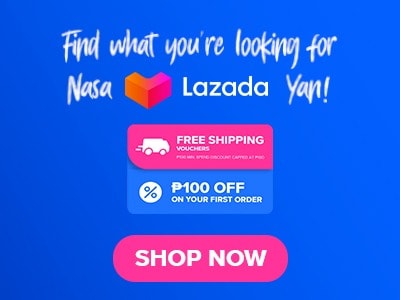 Are you a sweet tooth like me who loves to explore different restaurants and places in search of a good dessert? I actually have a recommendation for you guys. This restaurant offers western-style sweets, every item is delicious and of good quality. Have you heard about Cake2Go? Cake2Go menu offers a variety of delicious cakes and other desserts that you will surely love. They have new flavors of cakes that you will surely love. Let's get to know this interesting establishment, let's dive a little bit into their best sellers and price, maybe after this article you'll consider going to their place anytime soon.
Below, you'll find the updated list of Cake2Go menu prices.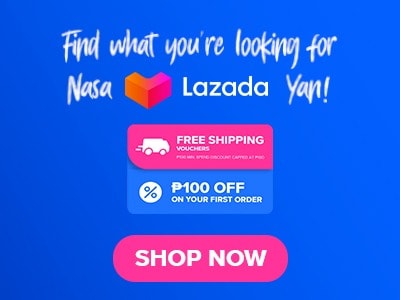 Menu Items
Price (PHP)

Best Sellers

Devils food cheesecake
910
Red velvet cheesecake
920
T-overload
880
Dulce de leche cheesecake
810
Classic ube
790

Cakes to Comfort

Mom's chocolate fudge cake
780
Nutty chocolate surprise
780
Cookies and cream express
780
Nestle crunch cake
780
Bug's carrot cake
750
Quatro leches
770

Twist to Perfection

Mango meringue symphony
820
Nuttela choco torte
860
Salted caramel espresso tiramisu
870
Hershey's reeses tiramisu
890
Hershey's kisses tiramisu
890
Hershey's cookies and cream tiramisu
890
Chocolate Sansrival
780
Brazo de Sansrival
800
Black forest cheesecake
840

New to Taste

Carrot cheesecake
800
Coffee butter crunch cake
770
C-bliss
870
About Cake2Go
Cake2Go is a premiere delivery store for cakes and they also offer takeaways. Their cakes are really good when frozen and that is also the reason why customers are coming back to order more. This cake company also offers western confectionery, their main product is different flavors of cakes. Their unique and affordable price is perfect for customers who are looking for not just ordinary cake but a flavor that only luxurious restaurant offers. They made it possible for the customers to enjoy a good quality cake at a lesser price. As of now they already have 11 branches most are located in NCR and the last one is in Antipolo City Rizal.
Cake2Go Menu Best Seller
Here on the list are Cake2Go's best sellers according to their website.
Devil's Food Cheesecake – This mouth-watering dessert is made with layers of chocolate fudge cake, chocolate butter cream filling, some cheesecake, and topped with chocolate buttercream icing. This very delicious cake is one of the reasons why we keep on coming back to their store because this is our favorite and I'm sure others do too. The smooth and mild chocolate flavor is not too bitter and will surely suit your taste. it has just the right amount of sweetness. Their devil's food cheesecake is truly a temptation for every chocolate lover.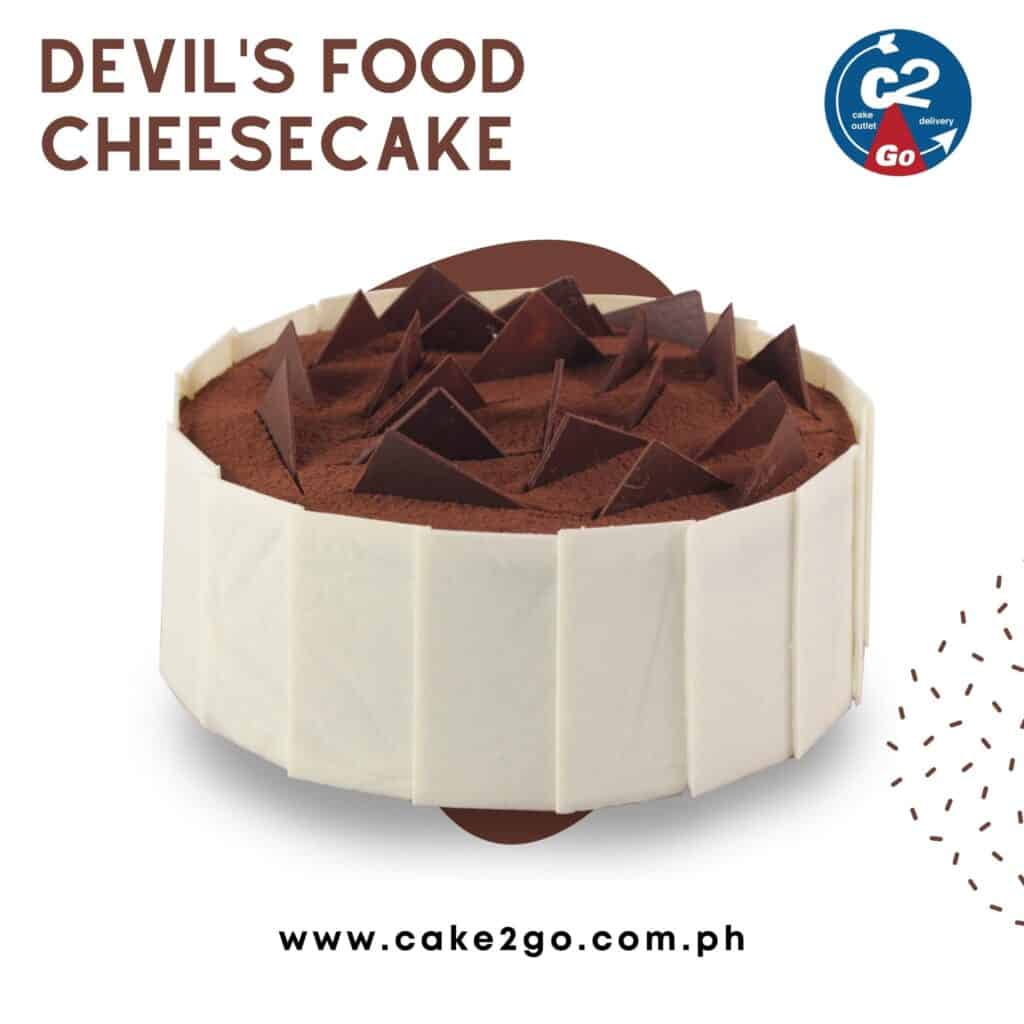 Red Velvet Cheesecake – One of the classics but with a twist. Their version of red velvet cheesecake is something that you will surely crave once you tasted it. This is made with layers of baked cheesecake and layers of delicious and a bit chewy red velvet cake. They also put delicious cream cheese frosting for more flavors. The cake is moist and firm and the flavor is just perfect not too sweet. As the saying goes by nothing beats the classic and Cake2Go's version of red velvet cheesecake gives justification for why nobody beats the classic.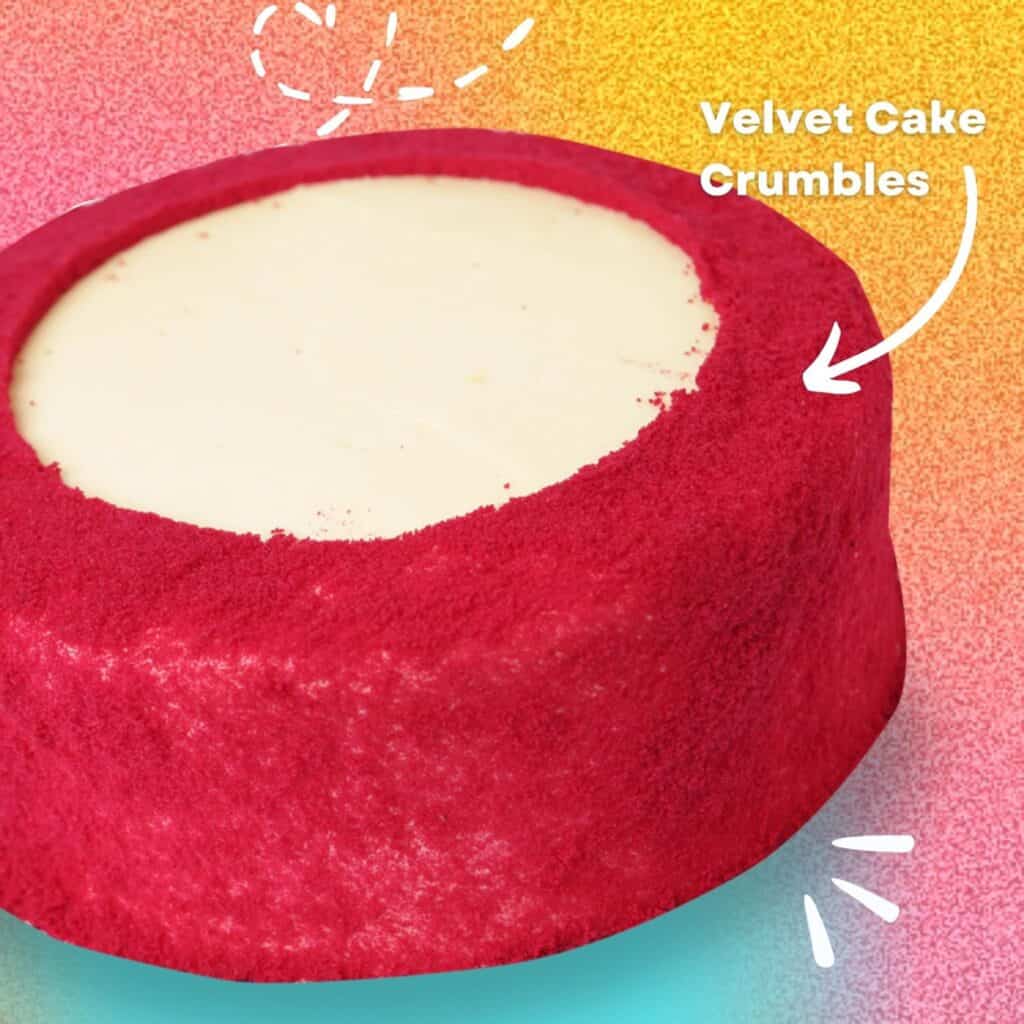 T-Overload – This one is made with layers of milk chocolate Toblerone and white chocolate. Combined with chocolate fudge cake. the flavor and is something that you will crave once tasting it. The chocolate fudge cake inside is moist and not dry. This is the cake that you will surely love if you are a chocolate lover. Sweet, really great for sweet tooth whose looking for something that will satisfy their sweet cravings. This is actually one of our favorites on their cake menus.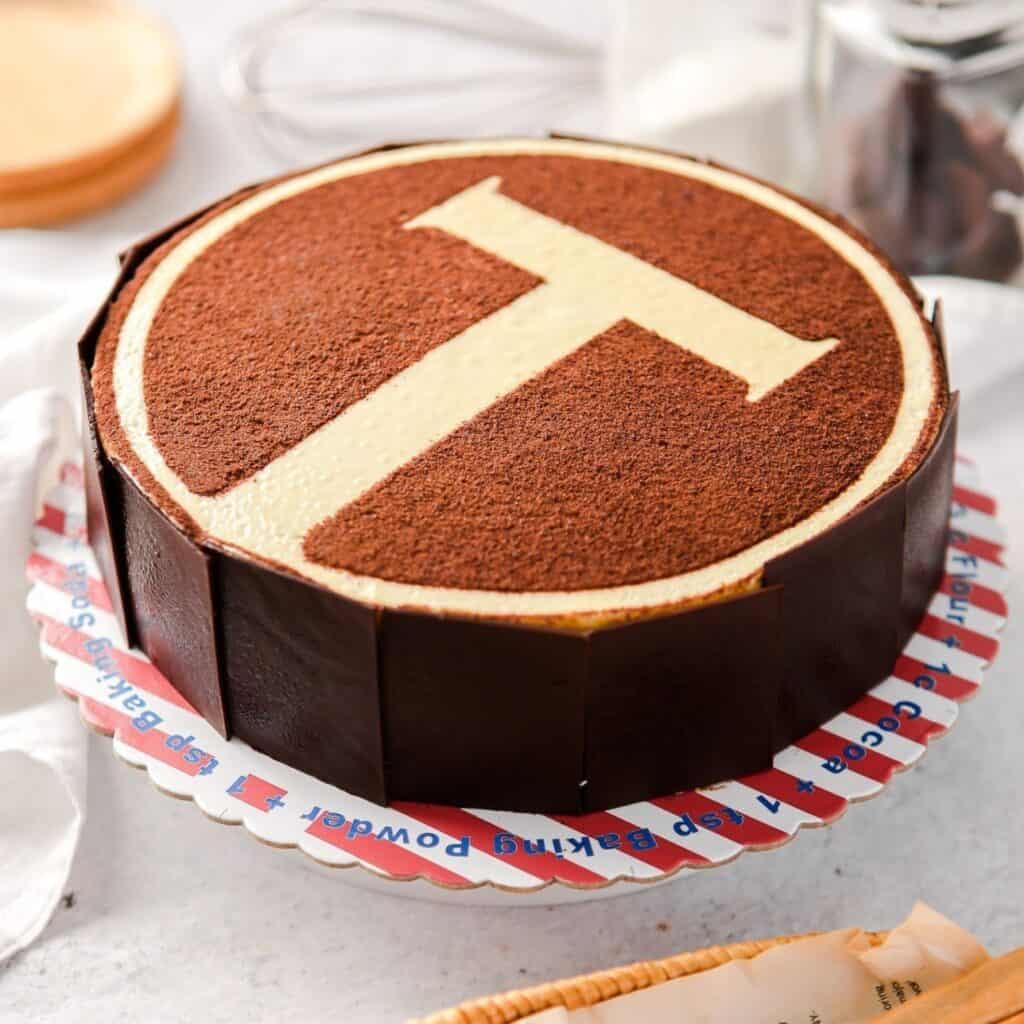 Dulce De Leche Cheesecake – A yummy treat that for sure everybody will love. This dulce de leche cheesecake is packed with awesome flavors and the satisfaction that you need. It is made with a graham crust as a base, then cheesecake in the center, and topped with delicious dulce de leche sauce. If you're a fan of dulce de leche and also have a sweet tooth you will never complain about this cake.
Classic Ube Cake – One of our country's favorite flavors of cake. We all know that Filipinos love Ube. Cake2Go's Classic Ube cake is a combination of Ube-flavored sponge cake and yummy Ube cream filling. Their version of Ube cake is one of the best-tasting Ube cakes that I tried.
Cakes2Comfort
Cake2Go has 6 flavors menu to choose from for their Cakes2Comfort list of cakes.
Mom's Chocoholic Fudge Cake – A chocolate fudge cake with rich custard filling.
Nutty Chocolate Surprise – It is made with a brownie crust topped with a chocolate mousse.
Cookies and Cream Express – I highly recommended this for cookies and cream lovers.
Nestle Crunch Cake – Made with chocolate fudge cake and chocolate buttercream then topped with delicious nestle crunch bars.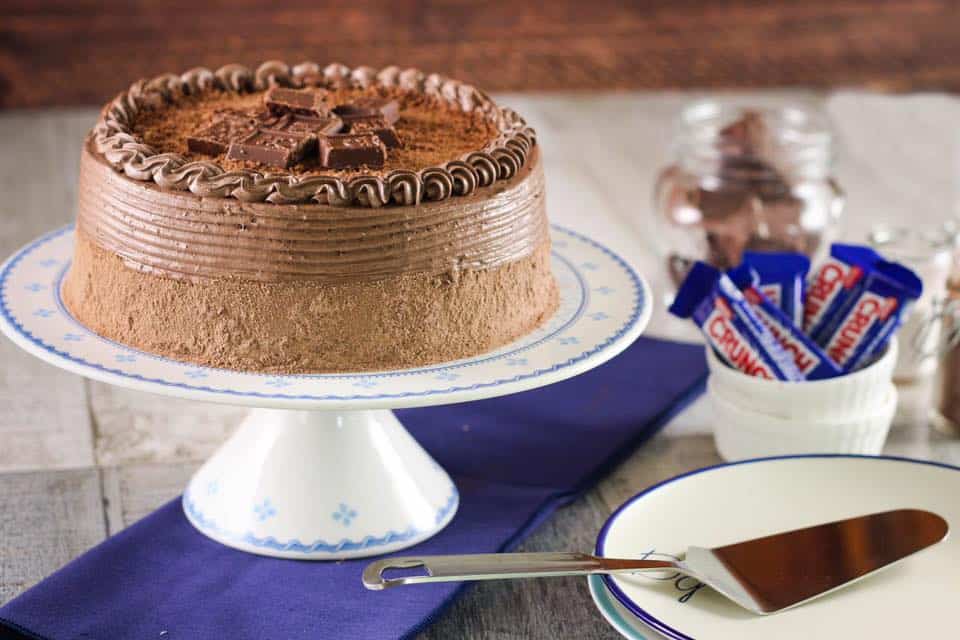 Bug's Carrot Cake – This cake is really delicious and satisfying made with vanilla cream cheese frosting on the inside.
Quattro Leches – A cake that is made up of vanilla sponge cake milk and dulce de leche sauce.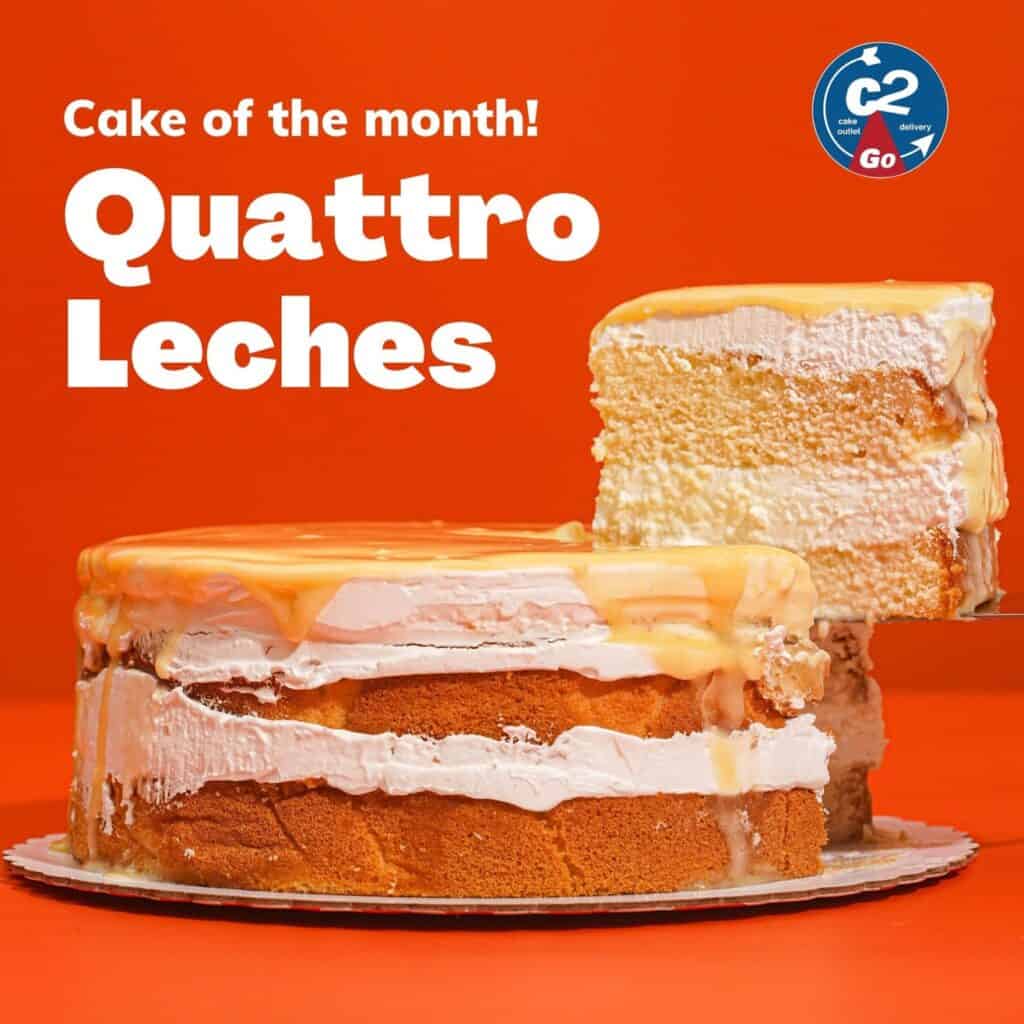 Cake2Go Menu Twists2Perfection
Cake2Go's Twists2Perfection menu has nine flavors to choose from. Mango Meringue Symphony, Nutella Choco Torte, Salted Caramel Espresso Tiramisu, Hershey's Reeses Tiramisu, Hershey's Kisses Tiramisu, Hershey's Cookies and Cream Tiramisu, Chocolate Sansrival, Brazo de Sansrival and lastly their Black Forest cheesecake. I can't recommend one since all items are really good. But my personal favorite is the mango meringue symphony and Black Forest cheesecake.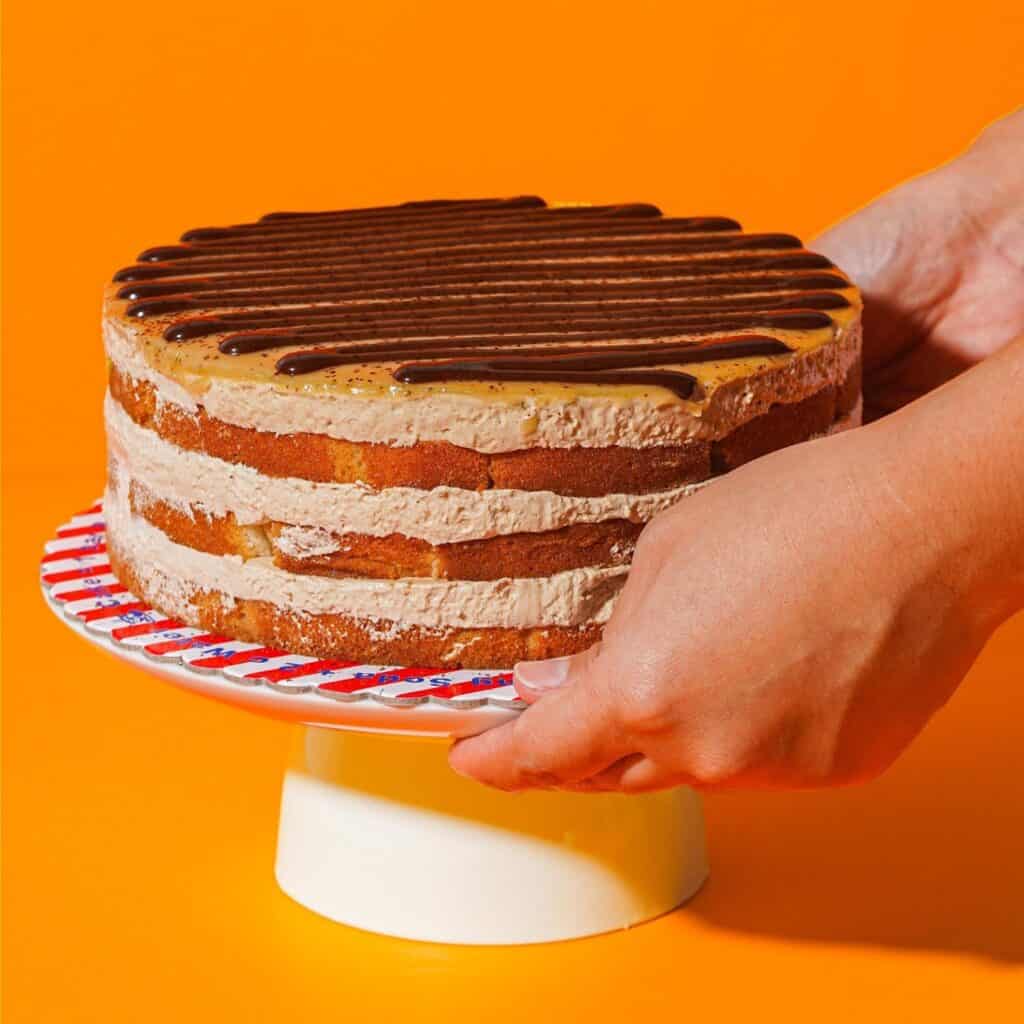 New2Taste
On their new, to-taste menu they have cake flavors that you can only find in some high-end and expensive cake shops but in Cake2Go they have it and made it more affordable for everyone. They have Carrot cheesecake which you could get for 800 PHP only, Coffee Butter Crunch cake for only 770 PHP, and lastly their C-bliss for only 870 PHP.
Cake2Go Menu Delivery
Ordering your favorite cakes from Cake2Go had simply made easy by going to their website by clicking this link. Some of their branches also offer delivery services, please take note that they have a delivery charge of 125 PHP (flat rate) and the maximum radius is 5 km only. Branches that offer delivery are Banawe, Congressional, Shaw, Katipunan, Makati, and Pasig. You can use food delivery services available in your location. However, the availability of the products might be limited if you're going to order thru a food delivery service.
Social Media Pages
If you're a fan of delightful baked goods and want to keep abreast of the latest offerings from Cake2Go, then following them on social media is a must. With regular updates on new cake releases, reviews from other satisfied customers, and exciting promotions, you'll never miss a beat. By supporting them through their social media pages, you'll be able to stay informed and show your appreciation for their delicious creations. So, without further ado, here are the links to their social media pages – be sure to give them a follow:
Facebook: https://www.facebook.com/cake2go.ph
Instagram: https://www.instagram.com/cake2go.ph/
Twitter: https://twitter.com/cake2go
Conclusion
This a great place to recommend if you are into cakes and somehow exploring new flavors. The Cake2Go menu has a lot of exciting cakes to choose from. Their cakes ate unique and great for occasions. Great presentation as well and when it comes to the taste it is excellent. I like how creative they are in making uniquely flavored cakes. The service is also good and fasts even their delivery service are reliable. This is the perfect place to get mouth-watering cakes at a very reasonable price. Perfect and recommended for any occasion.