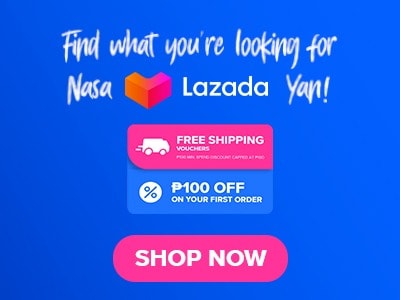 Wondering where you could get those sweet treats that you are craving? Got something here for you. Treat yourself to the zest of sweets with Red Ribbon's specialties! Let your table sparkle with a variety of delicacies.  Red Ribbon comes in luxurious yet practical prices of bread, cookies, and candies. Who would even resist its personalized festive cakes where you could have your heart speak with its dedication feature in whole cakes or a slice of it to satisfy your cravings?  It is a complete one-stop shop for the "on-the-go foodies" as they serve packs of yummies for those in the rush who would love to try all the best that they can offer in the Red Ribbon Menu. Let us see and feel every family's affection as we unite them with thoughts and love through our bunches of pastries readily available at your homes every time and anywhere.
Below, you'll find the updated list of Red Ribbon menu prices.
Menu Items
Price (PHP)

Round Cakes

Black forest classic regular
621.5
Black forest classic junior
390.5
Black forest royale regular
715
Chocolate indulgence regular
621.5
Chocolate indulgence junior
390.5
Ultimate chocolate cake regular
577.5
Ultimate chocolate cake junior
352
Chocolate mousse regular
550
Chocolate mousse junior
374
Tiramisu meltdown regular
605
Ube cake regular
528
Dulce de leche regular
627
Caramel crunch regular
605

Dedication Cakes

Chocolate dedication cake junior 8x8
374
Chocolate dedication cake regular 8x12
550
Chocolate dedication cake large 12x12
770
Mocha dedication cake junior 8x8
352
Mocha dedication cake regular 8x12
550
Mocha dedication cake large 12x12
748
Rainbow dedication cake junior 8x8
407
Rainbow dedication cake regular 8x12
605
Graduation dedication cake regular 8x12
605
Double deck dedication cake regular 8x12
869
Active dedication cake regular 8x12
825
Dainty dedication cake regular 8x12
825
Jollibee dedication cake regular 8x12
825

Pastries

Butter mamon single
22
White choco almond mamon single
26.4
Creamy mamon single
22
Mocha mamon single
22
Mocha mamon 8 pack
176
Ube mamon single
22
Ube mamon 8 pack
176
Ensaymada single
27.5
Salted caramel Ensaymada single
38.5
Strawberry cheesecake Ensaymada single
38.5
Choco cake slice single
26.4
Chiffon cake slice single
26.4
Double Dutch cake slice single
26.4
Choco marble cake slice single
26.4
Mocha marble cake slice single
26.4
Moist choco slice single
23.1
Moist choco slice 8 pack
184.8
Classic butter slice single
22
Classic butter slice 8 pack
176
Banana crunch slice single
25
Banana crunch slice 8 pack
202.4
Yummy cheesy roll single
27.5
Yummy cheesy roll 8 pack
220
Cinnamon roll single
28.6
Cinnamon roll 8 pack
228.8
Cream macaroons 10 pack
56.1
Chocolate crinkles single
26.4
Chocolate crinkles box of 4 packs
105.6
Butter puto 10 pack
71.5
Chicken empanada single
27.5
Chicken empanada box of 6
165
Pork Pandesal single
25.3
Tuna Pandesal single
25.3

Rolls

Triple chocolate roll half
220
Triple chocolate roll full
330
Mocha roll half
203.5
Mocha roll full
308
Leche flan roll half
214.5
Leche flan roll full
330
Ube n cream roll half
198
Ube n cream roll full
324
Chocolate caramel roll half
214
Chocolate caramel roll full
330
Brazo de Mercedes half
214
Brazo de Mercedes full
385
Mango roll half
214
Mango roll full
330

Others

Brownies single
22
Brownies 10 pack
220
Mango bar single
22
Mango bar 10 pack
220
Cheesy bar single
22
Cheesy bar 10 pack
220
Pineapple bar single
22
Pineapple bar 10 pack
220
Classic Polvoron single
11
Classic Polvoron 8 pack
80
Classic Polvoron 16s box
157
Peanut Polvoron single
7.7
Peanut Polvoron 8 pack
53.9
Pinipig Polvoron single
7.7
Pinipig Polvoron 8 pack
53.9
Assorted Polvoron 26s box
174
Macapuno balls 12 pack
52.8
Pastillas de leche 12 pack
63.8
About Red Ribbon
The Red Ribbon was founded by husband and wife Renato Mercado and Amalia Hizon Mercado on the year 1979. They opened a small cake shop in Timog Avenue Quezon City. Their cakes were developed by their daughter and made them special that the reason they became popular these days.
As their popularity grew they began opening store locations outside of the country, Their first overseas store was in the California United States, and the company also began to open franchises by the year 1999. You can easily find them almost anywhere in the entire Philippines.
As of today, they have more than 200 stores located in the Philippines and 32 stores around the United States California, New Jersey, New York, and other locations. In the year 2005, Red Ribbon was acquired by Jollibee Foods Corporation as the parent company and still giving its best to serve delightful desserts to every Filipino customer throughout the year.
Red Ribbon Menu Best Cakes
Here we have the top 5 best sellers that you can have on their menu.
Ube Bloom Cake – Filipinos love their ube very much and Red Ribbon has this ube cake that we cannot resist. This cake is actually one of their best sellers on the Red Ribbon menu and is really popular among customers. It is made with ube chiffon cake that is really delicious, soft, and not dries made with real Ube halaya then it is frosted with white frosting covered with ube crumbles. This particularly round cake is topped with ube again for a more extreme ube flavor and designed with some flower decorations.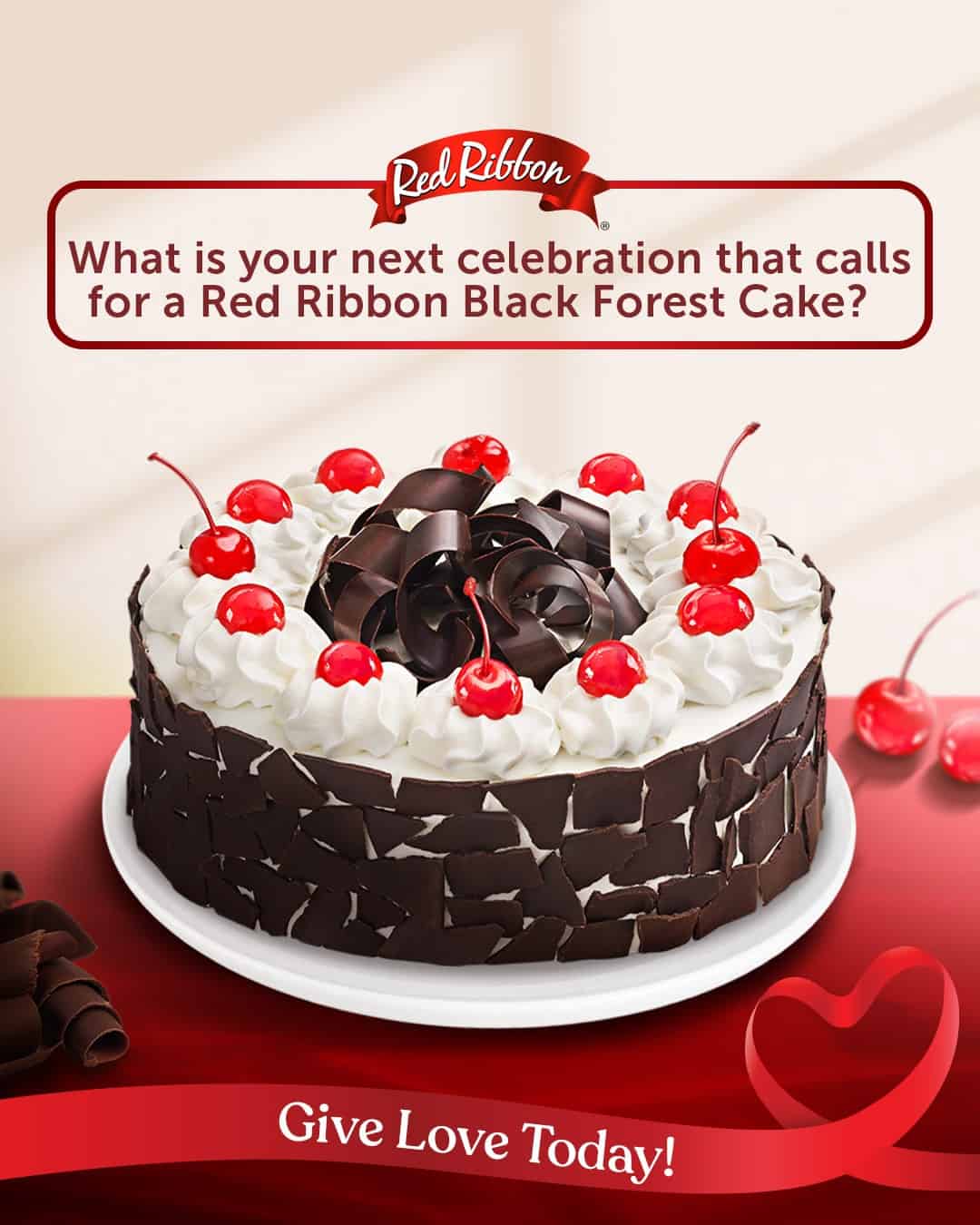 Black Forest Cake – This classic black forest cake will give you the taste that you're looking for in a cake. Made with layers of chocolate fudge with fluffy filling topped with cherries and chocolates. Really good texture and flavor. Actually my favorite among all of their cakes, I usually partnered this with a cup of black coffee, and I'm good for a day. A must-try if you love chocolate cakes.
Rainbow Dedication Cake – This Red Ribbon menu has a layer of colorful cakes with chocolate filling. This one is for the kids I may say. This square cake looks normal and nothing special at first but when you cut on it it will reveal the layers of colorful cakes inside. No kid won't be amazed by this and actually, I was too when I first had it when I was just 6. The cake is covered with sweets such as sugar confetti, and chocolate rosettes and topped with chocolate frosting. A truly delightful treat for your young ones and also for kids at heart.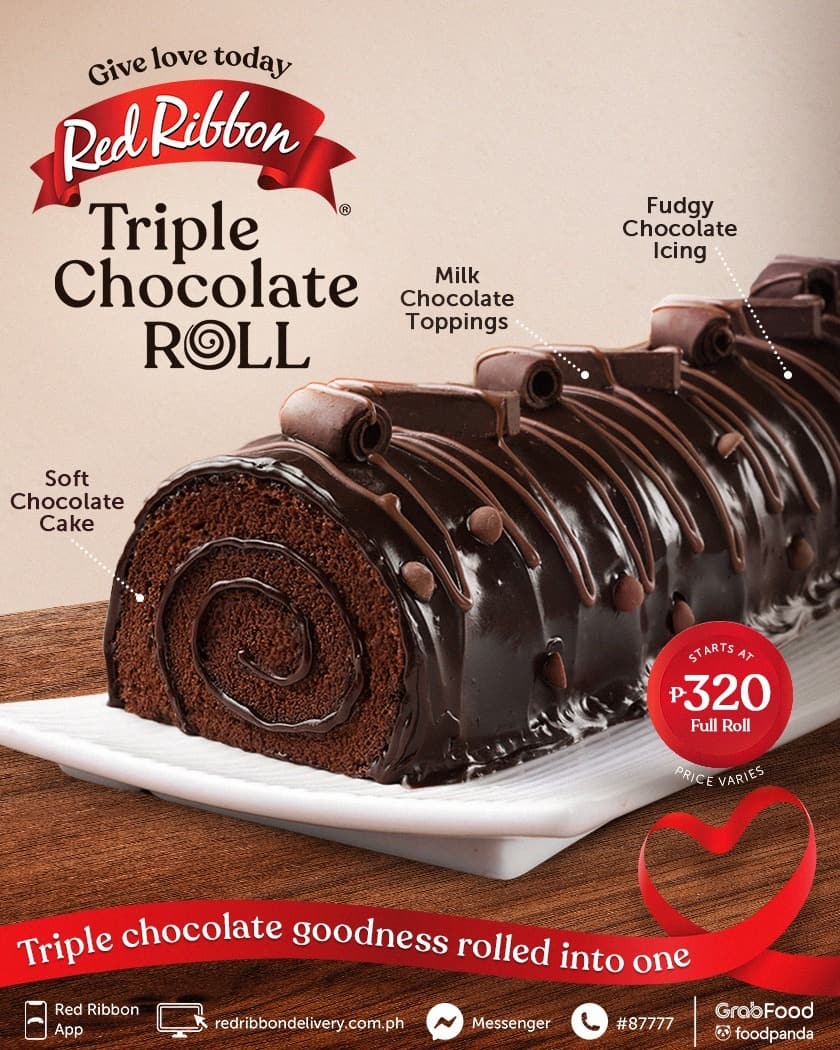 Triple Chocolate Roll – A cake that is specially made for chocolate lovers. This will surely satisfy your cravings for chocolates I bet. Made with very moist chocolate chiffon, fudge chocolate filling, and topped with chocolate icing plus another chocolate on top for a very chocolatey experience. Chocolate goodness in every bite. The cake is really good especially chilled. One of the must-tries if you happen to wanna try their cakes.
Butter Mamon – This classic menu of Red Ribbon treats will give you the satisfaction that everyone will agree. Very light and buttery mamon is the best whether you want it for breakfast or for a quick snack or any time of the day. Fluffy chiffon that melts in your mouth. Packed individually this is really good for a quick snack and also great with coffee.
Red Ribbon Menu Birthday Cake
Aside from the rainbow cake for kids, they also have a dedication cake not just for birthdays but for all occasions. This chocolate dedication cake is made with moist chocolate cake with chocolate frosting. Available in different sizes.
Red Ribbon Promo
Red Ribbon offers promo discounts depending on the occasion, to be updated on their incoming promos and discounts all you have to do is to follow their social media accounts so you can always see their updates.
FAQs
Is Red Ribbon a Filipino brand?
Yes, Red Ribbon is a Filipino brand and was founded by a Filipino couple. Their first store is in Tomas Morato Quezon City Philippines.
Which Cake is better Red Ribbon or Goldilocks?
It depends on the customer honestly. While Red Ribbon is less sweet and also lighter, Goldilocks is richer. So for this choosing who wins will be based on the preference of every individual.
How much is the dedication cake in Red Ribbon?
A dedication cake is cheaper than we think, for an 8×12 dedication cake, it will only cost you 605 PHP.
Social Media Pages
For More Updates and inquiries you can visit Red Ribbon's social media account as well as their website. We also encourage you to start following them so you show your support.
Website: https://www.redribbonbakeshop.com.ph/
Facebook: https://facebook.com/redribbonbakeshop/
Instagram: https://www.instagram.com/redribbonbakeshop/
Conclusion
Really good to know that now we have access to a good-tasting and fulfilling cake at a very affordable price. The Red Ribbon is a one-stop shop when you need a fast service shop where you need a cake menu in an instant. Usually, the service is fast and you don't have to wait for a long time, not unless it's Christmas or New Year when every shop in the country is very busy. Crews are respectful and the place is well maintained. The cakes are not dry and very delicious. A Highly recommended place for cake lovers who want to devour cakes without breaking the bank. Thumbs up for a great service.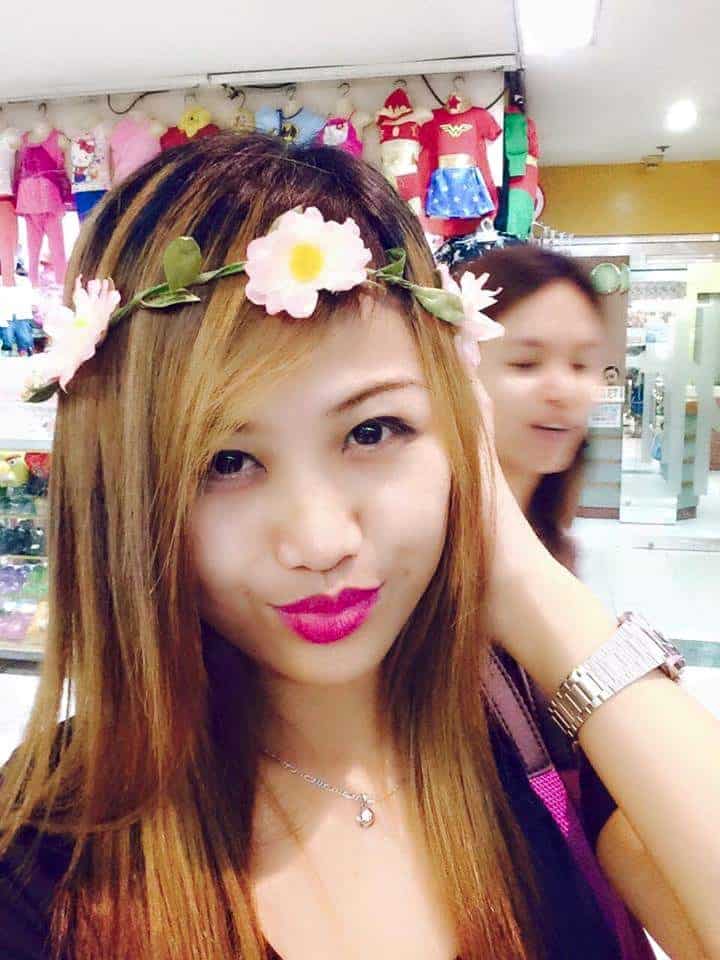 Hello! I'm Shaoyeu Cassandra, a mom who spends most of my time at home, and when I'm not busy, I enjoy writing blogs. I live in Cavite, and I really love talking about the menus of different restaurants.
So, I decided to share my thoughts on the menus of some fast-food places. I'm hoping my take on them can be like a helpful guide for you to decide what tasty treat to go for next. I hope you discover something you really enjoy! Thanks for stopping by!