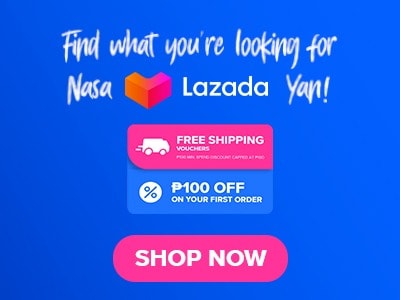 The Bagoong Club menu aims to place Filipino cuisine on the global food map by just using bagoong or shrimp paste as their main driving force. The items on their menu aren't just limited to bagoong-related dishes. They offer soups, chicken, beef, pork, fish, and vegetable dishes. This provides more variety on their menu and more items to choose from for their diners.
Below, you'll find the updated list of Bagoong Club menu prices.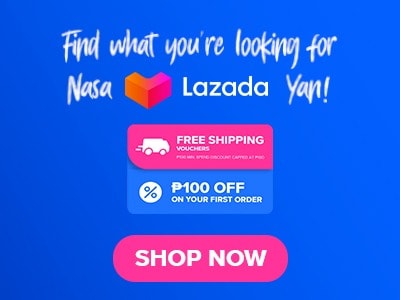 Menu Items
Price (PHP)

Unang Hirit

Bagoong Club Calamares
285
Barbeque
175
Chicharon Bulaklak
235
Crispy Ensalada
255
Isaw ng Manok
210
Manggang Hilaw sa Bagoong
175
Street Food Platter
265
Tokneneng
155

Higop Muna

Bulalo ni Nanay Cielo
530
Sinampalukang Manok
400
Sinigang baboy na pinalot sa gabi
340
Sinigang hipon sa kamias at kamatis
455
Sinigang bangus sa bayabas at bagoong
365

Baka Sakali

Batchoy
255
La paz Bulalo
530
Bulalo sa Monggo
410
Traditional Kare-kare
740

Manok Tilaok

Laing sa Bagnet
975
Chicken Strips
925
Kare kareng Bagnet
975
Pancit Liempo Chicken Inasal
950

Oh My Gulay

Kare Kareng Bagnet
265
Hipon sa Ginataang Gulay
305
Laing Espesyal
250
Lumpiang ubod sa Talong
190
Mula sa Puso
190
Pakbet at Liempo
245
Poqui poqui
265
Pusod de Coco
200
Steamed Vegetable Platter
190

Puro Kababoyan

Bicol express
315
Sisig
280
Binagoongan
525
Crispy dinuguan
280
Crispy Pata
685
Crispy pata Bagoong
7665
Crispy Tokwat Baboy
275
Krispy Kare Kare
460
Lechon Kawali
300

Dagat Dagatan

Adobong Baby Pusit
310
Sizzling Tuna Belly
405
Crispy Hito
300
Ensaladang Silantra sa Ginulat na tilapia
340
Garlic Bangus
360
Ginataang Kuhol
275
Inihaw na Boneless Bangus
345
Inihaw na Pusit
275

Panghimagas

Halo Halo
150
Brulee
185
Ensaymada Pudding
170
Ice Cream Scoop
65
Leche Flan
265
Maja Mais Turon
160

Kanin Nga

Bagoong Rice
Binagoongang Paella
200
Garlic Rice
1100
Laing Rice
200
Seafood Rice
200
Steamed Rice
35
Tinapa Rice
185
About Bagoong Club
The Bagoong Club thinks that Filipino food merits recognition on the food scene globally. They want to represent Filipino cuisine on a worldwide scale by mainly using bagoong or shrimp paste as their driving force. They work hard to provide the speed, choice, and personalization of their client's needs while serving great cuisine that people would feel good about eating at a very affordable price.
Bagoong Club Menu Best Seller
Bagoong Club's special menu! These items are one of the most popular dishes from this restaurant.
Bagnet Bicol Express – A fiery Filipino stew made up of bite-sized pieces of pork that were combined with chilis, onions, tomatoes, garlic, coconut milk, and last but not least shrimp paste or bagoong. The name of this dish came from a train in the Bicol region of the Philippines.
Grilled Pork Binagoongan – A simple and straightforward Filipino dish that has a strong taste. The rich, savory shrimp paste sauce together with tender slices of pork belly, grilled and brimming with umami and salty taste.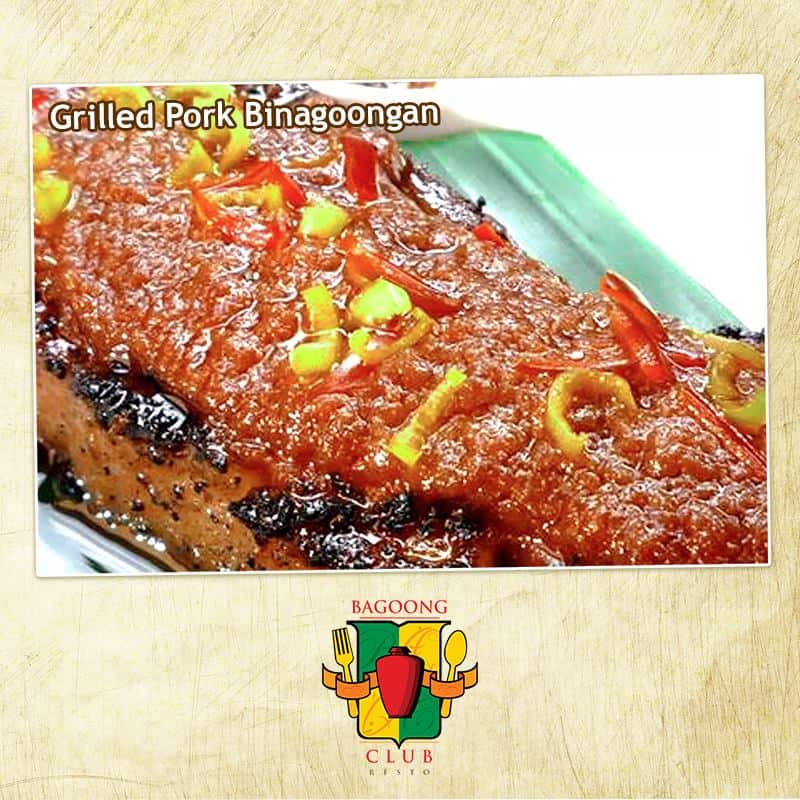 BC Fried Chicken – Bagoong Club's Fried Chicken is made with their special marinade, and deep-fried until crisp and golden.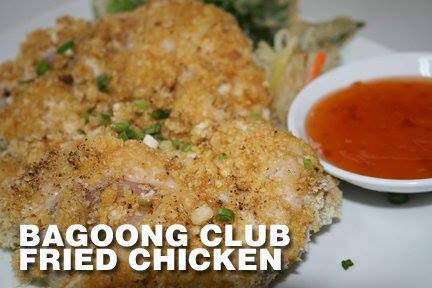 All Vegetable Kare Kare – It is a vegan Filipino peanut stew that is rich, thick, and creamy. The ingredients for this flavorful Filipino stew include Long Beans, Eggplant, and Pechay Tagalog. Curry, an English word, came from the English term "curry."
Hipon sa Ginataang Gulay – This Filipino dish is a shrimp soup with Kalabasa or squash, and Sitaw or snake beans. All of the ingredients are cooked in a pot filled with coconut milk. In addition to coconut milk, coconut cream is also often used in this recipe.
Bagoong Club Unang Hirit Menu
Bagoong Club made a menu that is full of dishes that are suitable for their diners' breakfast which is the Unang Hirit Menu.
Chicharon Bulaklak – A Filipino pulutan or appetizer called a Chicharon Bulaklak is prepared from ruffled fat. It is a well-known meal, deep-fried until golden brown and served with flavorful seasoned vinegar.
Crispy Ensalada – This dish is a simple Filipino salad that consists of fried eggplant, tomatoes, and onions. It tastes best when served as a side dish alongside grilled foods like grilled pork belly.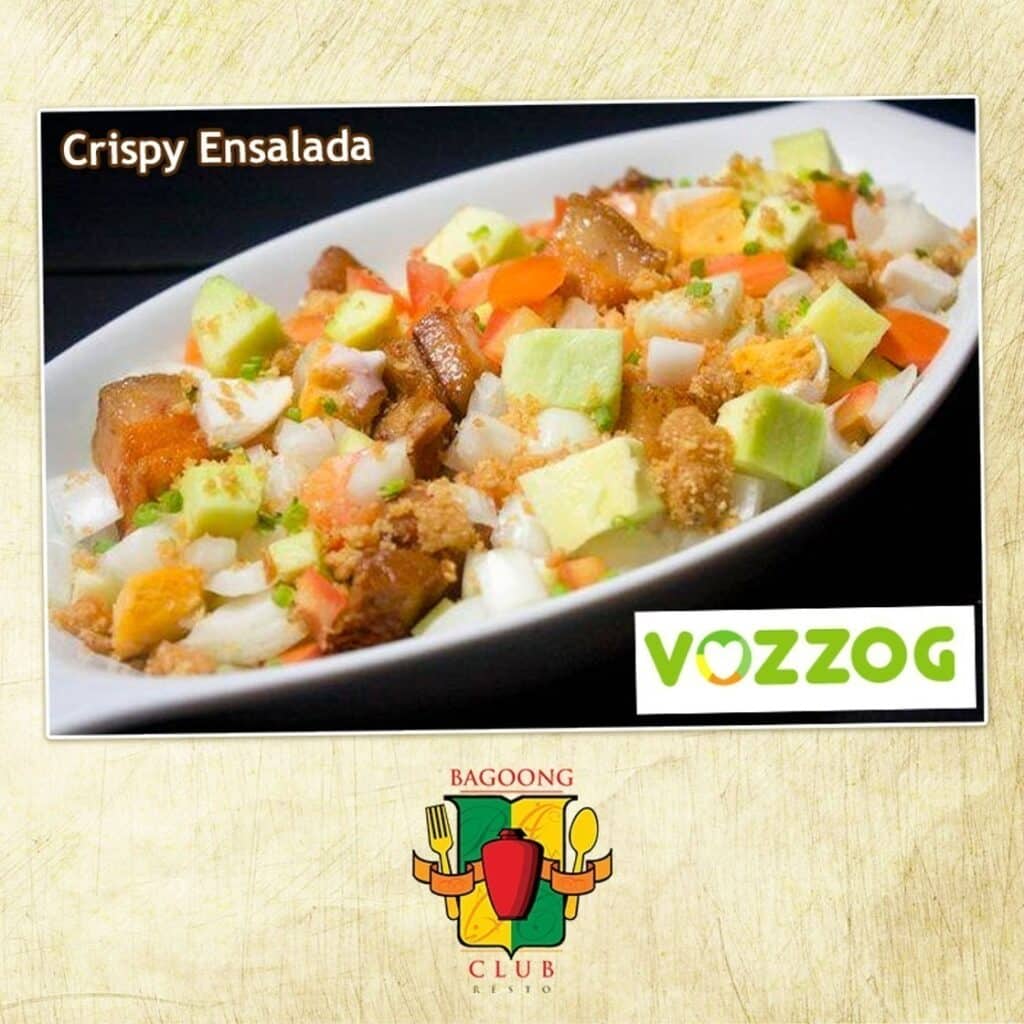 Manggang Hilaw sa Bagoong – Green mangoes with bagoong or shrimp paste are known as Manggang Hilaw sa Bagoong. It is a delectable street snack from the Philippines that can also turn into a salad.
Higop Muna Menu
This menu is composed of Filipino soup dishes that were made even more special by Bagoong Club's special recipe.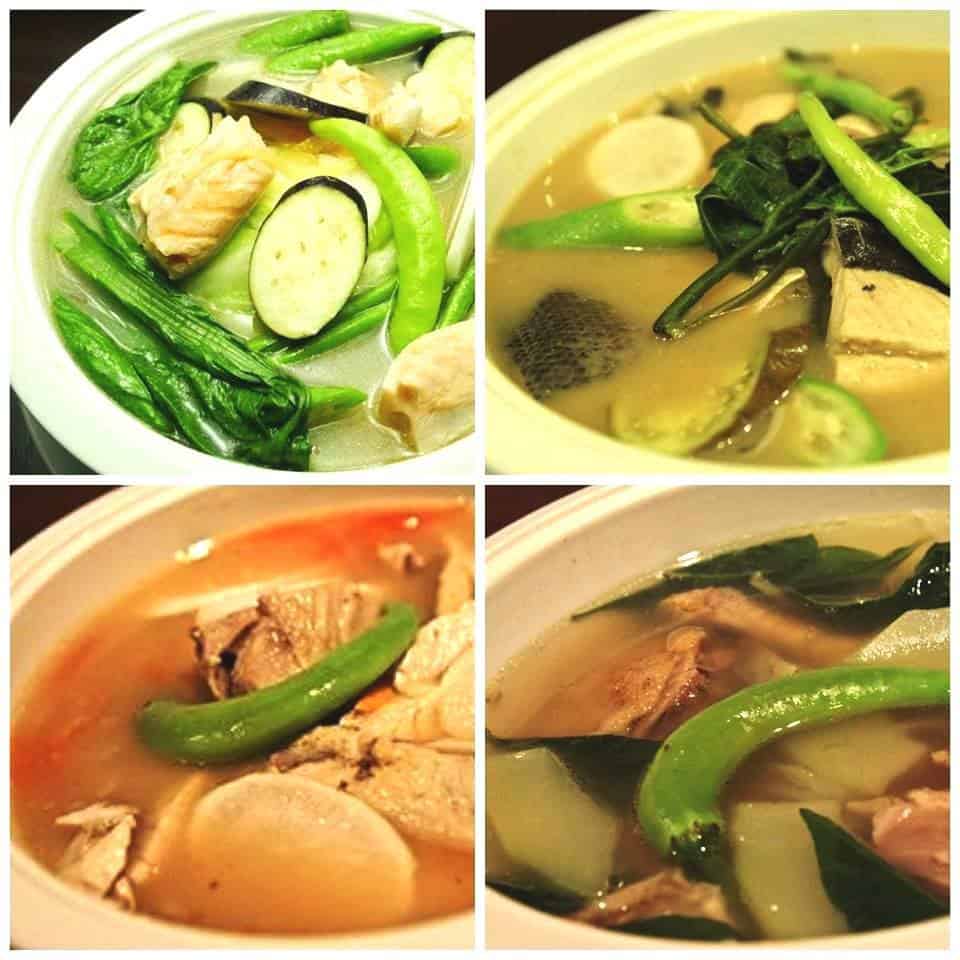 Bulalo ni Nanay Cielo – The Bulalo, or beef shank stew, is one of the most well-liked and arguably the best soup dishes in the Philippines. And this dish has become even more special with Nanay Cielo's twist!
Sinigang na Baboy na Pinalapot sa Gabi – The soup dish Sinigang na Baboy with Gabi is a favorite among Filipinos. It is made up of vegetables and pork that have been cooked in a clear and sour broth. If you want classic and traditional Filipino food, I suggest that you choose this menu of Bagoong Club.
Sinigang na Bangus sa Bayabas at Bagoong – A type of Sinigang that uses ripe guava as the souring ingredient. A common ingredient in the sour soup is unripe tamarind, also known as Balimbing. This dish has a lovely mild flavor that all Filipinos enjoy.
Sinigang na Hipon sa Kamias at Kamatis – Shrimp is the major component of the Filipino sour soup known as sinigang na hipon. Other veggies included in this dish are daikon radish, snake beans, okra, eggplants, and tomatoes.
Baka Sakali Menu
Baka Sakali menu is composed of dishes that use beef as their main ingredient. The dishes on this menu include grilled, stewed, and soup dishes.
Beef Batchoy – This dish is made up of Miki noodles and beef shanks. In soup preparations, this kind of noodle is frequently utilized.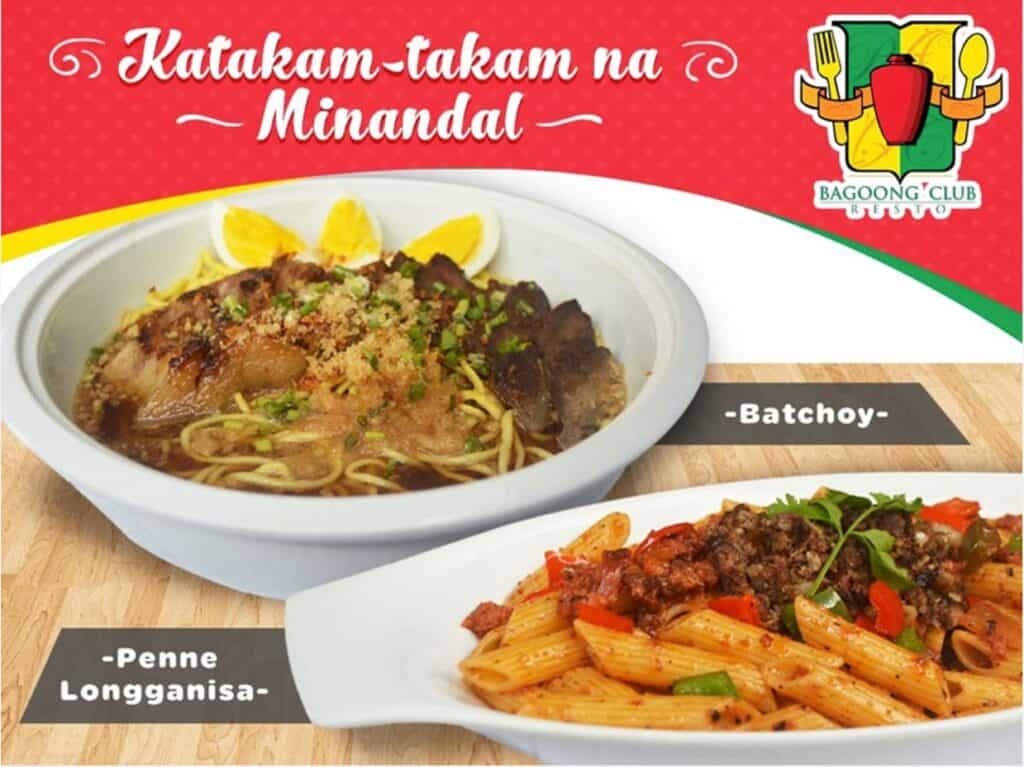 La Paz Bulalo – A beef dish from the Philippines that uses beef shanks and bone marrow. The ingredients are cooked until the collagen and fat have melted into a clear liquid to produce a light-colored soup.
Bulalo sa Monggo – This Bulalo dish is a special recipe that was created and is only served at Bagoong Club. It uses beef shanks and mung beans as its main ingredients.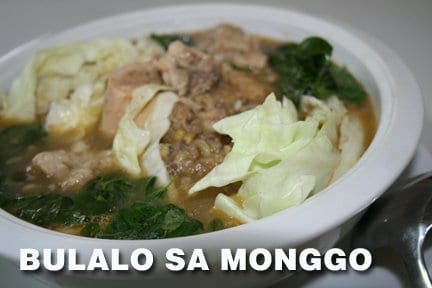 Traditional Kare Kare – Rich, thick peanut sauces are a common component in Filipino stews like Kare-Kare. It is a typical main dish in the Philippines.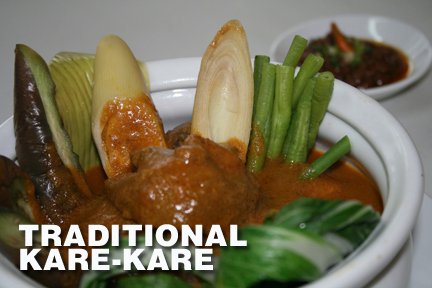 Bagoong Club Menu Delivery
Bagoong Club's menu is available for delivery! Enjoy their dishes at home with your family by installing GrabFood or FoodPanda on your mobile devices. You may order the items on their menu on their official Facebook page. They are offering bottled products on their official online shop in Shopee PH.
If you plan on ordering from GrabFood or FoodPanda but don't know what to choose, the list below can help you decide because it is the most popular choice for people ordering online.
Laing sa Bagnet – This menu consists of two different dishes that are mixed together to become one, Laing and Bagnet. This Ilocos region's staple dish, the Laing sa Bagnet, combines spicy Ginataang Gabi with a crispy pork belly.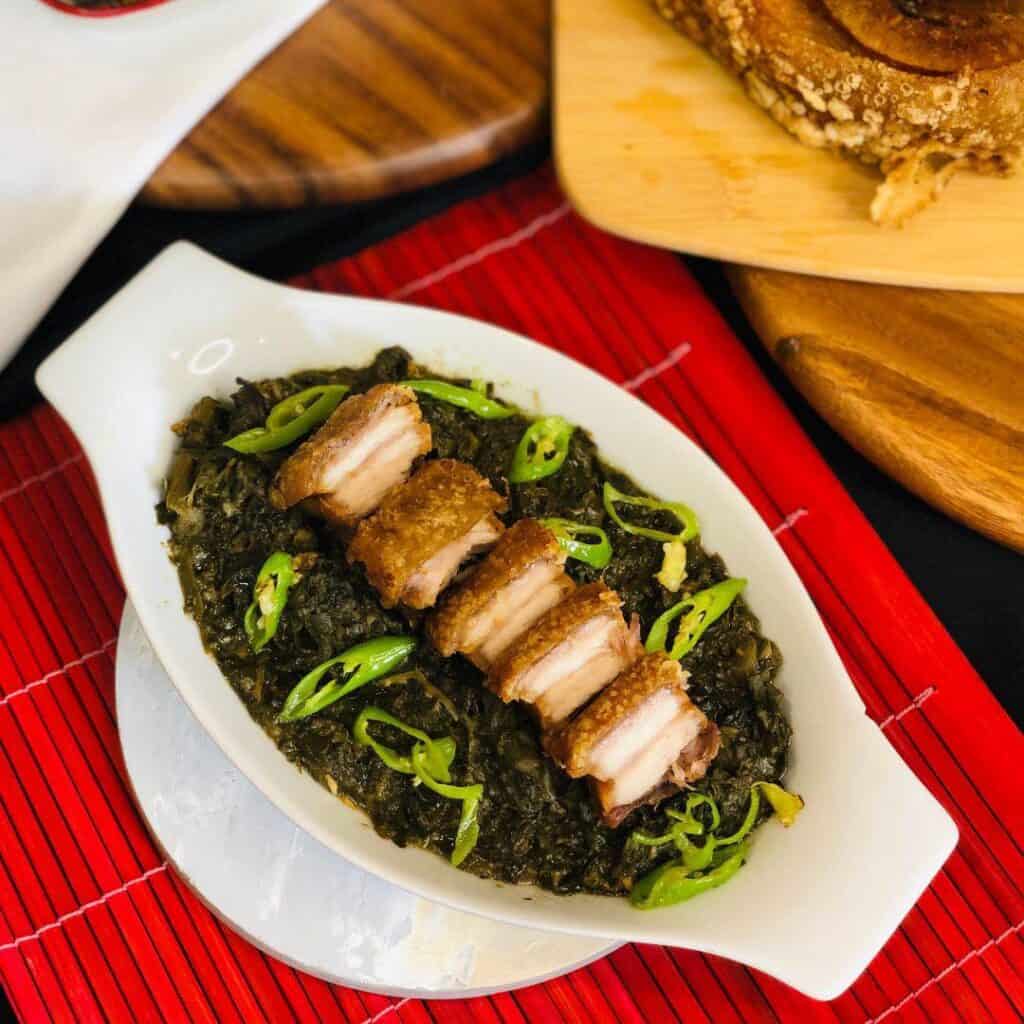 Kare Kareng Bagnet – It is made up of two different dishes, Kare-Kare, and Bagnet. These two dishes mixed together, make a perfect blend. Along with the crispy pork belly, a peanut stew was added.
Crispy Pata – Filipinos love to eat Crispy Pata, or fried pork leg. The pork leg is deep-fried until crisp and golden brown. You can consume this meal as a pulutan or as a main course with spicy, hot vinegar as its dipping.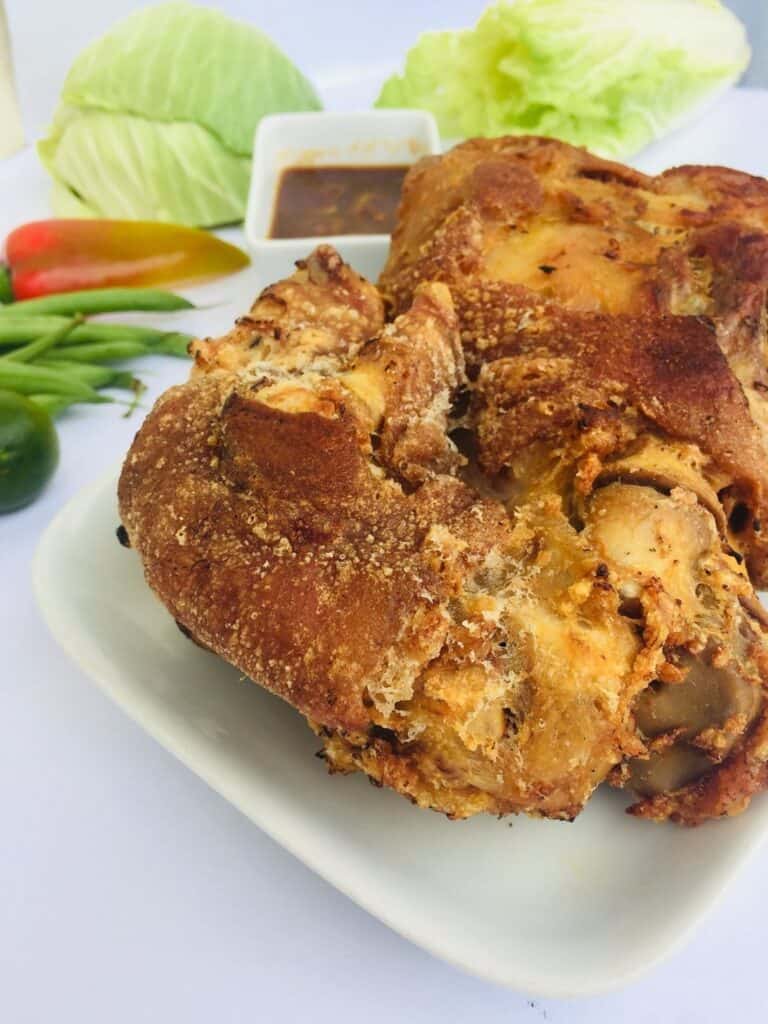 Chunk Pork Binagoongan – The flavor of bagoong, or shrimp paste, is what distinguishes the traditional Filipino pork dish called Pork Binagoongan. Pork cubes are cooked the following day after being dipped in the marinade. Pork cubes are deep-fried which adds texture to this dish.
Chicken Strips – Unlike chicken tenders, which are formed from a real chicken cut, chicken strips are made from the pectoralis minor, a little muscle that lies just beneath the part of a chicken's breast.
Social Media Pages
To get new food menu updates, sales, deals, and new branch openings of Bagoong Club, follow or like their social media accounts listed down below. They are very active in posting news about them. And, you can reach them for more information by messaging them on their social media accounts.
Facebook: https://www.facebook.com/bagoongclub/
Instagram: https://www.instagram.com/bagoongclub/
Twitter: https://twitter.com/bagoongclub
Conclusion
The Bagoong Club menu serves dishes that have bagoong or shrimp paste and a lot of different varieties of dishes on it. It is a Filipino restaurant and serve mostly Filipino cuisine with a few exceptions, including fried chicken and several others. The place has a good scenery with views of mountains and accomodating staffs.