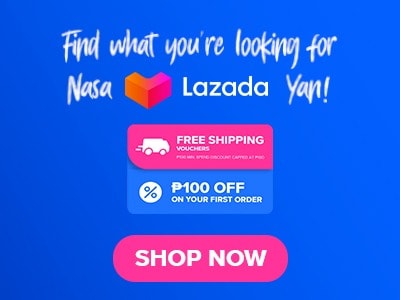 Are you looking for a restaurant that serves all of your favorite seafood where you can enjoy everything at a very reasonable price? Do you find yourself looking for a place to bring your balikbayan relatives or family or friends every time they're visiting you here in the country? Great news, Look no more I got you. Have you heard about Dampa Seafood Grill? If not and you're a seafood lover I know you're going to be interested in this one. Let us get to know the Dampa Seafood Grill menu that they offer, their pricing, their specialties, and some information about them. And by the way, they also offer unlimited meals so it's really affordable right? Let us see if after this you'll be interested enough to consider dining in their restaurant. Let's start now!
Below, you'll find the updated list of Dampa Seafood Grill menu prices.
Menu Items
Price (PHP)

Dampa seafood grill platter

Dampa seafeast 3-4 pax
1200
Saucy cajun crab & shrimp platter with corn 5-6 pax
1299
Salty eggsperience crab & shrimp platter with corn 5-6 pax
1299
Surf and turf platter 5-6 pax
1399

Dampa seafood grill ala carte

Cajun shrimp
358
Salty eggsperience shrimp
356
Savory shrimp
359
Cajun crab
388
Grilled squid
345
Crispy salt and pepper squid
339
Grilled bangus
338
Chicken wings
254
Ultimate crispy pata
570
Grilled liempo
360
Extra sausage
129
Cajun corn
99
Yummy mojos with toppings
199

Fresh Raw Product

Tilapia
160
Bangus whole
210-270
Bangus boneless
230-300
Talakitok whole
400-520
Red snapper
440-560
Pusit
450
Shrimp large
520
Alimango male medium
800
Alimango with aligue medium
950
Pampano
450
Salmon fillet
800
Tuna fillet
500

Meat Products

Ready to cook crispy pata 1 pc
390
Marinated liempo for grilling 1 pc
300
Chicken wings 1 kg
169
About Dampa Seafood Grill
In the year 2012, Dampa was established in Dubai United Arab Emirates, Dampa seafood grill received a good reputation in Dubai they even featured as one of Dubai's top 50 best budget-friendly restaurants. After the success in Dubai, they open their branch in Abudhabi and finally their first branch here in the country. Their first branch in the Philippines is located in Quezon City. Dampa means hut in tagalog.
Dampa is a seafood restaurant where you can get all of your favorite seafood. The unique thing about this restaurant is you'll be the one to choose which seafood, how many and what way you wanted them to be cooked. You're guaranteed to get free seafood every time you dine in with Dampa Seafood Grill. If you are in a group Dampa Seafood Grill is very suitable for you guys as they have budget-friendly dishes that are delicious without breaking the bank.
Simon Lim is the owner of this brilliant restaurant, the setup is you have to go to the wet market-like side of their restaurant and choose whichever seafood you like to be prepared for you. They are actually one of the best seafood restaurants that you can find in the market nowadays. The owner makes sure that the quality of their food is always excellent to satisfy their growing number of customers.
Dampa Seafood Grill Menu Best Seller
Here is the list of the Dampa Seafood Grill menu best sellers that you should try when dining in at their restaurant. This can also serve as a guide if you are new to their menu.
Seafood Boodle – Best for sharing since you cannot finish your seafood boodle if you're a normal person. Everything that you're craving is also in this seafood boodle, this became popular with barkadas or family eat-outs. Seafood is always fresh by the way and that made their seafood boodle the best that you can find in the market.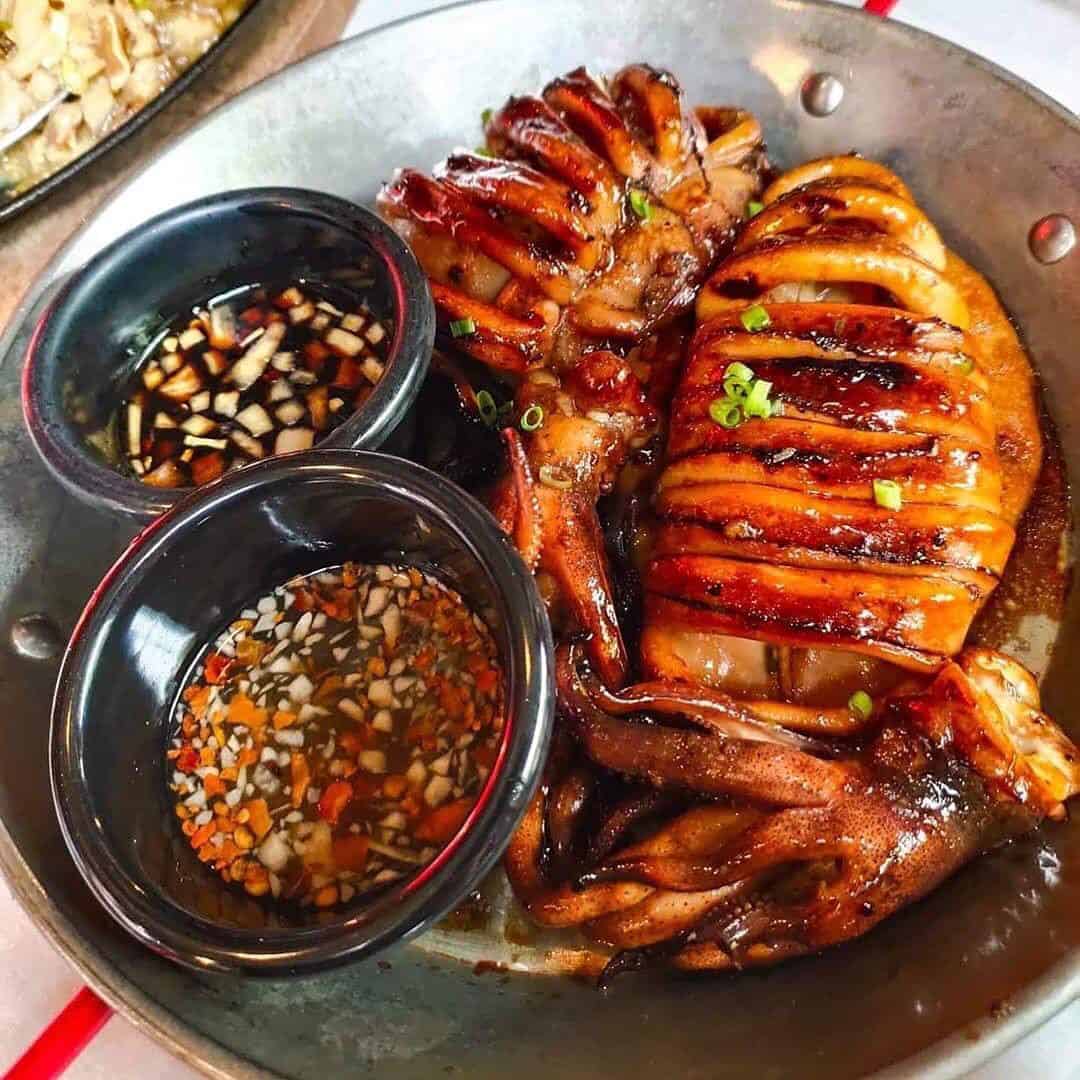 Grilled Squid – Fresh and delicious squid prepared the way you like it. This is one of the most popular Dampa Seafood Grill menu and best sellers on their food items not just because grilled squid is already a favorite in the country but because the taste and quality of their grilled squid are really outstanding. One of their must-tries. I highly recommended this one, it is not rubbery just right.
Baked Mussels – A very popular dish and they have a version for it. Their baked mussels are simply one of the best on their menu. It's fresh and not overcooked, the seasoning is just right and you will notice that the quality of the mussels is really good. Also a must-try and a crowd favorite.
Spicy Garlic Shrimp – Highly recommended for garlic shrimp lovers who love a bit of spiciness on their shrimp. The spiciness on this one is just right and not too powerful so expect to still enjoy the delicious taste of a fresh shrimp. One of the most popular dishes on the Dampa Seafood Grill menu and also a must-try.
Crispy Pata – This Filipino favorite is a staple of all Filipino food, this crispy and juicy goodness is actually really popular throughout the country and they actually give justice to their version. The meat is really tender not dry because of over-frying and flavorful with or without sauce. Also, a must-try if you're not into too much seafood and you're still looking for meat.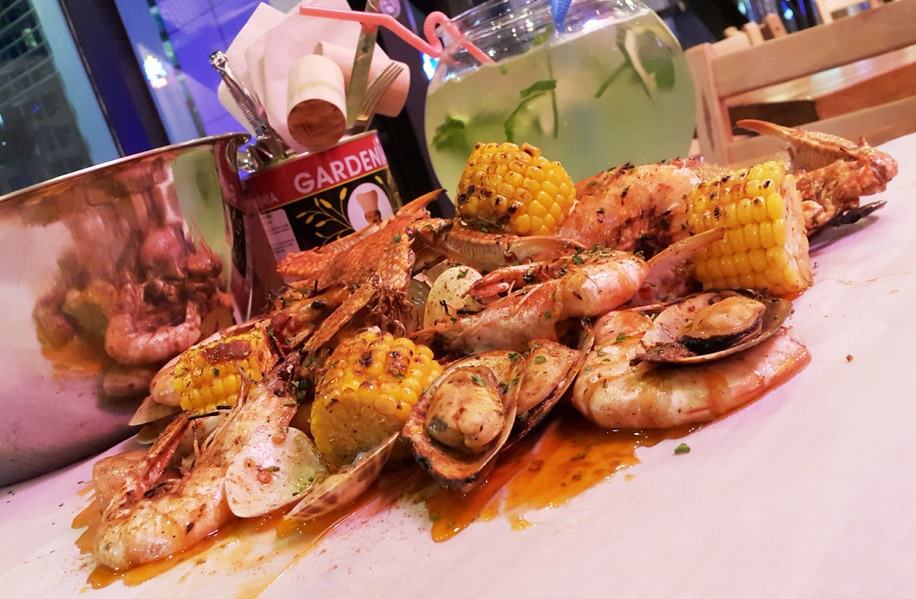 Mixed Seafood – A favorite among seafood lovers. This one is actually Just like seafood boodle the only difference is the sauce and the rice since seafood boodle is seafood on top of the huge amount of rice perfect for sharing. The sauce for this mixed seafood is a bomb. You should try this one if you're planning to go to their restaurant, it is really delicious.
Boodle Fight Dampa Seafood Grill Menu
For less than 2000php your group can now enjoy the freshest catch for a boodle fight. Crabs, clams, shrimp, mussels, and other stuff they have on their boodle fight bundle. Perfect for sharing with at least 3 people.
Dampa Seafood Grill Menu Delivery
If you're craving your favorite seafood and you don't have the time to go outside or you're just avoiding traffic or other unfortunate events outside all you have to do is to go to their delivery website at https://dsgdelivery.paperform.co/
you can also check their branch phone number thru google. Also if this is too complicated for you we still have another way of order simply by using third-party delivery services. We have a lot in the market these days just like Food Panda and Grab Foods to make your life easier.
Social Media Pages
To get in touch with the Dampa Seafood Grill team here in the Philippines, you can contact them via the following social media pages:
Facebook: https://www.facebook.com/dampaseafoodgrillmanila/
Instagram: https://www.instagram.com/dampaseafoodgrill_ph/
Twitter: https://twitter.com/expressdampa/
Conclusion
The food on the Dampa Seafood Grill menu is really good. Don't want to be biased but everything is amazing, I actually enjoyed every food that we ordered. Store ambiance is cozy and customer friendly, very inviting. prices are affordable and reasonable, every seafood that they serve is fresh and that's guaranteed and lastly, the crews are attentive, friendly and really nice they will actually help you and answer your concerns, very knowledgeable about their services and dishes and all of them are polite. Well maintained place and comfortable. Highly recommended for balikbayans or family or barkada gatherings or eat outs. Thumbs up.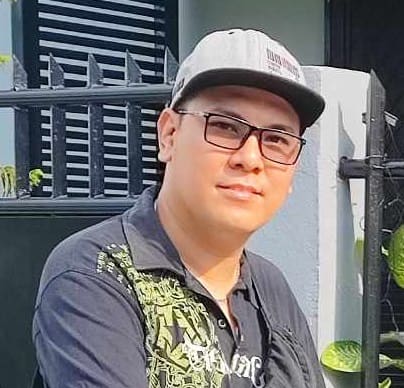 Hi! I'm Nivek Strife, the person who made MenuPH. I'm the one who added most of the popular menus you see on this website, and I really hope you enjoy them! Feel free to check them all out.
Growing up, I was surrounded by lots of tasty foods, like the classic Adobo and the sweet Leche Flan. That love for the many flavors of the Philippines is what got me excited about adding to MenuPH. When I learned how to make websites, I saw the need for a place to show off all the amazing Filipino dishes, and that's how MenuPH started.
MenuPH isn't just a website; it's like a fun journey into food. I've teamed up with famous chefs and found great places all over the Philippines to bring you a bunch of menus that show off the best of Filipino cuisine. Whether you're into the usual dishes or new twists, MenuPH is here to guide you through the rich world of Filipino flavors.
With MenuPH, my aim is to help local businesses, talk about good food choices, and make a group of friends who love food. No matter if you like fancy restaurants or street food, MenuPH has something for you. Come join me on this food adventure as we find great places, taste real flavors, and enjoy the unique food traditions that make the Philippines awesome.