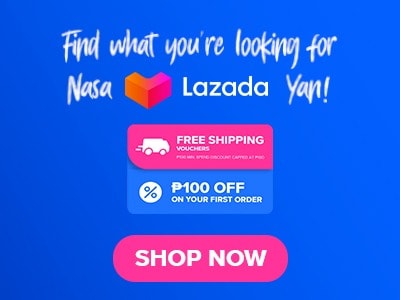 Are you a coffee lover and looking for a place to hang out with your friends or colleagues? Found the right spot for you, they serve Korean-style coffee and other noncoffee drinks and waffles to partner with their drinks. The Zoo Coffee menu offers a variety of choices when it comes to coffee plus they also have bread and waffles to complete the package of your perfect hang-out place. If you're looking for a different coffee shop then I can recommend their cafe for you. Heard about them already? If not take time to read this article and let's get to know them a little bit more. Let's find out which coffee is their best seller, how much is their coffee, and something else about their cafe. Let's go!
Below, you'll find the updated list of Zoo Coffee menu prices.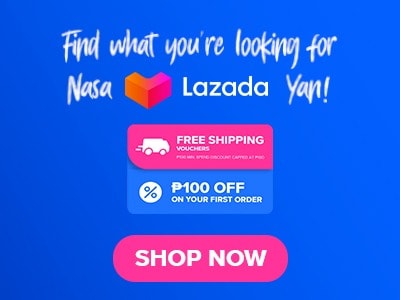 Menu Items
Price (PHP)

Zoo Coffee Menu

Hot tea
120
Iced tea
120
Fruit ade
155
Plain yogurt smoothie
195
Strawberry yogurt smoothie
200
Yuzu yogurt smoothie
185
Espresso frappe
185
White chocolate frappe
195
Mocha frappe
195
Caramel frappe
195
Coffee jelly frappe
195
Green tea frappe
195
Cookies and cream frappe
195
Creamy strawberry frappe
195
Baby chocolate chip frappe
195
Espresso
115
Espresso machiato
120
Espresso con panna
120
Americano
155
Cafe latte
165
Cappuccino
165
Vanilla latte
185
Cafe mocha
180
Caramel macchiato
190
White chocolate latte
190
Red ginseng honey tea
175
Red ginseng honey latte
185
Yuzu tea
145
Premium chocolate
175
White chocolate
175
Green tea latte
180
Tea latte
180
Iced coffee brew
175
Cinnamon cold brew
195

Bread/waffle/sandwich

Belgian waffle
195
Berry berry waffle
215
Chocolate waffle
210
Churo waffle
210
Oreo waffle
210
Matcha berry waffle
215
Strawberry waffle
210
Beef pastrami sandwich
245
Barbecue hotdog
235
Caramel honey bread
225
Garlic honey bread
225
Chocolate honey bread
240
About Zoo Coffee
Zoo Coffee first originated in South Korea, it is founded by Kim Kun Woo in the year 2009 and since then it became a well-known coffee shop in South Korea. The theme of this coffee shop is Animal themed. Their concept is to let the customers relax with their nature ambiance and to achieve this concept they open a Zoo themed cafe with lots of stuffed animals and animal furniture that looks realistic. From walls to artificial animals and trees, their name suits the ambiance of their establishment.
It is truly one of a kind cafe. On their menu, they offer Korean Coffees, smoothies, and tea. They also serve sandwiches, waffles, pastries, and Hotdog. Every ingredient that they use is the finest when it comes to quality and has the most flavor and is relatively new to ensure the good quality of their products. This establishment already proved that an establishment will make it on top as long as you take care of the quality and the needs of your customers. 
Coffee and Drinks Menu
The Zoo Coffee offers a lot of beverages menu whether it is coffee based or not they have it, they even have fruit-based drinks for noncoffee drinkers out there who love to try their products.
They have their Hot Tea which is pure green tea. Their Iced Tea you can choose which flavor you want whether it's pomegranate or lemon. They also have Fruit Ade where you can choose from cherry limeade, green apple ade, and peach ade. They also have plain Yogurt Smoothies if you just want a nice refreshment that is light but delicious. Aside from those, they also have strawberry yogurt and yuzu yogurt these items are smoothies by the way and are really good.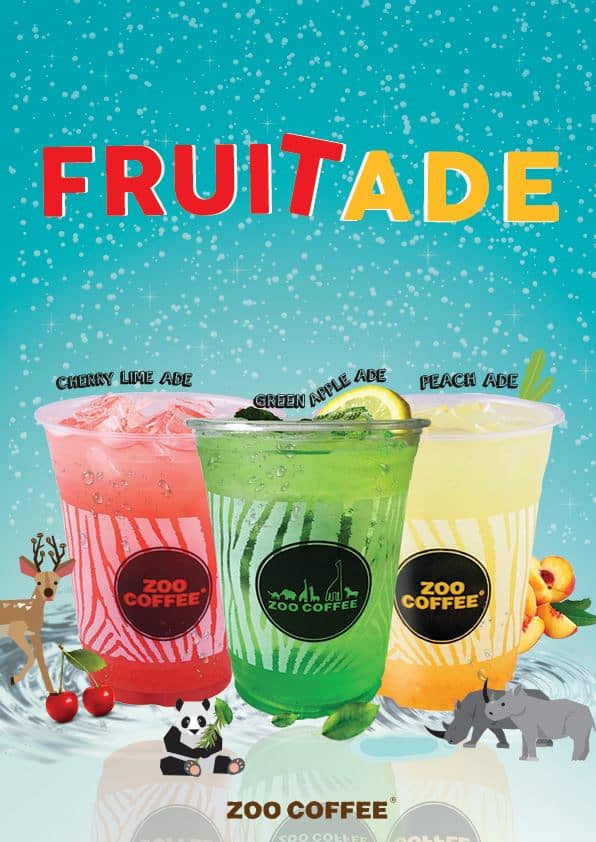 Zoo Coffee has also a Frappes menu and mind you they have a lot of flavors for this category. Flavors include espresso, white chocolate, mocha, caramel, coffee jelly, green tea, cookies and cream, creamy strawberry, and baby chocolate chip. All frappes are really good but my favorite is their creamy strawberry frappe.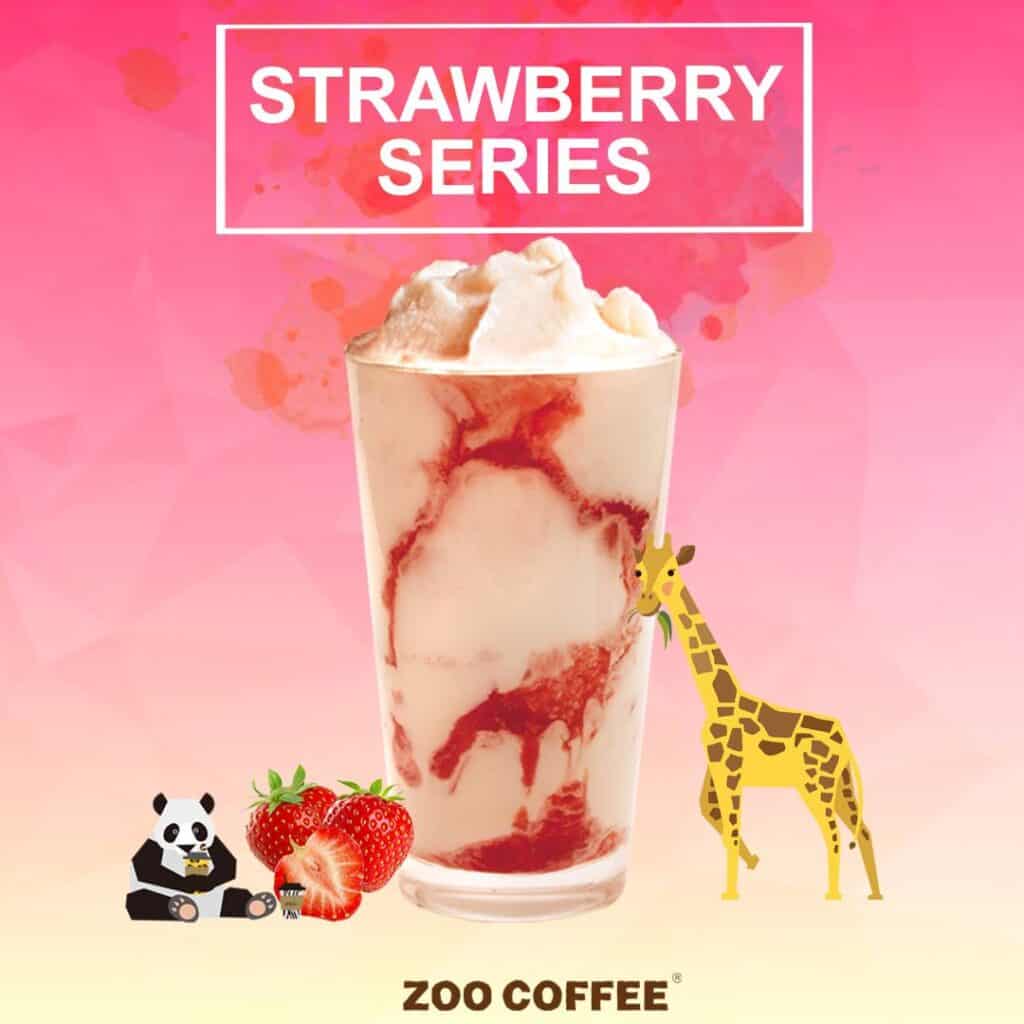 They also have different coffees that you should try. On the list of their coffee, they have espresso, espresso macchiato, and espresso con panna which are served hot only. While on the iced or hot coffee variations they have americano, cafe latte, cappuccino, vanilla latte, cafe mocha, caramel macchiato, white chocolate latte, red ginseng honey tea, red ginseng honey latte, yuzu tea, premium chocolate, white chocolate, green tea latte, and tea latte. Iced cold brew and cinnamon cold brew are served cold only.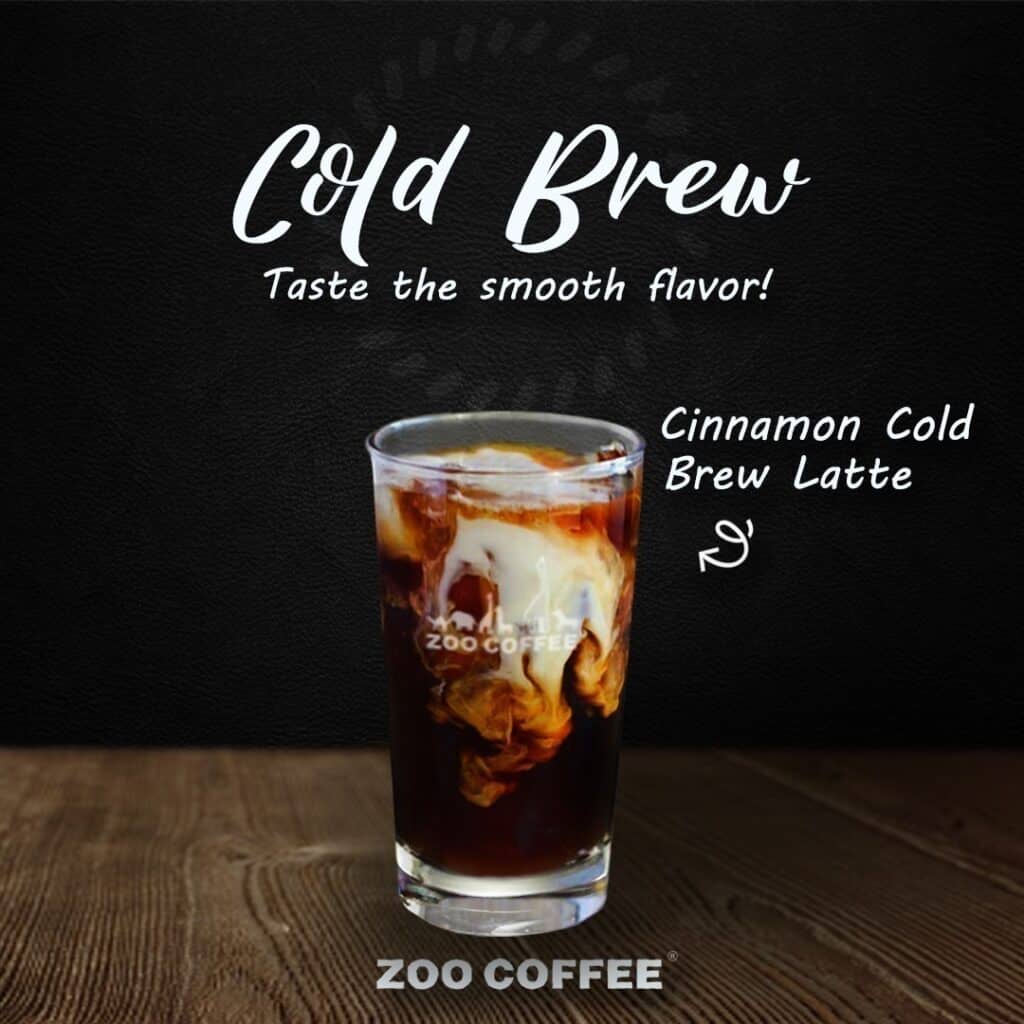 Sandwiches
Their cafe is not just about coffee since they also have sandwiches. On the Zoo Coffee sandwich menu, they have a Beef Pastrami Sandwich. This meal is really delicious and can make you full since their serving is big enough to feed a heavy eater like me. Aside from that they also have their Barbecue Hotdog. They also have caramel honey bread, garlic honey bread, and chocolate honey bread if you are looking for any bread to partner with your hot or cold drinks. 
Waffles
Zoo coffee offers a variety of choices for waffles. Their waffles are not too sweet and the waffle itself is not dry, it is very fluffy and tasty already. They have the classic Belgian waffle, Berry berry waffle that I highly recommended. Chocolate waffle for sweet tooth, churro waffle, oreo waffle that is my personal favorite, matcha berry waffle, and strawberry waffle.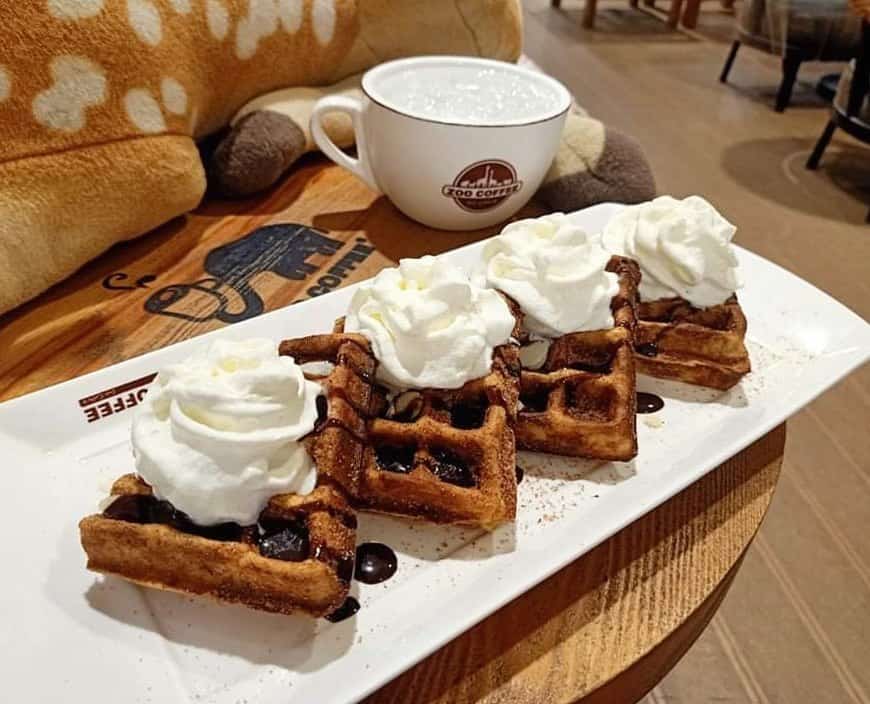 Zoo Coffee Menu Delivery
I tried looking for a delivery website for zoo coffee but unfortunately as of now, they don't have their own delivery website maybe soon right? but according to their Facebook page, they are available thru grab foods and food panda. You can also use any of your favorite delivery services depending on your location or product availability. Please take note that ordering online means other items might be unavailable and also they have minimum order and delivery fees.
Social Media Pages
Here is the list of Zoo Coffee's social media pages that you should like or follow to be updated on their latest promo and new products.
Facebook: https://www.facebook.com/zoocoffeeph/
Instagram: https://www.instagram.com/zoocoffeeph/
Twitter: https://twitter.com/zoocoffeeph 
Conclusion
Great place honestly, and to be fair and I don't want to be biased or something their service is really good and I don't have any complaints about it. Service crews are friendly, approachable, polite, fast, and knowledgeable about the product that they offer. Zoo coffee menu has a lot to offer everything that you needed is here if we are talking about your caffeine needs. Foods and coffee or frappes are so delicious that I frequently go to their place at least 8 times a month. Nice place lovely atmosphere, the zoo theme adds relaxation while enjoying their frappes or coffee plus the ambiance is something that won't bore any customer. , a nice serving of foods and beverages cold or hot so for foodies out there, you can visit them and ready your camera for a gorgeous presentation. I highly suggest this place for everyone especially coffee lovers like me. This is the best place to go.