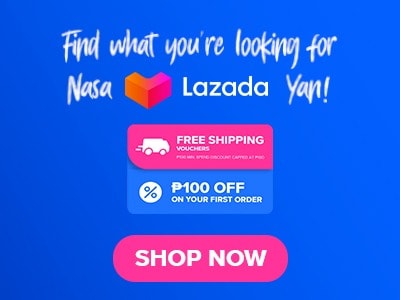 The Paper Moon Cafe menu is mainly composed of cakes and pastries. They aim to ride the growing wave of the increasing popularity of Asian culinary skills on the world stage. The Original Mille Crepe is considered one of Tokyo's finest and prettiest desserts and one of the gorgeous cakes that were created by Tokyo's Grand Dame of Specialty Cakes and is now available in Manila.
Below, you'll find the updated list of Paper Moon Cafe menu prices.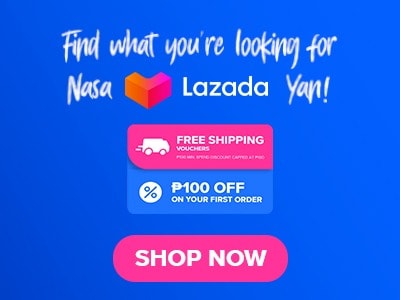 Menu Items
Price (PHP)

Milk Tea

Oreo
145
Classic
120
Matcha
150
Cheese
130

Mille crepe

Original Mille crepe
2,500
Rainbow Mille Crepe
2,500
Ube Mille crepe
2,500
Tiramisu Mille Crepe
2,500
Bluberry Mille Crepe
2,500
Mango Mille Crepe
2,800
Purple Yam Mille Crepe
2,800

Cake

Red Velvet Cake
2,200
Checkered Cake
2,500
New York Cheese
3,000
Strawberry Shortcake
3,000
Mango Shortcake
2,800

Medium Mille crepe

Ube Mille Crepe
1,120
Original Mille Crepe
1,120

Sugar-free Mille Crepes

Sugar-free Original Mille Crepes - Large
3,000
Sugar-free Original Mille Crepes - Medium
1,500
Sugar Free Chocolate Mille Crepes -Large
3,000
Sugar Free Chocolate Mille Crepes - Medium
1,500

Tarts

Box of 3 Classic Tarts
325
Box of 3 Assorted Tarts
350
Box of 3 Ube Cheese Tart
350
Box of 3 Mango Cheese Tart
350
Box of 6 Classic Tarts
630
Box of 6 Mango Cheese Tart
650
Box of 6 Ube Cheese Tart
650
Box of 6 Blueberry Cheese Tart
650
Box of 6 Classic Tarts
650
About Paper Moon Cafe
Paper Moon Cafe offers distinctive slices of French specialty cakes and pastries with an Asian twist, more specifically, Japanese. They are located at Glorietta 3 Parkway Dr, Makati, 1223 Metro Manila. The debut of Paper Moon Cafe coincides with both the expansion of the Filipino palate and the growing acceptance of Asian culinary expertise on the international stage.
Paper Moon Cafe Menu Best Seller
This menu is composed of delicious and one of the most popular cakes and pastries in Paper Moon Cafe.
Original Mille Crepe – An exquisite creation and surely a Paper Moon special. Mango Mille Crepe features at least twenty beautiful, hand-made crepes that are as thin as paper and piled with a delectable light pastry cream before being covered in a golden, caramelized crust.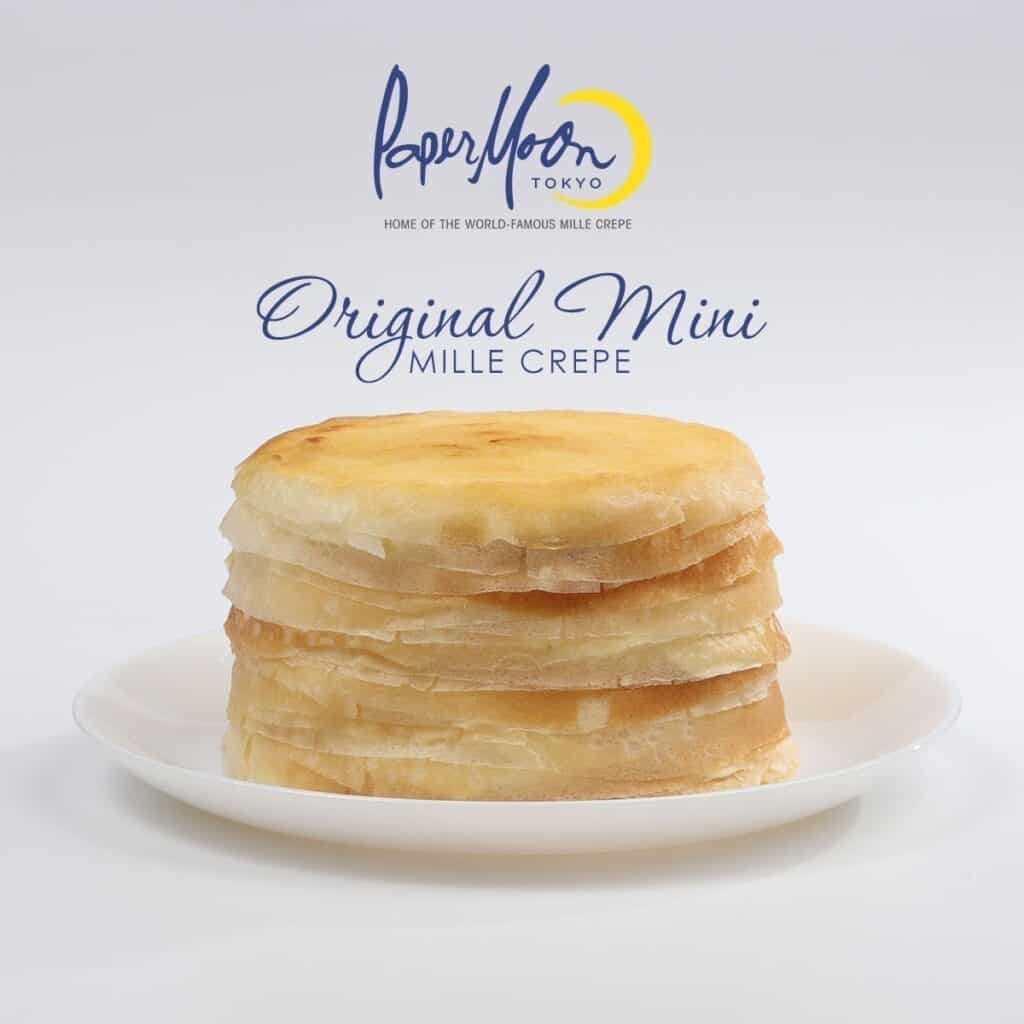 Tiramisu Mille Crepe – The classic Tiramisu meets a delectably gorgeous Paper Moon variation. Let the new Tiramisu Mille Crepes take your breath away! The famous paper-thin crepes, fresh cream, creamy mascarpone cheese, and light chiffon infused with coffee liqueur are all layered on top of one another. It is topped with cream and dusted French chocolate powder.
Strawberry Shortcake – Typically served with whipped cream, strawberry shortcake is one of the most popular versions of shortcake. This Paper Moon Cafe menu is made of vanilla sponge cake and fresh cream and decorated with a lot of strawberries on top.
Mango Shortcake – A beautiful vanilla sponge cake with whipped cream layers and the sweetest variety of mangoes from the Philippines on top. Instead of using a standard biscuit, Mamon cupcakes are used in this mango shortcake to create a super soft cake that pairs perfectly with sweet mangoes.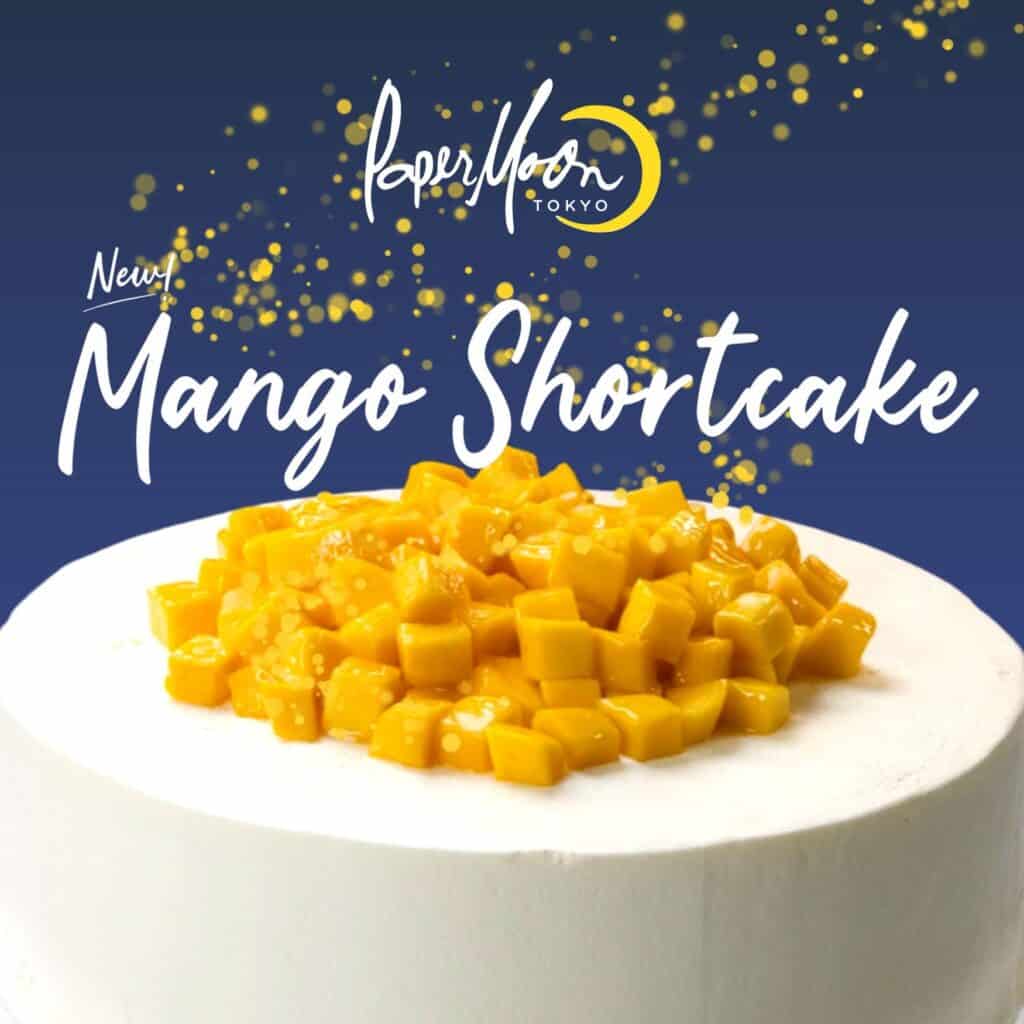 New York Cheesecake – While regular cheesecake relies on the heavy and sour cream in the thin batter to create a silkier and creamier texture, New York cheesecake is dense and rich due to the heavy cream on top. White chocolate, cinnamon, and a delicious blend of unique cream cheese are what this cheesecake is made of, and they will surely fill your sweet tooth!
Mille Crepes
This menu is composed of a special layer cake that was made of stacked crepes with delicious and yummy fillings!
Mango Mille Crepe – Paper Moon has delectably redesigned a mango-layered crepe cake to become a special dessert. It is a simplified version of a French crepe. The cake is layered, brightened with mango nectar, and filled with memories and emotions. Mango cream and slices of fresh mango are sandwiched between layers of paper-thin Mille crepes.
Purple Yam Mille Crepe – For Ube lovers, the Purple Yam Mille Crepe Cake is a real delight! Every component of the cake contains delicious and sweet ube flavors. It combines the delicate lacy crepes with Paper Moon's best-selling ube jam, which is made of actual ube chunks, to create the most delectable purple yam mille crepe ever!
Rainbow Mille Crepe – Get surprised by these vibrant, paper-thin mille crepes menu from Paper Moon Cafe that are stuffed with Oreo cookie crumbles and fresh pastry cream. More than 20 paper-thin vanilla crepe layers make up each mille crepe cake, which is then covered in a rainbow-colored layer of fresh pastry cream. It is layered with fresh cream candy sprinkles on top for a more rainbow-like appearance.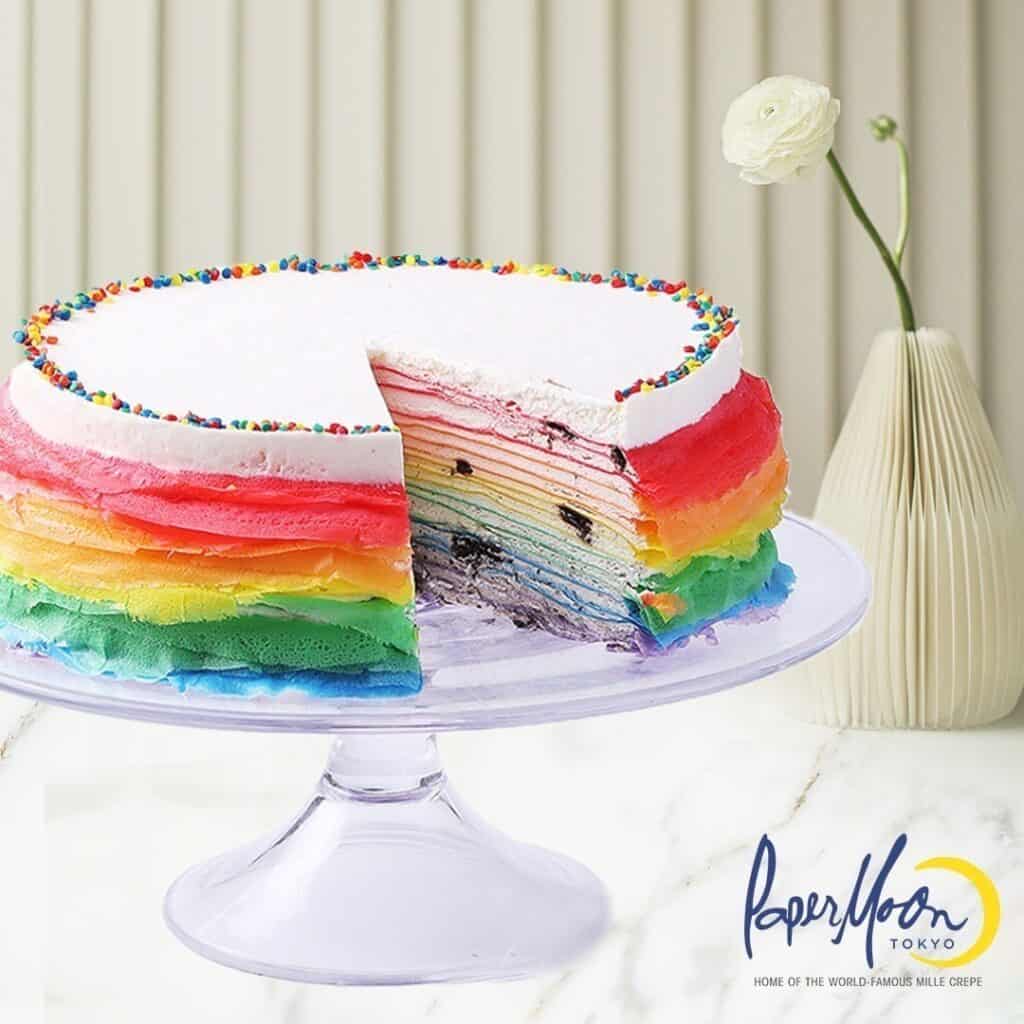 Blueberry Cheese Cake Mille Crepe – This Mille crepe is made from lovely layers of paper-thin crepes that are filled with graham crumble, blueberry cream, and cream cheese mousse. It is topped with fresh pastry cream and blueberry sauce that was preserved.
Sugar-Free Mille Crepes
Are you a fan of the irresistible Mille crepes from Paper Moon Cafe but still prioritize your health and wellness goals? No need to worry as they have you covered! Paper Moon Cafe has a thoughtfully designed menu that caters to those with a sweet tooth yet who want to maintain a healthy lifestyle.
Sugar-Free Original Mille Crepe – A new recipe called Sugar Free Original Mille Crepe that customers can now order. Guests can now enjoy this dessert with the same sense of satisfaction without feeling any guilt. It is composed of multilayered mille crepes that are as thin as paper and wonderfully light pastry cream that has been coated with stevia-sweetened powdered sugar for a sweet flavor without any calories.
Sugar-Free Chocolate Mille Crepe Large – Customers can now enjoy a sugar-free dessert with this new product, Sugar-Free Chocolate Mille Crepe. It is made of rich layers of fine mille crepes, fresh pastry cream, and cocoa powder on top. It is a brand new recipe that is unquestionably healthy because it uses Stevia sugar as a healthier alternative to white sugar.
Milk Tea
Paper Moon Cafe also serves milk tea, which is a combination of black tea, milk, sugar, and pearls. They offer different kinds of flavors, like classic milk tea, Oreo, matcha, and cheese.
Cakes
Aside from its crepes, Paper Moon is also famous for their cakes! They offer many kinds of cake that can surely satisfy their customers' sweet tooth. Their cake menu consists of Red Velvet Cake, Checkered Cake, New York Cheesecake, Strawberry Shortcake, and Mango Shortcake.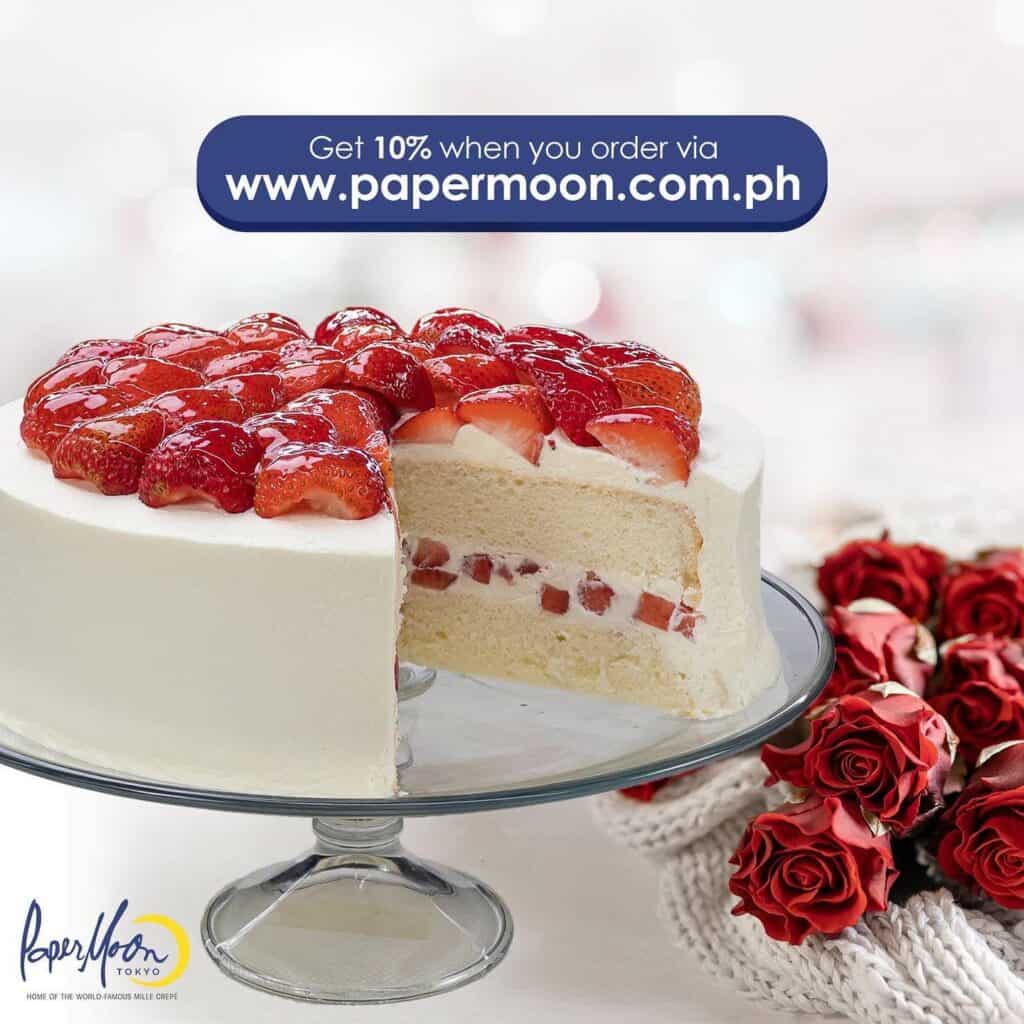 Tarts
As a cafe, tarts are a must-have on the Paper Moon Cafe menu. They offer tarts in boxes of three and six with different flavors like Classic Tarts, Assorted Tarts, Ube Cheese Tarts, and Mango Cheese Tarts.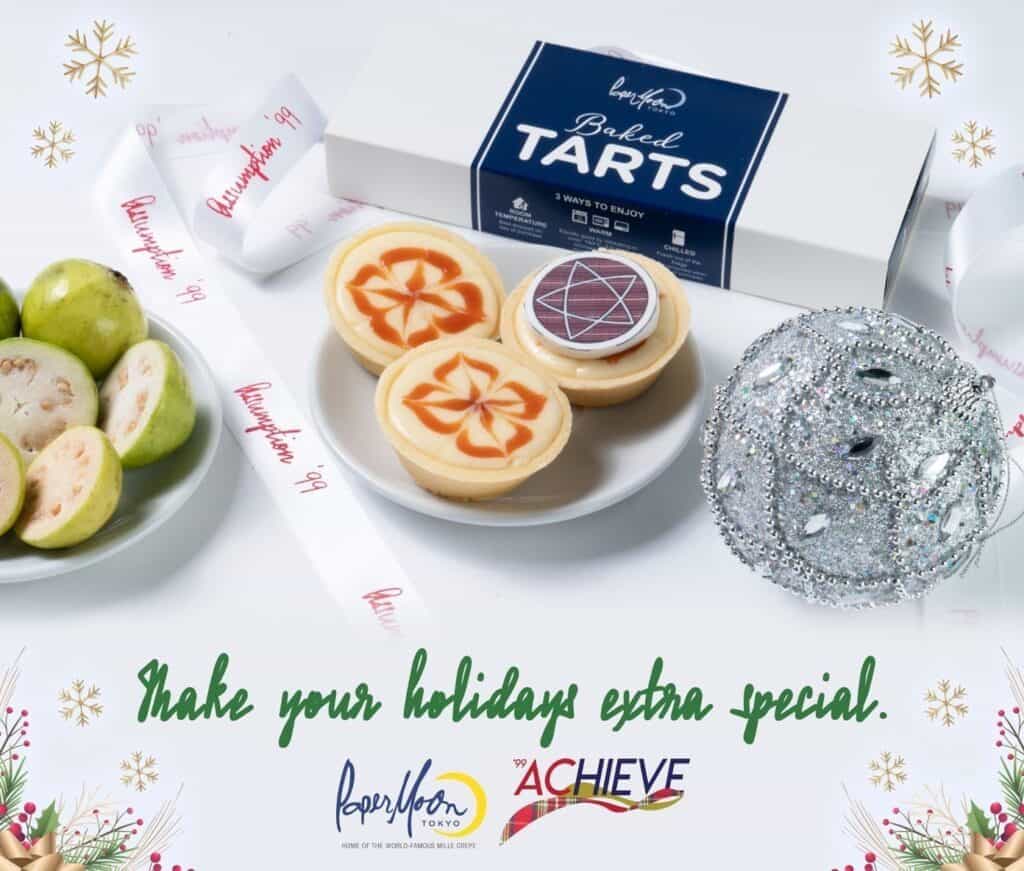 Paper Moon Cafe Menu Delivery
Every item on Paper Moon Cafe's menu is now available for delivery! Now customers don't need to visit Paper Moon Cafe to satisfy their cravings with their favorite cakes and pastries. They can just grab their mobile phones and order their favorite desserts through the GrabFood and Foodpanda applications. For more information about their menu and how to order, visit their official website.
Social Media Pages
If you want to keep up-to-date with Paper Moon Cafe's latest promotions and discounts, you'll be pleased to know that they are very active in sharing these offers on their social media pages and website. By liking their pages, you can learn more about their range of products and never miss out on a great deal. To make things easier for you, we've provided the links to their pages below.
Facebook: https://www.facebook.com/papermooncafeph/
Instagram: https://www.instagram.com/papermooncafeph/
Twitter: https://twitter.com/papermooncafeph
Website: https://www.papermoon.com.ph/
Conclusion
Paper Moon Cafe's menu provides Filipinos access to tasty and affordable French cakes and pastries. Filipinos who are known to have sweet tooth would surely love their Mille crepe. Their items' taste is also not too sweet and is just right, which is great for those who mind their health and are not fans of high levels of sugar in their dessert. The cafe is a nice place to hang out and chill after dining in.