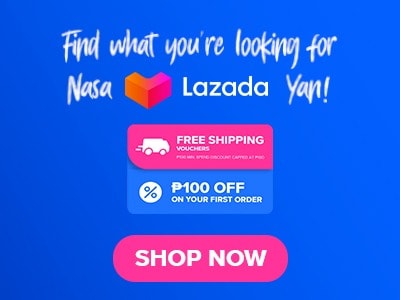 Many restaurants are offering delicious meals and food establishments are already taking over the business industry nowadays. A lot of different foods are now available in the market but I have one recommendation for you guys to try. Have you heard about Habanero Kitchen Bar? If not then you should check this one; since I know when I say delicious you'll be instantly interested. The Habanero Kitchen Bar menu has a lot of dishes that are truly good and unique, unique because the restaurant offers western cuisine with a touch of Filipino. Interesting right? Habanero is popular for its spicy dishes, great cocktails, and many more. Let's take a look at this restaurant's prices and great food items I know after this you'll consider trying their food the next time that you're planning for an eat-out. Let's go! 
Below, you'll find the updated list of Habanero Kitchen Bar menu prices.
Menu Items
Price (PHP)

Appetizers

Lengua sisig
385
Oyster sisig
395
Beef hanging tender salpicao
420
Chicken wings
275
Chili fries
265
Lengua spring rolls
320
Camote chips
285
Caldereta Longganisa
295
Balut takoyaki
295
Spam fries
295
Tinapa rolls
280
Squid butter garlic
395
Kilawin bangus sa gata
395

Pizza

Habanero three cheese pizza
498
Chorizo hubad pizza
525
Mussels Sisig pizza
528
Oyster Sisig pizza
548
Margherita truffle pizza
485

Pasta

Creamy mushroom truffle pasta
298
Tomato dill pasta with mussels
298
Sardines pasta
288

Mains

Smokey tapa steak
495
Lechon kawali with bagoong rice
398
Lengua steak
488
Longganisa with alavar sauce
385
Anchovy hanger steak
688
1/2kl bbq pork ribs
428
1kl bbq pork ribs
748

Veggies

Stir fry kangkong with lechon kawali
395
Tortang talong
420

Rice

Plain rice
45
Garlic rice
50
Bagoong rice
65

Desserts

Turon habanero
175
Leche flan
265
Habanero ice cream
428
Dragons breath chocolate lavender
248

Good for sharing

Lamb caldereta
668
Spiced beef with lechon rice
695
1kl lechon habanero
955
About Habanero Kitchen Bar
Habanero Kitchen Bar as its name suggests is a great place for spicy food lovers. They are also visible at the Cubao expo for 4 years; so if you have been to the Cubao expo, surely you know this restaurant. They are located in Cubao Expo Araneta Center Cubao Quezon City. This Filipino restaurant offers a fusion of Western and Filipino cuisine. The store opening hours are around 10:30 AM until 6:00 PM. This well-known restaurant's average price is 500 PHP per person, which is not very affordable but their food items are worth every penny so it's still sulit because there are a lot of food items on their menu that are worth trying.
This restaurant is a hidden gem among buildings and a busy city. Ryan Dimapilis is the owner and also the chef of this restaurant, his idea of Habanero started when he tried El Diablo Habanero Mustard. His love for Habanero grew until he came up with the idea to create a habanero vodka, it's not hot if that's what you are thinking since with the right distillation he was able to remove the heat coming from the pepper. If you're not a fan of spicy dishes nothing to worry about since they also serve non-spicy foods.
Habanero Kitchen Bar Menu Best Seller
After gathering the information we successfully created a list of the Habanero Kitchen Bar best-selling menu. These are based on local customers who already tried the product and some of their crews working in the restaurant. 
Three Cheese Pizza – Their Three Cheese Pizza is awesome. The serving looks not too much for its price but for sure it's well worth the price. All pizzas are made fresh when ordered at the restaurant. This delicious three-cheese pizza is one amazing treat especially if you are a cheese lover. This is made with fresh basil, mozzarella, grilled cheddar, white sauce, and queso de bola. It also has an ingredient that involves just a bit of rum. So better check with the staff if you're bringing kids with you.
Spicy Lechon – This dish made them trending on social media since if we are going to talk about Habanero kitchen bar The first item that comes to your mind is their 1 Kilo Lechon Habanero. This spicy lechon is made with habanero peppers and special spices. In my personal opinion, this dish is not just the usual lechon it's kinda special for me. Most of the time their lechon is often paired with burong kanin (a delicacy from the north which is made with fermented rice and shrimp) and fresh mustasa leaves. Some people say it's the Pinoy version of the famous Korean Samgyupsal. We tried ordering the heat level 2 lechon and for me, it's amazing, not too spicy if you're used to eating spicy dishes.
Balut Takoyaki – Habanero Kitchen Bar has this interesting menu called balut takoyaki, this is actually a fusion of Filipino and Japanese in one single dish. The thing here is they literally stuffed the balut into a takoyaki batter and then fried it until golden. The serving is very much traditional and normal takoyaki, they serve it with Japanese mayo and bonito flakes. I know that this is not the typical takoyaki that we all know, but this is really good. One single bite and for sure you'll want more of their balut takoyaki.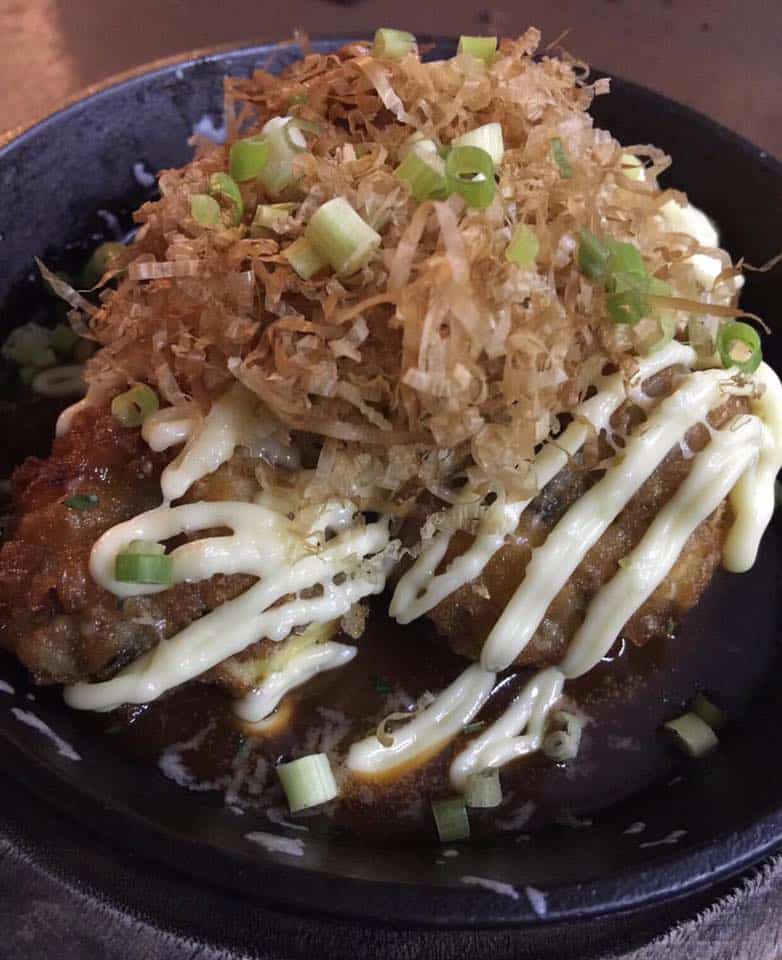 Mussel Pizza – This is one good treat for pizza lovers out there who are stuck between wanting a pizza or trying something seafood. Their mussel pizza is delicious very flavorful and impressive. In just one bite it will give you an overload of cheese over the thin crust of this pizza. I like it with a lot of chili oil but I cannot recommend putting much chili oil with everyone since it may be too much for some people, great one to try with this pizza is the mango habanero sauce since it has a combination of sweetness and just heat.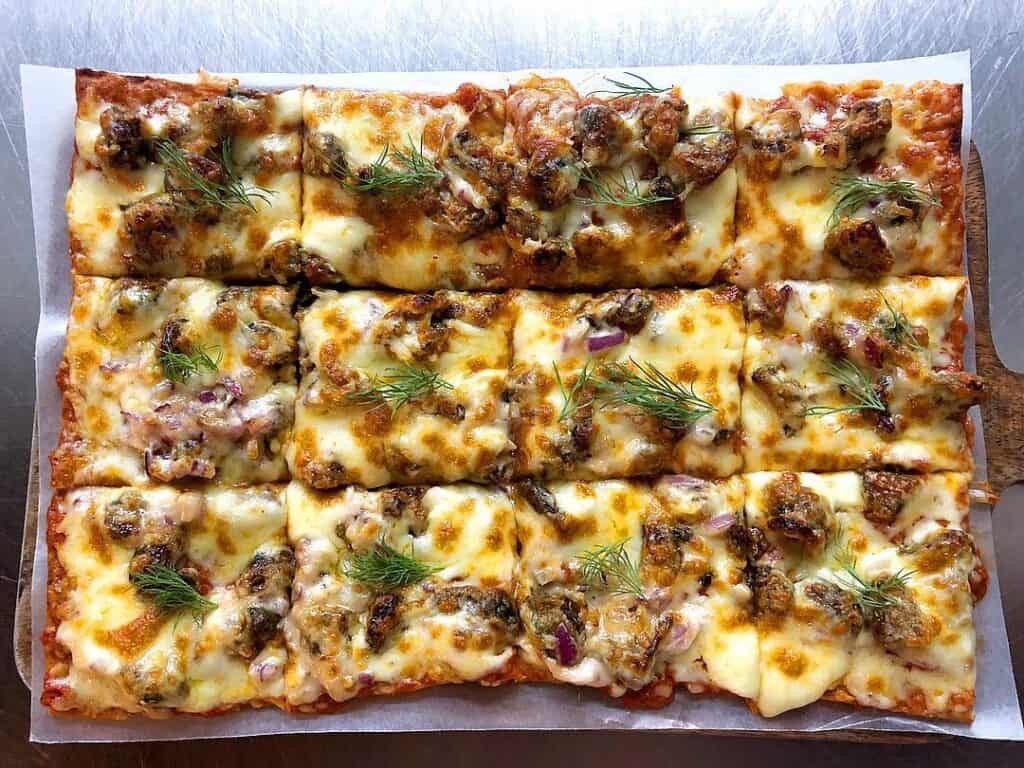 Appetizers
A lot of appetizers menu that Habanero Kitchen Bar offer is inspired by Filipino cuisine, they have Lengua sisig, Oyster sisig, Beef hanging tender salpicao, Chicken wings, Chili fries, Lengua spring rolls, Camote chips, Caldereta longganisa, Balut takoyaki, Spam fries, Tinapa rolls, Squid butter garlic, and Kilawin bangus sa gata. These Filipino dishes are mostly fusion foods that are delicious and a great way to start a good and fulfilling meal.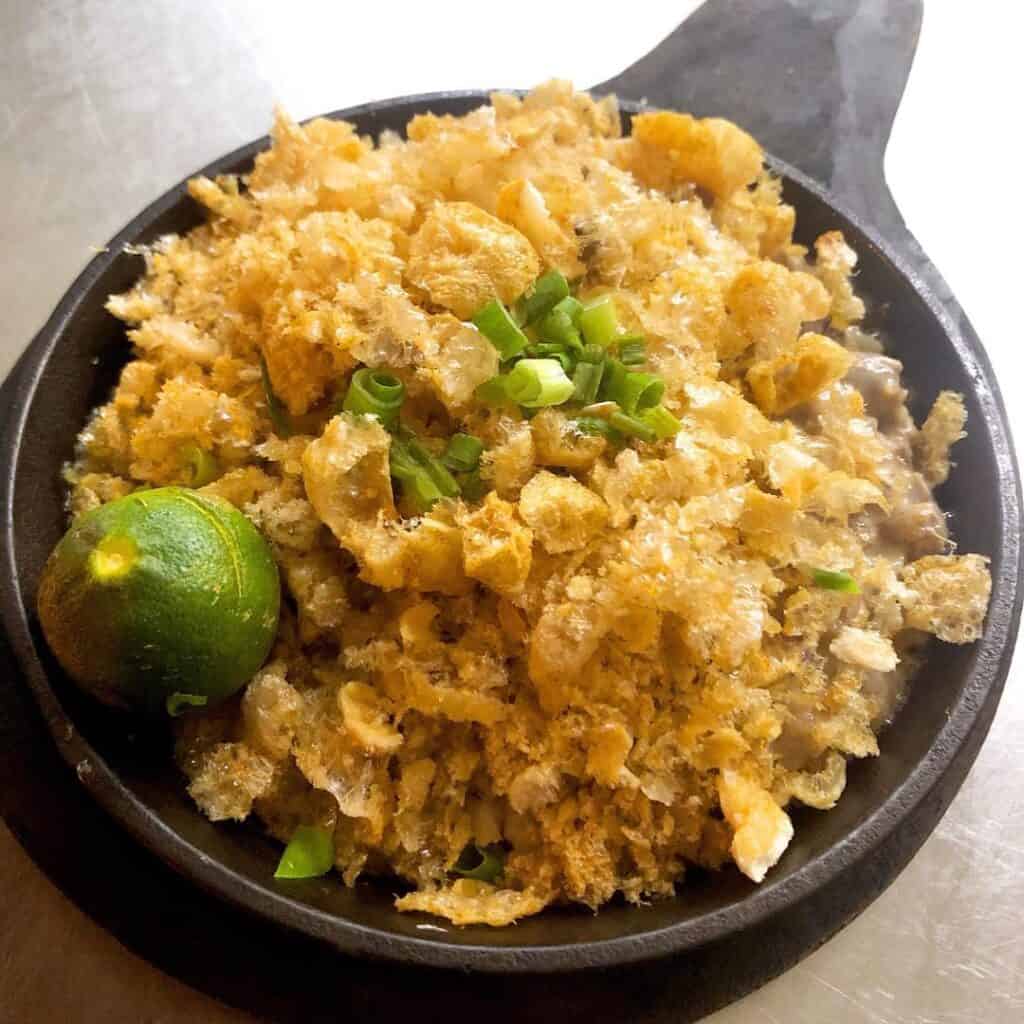 Mains
Habanero kitchen bar offers 6 mains to choose from. Their smokey tapa steak is one of the most delicious meals that I tried. Also, they have lechon kawali with bagoong rice a truly Filipino dish to enjoy. They also have lengua steak which is very tender and savory plus they also have longganisa with alavatar sauce. Aside from those above they also have anchovy hanger steak and barbecue pork ribs that you can order in 1/2 kg and 1 kg.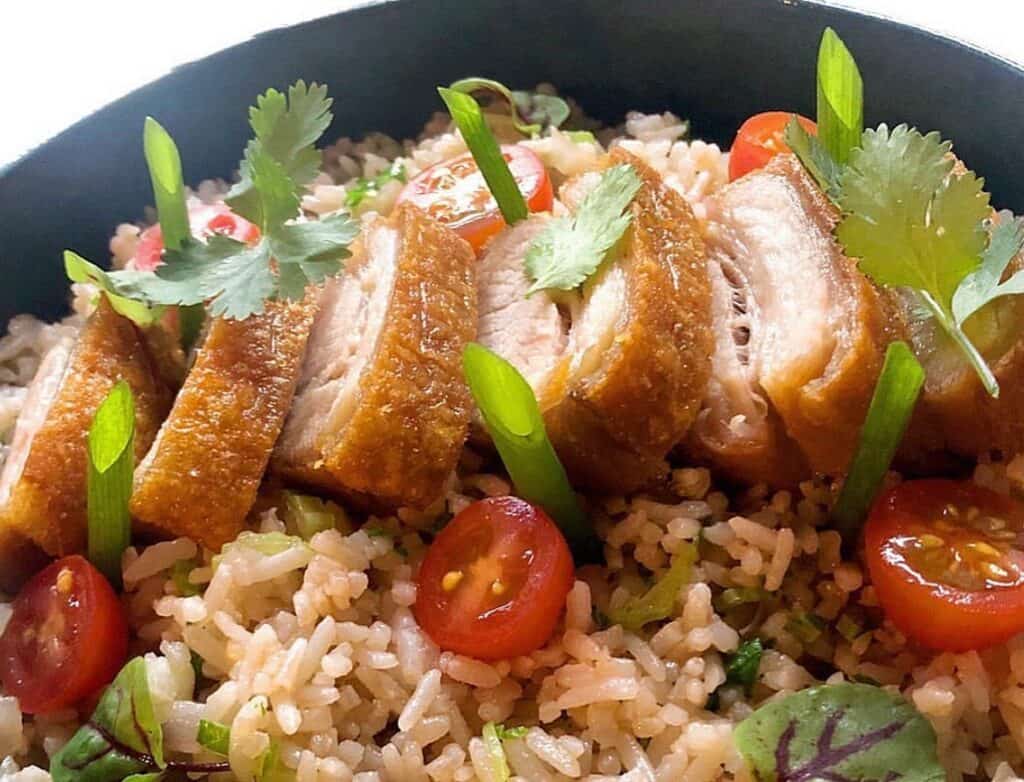 Habanero Kitchen Bar Pizza Menu
Habanero Kitchen Bar offers 5 delicious flavors of pizza. Their habanero Three-cheese pizza is one of their best sellers. Also, their Chorizo hubad pizza is really tasty. Mussels sisig pizza is another flavor of their pizza variety it is made with mussels, cheese, dill, and red sauce and is really delicious. Their Oyster sisig pizza is another if you're not into mussels. Last but not least is their Margherita truffle pizza, this one is made with basil, cherry tomatoes, truffle oil, cheese, and red sauce.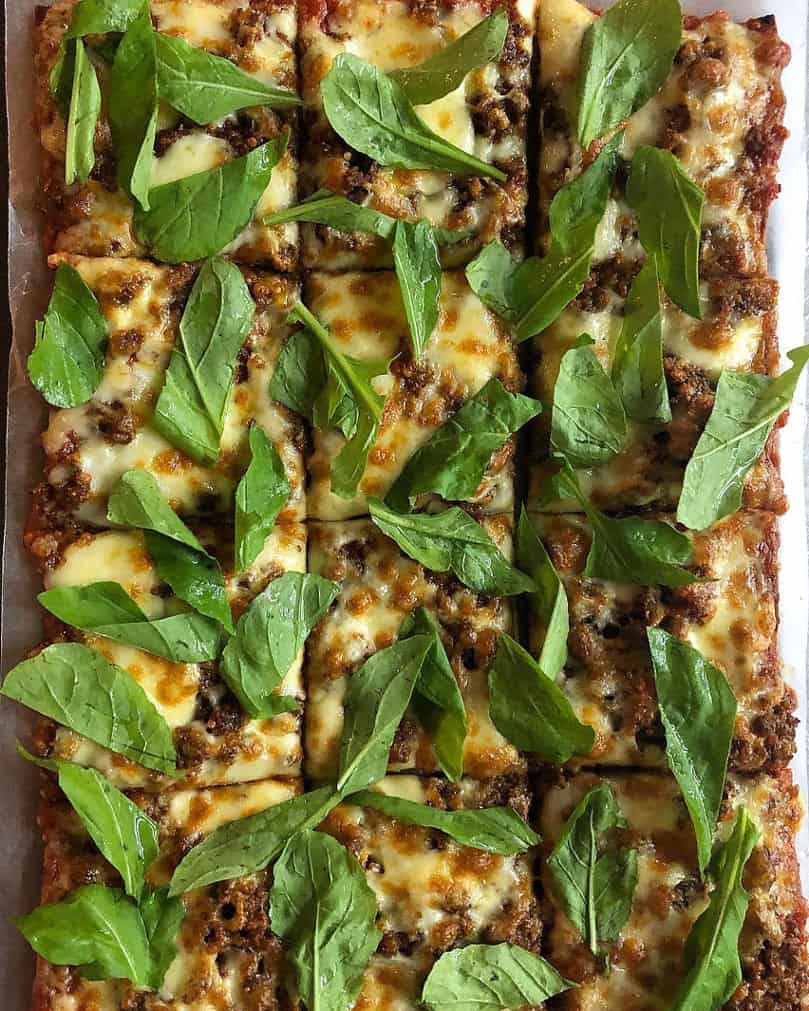 Habanero Kitchen Bar Menu Delivery
Currently, Habanero Kitchen Bar does not offer delivery services, however, they do provide the convenience of takeout and pick-up options. Nevertheless, there is no need to fret as you can easily arrange for your preferred food courier, such as Lalamove, Grab, or Food Panda, to pick up your order on your behalf. This enables you to enjoy the delicious foods of Habanero Kitchen Bar in the comfort of your own home without having to physically visit the restaurant.
Social Media Pages
If you need any help with your order or have any questions, hit up Habanero Kitchen Bar on their social media pages! They're super responsive and helpful. Plus, you can check out their awesome pics and updates while you're at it. Just click the links below to connect with them on social media!
Facebook: https://www.facebook.com/habanerokitchenbar
Instagram: https://www.instagram.com/habanerokitchenbar/
Email: [email protected]
Conclusion
Great place! A hidden gem in the metro. The foods are amazingly delicious, I really like how they made every presentation of their food its classy for me. I love how nice and friendly their service crews are, the inside of the restaurant has that customer-friendly atmosphere. The restaurant is clean and very comfortable. A well-maintained place with great staff, good food menu, everything that you are looking for is already in the Habanero Kitchen Bar. I highly recommended this restaurant for foodies like me, trust me you'll never regret this place.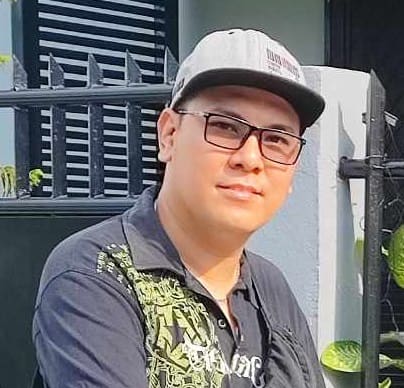 Hi! I'm Nivek Strife, the person who made MenuPH. I'm the one who added most of the popular menus you see on this website, and I really hope you enjoy them! Feel free to check them all out.
Growing up, I was surrounded by lots of tasty foods, like the classic Adobo and the sweet Leche Flan. That love for the many flavors of the Philippines is what got me excited about adding to MenuPH. When I learned how to make websites, I saw the need for a place to show off all the amazing Filipino dishes, and that's how MenuPH started.
MenuPH isn't just a website; it's like a fun journey into food. I've teamed up with famous chefs and found great places all over the Philippines to bring you a bunch of menus that show off the best of Filipino cuisine. Whether you're into the usual dishes or new twists, MenuPH is here to guide you through the rich world of Filipino flavors.
With MenuPH, my aim is to help local businesses, talk about good food choices, and make a group of friends who love food. No matter if you like fancy restaurants or street food, MenuPH has something for you. Come join me on this food adventure as we find great places, taste real flavors, and enjoy the unique food traditions that make the Philippines awesome.