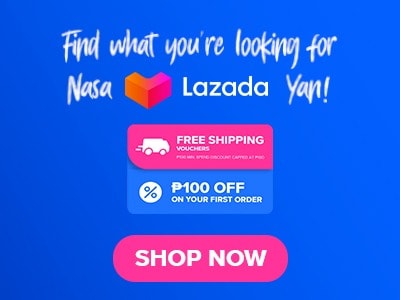 Filipinos are huge fans of Liempo, well I could not blame them because who would want to miss this mouthwatering cuisine that features a succulent and grilled to-perfection pork belly? Speaking of perfectly grilled liempo, I have recommended a restaurant that takes great pride in this classic Filipino favorite. Introducing Liempo Republic and its fascinating menu and price collection.
Menu Items
Price (PHP)

Sandwiches

Ham Sandwich
47
Hamburger Sandwich
72
Clubhouse Sandwich
113

A La Carte

Liempo
358
Sinigang na Baboy
361
Chopsuey
195
Shanghai
88
Spicy Spareribs
351
Bangus
92
Chicken
228
Atay
101
Pork Tapa
98
Adobo
114
Hotdog
52
Longanisa
82
Crispy Pata
650
Kare Kare
467

Rice Meals

Liempo Sinangag
137
Pork Tapa Sinangag
108
Adobo Sinangag
101
Binagoongan Sinangag
174
Longanisa Sinangag
95
Spicy Spareribs Sinangag
153
Crispy Tilapia Sinangag
127
Porkchop Sinangag
129
Bangus Sinangag
111
Hotdog Sinangag
62
Atay Sinangag
114
Shanghai Sinangag
101

Pancit

Canton Bihon
208
Lomi
208
Bihon
208
Miki Bihon
208
Canton
208
Chami
208

Extras

Fried Rice
36
French Fries
85
Plain Rice
33
Spaghetti
92
Fried Egg
33

Desserts

Buko Pandan
38
Leche Flan
51
About Liempo Republic
Liempo Republic takes great pride in its mighty menu collection that features some of the most well-loved grilled pork belly that highlights perfect texture showcasing its flavorful bite that is marinated in various spices. When it comes to innovation, they surely have mastered how to mix and match this liempo in various classic and traditional Filipino dishes that you will surely love. From sandwiches, ala carte, rice meals, and pancit, you will never run out of options in what to savor here at the Liempo Republic.
Liempo Republic Menu Best Seller
Embrace the tantalizing goodness you will only have here at the Liempo Republic. This section highlights their top-selling dishes that have been most beloved since day one.
Liempo Sinangag – Experience the culinary delight in this fusion of two Filipino classics that highlight a tender liempo that is grilled to perfection with the special garlic kick of your favorite classic Sinangag.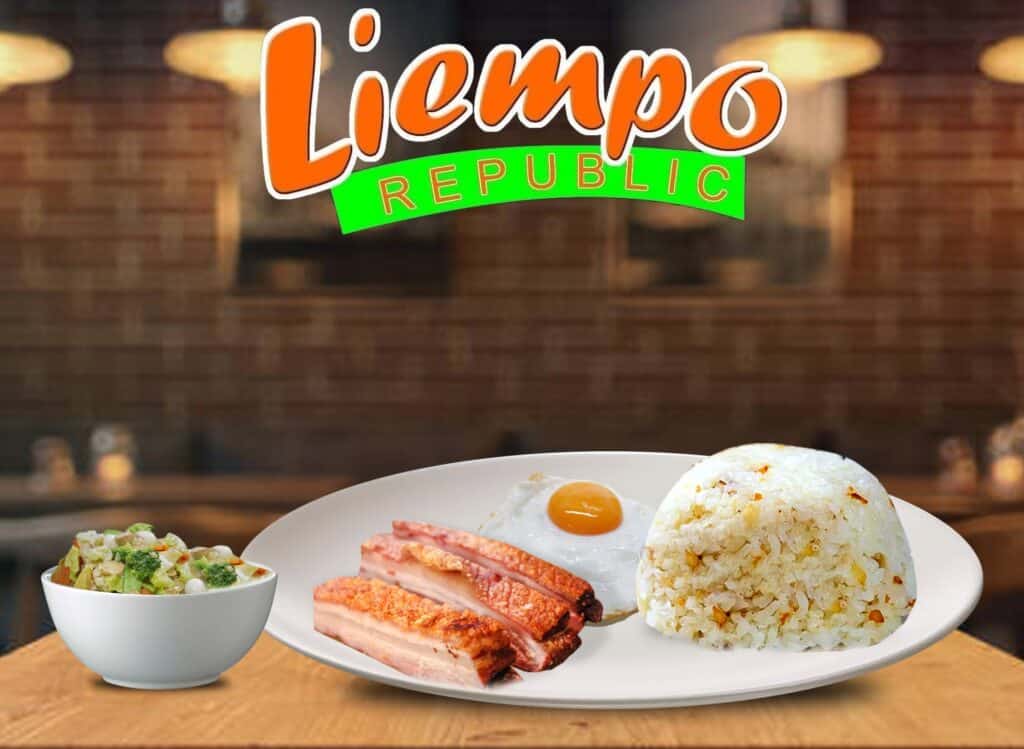 Pork tapa Sinangag – A perfect go-to breakfast that features thinly sliced beef that is perfectly marinated and unleashes a sweet and savory flavor of rice.
Sinigang na Baboy – A classic take on a Filipino favorite dish that highlights a flavorful and tender pork in sour soup enhanced with the flavor of tamarind.
Adobo Sinangag – Another innovative fusion is here to show you the flavorful combination of Savory and tangy adobo that is infused with rice. It offers you aromatic rice that is so comforting to eat.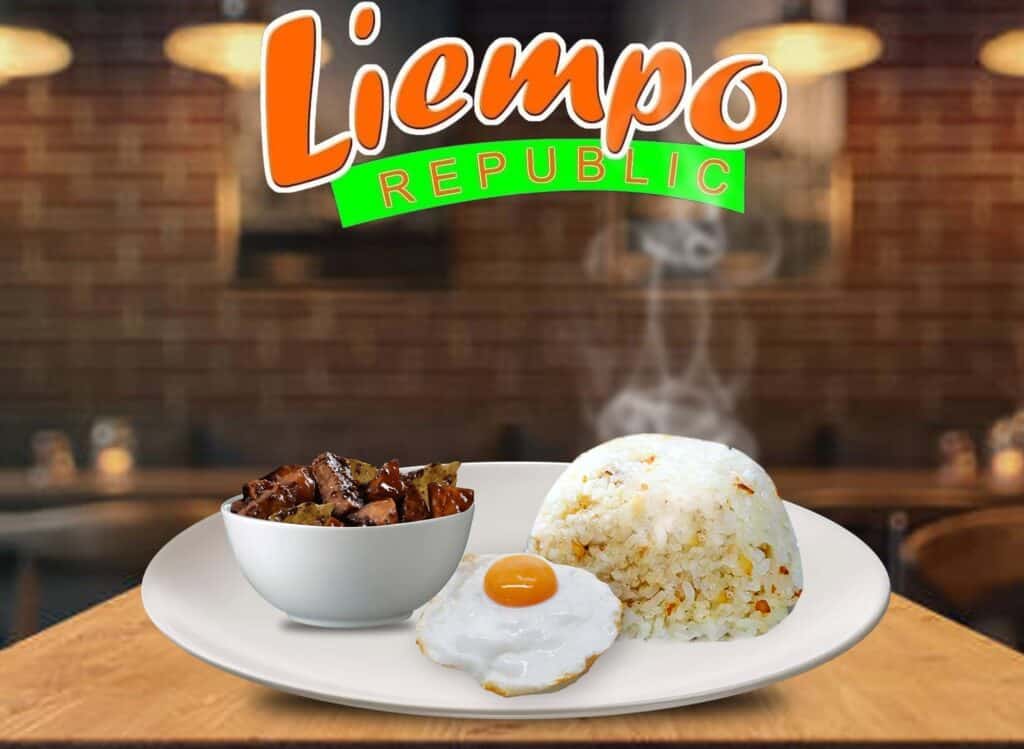 Chopseuy – Prepare to indulge in this vegetarian's favorite chop suey. It features a stir-fried vegetable that offers you vibrant visuals that are here to give you flavors and textures of every crunch of the fresh veggies infused in this dish.
Sandwiches
Savor the finest juicy bites in every bite of the Liempo Republic sandwich menu collection. This collection offers you three styles of sandwiches that highlight various forms, styles, and different levels of indulgence.
Hamburger Sandwich – Their classic take on a hamburger is made extra with a meaty patty that is infused with flavors of beef and other meats.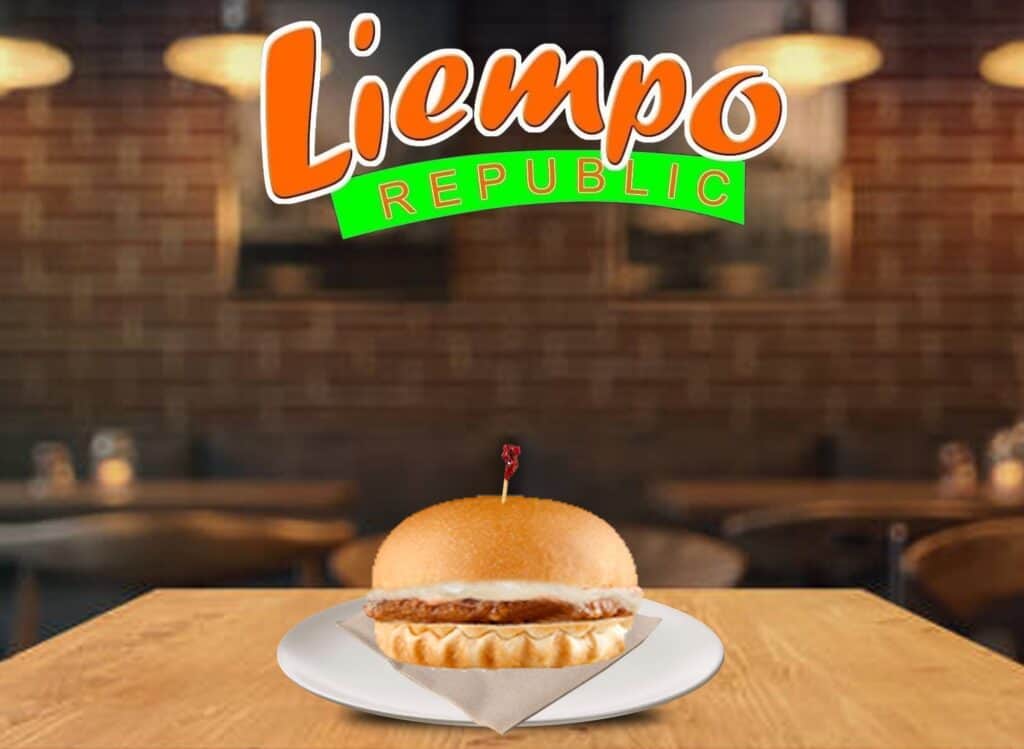 Ham Sandwich – A juicy and thin slice of ham is featured in this sandwich which is known to be a simple but very classic choice for your sandwich.
Clubhouse Sandwich – A multi-layered delightfulness you can experience in these layers of mouthwatering filling that are sliced into pieces and served in triangular form.
Ala Carte
Prepare your taste buds for an extra tantalizing experience that will meet you in every dish in this area carte collection. It features the classic Filipino breakfast and savory cuisines that are beloved up until today.
Longanisa – This longganisa is famous for its sweet and savory profile. t is made out of ground pork with a flavorful hint of garlic and various spices. It is a perfect dish for a quick breakfast too.
Crispy Pata – This popular dish features a deep-fried pork that is famous for its crispy textures and very tender insides. It is perfect to have with a savory dipping sauce which elevates the dish to a higher scale.
Kare-Kare – Another favorite that is close to my heart is this Kare Kare. I love their version of kare kare because they have appropriately balanced out the flavor of sweet and savory with the richness of peanut sauce in it.
Spicy Spareribs – Parepare for an extra spice with these Spicy Spareribs that are marinated with various Filipino spices and grilled to ultimate perfection. This dish is known for its fiery and bold flavor.
Shanghai – A classic crunch you will always love is here in their version of Shanghai that features ground meat along with other minced cuts of vegetables.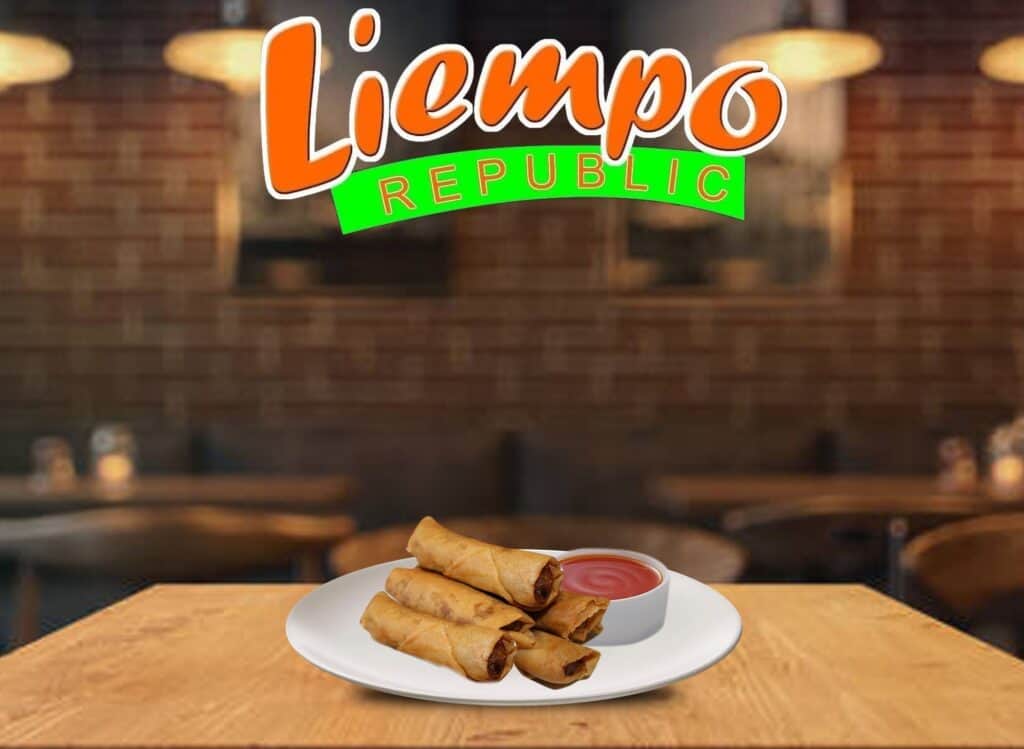 Liempo Republic Menu Delivery
Liempo Republic offers a delivery service in selected areas in the Philippines and you can reach them through their official Facebook page at Liempo Republic or just hop a call on their contact numbers at TalknText 0951-298-4536 Globe 0916-735-1128. However, you can also order third-party delivery services which is something I truly recommend. Aside from hassle-free transactions, they offer a smooth and fast delivery service such as FoodPanda PH and GrabFood PH.
Social Media Pages
If you're ready to experience liempo like never before and join a community of fellow food enthusiasts, follow Liempo Republic now! Your liempo adventure is just a click away.
Facebook: https://www.facebook.com/LiempoRepublicSPCofficialPage
Frequently Asked Questions  
What type of cuisine does the Liempo Republic offer?
Liempo Republic specializes in liempo which is a grilled to perfection pork belly. They take great pride in their iconic liempo which drove them to create innovative menu options where they take a flavorful combination with various traditional Filipino cuisines.
What is the Liempo Republic known for?
Liempo Republic is known for its Liempo Sinangag and its well-loved Ala Carte collection which highlights the classic go-to Pinoy breakfast and savory meals.
What are the operating hours of Liempo Republic?
Liempo Republic has various operating hours which depend on every branch of Liempo Republic. However, they typically run their daily operation from 11 AM until 11 PM.
Where is the Liempo Republic located in the Philippines?
4 branches of Liempo Republic are operating in the Philippines and they are located at Tanauan Batangas, Quezon City, San Pablo Laguna, and Sto. Tomas Batangas. You can visit their official page for the exact coordinates as they have their own official Facebook you can visit online.
Conclusion
In conclusion, Liempo Republic is a perfect spot that deserves so much appreciation and recognition because of its outstanding collection of various Filipino cuisine. It is a perfect place for flavorful dining if you want to savor the delicate crunch and flavorful aroma of their liempo which are served in various innovative styles featuring classic Filipino dishes. from their mouth-watering Liempo sinangag up to the comforting bites of their sandwiches. Liempo Republic offers you a very diverse menu that will always hit the spot depending on your mood and vibe. A wonderful experience especially with its cozy ambiance that offers you the comfort you need for a feast and exciting dining experience.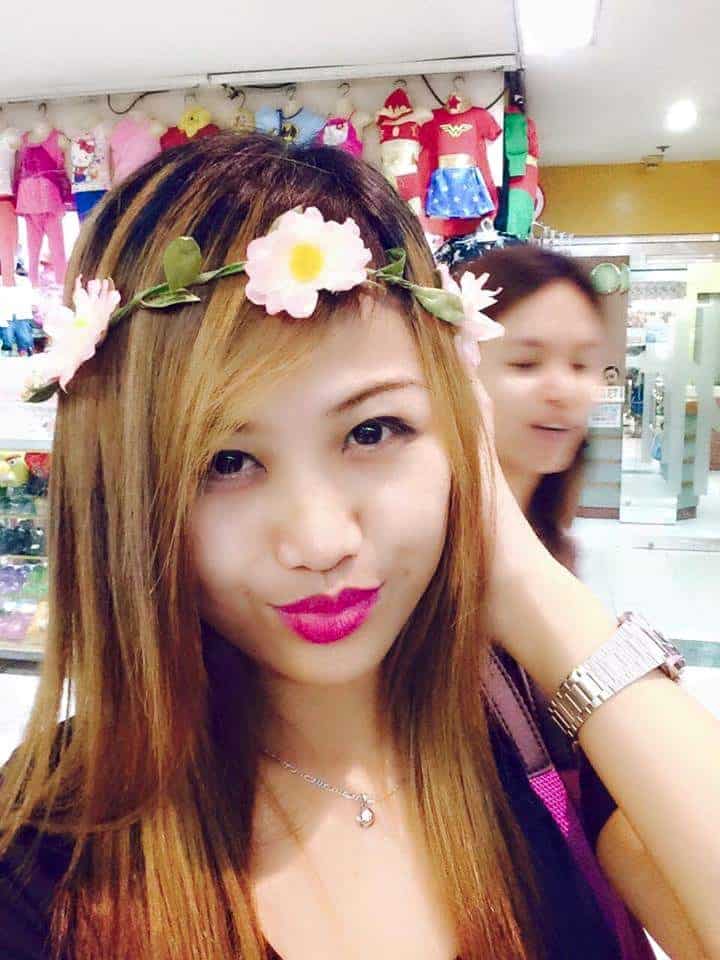 Hello! I'm Shaoyeu Cassandra, a mom who spends most of my time at home, and when I'm not busy, I enjoy writing blogs. I live in Cavite, and I really love talking about the menus of different restaurants.
So, I decided to share my thoughts on the menus of some fast-food places. I'm hoping my take on them can be like a helpful guide for you to decide what tasty treat to go for next. I hope you discover something you really enjoy! Thanks for stopping by!