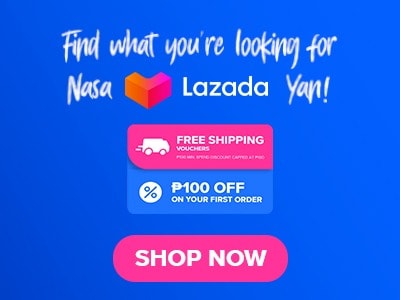 The Emilia Restaurant menu is very famous for its ala carte and rice meals. They are known for their Filipino-style cuisine and became popular because Filipinos love the familiar taste that they get from their dishes. To ensure that customers only get the best dining experience, Emilia Restaurant prioritizes the freshness of the ingredients that they use on their dishes to keep their food great tasting and healthy.
Below, you'll find the updated list of Emilia Restaurant menu prices.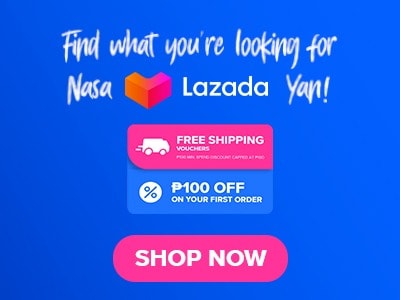 Menu Items
Price (PHP)

Appetizer

Sizzling Pork Sisig
345
Fried Calamari
265
Fried Crunchy Shrimp
210
Baked Mussel
295
Crunchy Chicharon Bulaklak
235
Adobong Balut
195
Filipino Spring Roll
210
Pumpkin Soup
185
Tortilla Española
195
Patatas Bravas
185
Chicken Croquettes
295

Veggies

Fresh Lumpia
230
Lechon Kangkong
265
Beef Broccoli
345
Chop Suey
285
Pinakbet
305

Pasta

Spaghetti Bolognaise
265
Pancit Sotanghon
255
Pancit Canton
255

Lomi

Breakfast
Eggs Benedict
275
Homemade Pancake
215
Bikini Sandwich
235
Arrozcaldo
165
Beef Tapa
335
Corned Beef
285
Pork Tocino
330

Salad

Catalan Salad
345
Caesar Salad
350
Emilia Chopped Salad
335

Rice Paella

Seafood Paella
695
Black Ink Squid Paella
675
Mushroom Paella
695

Meat

Charcoal Grilled Spare Ribs
565
Pork Sinigang
520
Beef Caldereta
575
Beef Bulalo
605
Pork Pata Humba
435
Crispy Pata
905
Chicken Wings
295
Hamburger
360
Balbacua
435

Callos

275
Binagoongang Baboy
165
Beef Kare Kare
505
Crispy Bagnet Kare Kare
625
Bicon Express
455
Cordon Bleu
305
Grilled Marinated Chicken
255
Grilled Pork Liempo
355

Seafoods

Grilled Whole Squid
615
Salmon Sinigang
405
Baked Fish Pampano
705
Squid Adobo En Su Tinta
355
Sweet and Sour Fish
345
Grilled Tuna Panga
495
Garlic Buttered Shrimp
595
Grilled Bangus
395
Sizzling Seafood
345
Shrimp Sinigang
585
Gambas Al Aljillo
595
About Emilia Restaurant
Emilia House of Filipino Food Restaurant is a Filipino-style restaurant located in San Miguel, Manila, Philippines, which is very convenient for all of those who are residing in Metro Manila and the nearby areas. This restaurant is very popular for its traditional Filipino dishes, both with local and foreign customers. They offer great-tasting foods that are familiar to Filipino palates at a very reasonable price.
Emilia Restaurant Menu Best Seller
These dishes are the most popular and most ordered products by guests who frequently visit and eat at Emilia's Restaurant.
Beef Tapa
This dish is typically made by curing the meat with salt and drying it outside in the sun in order to preserve the meat.
Sizzling Pork Sisig
This Emilia Restaurant menu originated in the Northern parts of the Philippines, sizzling pork sisig is a traditional Filipino meal made of chicken liver and the face and belly of a pig. It is drizzled with calamansi, onions, and chili peppers to further enhance its flavors.
Arroz Caldo
The name of this dish literally translates to "warm rice." It is a congee that resembles a risotto and has long been a staple of Filipino cuisine.
Breakfast Menu
This menu is composed of a variety of breakfast meals that were inspired by cuisines from all over the world.
Eggs Benedict
This is a typical breakfast that made its first wave of popularity in America. Egg Benedict consists of two English muffin halves that are topped with bacon, hollandaise sauce, and a poached egg.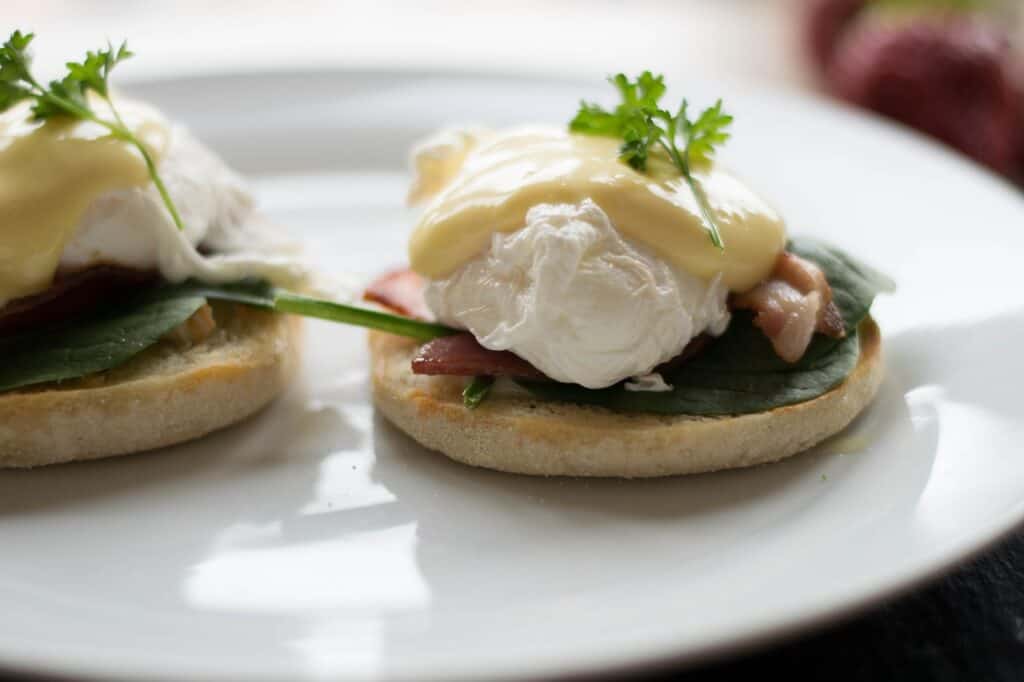 Homemade Pancake
The homemade pancakes at Emilia Restaurant are made with a starch-based batter that also includes eggs, milk, and butter.
Bikini Sandwich
This menu from Emilia Restaurant is a straightforward Barcelona classic that combines ham and cheese to make a delectable bikini sandwich that can be eaten for an early meal or late-night snack.
Appetizer
This menu consists of the first course that is served at the diners' dining tables. Emilia Restaurant offers a wide variety of appetizers that diners can choose from.
Fried Calamari
Calamari is a term used in cooking to describe squid meals. The squid is prepared and cooked in a variety of ways, and fried squid or fried calamari is the most popular of all
Baked Mussel
It is a popular seafood appetizer that is baked. The ingredients used in this Emilia Restaurant menu are fresh, and the price is very affordable as mussels are often sold at a low price due to their high supply number.
Pumpkin Soup
Pumpkin puree is the main ingredient used to make this pumpkin soup. This dish is prepared by blending stock or broth with the meat of a pureed pumpkin.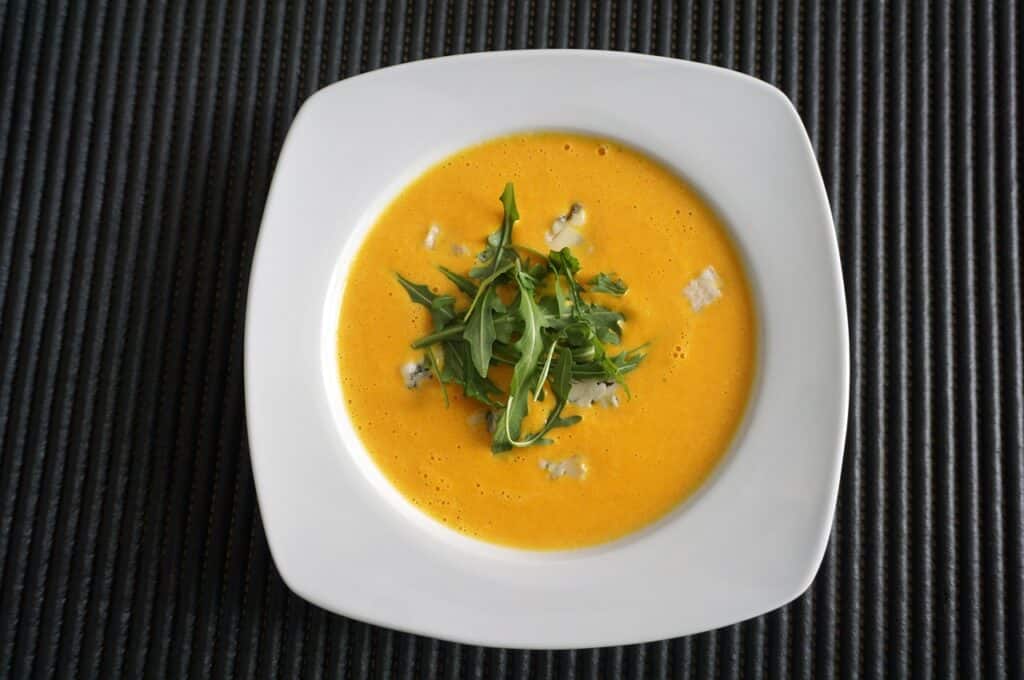 Chicken Croquettes
Many ingredients are combined in a creamy white cream sauce to make these crispy, breaded, and deep-fried chicken croquettes. They have a crunchy exterior and a juicy, succulent interior.
Salad
This menu is for diners who are already tired of eating meat and want to have some greens on their dining table.
Catalan Salad
All of the ingredients in this dish are arranged so that they do not touch each other. Otherwise, if they come into direct contact with each other, the meat and sausages can turn greasy.
Caesar Salad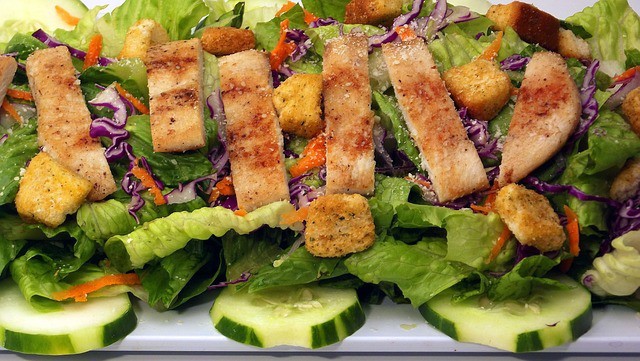 It is a green salad made from romaine lettuce and croutons that are typically served at the side of the table. Caesar salad is seasoned with lemon juice, olive oil, and a bunch of other ingredients.
Emilia Chopped Salad
This salad from the Emilia Restaurant menu consists of items that have been uniformly chopped before being combined or tossed, depending on the salad style that the customer wants.
Rice Paella
Considered the best-known dish in Spanish cuisine, Emilia Restaurant now offers rice paellas for their customers.
Seafood Paella
This rice meal features saffron-infused paella that is stuffed with mussels, clams, and shrimp. It is grilled in the largest skillet available to bring out the dish's finest flavors.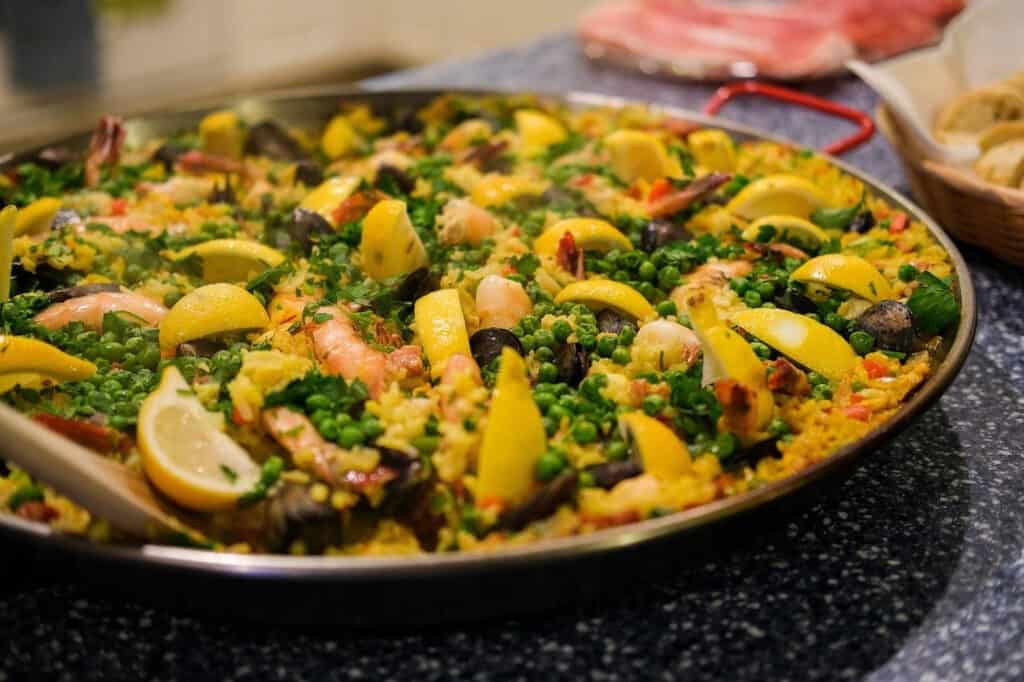 Black Ink Squid Paella
Commonly known as arroz negro, this paella is a traditional Spanish dish whose origins can be traced back to the Valencian and Catalan regions. It is cooked simply with prawns, squid, and squid ink.
Mushroom Paella
Its base, which is made of sofrito, mushrooms, and artichoke hearts, gives this vegan mushroom paella a powerful flavor. The dish is cooked with plenty of rice in the skillet's center and a delicious golden-brown paella crust around the outside.
Meats
The Emilia Restaurant has a menu for every meat lover, offering a mouthwatering selection of dishes that are sure to satisfy. From grilled to perfectly cooked chops, their menu features a variety of delicious options that will tantalize your taste buds.
Charcoal Grilled Spare Ribs
Having grilled spare ribs is one of the best meals you'll ever have! These charcoal-grilled ribs are delectable and guaranteed to satisfy you thanks to their soft, fall-off-the-bone meat and crispy charred ends.
Balbacua
This Cebuano dish was long ago passed down by the Spaniards. The word "Balbacua" was derived from the Spanish word "barbacoa," which refers to cooking meat slowly over an open flame for a number of hours.
Pork Pata Humba
Pork Pata Humba, also known as braised ham hock with salted beans, is a simmered pineapple juice and soy sauce until it is soft.
Seafoods
Emilia Restaurant understands that some customers may be looking for a break from the usual pork and beef options found on many menus. That's why they have created a menu that offers a diverse selection of delectable seafood dishes that are sure to satisfy your cravings.
From delicious prawns to fresh fish, they offer an array of seafood options that are expertly prepared and bursting with flavor. Whether you're a fan of classic seafood dishes like shrimp scampi or prefer to try something new, their menu has something for everyone. Their commitment to using only the freshest ingredients means that you can enjoy your seafood dishes with confidence, knowing that you are getting the best quality food possible.
Veggies
Emilia Restaurant recognizes the importance of catering to guests with varying dietary preferences, which is why their menu includes a range of delicious vegetable dishes. Whether you're seeking a healthy dinner option or simply want to add some greens to your meal, Emilia Restaurant has got you covered. Additionally, if you're someone who has grown tired of meat-based meals, their vegetarian menu offers a refreshing change of pace with its flavorful and satisfying options.
Emilia Restaurant Menu Delivery
Regular customers of Emilia Restaurant may now order food to be delivered to their homes, saving them the trouble of standing in line and going out to eat. Customers can simply download the FoodPanda and GrabFood applications to their mobile devices and look for Emilia Restaurant's online store. Browse their menu to place an order while at home.
Emilia Restaurant Social Media Pages
Are you looking forward to dining in Emilia? Then check out their social media pages to know the latest news about the restaurant. Their place is also available to cater gatherings or events, so you might email or message them for more information. Click the links below to get redirected through their social media pages.
Facebook: https://www.facebook.com/emiliahousemanila
Email: [email protected]
Conclusion
Each and every item on Emilia Restaurant's menu is surely worth the money their customers paid for it. Each dish is tasty, reasonably priced, and comes in generous portions. The atmosphere in the dining area makes their guests comfortable and relaxed. Their staff is friendly and helpful and responds to the guests' queries right away. Overall, Emilia Restaurant is a great place to visit if you want to sample a wide range of Filipino cuisines.