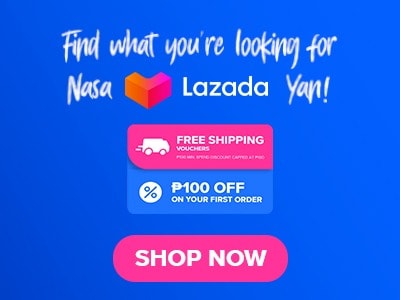 The Serye Restaurant menu is known for its classic Filipino dishes, such as kare-kare, adobo, sinigang, and sisig, among others. The restaurant prides itself on using fresh and quality ingredients, as well as providing a warm and inviting dining experience. Serye is a great place to try traditional Filipino dishes and immerse yourself in the country's rich culinary culture.
Below, you'll find the updated list of Serye menu prices.
Menu Items
Price (PHP)

Sari-Saring Pica-Pica

Adobo Liver Pate & Pandesal Crostini
230
Kamote Chips with Dip
350
Lumpiang Sili at Keso Frito
295
Special Sisig
200
Pinsec Frito
215
Kilawing Tokwa't Baboy
165

Vegetables and Salads

Vegetarian Kare Kare
275
Vegetarian Sinigang
195
Serye Express
235
Pinakbet
220
Ampalaya con Gambas
245
Ampalaya con Tofu
195
Gising Gising
195
Fresh Lumpiang Ubod
185
Caesar Salad
245
Tropical Fruits and Nuts Salad
225

Signature Dishes

Boneless Crispy Pata
400
Classic Kare-Kare
525
Binagoongang Lechon Kawali
515
Laing con Camaron Rebosado
395

Filipino Favorites

Beef Caldereta
395
Dinuguan
395
Sinigang na Baboy
475
Lechon Kawali
485
Lumpiang Shanghai
395
Bangus Belly ala Bistek
420
Bangus Belly Sinigang
400
Camaron Rebosado
515
Kinilaw na Tanigue
385
Tortang Alimasag
350

Barbecues & Fried Chicken

Barbecue Sampler Platter
1100
Boneless Chicken
255
Chicken
330
Pork
255
Pork Spareribs
305
Salmon
395
Chicken and Pork Combo
340
Chicken and Spareribs Combo
415
Salmon and Chicken Combo
435
Salmon and Pork Combo
425
Chicken in a Basket
695
Fried Chicken Meal
275
Fried Chicken and Fresh Lumpia Meal
350

Lunch Rice Meals

Binagoongang Lechon Kawali
320
Lechon Kawali
285
Sinigang na Baboy
295
Bangus Belly ala Bistek
265
Bangus Belly Sinigang
265

Pancit and Pasta

Pancit Canton
235
Pancit Miki Buon
215
Pancit Lug-Log
215
Kesong Puti Puttanesca
275

Pandesal Sandwiches

Tuna Pandesal
235
Kesong Puti Sandwich
235

Kakanin and Postre

Bibingka Classic
155
Suman sa Latik at Mangga
170
Banana Langka Turon with Ice Cream
235
Leche Flan topped with Macapuno
155

Cakes and Pies

Macapuno Pandan Cake
175
Serye Chocolate Cake
175
Mocha Manila Torte
175
Pineapple Pie
175
Pineapple Pie ala Mode
215
Mango Pie Fleurette
175
Banana and Chocolate Cream Pie
175
Apple Pie
175
Apple Pie ala Mode
215
About Serye
Serye is a Filipino restaurant chain with branches in various parts of the Philippines, including Quezon City, Tagaytay City, and Pasay City. The restaurant offers traditional Filipino cuisine, with dishes ranging from appetizers to main courses, desserts, and drinks. In addition to its delicious food, Serye Restaurant also has a cozy and elegant ambiance, with its interiors featuring classic Filipino design elements. It is a very popular restaurant for both locals and tourists looking to try the flavors of Filipino cuisine in a relaxed and welcoming environment.
Serye Menu Best Seller
This menu features the most popular dishes that can be ordered in Serye. Each dish is considered a speciality and it is a shame to miss out!
Sinigang na Baboy – Serye took this traditional Filipino dish and gave it a new spin. The pork is really tender and the broth provides a tangy flavor because of the tamarind. It is a flavorful and satisfying dish that is served with rice and patis.
Pinakbet – Pinakbet is a traditional Filipino dish made with different varieties of vegetables that are cooked in a savory shrimp paste sauce. This dish is ideal for guests who are big fans of savory and umami-rich flavors.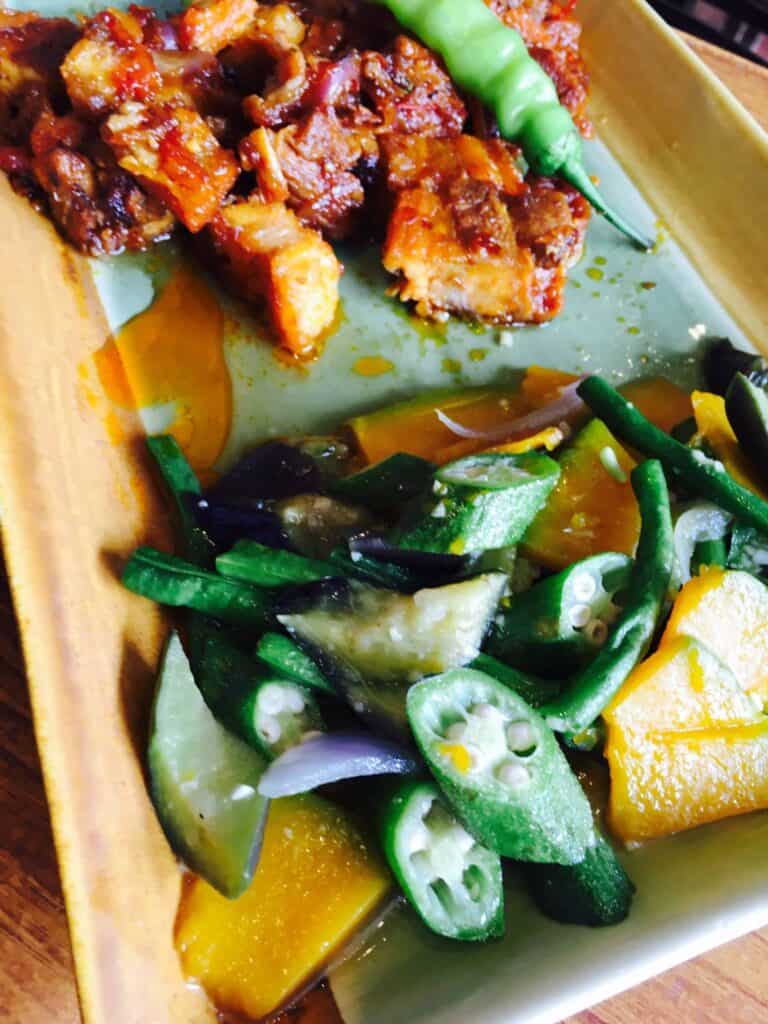 Special Sisig – This Serye menu is packed with flavor, with tender and juicy pork bits cooked with onions, garlic, and chili peppers. The savory and spicy flavors in the sisig are perfectly balanced, and the crispy bits added a nice texture to the dish.
Sari-Saring Pica Pica
Adobo Liver Pate & Pandesal Crostini – This dish is a unique twist on the classic Filipino adobo, with the adobo-flavored liver pate served on top of crispy pandesal crostini. The liver pate was rich and flavorful, with a subtle hint of tanginess from the adobo marinade.
Lumpiang Sili at Keso Frito – This dish is a spicy take on the classic Filipino lumpia, with spicy green chadobilies and cheese deep-fried to perfection. The lumpia had a perfect balance of spicy and cheesy flavors, and the crispy wrapper provided a nice texture contrast.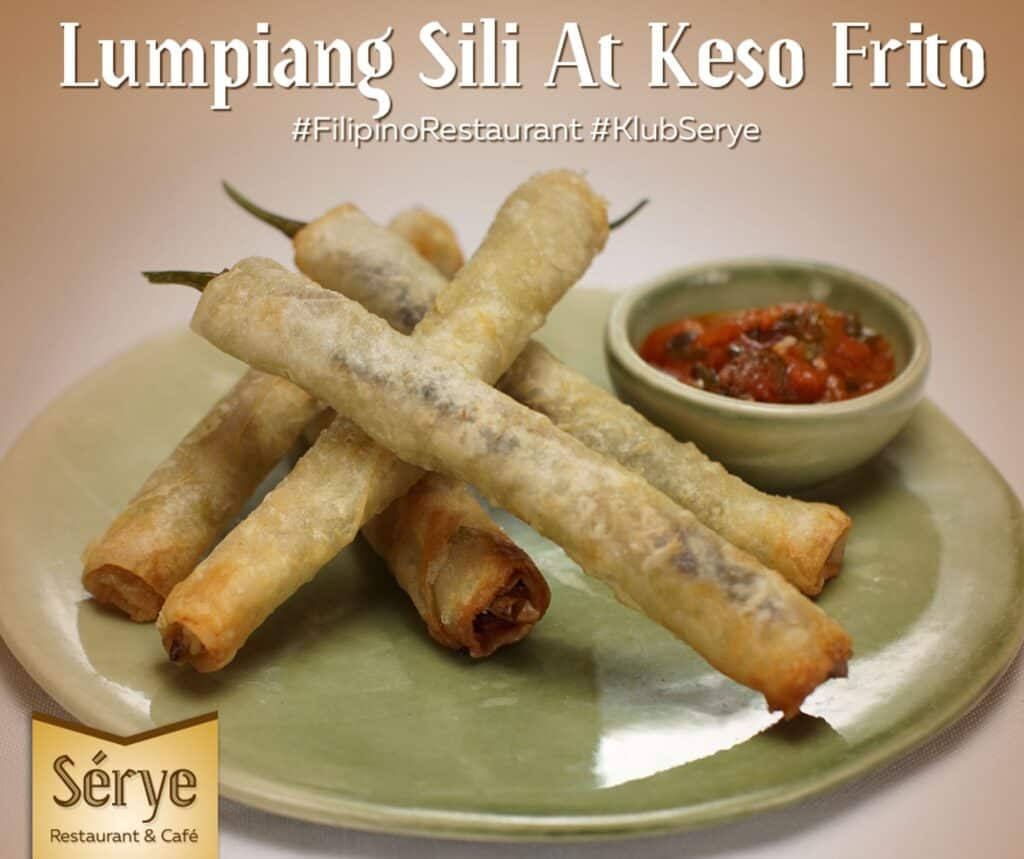 Pinsec Frito – This dish is a deep-fried dumpling filled with savory ground pork and vegetables. The pinsec frito had a crispy exterior and a flavorful filling, with a perfect balance of savory and umami flavors.
Serye Signature Menu
This menu is what makes the Serye restaurant popular! This menu is made up of dishes that are both delicious and affordable.
Boneless Crispy Pata – This dish is a crispy pork leg that is deep-fried to perfection. It is cooked until the meat is tender and skin is crisp and crackling then served with a tangy soy-vinegar dipping sauce that adds a nice balance of acidity and saltiness.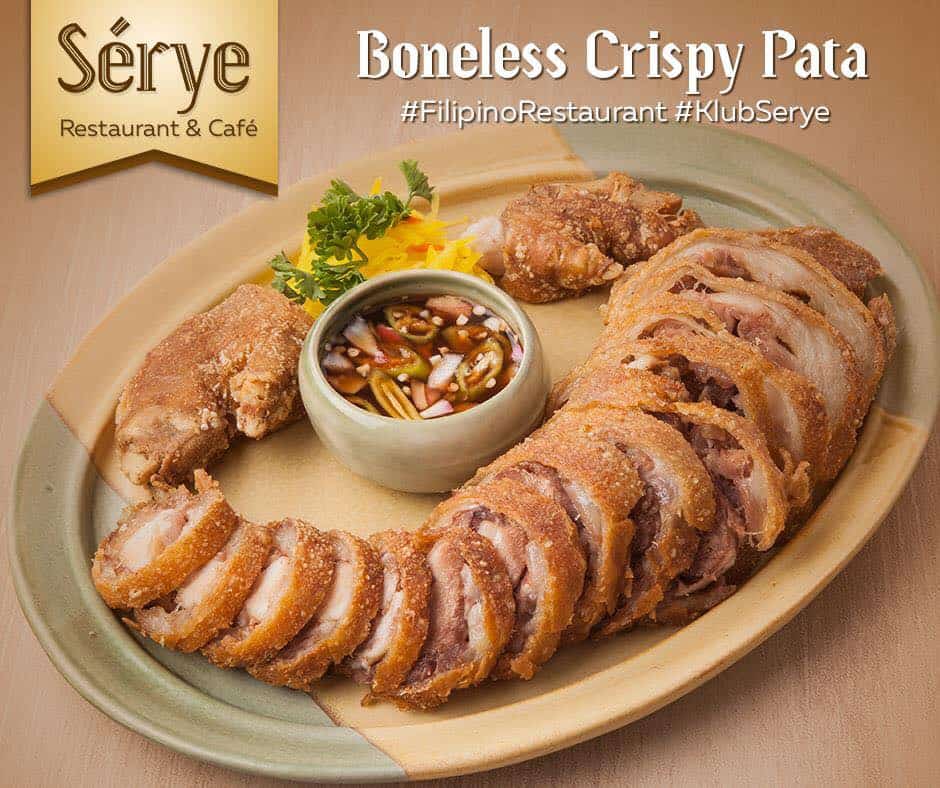 Binagoongang Lechon Kawali – This version of Binagoongang Lechon Kawali has a flavor that explodes in your mouth. The lechon kawali is cooked to perfection, resulting in a crispy skin that is golden brown in color. And the shrimp paste sauce is rich and savory, with a perfect balance of saltiness and sweetness that enhances the taste of this already flavorful dish!
Laing con Camaron Rebosado – This dish is a combination of two classic Filipino dishes – laing and camaron rebosado. The combination of these two dishes creates a perfect balance of flavors and textures, with the creamy laing and crispy shrimp fritters complementing each other perfectly.
Vegetables and Salads
Serye Restaurant's Vegetables and Salads offer a great selection of vegetarian and healthy options that are equally delicious and satisfying as their meaty counterparts.
Vegetarian Kare Kare – The sauce in this Serye menu is rich and flavorful, with the right balance of peanut butter and spices. It includes many different kinds of vegetables like eggplant, green beans, and bok choy that are cooked perfectly and gives the dish a nice texture and is served with shrimp paste that greatly enhances the already flavorful dish.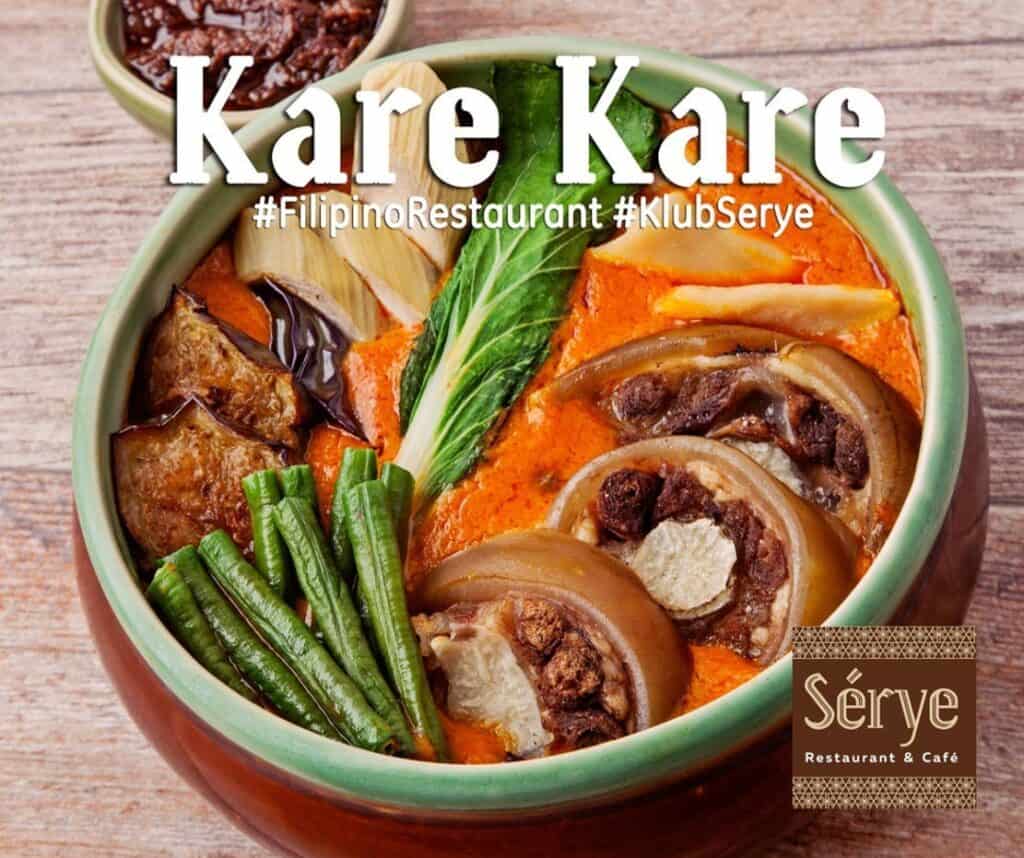 Vegetarian Sinigang – The broth in this dish has a nice and tangy flavor due to the tamarind that is used in it. Every ingredient is cooked just right, making it a perfect dish for all vegetarians that visit Serye.
Serye Express – This salad was a refreshing and satisfying mix of fresh greens, tomatoes, cucumber, and mango, all tossed in a sweet and tangy dressing. The addition of grilled chicken and shrimp added a nice protein boost to the dish.
Filipino Favorites
This menu offers a great selection of authentic Filipino dishes that are sure to satisfy your cravings for comfort food.
Beef Caldereta – The Serye version of this classic Filipino menu is absolutely delicious! The beef was made tender and flavorful, and the sauce had the perfect balance of spices and sweetness. And the potatoes and carrots add a nice texture making the dish more satisfying and filling.
Lumpiang Shanghai – These deep-fried pork spring rolls were crispy and flavorful, with a savory filling that was well-seasoned. The accompanying sweet and sour sauce added a nice balance of sweetness and tanginess.
Lechon Kawali – The pork that is used in this dish is cooked to perfection resulting in a crispy exterior but tender meat on the inside. It was served with a side of liver sauce that added a rich and savory flavor.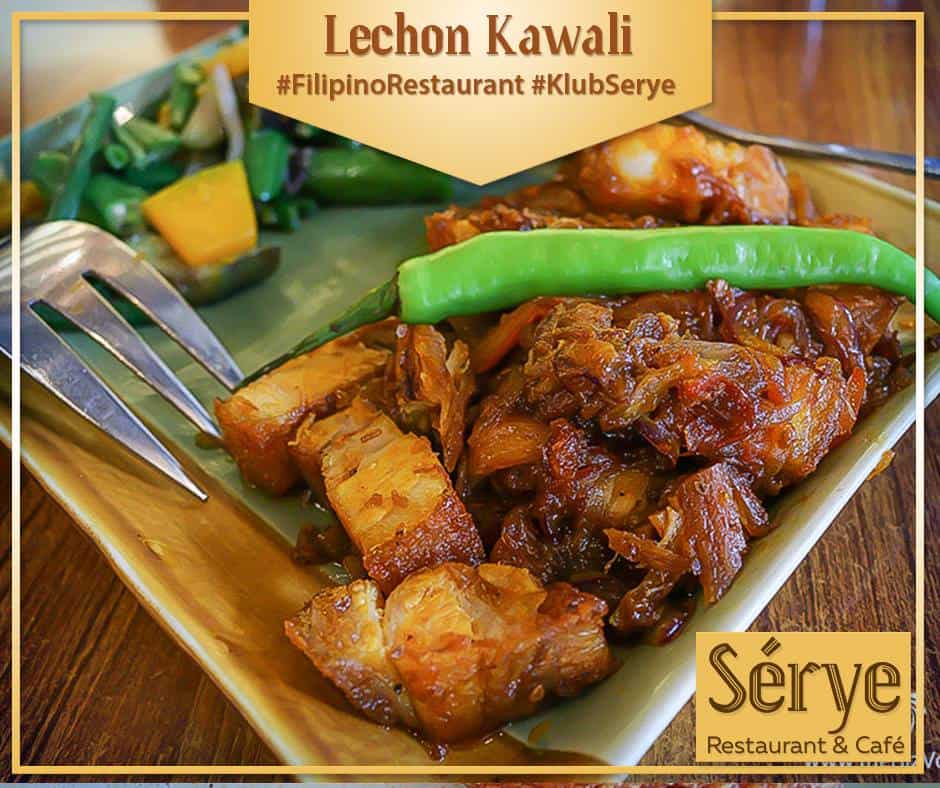 Lunch Rice Meals
Aside from their traditional Filipino dishes, Serye is also known for their lunch rice meals. One standout dish I tried was the Sisig Rice, which featured sizzling sisig served on top of steaming hot rice. The other dishes don't lag behind in this dish in terms of flavor and the satisfaction it brings to the diners. Because of the generous portions, and authenticity of their traditional Filipino dishes, their lunch meals are well-received by locals.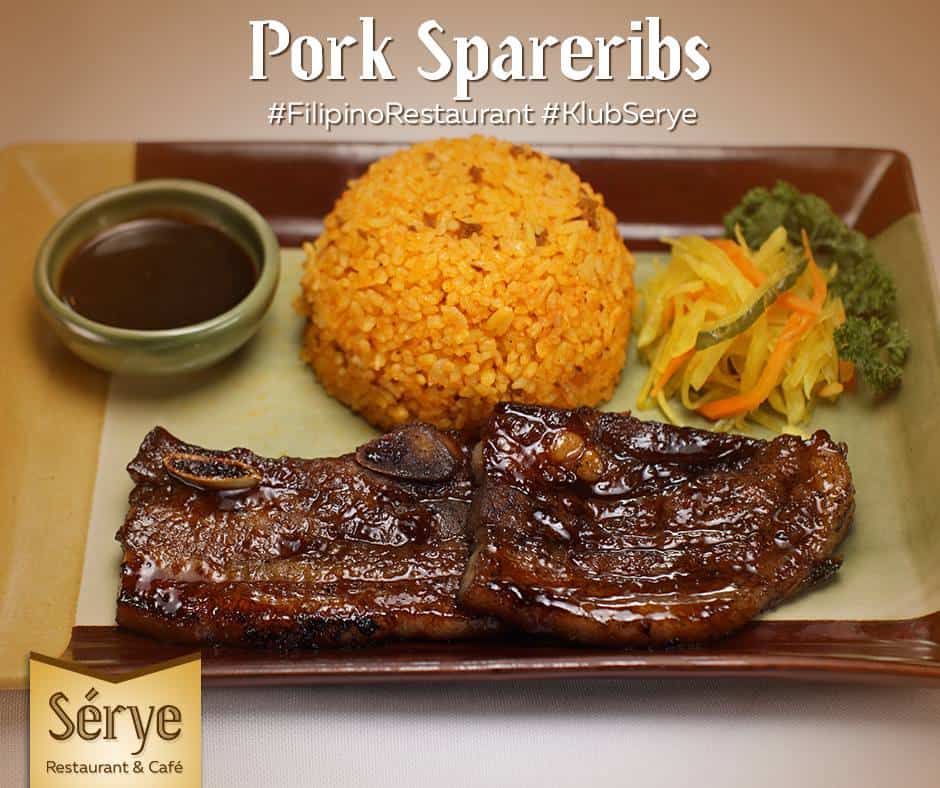 Kakanin and Postre
The kakanin that Serye serves are all expertly crafted with the perfect balance and textures while their postres, which are their desserts, are absolutely delicious! It is imperative that you try this menu whenever you get a chance to visit Serye!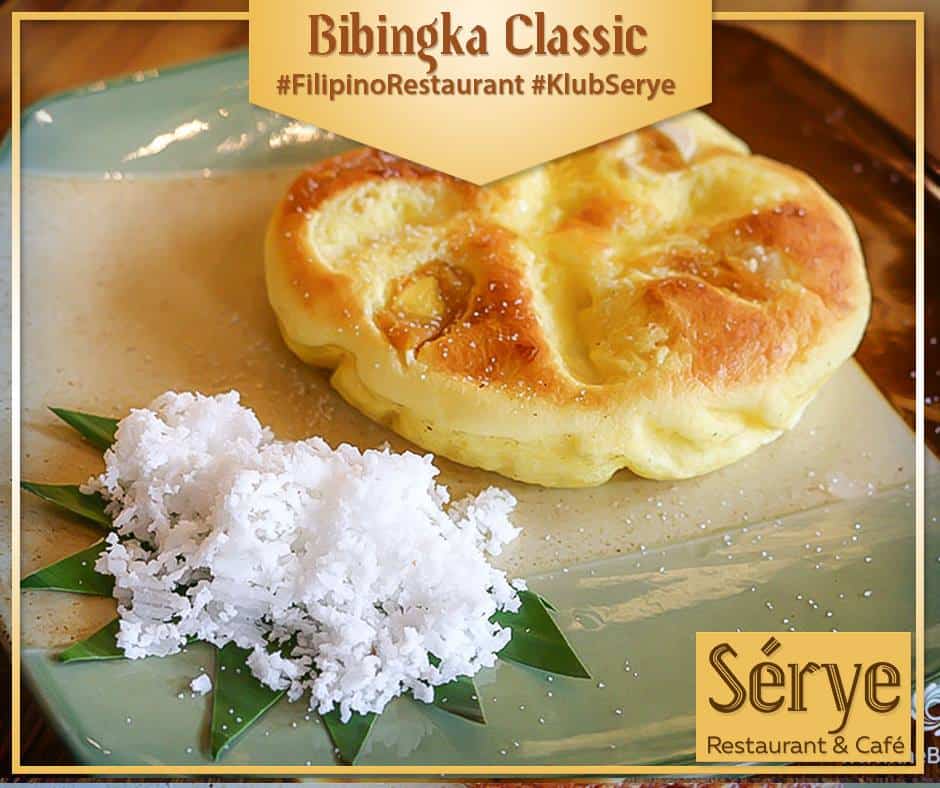 Cakes and Pies
The cakes and pies were all expertly crafted with the perfect balance of sweetness and texture, and the flavors were distinctly Filipino. This menu is a must-try for anyone looking to sample some delectable and authentic Filipino cakes and desserts.
Serye Menu Delivery
Serye's authentic Filipino dishes can be ordered through delivery applications like Grab Food or Food Panda. To order, just download one of these applications. After installing, look for Serye's online shop within the app and browse their menu. Add the items you want to your cart, and proceed to checkout.
Serye Social Media Pages
Stay up-to-date with the latest menu items at Serye by following them on social media. In addition to staying informed about their menu, you can show your support by liking and sharing their posts. Subscribing to their social media pages is a great way to stay informed about their promotions and never miss an exciting offer. So don't hesitate to follow Serye today!
Facebook: https://www.facebook.com/SeryePH
Instagram: https://www.instagram.com/seryeph/
Email: [email protected]
Conclusion
The menu in this Restaurant offers a wide range of dishes, from classic appetizers like lumpiang shanghai and tokwa't baboy to hearty main courses like kare-kare, adobo, and sinigang. Serye is the perfect place for those who are looking forward to experiencing the flavors of traditional Filipino dishes in a comfortable setting. With its delicious food, cozy ambiance, and attentive service, it's no wonder that Serye Restaurant has become a go-to spot for locals and tourists alike.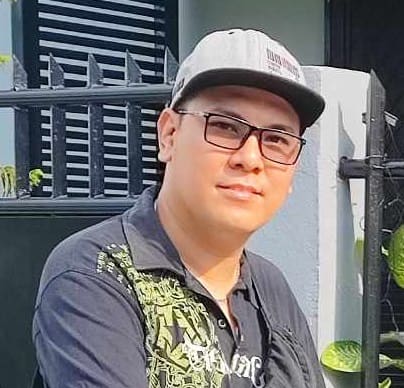 Hi! I'm Nivek Strife, the person who made MenuPH. I'm the one who added most of the popular menus you see on this website, and I really hope you enjoy them! Feel free to check them all out.
Growing up, I was surrounded by lots of tasty foods, like the classic Adobo and the sweet Leche Flan. That love for the many flavors of the Philippines is what got me excited about adding to MenuPH. When I learned how to make websites, I saw the need for a place to show off all the amazing Filipino dishes, and that's how MenuPH started.
MenuPH isn't just a website; it's like a fun journey into food. I've teamed up with famous chefs and found great places all over the Philippines to bring you a bunch of menus that show off the best of Filipino cuisine. Whether you're into the usual dishes or new twists, MenuPH is here to guide you through the rich world of Filipino flavors.
With MenuPH, my aim is to help local businesses, talk about good food choices, and make a group of friends who love food. No matter if you like fancy restaurants or street food, MenuPH has something for you. Come join me on this food adventure as we find great places, taste real flavors, and enjoy the unique food traditions that make the Philippines awesome.