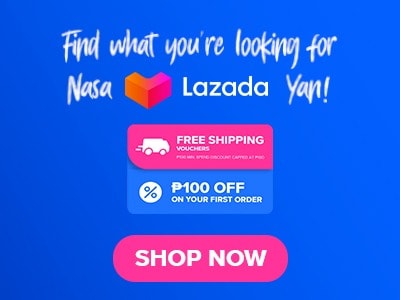 The Kanlungan Cafe menu consists of comforting foods and beverages such as pasta, breakfast meals, sandwiches, salads, rice meals, sides, ice cream, coffee, frappes, non-coffee, hot tea, coolers, and smoothies. The names of their menu are unique as they are inspired by the Barangays of Trece Martires. These comforting dishes and drinks perfectly match the relaxing ambiance of the restaurant.
Below, you'll find the updated list of Kanlungan Cafe menu prices.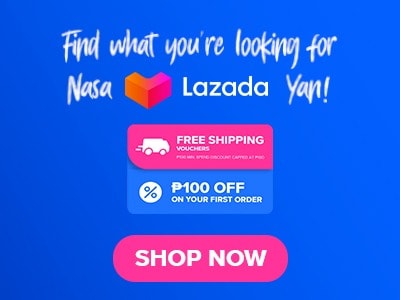 Menu Items
Price (PHP)

Pasta

Pesto Perez (Green, Sundried, Ricotta)
235
TunAgustin
200
Lapodario Bolognese
215
CarbOcampo
215

All-Day Breakfast

Tapsilog / Tocilog
200
Bangsilog
200
AMERICAN (Pancake w/ Syrup, Egg, Butter, Bacon, Hash Brown)
250
ENGLISH (Sausage, Toast, Egg, Beans, Hash Brown, Mushroom)
285
Salu-salo Meal
550

Sandwiches

Clubhouse
215
Chicken
200
TunAgustin
200

Salads

Caesar Salad
235
Kani Salad
270

Rice Meal

Beef Broccoli
295
Pork Caldereta
285
Lechon Kawali
265
Chicken Teriyaki
255
Fish Fillet
235
Roast Beef
400
Salmon
500
Back Ribs
600

Sides

Quintanada (Ham and Cheese, Chicken, Pizza)
65
Nachos
235
Wedges
180
French Fries
150
Cheesy Jalapeño
135
Chicken Wings
200
Potato Marble
100
Superfriends Platter (Nachos, French Fries, Cheesy Japalapeño)
450

Ice Cream

Chocolate
100
Vanilla
100
Avocado
100

Coffee

Aguado Americano (Hot)
110
Aguado Americano (Iced)
110
Lallana Latte (Hot)
160
Lallana Latte (Iced)
175
Osorio Macchiato (Hot)
150
Osorio Macchiato (Iced)
170
Gregorio Mochaccino (Hot)
150
Gregorio Mochaccino (Iced)
170
White Mochabezas (Hot)
150
White Mochabezas (Iced)
170
Luciano Cappucino
145
Signature Hot Conchulate
150
Cabuco Barako
100
Inocencio Espresso
70

Frappes

Hazelnut Mocha Frappe
175
White Mocha Frappe
175
Caramel Frappe
175
Dark Mocha Frappe
180

Hot Tea

English Breakfast
100
Green Tea
100
Earl Grey
100
Matcha Green Tea
165

Add Ons

Syrups
30
Espresso
30
Milk
25
Whip Cream
35
Drizzle
10

Non-Coffee

Caramel Cream
175
Chocolate Chip Cream
175
Vanilla Cream
175
Iced Matcha Green Tea
175
Iced Chocolate
150

Coolers

House Blend Lemonade
120
Raspberry Tea
120
Lime Cucumber
125
Lime Strawberry
125

Smoothies

Mango Passion
160
Apple Berry
160
About Kanlungan Café
Kanlungan Café is a restaurant located in Trece Martires City, Cavite. This restaurant is designed to be a place where people can enjoy a relaxing environment and delectable food and beverages. It is a themed café that has an aesthetic design and is surrounded by plants that makes it more refreshing.
Kanlungan Café Menu Best Seller
The Kanlungan Café menu boasts a selection of dishes that are so irresistible that customers keep returning for more. Discover some of their most popular offerings and indulge in the flavors that keep patrons coming back for seconds.
Osorio Macchiato – It is an espresso coffee with milk. This drink is available in hot and iced which makes it a versatile drink.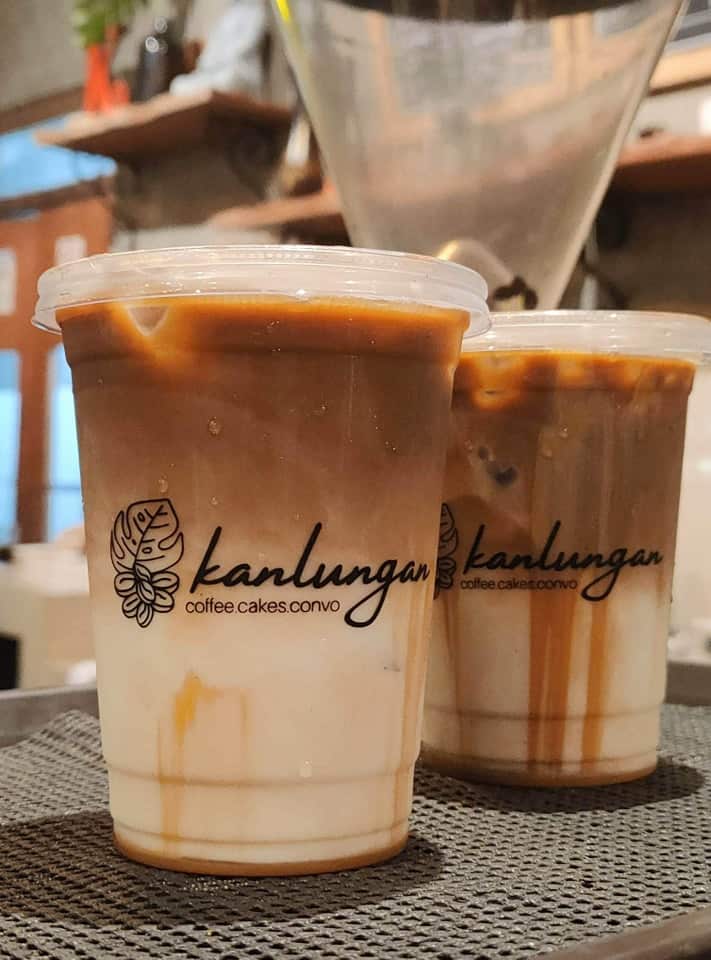 CarbOcampo – A creamy carbonara served with a slice of bread. This Italian dish is well-loved for its creaminess and unique taste.
Pesto Perez – Pasta is sauteed in a special pesto sauce. It comes with a piece of bread and chicken cordon bleu.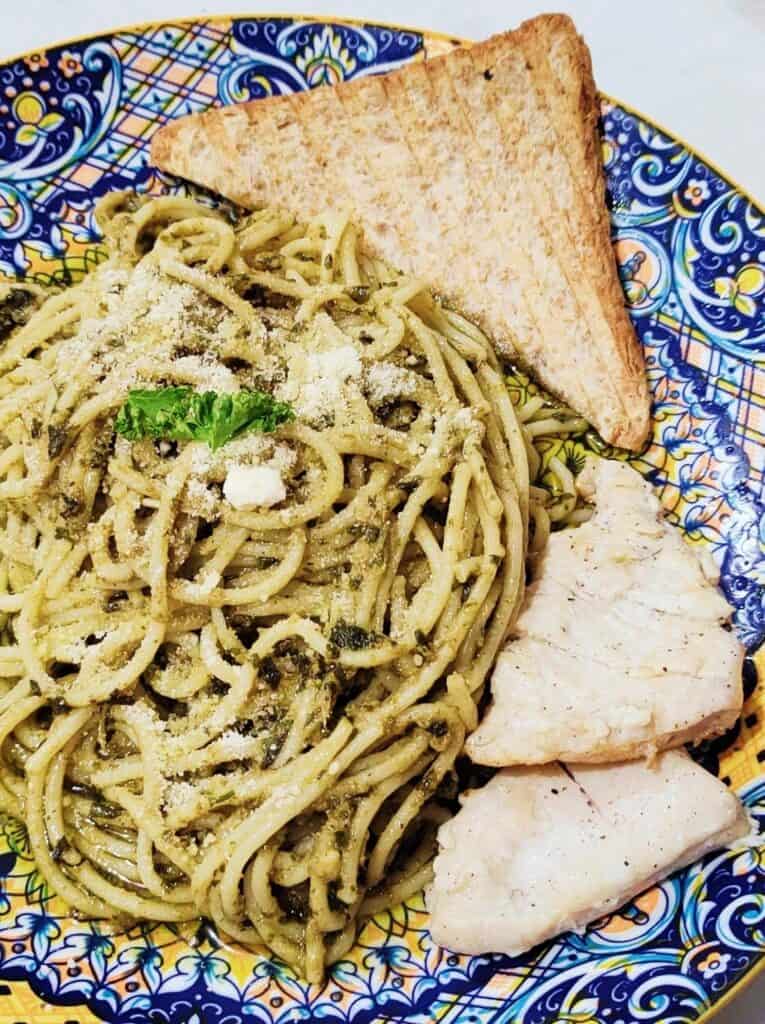 Nachos – This platter of nachos can be enjoyed as an appetizer, snack, or side dish with your family and loved ones. Cheese and mixed vegetables are topped on a bed of nachos.
House Blend Lemonade – A refreshing and healthy drink that has an exciting visual presentation. The citrusy taste of this drink makes it an exciting beverage and a best-selling cooler.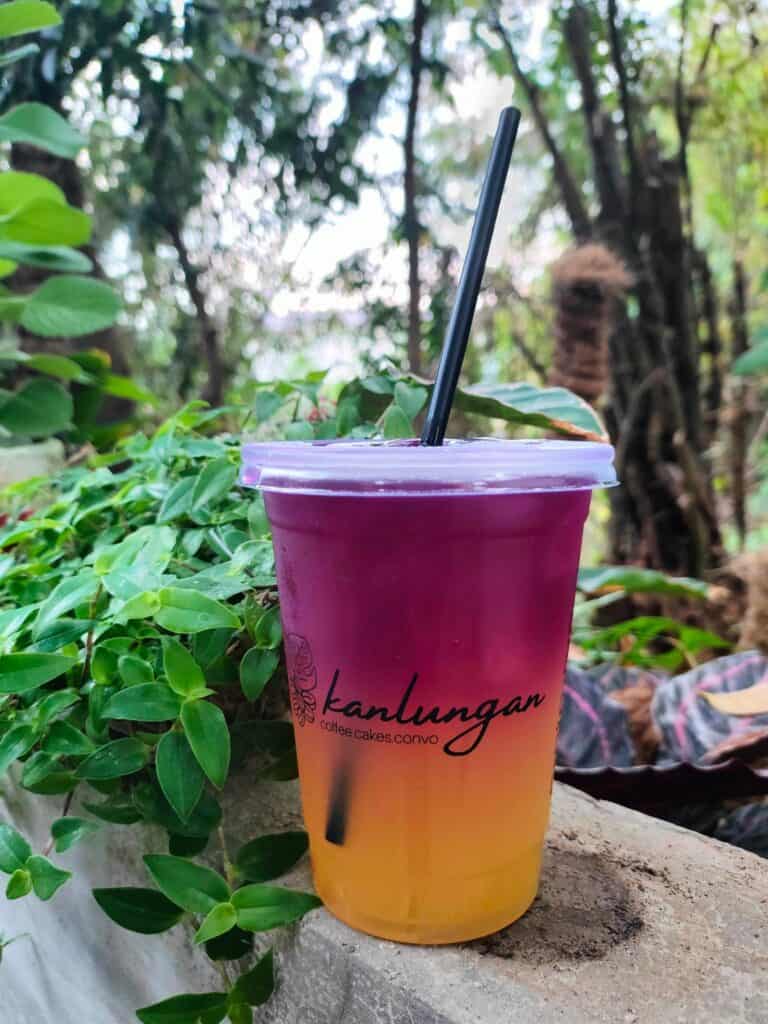 Kanlungan Cafe Coffee Menu
These are the comforting coffee drinks of Kanlugan Café that can energize you throughout the day.
Aguado Americano – It is a classic espresso coffee that is loved for its strong taste and lower caffeine content. It is a perfect drink in the morning that can wake up your senses.
Lallana Latte – This espresso drink is made from a mixture of salted caramel. Irish cream, and butterscotch.
Gregorio Mochaccino – A comforting coffee drink available in hot and iced. Its visual presentation and creamy taste capture the interest of customers from all walks of life.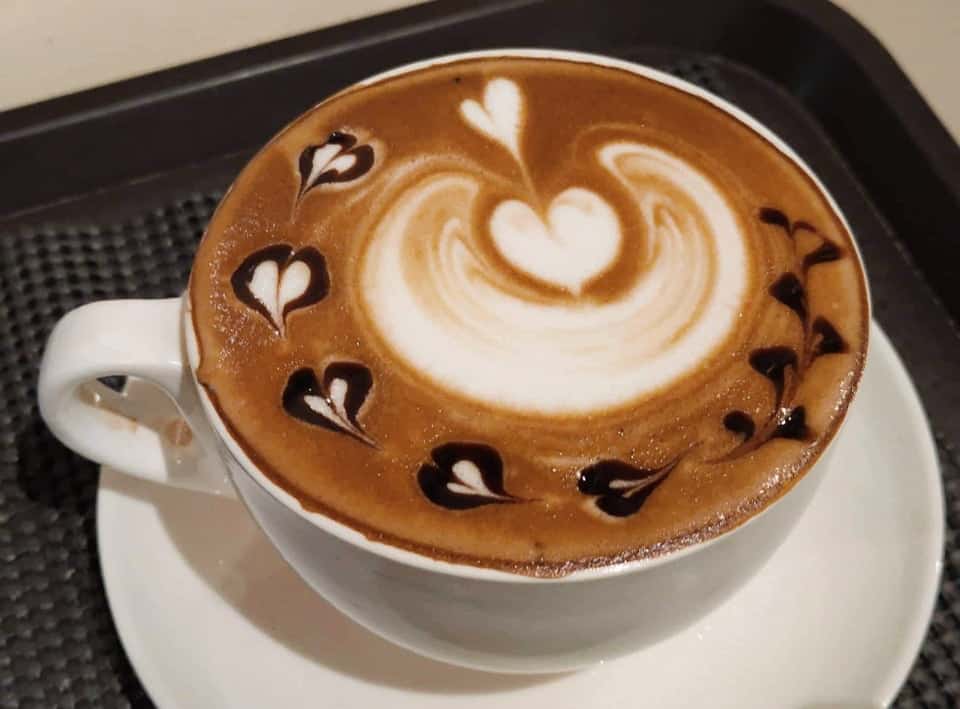 White Mochabezas – It is made up of a special blend of coffee, milk, and white chocolate.
Signature Hot Conchulate – This is a special chocolate espresso where the bitterness of coffee meets the sweetness of chocolate. The two flavors perfectly complement each other.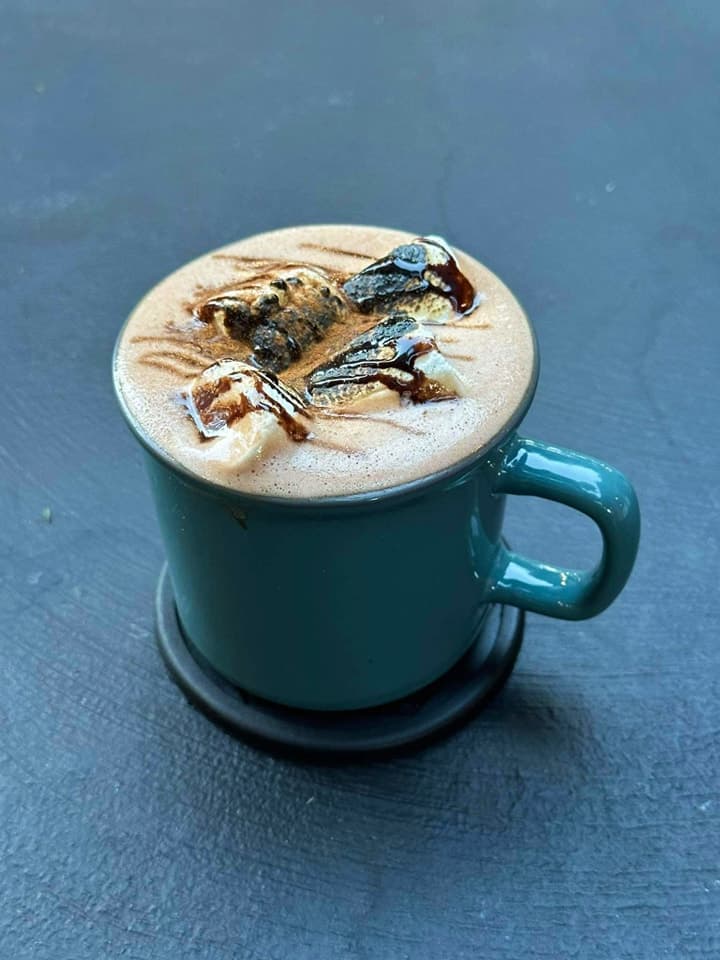 Frappes
Indulge in a heavenly experience with the delectable frappes served at this café. Each beverage is meticulously crafted with the perfect blend of flavors, topped with a creamy layer of whipped cream, and sweetened with a drizzle of syrup. One sip of these irresistible frappes and you'll be transported to a world of pure bliss. Don't miss out on this delightful treat, and come enjoy the delectable frappes that the Kanlungan Café menu.
Hazelnut Mocha Frappe – This hazelnut mocha frappe is an indulgent beverage where ice, coffee, and hazelnut are blended together.
White Mocha Frappe – A mocha frappuccino that has a creamy texture and sweet taste.
Caramel Frappe – It is a delicious drink made up of caramel flavor with a dash of coffee with whipped topping and glazed with caramel syrup.
Dark Mocha Frappe – This cold, creamy, and sweet frappe can refresh you, especially in hot weather.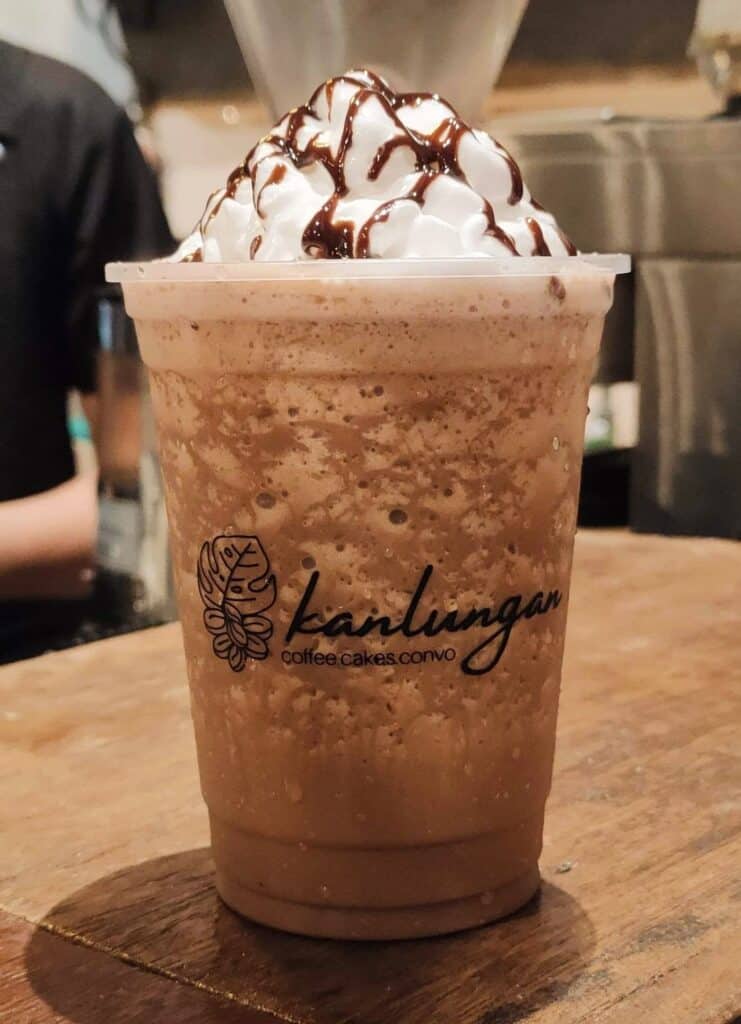 Non-coffee
If you're someone who craves sweet and creamy drinks, then you'll definitely want to try these specially crafted non-coffee beverages. These drinks are designed to satisfy your sweet tooth with a delightful and creamy texture that's sure to leave you wanting more.
Caramel Cream – This Kanlungan Café menu is a creamy beverage that has a nostalgic flavor. The whipped cream and caramel syrup on its top make it an enticing drink. A choice of extras such as syrups, espresso, milk, whip cream, and drizzle can be added to enhance its flavor. 
Chocolate Chip Cream – It is a non-coffee drink made up of blended chocolate chips, chocolate flavoring, milk, and ice. Whipped cream and chocolate syrup are added as toppings that make it creamier and more flavorful.
Vanilla Cream – It is a vanilla-flavored beverage that has a creamy texture. It can be paired with the side dishes that this restaurant.
Iced Matcha Green Tea – A healthy and delicious drink made up of matcha topped with whipped cream.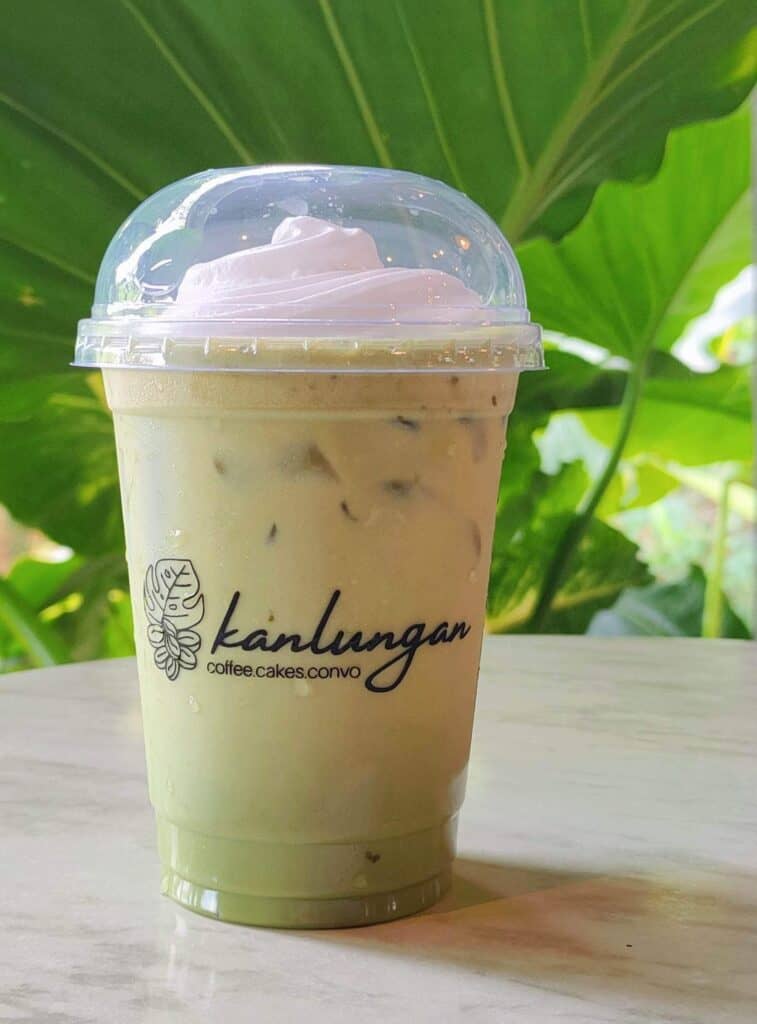 Iced Chocolate – This is an appealing and stimulating drink that is rich in chocolate flavor which can make us feel good.
Breakfast Menu
Prepare to embark on a culinary journey as you explore the breakfast dishes offered by this restaurant. Drawing inspiration from different cultures, their menu is a tribute to the diversity of flavors around the world.
Tapsilog – Tapsilog is the most popular "silog meal" offered by restaurants. It is made up of thinly sliced marinated pork, fried rice, and egg.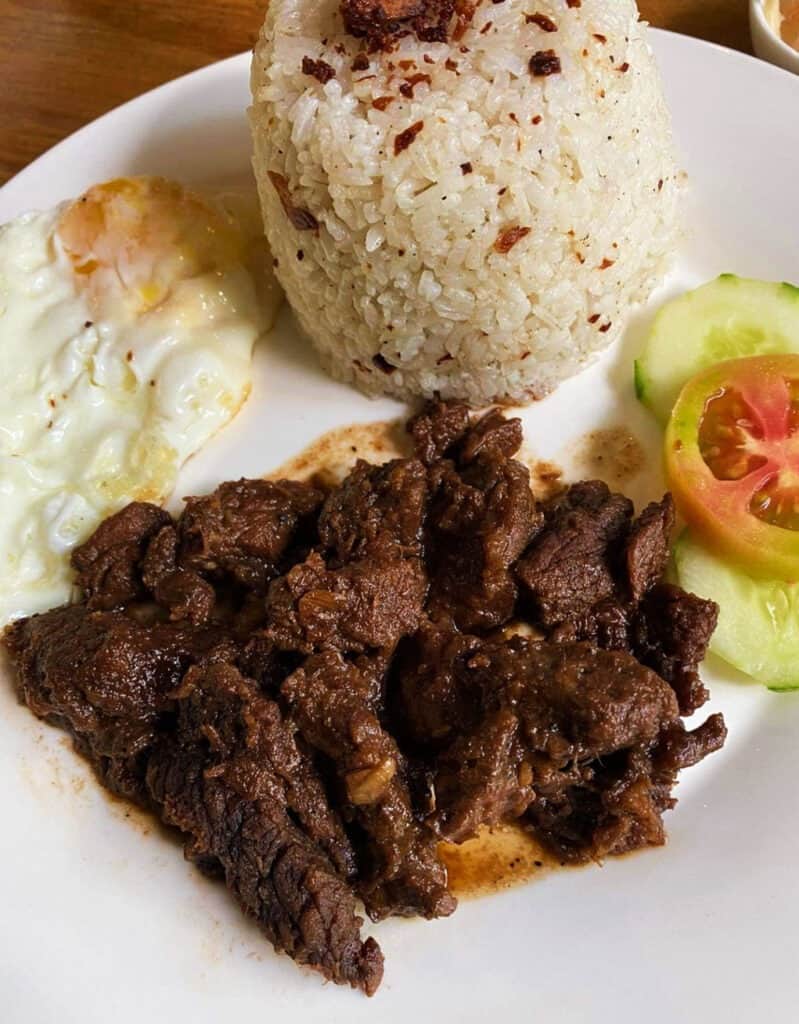 Tocilog – On the other hand, Tocilog is another meal where tapa is replaced by tocino. Both of these traditional Filipino breakfasts have a delectable taste. Personally, I really like this menu from Kanlungan Café.
Bangsilog – A "silog meal" that is perfect for seafood lovers as it consists of bangus (milkfish), fried rice, and egg.
American – American breakfast consists of pancakes w/ syrup, egg, butter, bacon, and hash brown.
English – English breakfast is a substantial meal that includes sausage, toast, egg, hash brown, and mushroom.
Salu-Salo Meal – This is a breakfast meal that you can share and enjoy with your loved ones as it is good for 4 people. It consists of fried rice, bacon, egg, spam, and hotdog.
Rice Meal
These rice meals are great for lunch or dinner but can also be enjoyed at breakfast.
Beef Broccoli – Thin slices of beef and fresh broccoli are cooked with other special ingredients. It is served with rice and mixed vegetables.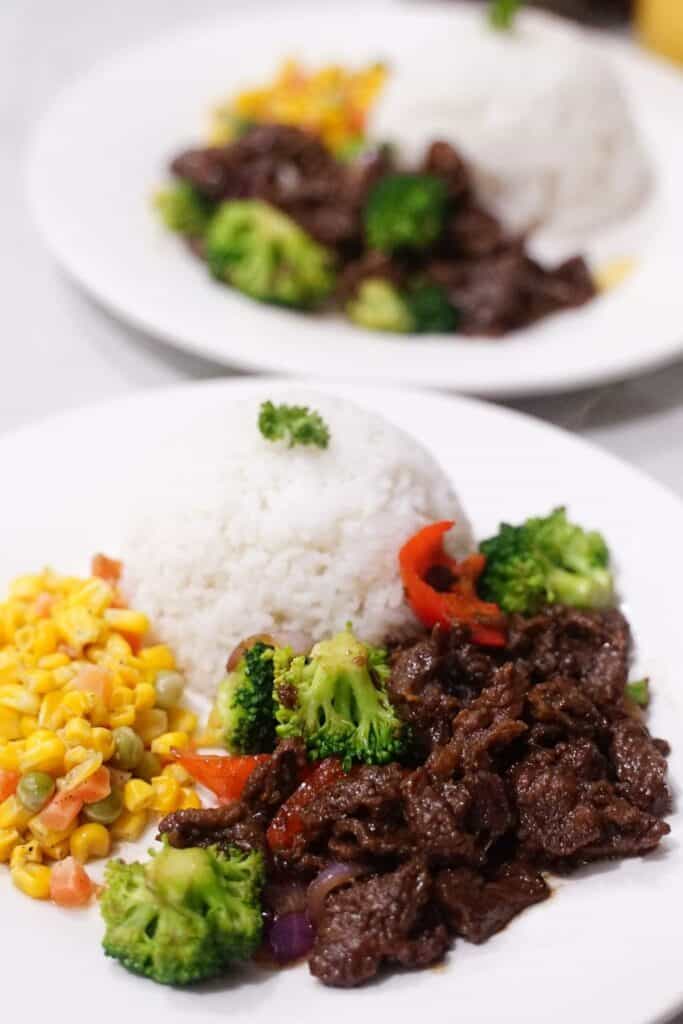 Pork Caldereta – It is a Filipino stew where pork is cooked with tomatoes and other restaurants' special choice of ingredients.
Lechon Kawali – Lechon Kawali is one of the most sought menus of Kanlungan Café. The crispiness of deep-fried pork belly goes well with the special sauce, pickled papaya, vegetable, and rice served on its side.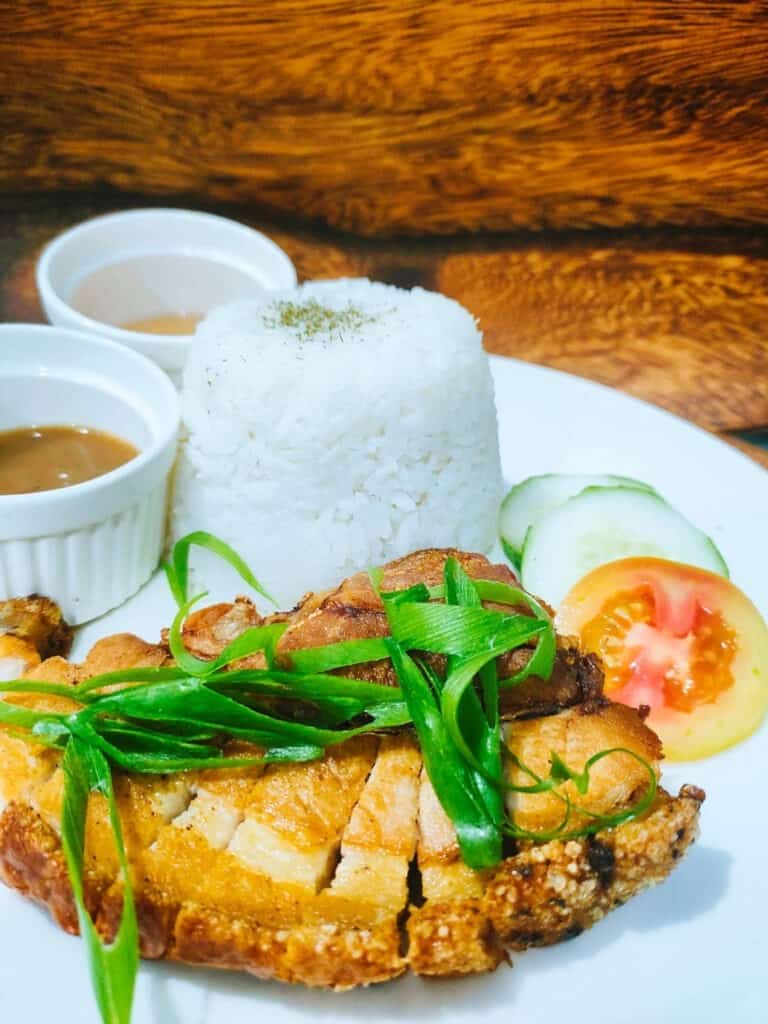 Back Ribs – It is an appetizing dish made up of tender back ribs glazed with a special sauce. It comes with a special sauce, mashed potato, and mixed vegetables on the side.
Chicken Teriyaki – Chicken is cooked in a teriyaki sauce which makes it a savory dish. The texture and flavor of chicken complement well with the plain rice.
Coolers
The refreshing coolers menu from the Kanlungan Café are the House Blend Lemonade, Raspberry Tea, Lime Cucumber, and Lime Strawberry. To level up its taste and texture, you can add syrup, drizzle, espresso, whipped cream, and milk. The slice of lemon dipped in these beverages added a citrusy flavor that makes them more flavorful. 
Smoothies
Mango Passion and Apple Berry are the two smoothies that it offers. Both of these drinks are the restaurant's best-sellers. These fruity and refreshing smoothies are great for those who want to consume fruits more conveniently. It is also a healthy drink as it is rich in vitamins and minerals.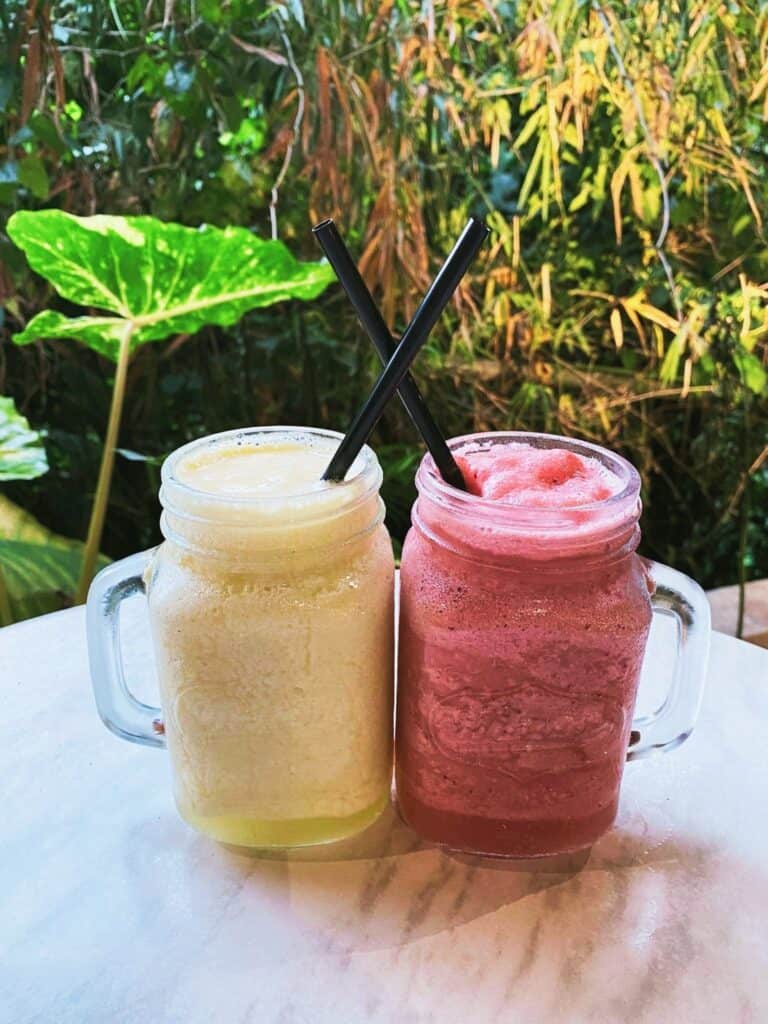 Sides
The side dishes that Kanlungan Café offers are good for sharing by two to three people. It consists of Nachos, Wedges, French Fries, Cheesy Jalapeño, Chicken Wings, and Potato Marbles. These dishes can also be eaten as an appetizer or a snack. It can also be paired up with the beverages that the restaurant offers.
Kanlungan Café Menu Delivery
Check out the menu of Kanlungan Cafe at FoodPanda so you can enjoy their delectable dishes in the comfort of your home. It also offers in-store pick-up for those customers who are not covered by their delivery areas.
Talk to Kanlungan Cafe PH Staff
If you are planning to have reservations for your upcoming events or a simple gathering, message them through their social media pages or email. They have accommodating staff that will respond back to your inquiries. I highly suggest you follow their pages to promote their restaurant. Visit Kanlungan Cafe restaurant once you go down to Cavite. The links to their pages and email are provided below.
Facebook: https://www.facebook.com/kanlungancafe
Instagram: https://www.instagram.com/kanlungancafe/
Email: [email protected]
Contact Number: 0968 415 0503
Conclusion
The Kanlungan Café menu is like a dwelling place as their food and beverages are designed to comfort you and make you feel at home. Aside from these delectable cuisines, they have also charity projects to supply the need of their beneficiary. It is a great place where you can enjoy meaningful conversation, an instagrammable environment, welcoming staff, delectable dishes, and aesthetic ambiance.