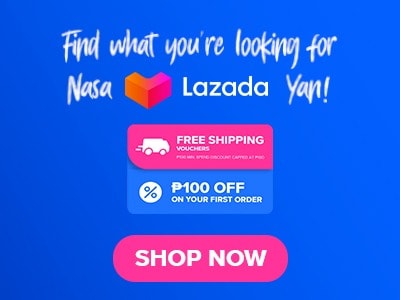 A large part of the items that consist on the Bon Appetea menu are beverages such as tea. But they are also well known for their breakfast dishes. They serve delectable and very affordable dishes, from appetizers to beverages. Through the years, it has developed into the comfortable milk tea and soul food that its customers most enjoy for peace and warmth. Bon Appetea is one of the most popular milk tea restaurants in the Philippines right now. It has been serving Filipinos for about ten years now and has never once lost its charm.
Below, you'll find the updated list of Bon Appetea menu prices.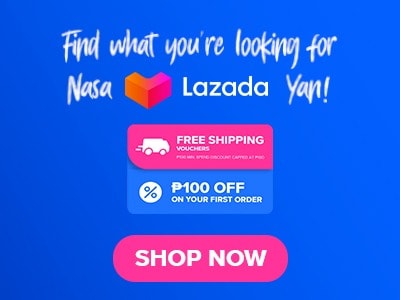 Menu Items
Price (PHP)

Milk Tea

Ambrosia
70
Brown Sugar
70
Caramel Hazelnut
70
Creme Brulee
70
Dulce de Leche
70
Himalaya
70
House Pearl
70
Love Potion no 9
70
Melange
70
Morocco Nights
70
Nirvana
70
Purple Royal
70
Red Velvet
70
Salted Caramel
70
White Mocha Dreams
70

Iced Blended Frappes

Blueberry
120
Butterscotch Mousse
120
Caremel Macchiato
120
Chocolate
120
chocolate Minn
120
Cinnamon Mocha
120
Cookie Crumble
120
Creme Brulee
120
Dulce de Leche
120
Honey Drew
120
Mango Graham Smores
120
Matcha Green tea
120
Peppermint Mocha Java
120
Raspberry White Chocolate
120
Red Velvet
120
Strawberry
120
Taro
120
Toffee Hazelnut Espresso
120
Vanilla
120
White Chocolate Mocha
120
Wintermelon
120

Cloud Puff Series

Blueberry
125
Cocoa
125
House Milk Tea
125
Orea
125
Strawberry
125
Taro
125

Salt and Cheese Foams

Banoffee Pie
125
Blueberry Cheesecake
125
Butterscotch Mousse
125
Chocolate Kiss
125
Cocoa
125
karamel Sutra
125
Matcha Green Tea
125
Peppermint patty
125
Red Velvet
125
Strawberry cheesecake
125
Taro
125
tiramisu
125
Wintermelon Tea
125

Fruit Teas

Berry Citrus
60
Blueberry Mint Julep
60
Buddha's Tears
60
Apple Mint Tea
60
Housblend Iced Tea
60
Lemon Wintermelon
60
Mango Lychee
60
Mango Madness
60
Mojito
60
Summer Rain
60
Tropical Passion
60

Milk Tower Session

ambrossia
549
Buddha's Tears
549
House Blend Tea
549
House Pearl
549
Mango Madness
549
Nirvana
549
Summer Rain
549
Tropical Passion
549

Niner Bowl and Plates

luncheon meal
109
Smoked Ham
109
Spoansih Sardines
109
Chicken Arroz caldo
119
Spicy Ramen
119
Longganisa
129
Spicy dilis
129
Spicy tuyo
129
Adobo Flakes
139
ChickenYakitoru
139

Waffle sandwiches

Cinnamon sugard
60
Mapple Butter
60
Peanut butter
65
Blueberry
70
Strawberry
70
Belgian Chocolate
75
cheddar Cheese
75
Cream cheese
75
Hazelnut
75
Banana Peanut Butter
80
Banna Chocolate
85
Banna Hazelnut
85
Dulce de Leche
90

All Day Breakfast

Ham and cheese
100
Spam
110
Bacon and Cheese
110
sausage and cheese
110
Ham cheese and egg
125
Spam and egg
125
Bacon cheese and egg
125
Sausage cheese and egg
125
Spam cheese and egg
140
Waffle Sundae
Old fashoined
120
Cookies and cream
130
Dulce de Leche
130
Berry Banana Split
160
Chunkee Monkee
160
Red Velvet
170

Pastas

Carbonara
119
Penne and Cheese
119
Pesto
129

Omeletes

Yummy Veggie
120
Spanish Style Sardines
140
Ham and cheese
140
About Bon Appetea
Bon AppeTEA is a famous takeout restaurant in Cebu City that mainly serves beverages such as tea and frappes. Chef Tom Pestano, an alumnus of the Culinary Institute of America, is the founder of Bon Appetea. In order to address the gap left in the market ten years ago, he returned to the Philippines with extensive experience from the food and hospitality industries in the United States and opened Bon Appetea which quickly became popular with the locals for its taste and affordability.
Bon Appetea Menu Best Seller
These are the most popular items that Bon Appetea serves. The items on this list are what the customers frequently order whenever they visit their stores.
Blueberry Cloud Puff – A Bon Appetea's drink that brings a new twist of blueberry flavor. It is part of the new cloud puff series of the latest line of drinks that it offers.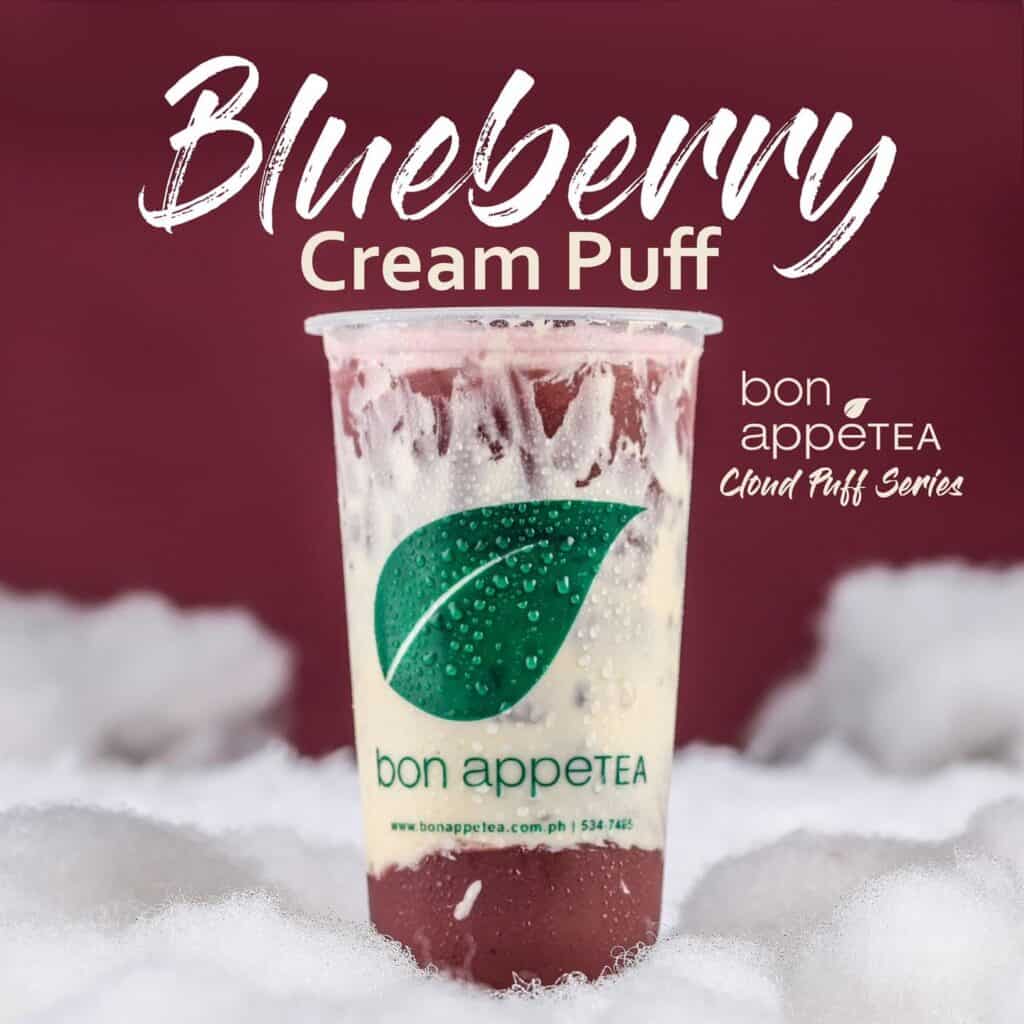 Butterscotch Mocha Foam – The flavor of Bon Appetea's butterscotch mocha foam is wonderfully unique. The butterscotch flavor and the traces of foam are detectable in this latte.
Strawberry Cheese Foam – This drink was prepared to order with a hand mixer, then scooped over a beverage. Strawberry Cheese Foam is a typical fruit tea with tapioca pearls.
Bon Appetea Menu Best Milk Teas
Bon Appetea's specialty milk teas. This is the list of Bon Appetea's best-selling and tastiest milk teas.
Ambrosia – A classic black tea with organic blue agave and milk. This is one of the most popular milk teas at Bon Appetea and is perfect to satisfy the customer's sweet tooth while simultaneously quenching their thirst.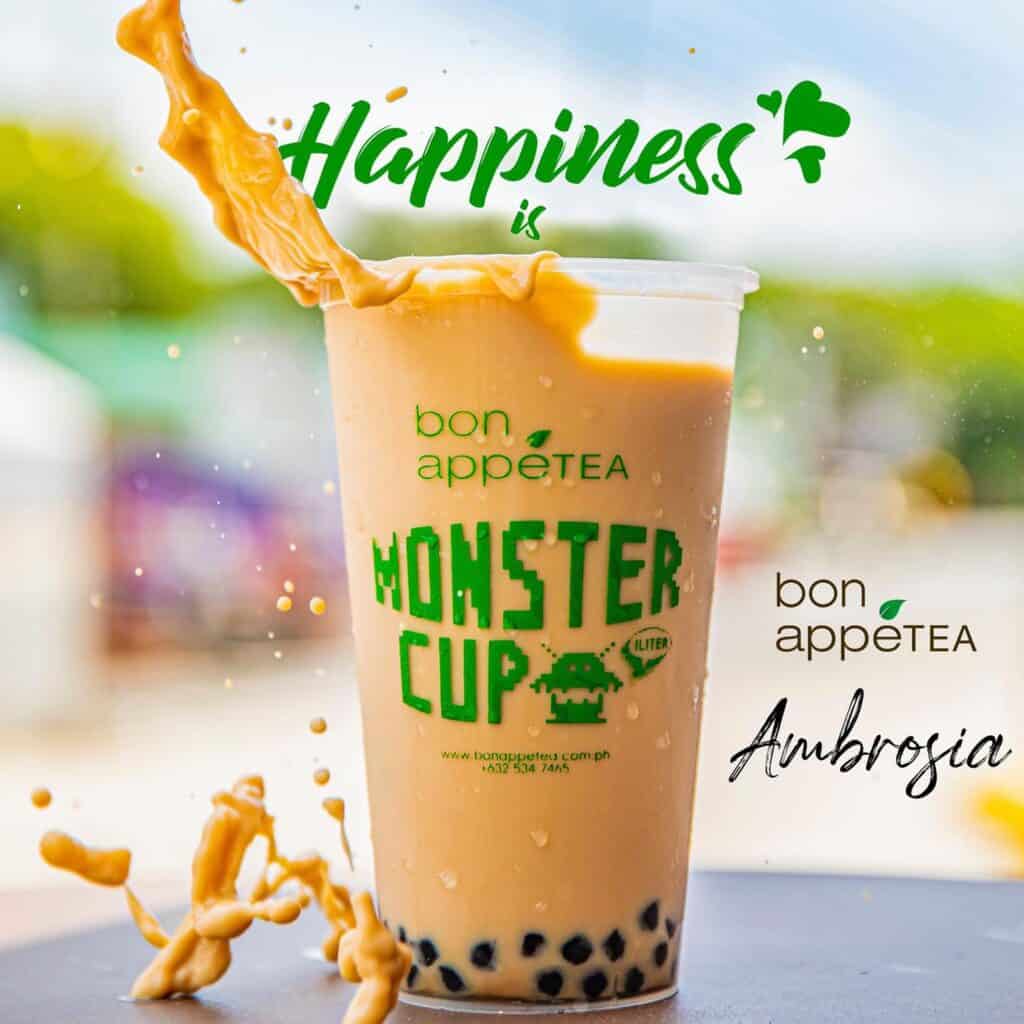 House Pearl – The most popular bubble tea beverage is also a traditional milk tea. It has a chewy, pleasant flavor from the tapioca pearls and a sweet cream, silky texture from its milk.
Red Velvet – The popular bakery treat red velvet milk tea features the flavors of sweet berries and chocolate. This cupcake-inspired drink will satisfy both your desires and your sweet tooth.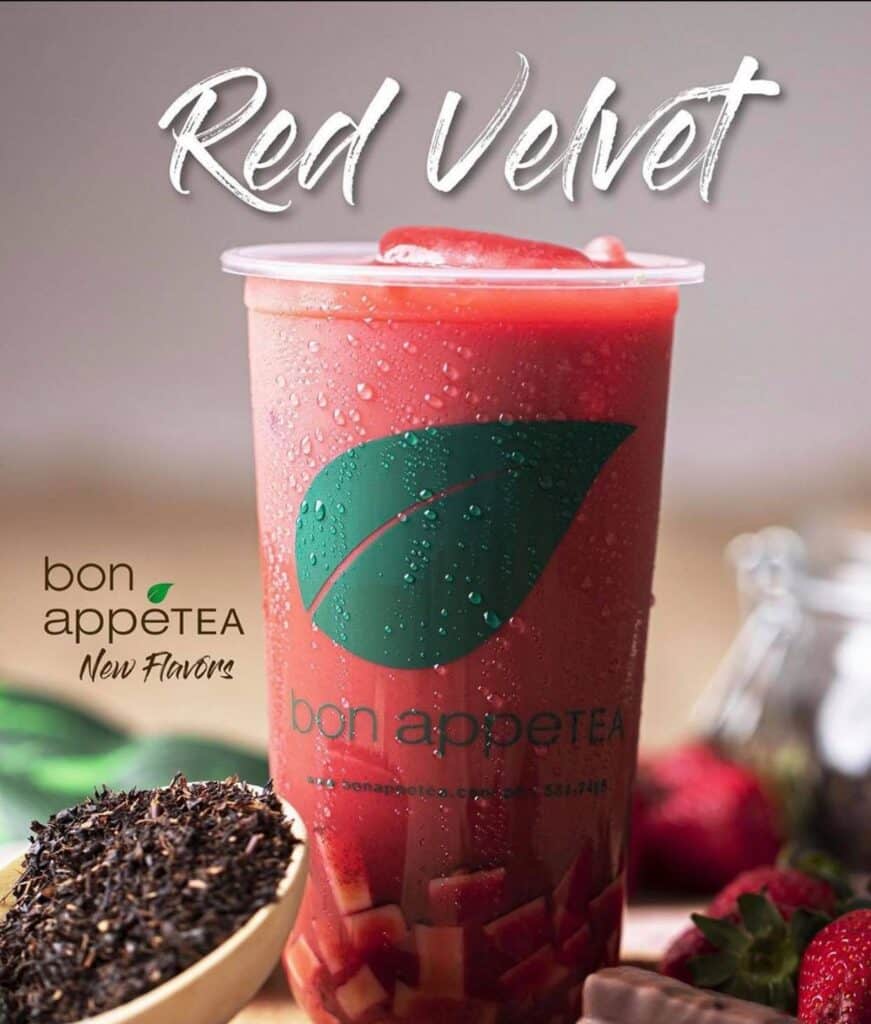 Best Iced Blended Frappes
The items on this menu are made up of Bon Appetea's best ice-blended frappes that will satisfy your caffeine cravings.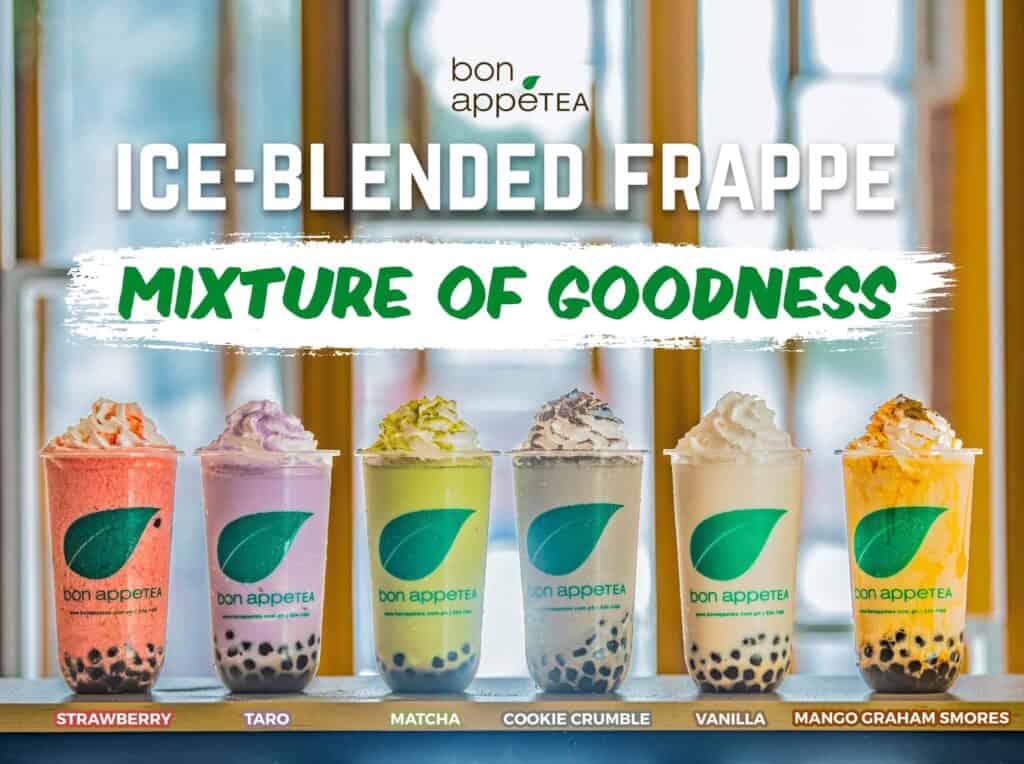 Blueberry – In only a few minutes, you may have this delicious, fruity, and fresh blueberry milkshake on your dining table. This blueberry frappe is prepared by Bon Appetea with the addition of additional ube powder.
Chocolate – This menu from Bon Appetea is made up of cream, ice, sugar, and chocolate syrup for this frappe recipe. It is also topped with whipped cream, mini choco chips, and another dose of chocolate
Cookie Crumble – Using milk, ice, and mocha sauce, frappuccino chips are combined to make this Bon Appetea's cookie crumble. The mixture is then covered with whipped cream and chocolate chip cookie crumbs and drizzled with mocha sauce.
Salt and Cheese Foams
The salt and cheese foams come in two different sizes and three different flavors; cocoa, taro, and winter melon. Quench your thirst on a hot day with these tasty Bon Appetea's salt and cheese foams.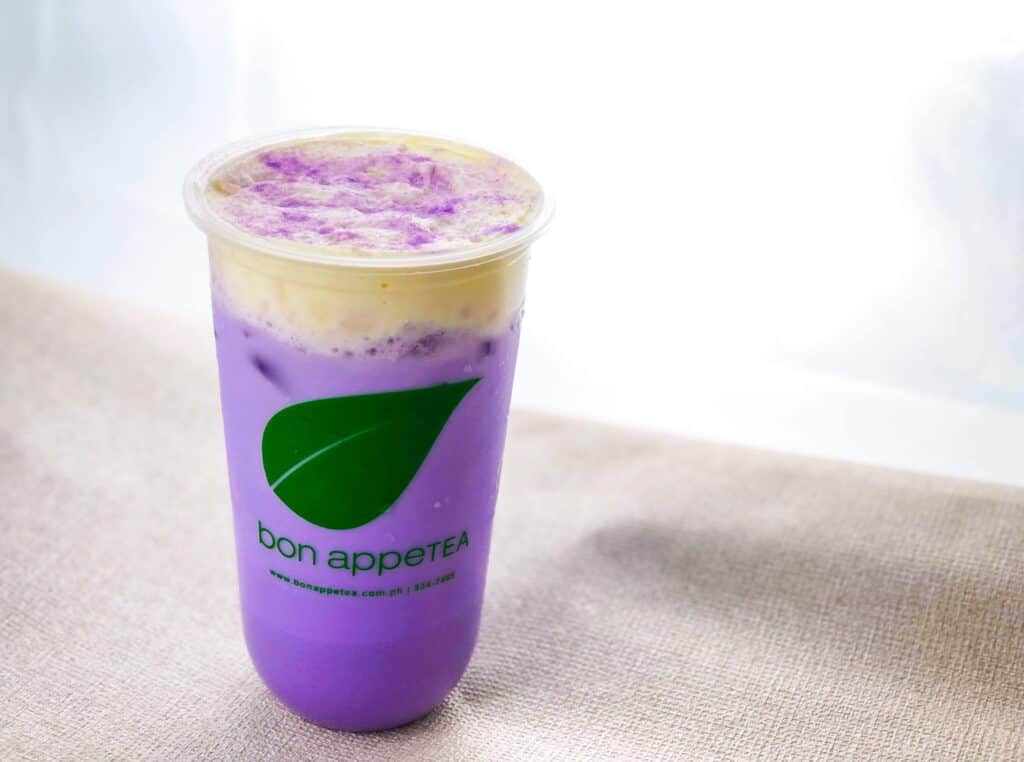 Cloud Puff Series
Bon Appetea's cloud puff series has two sizes that customers can choose from, medium and large. They offer six different flavors, with each flavor having a unique taste that customers would absolutely love!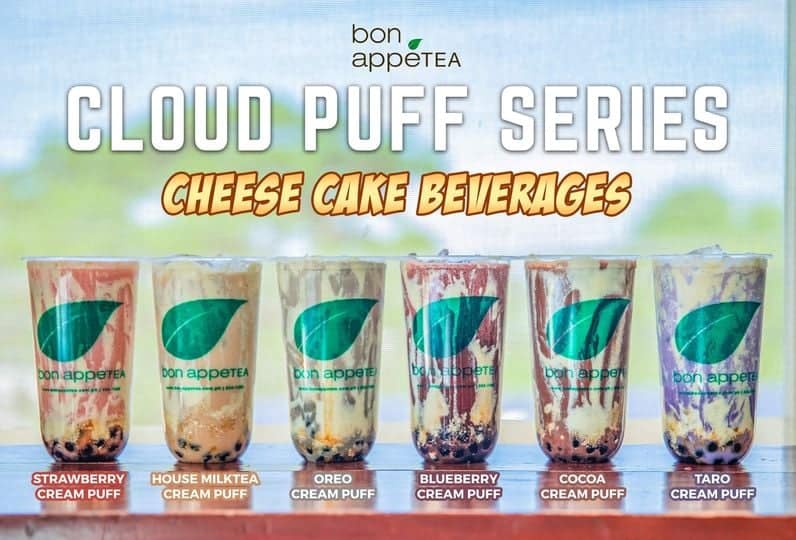 Niner Bowl and Plates
This is filled with filling and delectable meals that will satisfy the customer's hunger. The Bon Appetea menu serves many varieties of niner bowls and plates, giving their customers more items to choose from. One thing is for certain—they are all delectable and will undoubtedly fill you up.
Waffles
The dishes on this menu are made of leavened dough that is cooked between two plates that are shaped, sized, and given a certain kind of look. Bon Appatea produces each variety of their waffles from scratch.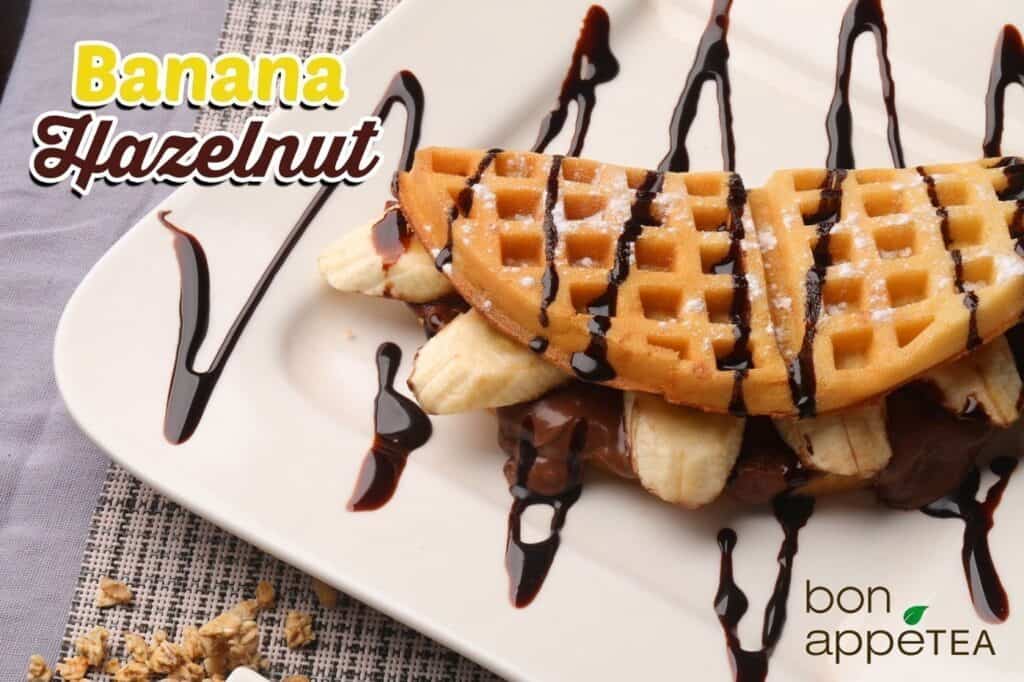 There are numerous regional variations of waffles in Belgium, but they are also undoubtedly popular all throughout the world. However, the popularity of this food has already started to spread throughout the Philippines, and it has emerged as one of the simplest ways for Filipinos to suppress their hunger if they are too busy or simply don't yet have time to eat.
Bon Appetea Menu Delivery
They also offer delivery services for their menu. This makes it more convenient for their customers. Customers only have to download the FoodPanda or GrabFood applications on their mobile devices and use one of these applications to order online. Another way is to browse through their official website and you might get discounts when you order online.
Social Media Pages
Stay informed on the latest news and updates from Bon Appetea by following their official social media accounts. With new promotions and menu items frequently being added, you'll always have the inside scoop. Simply click on the links provided below to access their pages and never miss a beat. Whether you're a regular customer or trying Bon Appetea for the first time, you won't want to miss out on any of their exciting updates and mouth-watering offerings.
Facebook: https://www.facebook.com/bonappeteaph
Instagram: https://www.instagram.com/bonappeteaph
Twitter: https://twitter.com/appeteabon
Conclusion
The milk tea that is in Bon Appetea is a cure for people who have a sweet tooth. Their milk tea has the right balance of sweetness that the customers love, and that makes them want to go back. Aside from the milk tea's taste, each milk tea has a huge cup that is great for people who are extremely parched. And for the other items on their menu, which are the breakfast meals, niner bowls, waffles, sandwiches, pasta, and omelets—you also wouldn't want to miss these dishes if ever you choose to dine at Bon Appetea. As for the restaurant itself, the interior gives off a relaxing vibe, and their very accommodating staff makes your stay comfortable. Overall, Bon Appetea is where you would want to go whenever you want to relax and peacefully enjoy your tea.