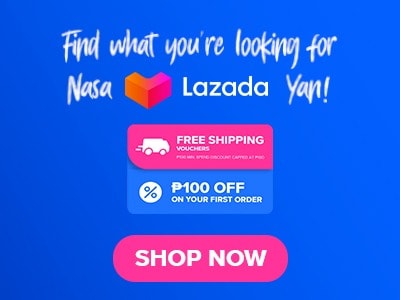 One of the forerunners of the well-known milk tea drink in the Philippines, the Tokyo Bubble Tea menu offers delightful bubbly Japanese comfort food and milk tea beverages. Tokyo Bubble Tea is a lovely and enjoyable atmosphere that is ideal for fostering relationships between families and groups of friends.
Below, you'll find the updated list of Tim Ho Wan menu prices.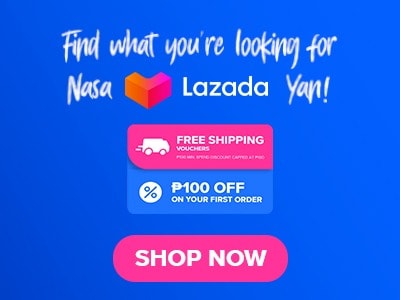 Menu Items
Price (PHP)

Classic Milk Tea

Royal Milk Tea w/bubbles
90
Royal Milk Tea w/egg pudding and bubbles
100
Royal Milk Tea with Oreo and Bubbles
100
Coffee Milk Tea with Coffee Jelly
100
Jasmine Milk Tea with Egg Pudding and Bubbles
90

JCC

Chocolate JCC
105
Honeydew Melon JCC
105
Matcha JCC
105
Taro JCC
115
Strawberry JCC
105

Fruit-C

Berry Forest
95
Mango Grapefruit
100
Grape Fruit
100
Strawberry Green Tea
95
Super Fruit
95
Korean Grapefruit C
100
Lychee
100
Original Yocca
100
Grapes Yocca
100
Kiwi Grean Tea
95
Grapefruit Yocca
100

Starters

Takoyaki
230
California Maki
235
Japanese Caesar Salad
275
Ebi Tempura
290
Tofu Steak
270
Gyoza
210
Spicy Tuna Salad
310
Nori Fish and Chips
245
Bulgogi Nachos
268
Miso Soup
120
Truffled Mushroom Soup
210

Tokyo Big Plates

Teriyaki Chicken Doria
325
Teriyaki Chicken Don
285
Bibimbap
348
Katsu Don
310
Chicken Katsu Omurice
320
Gyu Don
315
Chasu Ramen
295
Seafood Garlic Doria
348
Roasted Tomato Porkchop Doria
325
Black Pepper Chicken with Kimchi Rice
325
Gyutendon
385
Sunny Side-up Yakisoba
280
Tonkatsu Curry
295
Salmon with Blackened Maguro Rice
425
Apple Glazed Grilled Porkchop
345

Burgers&Pasta

Teriyaki Chicken Pesto
345
Salmon Niniku
428
Tokyo Aloha Burger
348
Samurai Apple Burger
310

Maki

California Maki
235
Crunchy Midori Maki
320
Nippon Maki
325
Sunshine Roll
340
Super Fireball Roll
325
Pink Volcano Roll
345

Sides

Potato Salad
45
Potato Fries
45
Yakimeshi Rice
95
Garlic Rice
55
White Rice
45
Mashed Potato
85

Cakes

Red Velvet
860
Belfian Decadence
980
Saint Ube Cake
830
Ultimate Chocolate Cake
865
Classic Sans Rival
920
Candied Walnut Carrot Cake
880
Tres Leches Cheesecake
1100
Mango Cheesecake
1280
Pistachio Nougat
1250
Macchiato Cake
780
Strawberry Fields
1480
Mango Royale
1450
About Tokyo Bubble
A Japanese and Western fusion restaurant called Tokyo Bubble Tea was established in 2006. The McWilson Group of restaurants established the locally owned and operated bubble tea concept known as Tokyo Bubble Tea in 2007. It was a pioneer in bringing the Asian phenomenon known as milk tea to the West.
Tokyo Bubble Tea is known for its specialty as implied by its name but that isn't all there is to know about them. And because they want everyone to know it, they are re-introducing themselves as a full-fledged Japanese and Western restaurant rather than just a milk tea café.
Tokyo Bubble Tea Best Seller
Bulgogi Nachos – Bulgogi Nachos fit in perfectly with another movement, worldwide mashups, where ideas from two different cultures are combined to produce a unique meal that is even better than the combination of its delectable components. No snack is more epic than a pile of buttery, gooey nachos, and these bulgogi nachos have been given a flavor boost. A must-try Tokyo Bubble Tea menu.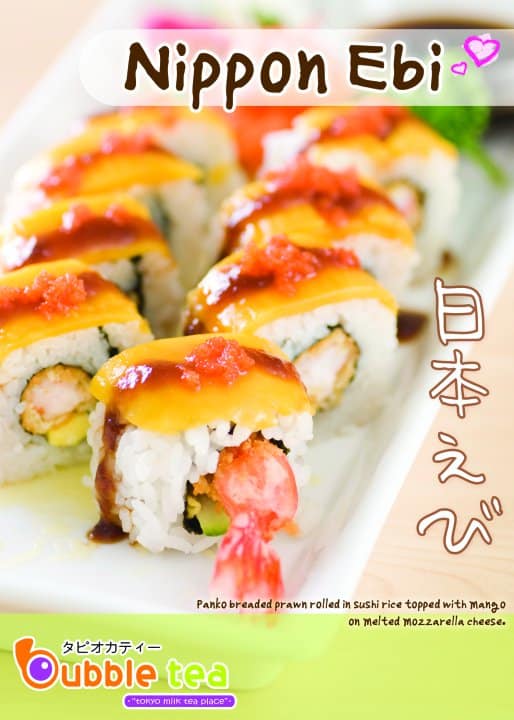 Nippon Ebi Maki – Ebi is the term for shrimp on a sushi menu. Typically, ebi is butterflied, skewered, and cooked before being turned into sushi or sashimi. However, when shrimp is really fresh and treated carefully, it can be served raw. In North America, ebi sushi is made from a wide range of species. Rarely are the precise species and origins of an object known. A select few species are preferred in Japan. Cheesy, sweet, and crunchy. Even better is the mozzarella butter mixture. It surpasses everyone's preferred California maki by a wide margin.
Korean Bibimbap – The flavors and textures in this Tokyo Bubble Tea menu have undertones of pickled and fermented foods, are spicy and sweet, and are crunchy and delicious. By blending together a variety of ingredients, bibimbap develops into a special dish that represents the balance and harmony found in Korean culture. Bibimbap gained popularity for a number of reasons. First off, preparing the dish is not too difficult. There are only a few simple, at-home components needed to make bibimbap. The popularity of the dish is also attributed to an increase in travel to Korea.
Omurice with Steak Mushroom Sauce with Hamburg Steak – Any omurice dish begins with fried rice, which is produced with rice that has been spiced with ketchup and a dash of soy sauce, as well as soft scrambled eggs. It has a savory flavor and a soft texture, making it comfort food for both adults and children.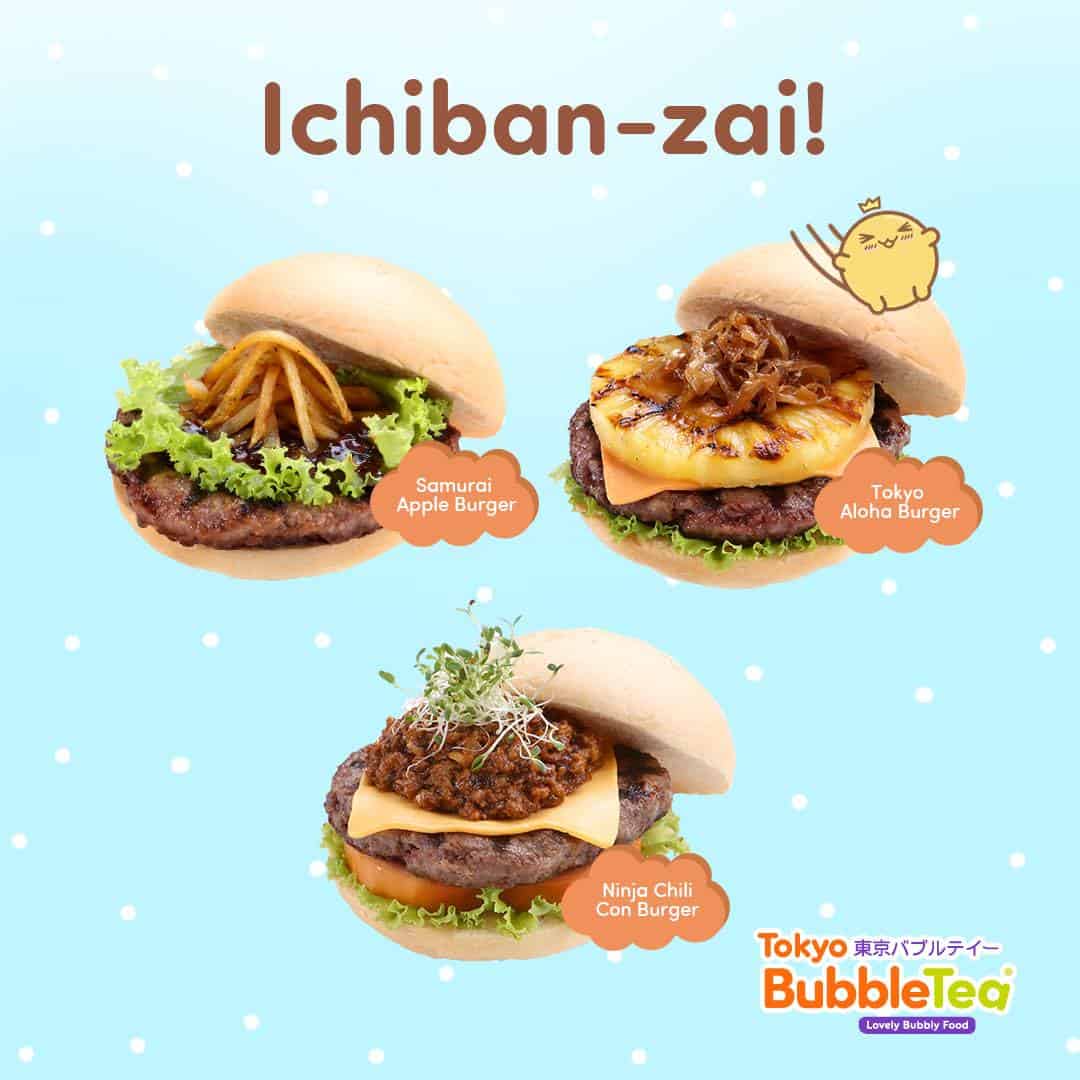 Samurai Burger – A unique approach to burgers. This is considerably different from American burgers if you like them. Try it to learn more about this Samurai.
Tokyo Tower – Crunchy spicy tuna, luscious mango, Kani crab crunch, and spicy fruity salmon are presented atop a bed of assorted seasonal grains in a balsamic vinegar reduction in this magnificent combination of flavors and textures.
Teriyaki Chicken Doria – This Tokyo Bubble Tea menu is a delectable teriyaki chicken casserole with rice and mozzarella that has been baked in a wasabi mushroom cream sauce. The finest aspect, though, is the burned and smokey flavor, which perfectly complements the other flavors.
Chashubimbop – Delicious pork stew slices served with mixed vegetables, mushrooms, and a soft-boiled egg in a very hot stone bowl over rice.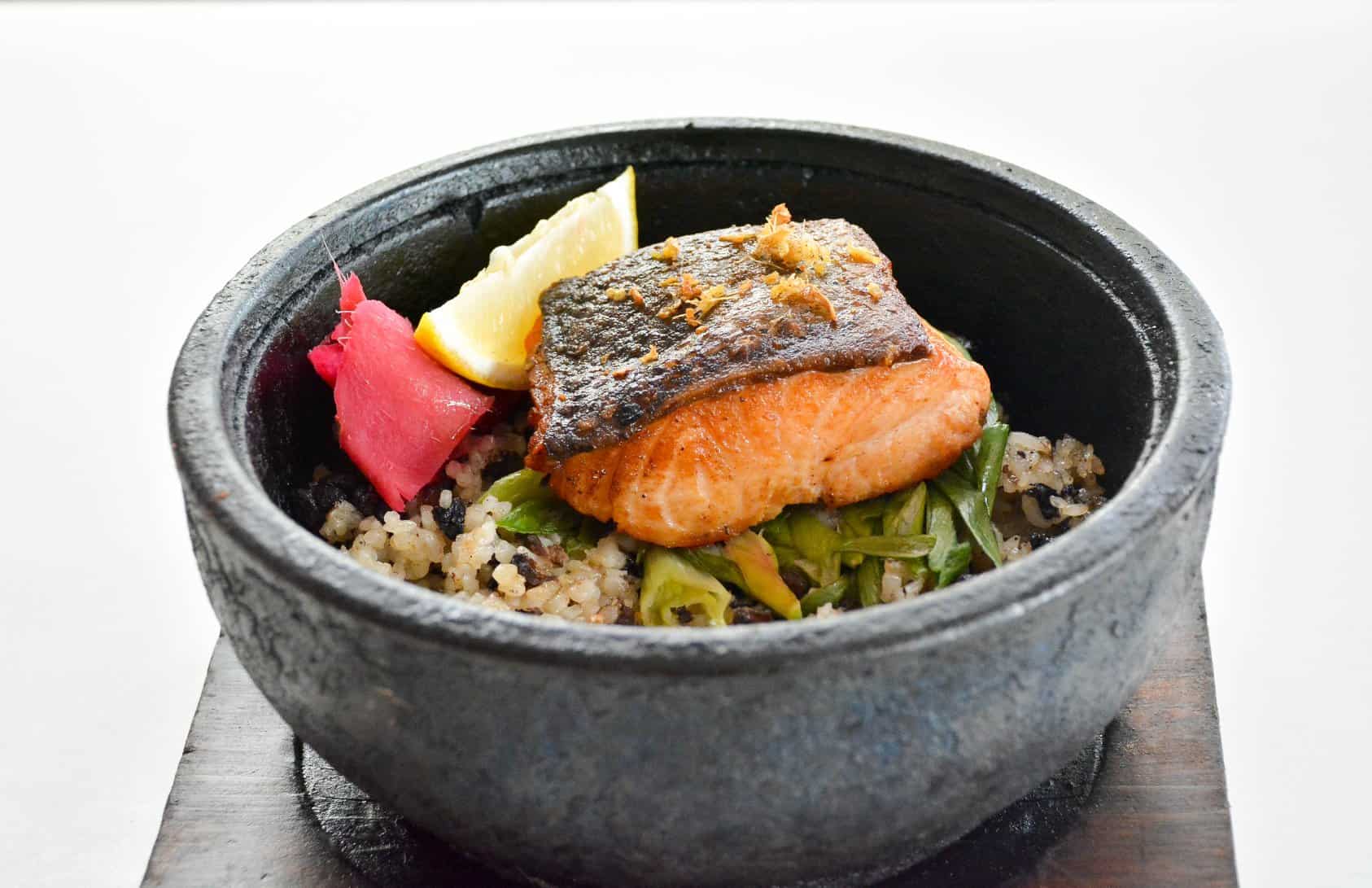 Salmon with Blackened Maguro Rice – Delicious grilled salmon fillet placed in a hot stone bowl with black tuna yakimeshi rice. Once more, it's terribly hot.
Tokyo Bubble Tea Menu Best Tea
Double Chocolate Milk Shake & Super Fruit-C – Unfortunately, the thick but strong base exceeds the rich but alcoholic cocoa flavor, which actually tastes like it was spiked with alcohol. This trait would receive a far higher grade if it were diminished or eliminated entirely. The thick, satisfying Double Chocolate milkshake had tiny bubbles or pearls. The Super Fruit-C is a reviving drink that includes their traditional and brand-new bubu jelly.
Royal Milk Tea w/ Egg Pudding & Bubbles – They have the tiniest bit of crunch and go great with richer, decadent milk teas. Egg pudding Boba or Pudding Bubble Tea has a smooth, creamy, almost jelly-like feel. It tastes creamy and sweet.
Royal Milk Tea w/ Oreo and Bubbles – When compared to a typical cup of black tea with milk, royal milk tea has a richer, creamier flavor and is sweeter to the palate. It has a flavor that is almost tactile and is silky and creamy at the same time.
Tokyo Bubble Tea Menu Best Cakes
Honeybon – Through cakes, a new cake company shares with the world the pleasure of life's moments. It creates delicious and lovely cakes to celebrate any event. A lot of customers who ordered milk tea were enchanted by Honeybon's delicious selection of pastries. They brought home a box for their special occasions and warmly embraced this new cake brand.
Belgian Decadence – It has a beautiful, silky texture and a flavorful combination of cream and chocolate truffle. The Belgian Decadence is a decadent chocolate dessert all around. With its moist texture, rich taste from fine chocolates, and a generous amount of chocolate ganache on top, this cake is a slice of chocolate heaven.
Red Velvet – The flavor of red velvet cake is similar to very mild chocolate with a hint of tartness. The flavor that stands out the most is the cream cheese icing. The texture smooth, soft, sensitive, and light with creamy icing may be even more significant than the flavor.
Tokyo Bubble Tea Menu Delivery
Sometimes, we do not have the luxury of time to go out and just stay at a Japanese and Western Fusion restaurant like Tokyo Bubble Tea. Most of the time people are working or busy at home. However, this won't be a problem for you could always order their delicious milk tea and cakes via their email at @mcwilsoncorp.com or the Grabfood or Foodpanda app.
Tokyo Bubble Tea Promo
For the period September 9-12, Tokyo Bubble Tea is offering a promo for its large drinks, and it would sell them for only 99 pesos. You could also enjoy free delivery, but it is subject to a minimum fee of 1,000 pesos. Should you want to avail more exclusive scoops and discounts you could always subscribe to their newsletter on their website at tokyobubbletea.com.
Social Media Pages
In order to ensure that you can get the latest updates on the Tokyo Bubble Tea menu, price, and promo, it is highly recommended to follow them on their social media pages at the following:
Facebook: https://www.facebook.com/tokyobubbletea/
Instagram: https://www.instagram.com/tokyobubbletea/
Twitter: https://twitter.com/tokyobubbletea/
Website: https://tokyobubbletea.com/
Conclusion
With its wonderful food and milk tea, the Tokyo Bubble Tea menu allows you to experience a Japanese-like environment. Many people who appreciate tea search for a distinctive and diverse flavor. The taste of boba or bubble tea is different from what most people are used to. It's sweet, but also creamy, chewy, and wonderful thanks to the special tapioca balls at the bottom. Bubble tea is a cold, flavored tea drink that also doubles as a sweet snack since it contains big, chewy tapioca balls. Simple to identify, bubble tea is served with a vibrant giant straw that serves both aesthetic and practical purposes.