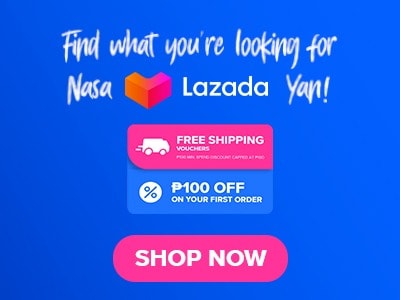 Liberty Wings has its focus on serving a delicious and diverse menu of chicken wings. They have a wide variety of flavors and sauces to cater to different tastes and preferences. So if you are a fan of classic buffalo wings, crave something sweet, or even if prefer a spicy kick to your wings, Liberty Wings will have something to offer you. In addition to its flavorful wings, the restaurant also provides a selection of sides and beverages that will complement your meal to make sure that your dining experience is memorable and satisfying.
Below, you'll find the updated list of Liberty Wings menu prices.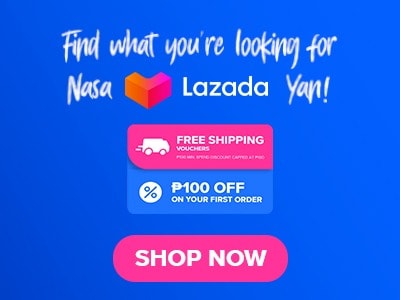 Menu Items
Price (PHP)

Chicken

1 Dozen
478
Half Dozen
248
Party Platter
918

Group Meal

Liberty Feast
1419
Perfect Duo Meal
729
Quesadilla Platter
619
Pasta Platter
509

Combo Meals

2 Pcs Wings With Rice
108
2 Pcs Wings With Fries & Rice
159
2 Pcs Wings With Pasta
168
4 Pcs Wings With Rice
198
Fish Fingers with Fries
158
Fish Fingers with Rice
108

Pasta

Chicken Alfredo
139
Spaghetti
139
Creamy Chicken Pesto
139
Kung Pao Bacon
139

Quesadilla

Cheese Quesadilla
159
Bacon & Cheese Quesadilla
179
Pulled Chicken BBQ Quesadilla
169

Appetizers

Twister Fries
159
Fries
80
Sloppy Fries
159

Sides & Dips

Sriracha Mayo
35
Rice
35
Steamed Rice
30
Extra Wing Sauce
25

Drinks

Iced Tea
50
Pepsi
50
Mug Rootbeer
50
Mountain Dew
50
7 UP
50
About Liberty Wings
Liberty Wings is a popular dining destination in Antipolo known for its delicious and wide selection of chicken wing items. This restaurant caters to the cravings of chicken wing lovers with a wide range of flavors and sauces with the wide range of flavors and sauces that they offer. Liberty Wings takes pride in its use of high-quality ingredients and flavorful preparations, to ensure that each wing is cooked to perfection. In addition to their delicious and mouthwatering wings, this restaurant also provides customers with a wide selection of sides and beverages that could complement your meal
Liberty Wings Menu Best Seller
Feast upon the stars of Liberty Wings with this menu featuring their most beloved selections. Each item holds the distinction of being a top favorite among its customers, solidifying its place as the restaurant's ultimate best-sellers.
2 Pcs Wings With Rice – This menu item is a satisfying meal that offers two flavorful chicken wings accompanied by a serving of rice. The wings are well-seasoned and cooked to perfection, delivering a delicious blend of flavors that perfectly pairs with the rice making it perfect for those who want a simple and satisfying chicken meal.
Chicken Alfredo – This is a creamy and mouthwatering pasta dish that features tender pieces of chicken in a rich Alfredo sauce. The pasta is cooked to al dente perfection while the sauce is made creamy and flavorful bringing forth a satisfying and comforting meal option.
Spaghetti – This dish is a classic and beloved dish that is sure to please pasta lovers with spaghetti noodles that are cooked just right, and the tomato-based sauce is seasoned well. This dish is often topped with meatballs or other protein options, making it a hearty and filling meal.
Creamy Chicken Pesto – It is an enjoyable pasta dish that combines the freshness of pesto sauce with the creaminess of a white sauce. The chicken in it is tender and adds a protein element to the dish, while the flavors are well-balanced, and the combination of creamy and herby notes creates a delicious and satisfying meal.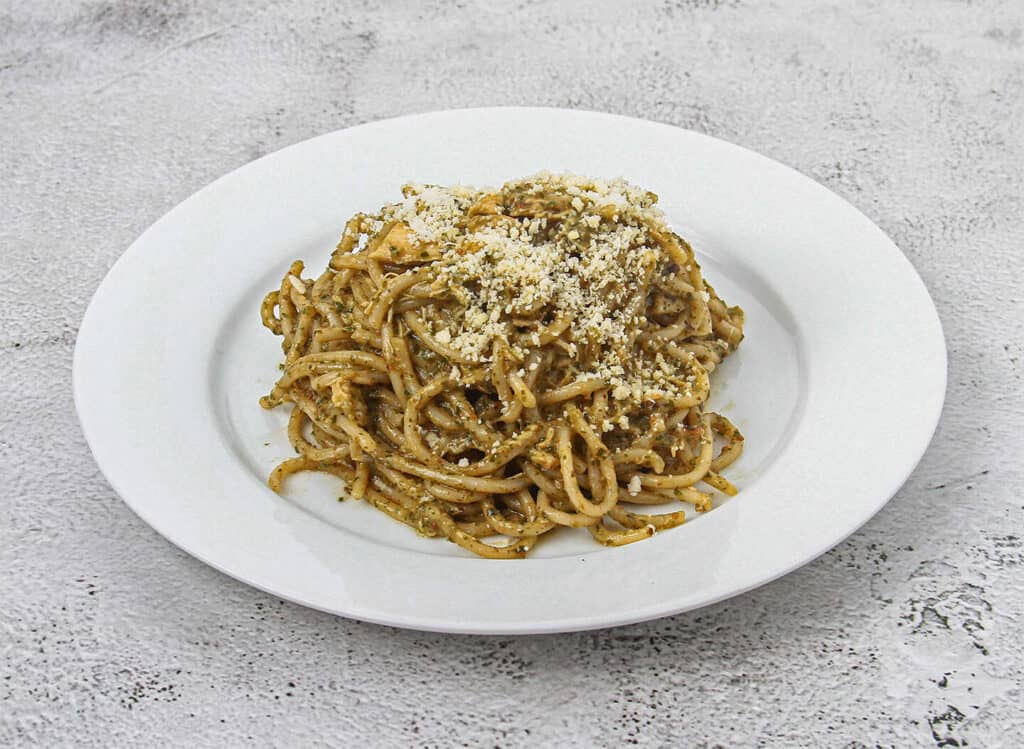 Cheese Quesadilla – This dish is a simple yet tasty option that features a tortilla filled with melted cheese. The tortilla is toasted to perfection, creating a crispy exterior, while the cheese inside is gooey and flavorful, and the dipping sauces that are served with it, add an extra kick of flavor.
Chicken
This menu is filled with Liberty Wings' specialty item which is its wing offerings. It comes in different quantities to make sure that you wont be left hanging.
1 Dozen Wings – This is a generous portion of flavorful and crispy chicken wings which makes it an ideal choice for wing enthusiasts who want a larger serving to enjoy. The wings are well-seasoned, cooked to perfection, and can be paired with a variety of delicious sauces for added flavor.
Half Dozen Wings – The Half Dozen Wings is a smaller portion of Liberty Wings' delicious chicken wings. It's perfect for those who want to enjoy a moderate serving of wings or prefer a lighter option.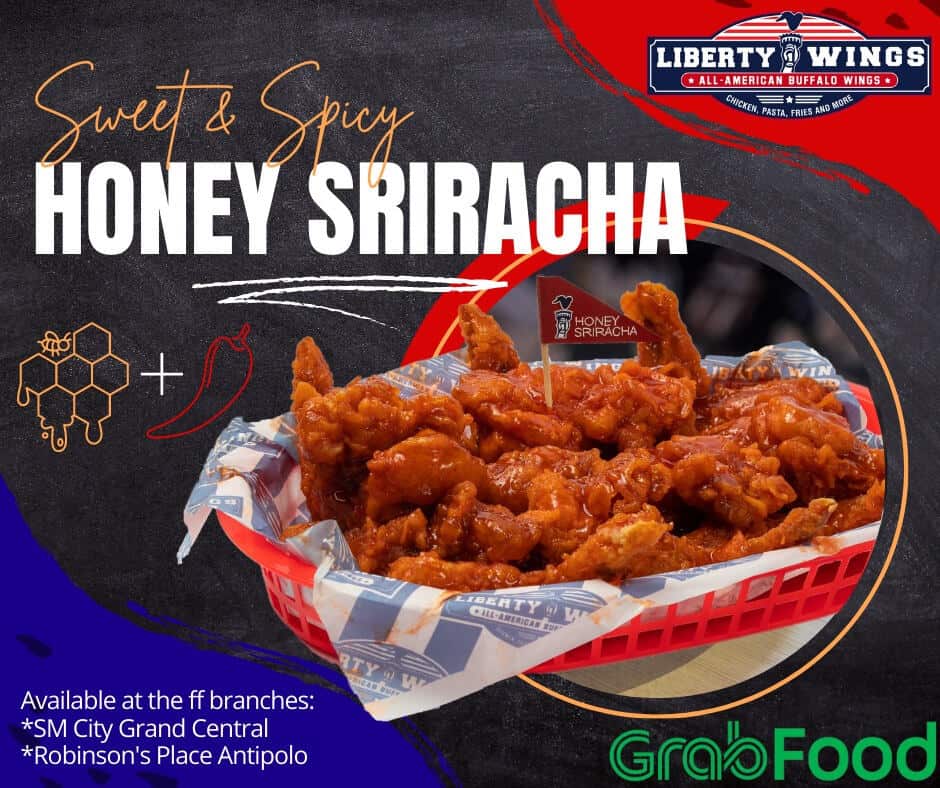 Party Platter Wings – This option is a great choice for sharing and catering to a larger group as it features a generous amount of wings, making it perfect for gatherings, parties, or events. The platter ensures that everyone can enjoy Liberty Wings' tasty chicken wings together, creating a fun and flavorful dining experience.
Group Meal
This menu is perfect for those who visit Liberty Wings in large groups or for those that are hosting events and special occasions.
Perfect Duo Meal – This item is a combination of two delicious items that create a satisfying and well-rounded meal. It includes a choice of chicken wings and a side dish or beverage, perfect for those who want to enjoy a variety of flavors and textures in a single order.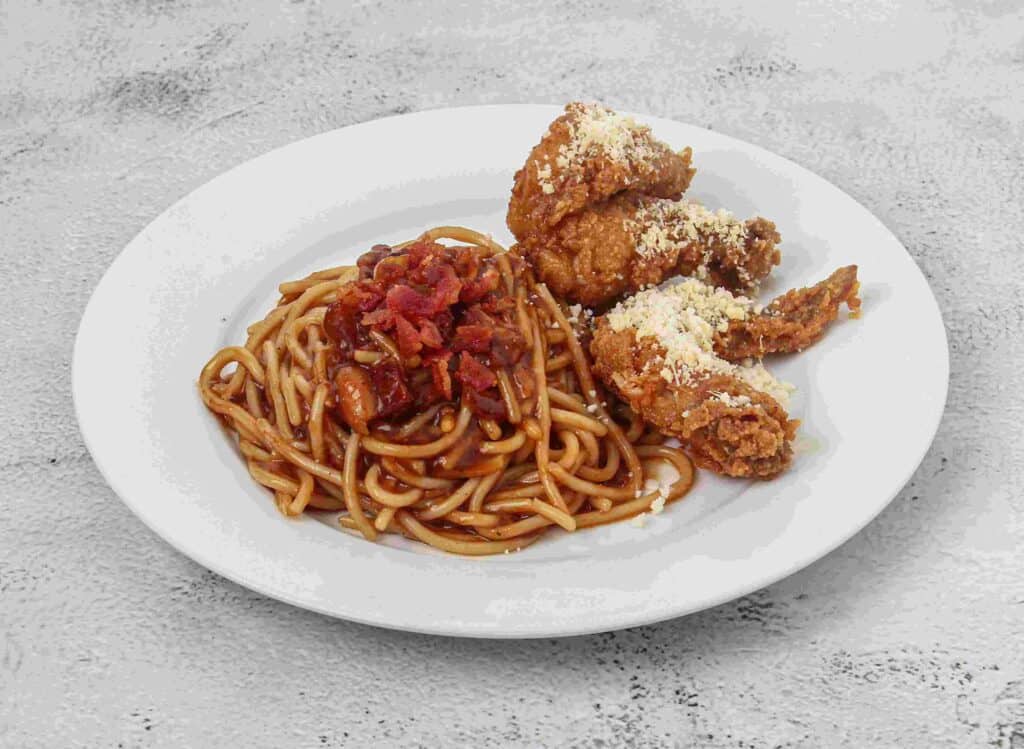 Quesadilla Platter – It's an excellent choice for those who love Mexican-inspired flavors and enjoy the combination of melted cheese, savory fillings, and crispy tortillas. The platter is perfect for sharing or as a main dish for one person only.
Pasta Platter – This platter offers a satisfying portion of pasta with flavorful sauces and topping which is an ideal option for those that are looking for a generous serving of pasta for a large number of people.
Combo Meals
The Combo Meals menu of Liberty Wings simplifies satisfying your cravings with easy, all-in-one orders. These combo meals are designed to offer a delicious balance in one go, usually featuring a mix of wings, side dishes, and a refreshing drink. From 2 Pcs Wings with Rice to 2 Pcs Wings with Fries & Rice, or even 2 Pcs Wings with Pasta, these combos have your cravings covered. Plus, you can enjoy 4 Pcs Wings with Rice or opt for Fish Fingers with Fries or Rice if you're in the mood for something different.
Quesadilla
Quesadilla from the Liberty Wings menu brings the savory delights of Mexican cuisine to your table, offering a delicious solution for those yearning for south-of-the-border flavors. With a range of quesadilla choices available, you'll discover options that match your taste perfectly. From the classic Cheese Quesadilla to the enticing Bacon & Cheese Quesadilla and the flavorful Pulled Chicken BBQ Quesadilla, this menu caters to your cravings with a burst of Mexican-inspired taste in every bite.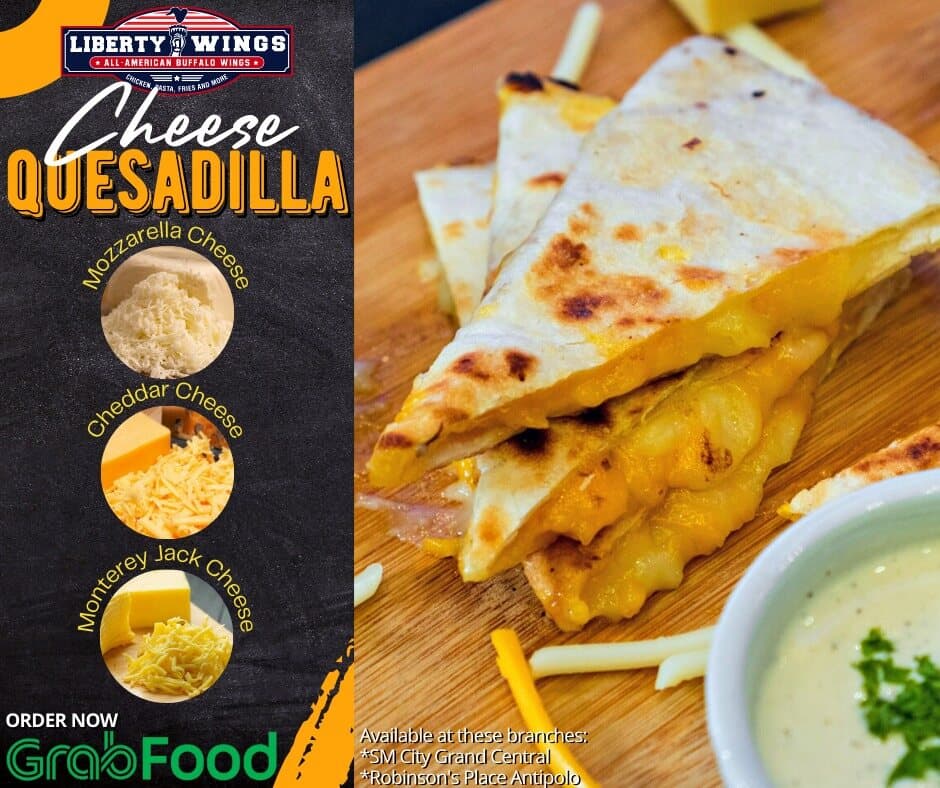 Sides and Dips
The Sides and Dips menu brings you a range of delicious add-ons to perfectly match for your dishes, enriching your overall experience. These sides and dips offer a burst of extra flavors, delightful textures, and dipping possibilities that take your meal to new heights. From the zesty kick of Sriracha Mayo to the satisfying foundation of Rice or Steamed Rice, and even the option to enhance your wings with an Extra Wing Sauce, these offerings ensure every bite is a delightful journey of taste and enjoyment.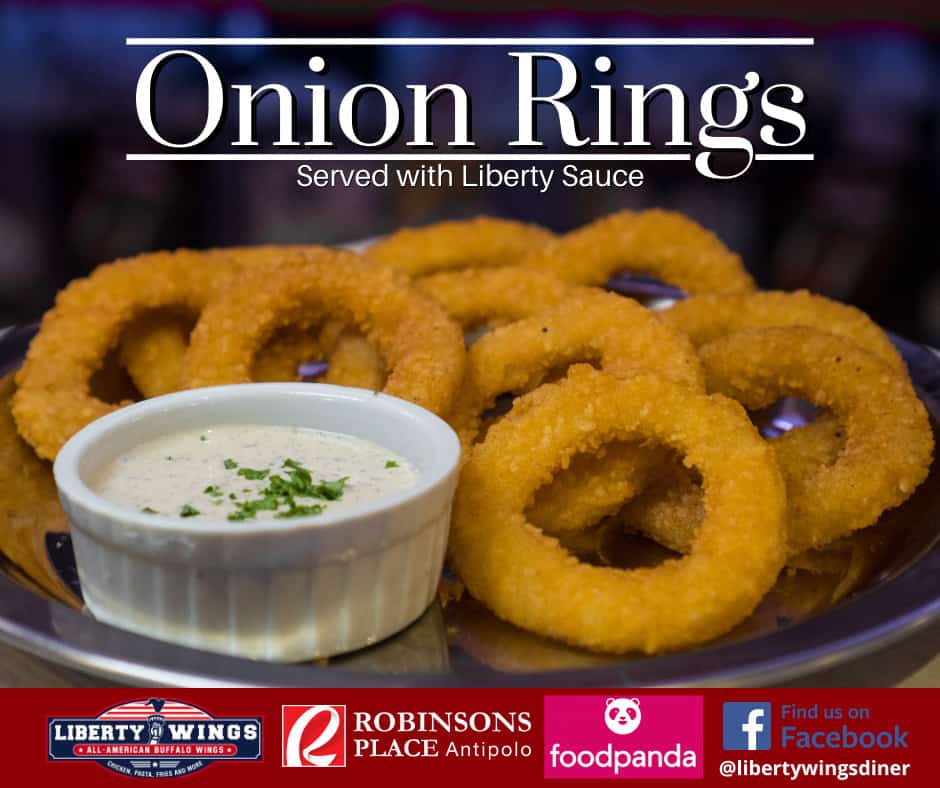 Liberty Wings Menu Delivery
Liberty Wings' menu delivery provides a convenient option for those who want to order delicious chicken dishes from the comfort of their homes. Customers can just download delivery applications like FoodPanda on their mobile phones to browse and order from Liberty Wings' online shops.
Liberty Wings Social Media Pages
Join them on social media for a flavor-packed journey that will have you craving every saucy bite. Liberty Wings isn't just about chicken—it's a celebration of culinary creativity that pushes the boundaries of flavor. Join them and experience the magic of wings like never before.
Facebook: https://www.facebook.com/libertywingsdiner/
Instagram: https://www.instagram.com/libertywingsdiner/
FAQs
What type of cuisine does Liberty Wings offer?
Liberty Wings primarily offers American cuisine, with a focus on chicken wings.
Can I order from Liberty Wings for delivery?
Yes, Liberty Wings has a menu delivery that customers can order from through third-party delivery services.
Can I customize my wing flavors at Liberty Wings?
Liberty Wings provides their customers the freedom to be able to customize their orders to better suit their preferences.
Are there any combo meals or meal deals available at Liberty Wings?
This restaurant also offers combo meals for those that are looking for a budget-friendly meal.
Does Liberty Wings have any special promotions or discounts?
Yes, Liberty Wings does provide customers promotions and discounts to keep their customers engaged, especially their regulars.
Conclusion
Liberty Wings is a must-visit destination for chicken wing lovers in the Philippines as they are known to offer a satisfying and enjoyable dining experience with their wide selection of flavorful wing options and delicious sides. The casual and welcoming atmosphere makes it a great place to hang out with friends or family while indulging in some mouthwatering wings. Overall, Liberty Wings is sure to satisfy any craving for delicious chicken wings with the wide variety of chicken wing flavors that they offer.