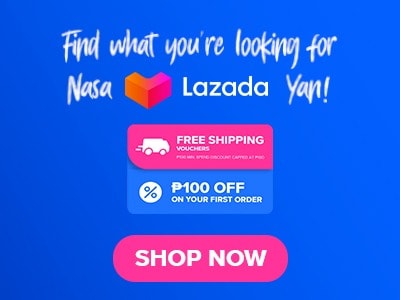 Friuli Trattoria Italian food is one of the most popular foreign cuisines in our country, we learned to embrace their cuisine many years ago and until now many people still loved this cuisine. The Friuli Trattoria menu is composed of Italian dishes that everyone loves, so if you're an Italian food lover this is the perfect place for you. Have you heard about them? If not no worries, in this article we are going to talk about this restaurant, have a little knowledge about them and let's take a sneak at their best sellers and prices. Let's go!
Below, you'll find the updated list of Friuli Trattoria menu prices.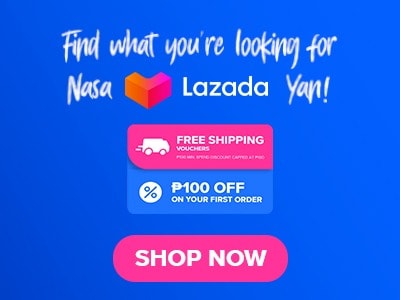 Menu Items
Price (PHP)

Piu Venduti

Tre formaggi
240
Margherita
235
Viva venezia
265
Pancetta
280
Spiced romano
290

Classico

Hawaiian
225
Marinara
250
Pepperoni
250
All Meat
295

Vegetale

Buono Vendure
240
Funghi pizza
240
Antonio's pizza
240

Bianco

Bianco Favorito
275
Bianco Italiano
295
Gamberetti al pesto
290
Bianco picante
255

Buongustaio

Barbecue chicken
290
Chicken tandoori
285
Hot sausage and pepper
270
Cheese steak
300

Formaggio

Cheese pizza
230
Garlic and cheese
240
Napoletana
240

Novita

Fantastico
330
Pepperoni delight
275
Buffalo chicken
290
Cheeseburger
340

Pasta

Spaghetti con II tonoe funglio
265
Penne con smoked sausage
200
Capellini a la putanesca
185
Spaghetti al pesto
195
Spaghetti con salsa di manzo
180
Spaghetti a la carbonara
195
Aligue pasta
275
Truffle pasta
220
Aglio e olio
220
Arrabiata
220
Veggie aglio e olio
230
Sausage aglio e olio
285
Lasagna
185

Altri preferiti

Zuppa di cipolle
130
Minestrone
110
Creamy mushroom soup
90
Toasted ravioli
185
Mozzarella sticks
190
Lasagna
185
Eggplant parmigiana
150
Chicken wings
210

Un Po di Tutto

Pizza, pasta, mozzarella sticks or ravioli combo
195
Pizza, pasta and chicken combo
240
Additional 2 slices of pizza
70

Colazione

Bread plate
105
Italian breakfast plate
195
Tapa aglio e olio
185
Tapa rice
180
Burger steak alfredo
180
Burger steak rice
160
Additional egg
20
Additional sausage
50
Additional ham
50
Additional rice
20
Additional garlic rice
25
Brewed coffee
30
Hot chocolate
30
Pineapple juice
30
Hot tea in a pot
90

Solo Orders

Panini with soup
105
Solo arrabiata
160
Solo Aglio e Olio
160

Gelato cakes

Pharaohs delight
140
Tartufo nero
150
Tartufo bianco
150
Fragola strawberry
180
Pistachio balls
180
Tiramisu
135
After 8
135

Cakes

Blueberry cheesecake slice
110
Blueberry cheesecake whole
880
Soufflé cheesecake slice
135
Soufflé cheesecake whole
1080
Carrot cake
120

Pasta trays

Tuna and mushroom
495
Carbonara
585
Spaghetti meat sauce
540
Pesto
585
Putanesca
555
Smoked sausage
600
Aligue
825
Truffle
660
Arrabiata
660
Lasagna 3-6 persons
555
Lasagna 6-12 persons
1110

Food trays

Eggplant parmigiana 3-6 persons
450
Eggplant parmigiana 6-12 persons
900
Mozzarella sticks
380
Toasted ravioli
370
Chicken wings
420
About Friuli Trattoria
Friuli Trattoria is already in the market in the early 2000s, they became a regular place to go with University students nearby which is the University of the Philippines and Ateneo de Manila University. The students love going to this restaurant because of how affordable their food items are and aside from that the quality of the food that they are serving is really good. This restaurant has its iconic tablecloth (checkered) that serves Italian foods.
The customers already embraced this restaurant and that's the reason we can tell that this is a successful establishment already. They also serve big portions of food that won't leave you hanging for more. If you're coming to their restaurant in a group we can recommend that you order pizza since the restaurant has the usual Italian pizza fare. Aside from pizza they also have other items like pasta, mozzarella sticks, and some coffee drinks. They have two branches in Quezon City, one in Maginhawa street and the other one in U.P Town Center.
Friuli Trattoria Menu Best Seller
Here on the list is Friuli Trattoria's best sellers according to their website. These items on the list are their most popular food items and are usually ordered by their customers.
Margherita – The sauce for this one is a combination of a little sweet and tangy. It's more just like marinara sauce but a bit better, the crust is very good, a bit chewy but okay. This tasty and very delicious pizza is something you will want to order again and again.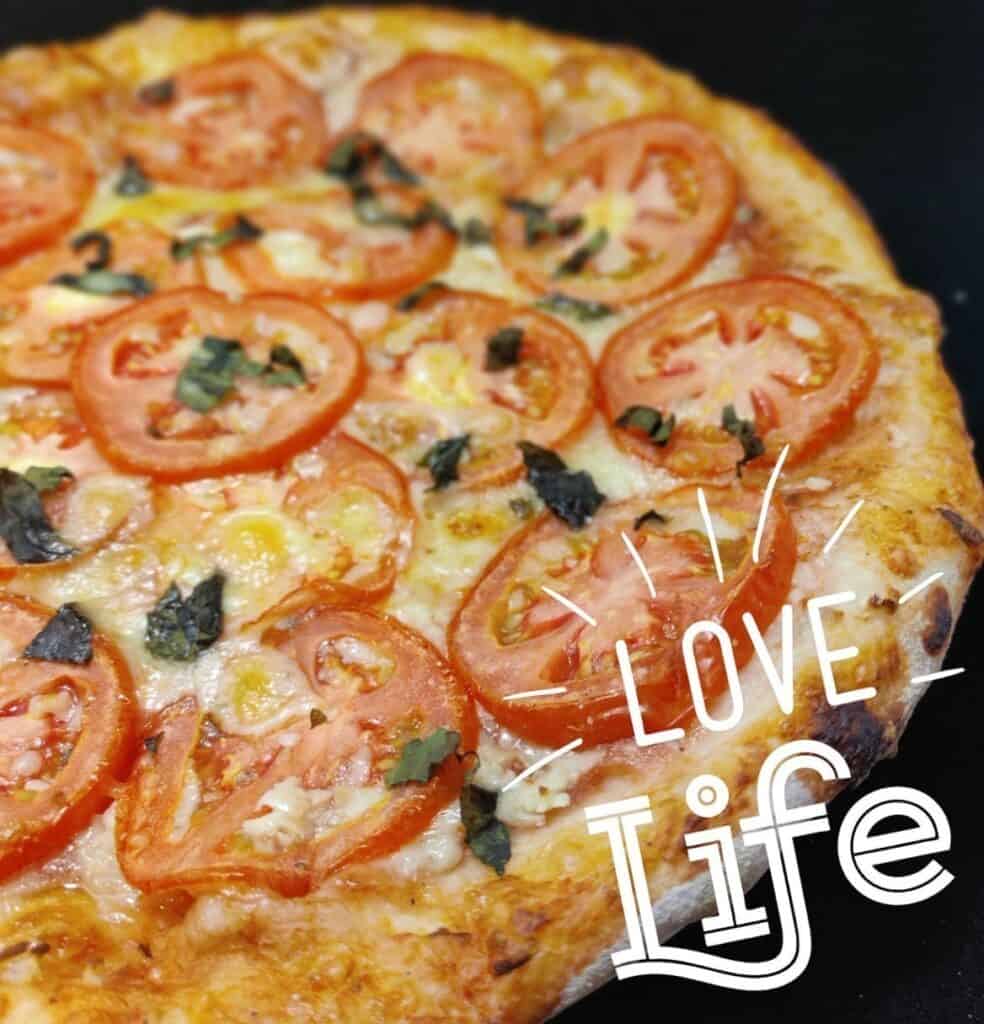 Tre Formagi – This very delicious pizza from the Friuli Trattoria menu is very cheesy and very satisfying especially if you are a cheese lover. Their crust for this pizza is not too thick and has that crunch on the edges. What I like the most about this pizza is the way it is prepared, marinara sauce on the crust a lot of cheese, and some spices to make this pizza fabulous and you have this masterpiece.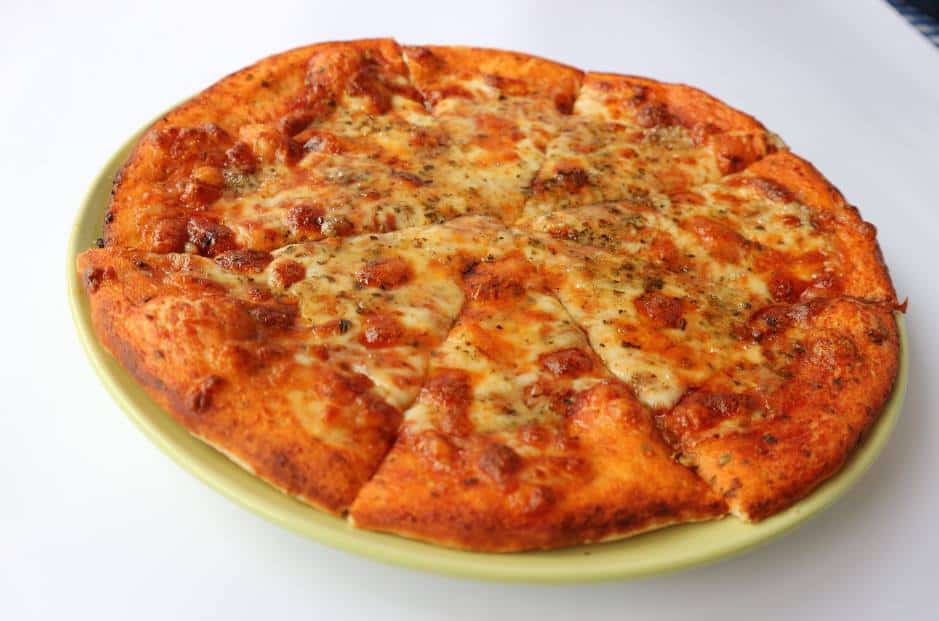 Vegetable Aglio e Olio – This spaghetti dish has that garlicky and nutty flavor. A bit starchy and salty at the same time and that's the reason why this pasta dish is really good. Their vegetable Aglio e olio has al dente noodles combined with that delicious sauce and it's something that you will never forget, this could be your new favorite I swear!
Toasted Ravioli – This is breaded ravioli then deep-fried and normally serves as an appetizer but of course can also enjoy it while dipping it in a special sauce. In Friuli Trattoria they serve it 6 pcs with a dipping sauce that is so tasty we actually love it. It is crispy and the inside is really flavorful.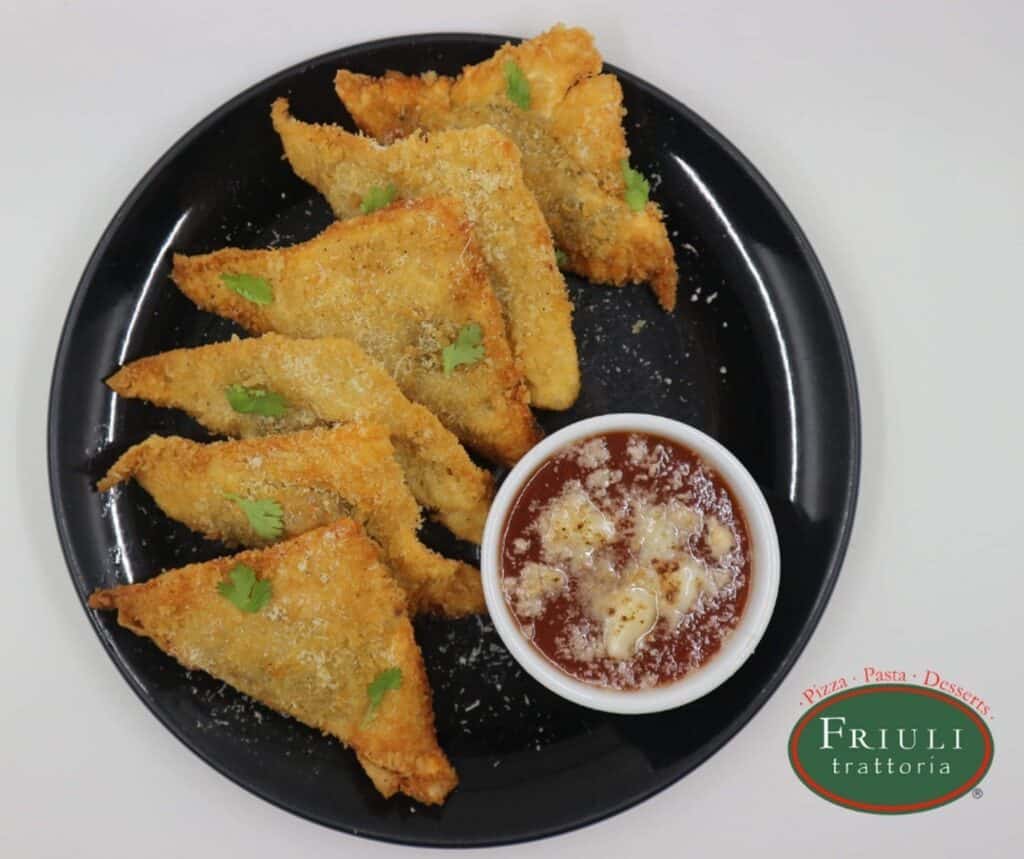 Mozzarella sticks – They have a mild and just a bit of salty taste it is also creamy. They seasoned it very well before breading their mozzarella sticks that's why Friuli Trattoria's mozzarella sticks are definitely delicious. And I think these are the best mozzarella sticks that I tried in years. This menu from Friuli Trattoria is really perfect for snacking and their mozzarella sticks are something that you will crave after the first time ordering it.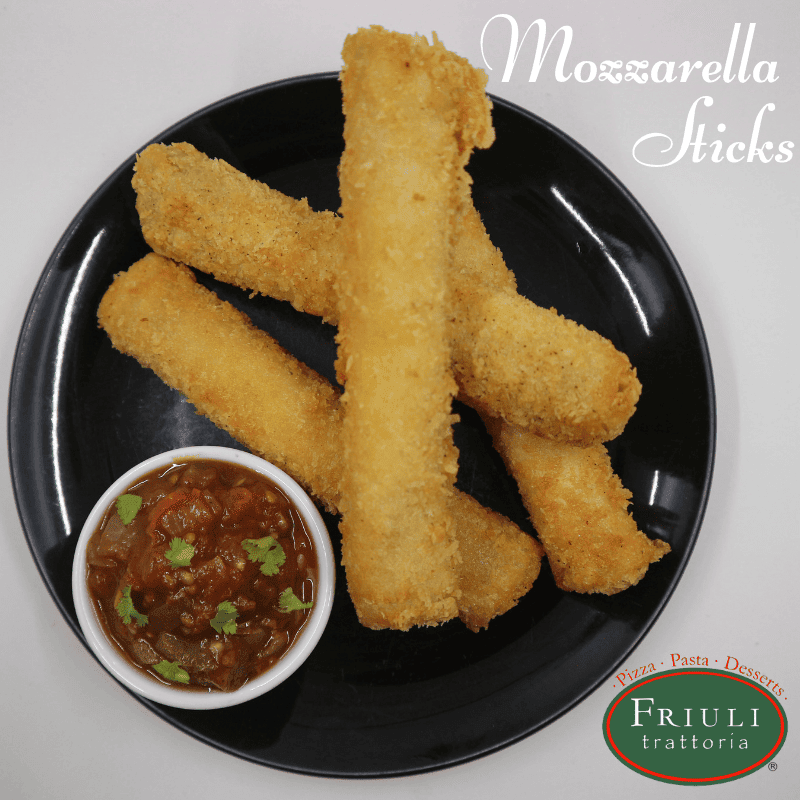 Blueberry cheesecake – This is classic and they say nothing beats the classic, right? Friuli Trattoria's version of blueberry cheesecake is heavenly. I'm not exaggerating things here I'm just telling the truth. It has a tangy and smooth base that balanced the flavor, and the preserved blueberries on top are sweet but just right not too much. This is a good dessert after all the mains.
Novita
Friuli Trattoria Novita food items have 4 choices. First is, they have Fantastico which is really meaty. Second, Pepperoni Delight. That is best paired with beer. Third and Fourth, Buffalo Chicken that I like with beer as well as their Cheeseburger.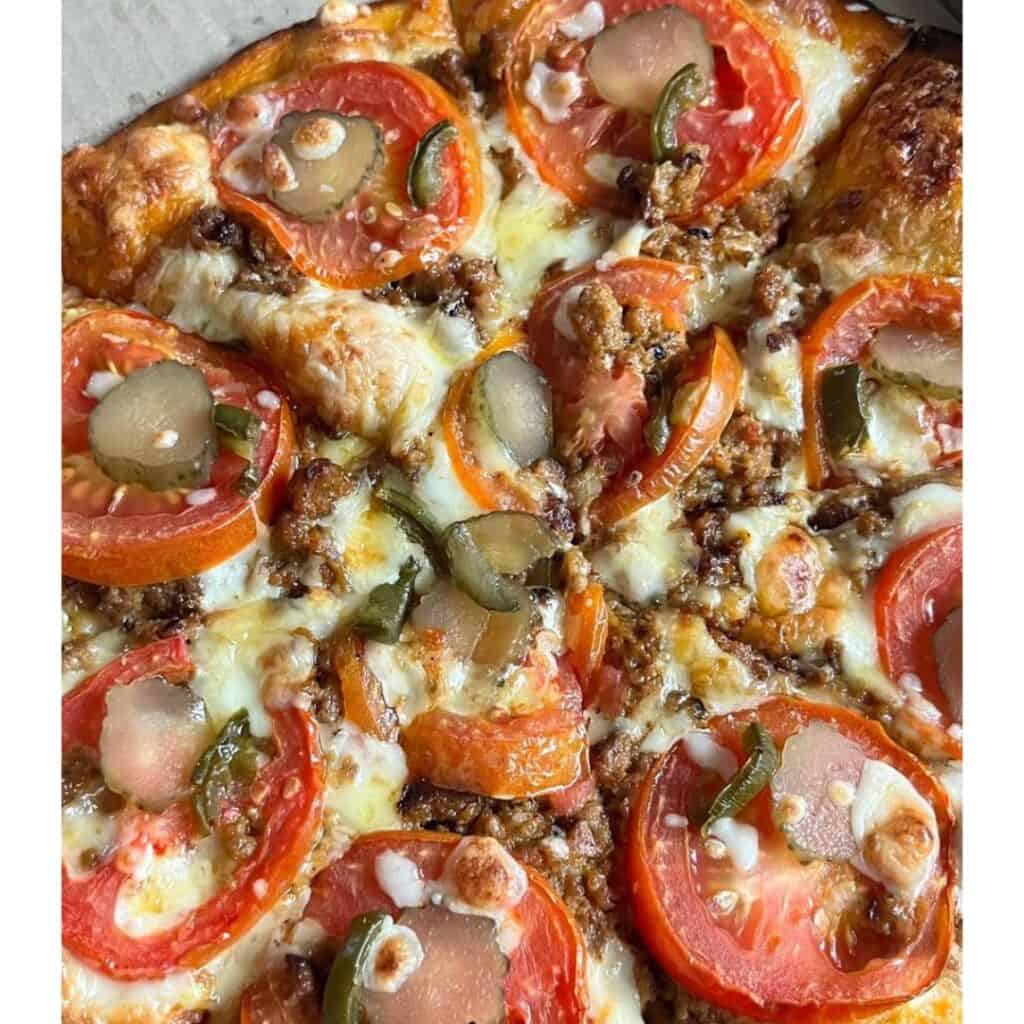 Buongustaio
On their Buongustaio menu, they offer four gourmet dishes. They have their delicious Barbecue Chicken. This smokey-flavored meal is also topped with cheese and sprinkled with some herbs. Aside from the barbecue chicken, they also have Chicken Tandoori. This is made with chicken breast that they marinated with a special kind of sauce and has a spicy flavor.
The next one from the Friuli Trattoria menu is Hot Sausage and Pepper. This is basically a spicy pizza made with bell pepper, tomatoes, Italian sausage, pizza sauce for the base, and cheese. Last but not least, is their Cheese Steak, which is a pizza that is topped with sirloin steak strips, mixed vegetables, some cheese, steak sauce, and mashed potato.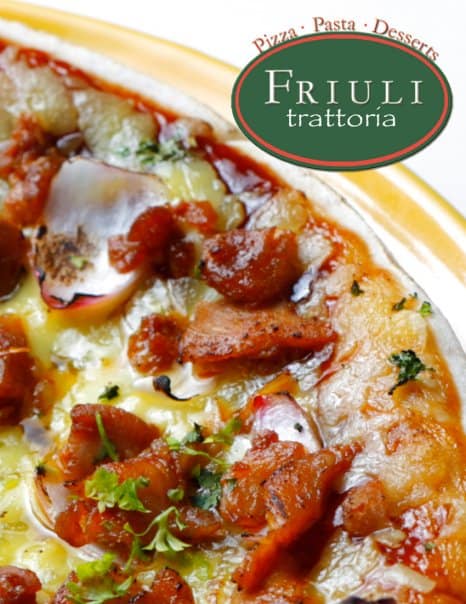 Piu Venduti
On their Piu Venduti menu which is also their best seller, they have 5 dishes to choose from. They have Tre Formaggi, Margherita which is their top best seller, Viva Venezia, Pancetta, and lastly their Spiced Romano. The most expensive item on their Piu Venduti is spiced romano which is 290 PHP and the cheapest is their Margherita which will cost you around 235 PHP.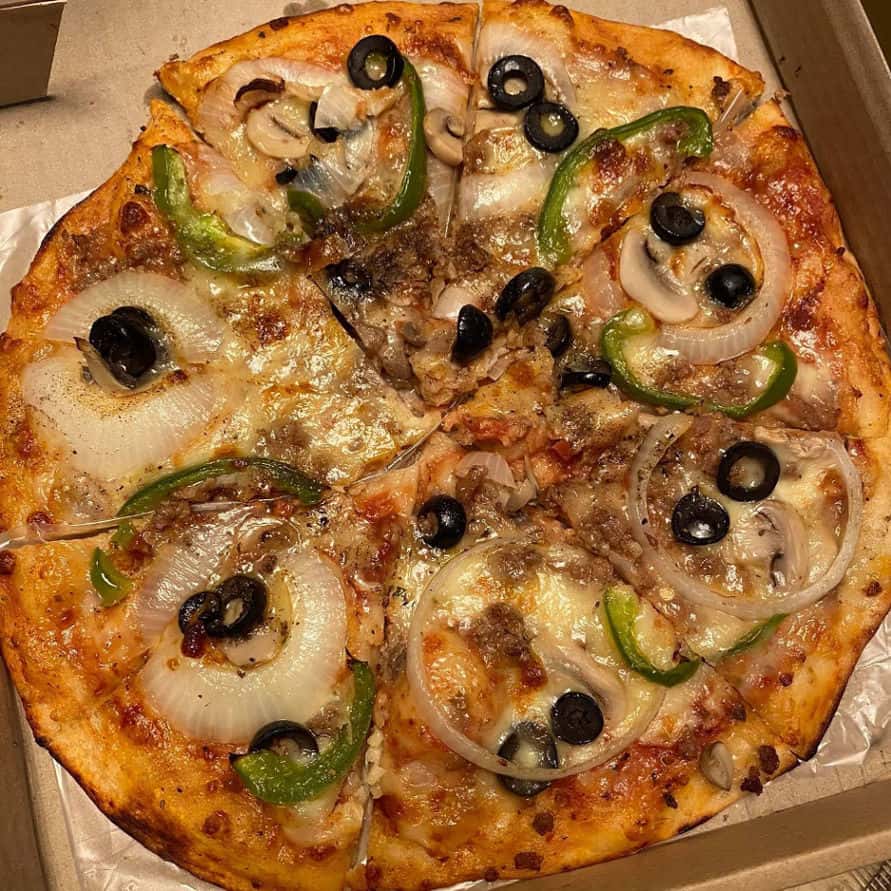 Friuli Trattoria Menu Delivery
If you're craving your Friuli Trattoria favorite dishes, no worries because you can enjoy their foods in the comfort of your home. All you have to do is to go to their website by clicking this link. They accept Gcash, Visa, Paypal, and Mastercard. You can also use other options like Food delivery services that are available in your area. 
Talk to Friuli Trattoria PH Staff
To get to know more about their promos, sales, or discounts, you may reach them through their social media platforms. They have staff that will accommodate your inquiries and they will surely respond to you. Refer to the links below:
Facebook: https://www.facebook.com/FriuliTrattoria/
Instagram: https://www.instagram.com/friulitrattoria/
Twitter: https://twitter.com/FriuliTrattoria
Conclusion
To be fair enough, the Friuli Trattoria menu has a lot to offer and already exceeded its customer's expectations. They are one of the favorite restaurants in their location. The food was spectacular most specifically their pasta and pizza. They have a big serving size of food which is also great, service is quite fast despite their busy sked when we came, crews are polite. I highly recommend this restaurant if you're into Italian food or you're a food explorer just like me.