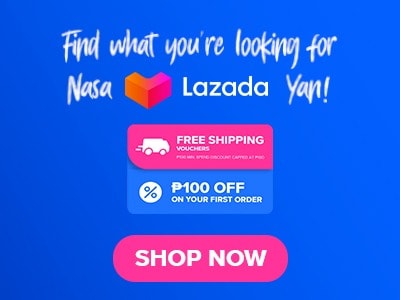 Finestra Italian Steakhouse is a high-end restaurant whose menu specializes in Italian-inspired cuisine, including steaks, seafood, pasta, and pizzas. It has an open kitchen concept, allowing diners to see their food being prepared by skilled chefs. Aside from its delectable menu, the restaurant also has an extensive wine list with a selection of international and local wines that have been carefully curated to complement the flavors of its food.
Below, you'll find the updated list of Finestra Italian Steakhouse menu prices.
Menu Items
Price (PHP)

Antipasti

Fritto Misto
980
Affettati | Italian Cold Nuts
1400
Carne Cruda | Beef Carpaccio
1680
Capesante Scottate | Scared Scallops
1700
Salmone Affumicato Balik | Smoked Balik Salmon
2200

Insalate

Finestra Caesar
780
Yellowfin Tuna Nicoise
850
Giant Burrata
2280

Zuppe

Cappuccino di funghi | Mushroom Cappuccino
750
Minestrone al Pesto
750

Modern Italian Classics

Italian Braised Lamb Shank
2900
Veal Milanese
3600
Ossobuco Finestra
3900

Pinsa Romana

Margherita
950
Funghi
1150
Primavera
1200
Diavola
1350
Frutti Di Mare
1500

Pasta e Riso

Tigliatelle Bolognese
980
Linguine Tartufate
1000
Risoni Al Ragu Di Maiale
1100
Linguine Posilipo
1180
Agnolotti Tartufo Carbonara
1380
Pacheri Morel
1600
Spaghetti all'Aragosta
1750

Steaks

Australian Wagyu
6500
USDA Angus Beef
5500

Oven Specialties

Tonno
2000
Petto di Pollo Ripieno
2100
Branzino in Crosta di Sale
4200
Nodino di Vitello al Marsala
4280
Agnello
7380

Side Dishes

Heirloom Tomato, red onion, homegrown basil salad
250
Grilled Mediterranean vegetables, pesto, pine nuts
300
Truffled Mashed Potatoes
400
Duck fat-fried Potato chips
400
Hosper-grilled asparagus, lemon zest, olive oil
400
Spaghetti pomodoro, Homegrown basil, Italian cherry tomatoes, garlic
400
About Finestra
Finestra Italian Steakhouse is a well-known restaurant in Manila, Philippines, located at the Solaire Resort and Casino. In addition to its delectable menu, Finestra Italian Steakhouse also boasts a beautiful and luxurious setting. The restaurant features a contemporary design with floor-to-ceiling windows that offer stunning views of Manila Bay. It is perfect for special occasions, romantic dinners, or simply for anyone looking to indulge in some of the finest steaks and Italian cuisine in the city
Finestra Italian Steakhouse Menu Best Seller
Except for their steaks, this menu is composed of dishes that are commonly ordered by guests who visit Finestra.
Primavera – This pizza has a colorful array of fresh vegetables on top, including zucchini, eggplant, bell peppers, and cherry tomatoes. The roasted vegetables add tenderness and flavor to this pizza while the tangy tomato sauce and creamy mozzarella cheese elevate these flavors to a whole new level.
Carne Cruda | Beef Carpaccio – It is a classic Italian dish made with thinly sliced raw beef that is seasoned with different ingredients that customers will likely enjoy for its flavorful taste. This dish is ideal for those who enjoy the taste of high-quality beef and for those who are open to trying raw dishes.
Margherita – This traditional pizza features San Marzano tomatoes, fresh mozzarella, and basil. Its crust is light and crispy, with a slightly chewy texture that complements the simple and flavorful toppings perfectly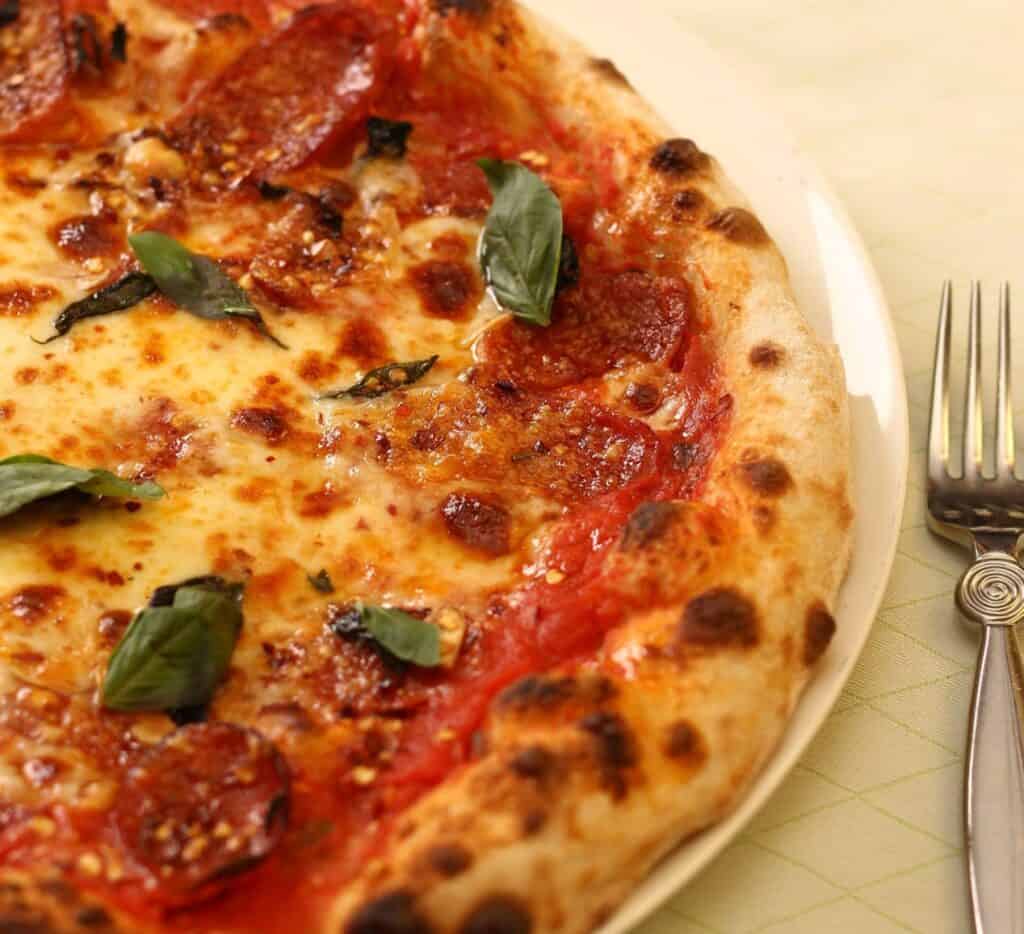 Finestra Steaks Menu
As a steakhouse, Finestra Italian Steakhouse specializes in high-quality steaks prepared with an Italian twist. They serve a wide variety of steaks that are expertly prepared and bursting with flavor! Along with their steak menu, which offers a variety of cuts and preparation styles to cater to all their customers' tastes, they also provide a variety of side dishes that complement these steaks perfectly and a special dipping sauce.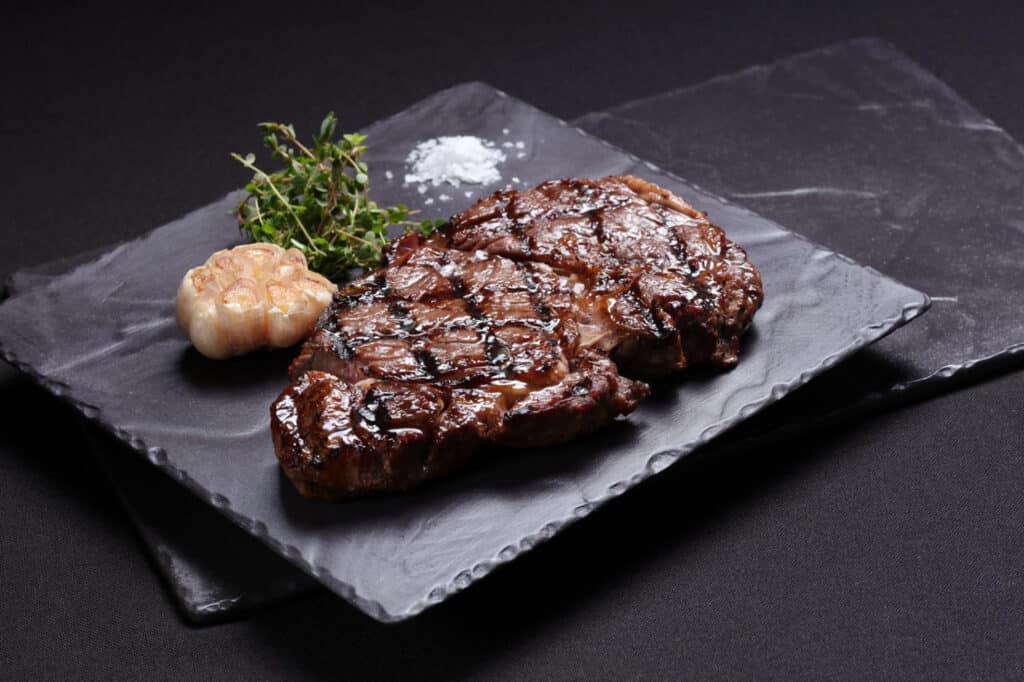 Antipasti
The antipasti menu at Finestra is packed with dishes that are ideal for sharing and can be enjoyed as an appetizer before the main course.
Fritto Misto – This is a traditional Italian dish made up of fried seafood and vegetables. It has a crispy texture and a flavorful taste that comes from the dipping sauce that is served with it.
Affettati | Italian Cold Nuts
This is a selection of cured meats from Italy. The meats are sliced thinly and served with pickled vegetables, which result in a slightly tangy and acidic contrast that helps to balance the richness of the meats. It is a delicious and satisfying appetizer that is perfect for sharing.
Capesante Scottate – Also known as Seared Scallops, this delicious seafood dish is popular in Italian cuisine. It is a simple yet elegant dish that features the natural flavors of high-quality seafood ingredients. One of the best Finestra Italian Steakhouse menu if you are a seafood lover.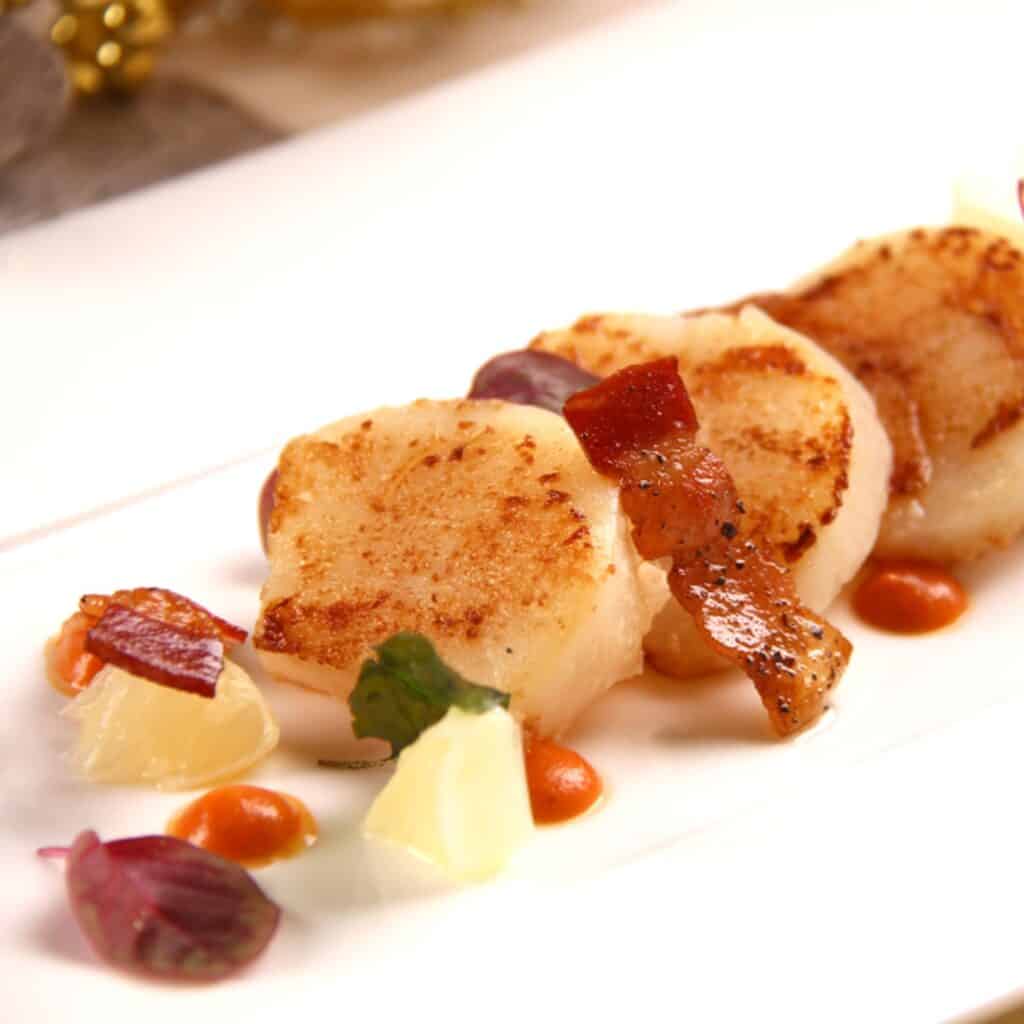 Pinsa Romana – This menu is made up of pizza dishes that are all tasty and flavorful, with many options to choose from.
Funghi – This pizza features wild mushrooms, fontina cheese, and truffle oil. The earthy and rich flavor of the mushrooms complements the creamy and nutty fontina cheese perfectly, and the truffle oil adds a luxurious touch to the dish.
Diavola – This pizza is made with spicy Calabrian salami, San Marzano tomatoes, and fresh mozzarella. The spicy salami gives the dish a kick of heat, while the San Marzano tomatoes add a sweet and tangy flavor that balances out the spiciness.
Frutti Di Mare – This pizza is topped with shrimp, mussels, and calamari, among other seafood. The seafood ingredients that are added to this pizza are cooked until tender and flavorful before being served with a zesty tomato sauce and creamy mozzarella cheese.
Pasta e Riso – This menu is made up of a wide variety of classic Italian pasta that is cooked with high-quality ingredients using traditional cooking techniques.
Tigliatelle Bolognese – Flat ribbons of pasta are served with a hearty and flavorful meat-based Bolognese sauce in this classic Italian pasta dish. The dish has a comforting and savory flavor, with the tender pasta and rich meat sauce combining to create a delicious and satisfying flavor.
Linguine Tartufate – This dish features linguine pasta served with a rich and creamy truffle sauce. It is a luxurious and decadent pasta dish, ideal for those who enjoy rich and decadent flavors.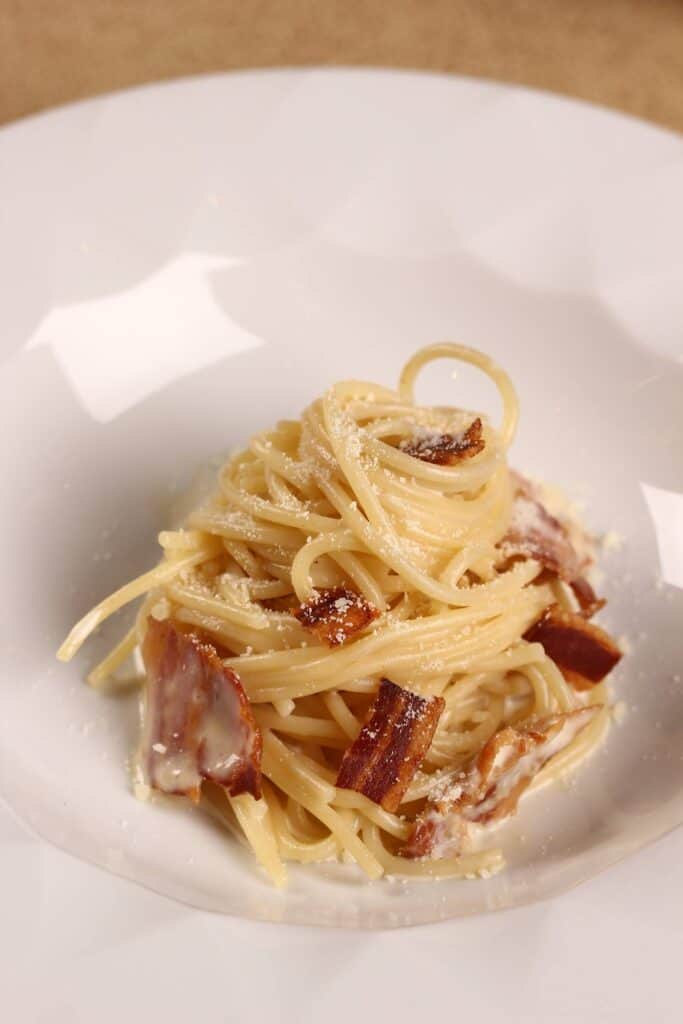 Risoni Al Ragu Di Maiale – This is a pasta dish that features small, rice-shaped pasta called Risoni served with a flavorful pork ragu sauce. It is a filling and hearty pasta dish that is ideal for those who enjoy hearty and flavorful Italian dishes.
Modern Italian Classic Menu
This Finestra Italian Steakhouse menu is composed of dishes that are hearty, flavorful, and perfect for those who enjoy rich and comforting dishes.
Italian Braised Lamb Shank – This traditional Italian dish consists of a lamb shank slow-cooked in a tomato-based sauce until tender and falling off the bone. It is a rich dish that is full of flavors due to the creamy polenta that is served with it on the side.
Ossobuco Finestra – This is a dish made with braised veal shanks that are cooked in a tomato-based sauce until they are tender and flavorful.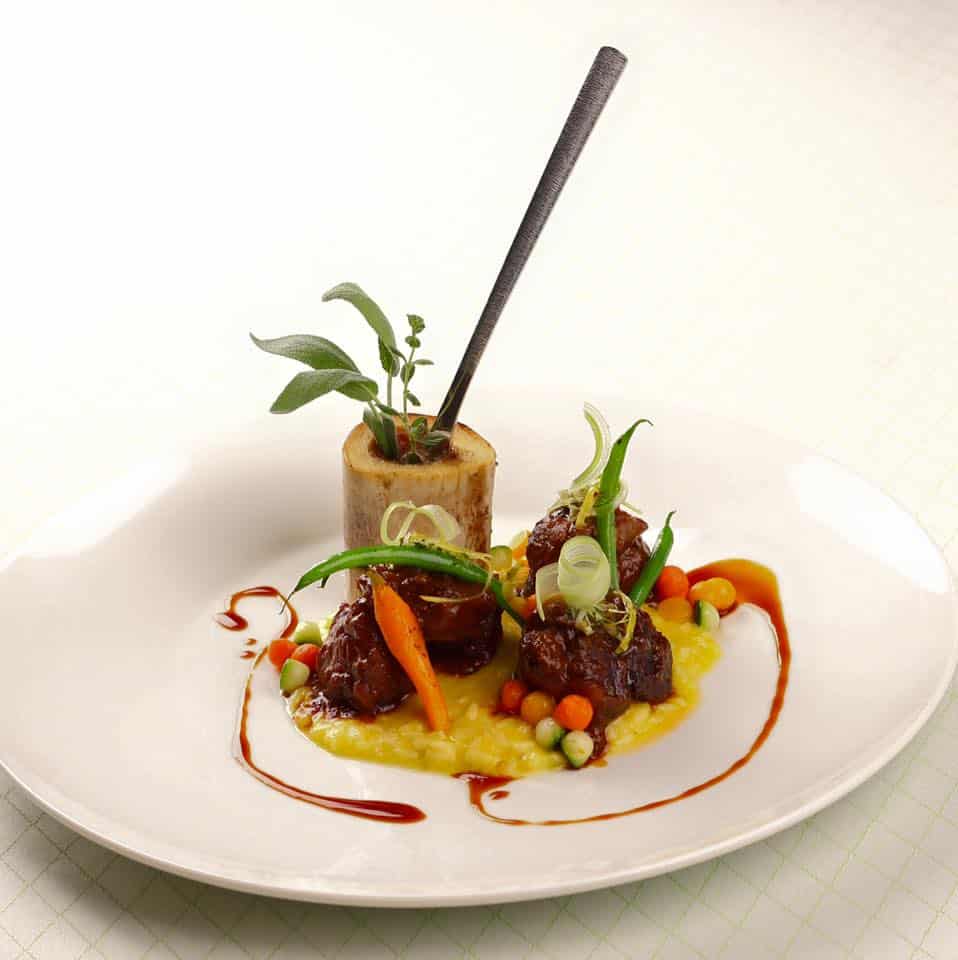 Veal Milanese – This dish is made with thinly sliced veal that has been breaded and fried until crispy and golden brown. Because of the arugula salad and wedge lemon that is served on the side, a bright and tangy flavor is added to this dish.
Social Media Pages
Sit back and relax while you dine with Finestra Italian Steakhouse and don't hesitate to reach out with any questions, suggestions, or reservation requests via their social media channels. Stay connected with them to receive the latest updates, mouth-watering menu options, and exclusive offers.
Facebook: https://www.facebook.com/FinestraAtSolaire
Instagram: https://www.instagram.com/solaireresort/
Twitter: https://twitter.com/solaireresort/
LinkedIn: https://www.linkedin.com/company/solaire-resort
Website: https://www.solaireresort.com/about#contact-us
Conclusion
The menu at Finestra Italian Steakhouse includes a variety of high-quality meats as well as an extensive menu of steaks, seafood, and other Italian-inspired dishes, and it is known for its elegant and sophisticated ambiance. The restaurant boasts an elegant and sophisticated atmosphere, with modern decor and a beautiful view of Manila Bay. The dining experience at Finestra Italian Steakhouse is exceptional making it a popular destination for special occasions or a memorable dining experience.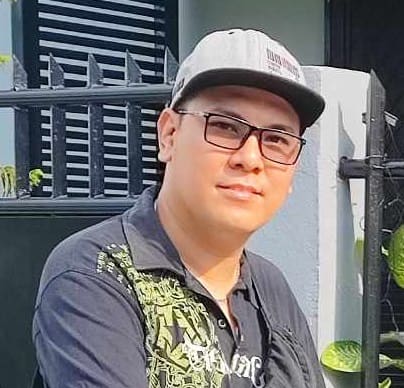 Hi! I'm Nivek Strife, the person who made MenuPH. I'm the one who added most of the popular menus you see on this website, and I really hope you enjoy them! Feel free to check them all out.
Growing up, I was surrounded by lots of tasty foods, like the classic Adobo and the sweet Leche Flan. That love for the many flavors of the Philippines is what got me excited about adding to MenuPH. When I learned how to make websites, I saw the need for a place to show off all the amazing Filipino dishes, and that's how MenuPH started.
MenuPH isn't just a website; it's like a fun journey into food. I've teamed up with famous chefs and found great places all over the Philippines to bring you a bunch of menus that show off the best of Filipino cuisine. Whether you're into the usual dishes or new twists, MenuPH is here to guide you through the rich world of Filipino flavors.
With MenuPH, my aim is to help local businesses, talk about good food choices, and make a group of friends who love food. No matter if you like fancy restaurants or street food, MenuPH has something for you. Come join me on this food adventure as we find great places, taste real flavors, and enjoy the unique food traditions that make the Philippines awesome.