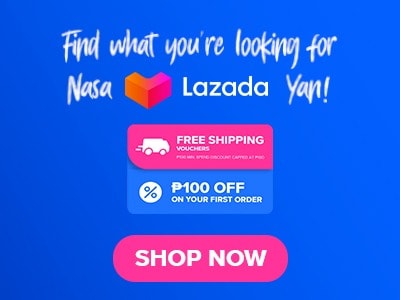 Mabuhay and welcome to The Sandwich Guy! If you are the type of person who loves to eat new and innovative sandwiches, then The Sandwich Guy is your food buddy! The Sandwich Guy menu doesn't only encompass sandwiches; there are more than sandwiches themselves. You can actually buy pasta, roastbeef, pesto, and a lot more!
However, the main highlight of the store is indeed their 6-sided sandwiches. This is the first time that there is a sandwich in a hexagon shape. Yes, you heard it right! Most of the sandwiches here in the world are mostly in triangular or in quadrilateral shapes. But TSG made their own innovation in creating their sandwiches with 6 sides.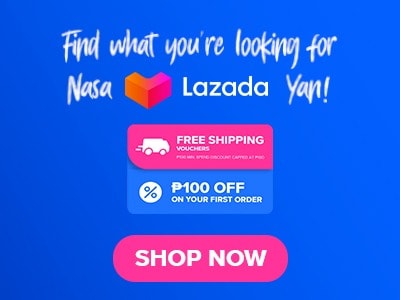 Below, you'll find the updated list of The Sandwich Guy menu prices.
Menu Items
Price (PHP)

Sandwiches

3-Cheese Grilled Sandwich
132
Angry Beef
160
Bacon & Egg
143
Bacon Chicken
143
Bacon Mushroom Melt
149
Chicken Pesto
143
Classic Roastbeef
160
Country Tuna
132
Crabstick & Mangoes
143
English Egg
121
HBLT (Ham, Bacon, Lettuce and Tomato)
149
Ultimate Roastbeef
160
Veggie Delight
132

Keto Salads

Kani Salad Roll
143
Keto Bacon Bits
187
Keto Grilled Chicken
171
Keto Roast Beef
187
Keto Tuna
165

Pasta Supreme

Creamy Carbonara
154
Pesto Pasta
154
Tuna Bolognese Pasta
132

Dessert

Chocolate Chia Mousse
66
Mango Chia Mousse
66
Mango Float
55

Beverages

Brewed Coffee
66
Coke Zero
54
Cucumber Juice
83
Lemon Juice
83
Power Water
61
TSG Water
44

Others

Chia Seeds
138
Pesto Sauce Bottke
109
Tropical Snacks
138

Sandwiches Add-Ons

Extra Bacon
50
Extra Boiled Egg
22
Extra Cheese
19
Extra Cheese Sauce
11
Extra Coleslaw
39
Extra Crabstick
33
Extra Egg Salad
28
Extra Grilled Chicken
33
Extra Ham
28
Extra Jalapeno
19
Extra Mushroom
17
Extra Roastbeef
55
Extra Tuna Salad
28
Extra Veggies
19
Jr. Creamy Carbonara
61
Jr. Pesto Pasta
61
About The Sandwich Guy
The Sandwich Guy (TSG) was established in the year 2008 and made their way to success with the aid of physical and social media marketing. Since they are the first sandwich that developed six-sided bread, most Filipinos find it intriguing and basically bought it, that's the reason why TSG's sales rose higher than their kitchen ceiling.
The Sandwich Guy has offered delicious and nutritious options for sandwiches, pasta, potatoes, and salad to those who are health-conscious. There are even keto meals that are intended for those health enthusiasts individual.
The Sandwich Guy Menu Best Seller
Filipinos who enjoy eating frequently purchase the restaurant's top-selling dishes. Just like any other food kiosk, TSG also had their list of best-selling dishes which are ultimately loved by the Filipinos. To cut it short, here are some examples of the best-selling dishes at The Sandwich Guy.
HBLT (Ham, Bacon, Lettuce, and Tomato) – This meal will satisfy your appetite and leave you feeling fully satiated. With a perfect balance of flavors and hearty portions, this dish is sure to curb your hunger cravings. So why spend more on an overpriced meal when you can enjoy a fulfilling dining experience at an affordable price? Treat yourself to this budget-friendly option and take pleasure in a satisfying meal that won't empty your wallet. 
Chicken Pesto – This features grilled or sautéed chicken breast and comes with a sauce consisting of basil, garlic, pine nuts, Parmesan cheese, and olive oil. It costs 143 pesos only.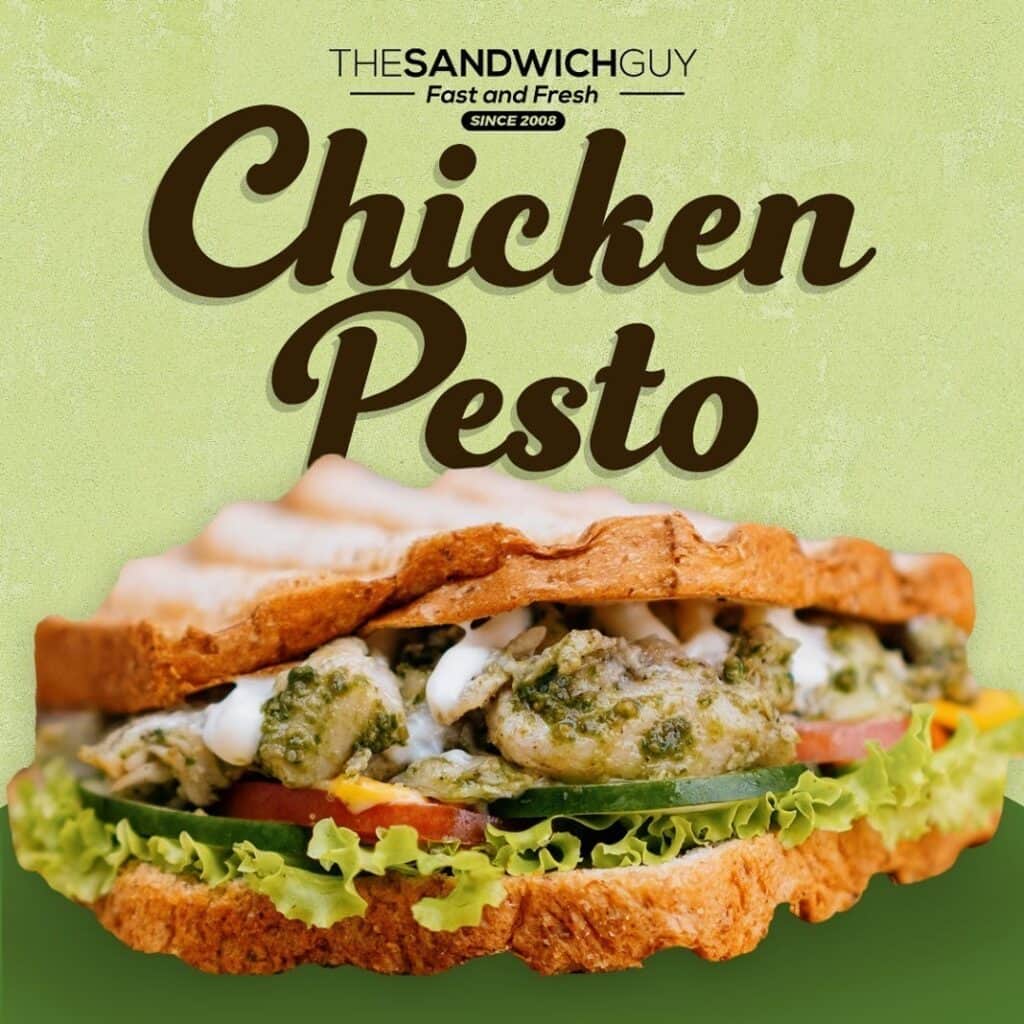 Bacon Mushroom Melt – This meal can be made either as an open-faced sandwich, where the ingredients are arranged on one slice of bread and broiled, or baked in the oven or as a sandwich, where the contents are arranged on two slices of bread and then grilled or toasted.
Classic Roastbeef – Experience the satisfying taste of tender roast beef served with mushrooms, a slice of cheese, and a rich serving of gravy! This enticing menu of The Sandwich Guy offers a perfect combination of flavors and textures that is sure to please your palate. Take advantage of this unbeatable deal to enjoy a filling dish that won't break the bank. So why not dig in and relish the irresistible taste of this delicious roast beef creation?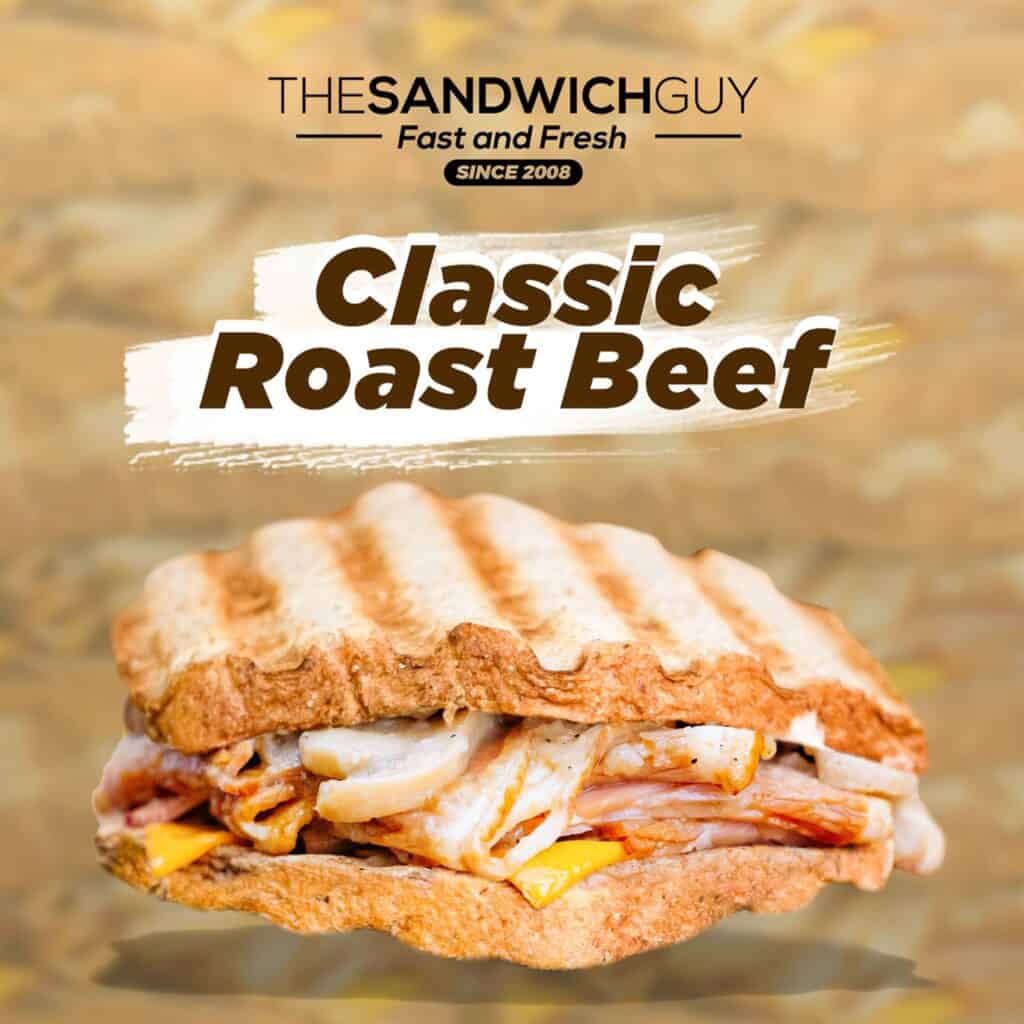 English Egg – For those who love protein, this dish is a must-try! Enjoy a hearty meal that will fill you up at your own convenience. With its nutritious ingredients and satisfying portions, this dish is the perfect choice for those looking to stay energized throughout the day. Whether you're on the move or taking a breather, this meal is a great option that will keep you satiated for longer. So why not grab this protein-packed dish and power up for whatever challenges come your way?
The Sandwich Guy All-Time Favorites Menu
Synonymous with menu best sellers, there are also dishes that are favored by many in any time zone. Even though it is a dry season here in the Philippines, Filipino still tends to eat or cook their all-time favorite meals. With that, I now present you with the all-time favorites that you can buy at TSG. 
Bacon & Egg – This egg salad with bacon on top is a traditional meal that is frequently served for brunch or breakfast. Typically, the dish consists of one or more eggs cooked to the consumer's preferences along with crispy bacon strips.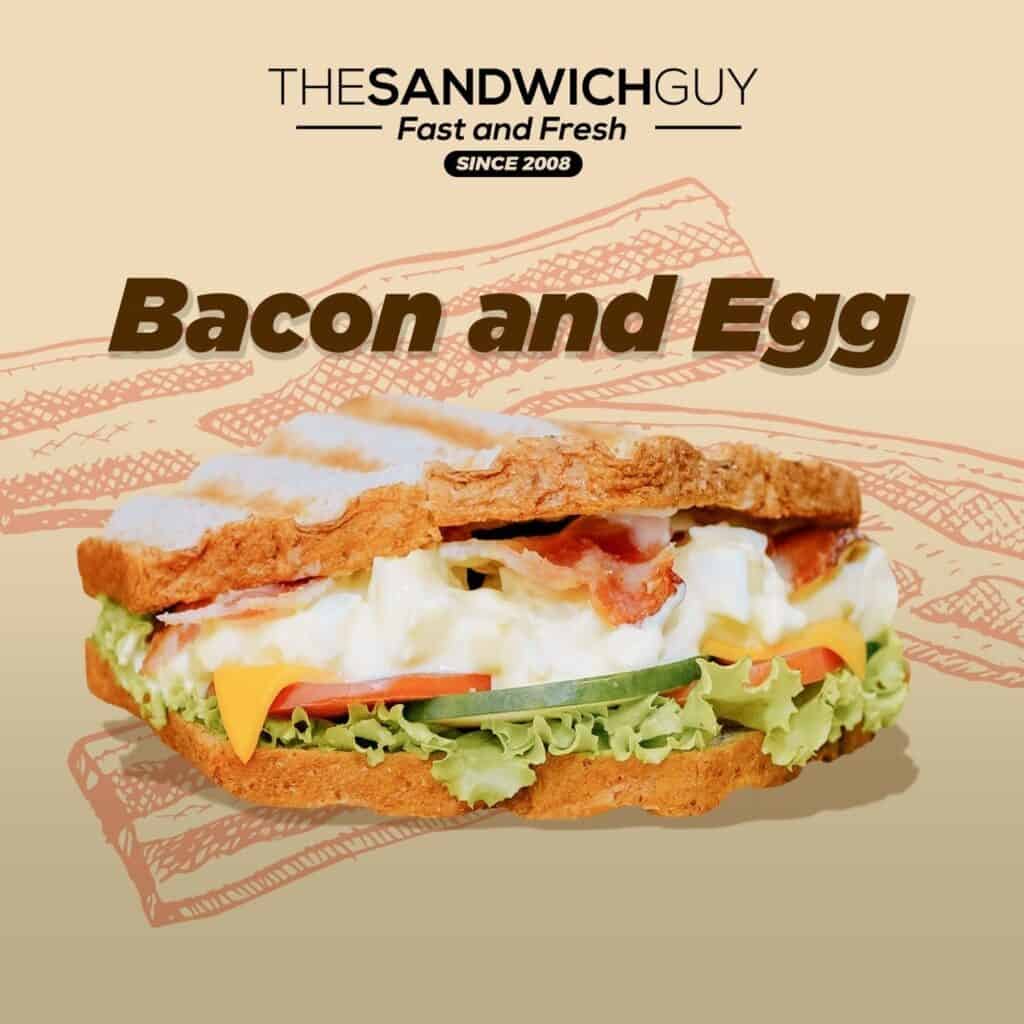 Veggie Delight – Shout out to those vegetarians out there! This Sandwich Guy menu can be served in any season, if you are craving that crunchy lettuce and cheesy tomato, then this meal is perfectly suited for you. 
Angry Beef – Love the spiciness in every bite once you bought this delicious meal. It consists of jalapeno and bell pepper which can spice up your plate.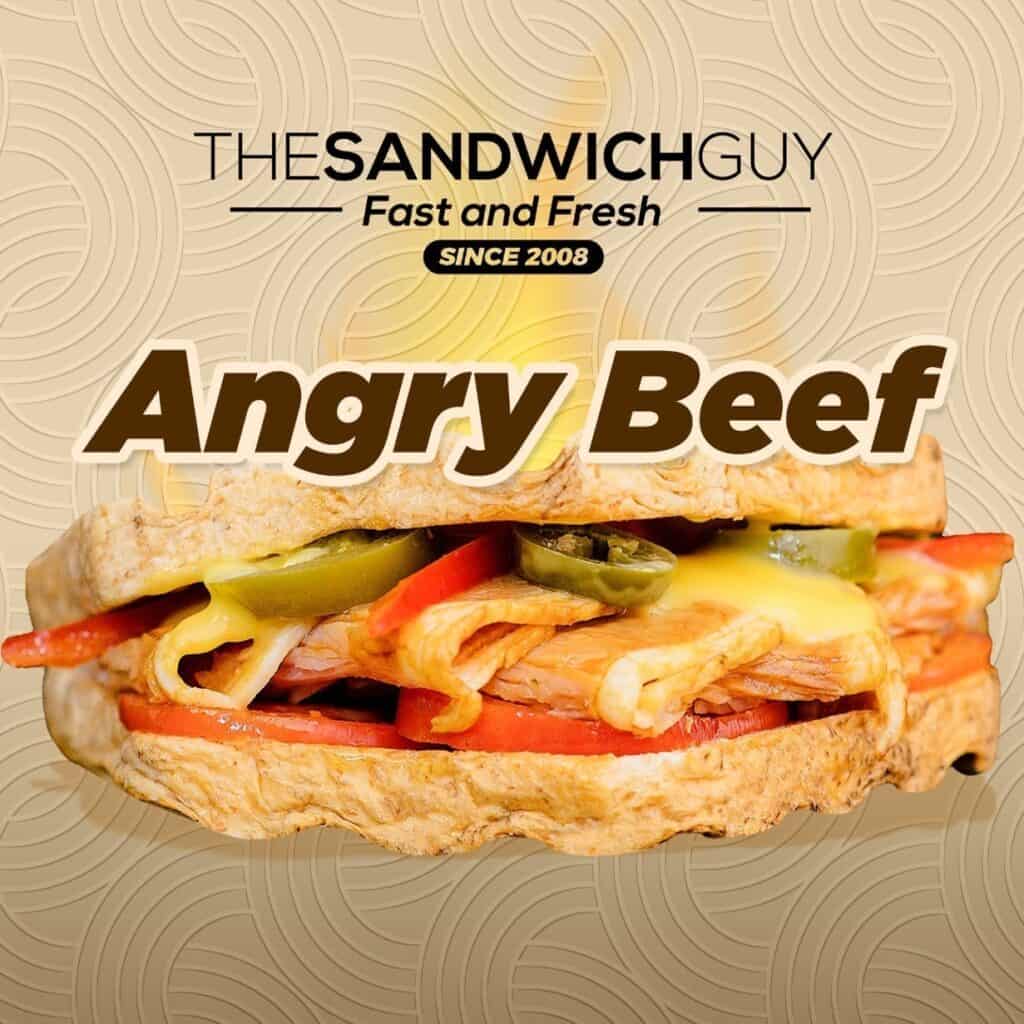 Keto Meals
The ketogenic diet, also known as the "keto" diet for short, is a high-fat, low-carb diet that has been demonstrated to aid in weight loss in some individuals. The diet's goal is to make the body use fat for fuel rather than carbohydrates. This idea was put into a meal by the creative chefs of The Sandwich Guy, below is a list of the Keto Meals menu at The Sandwich Guy. 
Keto Bacon Bits – Enjoy this meal as it can be made using regular bacon, turkey bacon, or even vegetarian substitutes like tempeh bacon. Due to their high levels of fat and protein and extremely low levels of carbohydrates, they are a common component of low-carb and ketogenic diets.
Keto Tuna – Tuna, a great source of omega-3, has been combined with a keto diet to offer numerous health benefits to health enthusiasts. This powerful combination can provide a boost to your overall well-being, with omega-3 known for its anti-inflammatory properties and keto diet known for its potential to aid in weight loss and improve heart health.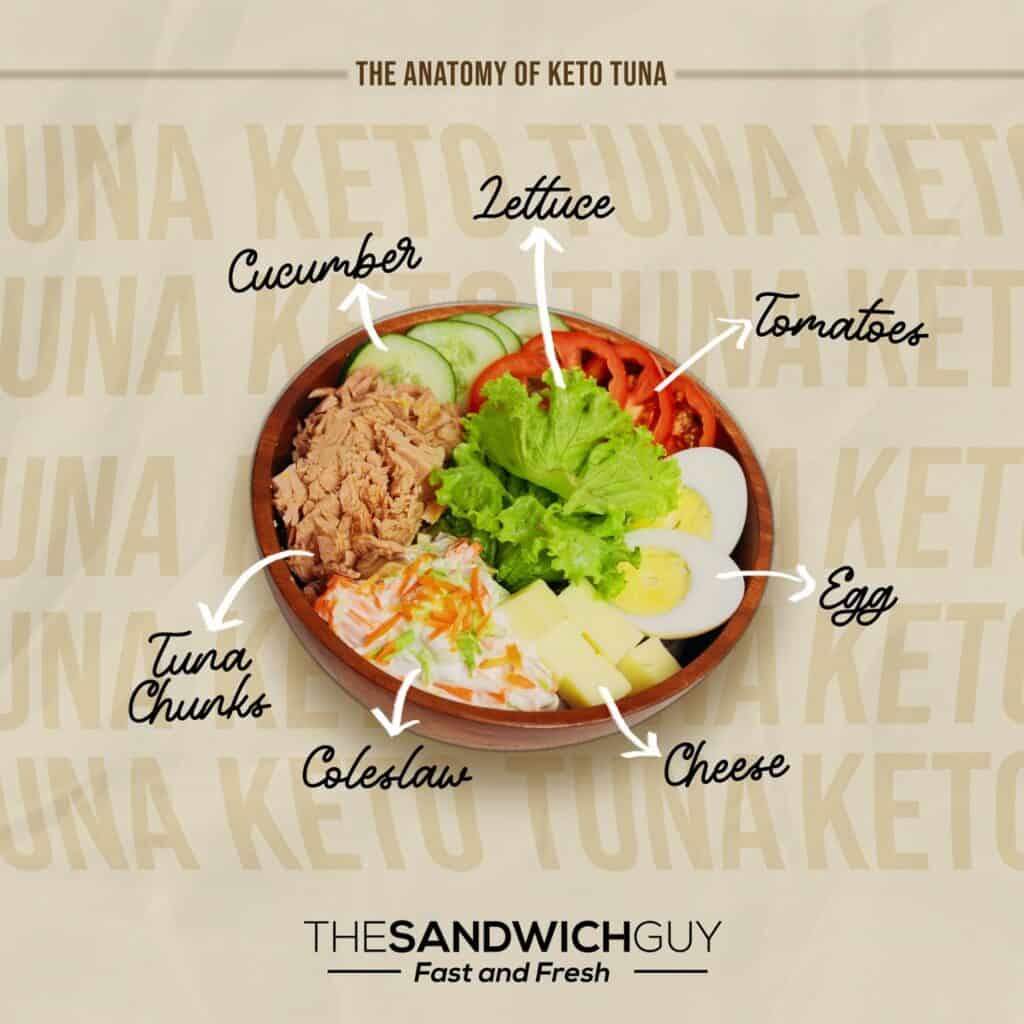 Keto Grilled Chicken – The protein that can be extracted from the chicken plus the keto diet can be a literal safe staple food for our health-conscious buddy out there.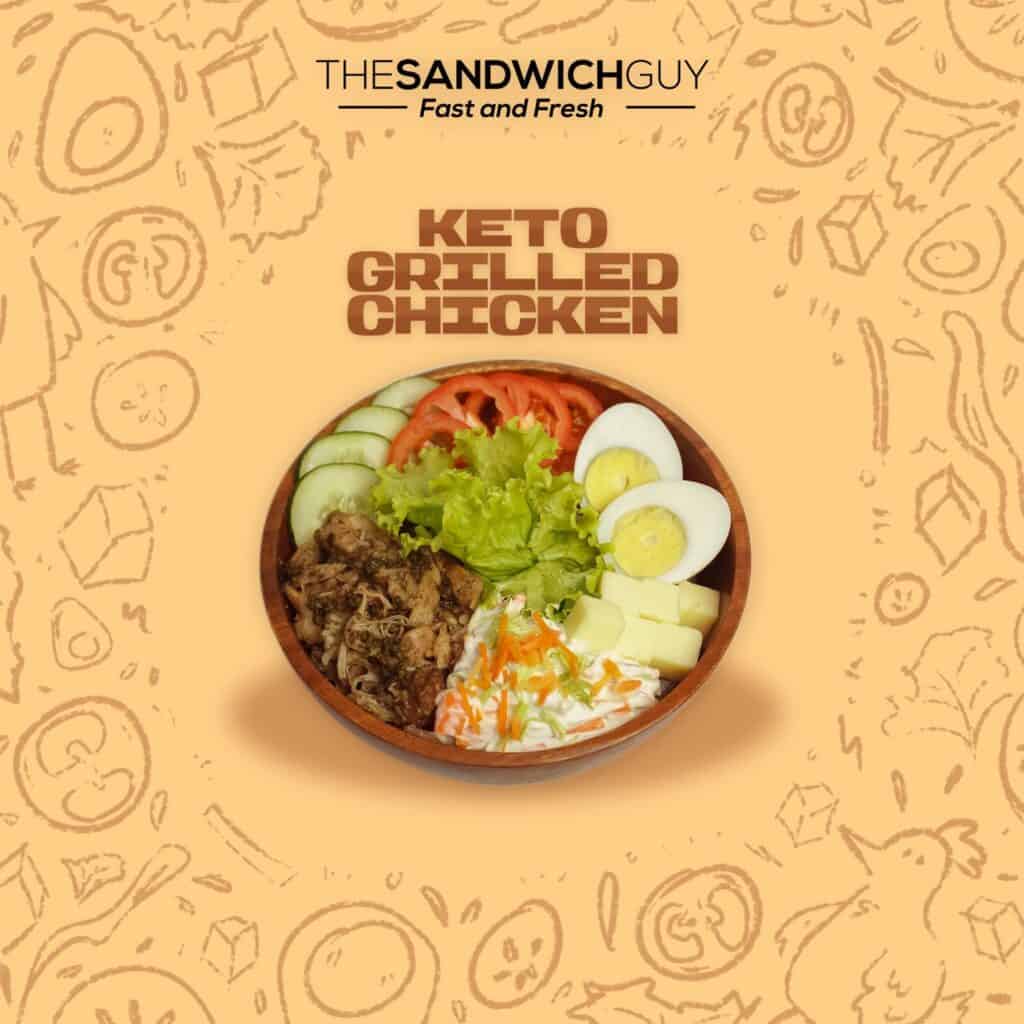 Pasta Menu
Classic pasta is always evident in every American-style cuisine. Just like in The Sandwich Guy, they are also offering pasta which is very common in an American dinner. To know these meals, then below is a list of pasta' that are being offered at The Sandwich Guy.
Creamy Carbonara – Experience the creamy goodness of this carbonara dish that is sure to satisfy your taste buds. Don't wait any longer, grab yours now! With its rich and fulfilling flavor, this meal is guaranteed to leave you feeling full and content.
Tuna Bolognese Pasta – The combination of tuna and bolognese sauce is evident on this platter of happiness. Satisfy your tummy with this low-cost but classy meal.
Pesto Pasta – This Pesto Pasta meal is tossed in a sauce made from basil, garlic, pine nuts, parmesan cheese, and olive oil. To those who love to taste nutty pasta, then I can recommend this menu from The Sandwich Guy.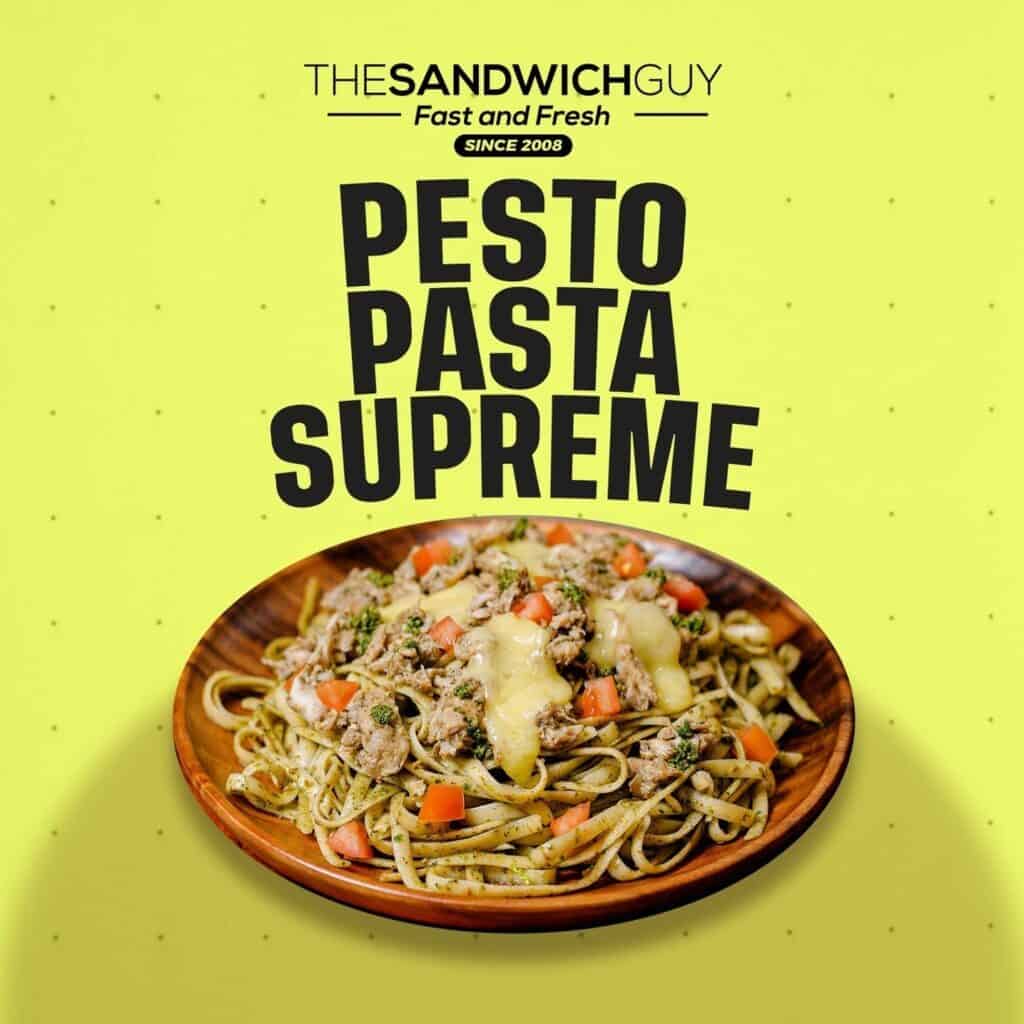 Add-Ons
We Filipino love to add more sauce, more ingredients, and more seasonings to our food. This ideology was grasped by The Sandwich Guy and made into reality. You can now actually add a new ingredient to your classic sandwiches/pasta to make it more unique. If you wish to know the add-ons that can be purchased individually at The Sandwich Guy, then here is their list of Add-Ons.
| | |
| --- | --- |
| Extra Bacon | Extra Ham |
| Extra Boiled Egg | Extra Jalapeno |
| Extra Cheese | Extra Mushroom |
| Extra Cheese Sauce | Extra Roastbeef |
| Extra Coleslaw | Extra Tuna Salad |
| Extra Crabstick | Extra Veggies |
| Extra Egg Salad | Jr. Creamy Carbonara |
| Extra Grilled Chicken | Jr. Pesto Pasta |
The Sandwich Guy Menu Delivery
The Sandwich Guy's social media accounts are currently at their peak as they reach 280 thousand followers on Facebook and 6 thousand followers on Instagram. With this success, Filipino people are more and more eager to know where they can try TSG (The Sandwich Guy) as they crave the mouthwatering photos and videos that are being uploaded online. So for you to have a glimpse of where they are located, then below are some of The Sandwich Guy's locations.
SM Tanza: 2nd floor, food court
Vista McKinley: 3rd floor vista, 10 west campus building, Le Grand Avenue McKinley West, Taguig City
Eastwood: 2nd floor, techno plaza 2, beside
SM City Fairview: Lower ground floor SM City Fairview corner Regalado Highway, Novaliches, Quezon City
RCBC Plaza: 3rd floor tower 2 Podium, RCBC Plaza Building
Double Dragon: Ground floor, Double Dragon Plaza, EDSA Cor. Macapagal Ave, Pasay
Talk to The Sandwich Guy PH Staff
If you wish to know more about The Sandwich Guy (TSG), then you can use the following data to get information concerning The Sandwich Guy (TSG).
Facebook: https://www.facebook.com/Thesandwichguy/
Instagram: https://www.instagram.com/thesandwichguy
Twitter: https://twitter.com/thesandwichguy
Email: [email protected] 
Website: http://www.thesandwichguy.com/feedback
Contact No.: (Globe/TM) 0956-877-3253
Conclusion
In the Philippines, eating with friends and family at a cheerful table is unquestionably common. No matter where you eat—a fine dining establishment, a hepa street, a samgyeopsal, or even a sandwich stand—Filipinos are always grinning as they eat. Those smiles may be brought on by the deliciousness of the meal that has been provided or by the others with whom they are mingling at a table.
You see, memories are best shared with many people. If you will look back on The Sandwich Guy menu, there are indeed staple foods that can literally bring back a core memory from your past. So, if you wish to have another meal that is indeed memorable, then The Sandwich Guy is there to help you create a new memory to treasure.