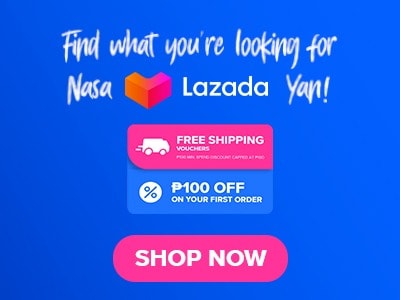 There are a lot of different varieties of Asian dishes on the S Kitchen menu. They mostly serve Filipino dishes but also throw in some Japanese, Indonesian, Thai, and other Asian cuisines in the mix. S Kitchen became popular in the Philippines with many tourists and locals because of its unique taste. Foreigners won't be able to have the foods that are familiar to them and also experience other cuisines if they want to.
Below, you'll find the updated list of S Kitchen menu prices.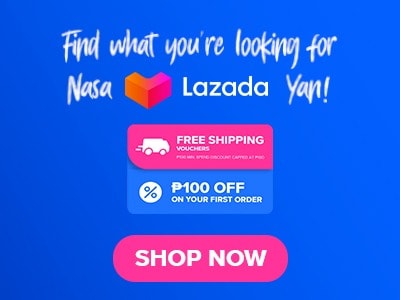 Menu Items
Price (PHP)

Salad

Casesar Salad
500
Caesar Sal;ad with Grilled Lemon Garlic Chicken Breast
550
CasesSalad with Grilled Basil Pimiento Prawns
600
Cobb Salad
480

Soup

Minestrone
300
Chicken Sotanghon Noodle
340
Laksa Soup
480
Beef Pares
480

Sanwich and Burger

S Burger
650
S Club
500

Snack

Breaded Calamari
350
Pinoy Street Food Basket
350

Pasta

Aglio Olio Fussili Pasta
450
Fettucine Carbonara Pasta
500

Western Main Course

Crisp Pork Belly
500
Herb crusted Atlantin Salmon
850

Asian Noodles and Classic

Yakisoba Noodles
350
Pad Thai Noodles
450
Nasi Goreng
650
Phad Kra-Pow
400
Japanese Beef Curry
550
Caesar Salad with Grilled Lemon Garlic Chicken Breast
Mangga't Kamatis
450
Pancit Bihon
450
Meaty Spaghetti
550
Beef Rendang
700
Garlic Prawns
800
Local Comfort
450
Chicken and Pork Adobo
650
Crispy Pata
350
Pancit Miki Bihon
580
Kare Kare - Chef Kiko's Recipe
340

Kids Menu

Chicken Nuggets
340
Baked Macaroni and Cheese
280
Chicken Bacon Taquitos
320
Tuna Sandwich
330
Rainbow Cake
260

Dessert

Cheesecake
Ube Cake
260
Vegan Brownie
320

Baked Oysters

Baked Rockefeller
Kilpatrick
Baked with Bacon Crust
Pinoy Style Butter and Garlic
About S Kitchen
S Kitchen is a restaurant located at Ground Level, Sheraton Manila. S Kitchen is an all-day dining establishment in Pasay City that incorporates regional ingredients and cooking methods into a cuisine with a global flair. Enjoy a mouthwatering fusion of Filipino cuisines while choosing from a huge buffet of international treats and vegan-friendly options.
S Kitchen Menu Best Seller
This menu is composed of dishes that are usually found on every diner's table because of their popularity and taste.
Crispy Pork Belly – S Kitchen's crispy pork belly is one of the best pork belly dishes that you will ever taste! In comparison to all the other pork bellies, this one requires a bit more preparation time to ensure that the skin is extraordinarily crispy and golden.
Chicken and Pork Adobo – Filipino adobo is a dish that combines chicken and pork. This dish from S Kitchen is also known as Pork and Chicken Adobo and is considered the national dish of the Philippines. The inadobo method is used to cook this dish, sautéing the meat in soy sauce and vinegar.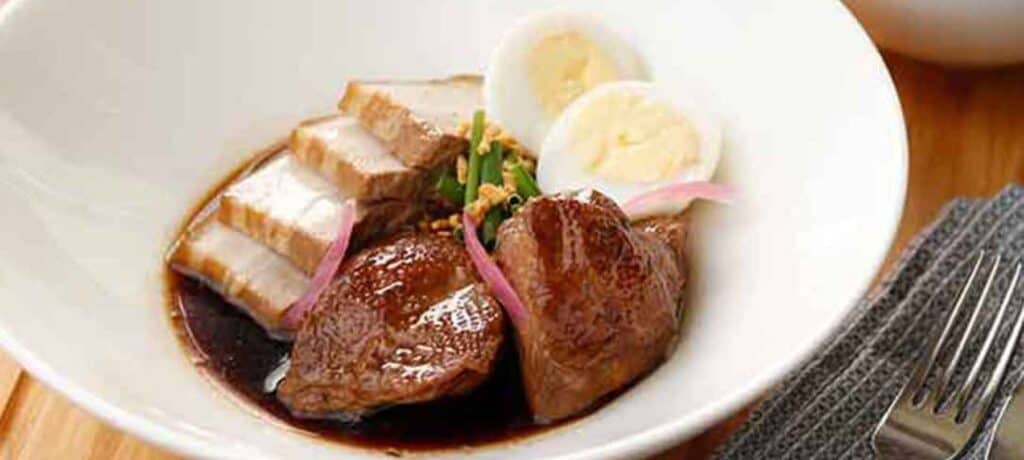 Beef Pares – Cubed beef brisket that has been perfectly tenderized and cooked with seasonings is known as beef pares. Even just the scent of this meal is appealing. The flavor is very alluring and the experience of eating this dish is incomparable to the other dishes in
A La Carte
This S Kitchen menu is composed of single-served dishes that can be ordered individually by any guest to pair with other dishes.
Yakisoba Noodles – A traditional Japanese noodle dish that has a salty, sweet, and sour sauce. This dish is made by using a pan and has always been a hit with S Kitchen's diners, mostly family or groups of guests.
Nasi Goreng – The well-known fried rice dish called nasi goreng is one of the most popular dishes in Indonesian cuisine and is frequently served with an egg. It has a distinctive dark brown color and a unique taste.
Chicken Sotanghon – This Filipino dish, called chicken sotanghon is a famous variety of chicken noodle soup in the Philippines because of its price and taste. Cabbage and carrots are the most common ingredients that are used in this noodle dish, while roasted garlic, scallions, and fish sauce spices are what give it a unique taste.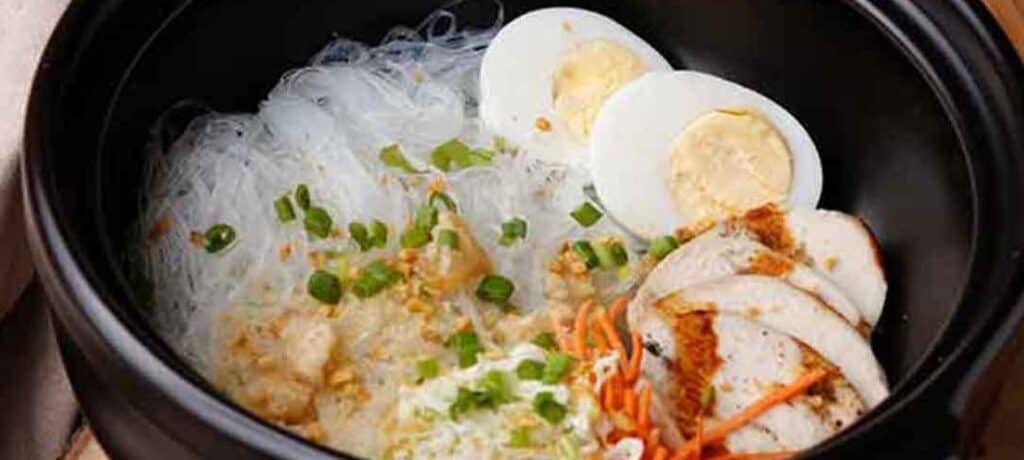 Salad
Made for customers who like to have a healthy dish on their dining table. These dishes are also perfect as an appetizer. If you are curious about which salad menu of S Kitchen you should try, here are their most popular ones:
Caesar Salad – This S Kitchen Caesar Salad is a very versatile dish. It is perfect and goes well with a hearty bowl of soup or your preferred handmade Italian dish. Caesar Salad would absolutely complete your dining experience at S Kitchen.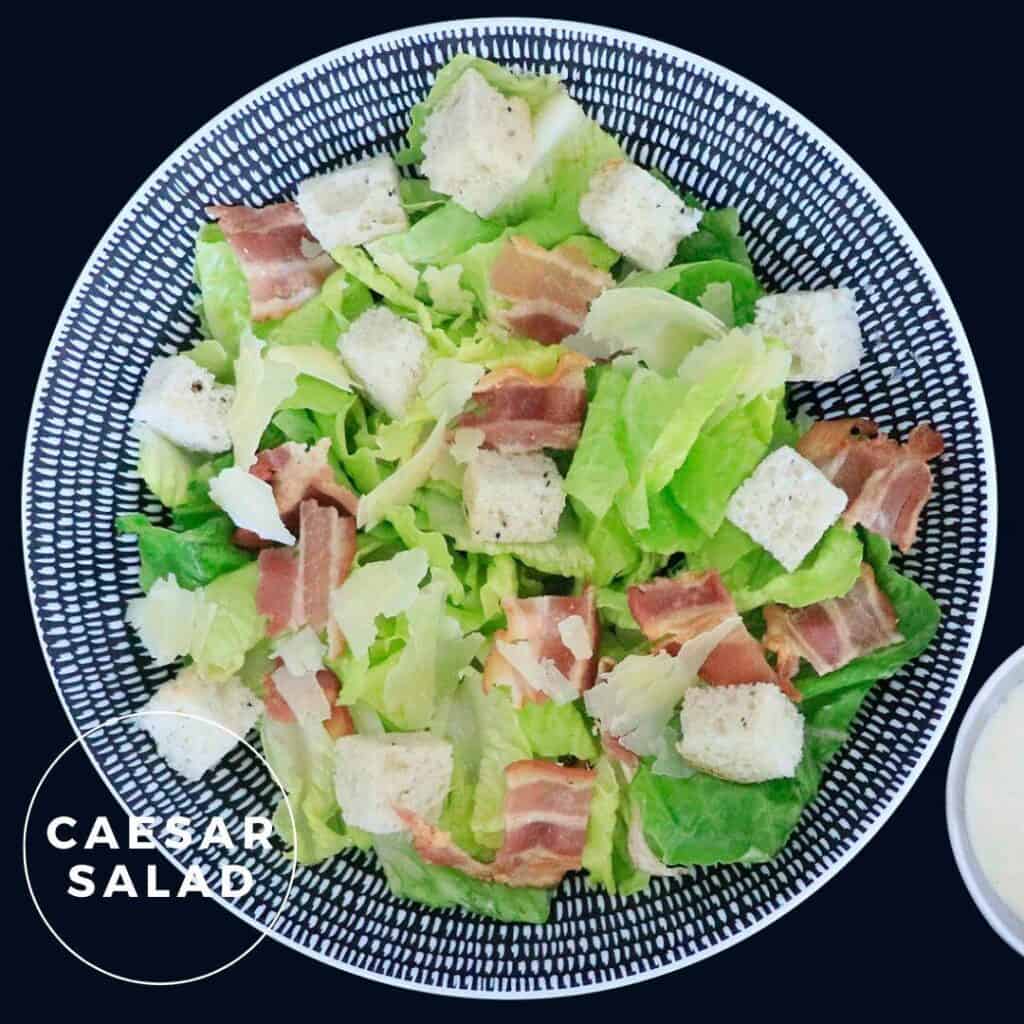 Caesar Salad with Grilled Basil Pimiento Prawns – It is an improved version of the S Kitchen's Caesar Salad. Grilled Basil Pimiento Prawns are tossed in your favorite salad to make it more hearty and filling. The prawns also give the salad a distinctive image and taste.
Cobb Salad – The salad from S Kitchen is made up of a wide range of components, including bacon, avocado, eggs, chicken breasts, and more. The ingredients used to make this protein-rich salad make it a meal in and of itself.
Plant-Based
Dishes that use plants in their recipe. Perfect for diners who are looking for a dish that has the perfect balance of meat, seafood, and vegetables.
Garlic Prawns – It is a pretty quick and simple dish that is loved by many regular customers at S Kitchen. The wine that was splashed in this dish before it was fully cooked is what gave it a unique taste and made it amazing!
Beef Rendang – An Indonesian dry dish that has also started to become more popular in the Philippines. Beef rendang is prepared with high-quality beef and simmered in spicy and aromatic coconut milk. It has a very potent spiciness and a hint of sweetness that comes from caramelized coconut milk and chilis.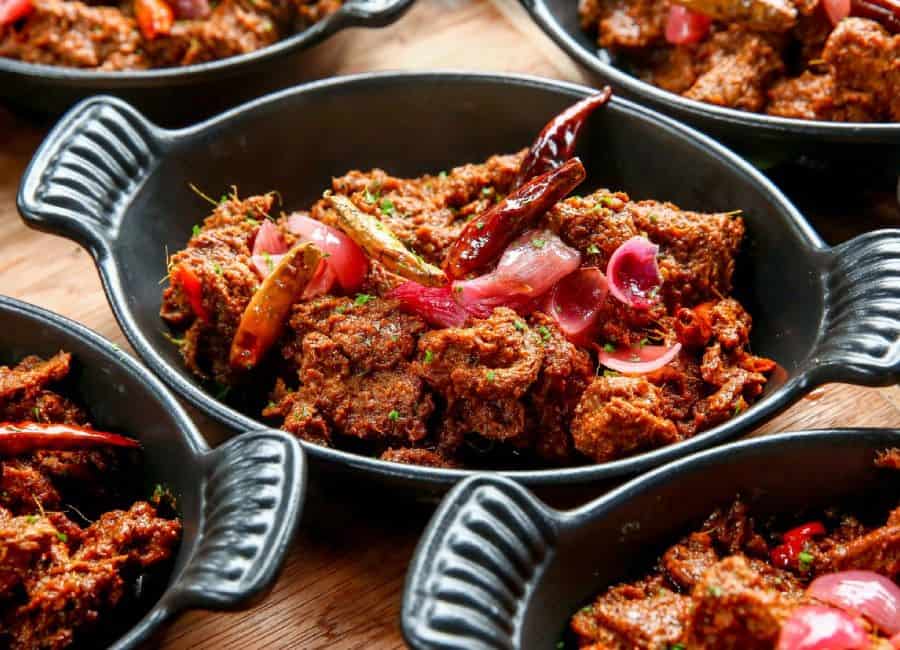 Pancit Bihon – This dish is considered the second most popular noodle dish in the Philippines after rice. This was introduced by the Chinese and has subsequently become localized. Due to its taste, affordability, and most importantly, how satisfying and filling it is, Pancit Bigon has become a national staple food.
Soup
Your S Kitchen meal wouldn't be completed without having a taste of their soup menu. Their soup has a hearty broth that would fill up any guest and easily completes their dining experience.
Sandwich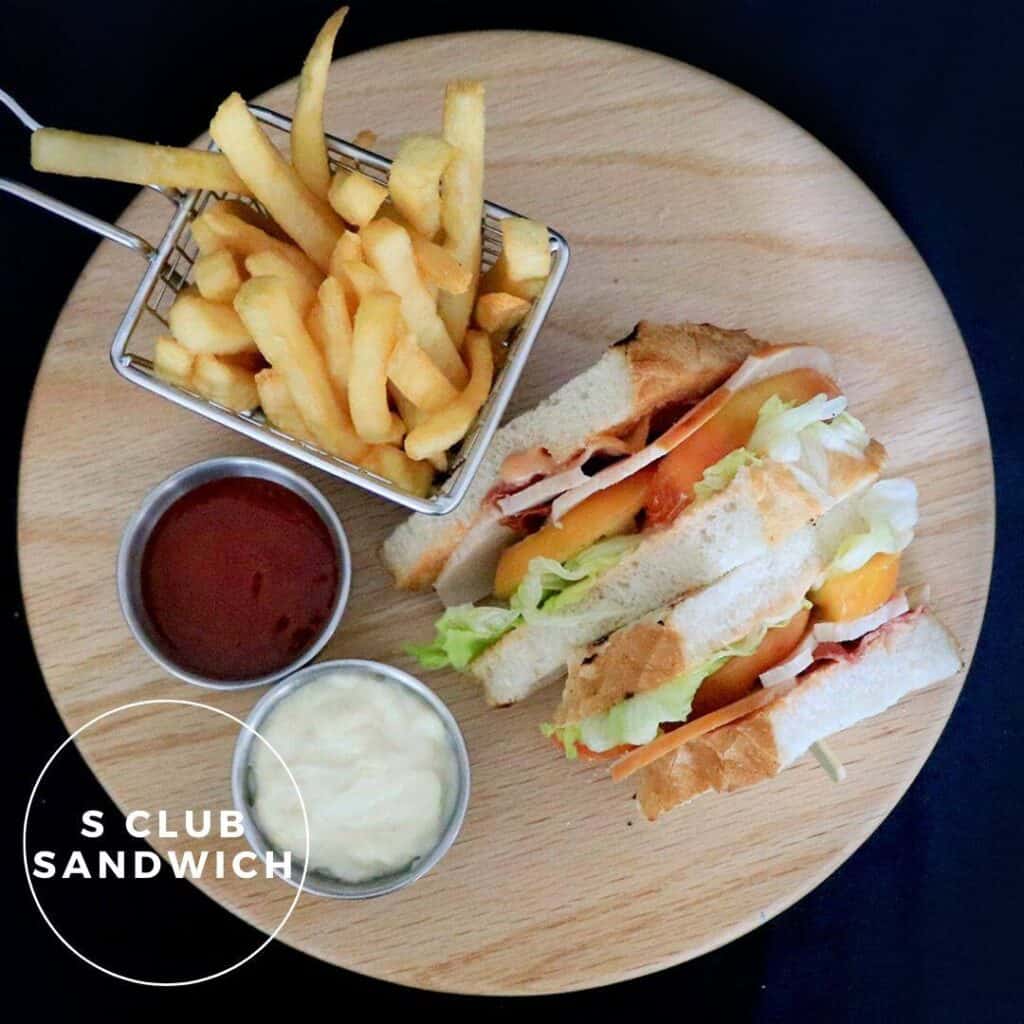 Unlike Filipinos, foreigners don't fancy rice meals that much. This dish was made specifically for that kind of guest to give them an option aside from the rice meals that S Kitchen offers.
S Kitchen Local Comfort Menu
This menu is made for the locals whose palates can't adapt to the taste of the foreign dishes that S Kitchen offers. It is composed of traditional Filipino dishes that everyone loves!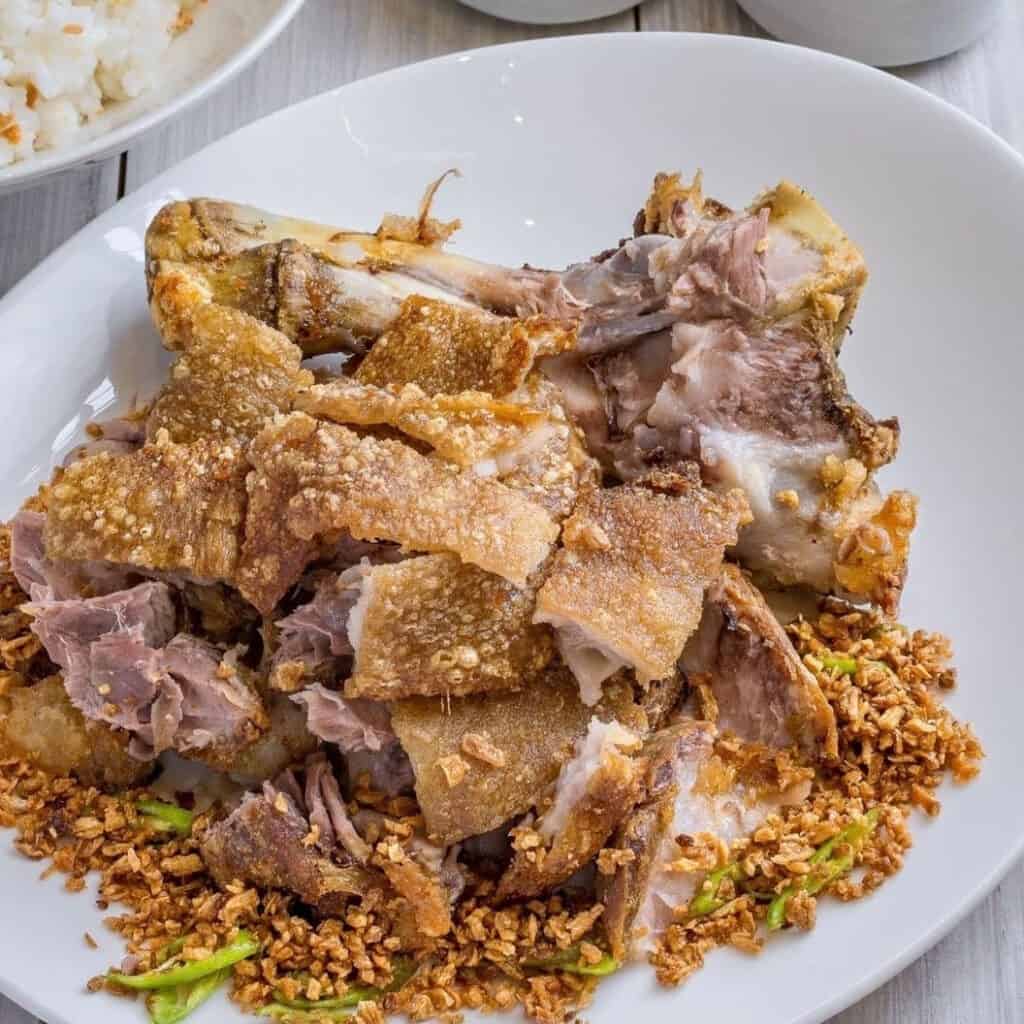 Kids Menu
If the kids don't like the meal because they don't fancy their tastes, this menu is ideal for them. It has a familiar taste that every kid would absolutely love.
S Kitchen Menu Delivery
S Kitchen now offers delivery services for their customers so that they can enjoy their food at home without the hassle of going out and lining up. Ordering while at home is very simple; just download the FoodPanda and GrabFood applications on your mobile devices, search for S Kitchen's online store, and browse their menu.
Social Media Pages
They are actively posting updates about their restaurant as well as their delivery menu which can be found on their own website and social media pages. You can send them a message through Facebook and Instagram to ask for more information and have your questions answered.
Facebook: https://www.facebook.com/sheratonmanila
Instagram: https://www.instagram.com/sheratonmanila/
Website: https://www.skitchenmanila.com/
Conclusion
Every item on S Kitchen's menu is without a doubt worth every single penny that you've spent on it. Each dish is generously portioned in addition to being delicious and reasonably priced. The interior has a comfy vibe that sets the mood for the diners. Their staff members are helpful and pleasant, while also being prompt in their responses to customers' queries. Overall, S Kitchen is a fantastic spot to go if you're in the mood to try a diverse variety of Asian cuisines.