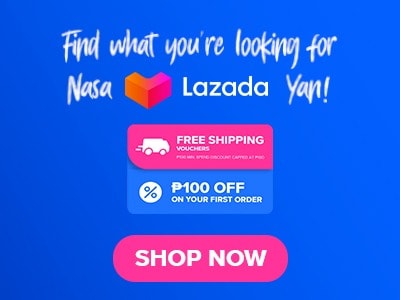 The highlight of Melo's Steakhouse menu, aside from the different varieties of dishes that they serve, is their restaurant's specialty, which is steak. To guarantee customers only the best quality foods, they offer them a traditional family menu using only the freshest cuts of beef, chicken, vegetables, and other ingredients. Melo's Steakhouse insists on serving only the best foods to its customers and wouldn't accept any less. This is one of the reasons why locals love this place, and it has always been a place they would come back to.
Below, you'll find the updated list of Melo's Steakhouse menu prices.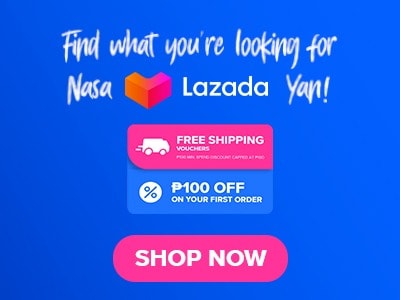 Menu Items
Price (PHP)

Specials

Ribeye
298
Certified Angus Prime Tenderloin
3380
Tenderloin Salpicao
3380
Tenderloin Bearnaise
3480
Chateaubriand
3580

Surf and Turf Specials

Ribeye 10oz and Prawns
2800
Ribeye 10oz and Grilled Lobster
3200
Tenderloin Salpicao with Prawns Ajillo and Garlic Rice
3300

Appetizers

Fresh Oysters on a Half-Shell
560
Baked Oyster Rockefeller or Florentine
580
Oyster Sampler
780
Oysters by the Piece
90
Chicken Liver Pate with Melba Toasts
280
Fresh Mushroom Ajillo
290
Raclett
480
Gambas
580
Jky's Chicken Wings
480
Pan Fried Foie Gras with Caramelized Apple
880

Soups

Soups of the Day
199
Classic French Onion Soup
299
Hearty Beef Minestrone
199
Creamy Organic Fresh Mushroom
199
Rich Pumpkin
199
Mixed Seafood Chowder
199

Fresh Green

Classic Caesar
380
Meschlun Greens
380
Organic Garden
360
Fisherman's
480

Salpicao

US Angus Striploin Salpicao
900
US Angus Ribeye Salpicao
1000
US Angus Tenderloin Salpicao
1100
Certified Angus Prime Tenderloin Salpicao
2000
Certified Angus Prime Ribeye Salpicao
1800

Pasta Trays

Baked Spaghetti
800
Truffle Mae and Three Cheese
800
Creamy Truffle Pasta
1300
About Melo's Steakhouse
Melo's Steakhouse has already been serving the best steaks in Alabang, Muntinlupa City. They are the very first local restaurant in the Philippines that offers Angus beef, which is considered to be the best steak in the United States. By adding Wagyu beef, which is regarded as the highest quality breed of cattle in Japan for its outstanding marbling, soft flesh, and distinctive flavor, in 2007, Melo's Steakhouse elevated the steakhouse dining experience in the Philippines to new heights.
Melo's Steakhouse Menu Best Seller
This menu is made up of dishes that most of Melo's Steakhouse's guests order every time they get a chance to visit their restaurant.
New York Steak – The most famous way to serve this best-selling cuisine, which is made from beef short loin, is as a boneless steak. Customers who enjoy steak must try this dish because of its exceptional flavor.
Chilean Sea Bass Fillet – Chilean sea bass is a very adaptable fish that pairs very well with a variety of sauce and spice combinations. Along with having a rich flavor, it is also nutritious as it is a source of protein, selenium, and vitamin B12.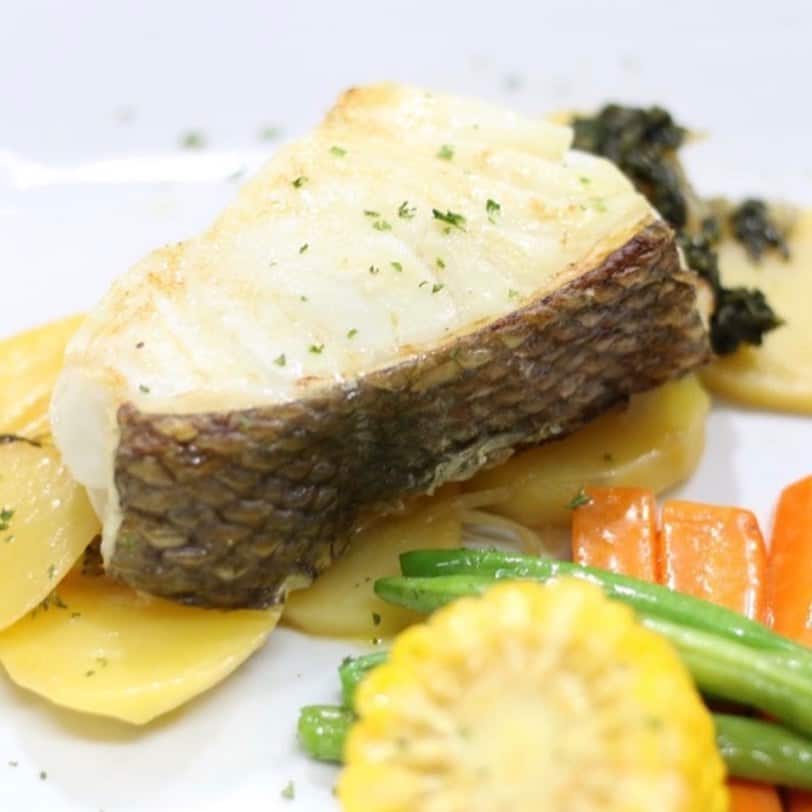 Ribeye – Ribeye is an excellent pick for people who prefer juicy and beefy flavors. This cut has a rich flavor due to its extreme fat content, which allows the juice to retain its flavor when cooked.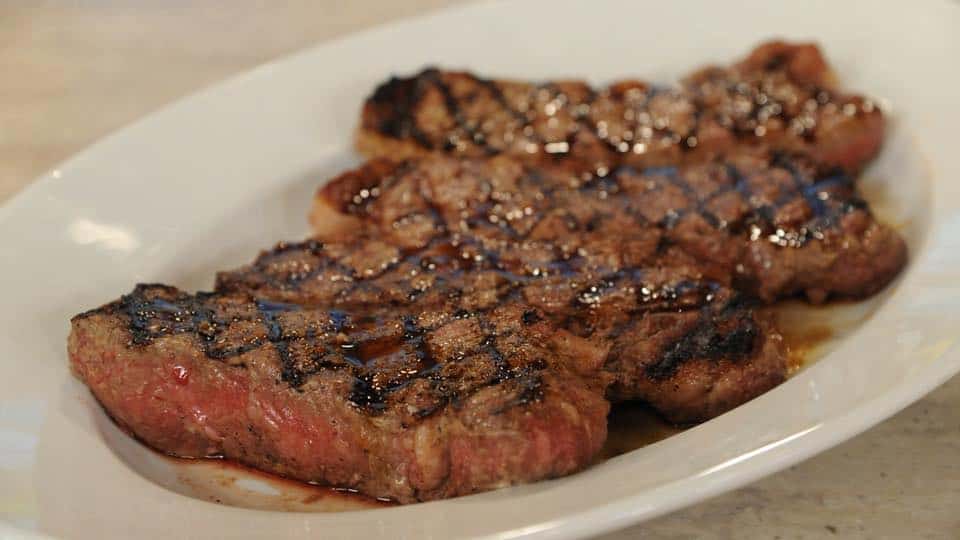 Surf and Turf Special
The dishes that are part of this menu are Melo's Steakhouse's main courses which are made by combining seafood and red meat.
Ribeye 10 oz and Prawns – This special dish consists of ribeye and prawns. Ribeye pairs well with prawns on the side. The prawn contains high-quality proteins and some essential vitamins, making it a wonderful addition to this full-course meal with ribeye.
Ribeye 10 oz and Grilled Lobster – In this dish, it includes both ribeye and grilled lobster. This dish is perfect for customers who are looking for a meaty flavor and some seafood. Aside from the rich flavor of ribeye, customers can enjoy the tender meat of grilled lobster.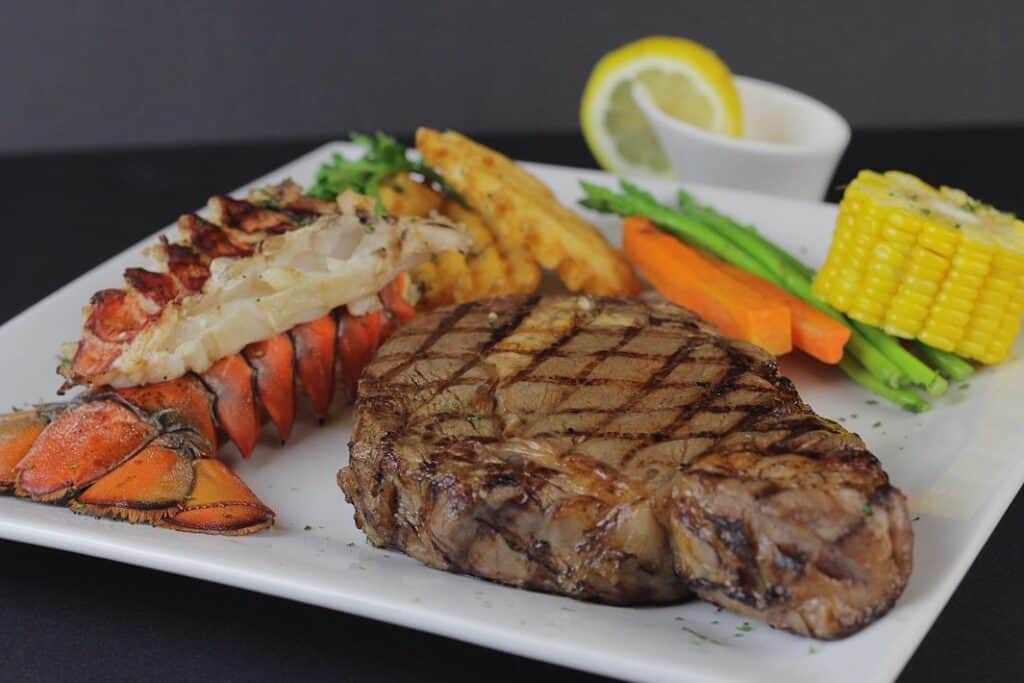 Tenderloin Salpicao with Prawns Ajillo and Garlic Rice – Tenderloin Salpicao is a dish made from the delicious flavor of pork. This goes very well with the prawns, ajillo, and, of course, garlic rice to enjoy this affordable meal. Customers love this food because, aside from the delicious flavor, it is also very affordable.
Tenderloin
These dishes use long, narrow, and lean muscles that are located within the loin as their main ingredients. This menu is one of the tastiest at Melo's Steakhouse.
Tenderloin Salpicao – This fantastic dish is perfect for an appetizer or main dish served alongside heaps of rice. The appearance of tenderloin salpicao may be compared to pork adobo when you first glance at it.
Tenderloin Bearnaise – Tenderloin with bearnaise sauce is recommended for its good and creamy flavor. One of the finest sauces to recommend with steaks is bearnaise sauce, which itself is creamy and fairly thick. This wonderful meal is served for a very reasonable price considering its exceptional quality!
Chateaubriand Grade 12 – One of the most luxurious and tender beef roasts is Chateaubriand. Because of its tenderness, the flavor is absolutely phenomenal, which makes it perfect for special occasions in particular!
Melo's Steakhouse Ribeye Menu
The ribeye is a truly delectable cut of meat, celebrated for its mouth-watering flavor profile. Its richness is attributed to its abundance of buttery undertones and high-fat content, which allows the meat to preserve its juices and flavor even after being cooked over high heat. If you're someone who enjoys bold and meaty flavors, then the ribeye is an excellent choice for your next meal, promising a delicious and satisfying eating experience.
Appetizers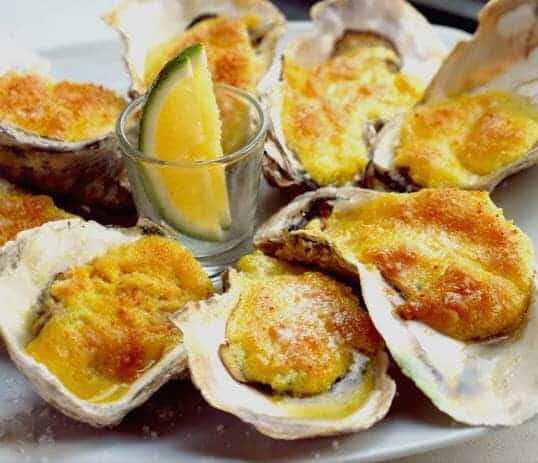 Appetizers are the first course of the meal that is served as guests take their seats at their tables. These dishes are typically a tiny portion of the multi-course dinner and are intended to complement the restaurant's cuisine. Good appetizers are available on the menu to get customers enthusiastic about their main course!
Soups
Soup is a type of liquid dish that is usually served warm and is made with a combination of ingredients, which may include meat or vegetables. If you're in search of a restaurant that offers delicious and nourishing soups, then look no further. The menu of Melo's Steakhouse includes a variety of options to choose from, all at reasonable prices. Whether you prefer a hearty meat-based soup or a lighter vegetable-based option, you're sure to find something to your liking here. Don't miss the chance to savor these delightful soups!
Fresh Green
Melo's Steakhouse serves fresh greens not only for their vegan customers, but this menu is famous for every guest that visits their restaurant. It is composed of affordable dishes that are both healthy and tasty.
Melo's Steakhouse Menu Delivery
Every dish that is part of Melo's Steakhouse's menu is now available for delivery. Customers can now enjoy their favorite dishes from Melo's Steakhouse at home without having to go outside and line up. Just download the FoodPanda and GrabFood applications on your mobile devices and search for their online stores. Browse the menu and order the foods that you are craving!
Social Media Pages
For more information about Melo's Steakhouse's menu, reservations, and other services, visit their social media pages and send them a message. You can also follow them on Facebook and Instagram to be up to date with their latest promos. Links are provided below.
Facebook: https://www.facebook.com/MeloSteaks/
Instagram: https://www.instagram.com/melossteakhouseoriginal
Twitter: https://twitter.com/melosrestaurant
Conclusion
Every dish on the menu at Melo's Steakhouse is flawless in both presentation and taste! They unquestionably deliver excellent meals that their regular customers, the locals, love. Any dining experience would be perfect when the establishment where they are eating has great-tasting food and an extremely kind and efficient staff. Melo's Steakhouse is deserving of being one of the best restaurants locally, especially when you consider their great delivery services.