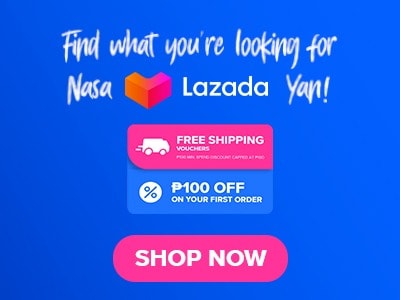 The Elias menu appears to focus on pub fare, with items like pork sandwiches, nacho fries, and fish and chips. While the menu isn't that extensive, it should be enough for those looking for some casual food to go with their drinks. Their craft beer selection appears to be quite diverse, with beers ranging from pale ales to stouts. They also sell artisanal spirits like gin, rum, and whisky made with locally sourced ingredients and traditional distilling methods.
Below, you'll find the updated list of Elias menu prices.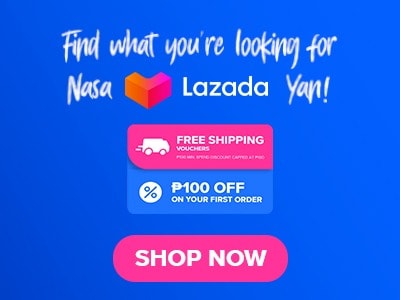 Menu Items
Price (PHP)

Sossy Pulutan

Calamari
250
Crispy dilis
115
Nacho Supreme
495
Onion Rings
180
Shawarma
195
Fish Taco
149
Mushroom Tempura
250
Disco Lumpia
250

Pizza and Pasta

Lolo Joe's Carbonara
250
Tinapa Pasta
240
Wicked Za
550
Cheesus Crust
525

Rice Bowls

Pork Adobo Rice Bowls
285
Grilled Salmon with Sinangag Rice
295
Kimchi Spam Fried Rice
275

Pulutan na Ulam Pa

Wicked Sisig
260
Sizzling Squid
320
Pride Chicken
390
Wake Up Veggies
210
Grilled Pork Liempo
485
Crispy Bagnet Belly
619
Salt and Pepper Ribs
690
Batchoy
320
Crispy Pata
949
Chicken Wings Platter
490

Sides

Steamed White Rice
40
Pund of Fries

Desserts

Cast Iron Choco Chip
150
Champorado Brwonie
120
About Elias
Elias Wicked Ales and Spirits is a local brewery and distillery in Manila that offers a diverse range of beers and spirits. The establishment's focus is producing unique and flavorful beverages and foods that capture the essence of the Philippines using high-quality, locally sourced ingredients.
In addition to craft beers, Elias also offers artisanal spirits such as gin, rum, and whisky. These spirits are made with locally grown ingredients and distilled using traditional methods, yielding a variety of distinct and flavorful spirits.
Elias Menu Best Seller
These are the customers' favorite, tasty, and satisfying options to pair with craft beer or artisanal spirits at Elias.
Shawarma – This is a wrapped dish inspired by the Middle East that is filled with spiced meat, vegetables, and various sauces. This dish may be given a unique twist at Elias by incorporating local flavors and ingredients.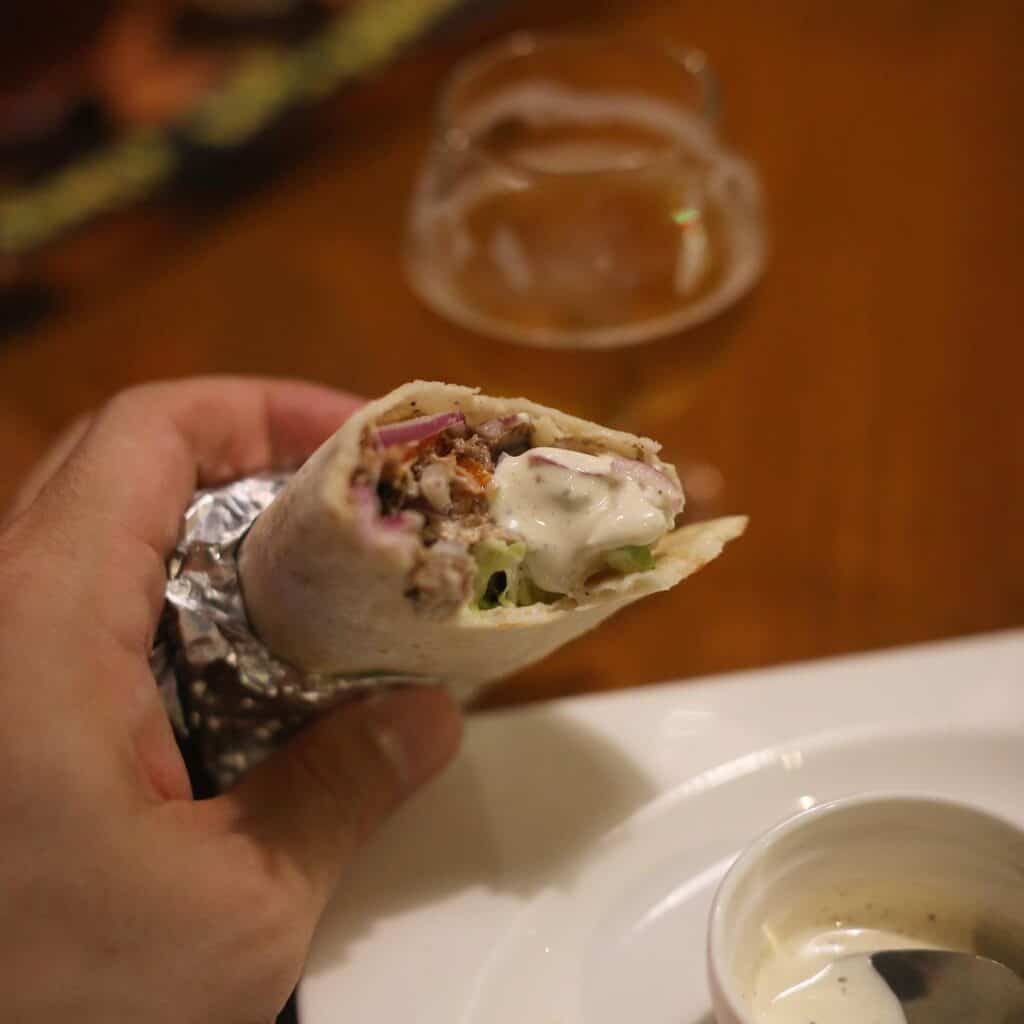 Pride Chicken – This dish's main ingredient is a marinated chicken that is bursting with flavor and has been grilled to perfection! The name implies that it could be a signature dish at Elias and that it may include local herbs and spices.
Batchoy – It is a hearty noodle soup popular in the Philippines. It usually consists of pork, liver, and intestines, as well as flavorful broth and egg noodles. They may use their own unique recipe and variations of the dish at Elias.
Crispy Pata – This Elias menu is a Filipino dish that consists of a deep-fried pig trotter or knuckle served with a soy-vinegar dipping sauce. It's a popular Filipino dish that can be quite filling and flavorful.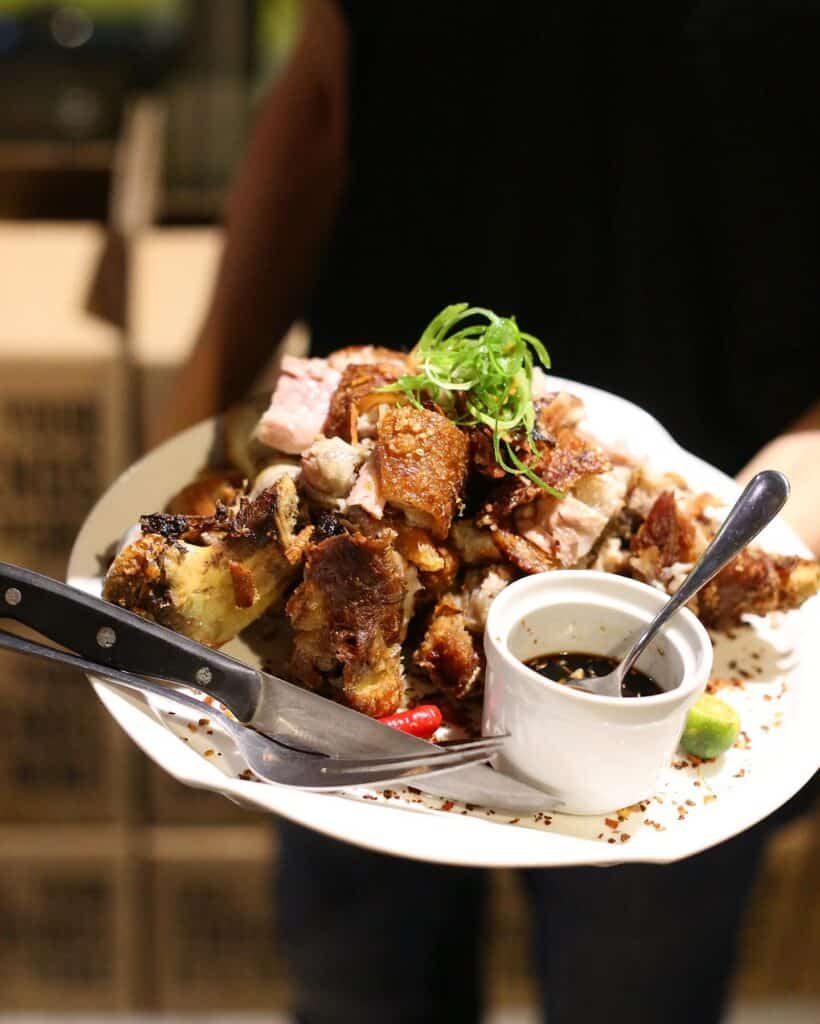 Sossy Pulutan
Elias' Sossy Pulutan menu features a wide variety of finger foods to suit a variety of tastes and preferences.
Calamari – Calamari is a traditional seafood dish that consists of tender and crispy fried squid rings served with a tangy dipping sauce. The dish is flavorful and filling, and the calamari is perfectly cooked.
Crispy Dilis – Another seafood dish is the Crispy Dilis, which features crispy and crunchy fried anchovies seasoned with salt and pepper. This dish is ideal for those who enjoy strong, savory flavors.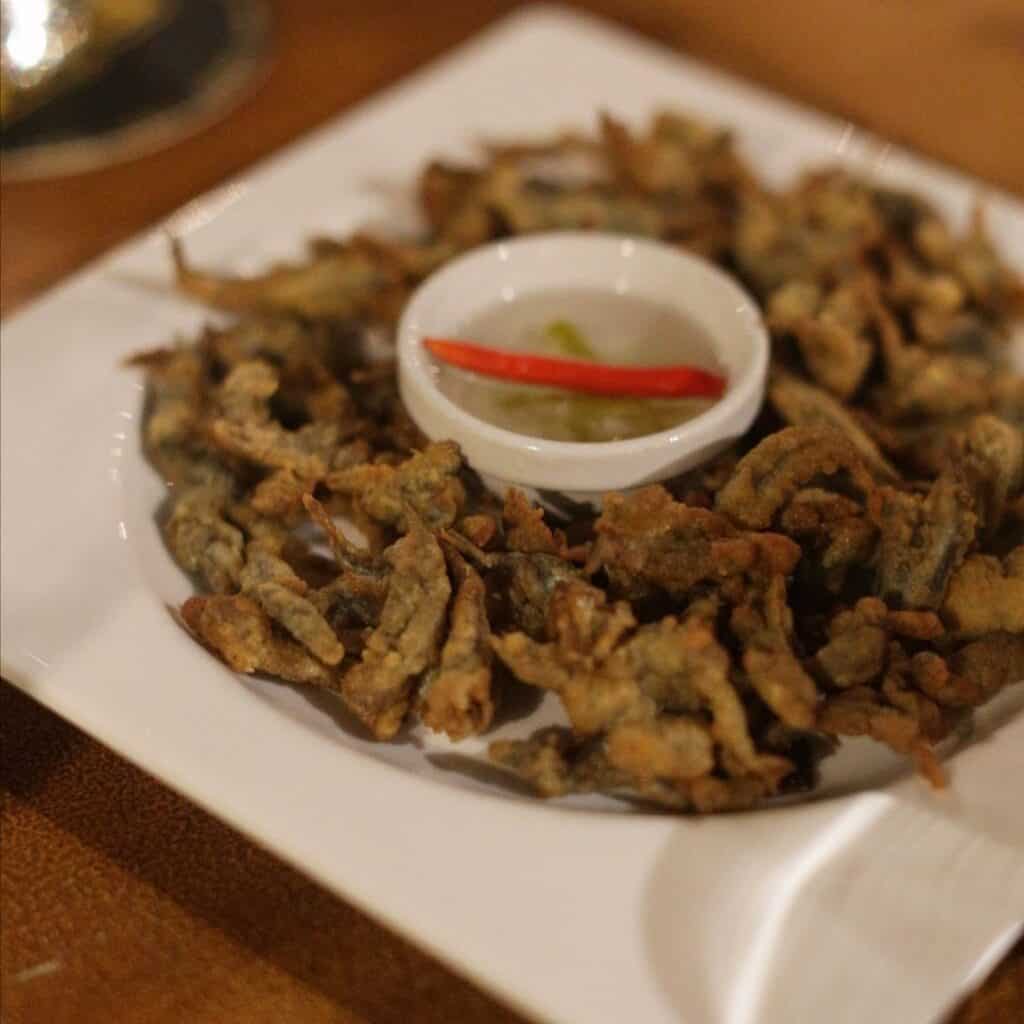 Onion Rings – The crispy and golden-fried onion rings are perfectly seasoned and served with a dipping sauce, making them a classic pub food. Elias' onion rings have the right amount of crispness and flavor in addition to their generous serving.
Nachos Supreme – It is a filling and flavorful dish that features crispy tortilla chips topped with seasoned ground beef, melted cheese, jalapenos, and sour cream. The toppings are well-balanced and delicious, making this dish ideal for sharing.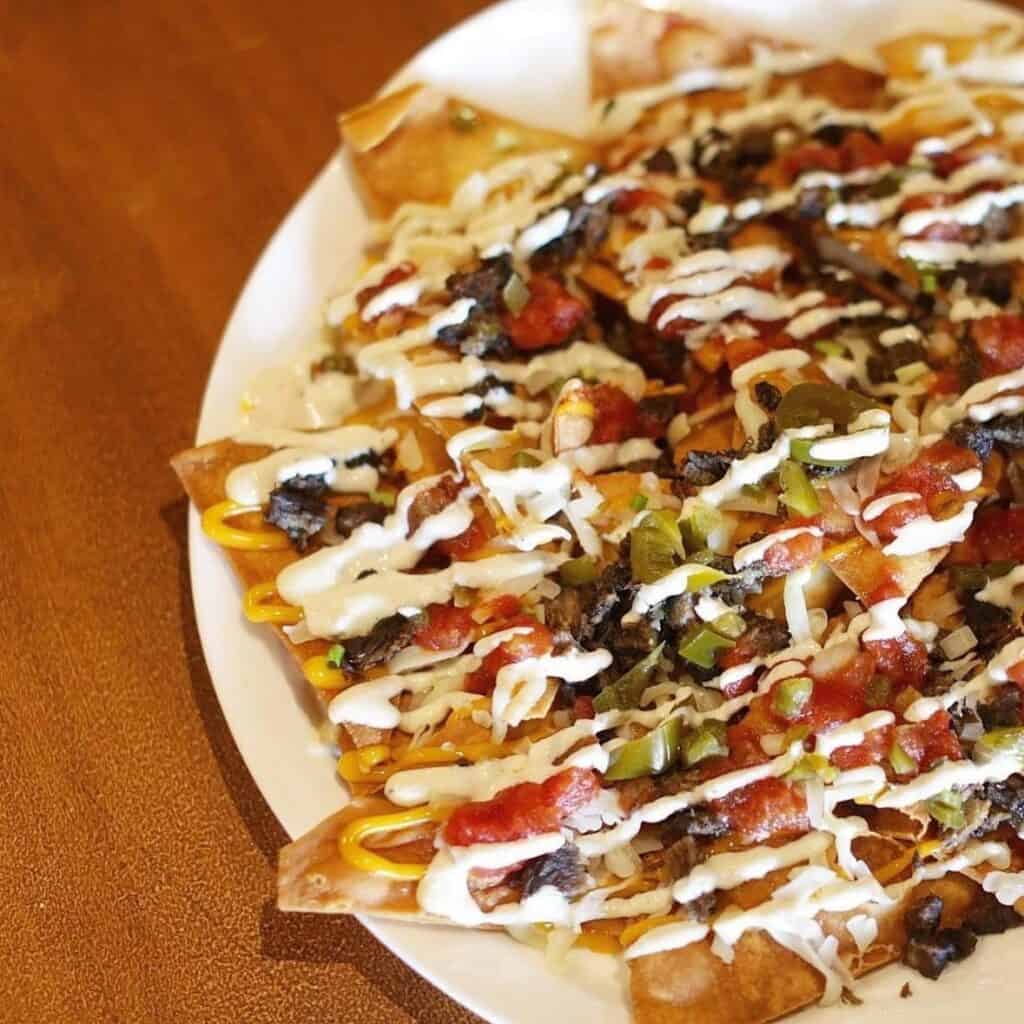 Elias Pulutan Na Ulam Pa Menu
This menu features a wide variety of Filipino-inspired dishes to suit a variety of tastes and preferences.
Grilled Pork Liempo – This is a traditional Filipino dish made with a tender and juicy pork belly that has been grilled to perfection and served with garlic rice. The dish is flavorful and filling, with generous portion sizes.
Wicked Sisig – Another Filipino favorite, which is made with chopped pork, onions, and peppers, seasoned with a blend of spices, and served sizzling hot. The dish is rich and savory, with a slightly tangy and spicy flavor that will not disappoint.
Salt and Pepper Ribs – It is a delectable and decadent option, featuring tender and juicy pork ribs coated in a crispy, flavorful batter. The dish is served with a sweet and tangy dipping sauce that perfectly complements the savory flavor of the ribs.
Chicken Wings – This is a traditional pub dish, with crispy and golden-fried wings coated in a savory and spicy sauce. The dish is flavorful and filling, with generous portion sizes.
Pizza and Pasta
Elias' Pizza and Pasta menu is small but diverse, making it ideal for pizza lovers.
Lolo Joe's Carbonara – It's a traditional pasta dish with a Filipino twist, featuring creamy carbonara sauce, crispy bacon, and grated cheese.
Tinapa Pasta – This dish was made with smoked fish flakes, garlic, and olive oil and served with al dente spaghetti. The dish is straightforward but flavorful, with a distinct smoky flavor from the tinapa.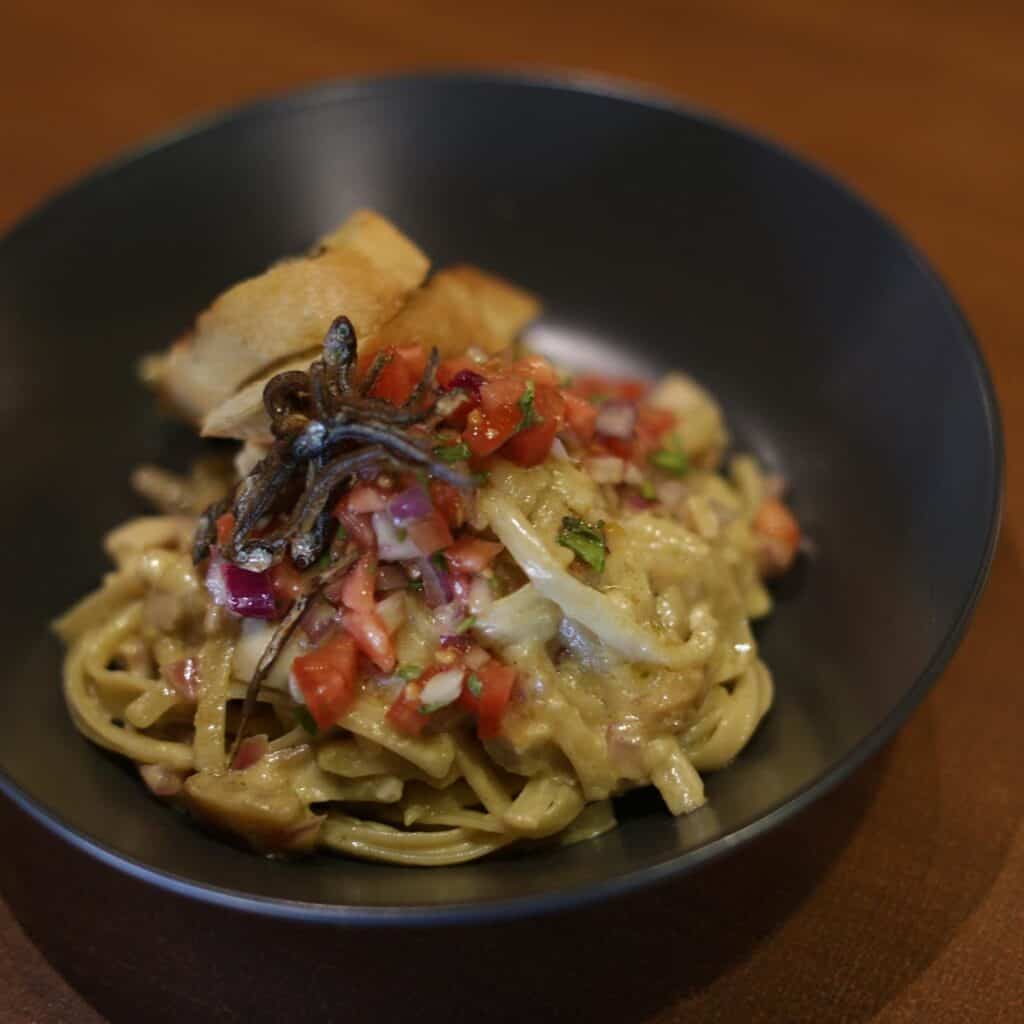 Cheesus Crust – Cheesus Crust is a unique take on traditional pizza, with a crispy and golden crust stuffed with melted cheese. The pizza is topped with a variety of delectable toppings.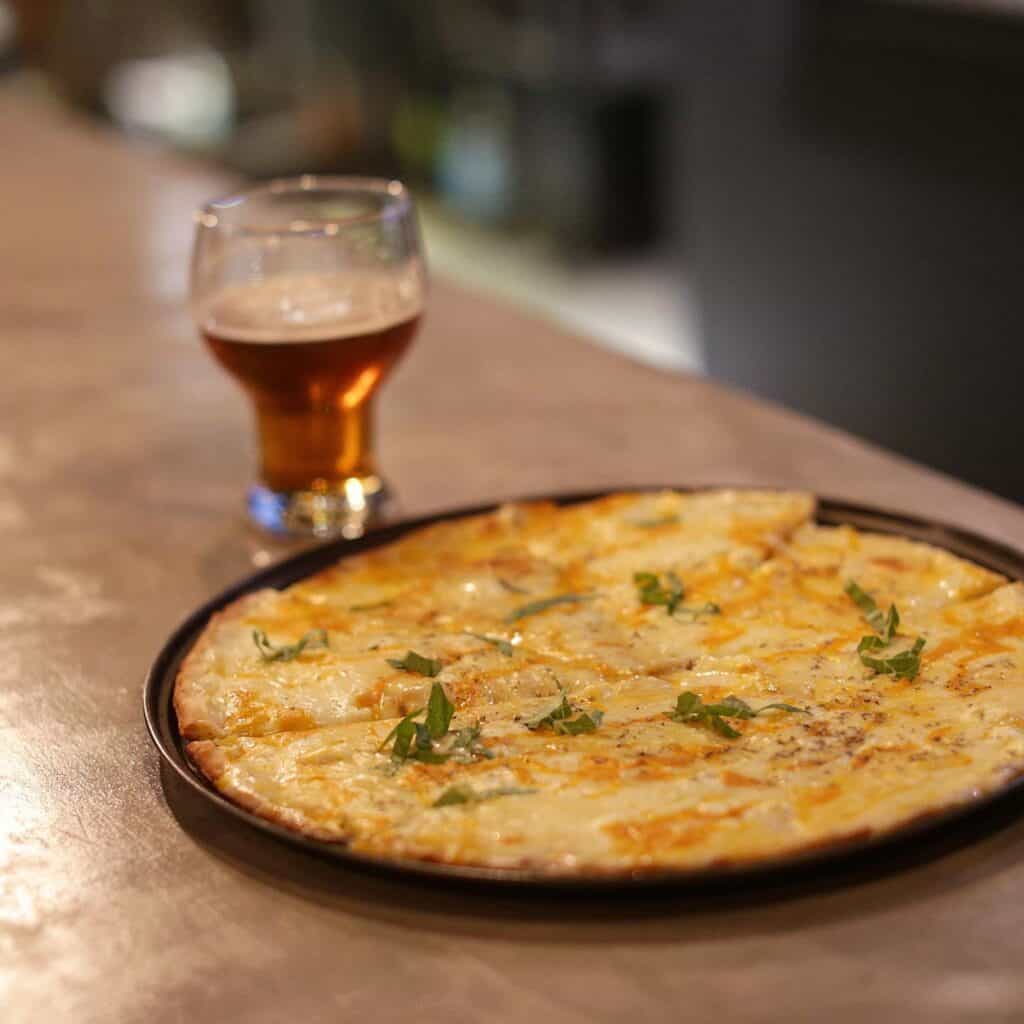 Rice Bowls
There are three delicious options on Elias' Rice Bowls menu: Pork Adobo Rice Bowl, Grilled Salmon with Sinangag Rice, and Kimchi Spam Fried Rice. Overall, this menu offers a variety of dishes that customers can choose from to suit their tastes and preferences.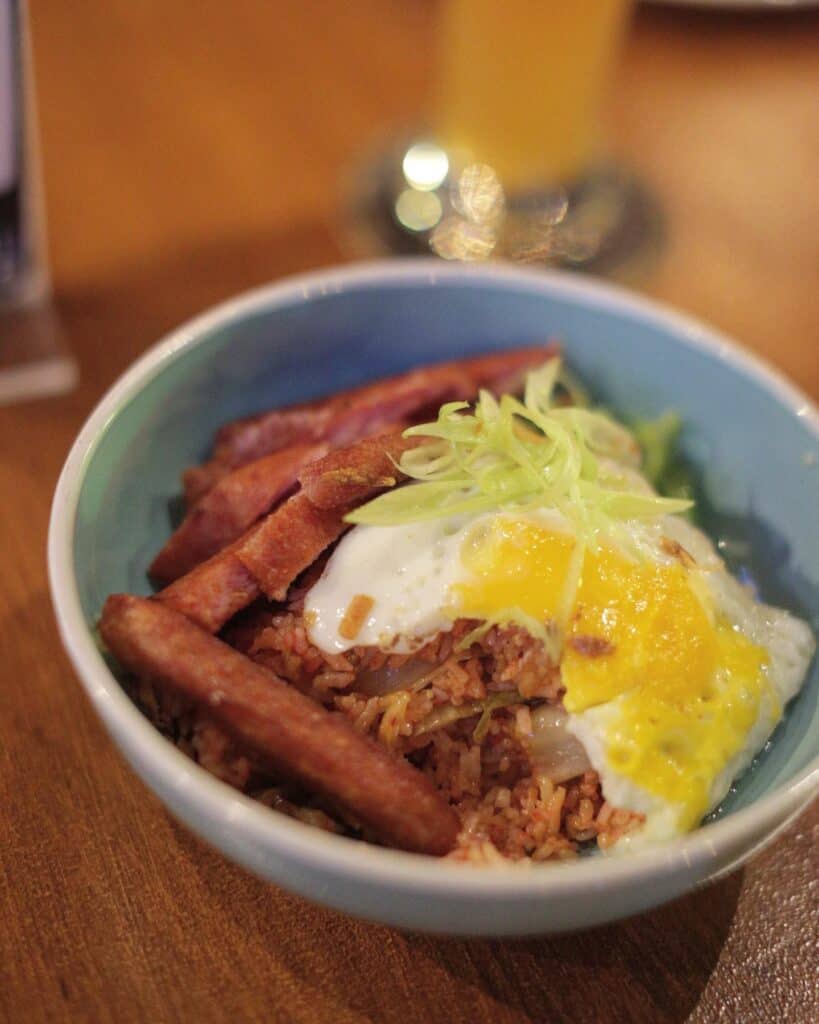 Desserts
The Rice Bowl Menu with Cast Iron Choco Chip and Champorado Brownie is a one-of-a-kind and intriguing dessert selection. Overall, the Rice Bowl Menu with Cast Iron Choco Chip and Champorado Brownie offers two delectable dessert options to suit a variety of tastes and preferences. The Cast Iron Choco Chip is a twist on a classic chocolate chip cookie, while the Champorado Brownie is a creative and unique fusion dessert featuring Filipino flavors.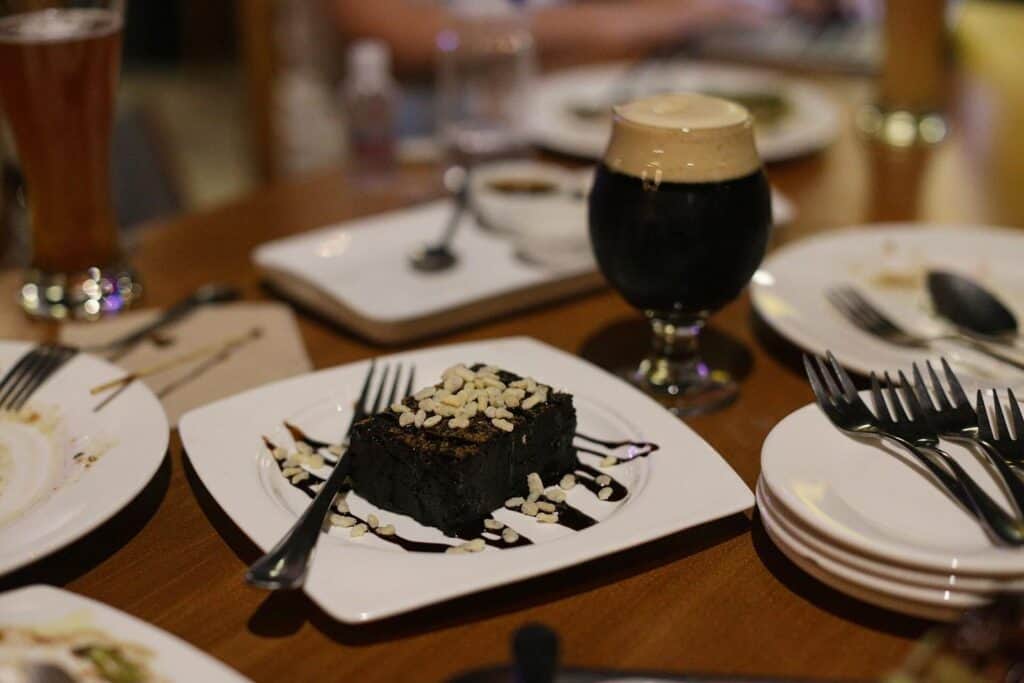 Elias Menu Delivery
Elias foods and beverages can now be ordered online with the help of GrabFood and FoodPanda applications. You can enjoy your evening TV shows or sports games while having Elias' delectable dishes and drinks.
Talk to Elias PH Staff
For more information or suggestions about their services, reservations, and menu, you can message them on their social media channels. They have a team that will address your inquiries. I suggest you follow them to support the restaurant. The links below are their official accounts and website.
Facebook: https://www.facebook.com/wickedelias
Instagram: https://www.instagram.com/wickedelias/
Website: https://wickedelias.com/
Conclusion
Overall, Elias is a great spot for anyone looking to enjoy a unique and flavorful menu. The establishment's commitment to using locally sourced ingredients and traditional brewing and distilling methods sets it apart from other breweries and distilleries in the area, making it a must-visit for any beer or spirit lover in Manila. The welcoming atmosphere of the restaurant is perfect for socializing with friends or going on a date. Lastly, their staff is knowledgeable and friendly, and they are always willing to offer suggestions to help you find the perfect beverage that will suit your tastes.