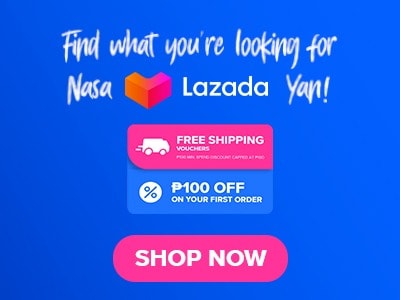 Stay for the expansive city vista; come for the enormous steaks. The 22 Prime menu, which can be found on the 22nd level of Discovery Suites, specializes in meaty dishes like the show-stopping tomahawk and steak plate but also serves fish for those who want something lighter. A restaurant that specialized in steak and chops is known as a steakhouse. Modern steakhouses could offer more meat cuts. A steak is often a portion of meat that has been sliced across the muscle fibers of an animal. This could or may even not include a bone.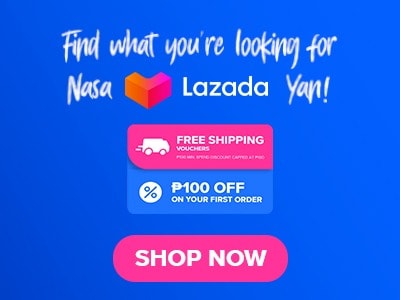 Menu Items
Price (PHP)

Soup

Lobster Brisque
365
Mushroom Cappuccino
290
French Onion Soup
230

Appetizer

Duck Confit Croquette
685
Sous Vide Octopus
395
Baked Oyster with Caviar
550

Greens

Prime's Caesar
360
Organic Green Salad
275
Aromatic Grilled Vegetable
295

For Sharing

Prime's Tomahawk
8200
Signature USDA Steak Platter
5200
Grilled Mixed Seafood
4550
Prime's Porterhouse
5200

Steak Frites

Wagyu Hanger Steak
1500
USDA New York Striploin
1750
Rib Eye
2600

Entrees

Surf & Turf
2200
Short Ribs Truffle Mac and Cheese
1200
Crispy Salmon Fillet
1100
Spaghetti Prawns
1100
Black Truffle Risotto
950
USDA Angus Beef burger
750
Scallops and Clam Linguine
720

From the Grill

Prime Rib Eye
4000
T-Bone Steak
1950
New York Striploin
1750
Wagyu Hanger Steak
2100
Wagyu Center Cut Sirloin
180
Boneless Chicken
700
Cajun Spiced Iberico Pork Belly
1000
King Prawns
1250
Norweigan Salmon Fillet
1100
Barramundi Fillet
800
Short Ribs Fried Rice
230
Truffle Mac and Cheese
350

Dessert

Espresso Crème Brulee
225
Chocolate Marquise
375
Salted Caramel Cheesecake
245

New Zealand Ice Cream

Cookies and Cream
230
Chocolate Ectasy
230
About 22 Prime
The main restaurant of Discovery Suites, the multi-awarded 22 Prime, is well known as the nation's top source for US Prime Angus Steaks. An astonishing display of Executive Chef Gerwin Bailon's culinary prowess, this meat-paradise lover is situated on the 22nd floor with a beautiful view of the Ortigas skyline. It provides an exceptional range of quality cuts, as well as a variety of accompaniments and alternative seafood alternatives. The signature restaurant of Discovery Suites Ortigas, 22 Prime, is renowned for its superb range of prime meats and creative seafood dishes. It debuted in September 2008 and was included in Philippine Tatler's 2015 list of the country's top restaurants.
Ruben Tiu established Discovery Suites in the year 2000. The Discovery Hospitality Corporation is still making headlines in a sector that is seeing a revival. The Filipino firm behind Discovery Suites, Discovery Country Suites, and Discovery Shores Boracay is prepared to meet their demands as the global tourism sector slowly but surely returns to our shores. The firm is also moving quickly to add further acquisitions and co-development projects in the future to its portfolio of hotels and resorts.
22 Prime Menu Best Seller
Sous Vide Boston Pork – The Sous Vide Boston Pork does not require a knife to be used. The beef, which was laboriously cooked for eight hours, is soft, delicious, and smokey in a pleasing way. It is accompanied by jalapeño mac 'n cheese, which has a creamy, soft texture that is offset by the crunch of the veggies that have been coated in maple syrup.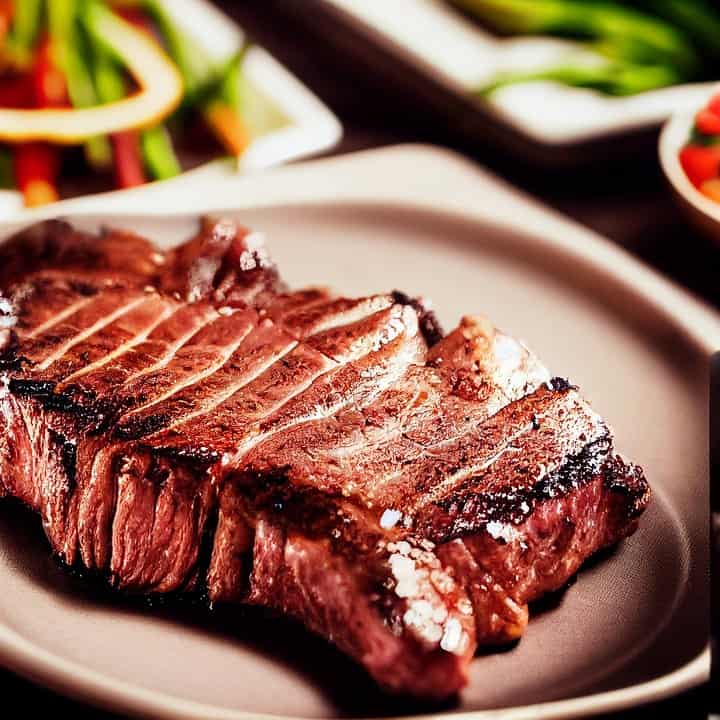 Barbecue Short Ribs – With a tinge of acidity, 22 Prime's renowned steak menu sauce shines in the Barbecue Short Ribs. Include pieces of cornbread and crispy potato strings to add texture and flavor to each forkful. The lightness and delicate flavor of the cornmeal keep the meat's fat from overpowering your tongue.
Slow-Roasted Beef Belly – The truffle barley risotto, which is served with the slow-roasted beef belly in this 22 Prime menu, ends up taking center stage. You'll be left wanting more by the scent and the satisfying texture. The deadline for purchasing these limited-edition products is December 15. But there is no need to be concerned since the tried-and-true bestsellers will never disappear.
Prime's Tomahawk – Encourages you to take risks or leave. Extreme carnivores should choose the substantial portion of Angus bone-in ribeye with grilled asparagus, tomato Parmesan gratin, and potato gratin. Highly recommended the 22 Prime menu.
Walnut Carrot Cake – The delicate walnut carrot cake is a sweet, fluffy treat that is made even more alluring by the addition of crunchy, maple-glazed bacon.
Seared Ahi Tuna – The Seared Ahi Tuna is well prepared. As you can see, every slice of tuna is similarly thick and wonderfully seared. The inherent flavor of the tuna is enhanced with each mouthful. It comes with an arugula salad dressed in balsamic and pesto.
22 Prime Wagyu Hanger Steak
Snake River Farms' American Wagyu Beef and Kurobuta Pork are among the best meats available because of the exceptional care that is given to these unique breeds.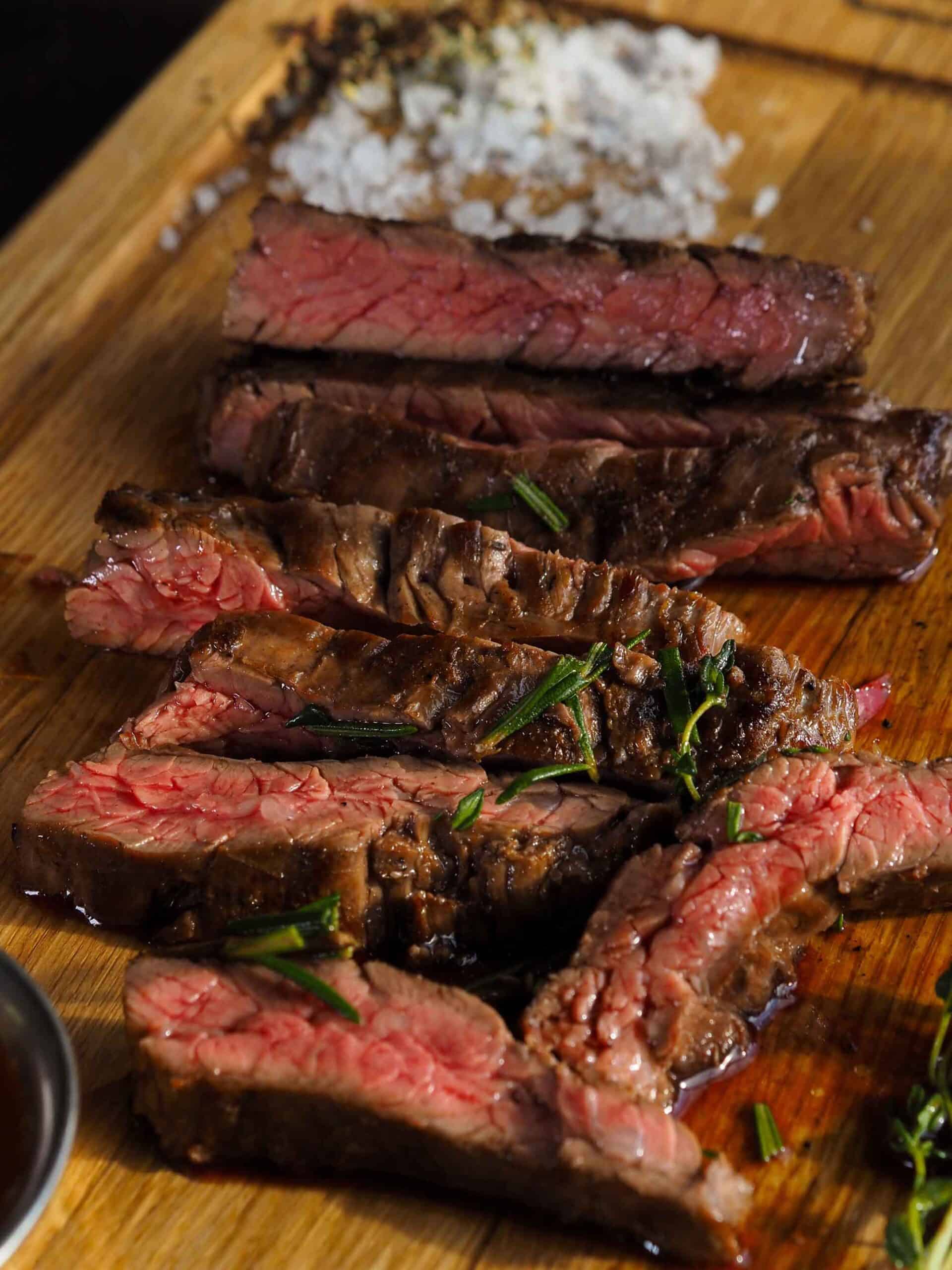 The coarse-grained, flavorful American Wagyu hanger steak has a strong beef taste. The hanger steak is the most challenging butcher's cut to find. This steak, which is sometimes referred to as the "Butcher's Cut" and is most frequently found on restaurant menus, is one of the most delicious, texturally interesting, and aesthetically beautiful cuts available.
22 Prime Unlimited Steak Menu
One of the greatest foods available is steak. Celebrating steak night is the best thing you can do. It makes you feel satisfied and full. The limitless steak promotion from 22 Prime was already in effect as of the time of writing. This is not available on their menu. On the other hand, on steak night they serve USDA Ribeye with Sides. The following one is set from time to time. USDA steak in an infinite quantity. You'll be getting sides and sweets as well. All of this is available for just PHP 2,800 net per person. Book your seats through this link bit.ly/22PrimeSteakOut. For more information, you can visit their social media page on Facebook.
22 Prime Crispy Salmon Fillet
Saying that fish from sustainable sources tastes better may be a reach, but Discovery Suites' 22 Prime can attest to the fact that it does. The eatery just debuted its sustainable seafood menu, which exclusively features fish that has been responsibly caught and is complemented with both red and white wine. The crispy salmon fillet is one of its top sellers.
22 Prime Menu Delivery
When it comes to restaurants like 22 Prime, it is unusual for it to offer a delivery service. This is done since it wants you to enjoy your time at the restaurant. With that being said, the restaurant has no delivery service. However, you need not worry about this because there are still some menu items that you can order via the Foodpanda app.
Social Media Pages
Do you love eating steaks? Why not follow 22 Prime Restaurant so you can always get updated whenever they update their promos? In this way, you won't miss any news about the 22 Prime unlimited steak menu, and many more.
Facebook: https://www.facebook.com/22Prime/
Instagram: https://www.instagram.com/discoverysuites/
Website: https://www.discoverysuites.com/bars-restaurants/22-prime/
Conclusion
When Discovery Suites' signature restaurant, 22 Prime Menu, announces a partnership with the U.S. You can trust the Meat Export Federation to do business. If you're a real meat eater, take advantage of this chance to chow down on premium, limited-edition American steaks that go great with the steakhouse's wine list. Enough stated. Prime location. Prime cuts. These multiple award-winning restaurants are best for a romantic date night, but the lunching yuppies are a close second. Whet your appetite with a 007-style cocktail at the 22 Prime Lounge before tucking into some US Prime Angus. The magnificent tomahawk or a hefty USDA steak plate will often satisfy a carnivore's inquisition, but for those who are less inclined toward mammalian flesh, delicious fish selections are also popular here.