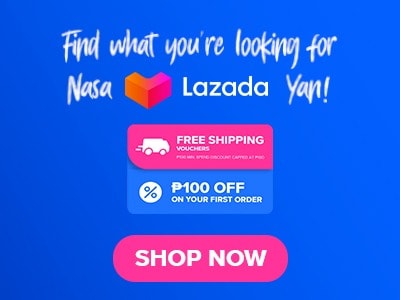 Enjoy an aperitif to awaken your sense of taste, let the tender meat melt in your lips, explore the newest wine discoveries, and find a quiet haven away from the busy world. With the El Gaucho menu, savor the flavors of Argentina. Combine one of their Old and New World wines with your meal for a memorable experience that will elevate a delicious meal. Argentinian cuisine is excellent, especially if you like beef. Argentina produces some of the best food in South America, including steak of the highest caliber. The cuisine of Argentina has a distinctly Mediterranean character. Argentina delivers a range of carnivorous cuisine and is primarily known as a meat and beef country.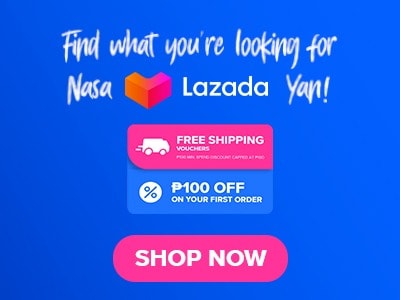 Menu Items
Price (PHP)

Soups

Argentenian Beef Soup
590
Lobster and Crab Meat Soup
790

Caviar

Caviar
6500
Salmon Tartare and Caviar
7000
Burrata and Caviar
7000
Bone Marrow and Caviar
7000

Starters

Beef Carpaccio
1090
Hand Cut Beef Fillet Tartare
1190
Grilled Thin Slices of Ribeye -USDA Prime
790
Bone Marrow
990
Chorizo Beef
690
Salchicha
690
Provoleta
990
Beef Empanada
590
Green Asparagus
790
Smoked Salmon
1090
Salmon Tartare
1090
Garlic Chili Tiger Prawns
1490
Foie Gras
1590
Cheese Platter
1590

Salads

Arugula Salad
890
Spring Salad
890
Greek Salad
1090
Burrata and Cherry Tomatoes
1090
Warm Goat Cheese on Toasted Bread
990
Caesar Salad
990
Caesar Salad with Bread Chicken
1190
Caesar Salad with Shrimps
1390

Lamb

Grilled Lamb Chops
1990

Pork, Chicken, Fish

Iberico Smoked Pork Ribs
1390
Half Boneless Organic Grilled Chicken
1490
Pan Sauteed Chicken Breast
1490
Salmon
1590

Pastas

Spaghetti Pomodoro
890
Spaghetti Aglio Olio
890
Spaghetti Bolognese
1190
Truffle
1190
Fettuccine
1390

Beef

Filet
4690
Chateaubriand
6490
Ribeye
4090
New York Striploin
2690
T-Bone
690
Porterhouse
790

Wagyu

Japanese Wagyu
3490
Filet Mignon
6390
Filet Rossini
7490
Ribeye
4090
Ribeye Rossini
4930
Tomahawk
690

El Gaucho Special Selection

Filet Duo
3790
Filet Trio
4990
Filet Quattro
8490
Mix Grill
7490
Mix Platter
10290

El Gaucho Burgers

Classic Burger
1690
Cheddar Burger
1790
Chicken Burger
890
Beyond Burger
1190

Side Dishes

French Fries
290
Sweet Potato Fries
350
Potato Gratin
350
Baked Potato
350
Mashed Potatoes
350
Truffle Mashed Potatoes
590
Macaroni and Cheese
350
Truffle Macaroni and Cheese
590
Spinach
420
Sauteed Mushrooms
420
Sauteed Onions
290
Green Asparagus
790
Spring Vegetables
350
Broccoli
350
Mixed Green Salad
590
Arugula Salad
590
Corn on Cob
290

Cocktails

Pina Colada
550
Sex on the Beach
550
Rum and Ginger
550
Long Island Iced Tea
550
Singapore Sling
550
Cuna Libre
550
Bloody Mary
550
Mai Tai
550
Caipirinha
590
Negroni
590
Aperol Spiritz
590
Moscow Mule
590
Whisky Sour
590
Old Fashioned
590
Manhattan
590
Sangria
590

House Wines

Mitolo Jester
600
Casillero Del Diablo
500
Terrazas Reserva
650
Villa Antinori
650
Allan Scott
500
Catena
500
Chateau Roubine
500
Prosecco Spagnol
500

Martini Cocktails

Espresso Martini
550
Martini Dry
550
Cosmopolitan
550
Margarita
550

Soft Drinks

Coke
140
Sprite
140
Tonic Water
140
Royal Orange
140
Soda Water
140
Soda Lime
140
Ginger Ale
190
Red Bull
150
S. Pellegrino
290
Acqua Panna
290

Desserts

Hot Chocolate Cake with Vanilla Ice Cream
650
Homemade Cold Cheese Cake
650
Affogato
490
Dulce De Leche in Crepe
650
Ice Cream 2 Scoops
350
Sorbet 2 Scoops
350
About El Gaucho
Paul Mackay established El Gaucho, which is currently run by his son, CEO Chad Mackay. Each of the five sites is based on Paul's original concept and created to offer visitors a singular, unmatched level of service—one in which every little thing is viewed as an integral part of the entire experience. Jim Ward founded the first El Gaucho in Seattle in 1953, along with its sibling establishment, the 13 Coins. For Mr. Ward, Paul Mackay launched the Seattle 13 Coins, and he later rose to the position of general manager at the first El Gaucho. After Mr. Ward passed away, the eateries were divided up, and El Gaucho soon shut its doors in 1985. By then, Mr. Mackay had already gone and was managing a number of eateries, including Elliott's, Metropolitan Grill, Yarrow Bay Grill, and the Flying Fish, which he founded in 1995 with Christine Keff.
AQUA by El Gaucho, El Gaucho Tacoma, El Gaucho Portland, El Gaucho Seattle, El Gaucho Bellevue, and Inn at El Gaucho were all later additions to Paul's original plan to bring El Gaucho back, which he finally accomplished in 1996 at 1st and Wall in Belltown 2008. 2020 saw the opening of a new store in Seattle at Western and Blanchard, and 2022 will see the addition of a second branch in Vancouver, Washington.
El Gaucho Menu Best Seller
Greek Salad – A true Greek salad is primarily a chopped or sliced tomato salad. Due to the rise of tomatoes, Greek salad, a famous and essential salad dish in Greek cuisine, dates back to the 19th century. Greek salad is a popular meal both inside and outside of Greece. In actuality, Greek salad has gained popularity all over the world.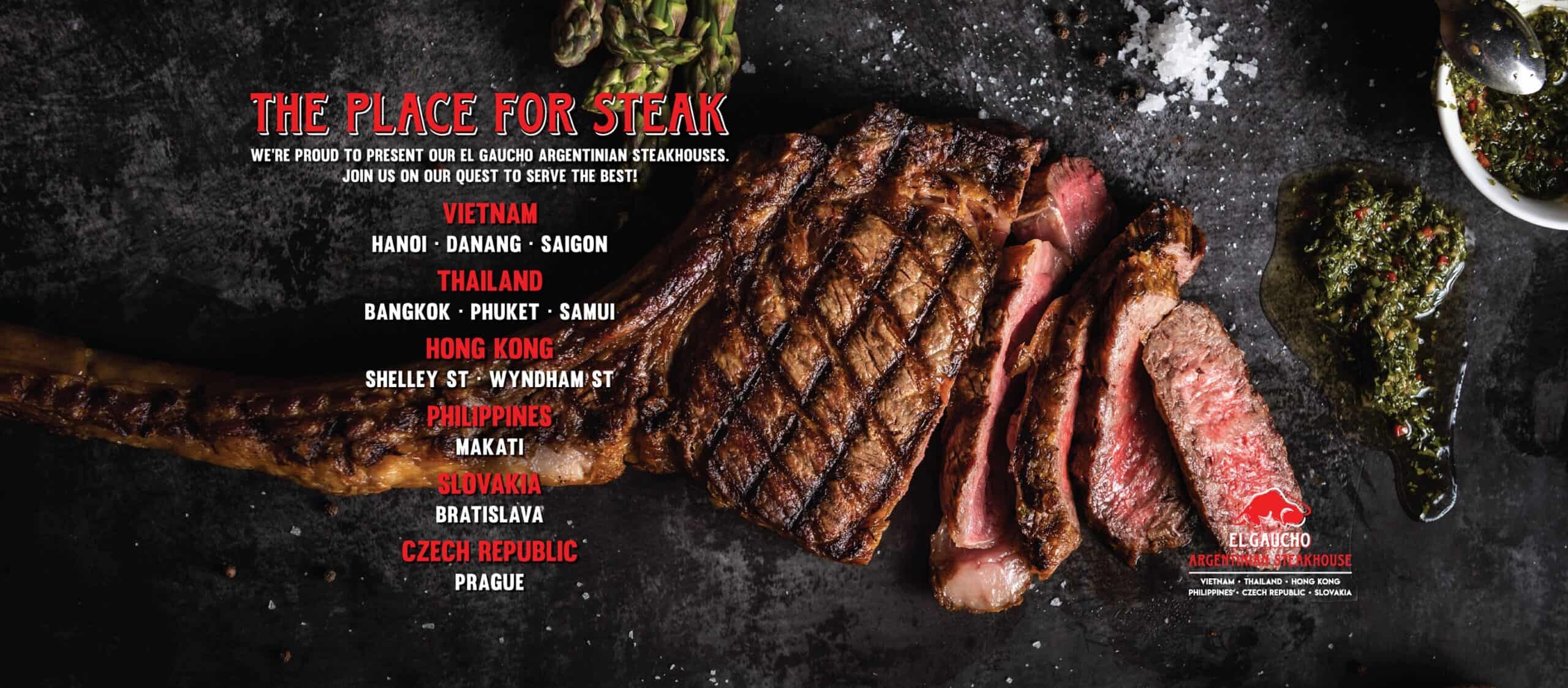 Chorizo Beef – Due to the addition of sugar, pork chorizo is somewhat sweeter than beef chorizo, although it's difficult to distinguish the difference in flavor. Additionally, the texture changes based on the type of meat you choose to make your chorizo. Highly recommended El Gaucho menu for meet lovers.
Salchicha – This mild, fresh sausage is excellent for grilling and has a pleasant garlic taste. The four pinwheel-shaped thin sausages in each box can be grilled whole or cut and added to your preferred recipe. Salchicha is frequently served as an appetizer in Argentinean barbecues.
El Gaucho Steak Menu Best Seller
Japanese Wagyu – People who have had wagyu beef know there aren't many adjectives that can adequately capture the flavor. A lot of people will want to enjoy each mouthful of this meat since eating it is an experience that they want to endure as long as possible. Because wagyu beef is so tasty and rich, a small bit usually suffices. While it is absolutely possible to enjoy an exquisite, sophisticated, savory lunch without a slab of meat on the dish, it is not a need.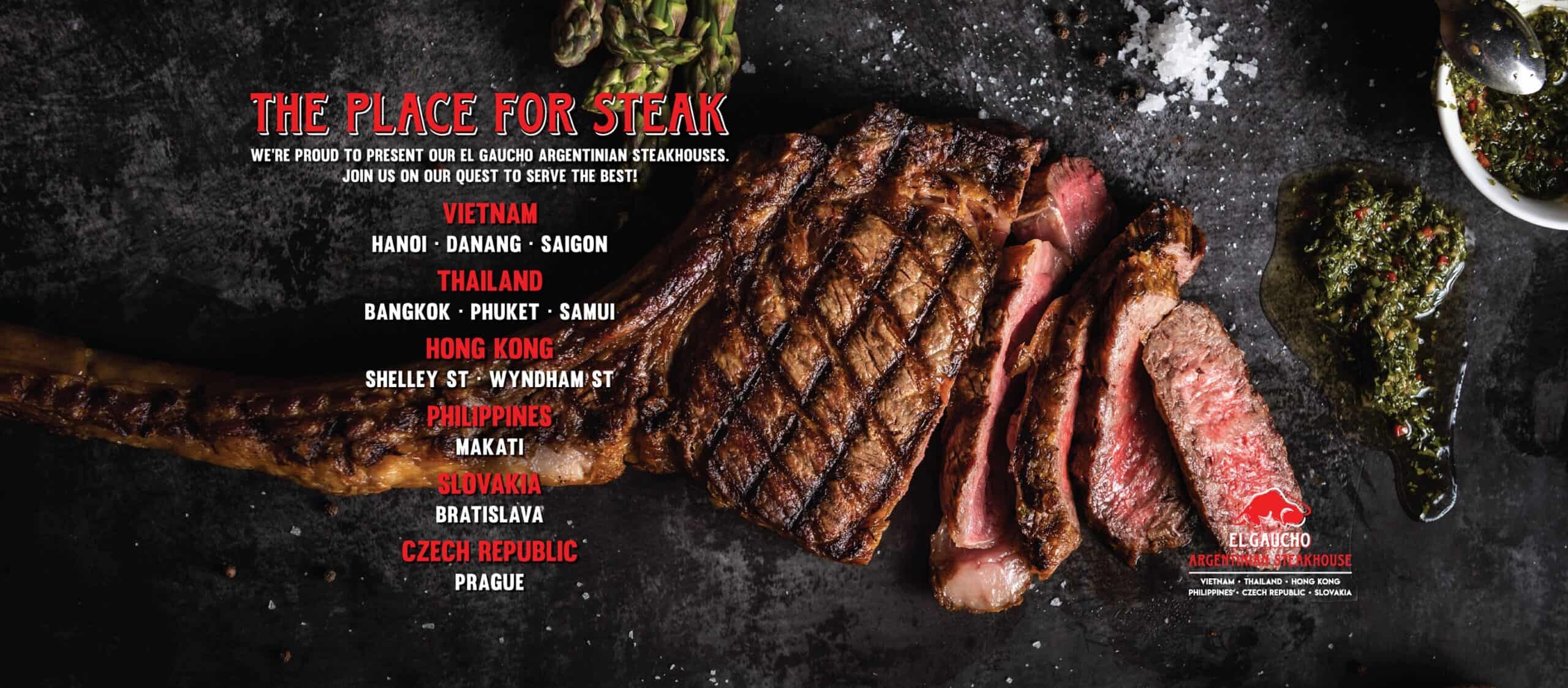 Tomahawk – Tomahawk steak has a deep, buttery taste and is as tender as it gets. The bone gives the steak a fantastic meaty taste in addition to the nicely marbled flesh. When properly prepared, it yields flavorful results.
Ribeye – Rich, juicy, and flavorful, this steak has abundant marbling all over it. Bone-in was sold. Because of the great flavor and softness that beef rib steaks provide for both restaurants and guests.
El Gaucho Lunch Menu
The lunch menu and the steak menu are most likely the same. The menu items that are offered are like each other. However, there are menu items that differ such as:
Salmon – Even while salmon tastes less fishy than much other fish, some individuals still dislike the flavor. Fortunately, there are a few suggestions and techniques to help lessen this fishy flavor.
Half Boneless Organic Grilled Chicken – The flavor of organic chicken is pleasant and subtle but unmistakable. It stands out from bland regular chicken since it is neither watery nor flavorless. The truth is that there isn't much of a nutritional difference between high-quality non-organic and organic chicken, and it's almost hard to tell the difference in flavor.
Drinks
El Gaucho offers a wide range of drinks. In this section, only the best-sellers are discussed.
Negroni – The vermouth and orange garnish help balance out the bitterness of the negroni. The flavor is herbal, slightly rooty (like licorice root), and followed by flavors of deep, dark fruits. As with all beverages of this type, the Negroni is totally distilled booze and is not a weak beverage. It's not the strongest either, however it does compete favorably with the traditional dry martini.
Long Island Iced Tea – The Long Island Iced Tea is best served in the summer because, despite the fact that it contains no tea at all, it tastes like iced tea. Cola, all of the white booze, Triple Sec, and lemon juice are the main ingredients in the Long Island Iced Tea.
Pina Colada – The Pina Colada is a mouthwatering coconut and pineapple-flavored tropical delight. When blended, it has a smoothie-like consistency. It's rich and thick over ice. To improve upon the original recipe, this specific recipe includes several unique additions.
Burgers
Cheddar Burger – Due to its umami flavor and tangy personality, which enhance the flavor of meat, cheddar is a favorite for cheeseburgers. It comes with a 220G beef patty, lettuce, cheddar, chipotle mayo, and many more toppings. When a piece of meat is cooked, a process known as the Maillard reaction occurs, intensifying the flavor of the meat's distinctive fat and umami combination.
Chicken Burger – The finest hamburgers have a variety of flavors and textures. The bread should be soft yet durable, the patty should be juicy, and the ratio of meat to bun to condiment should be consistent from the first to the final mouthful. Crispy chicken breast seasoned with spices, heaped high with cheese.
Social Media Pages
If you want to get the latest news on the El Gaucho menu, prices, and promo, it is always recommended to follow them on their social media accounts. This way, you will get the news whenever they posted something on their social media accounts. Now, to find their social media pages, you can refer to the following links:
Facebook: https://www.facebook.com/ElGauchoPhilippines/
Instagram: https://www.instagram.com/elgauchophilippines/
El Gaucho Menu Delivery
Most fine dining restaurants do not offer a delivery service. They want you to get the full experience at their own physical stores. Luckily, El Gaucho lets you experience a taste of Argentina in the comfort of your home. The classy, darkly lit steakhouse that serves high-end staples like Angus meat & tableside Caesars is now accepting delivery orders. You can order through their online shop which offers free delivery and is subject to a minimum order of 2,500PHP. You could also order through Foodpanda.
Conclusion
The El Gaucho menu experience combines flawless service with outstanding quality. People celebrating their lives receive traditional tableside service from a group of brilliant chefs and committed personnel. Each custom—from the welcome at the door to the sweets that dance on fire—is an expression of our homage to the past and our vision for the future of great dining.
They are situated on the first level of the elite serviced residence built by Century Group dubbed Trump Tower. The restaurant has a single open floor with a cozy seating area, a welcoming bar, and a private dining room. The wide venue's floor-to-ceiling windows provide a clear view of the terrace. The restaurant offers a revitalizing ambiance and excellent service, making it ideal for groups of friends, family, and business associates.