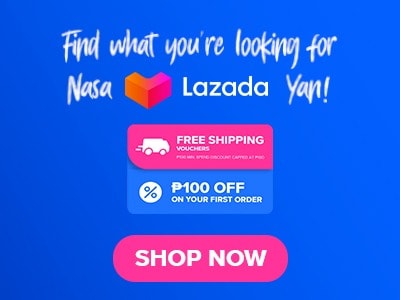 The Gubat QC menu consists of traditional Filipino cuisines that Filipinos have long loved. They give locals and foreigners alike the best budol (boodle) fight experience that they could possibly have. Gubat QC aims to put Filipino dishes on the international food scene. For this to happen, they prioritize the freshness of every ingredient that they use in each of their dishes. This provides their diners with the best quality food in terms of freshness and flavor, which, once they get a taste of it, will surely make them come back for more.
Below, you'll find the updated list of Gubat QC menu prices.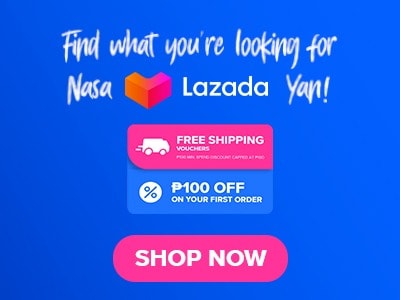 Menu Items
Price (PHP)

Rice Meals

Lechon Kawali
180
Piniritong Isda
175
Piniritong Manok
170
Adobong Baboy
145
Tapa
145
Longganisa
140
Hungarian Sausage
95

Tuyo

Merienda
Carbonara
145
Bolognese
145
Sausage sandwich
85
Sausage Platter
70
Leche Flan
60

Drinks

Brewed Coffee
50
Del Monte Fruit Juice
50
Turmeric Iced Tea
65
Fresh Calamansi Juice
65
Banayad Shot
15
Beer
60
Wine
60

Extras

Pako
90
Burong Kanin
35
Rice Meals
15
About Gubat QC
Gubat QC is a Filipino restaurant located at Area 2, UP Diliman, Diliman, Quezon City. In 2018, Kusina Luntian's owners, Biboy Cruz, and Cereb Gregorio built a branch of their surf town restaurant in Baler under the name Gubat, just northeast of Manila. Their motto is "Kamayan lang po," which means to eat your meal only using your hands; this way of eating is called budol fight. Gubat QC aims to give locals and foreigners alike the best budol fight experience that they could possibly have.
Gubat QC Menu Best Seller
These dishes are without a doubt the best sellers at Gubat QC, given the fact that every time a customer visits, these items are visible from their dining tables.
Adobong Baboy – Adobong Baboy, also known as pork adobo, is a traditional Filipino dish made from slices of pork and stewed in soy sauce, vinegar, onions, and garlic. The adobong baboy menu from Gubat QC melts in their customers' mouths and has the ideal ratio of acidity and saltiness. Their modifications to the traditional recipe produce a dish with fuller and richer flavors.
Carbonara – This dish features crispy chunks of pork, a peppery kick, and a creamy cheese sauce that has been enhanced with eggs. It is one of Rome's most popular dishes, which Gubat QC serves with good preparation and high-quality ingredients, especially the eggs because this gives their carbonara sauce its decadent texture and its golden color.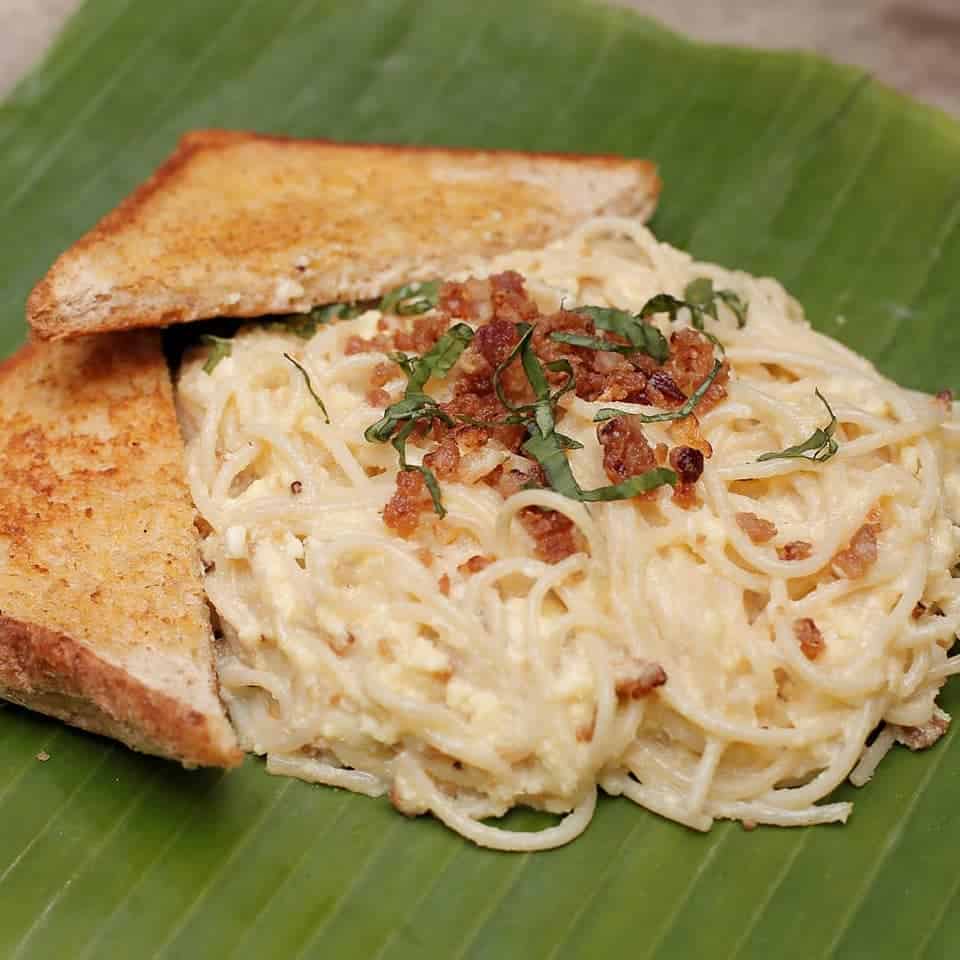 Lechon Kawali – One of the best pork meals in the world is the Filipino Lechon Kawali. It is a dish from the Philippines that is composed of slices of deep-fried pork belly cooked in a skillet or wok. It is prepared with seasoning, cooked, and then served in cubes. Typically, a dipping sauce is served with it, such as Lechon sauce, which is composed of vinegar and pork liver, or soy sauce and calamansi.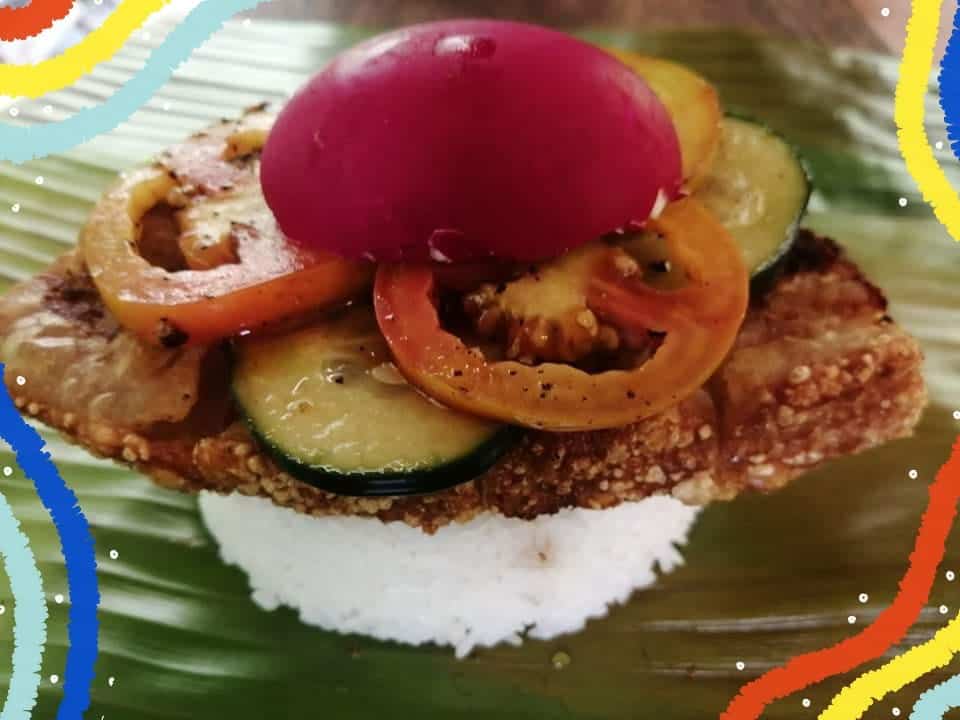 Gubat QC Rice Meals
This menu is what defines Gubat QC. Composed of different varieties of Filipino meals, the items on this list are the ones that customers came for.
Piniritong Manok – One of the most common meals that every Filipino consumes is fried chicken with rice. Gubat QC has added its own twist to this deep-fried dish. Filipinos from all social classes have learned to enjoy and respect Tuyo, despite the fact that it is considered a poor man's meal due to its affordability.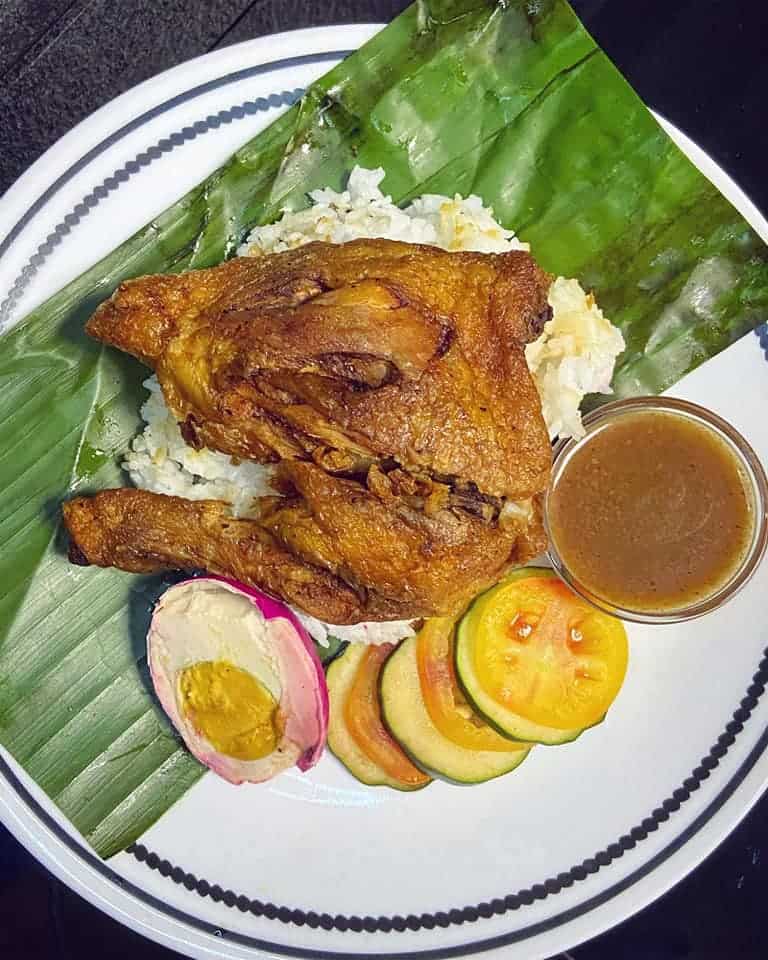 Tuyo – This dish's main ingredient is a fish that has been salted and dried and is referred to as Tuyo or stockfish in other countries. Due to its affordability, tuyo is seen as a poor man's dish in the Philippines; however, this stigma has been dispelled over time as people from all social classes have come to love and appreciate it. Gubat QC serves the most delectable tuyo at a very low price.
Tapa – Tapa paired with rice is another classic breakfast meal that Filipinos love! Similar to "beef jerky," beef tapa is dried and cured beef. In order to preserve the meat, this dish is made by curing the meat with sea salt and letting it dry outside in the open sun. This results in a tangy, crisp, and savory flavor after cooking.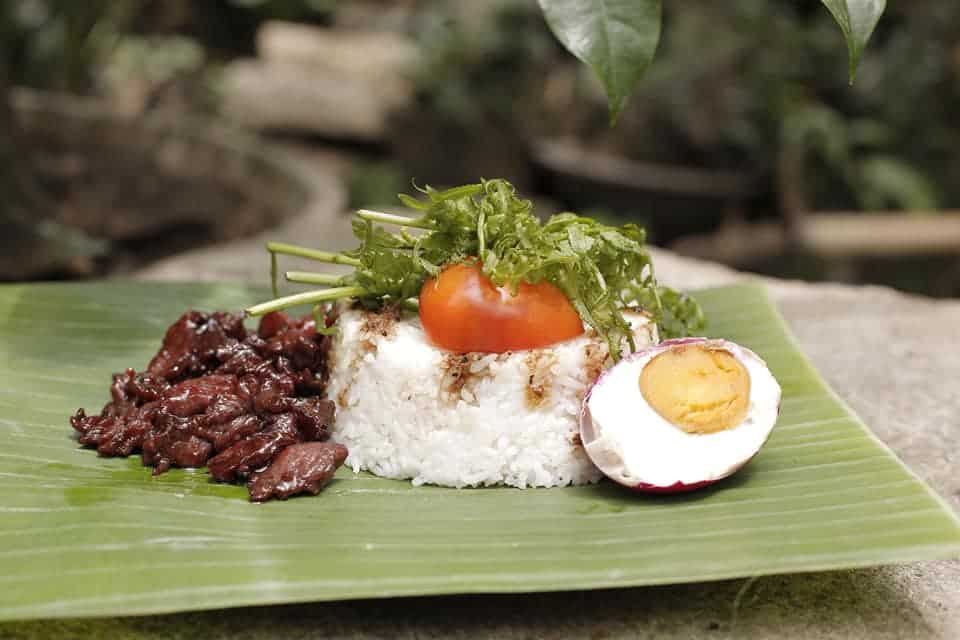 Merienda
Although Gubat QC is known to be a Filipino restaurant, the meriendas that they serve are based on Italian cuisine with an added Filipino twist. And even though they are popular for their rice meals, the Gubat QC menu meriendas aren't to be taken lightly either. They serve delectable Carbonara, Bolognese, and Sausages at a very affordable price!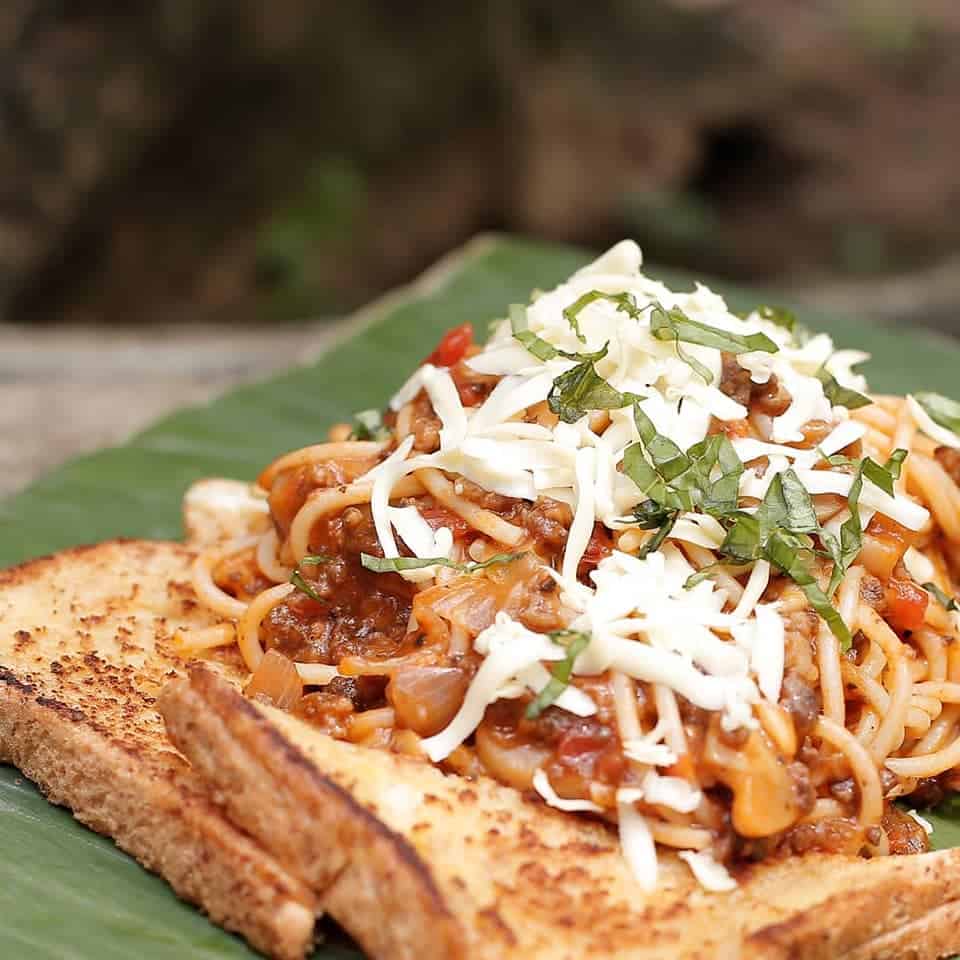 Dessert
The highlight of this menu is their sweet and fluffy Leche Flan. Although it goes without saying, the other items on this menu aren't to be overlooked, because they are delectable as well. The money that you will pay for Gubat QC's merienda is pretty much worth it, not just because of the taste but also because of the serving's size.
Drinks
Gubat QC serves a variety of drinks. They serve the likes of coffee, iced tea, juice, and even beer and wine! Most of their drinks are not that special because they are just from local brands that are retailed, aside from the fresh calamansi juice that they personally prepare. There are also brewed coffee and banayad shots that will surely complete your Gubat QC's dining experience.
Gubat QC Menu Delivery
Gubat QC now offers menu delivery so that their loyal customers can enjoy their delicious Filipino-style dishes in the comfort of their homes. Ordering tasty Filipino cuisine has never been easier! Just download the FoodPanda or GrabFood application and search for Gubat QC's online store. Browse their delivery menu on the app and order the food that you are craving.
Talk to Gubat QC PH Staff
For additional information about Gubat QC's delivery services, you can head to one of their social media pages and send them a message. Below are the links to their respective social media pages, just click a link to be quickly redirected.
Facebook: https://www.facebook.com/gubatquezoncity/
Instagram: https://www.instagram.com/gubat_qc/
Conclusion
The Gubat QC menu is filled with simple dishes that taste great! Each serving size is quite large and reasonably priced. The serving doesn't take long at all, and you will never notice how much time you've waited because of the restaurant's beautiful interior. The place is tidy and has its own charm with the bonsai, bamboo, walls, wooden chairs and tables, and the patched roof. Their staff is very accommodating and greets every customer warmly; they are also obviously enthusiastic about what they are doing. Once you've tasted their dish and experienced their staff's services, you will undoubtedly come back another time.