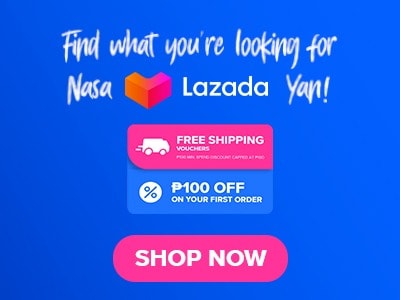 Have you already heard about this restaurant named Mesa a restaurant that serves Asian specialties but is done the Filipino way? If you are a fan of grilled foods and Filipino foods then they are the perfect place to go to satisfy your cravings for grilled goodness. They have a lot of variety to choose from, different flavors and textures for you to try and their price is surprisingly affordable. The Mesa menu offers Asian cuisine with a touch of Filipino. This restaurant aims to provide a new experience not only for its unique interior design but also in how they prepare and presents each of its meals. All of their items are also good for sharing and are affordable. This modern Filipino restaurant is really interesting so let's get to know them more, how they started, the food that they offer the services that they provide, and let's see if after this article you'll be interested enough to try their restaurant. Without further ado let's start.
Below, you'll find the updated list of Mesa menu prices.
Menu Items
Price (PHP)

Appetizer

Hito flakeson spoon
235
Tinapa roll
185
Baked scallops
260
Baked mussels with cheese
335
Chicken adobo flakes
215

Soup

Sinigang in pineapple or guava (bangus belly)
385
Sinigang in pineapple or guava (baboy)
350
Sinigang in pineapple or guava (hipon)
395
Chicken binakol
375
Sinigang salmon head
375
Beef ribs nilaga
415
Hipon sa tanglad
390

Sisig

Pork sisig
230
Tofu sisig
170
Sisig in a pouch
240

Salad

Pomelo salad
260
Shrimp tofu salad
310
Mangga salad
135
Ensaladang talong
95

Bangus Belly

Bistek
355
Daing with tons of garlic
355
Pinaputok
355

Baby Squid

In olive oil
385
Own ink
355
Crispy
255

White Shrimp

In salted egg
435
In lemon butter
385
Salted and spicy
365

River Shrimp Swahe

Salted and spicy
325
Crispy fried
325

Tilapia

Crispy boneless tilapia
455
Escabeche tilapia
465
In coconut sauce tilapia
465
Blue marlin belly
350
Inihaw sampler
995
All meat
810
All seafood
890
Pinirito sampler
995
Seafoods mix in chili
610

Beef

Mesa braised beef
405
Karekare beef and tripe
410
Karekare shortribs
450
Crispy tadyang
425

Pork

Binagoongan ni kaka
310
Grilled liempo mesa way
240
Crispy boneless pata special
595
Crispy boneless pata family
790
Boneless patatim
615
Pork bbq fried
155
Pork bbq grilled
155
Pochero
470

Chicken

Garlic chicken
285
Bbq honey patis
180
Chicken pork adobo
280

Vegetables

Laing 2 way
205
Pinakbet bangus belly
255
Pinakbet vegetarian
185
Pinakbet crispy pork
215
Sigarillas
225
Mixed vegetables
205
Gising gising
205
Kangkong lechon
175

Noodles

Pancit canton
225
Palabok
195
Sotanghon guisado
225
Locanton
195
Bam-i
225

Rice

Sisig
220
Tinapa
205
Laing
205
Bagoong
205
Garlic
50
Plain
45

1.5 Sodas

Coke/Coke zero/Sprite/Royal
95
Soda in can
75
Bottled water
50

Crispchon

Served two ways- whole
5985
Served two ways- 1/2
3045
Served two ways- 1/4
1680
Served two ways- 1/6
1220

Desserts

Halohalo
135
Saba con hielo
95
Mais con hielo
95
Guinumis
95
Turon with ice cream
80
Cassava cake
95
Leche flan
65
Crispy leche flan
70
Ginataang halohalo solo
70
Ginataang halohalo family
120
Chilled ginataang castañas solo
70
Chilled ginataang castañas family
120

Beverages

Fresh buko in a shell
100
Carrot-mango
100
Lemongrass-sampalok
100
Kamias-cucumber
100
Fresh buko
110
Ripe mango
105
Green mango
105
Watermelon
95
Sampalok
95
Dalandan
95
Kamias
95
Calamansi
80
Pineapple
80
Bottomless iced tea
85
Bottomless lemonade
85
Soda in can
80
Sagot gulaman
90
Guinumis
95
Bottled water
50
Hot tea
60
Brewed coffee
70
Pale pilsen
80
San mig light
85

Grab and Go Meals

Go 1. Tinapa roll, sisig, rice
149
Go 2. Garlic chicken, laing, rice
165
Go 3. Grilled liempo, laing, rice
175
Go 4. Tinapa roll, binagoongan ni kaka, rice
185
Go 5. Tinapa roll, chicken kaldereta, rice
185
Go 6. Tinapa roll, karekare beef and tripe, rice
199
About Mesa Filipino Moderne
Mesa was founded in 2009 by co-owners and real-life partners Sharon Cuneta and Francis Pangilinan with Kc Conception as one of the investors. Mesa is the only grill restaurant where customers can have their meal grilled right at their table. They are serving traditional Filipino food with a twist, where they made it extra special with their innovative idea of modernizing the way they create and cook their food masterpiece.
From chicken, pork, beef, and seafood they all have it. They are also the only restaurant that serves crispchon. To add to the excitement their dining area is designed with native contemporary interiors.
As of today, they have a total of 60 plus store locations nationwide and are currently engaging in opening more branches in different locations throughout the Philippines. Some of their branches can be found in NCR, North Luzon, South Luzon, Boracay Islands, and some parts of Visayas and Mindanao.
Would you like to eat a chicken inasal with unlimited rice? If yes, then it is highly recommended that you see the Mang Inasal.
Mesa Best Seller Menu
Here is the list of some of the Mesa menu best sellers that you guys must try. This may serve as your guide if you are new to their food options.
Tinapa Roll – This menu is like a spring roll or the Filipino favorite lumpia, but the only difference is this dish is actually tinapa or smoked fish with salted egg, onions, and tomatoes wrapped with lettuce. Really good with their suka "vinegar" a great appetizer and surprisingly good.
Shrimp Tossed with Salted Egg Sauce – Filipinos loved salted eggs very much, and this dish is one of the must-try on their menu. This innovative shrimp goodness will surely satisfy your tastebuds, The texture flavors everything is already there, and it's really good, I can actually finish a whole order without sharing. Try this for yourself.
Chicken Binakol – This chicken binakol is like your favorite tinola the only difference is the broth that they used in this is young coconut water. Now imagine having your favorite tinola upgraded. This one is also good.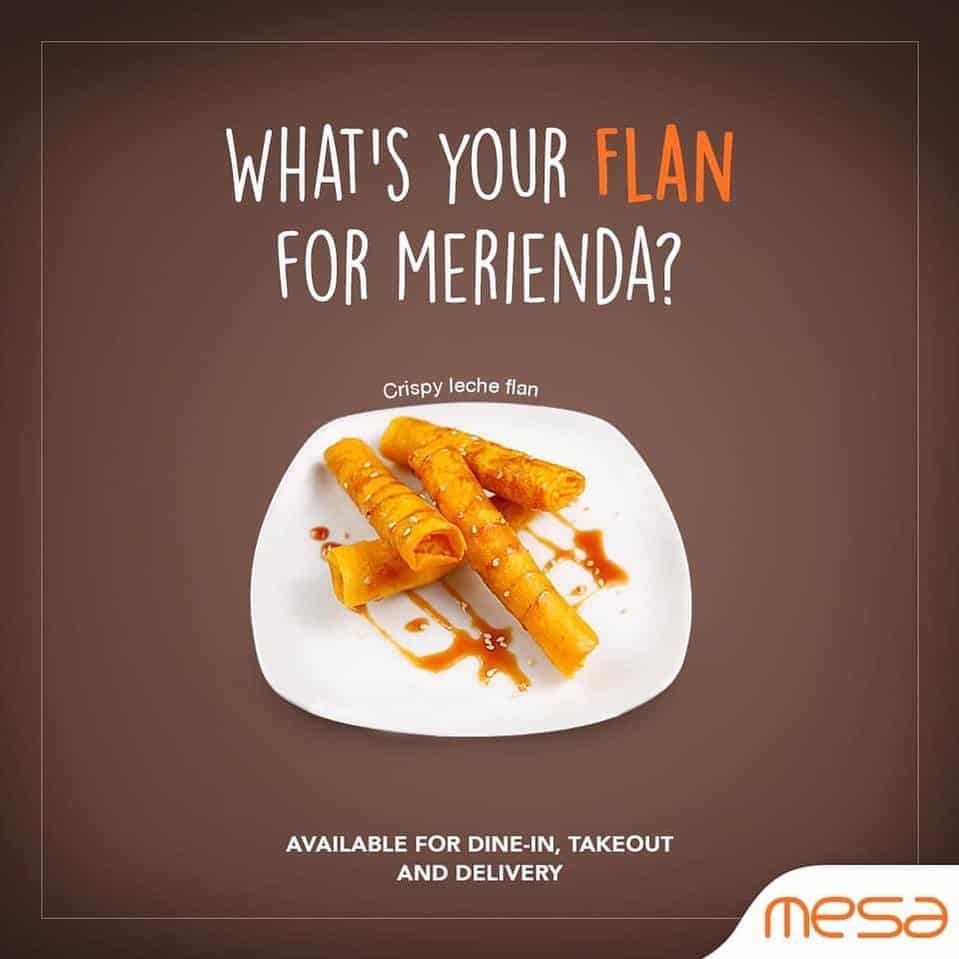 Crispy Leche Flan – Imagine your favorite Filipino dessert wrapped and fried, delicious right? Another twist from our favorite Leche flan. The savory taste of Leche flan and the crispiness combined in one delicious treat.
Crispchon – This Mesa menu is one of their best sellers, it will be served chopped and served on your table. The more you eat it the more you crave it. It is really good and I still can't forget the day that I first have it. Served with pandan crisp. Also, The sauce for their crispchon is super good.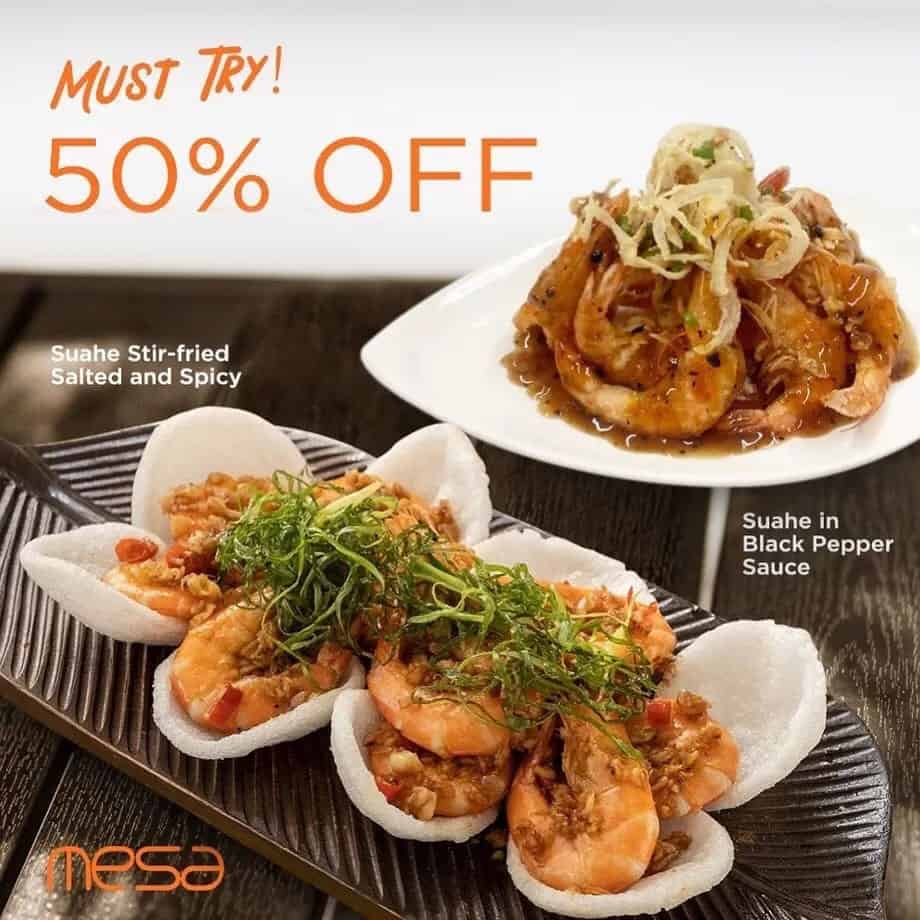 Laing Two Way – They will literally serve you two laing one is wet and another one is dry, both delicious the only difference is the wet version has more coconut milk than the other one. You can also request some chilis for a different kick and more Bicolano vibe.
Crab in Aligue – This menu is really good though we cannot have too much because of cholesterol and high blood pressure people. If only I could, I think I can finish 2 orders of this dish. Really delicious and savory, the aligue sauce is something!
Mesa Menu Delivery
If you want to order your favorite Filipino dishes menu in mesa but you don't have the time to go outside because of your busy schedule you can order thru third-party delivery services like Food Panda and Grab Foods.
However, you have to take the consideration that ordering from a third-party delivery service might charge you an additional fee, and is only available depending on your location.
Or you can call their hotline number (0917 327 6372) to ask for more information regarding the delivery.
Talk to Mesa staff
Reaching out to mesa staff made it easier, the staff and crews for this restaurant are friendly and professional. If you wish to talk with them or you have inquiries and suggestions all you have to do is check their following social media pages or website:
Website: https://foodeeglobal.ph/
Facebook: https://facebook.com/MesaPH/
Instagram: https://instagram.com/mesaphilippines
Twitter: https://twitter.com/mesaphilippines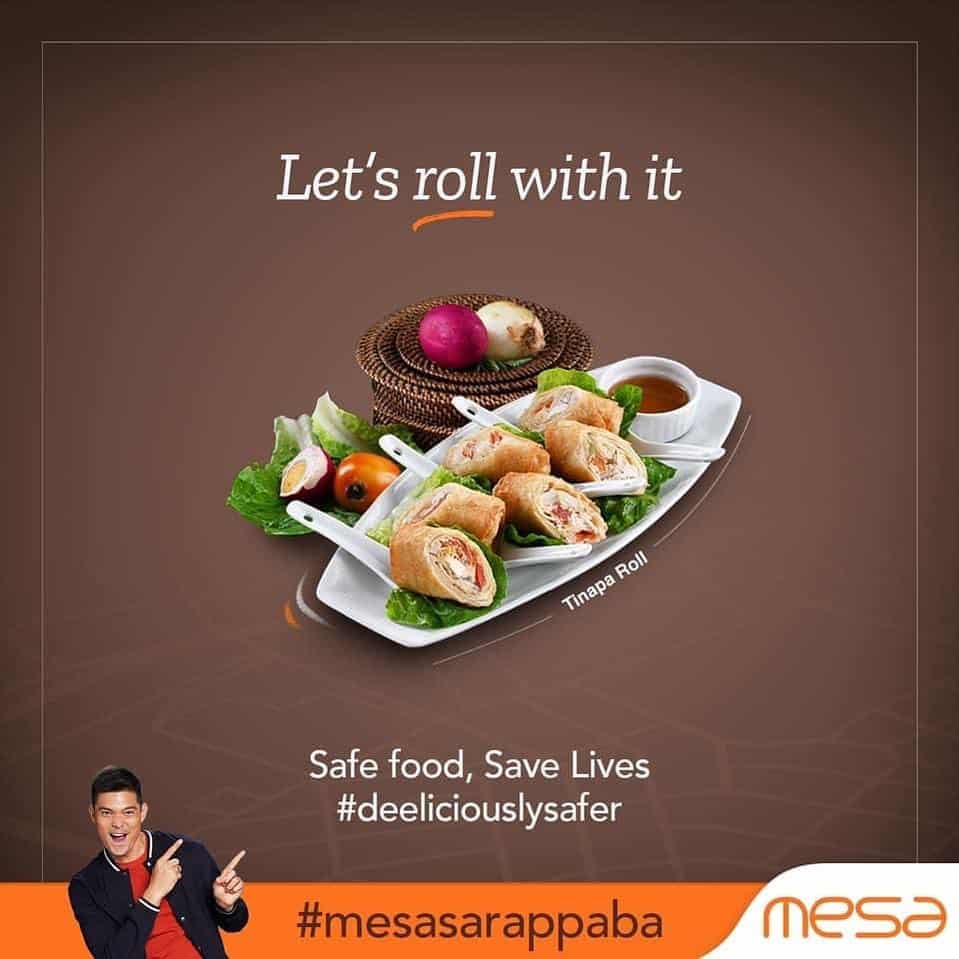 Conclusion
It is really heartwarming to know that our food is now innovative and exciting. This restaurant only proves that Filipino cuisine is a world-class cuisine that we can all be proud of. Everything on the Mesa menu is like a new dish because of the way they presented their dishes. The ambiance of their restaurant is really cozy and customer friendly, their staff and crews are respectful and nice, and it's like the smile on their face are automatic whenever they pass thru customers which is good. The food, actually every food that they serve is really delicious, and the place is clean and not unorganized. Overall a good dining experience, is highly recommended for everyone whether you are Filipino or not. Two thumbs up to this amazing restaurant.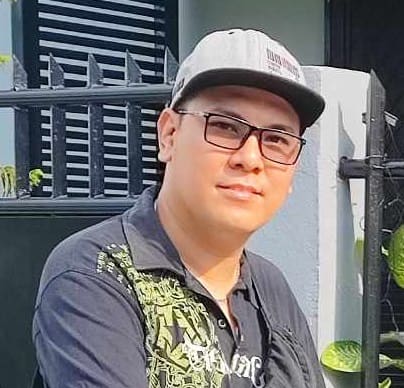 Hi! I'm Nivek Strife, the person who made MenuPH. I'm the one who added most of the popular menus you see on this website, and I really hope you enjoy them! Feel free to check them all out.
Growing up, I was surrounded by lots of tasty foods, like the classic Adobo and the sweet Leche Flan. That love for the many flavors of the Philippines is what got me excited about adding to MenuPH. When I learned how to make websites, I saw the need for a place to show off all the amazing Filipino dishes, and that's how MenuPH started.
MenuPH isn't just a website; it's like a fun journey into food. I've teamed up with famous chefs and found great places all over the Philippines to bring you a bunch of menus that show off the best of Filipino cuisine. Whether you're into the usual dishes or new twists, MenuPH is here to guide you through the rich world of Filipino flavors.
With MenuPH, my aim is to help local businesses, talk about good food choices, and make a group of friends who love food. No matter if you like fancy restaurants or street food, MenuPH has something for you. Come join me on this food adventure as we find great places, taste real flavors, and enjoy the unique food traditions that make the Philippines awesome.