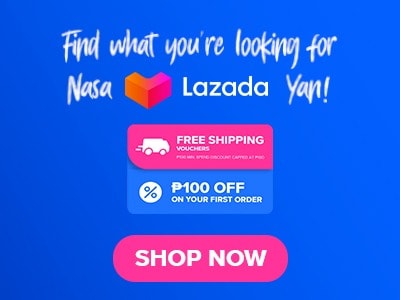 There are a lot of delicious Filipino dishes that everybody loves including foreign nationals but there's this one dish that everyone loves to eat whether it is partnered with rice or for pulutan or beer match. I found a place that offers mostly crispy pork parts as I tried their place it is delicious. The Ermeataño menu has grilled, smoked, and crispy meat that is so delicious and really perfect with anything. Have you tried Ermeataño already? If not then be with me with this article and together we are going to get to know this restaurant more, let's focus on their best-selling items, their prices, and a bit more about them. Let's not prolong this anymore so let us start.
Below, you'll find the updated list of ErMeataño menu prices.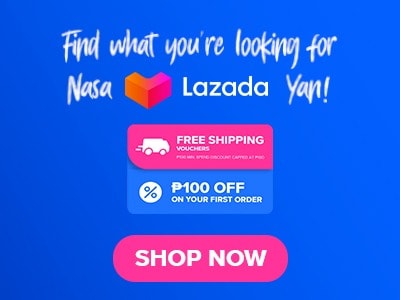 Menu Items
Price (PHP)

Smoked meat

Large beef
1899
Large pork
1499
Medium beef
999
Medium pork
749
Solo beef
199
Solo pork
149

Crispies

Ulo
1250
Pata
850

Rice meals

Beef
180
Pork
160
Ermeatano's fried rice
50
Plain rice
30

Grilled

Liempo
200
Tilapya
150
Hito
120
Chicken leg quarter
150
Dried pusit large
50
Dried pusit small salty
20
Dried pusit small sweet
20

Smoked sinigang

Family
449
Solo
249

Drinks

Beer
60
Soda
30
About ErMeataño
Ermeataño is a restaurant that is located in the City of San Juan Metro Manila. This restaurant is open 24 hours a day 7 days a week. Their services are not just for dine-in, they also have take-out, drive-thru, and delivery. The aroma of the food in this restaurant will make you hungry. The dedication that the chef or cook put in while cooking the delicious meat is really something. What I mean is, their meats are really delicious and tender that I can cut them with just my spoon. They are known for their delicious smoked beef and pork with Texas-style sauce though their smoked meats are already good with or without sauce. They offer high-quality meats that are smoked in woods for 12 hours that's why customers started to notice how delicious their foods are and then the rest is history. Their main branch is in San Juan but they also have one in Marikina, Quezon City, Bulacan, and Antipolo Rizal.
ErMeataño Menu Best Seller
Here is the list of Ermeataño menu best sellers that we actually tried. These items on the list are the popular dishes among their customers.
Smoked Beef – This is one of the most popular dishes on their menu. Their smoked beef hits differently because of the aroma and the tenderness of the meat that they serve and when it comes to the taste it's heavenly and delicious. Other restaurants used in cooking smoked beef with a smoker, whereas in ErMeataño they use an offset smoker this means that it is cooking in indirect heat while they are using wood as their source of heat. The smoke also adds flavor to the dish making it mouth-watering simply by smelling the aroma of the cooked beef.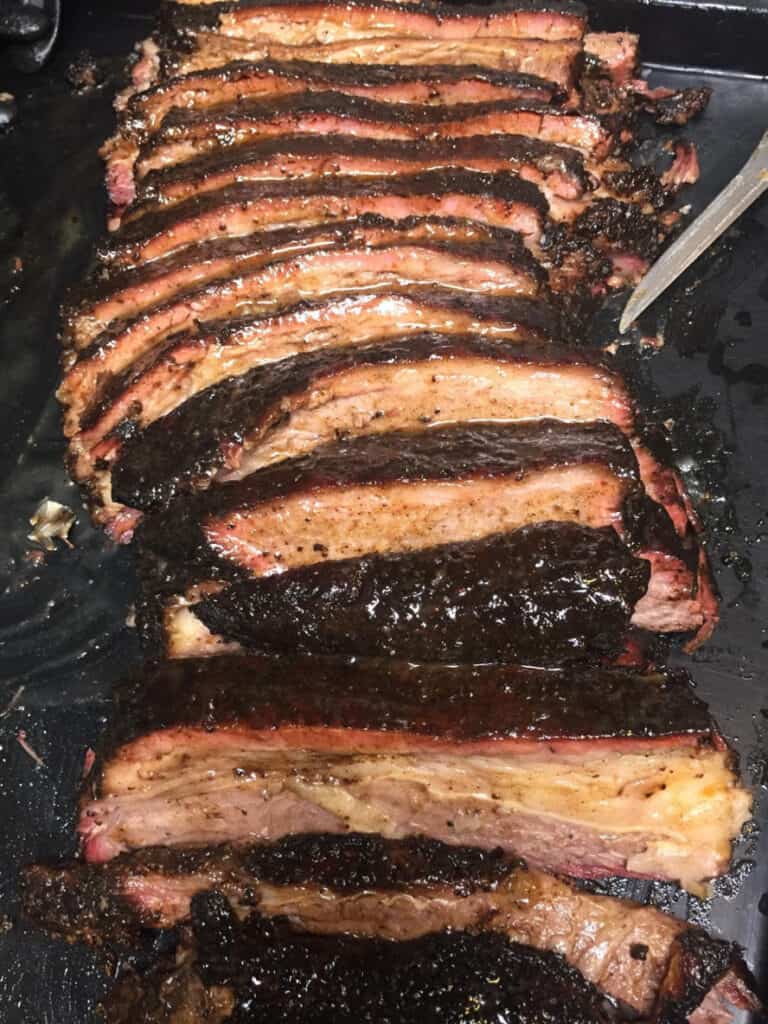 Crispy Ulo – One of their best sellers includes their crispy ulo. I noticed that Filipino people like fried foods that's why their crispy ulo also became one of their best-selling foods item. Their crispy ulo has that right amount of crunchiness and surprisingly even if you order it online and it is not served that hot it is still crispy, also has all the skin and fats that everyone loves and it also has that tasty flavor where everyone falls in love with their crispy ulo. Great with rice or as a pulutan or beer match.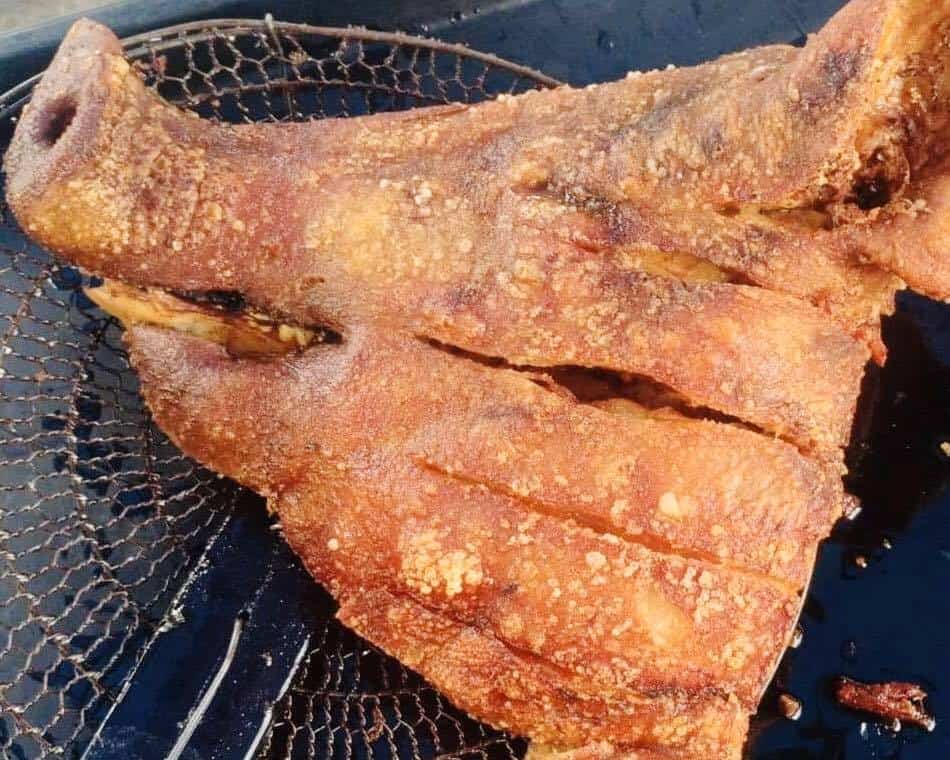 Smoked Sinigang – This is actually unusual compared to the sinigang that we all grew up in but definitely delicious. Instead of using the normal meat cuts for sinigang. They used smoked meat as an alternative and the result was fantastic. The smoky flavor of the meat gave a new upgrade to our favorite sinigang. The meat is very tender since it is already cooked for hours. The broth of the sinigang is quite unusual because of the smoky flavor but in a better way.
Crispy Pata – Just like the head, their crispy pata is also their top seller. Pata is boiled until very tender before frying and the result is brilliant, it also has the right flavors and crispiness. This tasty dish is really good with rice or pulutan (beer match) as well and can be enjoyed with or without their special sauce.
Ermeataño Smoked Meat Menu
ErMeataño offers a mouthwatering selection of six smoked meat options, catering to various preferences and group sizes. Their Large Smoked Beef and Large Pork options are perfect for sharing with friends and family. If you prefer a more modest portion, Medium Beef, and Medium Pork are available, while Solo Beef and Solo Pork are ideal choices for individual diners. These flavorful smoked meats ensure a satisfying and memorable experience at ErMeataño.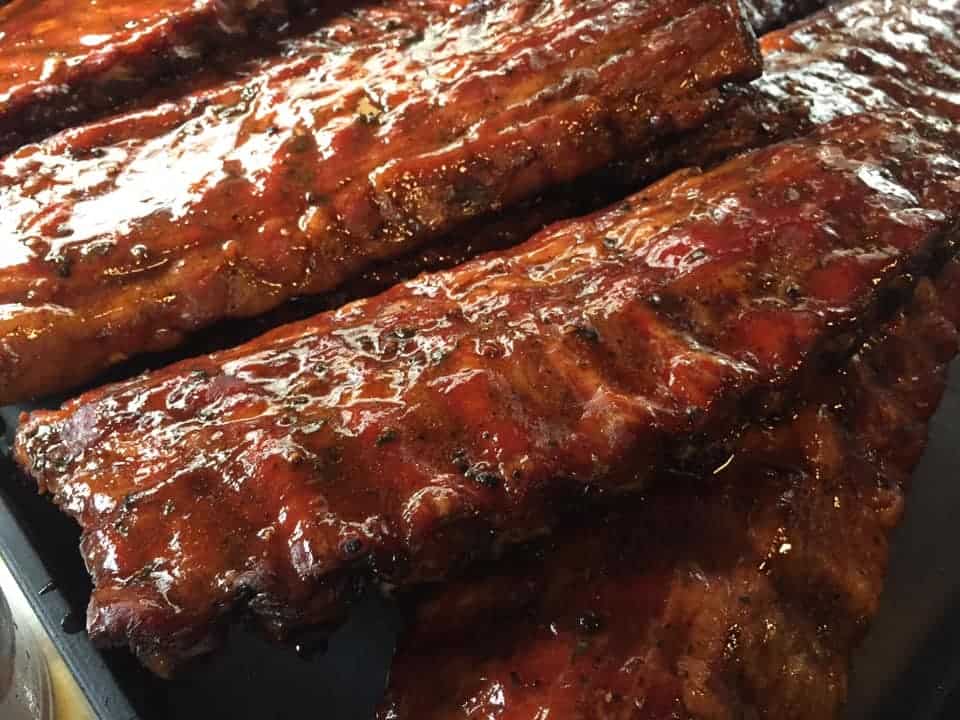 Grilled
ErMeataño's grilled menu offers a variety of options beyond their signature smoked meats. The menu includes Liempo, as well as healthier alternatives like Grilled Tilapia and Hito, catering to diverse dietary preferences. For people who love chickens, the Chicken Leg Quarter is a delicious choice, while the Dried Pusit offers a unique and flavorsome option.
Crispies
Their Crispies menu showcases two delightful options that have become bestsellers and are popular for both dine-in and online orders: Crispy Ulo and Crispy Pata. These scrumptious choices, known for their tempting crunch are sure to impress their customers.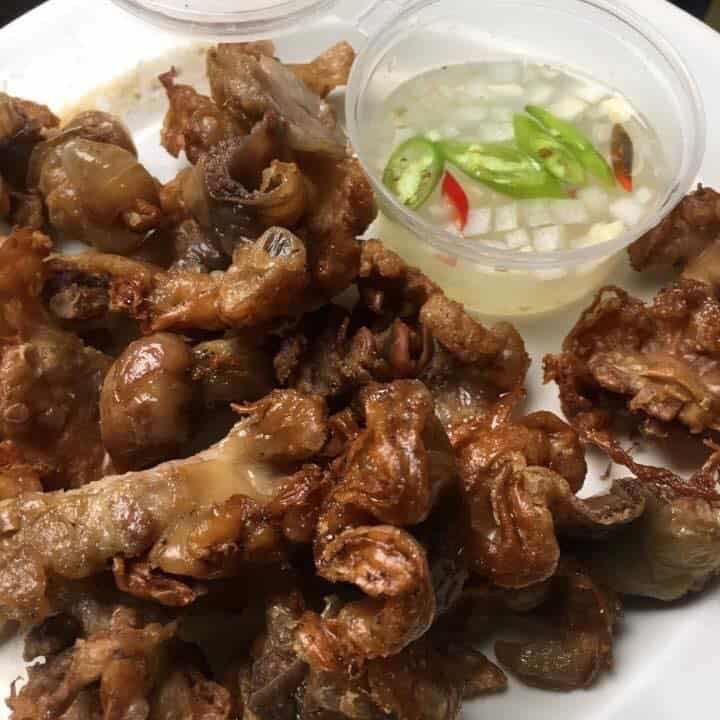 Smoke Sinigang
Though I already mentioned their Smoked sinigang on the list of best sellers. Their smoked sinigang for me is an innovative approach to making our sinigang more delicious simply by using smoked meat rather than the usual. The Ermeataño smoked sinigang menu is available in a solo size or family size.
Rice Meals
An authentic Filipino restaurant experience includes a variety of tasty rice meals. This establishment offers four delightful options: the Beef Rice Meal with tender beef slices, the Pork Rice Meal, the unique and flavorful Signature Ermeataño's Fried Rice, and the versatile Plain Rice as a simple side. Each dish caters to different tastes, ensuring a satisfying and memorable dining experience for all of its customers.
ErMeataño Menu Delivery
If you want to order your favorite Ermeataño food items menu online it is made easier simply by going to this website: https://utak.io/store/ermeatano The great news is they can deliver up to 20km. You can also call them directly at 09065001500. You can also book your order on a delivery courier that is available at your location.
Social Media Pages
You can easily connect with them on their official social media pages and get in touch with their friendly team. Whether you have suggestions for new menu items or just want to give them a shout-out for their delicious meals, they would love to hear from you. Simply follow the links below to start chatting with the Ermeataño team today!
Facebook: https://www.facebook.com/BrgyErMeatano
Instagram: https://www.instagram.com/brgyermeatano/
Conclusion
This is a great place to enjoy good meals at affordable prices. Their meat whether pork or beef was really tender, the meat easily separates just by using a spoon or a fork. Their special barbecue sauce is delicious as well when partnered with the smoked meat. The serving size of the Ermeataño menu is also okay for me, not too huge but just right on the price that you pay considering how long their food preparation is. Clean place to be fair and fast and accommodating crews as well. I highly recommend this restaurant to anyone who loves to try delicious smoked meats or crispy Filipino dishes.