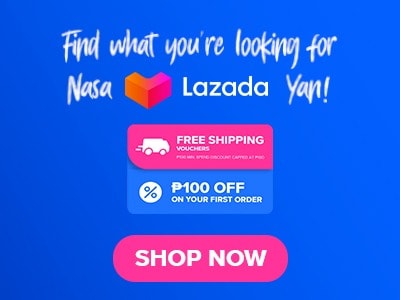 The Curator menu offers carefully made coffee and cocktails that are like pieces of art. People can enjoy unique drinks at this coffee and bar place. They also serve food, fresh juices, and bottled drinks. The special coffee and craft cocktails they make are popular, and they always make sure to improve what they offer so that customers are happy.
Below, you'll find the updated list of The Curator menu prices.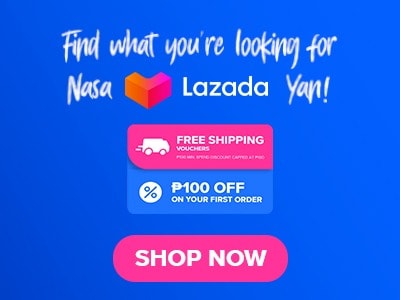 Menu Items
Price (PHP)

Food

Bacon and Cream Cheese
320
Brioche
120
Chocolate Chip Cookie
80
Croissant
120
Honey Grilled Cheese
350
Skinny Monkey Muffin
100
We Love Legaspi Breakfast
350

Coffee

B.O.D (Brew of the Day)
120
Cold Brew
160
Espresso
120
Espresso with Milk
140
Shake-O-What-O
160

Cold Pressed Juice

Burning Green
120
Ginger Soda
120
Orange
120
Sicilian Lemonade Fizz
150
Trapple
120

Bottled Drinks

Almond Figue
180
Aviation
180
Lychee Grapefruit
180
PCR
180
Sangria Passion
180

Tito Boy's Ginger Beer

Original
180
Turon
180

Daytime Cocktails

A.O.J. (Amaretto, Orange Juice)
250
Amalfi Mule
250
About The Curator
The Curator is a coffee shop and cocktail bar known for its expertly crafted beverages. Its front area serves as a coffee shop during the day, and its back area offers cocktail service at night. It has a minimalist and naturally lighted interior design that makes it a nice, comforting, and relaxing place.
The Curator Menu Best Seller
The Curator is known for its flavorsome coffee and special cocktail creations. These are some of The Curator's best-selling food and beverages that give guests a great and memorable experience.
Honey Grilled Cheese – It is one of the common food items that customers love to pair with their favorite coffee as it is filling and flavorsome. The mozzarella and sharp cheddar cheese filled on brioche gives a gooey texture and creamy taste to this Honey Grilled Cheese.
Chocolate Chip Cookie – This chocolate chip cookie of The Curator has the right texture and delicious flavor, making it a perfect food you can combine with coffee. Some people love to dip these cookies in coffee to make each bite more satisfying.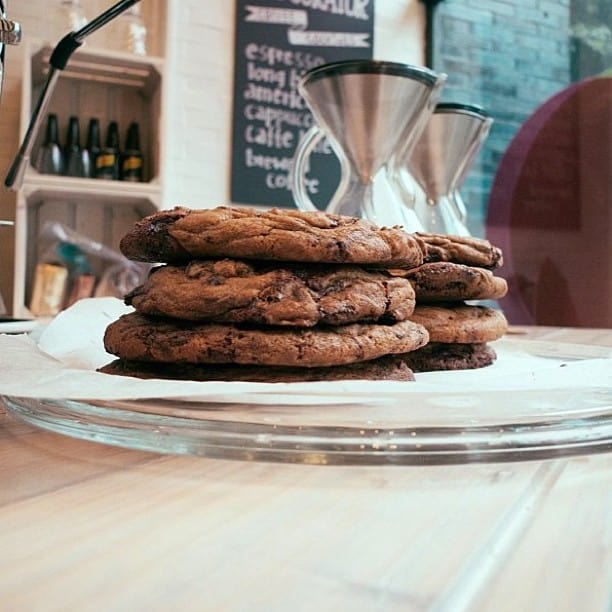 Shake-O-What-O – It is the shop's special version of shakerato made with a shaken mix of espresso, coco syrup, cold brew, and milk combined creatively. This Shake-O-What-O is served on a coupe glass, giving it a stunning and luxurious look.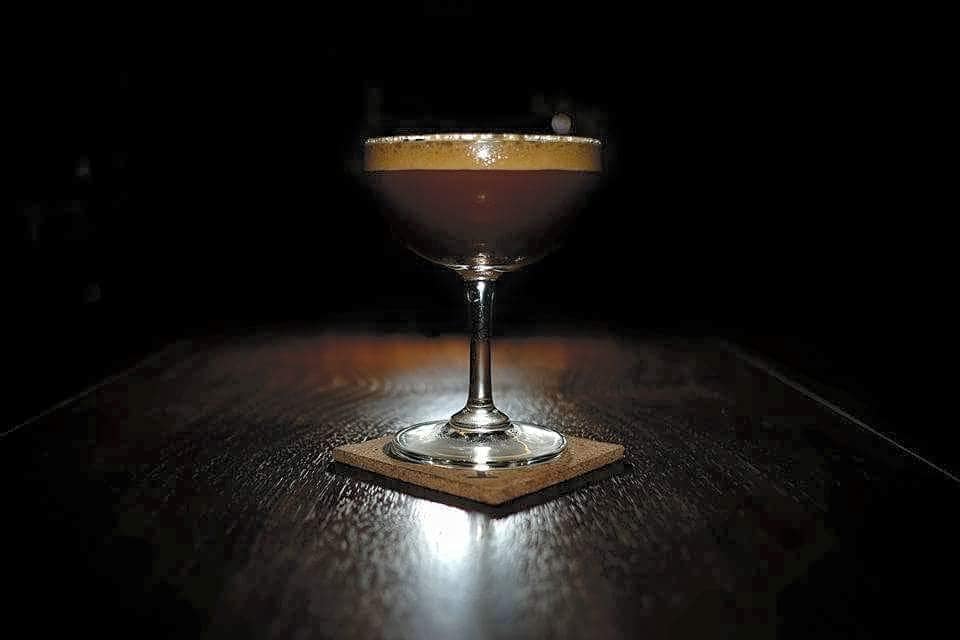 Espresso – Espresso is a well-known coffee drink always sought by the crowd as it is rich in flavor, has perfect consistency, and is heartwarming. Drinking this flavorful espresso will boost your mood, making you feel better and more productive.
Sicilian Lemonade Fizz – Sicilian lemonade fizz is an invigorating cold pressed juice served by this shop. It is made with soda water, orgeat, and lemon blended perfectly, resulting in an enjoyable and nourishing drink.
The Curator Menu Foods 
The food items served by The Curator consist of bacon and cream cheese, brioche, chocolate chip cookie, croissant, honey grilled cheese, skinny monkey muffin, and a breakfast set. These cuisines complement well with the coffee and cocktails offered by this shop.
Bacon and Cream Cheese – This is a classic treat where croissant bread is stuffed with bacon and cream cheese. The mild taste and softness of cream cheese and the smoky, salty, and sweet notes of bacon go well with the flavor and texture of croissant.
Brioche – Brioche is enriched with eggs and butter, making it soft, savory, and lightly sweet buttery. It has a slightly toasted texture on the outside and is fluffy on the inside, so it can be stuffed with different fillings as its texture goes well with various dishes.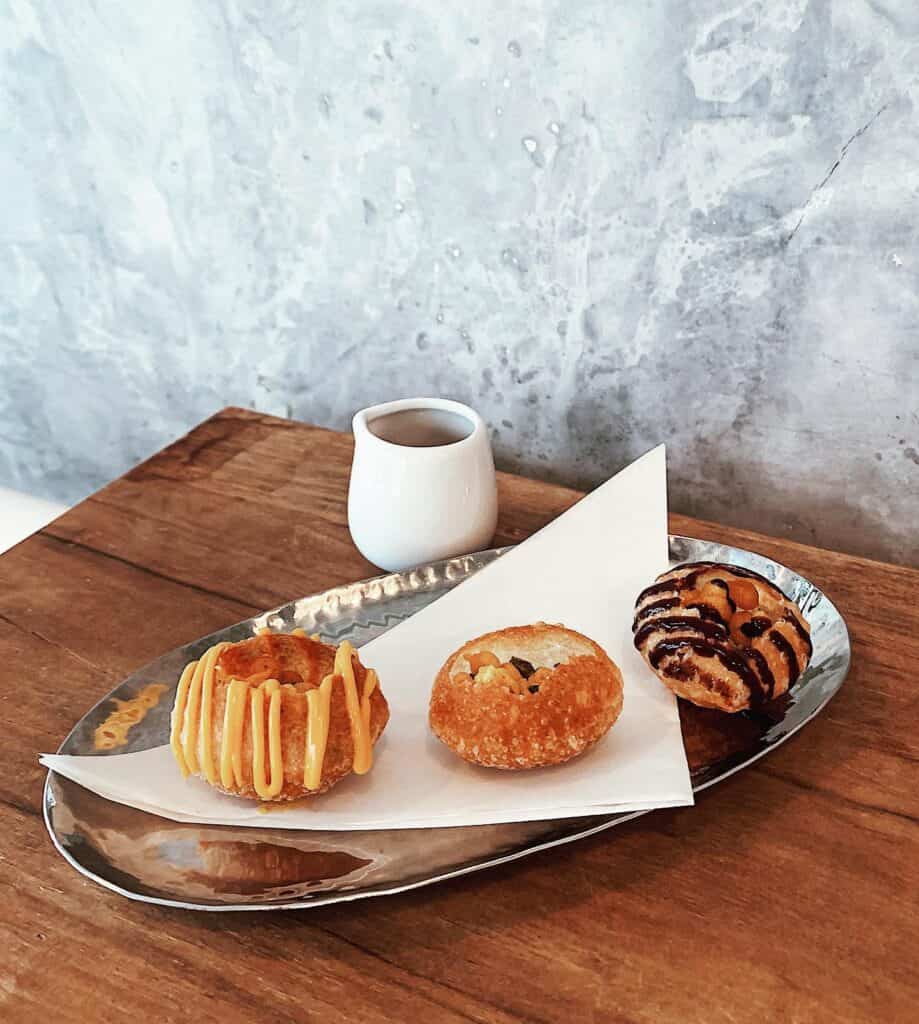 Croissant – Known for its flaky and buttery texture, this croissant is commonly enjoyed at breakfast and paired with hot beverages, like coffee. This irresistible croissant is tasty, soft on the inside, and has an appetizing light crunchiness on the outside.
We Love Legaspi Breakfast – Start your day with this special breakfast set of The Curator, which consists of brioche or croissant, butter, jam, poached egg, and drink. This classic meal combination will power up your day as it is filling and great tasting.
Coffee
Coffee is one of the popular drinks menu loved by the customers of The Curator as they are hearty and simply satisfying. The coffee that it offers consists of espresso, cold brew, espresso with milk, shakerato, and brew of the day. 
Espresso with Milk – This espresso with milk is available in flat white, latte, and cappuccino variants, giving customers options that suit their tastes and preferences. It is one of the favorite drinks of its customers as it has a rich, smooth, and creamy texture.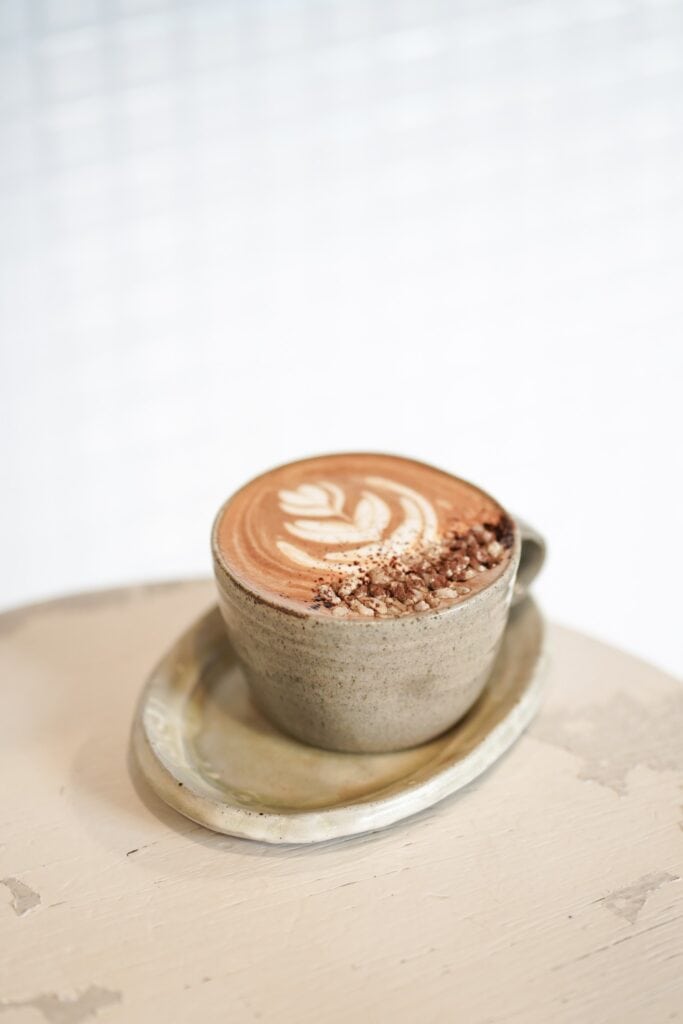 B.O.D. Coffee – B.O.D is this shop's acronym for their "Brew of the Day" coffee. The Curator offers different brewed coffee daily, so you can try various variants of special coffee each time you visit this shop.
Cold Brew – Cold brew has a low acidity, mild taste, smoother texture, and is sweeter than hot coffees, making it a popular drink. It also provides health benefits as it consists of anti-inflammatory properties and can lower your risk of diabetes and heart disease.
Cold Pressed Juice
The cold pressed juices offered by The Curator include burning green, ginger soda, orange, trapple, and Sicilian lemonade fizz. These refreshing beverages of this shop are nutritious as they are rich in vitamins and minerals.
Orange – This cold-pressed orange juice is a great source of vitamin C which can boost your immunity and keep you healthy. The vibrant color and the revitalizing goodness of this drink make it enticing.
Trapple – It is an excellent beverage from The Curator menu perfect for those who love the fresh flavors of apples, as it is made with three varieties of apples. This is a perfect drink during hot weather as its freshness can restore your energy. 
Burning Green – Burning Green is a ginger beverage with a hint of delicate sweetness and a burning sensation that will awaken your senses. This juice is one of the drinks you should try as it has a unique taste and texture, making you feel energized.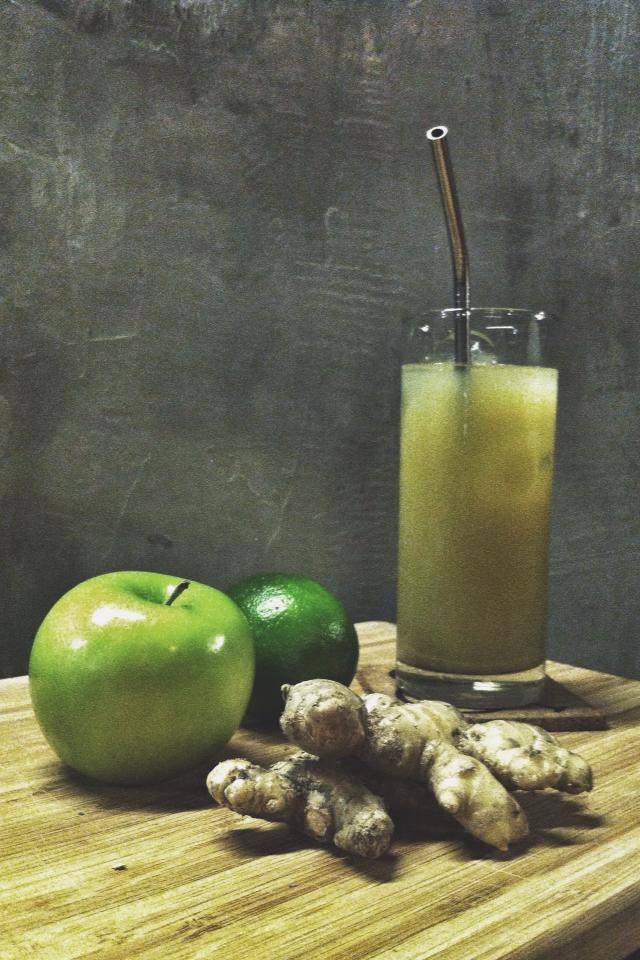 Cocktails
The curator offers specialty cocktails creatively prepared to give guests a wonderful experience they will surely remember. It offers Amalfi Mule made with ginger shrub, club soda, and limoncello; and A.O.J beverage which refers to Amaretto and Orange Juice. It provides more cocktails in its bar area, located at the back of the coffee shop, and opens at 6:30 PM. This bar also offers customers personalized cocktail drinks that suit their taste, so they can experience new flavors that they will surely enjoy.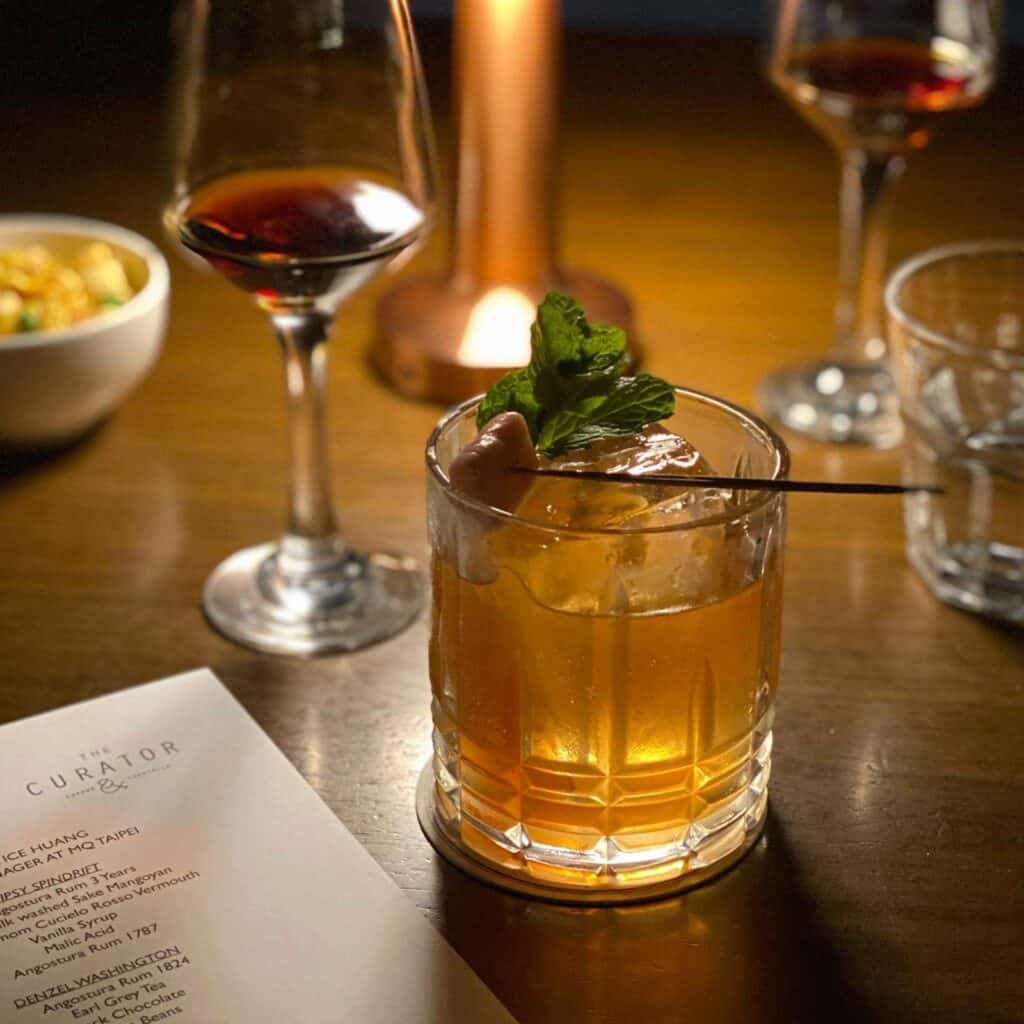 The Curator Menu Delivery
To get in touch with The Curator, you can reach out by calling them at 0916 355 4129. Alternatively, you can check their delivery services by visiting their website. This way, you can find out if they can bring their delicious offerings to your location and easily place your orders.
Social Media Pages
Become a part of The Curator's lively community by connecting with them on their social media platforms. By following their pages, you can join in on the discussions and interactions. Immerse yourself in a realm of outstanding coffee, finely crafted cocktails, and the creativity that is poured into making each and every sip a masterpiece.
Facebook: https://www.facebook.com/thecuratorcoffeeandcocktails
Instagram: https://www.instagram.com/thecurator_
Email: [email protected]
Website: https://www.thecuratorcoffeeandcocktails.com/location
FAQs
Where is The Curator Philippines located?
The Curator Philippines is located in Makati 134 Legazpi Street, Legazpi Village, Makati, Kalakhang Maynila.
What makes The Curator unique compared to other coffee shops and bars?
The specialty coffees and craft cocktails are the things that make The Curator unique compared to other coffee shops and bars.
Is The Curator a suitable place for remote work or studying?
Yes, The Curator is a suitable place for remote work or studying.
Can I host private events or gatherings at The Curator?
The Curator has a small space, so you cannot host private events or gatherings.
Conclusion
The Curator consists of a value-for-money food and beverages menu that is crafted elegantly. It is an ideal place to unwind, relax, work, study, and have meaningful conversations with your loved ones while enjoying this shop and bar's special coffee and cocktails. The heartwarming and friendly service of its staff and the cozy ambiance of its restaurant make each guest feel welcome and satisfied.