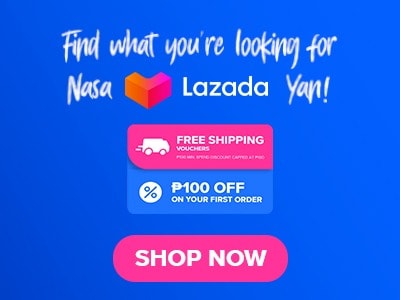 Looking for a place to go and get your cravings satisfied especially if you're in Tagaytay? I got you! Since I am really trying to taste every restaurant and fast food that I can I have a new recommendation for you that I'm pretty sure you'll be interested with. Have you heard about the Ruined Project? Or have you at least passed by their location but don't have the time to go try their products because you don't have the time? No worries in this article we are going to talk about them. The Ruined Project menu offers a lot of delicious food items that I am pretty sure you'll enjoy plus their prices are not that expensive and that's the great news. Let's dive deeper into this place's menu and of course, their whereabouts, and without further ado let's start! 
Below, you'll find the updated list of Ruined Project menu prices.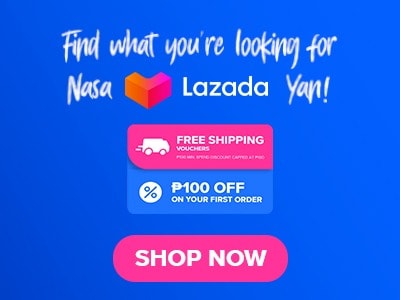 Menu Items
Price (PHP)

Breakfast

Cajun Bacon and Eggs
405
Beef Tapa
475
Tangy Garlic Milkfish
415
Chicken Chorizo Hash Skillet
445
Sausage Scramble
405
Creole Fried Chicken and Waffle
385
Pork Garlic Links
415

Burgers

Cheese Jalapeno
420
Chicken Sandwich
405
Breakfast Burger
405

Pizza

Pepperoni
840
Hawaiian
840
All meat
870
Cheese
740
Overload
890

Entree

BBQ Pork Belly
515
Blackened Fish Bake
405
BBq Bayou Chops
495
Fried Roast Chicken
415
Black Sesame Karaage Rice
415
Southern Fried Chicken
415
Chicken Parmigiana
480
Tuscan Salmon
695

Pasta

Romesco Chicken Penne
415
Triple Tomato Cream
405
Spinach & Artichoke Bake Pasta
375
Cajun Vongole
465
Tex Mex Mac & Cheese
415
Creamy Pesto
385
Carbonara
405

Appetizer

Beef Queso Duo
520
Bucket of Parmesan Crisps
575
Frizzled Onions
310
Fish & Chips
395
Blackened Shrimp Dip
565
Garlic Parmesan Crisps
300
Duo Queso Quesadilla
410
Buffalo Potato Smashers
300

Sandwiches

Ham & Cheese Gratin
395
Pepperoni Jalapeno Melt
395

Salad

Tortilla Ranch Salad
370
Sesame Wonton Salad
370

Desserts

Classic Brownie Fudge
340
Skillet Cookie
340

Hot Coffee (12oz/16oz)

Americano
215/230
Brewed
205/220
Cafe latte
225/240
Cappuccino
225/240
Cafe mocha
240/255
Caramel latte
245/260
White Chocolate mocha
250/265
Coffee indochine
250/265
Vietnamese latte
270/285
Chocolate
235/250
Matcha green tea latte
240/255

Cold Coffee (16oz/20oz)

Americano
230/245
Cappuccino
240/255
Cafe latte
240/255
Cafe mocha
255/270
Caramel latte
260/275
White Chocolate mocha
265/280
Coffee indochine
265/280
Chocolate
250/265
Matcha green tea latte
255/270
Iced tea
215/230
Cold brew
255/270
Sweet cold brew
255/270

Frappe (16oz/20oz)

Mocha frappe
265/280
Cappuccino frappe
260/275
Creme brûlée frappe
275/290
Cookie crumble
275/290
Butterscotch
270/285
Dark chocolate
265/280
Vanilla macadamia
250/265
Caramel vanilla
255/270
Chocolate cookie
270/285
Strawberry vanilla
270/285
Matcha green tea
270/285

Shaken Up (Small/Large)

Special strawberry charcoal lemonade
290/305
Lavander berry lemonade
290/305
Tropicana
290/305
Citrus berry punch
290/305

Yogurt (Small/Large)

Blueberry Yogurt Crunch
290/305
Strawberry Yogurt Crunch
290/305
Mango Pineapple Yogurt crunch
290/305

Nice and white (Hot/Iced)

Ghirardelli Mocha
410/425
Ghirardelli White mocha
410/425
Ghirardelli Carmelo
410/425
Ghirardelli oat milk latte
410/425

Special

Hot Bullet Proof Coffee
275
Iced Bulletproof Coffee
290
Ca Phe Sua Da
235
Hot Freddo
275
Iced Freddo
290
Affogato
265
Hot Mayan Mocha
245
Iced Mayan Mocha
260
Matchagatto
305

Artisan tea

HB Carnaval Tea
250
HB Chamomile
250
HB Turkish Sultan
255
HB Masala Tea
255
HB Relaxing Infusion
255
HB Tropical Fruit
255
HB Silk Tea
255
Hb Youthful Infusion
255
Cascara
255
About Ruined Project
If you're looking for a place with delicious coffee, other food items, and unique interiors the ruined project in Tagaytay is the best place to go. Ruined Project is a local coffee shop here in the country that offers not only coffee but other delicious foods. At first glance, this place might not look like your typical cafe but of course, we never judge a book without reading and I'm pretty sure you'll love this place, it's worth checking out. The name of their restaurant comes from the team who believes that their project will be ruined because of the pandemic incident that happened recently.
However, they decided to continue the project whatever it takes and that's how they get their name "Ruined Project" This cafe only proves that there is a potential beauty in every dark time you just need a fighting spirit and hope. This restaurant is inspired by Manuel Villar Jr. a businessman and former senator Manny Villar's son, he's the one who challenged his team to see the beauty in ruin. If you notice the appearance of the cafe at first glance it does look unfinished but that's already the theme. This place not only offers coffee but also pizzas, burgers, and desserts.
Ruined Project Menu Best Sellers
Here are samples of Ruined Project's best sellers.
Iced Freddo – This one is a unique blend between espresso and frappe and is usually served with ice. This drink is best enjoyed with sugar or any sweetener that can substitute the sugar. The Ruined Project version of iced Freddo is refreshing and can actually boost your mood since it has espresso in it. One of the best-selling items of the Ruined Project and also a must-try.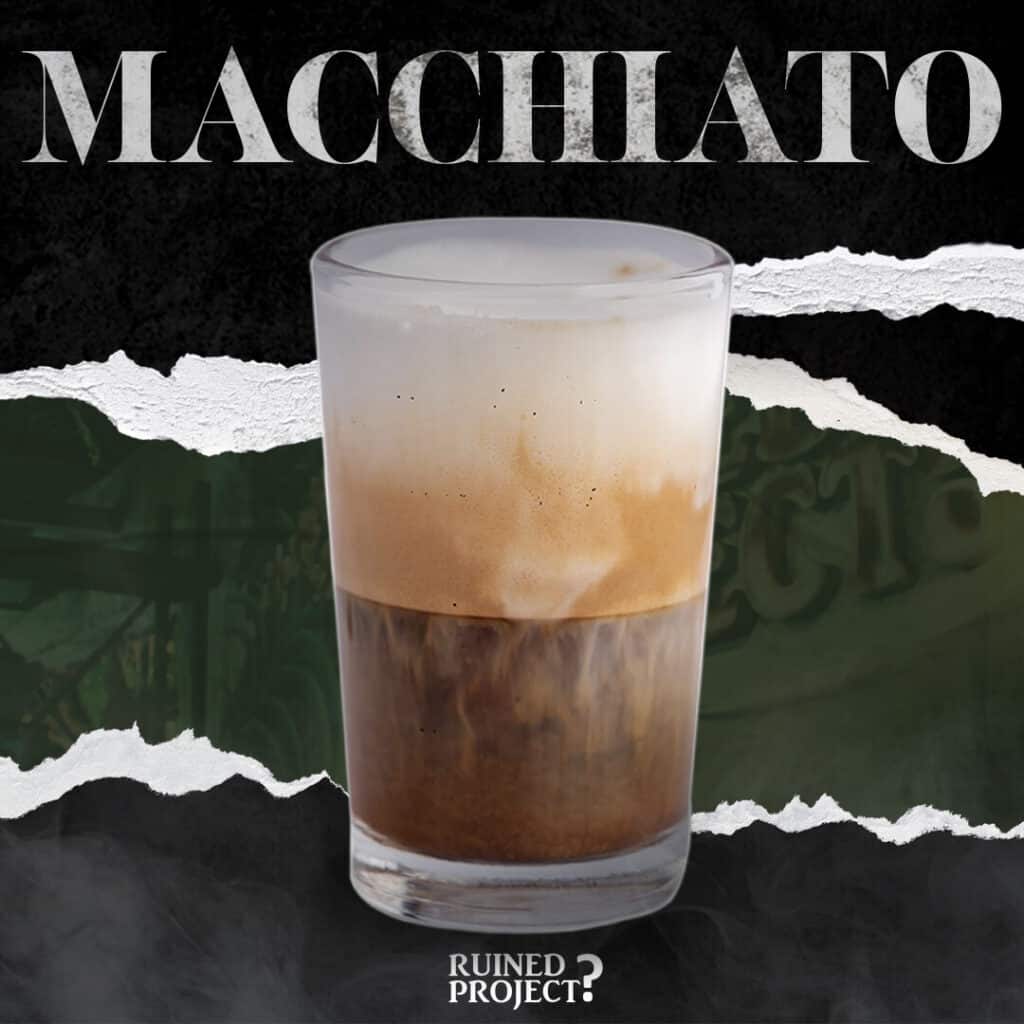 Cajun Bacon & Egg – This one is not your typical ready-made meal the Cajun Bacon and Egg version of the Ruined Project is served with toasted freshly sliced bacon, and some egg on top over garlic rice. Cherry tomato slices combined with basil on the side to balance the taste. The crunchy bacon is really good with the garlic rice and the egg also adds more flavor to the dish. This one is a must-try and a great breakfast item on their menu.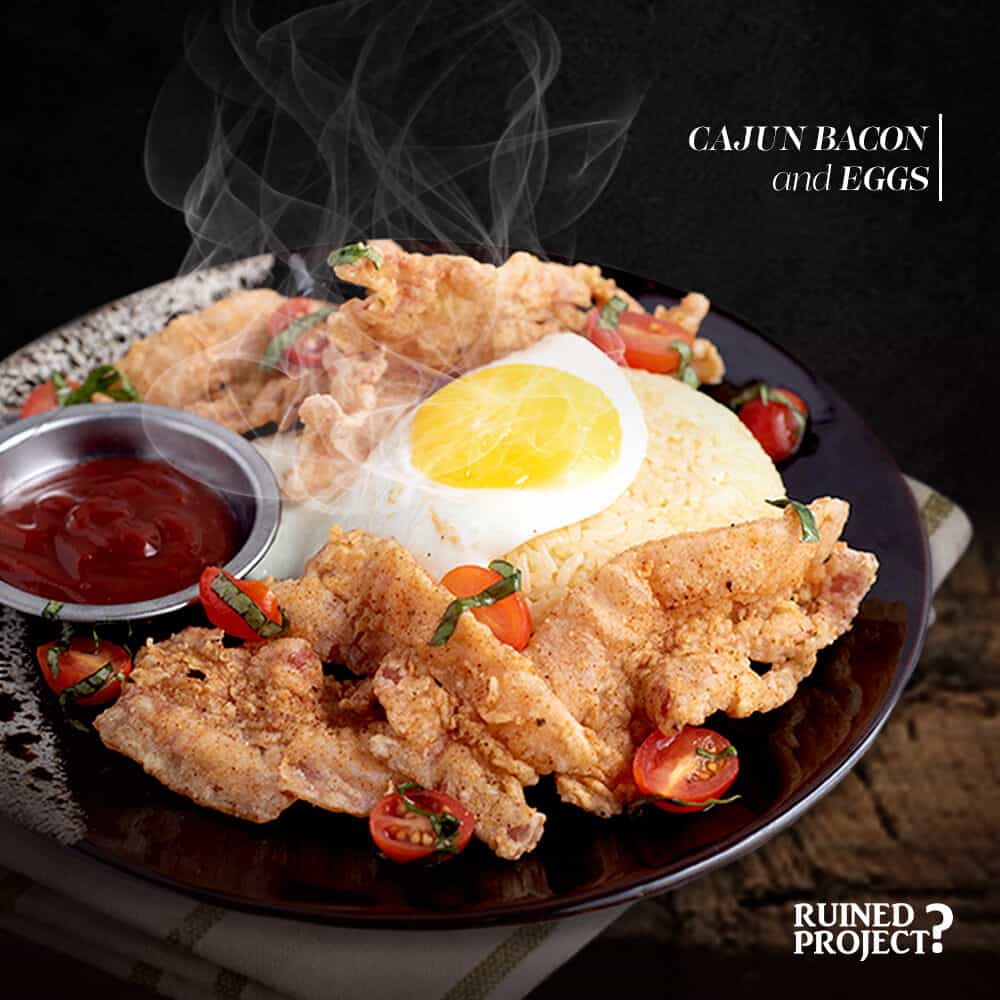 Romesco Chicken Penne – Ruined Project version of the Romesco Chicken Penne menu is made with deep-fried and crispy lightly breaded chicken fillet. They served this on top of penne pasta and then generously drizzled it with Romesco dressing which is made from fresh tomatoes. This dish also includes a pair of garlic bread to make sure that the remaining Romesco dressing won't go to waste. This one is one of my favorites and also a must-try. 
Fried Chicken Burger – Fried chicken burger version of the Ruined Project is made with a chicken fillet that they cooked deep-fried. The burger bun is layered with dressing, some pickles, and the fried chicken fillet. This is also served with potato chips as a side. One of the greatest characteristics of their fried chicken burger is that this is not oily like the regular beef burger but still has a great taste. One of the must-try items as well.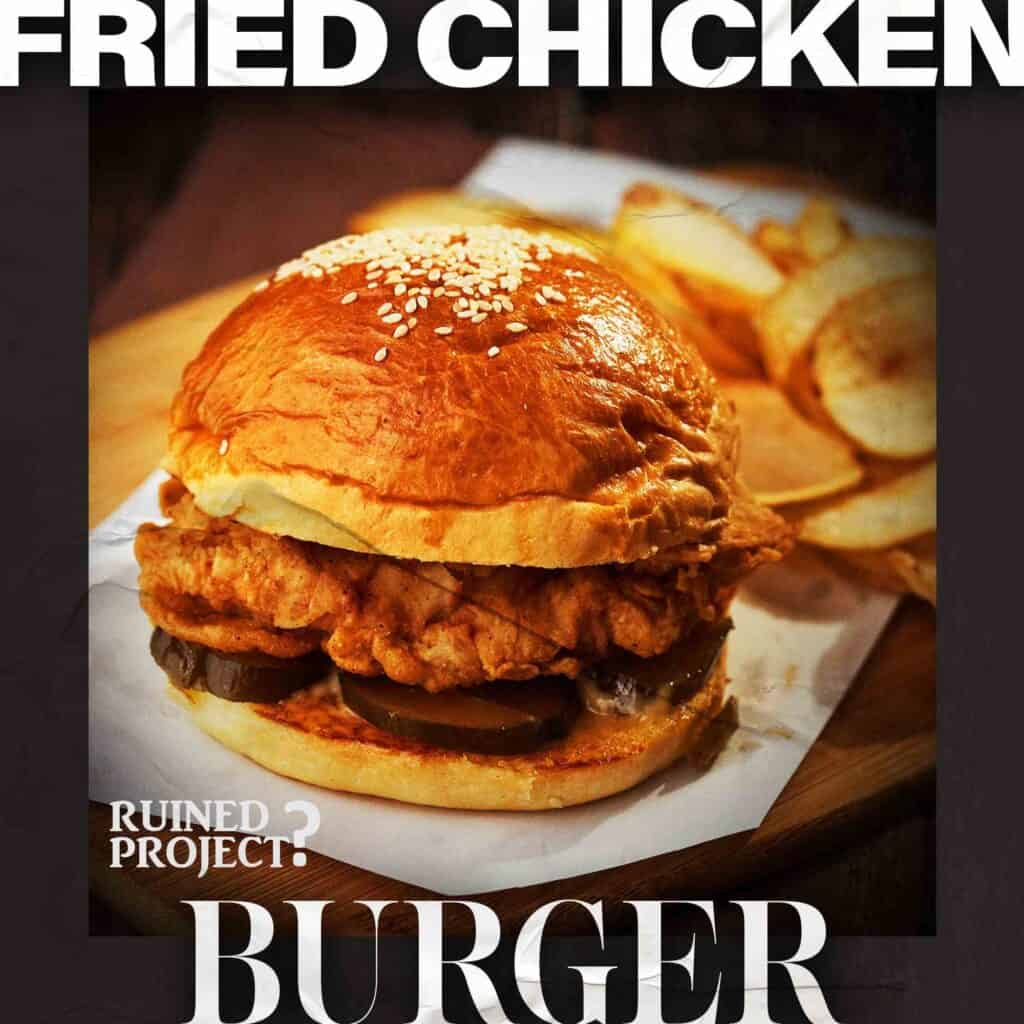 Breakfast Menu
The breakfast menu of the Ruined Project has 7 breakfast items. They have the cajun bacon & egg which is a must-try and a crowd-pleaser. They also have a classic Filipino favorite which is beef tapa. Another Pinoy favorite is their Tangy Garlic Milkfish. Aside from those they also have Chicken Chorizo Hash Skilet and sausage scramble. Other items like Creole Fried Chicken and Waffle and pork garlic links are also available on this menu.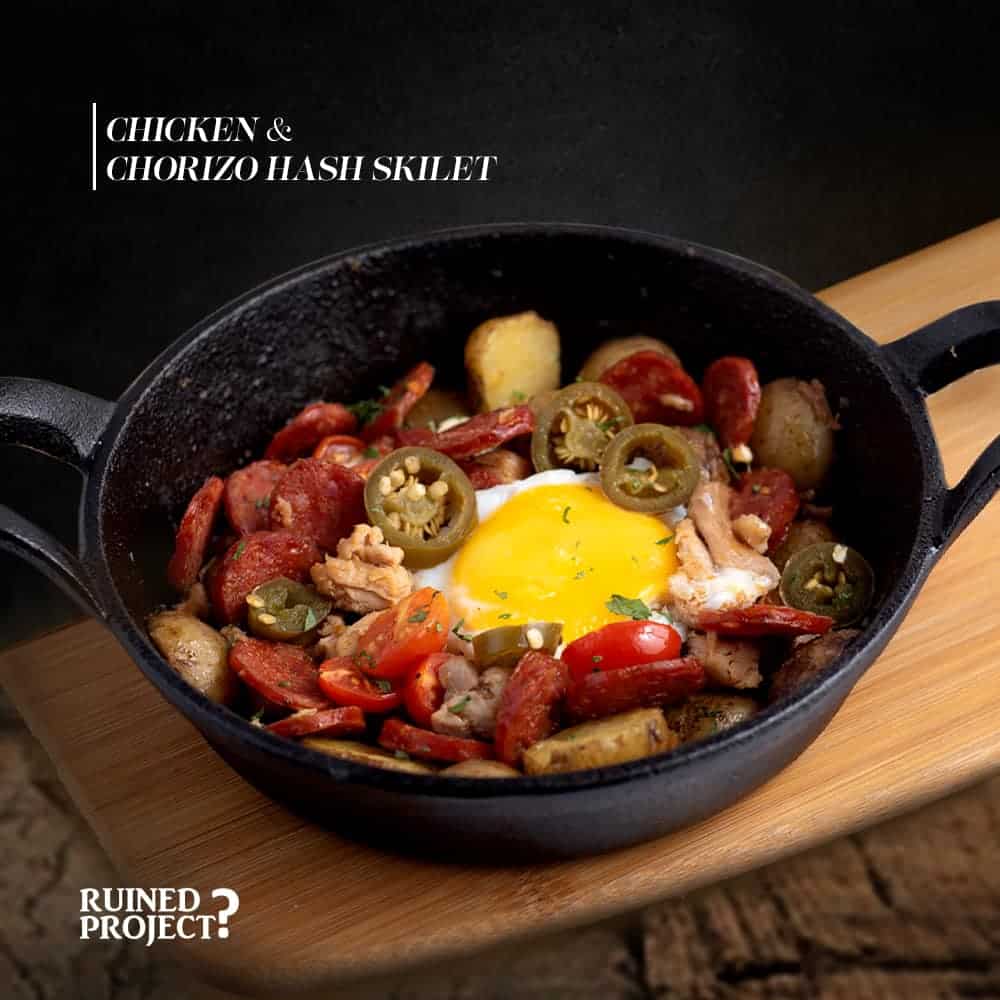 Burger Menu
The burger menu of the Ruined Project has 3 different burger options. Cheese jalapeño burger is included on this menu, followed by a fried chicken sandwich which is also a must-try and quite popular among their customers. Lastly, they have a breakfast burger which is what I always order, this one is also really good and very tasty.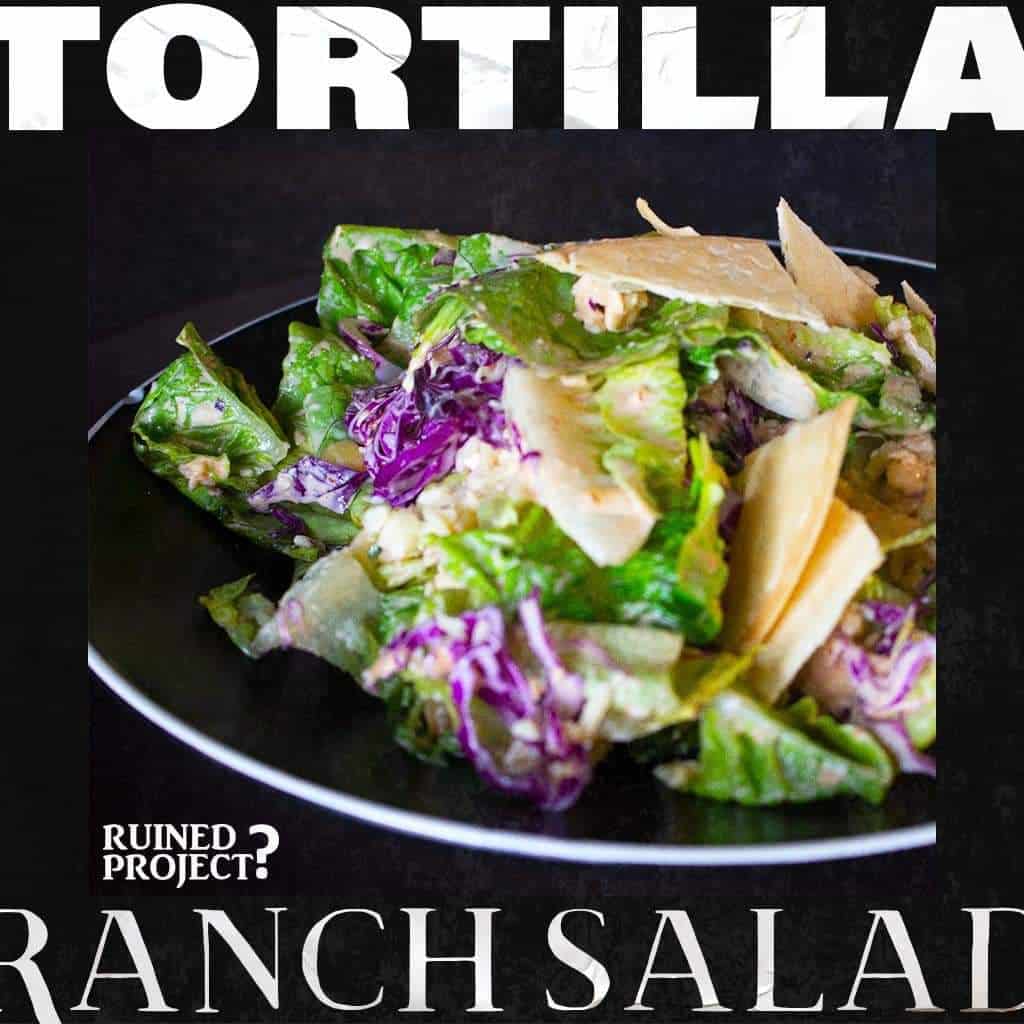 Ruined Project Menu Delivery
Getting your hands on your beloved Ruined Project items is easier than ever! All you need to do is shoot a quick direct message over to their Facebook account. Alternatively, if you prefer a fuss-free option, you can also tap into the convenience of local food delivery services in your vicinity. The choice is yours – a straightforward DM or a swift delivery service – both pathways lead to owning the gems of Ruined Project that you adore.
Social Media Pages
Set off on an exciting journey of new ideas and imagination with Ruined Project! Explore their active social media pages to stay connected and inspired. Join now and discover a world of creativity and innovation waiting for you!
Facebook: https://www.facebook.com/ruinedprojectph
Instagram: https://www.instagram.com/ruinedprojectph
FAQs
Ruined Project. Are they Halal certified?
Unfortunately, Ruined Project is not a halal-certified cafe since they serve food items not suitable for our Muslim friends so No.
Where is the Ruined Project located?
They are located in Crosswinds, Tagaytay City Cavite. You can easily find them thru Waze.
What time are the opening hours of the Ruined Project?
Ruined Project is open from 7 AM until 8 PM on weekdays and from 7 AM until 9 PM on weekends.
Can I bring my fur baby inside the cafe?
Yes. Ruined Project is actually a pet-friendly cafe so you can bring your fur baby inside as long as your fur baby is domesticated enough.
Does Ruined Project have free wifi inside their store?
Yes, they have WiFi inside their cafe for their customers. 
Conclusion
The Ruined Project is just the best place to be in Tagaytay especially if you are looking for something good. Ruined project menu offers a lot and for sure you'll find what you want on their menu. The ambiance inside their place is romantic with a breathtaking view, it's like you're really on the nature side feels. Foods are worth the price and delicious their coffees are really good as well. This place will for sure fix your ruined day. Their crews are okay easy to talk with and friendly and the place is just amazing and comfortable. A place I can highly recommend to anyone that is planning to visit Tagaytay City. A place worth trying.