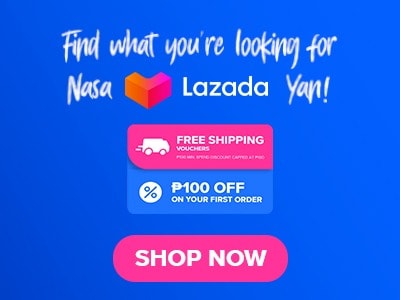 Kon'nichiwa! Today we are going to talk about an interesting Japanese restaurant that is not your typical Japanese restaurant you can visit often. Introducing Sukidesu! A modern Japanese cuisine that emphasizes the touch of modernity in every Japanese delicacy they serve. from their Ajitama Ramen and their iconic California maki, this restaurant is filled with a diverse menu collection of food that will definitely be here to satisfy any of your various cravings.
Below, you'll find the updated list of Sukidesu menu prices.
Menu Items
Price (PHP)

Appetizers

Cheese Tempura
129
Kani Salad
115
Beef Gyoza
129
Pork Gyoza
121

Yaki Udon

Yaki Udon
273

Maki Rolls

Digong
189
Platter
688
California Maki
182
Sukidesu
175
Mt. Apo
182
Sampler
370
Kani Sashimi
140
Chicken Tempura Maki - A maki roll that contains chicken tempura strips, cheese, special sauce, and lettuce
182

A La Carte

Prawn Tempura
180
Chicken Karaage
135
Okonomiyaki
129
Tonkatsu
135
Torikatsu
123
Tuna Sashimi
169
Kani Tempura
149
Chicken Teriyaki
129

Bento Set

Tonkatsu Pork Bento
240
Tempura Bento
247
Karaage Bento
235
Torikatsu Chicken Bento
235
Gyudon Bento
279
Teriyaki Bento
229

Ramen

Ajitama Ramen
209
Spicy Ramen
254
Chashu Ramen
199
Miso Ramen
189
Black Ramen
189
Kimchi Ramen
195

Rice Bowl

Pork Katsudon
189
Chicken Katsudon
175
Chicken Teriyaki
155
Gyudon
189
Pork Katsu Curry
215
Chicken Katsu Curry
199
Gohan ( Steamed rice)
40
Gohan (Japanese rice)
45
Pork Gyoza Rice Bowl
129
Beef Gyoza Rice Bowl
136

Burgers

Classic Cheese Burger
124
Blackpepper Burger
110
Torikatsu Burger
110

Yakisoba

Seafood Yakisoba
273
Spicy Pork Yakisoba
253
Pork Yakisoba
227

Beverages

Pepsi
59
Bottled Water
35
About Sukidesu
Sukidesu is a Modern Japanese restaurant that transports you on a new journey filled with fresh flavors diving with your favorite sushi and ramen. It is a restaurant that offers a meticulously crafted maki roll and flavorful ramen noodles. Sukidesu is not all about maki rolls, they offer a broad collection of Japanese delights featuring their Yakisoba, Bento Set, and Rice bowls that feature various Japanese delights. let us take your experience to a whole new level with Sukidesu and its menu best sellers that are coming right up!
Sukidesu Menu Best Seller
At Sukidesu, commitment and precision are served in every meal they serve and that is very much evident in their best-selling collections of various Japanese delicacies that are beloved among Filipinos.
Ajitama Ramen – Start this best-selling list with this Sukidesu masterpiece that highlights a steaming bowl that features a savory and rich broth that is ultimately filled with the meaty goodness of chashu pork giving you a great depth of umami flavors.
Pork Katsudon – a symphony of flavors will meet you in this iconic Pork Katsudon that is also found in their Ala Carte collections. It features crispy pork that is breaded and fried to golden perfection.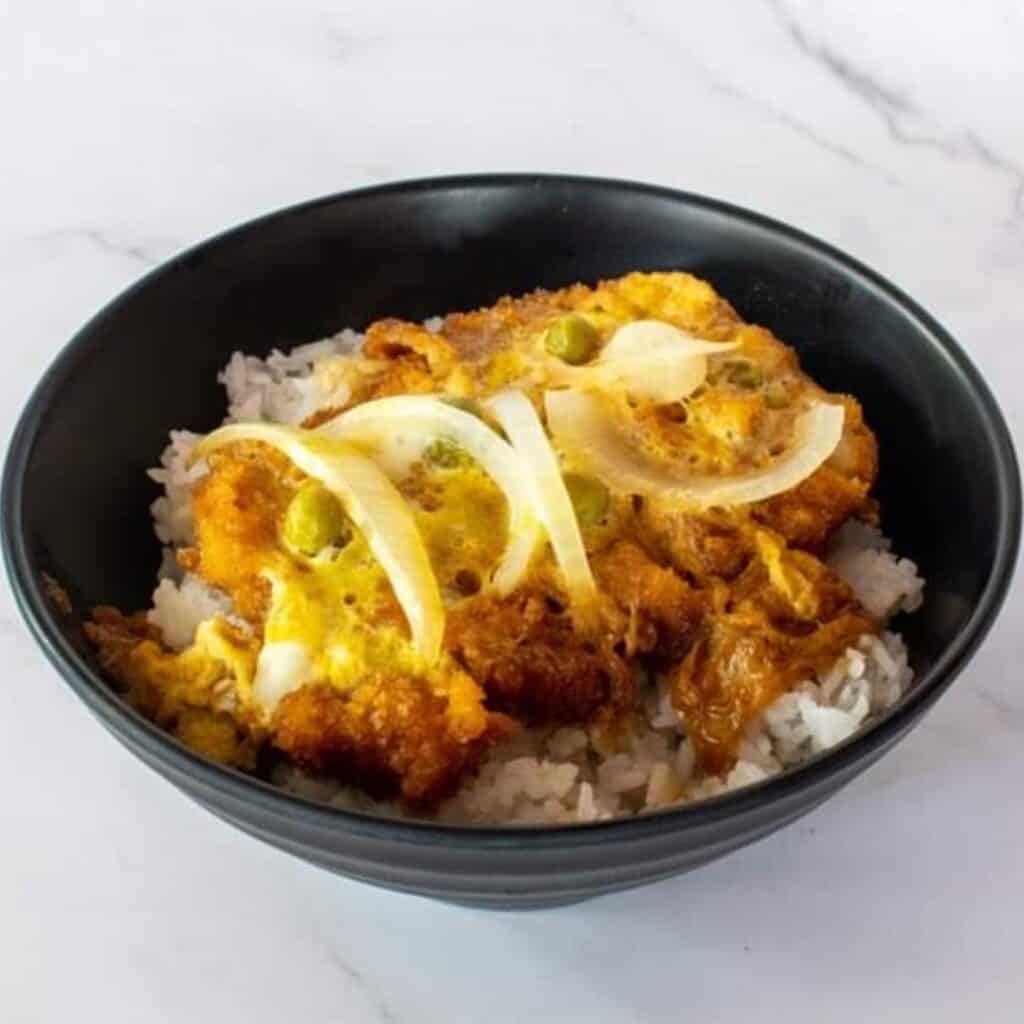 California Maki – This California Maki is known for its flavorful combination of crab sticks along with fresh slices of cucumber, sweet mag, lettuce, and rice that are rolled carefully in this nori packed with Japanese soy sauce and wasabi.
Chicken Teriyaki – A very tantalizing flair of Japan is known for this iconic Chicken Teriyaki, it takes great pride in its tender and pan-fried chicken that is smothered to perfection in a luscious house-made teriyaki sauce.
Gyudon – This gyudon is a very comforting bowl filled with various flavors of the sea and meaty goodness from seasoned beef with caramelized onion and a luscious sauce featuring a sweet and soy sauce flavor.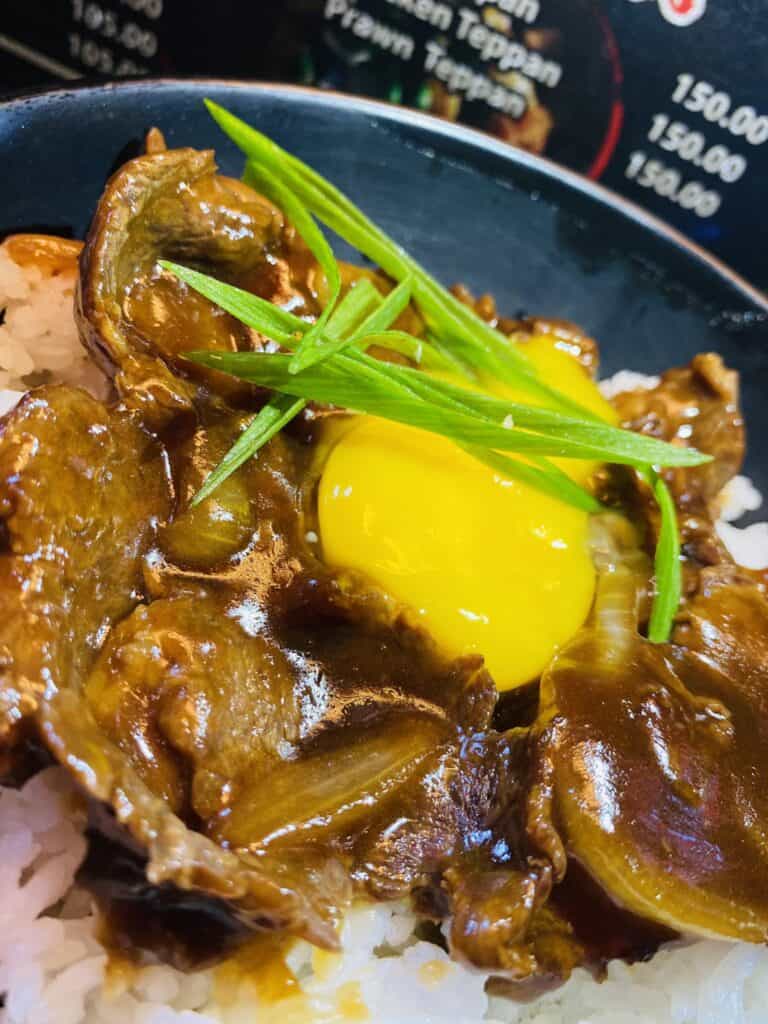 Ala Carte
Never underestimate the goodness and satisfying experience this Ala Carte can offer you at their table. The Sukidesu features some of the favorite Japanese food menu that are very famous in the Philippines.
Prawn Tempura – The irresistible crunch this tempura can offer is something you should not miss at Sukidesu. It features a golden brown tempura that offers plump and succulent prawns.
Chicken Karaage – This bite-sized chicken karaage is also something you should never underestimate here at Sukidesu, it features chicken that is carefully marinated with various Japanese spices and fried until golden texture giving you a crunchy and delightful juicy bite.
Okonomiyaki – A Japanese sensation is what will greet you in every bite of this Okonomiyaki, it features a savory batter and is known to be the pancake of dreams at Sukidesu.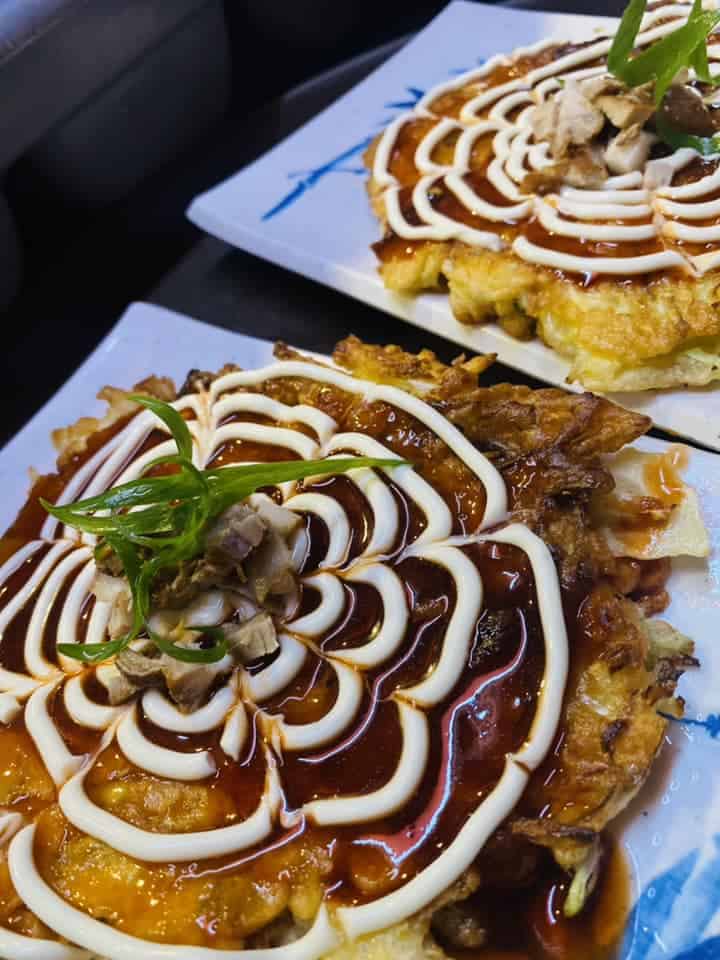 Tonkatsu – Dive into the crispiness of this Tonkatsu that features a pork cut that is carefully breaded in Japanese style and mixtures. It is then fried to absolute perfection which locks in all of the flavors and gives a delightful crunch that you will surely love.
Ramen
Let us bring comfort to your stressful day with this iconic Ramen that is packed with meat, flavors, and textures. A satisfying experience is here in this hearty bowl of ramen.
Spicy Ramen – A thrilling adventure that will tantalize your taste buds is here in the flavorful owl of Spicy Ramen. It famous for its flavorful broth that features chashu pork along with various vegetables.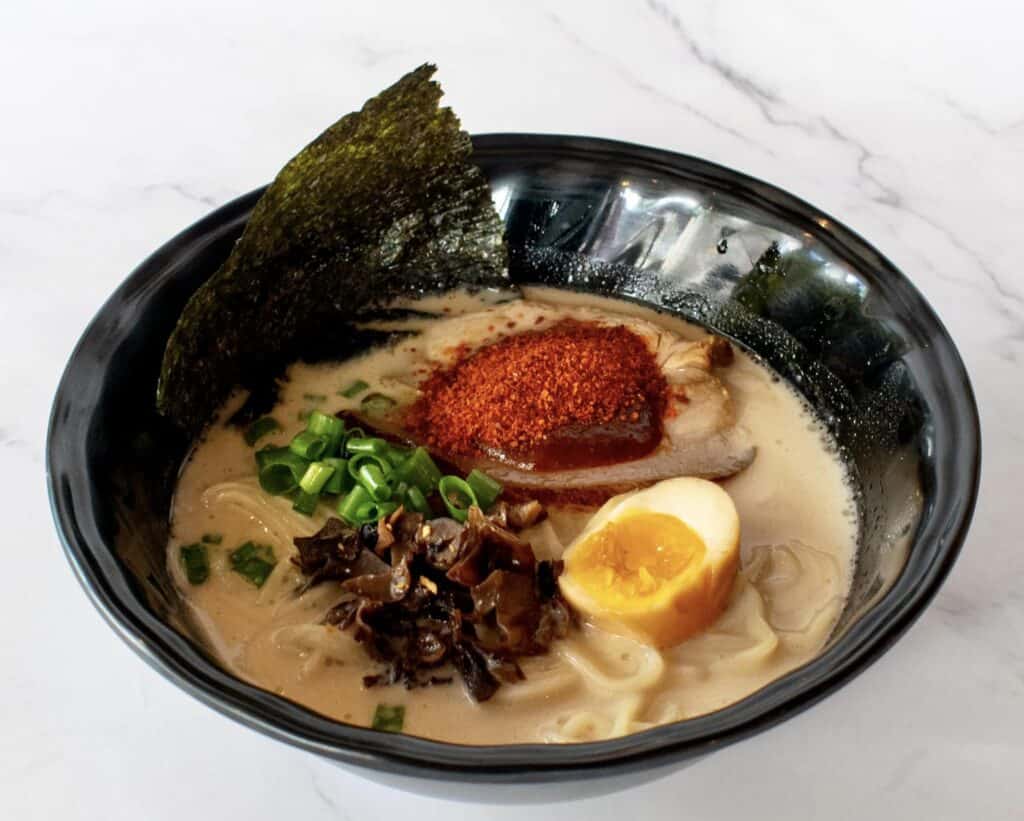 Chashu Ramen – An encounter for the melt-in-the-mouth goodness of pork chasu slices is in this hearty bowl ramen menu of Sukidesu. It features an amazing flavor of tender and succulent meat in a delightful slurp of soup and noodles.
Miso Ramen – This bowl is a bowl filled with comfort, it features steaming and a cloudy bowl of Miso ramen infused with miso along with a perfect cut of chashu pork.
Kimchi Ramen – Prepare for an extra spicy kick with this Kimchi Ramen! It features a ramen that has an innovative twist with fiery kimchi. It is combined with a tender chashu pork so it both gives you a meat goodness and a crunch of vegetables.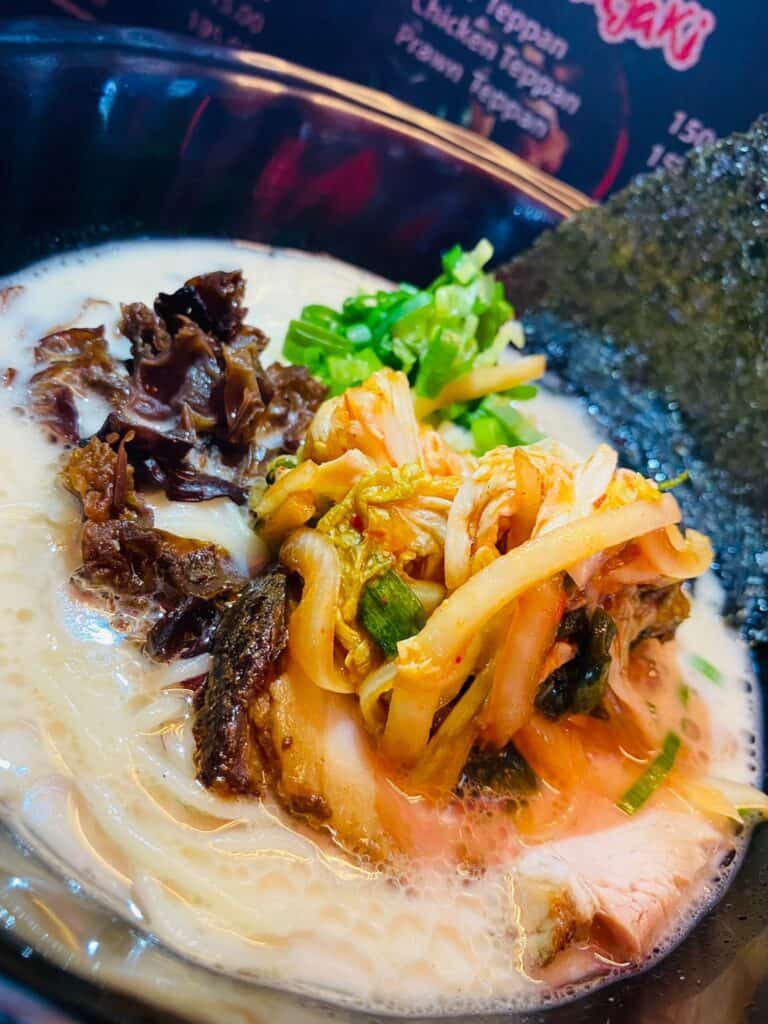 Sukidesu Menu Delivery
Enjoy a delightful experience of Japanese dining in the utmost comfort of your home! Yes, you heard that right! You can order these amazing collections from Sukidesu at your home and have them delivered right to your door through FoodPanda for an extra smooth and efficient transaction before and during your delivery transactions. You can also order through GrabFood which is perfect for long-distance areas.
Sukidesu's Social Media Pages
Explore their social media pages for mouthwatering snapshots of exquisite sushi, sashimi, and other Japanese delights. Get ready to feast your eyes before your taste buds!
Facebook: https://www.facebook.com/sukidesu.japresto
Instagram: https://www.instagram.com/sukidesucebu
Website: https://sukidesustreetdining.com/contact-us
FAQs
What type of cuisine does the Sukidesu offer?
Sukidesu offers a satisfying collection of Japanese delights that features various Japanese delicacies such as Ramen, Maki Rolls, and more.
What is the Sukidesu known for?
Sukidesu is known for its iconic Ramen and ala Carte collections that are filled with authentic Japanese spices and aromas.
What are the operating hours of Sukidesu?
Here are the detailed operating hours from Sukidesu:
Dine-In:

Daily: 11:00 AM – 11:00 PM

Delivery:

Daily: 12:00 PM – 8:00 PM

Takeout:
Foodpanda:
GrabFood:
Where is the Sukidesu located in the Philippines?
You can check out this link that will direct you to their official website. This link entails all of the locations of their branch in different parts of the Philippines.
Conclusion
Sukidesu definitely offers a hearty Japanese feast from their steaming-to-perfection Ramen bowl to their carefully crafted perfect maki rolls. Every dish offers a symphony of flavors and textures that will certainly transport you into the heavenly world of Japan. Another thing to love about Sukidesu is their commitment to pure excellence in their food and to the entire quality dining they offer which is very evident why they have been continuously expanding and very much beloved among Filipinos. they have very diverse menu options which is the perfect way to cater to a wide range of Japanese cravings. I am sure you will be delighted with your experience and I am recommending this restaurant wholeheartedly.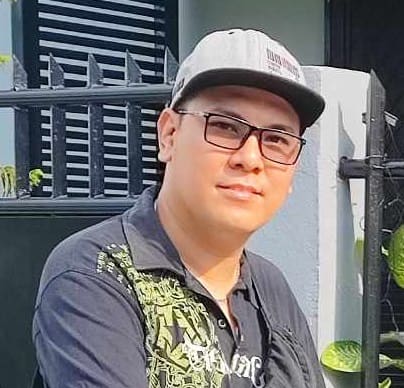 Hi! I'm Nivek Strife, the person who made MenuPH. I'm the one who added most of the popular menus you see on this website, and I really hope you enjoy them! Feel free to check them all out.
Growing up, I was surrounded by lots of tasty foods, like the classic Adobo and the sweet Leche Flan. That love for the many flavors of the Philippines is what got me excited about adding to MenuPH. When I learned how to make websites, I saw the need for a place to show off all the amazing Filipino dishes, and that's how MenuPH started.
MenuPH isn't just a website; it's like a fun journey into food. I've teamed up with famous chefs and found great places all over the Philippines to bring you a bunch of menus that show off the best of Filipino cuisine. Whether you're into the usual dishes or new twists, MenuPH is here to guide you through the rich world of Filipino flavors.
With MenuPH, my aim is to help local businesses, talk about good food choices, and make a group of friends who love food. No matter if you like fancy restaurants or street food, MenuPH has something for you. Come join me on this food adventure as we find great places, taste real flavors, and enjoy the unique food traditions that make the Philippines awesome.