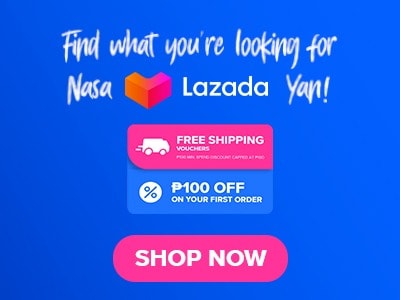 Indulge in your favorite Japanese experience that highlights the authentic and mouthwatering delights of your Japanese cuisine. Introducing Ramen Keisuke King is a perfect destination to satisfy your ramen cravings. I believe that this restaurant can be enjoyed by everyone! Let us stop wasting so much and let's head on to the main event to savor their finest ramen menu collection. 
Below, you'll find the updated list of Ramen Keisuke King menu prices.
Menu Items
Price (PHP)

Side Dish

Pork Gyoza (6 Pcs)
262
Pork Syogayaki
272
Chicken Karaage
212

Mains

Tori King Ramen Rich Soup
412
Tori King Clear Soup
400
Tori King Ramen Red Spicy
432
Tori King Ramen Black Spicy
432
Rice (Steamed)
80

Topping

Noodles (Extra)
55
Flavoured Egg
60
Seaweed
55
Pork Chasyu
65

Drinks

Sprite
85
Coke (Regular)
85
Mineral Water
40
About
Ramen Keisuke King specializes in ramen that is perfected by the finest craftsmanship of chefs along with their other side dish delectables. Ramen Keisuke King offers a variety of exceptional ramen for instance the popular and savory Tori King Ramen Rich Soup and the spicy and vibrant Tori King Ramen Red Spicy.
Ramen Keisuke King Menu
Dive into this divine culinary masterpiece that will surely be engraved on your go-to ramen place. Not only will you have a good dining experience but you will taste the most authentic ramen dishes.
Tori King Ramen Rich Soup – A simmered to-perfection ramen that will leave a satisfying sensation to your taste buds, a creamy, comforting, and rich broth of this ramen and a perfectly cooked and seasoned chicken combined together setting the standard for all ramen enthusiasts.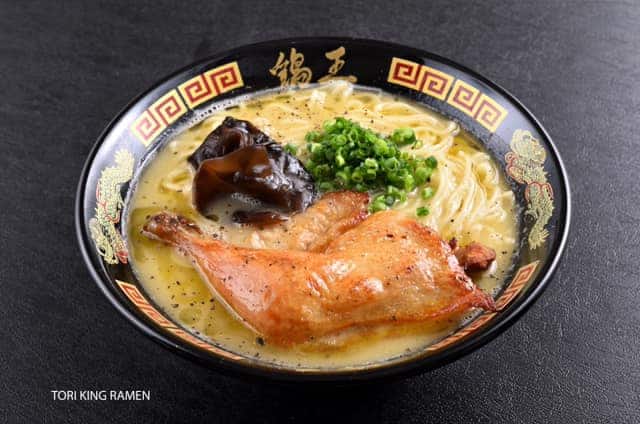 Tori King Ramen Black Spicy – A must-try for all fans of intense flavor ramen. There are a variety of ramen in Ramen Keisuke Tori King but this one-of-a-kind, with all the extra dose of spices, creates an unforgettable experience that will leave your taste buds with a robust and addictive flavor.
Tori King Ramen Red Spicy – A bold, spicy, and flavorful ramen combined with succulent chicken leaving all the spicy ramen enjoyers a harmonious combination that is both heavenly and addicting.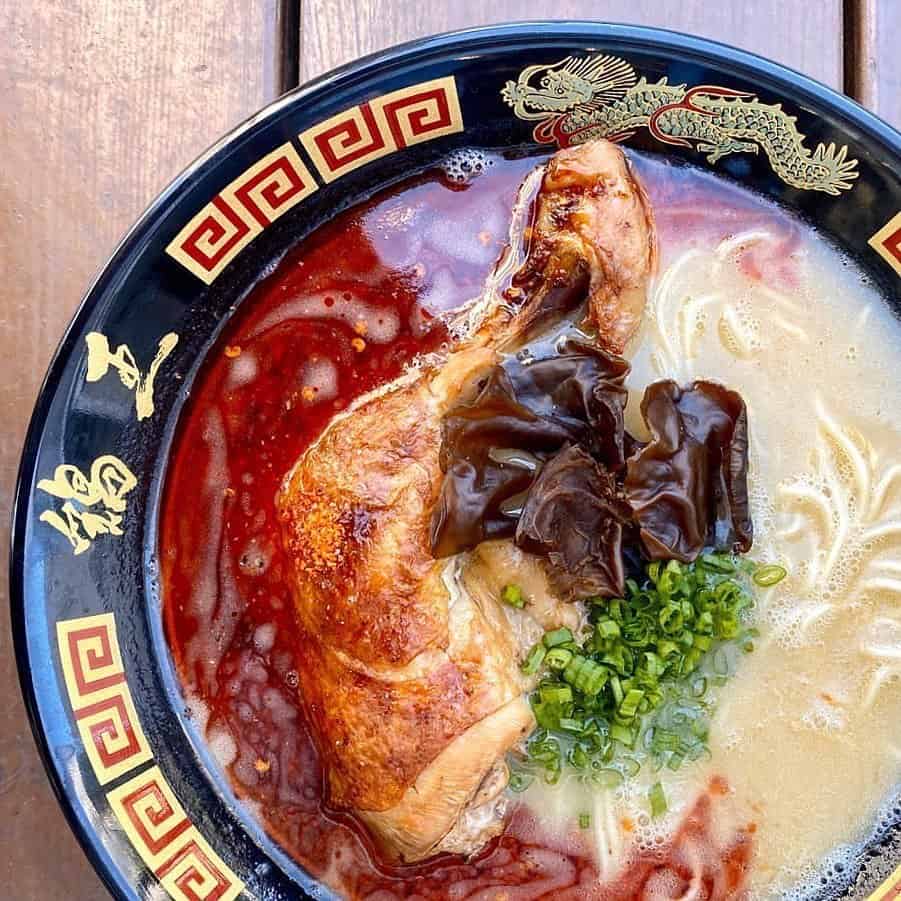 Tori King Clear Soup – Looking for something just smooth and savory flavor? the Tori King Clear Soup is a must-try! It highlights a tender and quality chicken and a light broth serving you both a comfort of home and a perfect balance of everything.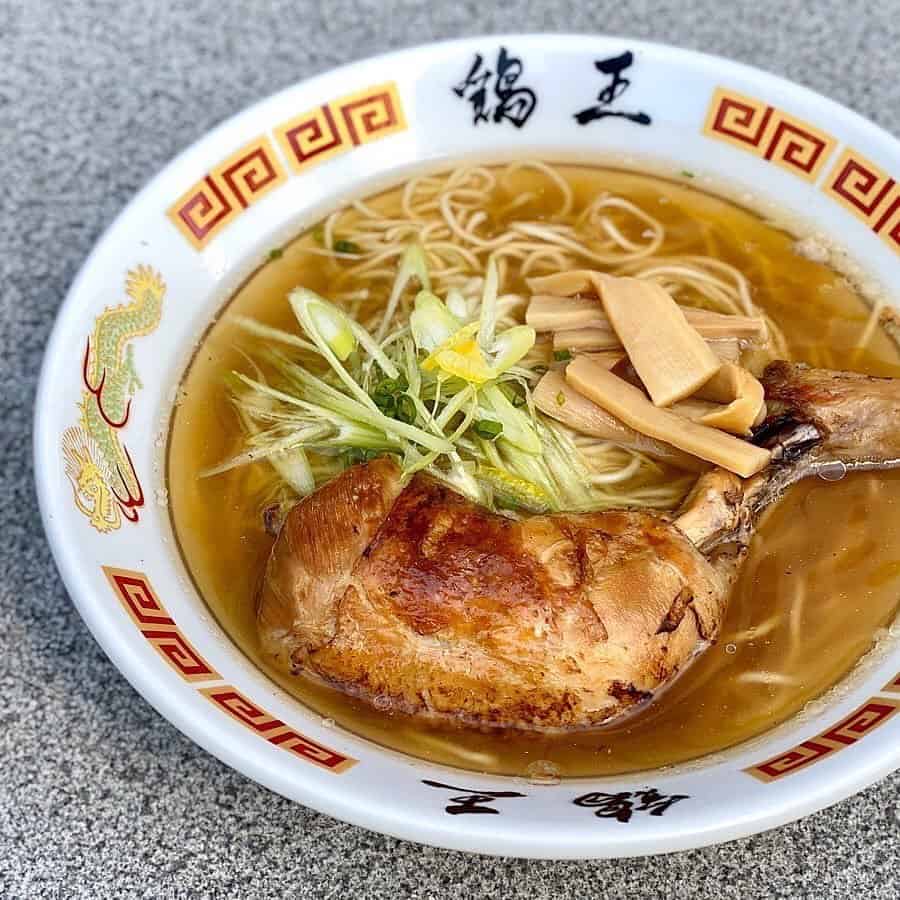 Pork Syogayaki – Savory is one word to describe this dish. Pork Syogayaki is a famous delectable dish that highlights marinated and sliced pork that is cooked to perfection, leaving you a heavenly taste in each bite.
Pork Gyoza – Indulge in a tantalizing and satisfying texture of Pork Gyoza. A Japanese treat that is filled with flavorful pork and other high-quality ingredients together with a soft wrapper to complete the dish.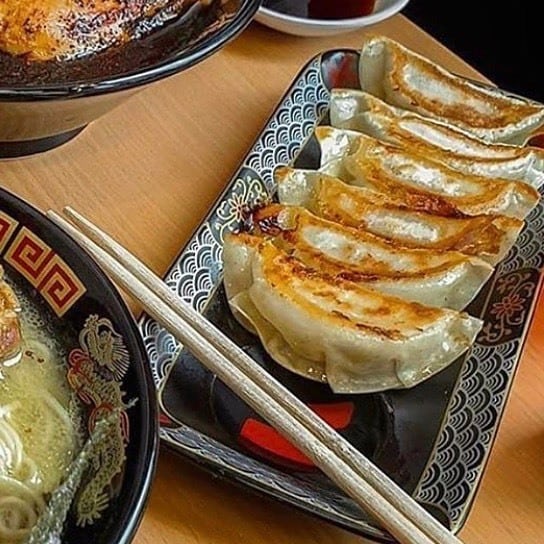 Toppings – A perfect combination of all the Ramen Keisuke Tori King menu collection. There are a variety of toppings, noodles are a versatile dish that can be ordered if you want another serving for your savory broth, the flavored egg is a usual side dish in Asian countries it is a form of soft-boiled egg that compliments your ramen to take it on to another level of savory, seaweed is a famous garnish in Japanese culture it is a salty and umami-rich flavor topping; A perfect combination to reset your taste buds, pork cheese is a thinly sliced or rolled pork belly that is usually served with ramen leaving your ramen a more depth in flavor and rich taste.
Chicken Karaage – Setting the standard for all the side dishes, chicken karaage is also a famous dish that is both irresistible and comforting. This dish highlights a deep-fried chicken sliced to perfection serving you a harmonious combination of crispiness and tenderness. It is also paired with a perfect sauce or a touch of salt to take this dish to another level.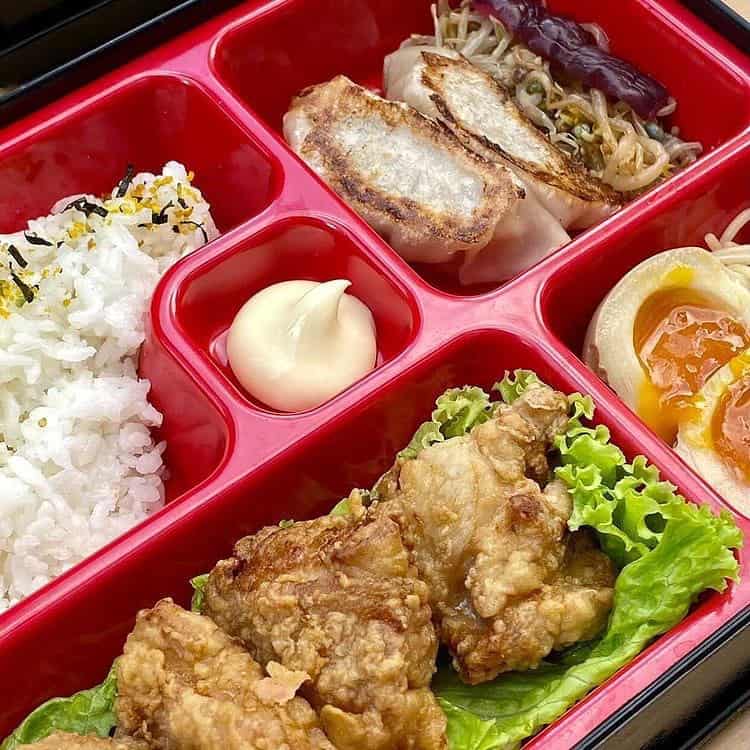 Ramen Keisuke King Delivery
Feeling hungry but too tired to go out? Hop on to your favorite Japanese restaurant that specializes in making the most exquisite ramen flavors and Japanese bites such as Pork Gyoza, and Chicken karaage. Indulge in the most filling Japanese cuisine using FoodPanda. Foodpanda is a third-party delivery channel that is not only convenient but it is also easy to use.
Social Media Pages
Join them for a journey into the world of Japanese spices and condiments. Discover unique flavors that'll make your dishes extraordinary.
Facebook: https://www.facebook.com/KeisukePH
Instagram: https://www.instagram.com/ramenkeisukeph
Website: https://ramenkeisuke.ph
Frequently Asked Questions
What type of cuisine does Ramen Keisuke King offer?
Ramen Keisuke King is the heart of a ramen that nestles in the busy streets of the metro. A flavorful and enticing bond with ramen along with other Japanese delectables is what you can expect in your visit to this Japanese restaurant.
What is Ramen Keisuke King known for?
Ramen Keisuke King is known for their premium quality of ramen, setting the standard for all ramen lovers. They also have irresistible and heavenly side dishes such as chicken karaage and pork gyoza on the menu that are famous for a reason.
What are the operating hours of Ramen Keisuke King?
Ramen Keisuke King operates from 11 AM until 9 PM every Monday, Tuesday, Wednesday, and Thursday and 11 AM until 10 PM every Friday, Saturday, and Sunday.
Where is Ramen Keisuke King located in the Philippines?
If you want to take a savory visit to the store, it is located at Unit 1&2 Ground Floor Tower 1, Corporate Plaza, Taguig, 1634 Metro Manila.
Conclusion
In conclusion, Ramen Keisuke King offers a great menu selection of Japanese cuisines with overwhelming support from their customers. It is no doubt that the food suits your taste and it is a safe option for people who are starting to take their first step in Japanese food.  A hearty list of their available ramen that are well curated giving a very enticing appeal is something that I need to commend at this restaurant. In addition to that, it makes it an even more perfect destination to savor with your friends and colleagues after a tiring day at work. Their delivery is also a great point for a reason there are not many ramen restaurants that offer such the convenience of being able to get the food at your doorstep, it's another level of happiness.
I also love that they extend their close time during the approaching weekends, it's a smart way to earn more and it's also good for all the late-night ramen of anyone who's craving for one. However, I suggest that they establish a stronger marketing campaign in order to adequately market people through social media such as utilizing the power of TikTok and Facebook reels. I am sure everyone would love to see this restaurant and having to introduce this to a larger demographic will surely be a great win!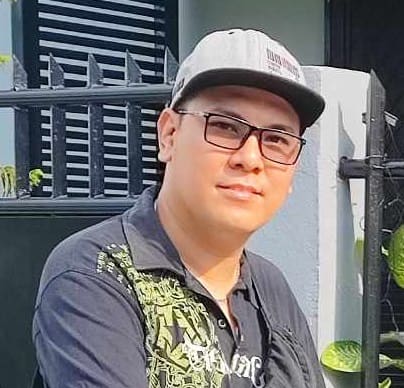 Hi! I'm Nivek Strife, the person who made MenuPH. I'm the one who added most of the popular menus you see on this website, and I really hope you enjoy them! Feel free to check them all out.
Growing up, I was surrounded by lots of tasty foods, like the classic Adobo and the sweet Leche Flan. That love for the many flavors of the Philippines is what got me excited about adding to MenuPH. When I learned how to make websites, I saw the need for a place to show off all the amazing Filipino dishes, and that's how MenuPH started.
MenuPH isn't just a website; it's like a fun journey into food. I've teamed up with famous chefs and found great places all over the Philippines to bring you a bunch of menus that show off the best of Filipino cuisine. Whether you're into the usual dishes or new twists, MenuPH is here to guide you through the rich world of Filipino flavors.
With MenuPH, my aim is to help local businesses, talk about good food choices, and make a group of friends who love food. No matter if you like fancy restaurants or street food, MenuPH has something for you. Come join me on this food adventure as we find great places, taste real flavors, and enjoy the unique food traditions that make the Philippines awesome.