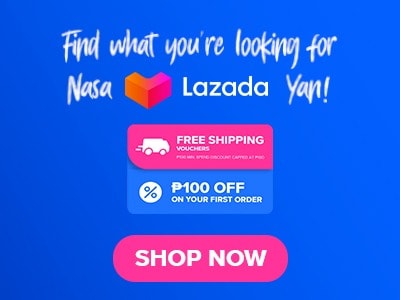 Soru Izakaya is a Japanese-inspired restaurant that offers a wide variety of dishes. Their menu is extensive and diverse, with classic Japanese dishes as well as creative modern interpretations. This Japanese restaurant is a must-visit for those who enjoy Japanese cuisine with a modern twist. The Soru Izakaya menu has something for everyone, and the quality of the food is top-notch. The friendly staff and cozy ambiance only add to the overall dining experience.
Below, you'll find the updated list of Soru Izakaya menu prices.
Menu Items
Price (PHP)

Appetizers

Tofu Steak
190
Ebi and Kani Popcorn
280
Salmon and Cheese Korroke
240
Tori Karaage
190
Seafood Duo Tartare
390
Pork Gyoza
160
Takoyaki
190
Okonomiyaki
280

Salads

Kani Salad
225
Crazy Tojo salad
280
Spicy Maguro Salad
290
Poke Bowl
290

Sashimi

Shake
420
Maguro
280
Saba
220
Unagi
380
Tamago
120
Kani
180
Uni
450
Ika
180
Aji
160
Sashimi Moriawase
650

Teppanyaki

Steak Teppan
370
Usda Steak Teppan
650
Saikoro Wagyu cubes
440
Beef Misono Teppan
240
Tori Teppan
220
Royal Seafood Teppan
440
Shake Teppan
390
Maki
Tojo Maki
230
Hiroshima Maki
290
Spider Maki
380
Kuro Dragon Maki
480
Gyuniku Maki
240
Chizuni Maki
280
Uni Maki
330
Maguro Furai Maki
340
Soru Ichiban Maki
Oh Umi Maki
390
Shake Furai Maki
290
Buta Oi Maki
280
Kani Shuriken Maki
240
Akai Paella Maki
380
Kuro Paella Maki
480
Aburi
Maguro Aburi
180
Saba Aburi
150
Ukagi Aburi
280
Ebi Aburi
190
Ebi Tempura Aburi
220
Kani Aburi
130
Uni Aburi
190
Ika Aburi
120
Aji Aburi
120
Tako Aburi
140
Aburi Moriawase
480
Soru Ichiban Aburi
Shake Belly Aburi
220
Tori Shake Aburi
220
Unaguro Aburi
280
Shake Nori Aburi
220
Salmon Skin Aburi
220
Entrees
Miso Ribs
280
Nori Tempura
240
Tori Teriyaki
260
Shake Teriyaki
395
Salmon Kabutoni
270
Soru Soba
240
Beef sukiyaki
380
Donburi
Meiji Kare
250
Karsudon
240
\Gyudon
250
Tendon
290
Ramen
Tantanmen
220
Shoyu Ramen
220
Tempura Ramen
265
Kushiyaki
Kosho Buta
110
Bonjiri
45
Tsukune
55
Saikoro Wagyu Cubes
135
Arabiki
140
Shishamo
80
Bacon Asparagus
85
Bacon Enoki
65
Asura
65
Gyuchizu
120
Shitake Mushroom
50
Butabara
60
Yakitori
60
Kushiyaki Platter
650
About Soru Izakaya
Soru Izakaya is a Japanese restaurant located in various locations in the Philippines, including Makati and Quezon City. They serve a lot of different authentic Japanese cuisine, which the locals have come to love. The inside of the restaurant was designed to create a modern vibe yet provide a comfortable atmosphere, with a mix of wooden and industrial accents. The ambiance of the place is nice and casual, which makes for an ideal night out with friends or family.
Soru Izakaya Menu Best Seller
This menu is composed of Soru Izakaya's most ordered dishes from their physical stores to their online stores via delivery service.
Pork Gyoza – This dish is served hot and crispy with a savory pork filling and a thin, slightly chewy wrapper and served with a soy-based dipping sauce and green onions on top.
Takoyaki – It is a snack made of wheat flour, eggs, and dashi broth batter, filled with diced octopus, and typically topped with takoyaki sauce. It is tender and flavorful, and the sauces and toppings give the dish a savory and slightly sweet flavor.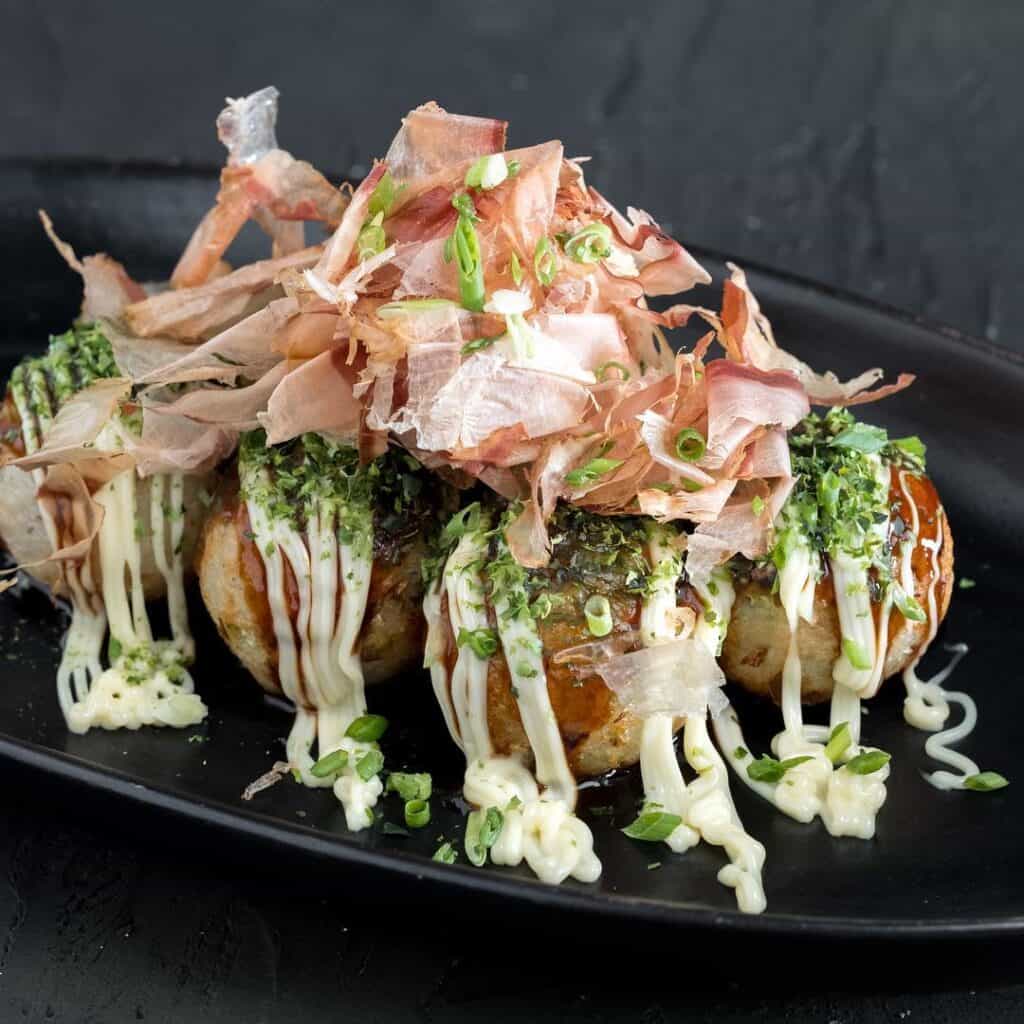 Steak Teppan – This dish consists of a tender and juicy steak cooked to perfection on a hot iron griddle, served with sautéed vegetables and a flavorful sauce.
Tori Teppan – Tori Teppan includes grilled chicken cooked on a hot iron griddle, as well as sautéed vegetables and a flavorful sauce.
Appetizers
This menu is composed of small dishes or snacks that are served to stimulate the appetite of guests and prepare their stomachs for the next course.
Tofu Steak – This dish is a vegan option that consists of grilled tofu topped with a sweet and savory soy-based sauce.
Ebi and Kani Popcorn – It is a fun and tasty dish with fried shrimp and crab bites that look like popcorn and are served with a creamy dipping sauce.
Salmon and Cheese Korroke – A standout dish at Soru Izakaya which consists of crispy fried balls filled with creamy salmon and cheese.
Okonomiyaki – Okonomiyaki is a savory pancake-like dish that's crispy on the outside and soft on the inside, with a depth of flavor that makes it a crowd favorite.
Soru Izakaya Aburi Menu
This menu is composed of small plates and grilled seafood dishes that are full of flavor and unique textures.
Maguro Aburi – This dish is made with seared tuna and topped with a house-made sauce that has the perfect balance of sweetness and umami.
Aburi Moriawase – This dish is a collection of aburi dishes such as salmon, tuna, and squid that are seared to bring out their natural sweetness. Each piece is served with a unique sauce or topping that complements its flavor.
The Ebi Aburi – It is a seared prawn dish served with a rich, buttery sauce that complements the prawn's sweet flavor.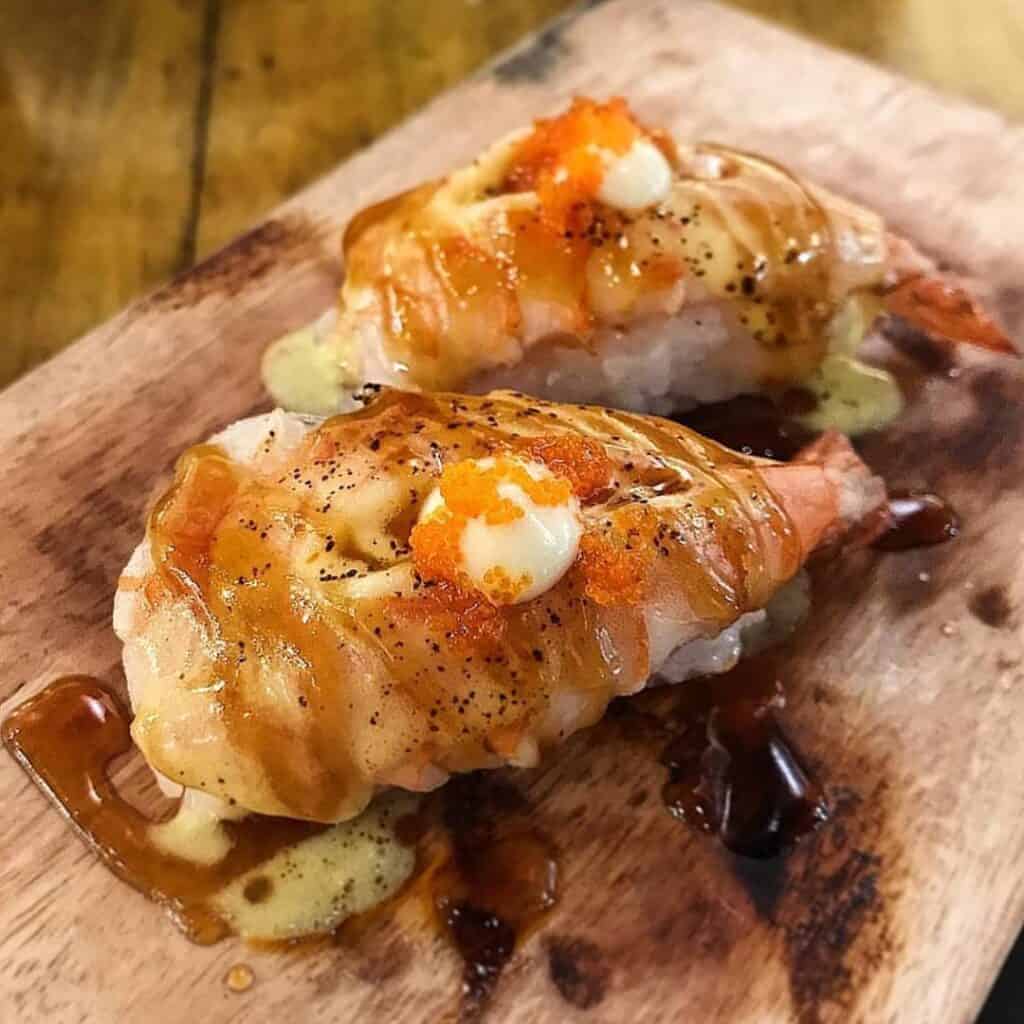 Tako Aburi – Tako Aburi is made by searing octopus until it is tender and slightly charred, to give it a smoky flavor that complements the sweet and savory sauce that is drizzled over it.
Entrees
The Soru Izakaya entrees menu offer delicious and satisfying Japanese-inspired dishes that are both popular in and outside Japan.
Miso Ribs – This dish is made of succulent and tender pork ribs coated in a tasty miso glaze. The dish has a light sweetness with a savory umami flavor that complements the juicy and tender meat.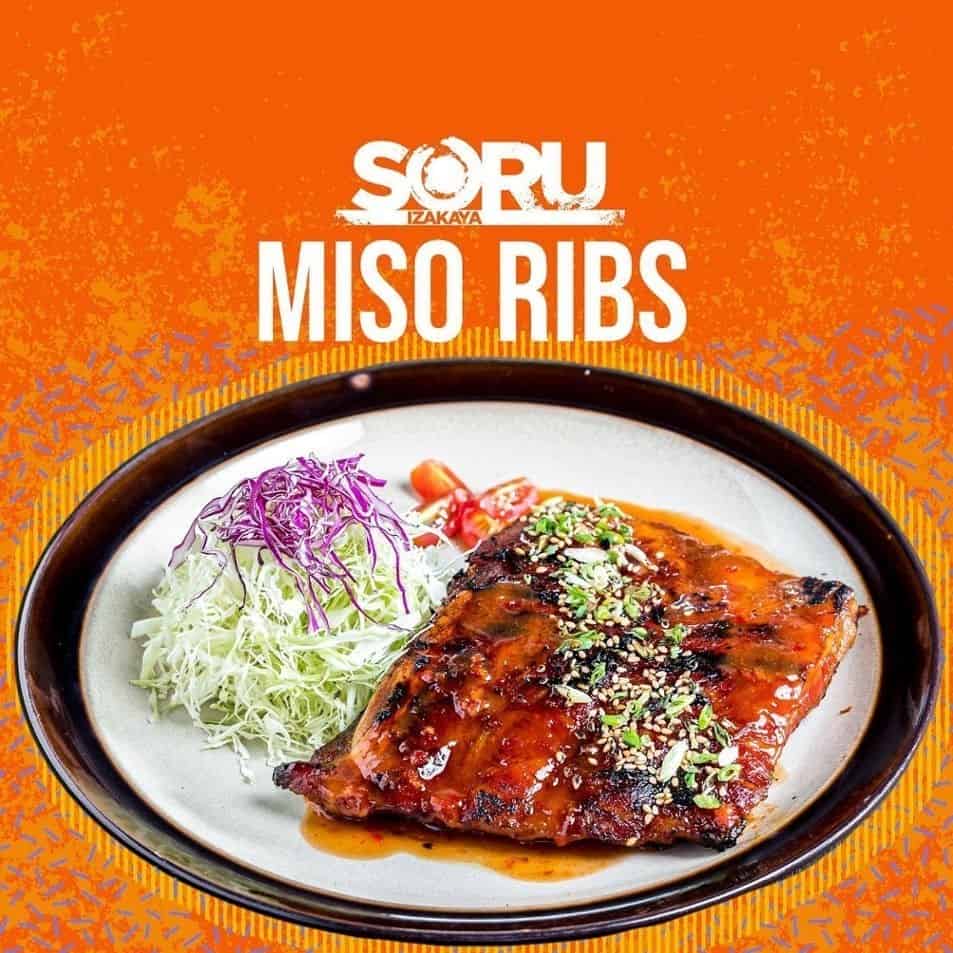 Nori Tempura – It is a unique take on tempura in which the batter is made with nori flakes, imparting a slightly salty flavor to the dish. Soru Izakaya's nori tempura is accompanied by a sweet and sour dipping sauce that balances out its saltiness.
Tori Teriyaki – It is a traditional Japanese dish that uses grilled chicken that is marinated in a sweet teriyaki sauce. This is not only delicious but also a filling meal due to the rice and vegetables that are served with it.
Salads
This menu is made up of different varieties of salads that are served in generous portions and are an excellent way to begin your meal, each of which is flavorful and fresh with high-quality ingredients. Each salad has its own dressing, which adds a delicious twist to the greens and other toppings.
Sashimi
Soru Izakaya's sashimi menu offers a variety of fresh seafood options for sashimi dishes. All of their sashimi is of high quality and presented beautifully. It is an excellent choice for those looking for a lighter meal or who simply want to indulge in some delectable raw seafood.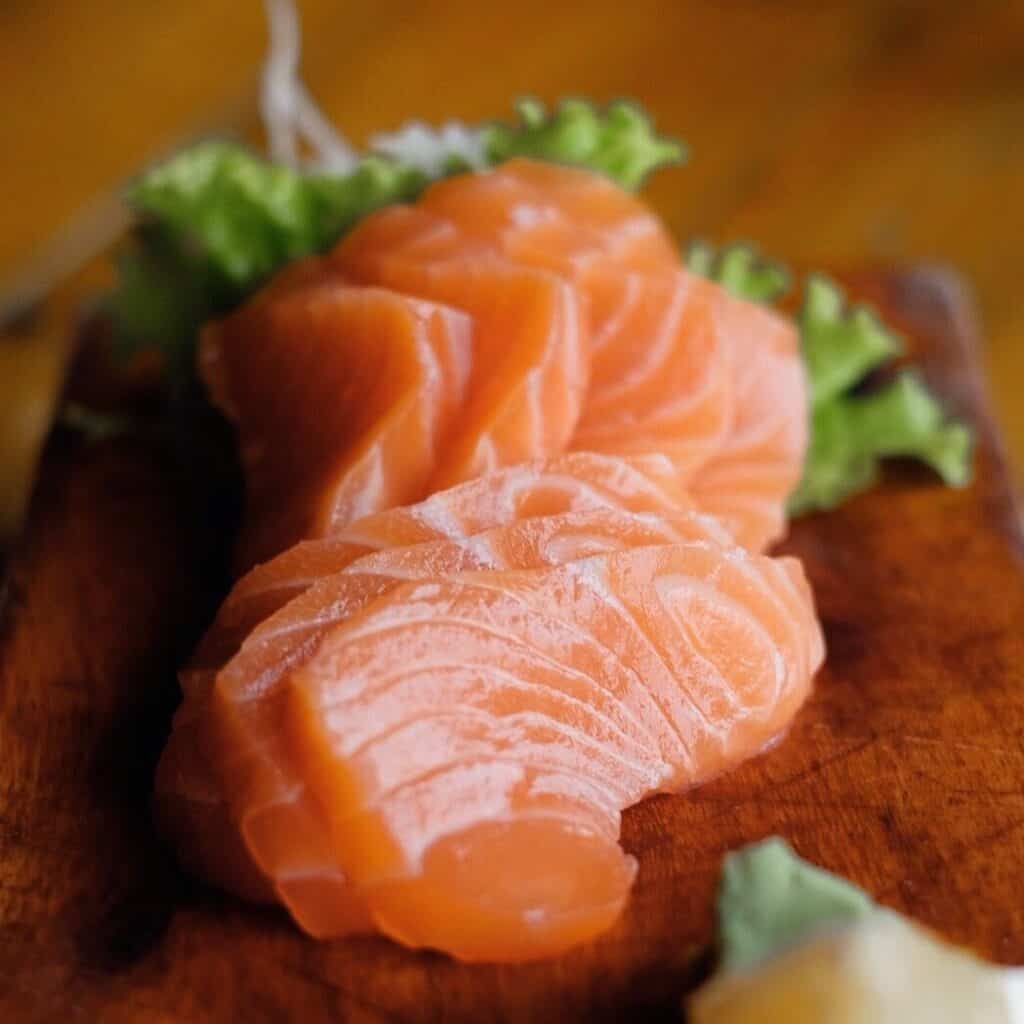 Soru Izakaya Ramen Menu
This menu features different varieties of a Japanese staple, which is ramen. Soru Izakaya's ramen is a popular choice among diners because their noodles are perfectly cooked, and the broth is rich and flavorful. The toppings are also generous and give the dish a nice texture.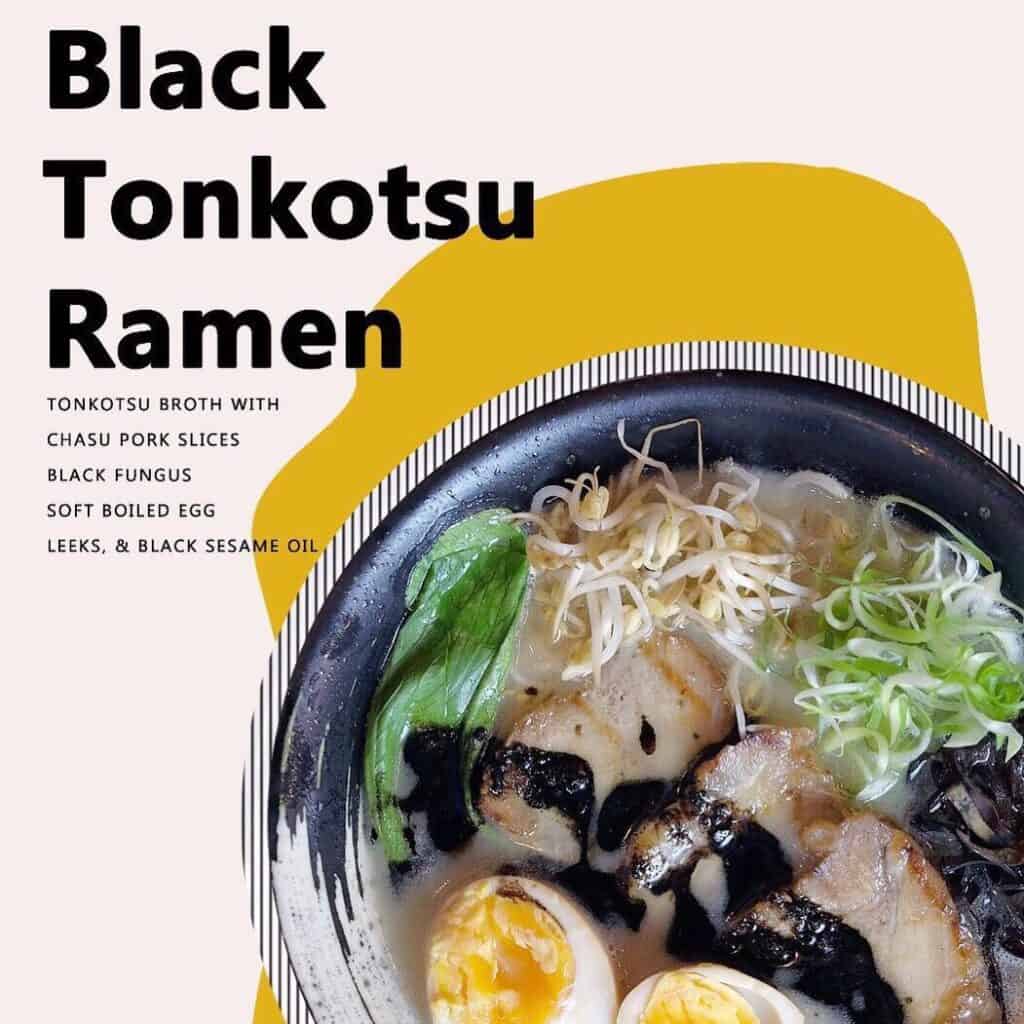 Kushiyaki
This menu is composed of skewer dishes that are a must-try for anyone who enjoys grilled meat. There are several options on the menu, including chicken, pork, and beef. The skewers are perfectly grilled and seasoned with a delicious sauce that complements the meat well.
Soru Izakaya Menu Delivery
Ordering Soru Izakaya's authentic Japanese dishes is made easier by its delivery service. Customers can now order their favorite Japanese foods by visiting the following websites: Pickaroo, BookyPH, FoodPanda, and GrabFood. Another method is to download their respective apps and search for Soru Izakaya's online shop within the app.
Social Media Pages
Stay updated on the latest menu items, promotions, and events at Soru Izakaya by following their social media pages. As a follower, you'll gain exclusive access to special discounts and offers while connecting with other fans of Japanese cuisine. With a diverse selection of dishes and flavors, Soru Izakaya is the perfect destination for anyone craving delicious Japanese food. Follow their social media pages today and satisfy your cravings for authentic Japanese cuisine!
Facebook: https://www.facebook.com/soruizakaya
Instagram: https://www.instagram.com/soruizakaya/
Email: [email protected]
Conclusion
Soru Izakaya's menu has been well-received by customers for its high-quality and authentic Japanese cuisine. The staff at the restaurant is generally attentive and friendly, with knowledgeable staff who can assist with dish and drink recommendations. Their dish is an excellent choice for a casual meal because it is budget-friendly. Overall, Soru Izakaya is a well-known and well-respected Japanese restaurant in the Philippines, serving delectable and satisfying Japanese cuisine in a stylish and welcoming setting.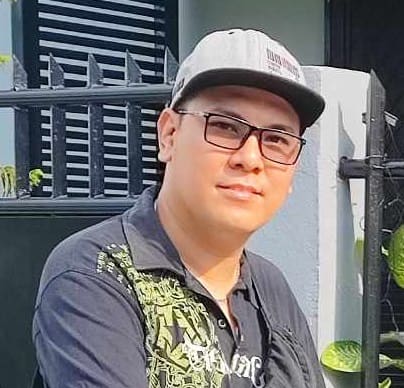 Hi! I'm Nivek Strife, the person who made MenuPH. I'm the one who added most of the popular menus you see on this website, and I really hope you enjoy them! Feel free to check them all out.
Growing up, I was surrounded by lots of tasty foods, like the classic Adobo and the sweet Leche Flan. That love for the many flavors of the Philippines is what got me excited about adding to MenuPH. When I learned how to make websites, I saw the need for a place to show off all the amazing Filipino dishes, and that's how MenuPH started.
MenuPH isn't just a website; it's like a fun journey into food. I've teamed up with famous chefs and found great places all over the Philippines to bring you a bunch of menus that show off the best of Filipino cuisine. Whether you're into the usual dishes or new twists, MenuPH is here to guide you through the rich world of Filipino flavors.
With MenuPH, my aim is to help local businesses, talk about good food choices, and make a group of friends who love food. No matter if you like fancy restaurants or street food, MenuPH has something for you. Come join me on this food adventure as we find great places, taste real flavors, and enjoy the unique food traditions that make the Philippines awesome.