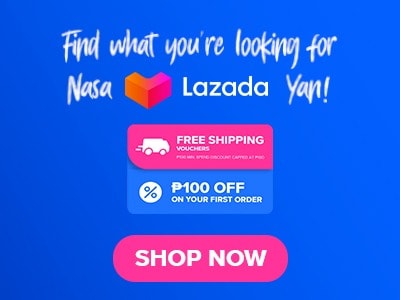 The Potato Corner menu provides its customers with an almost unlimited amount of flavor! They currently serve a total of 26 different flavors for their potato fries, not counting the different sizes that they offer. This opens up an unlimited number of flavors that you can create by combining the snacks that you've grown to love. Although they are already an internationally established brand, the items on its menu are very affordable. Not to mention how they prioritize the freshness of their ingredients before making them into their products to make sure that their customers can only have products that are of the highest quality.
Below, you'll find the updated list of Potato Corner menu prices.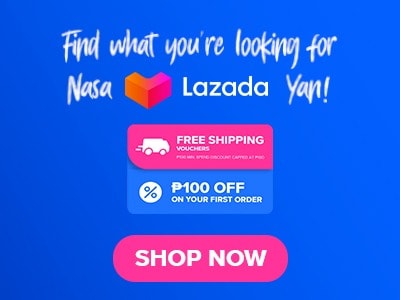 Menu Items
Price (PHP)

New Products

Super Chicken Pop Solo
99
Super Chicken Pop Snack
109
Super Chicken Pop Meal
159
Fries
Regular
29
Large
55
Jumbo
85
Mega
110
Giga
179
Tera
209
Pop Corn
99

Flavors

Cheese
BBQ
Sour Cream
Chili Barbeque
Ranch o Cheddar
Wasabi
Sweet Corn
Curry
10
Truffle
10
Spicy Cheese
10
Kimchi
10
Bleu Cheese
10
Ketchup Mayo
10
Cookies and Cream
10
Chocolate
10
Seafood
10
White Cheddar
10
Chili Lime
10
Paprika
10
Cinnamon
10
Sweet and Sour
10
Butter and Garlic
10
Maple Bacon
10
Honey Butter
10
Cotton Candy
10
About Potato Corner
In October 1992, Potato Corner launched its first location in the Philippines and started franchising the following year. Today, it has evolved from modest carts into in-line stores that can be found practically anywhere across the world, including malls, hospitals, schools, bus stops, and amusement parks. Potato Corner inspired new business owners to think about where to start, as it has already witnessed growth both domestically and internationally. After more than 25 years, Potato Corner has established itself as the "World's Best Flavored Fries," and has held a prominent position in the food market.
Potato Corner Flavors
Potato Corner's potato fries are one of the most popular snack foods in the Philippines! Aside from being affordable, their fries also come in different varieties of flavors. This benefits the customers by giving them more options to choose what kind of flavor they want for their potato fries.
Each flavor has its own unique taste. And although each flavor offers a different taste, the customers would still have the same Potato Corner experience. The upside of having a different variety of flavors is that it helps the customers keep their interest in the brand without growing tired of the taste of their food. Finally, despite the variety of flavors, every order of potato fries from the Potato Corner servers will always be crunchy, filling, and delicious!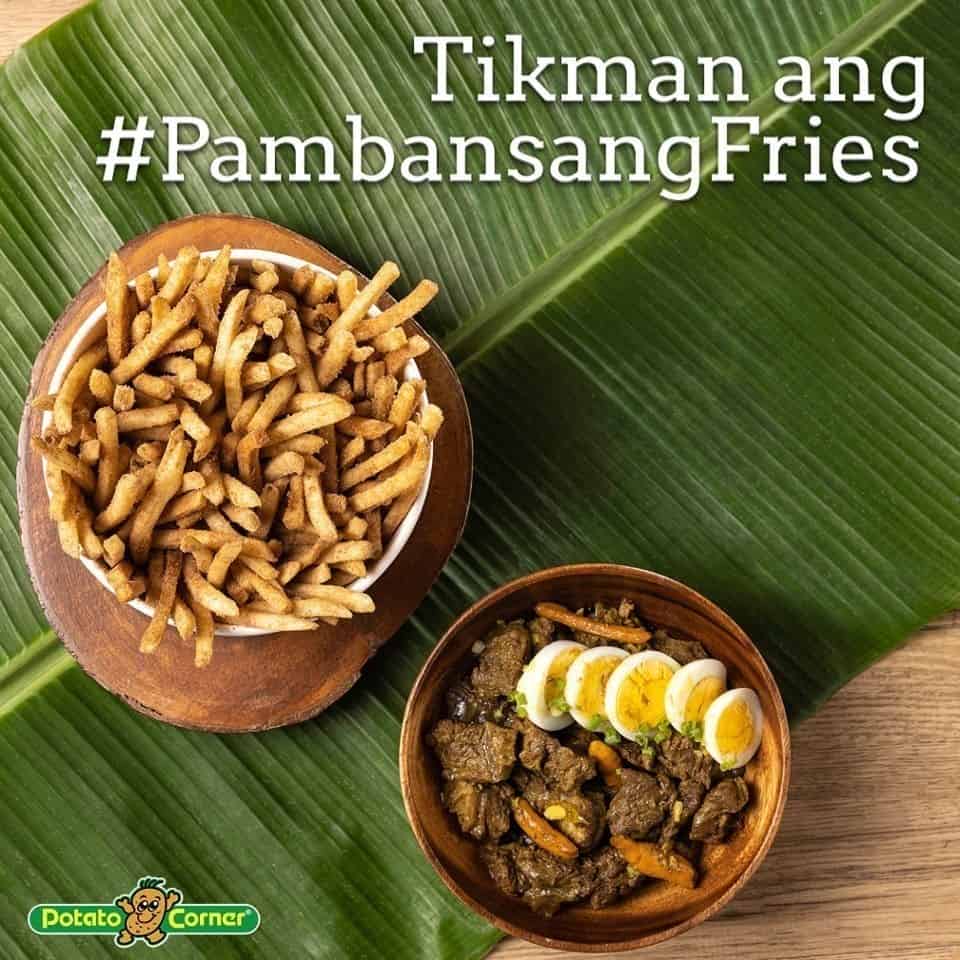 Specialty Fries
These menu are what made Potato Corner very popular, so they can be considered their specialty. It is made of curly fries that are thick-cut and fried to a deeper golden brown tone. It is best to pair these with Potato Corner's distinctive flavors because they are seasoned to have a slightly hotter bite than conventional fries.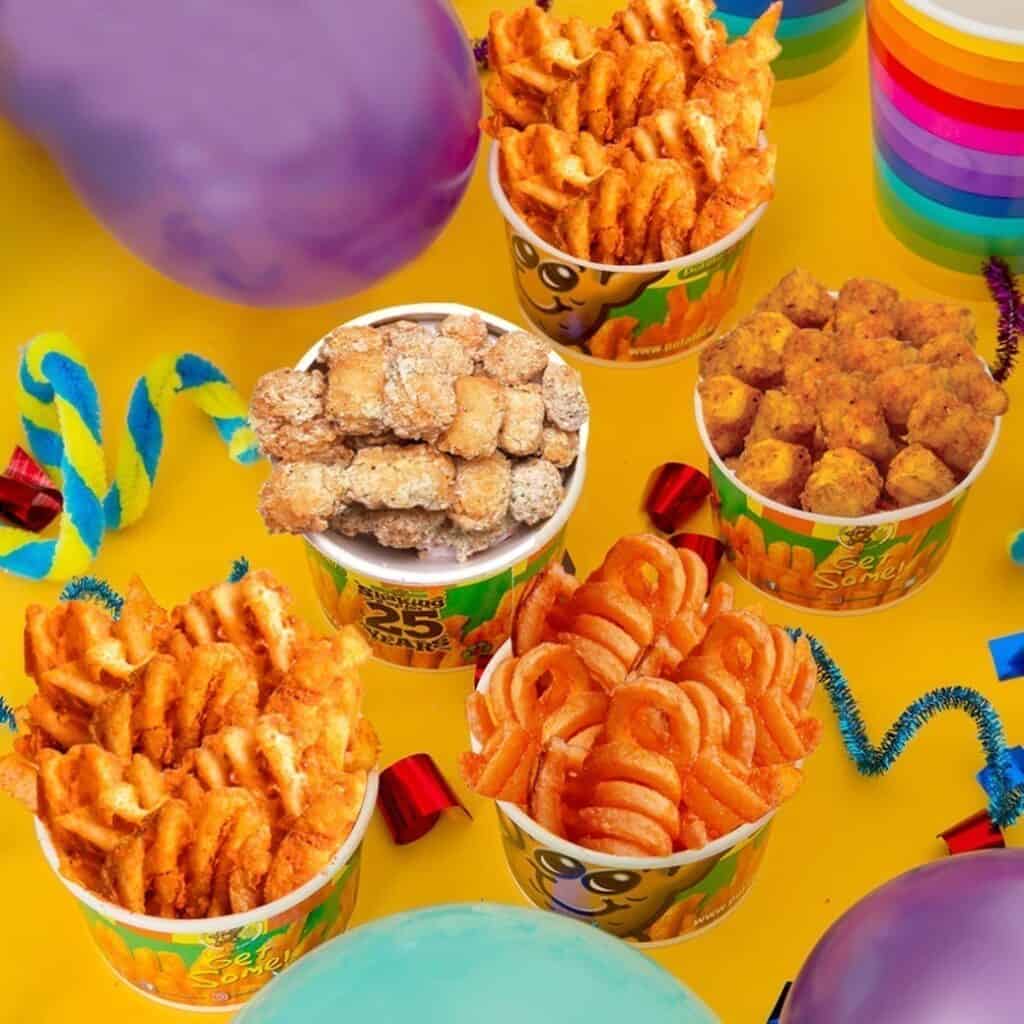 Deep-fried potato cylinders made from grated potatoes. These are all filled with their customers' all-time favorites and crisp on the outside but delicate on the inside. Potato Corners' signature flavors are those waffle-shaped fries that are fried until crisp and crunchy, then flavored with Potato Corner's special sauce to make the dish even more delectable!
New Products
Potato Corner now offers new menu for their customers to try! Discover new flavors and new experiences while maintaining the classic flavor of Potato Corner. Their new products include Super Chicken Pop, a bite-sized, off-the-bone chicken pop that was breaded and fried to create the perfect flavor; Flavored Nachos, a perfect party snack that was coated with unique flavors that will remind you of the signature flavor of Potato Corners that you have always loved; and Tera Mix, a new product that will help you easily choose between all of the delicious snacks that Potato Corner offers because it is a combination of mouth-watering snacks and flavors in one tub!
Lastly, their new Flavored Tea menu, which is uniquely flavored, was made to quench your thirst with a sweet and refreshing taste while you are eating Potato Corner's world-famous fries.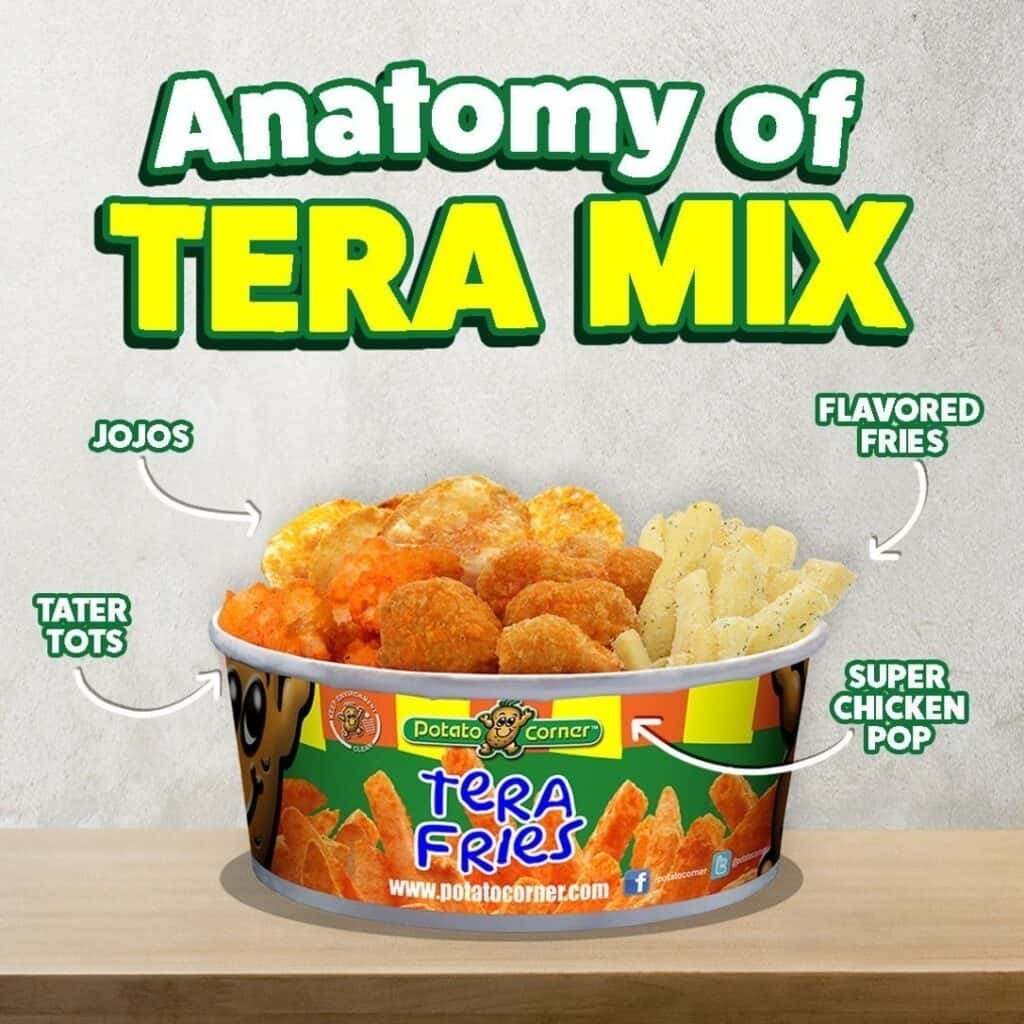 Sizes
Not only do Potato Corners' special potato fries come in different flavors, but they also come in different sizes! Having the option to choose the serving's size is very advantageous for a customer. It enables the customer to purchase the appropriate serving of food for the size of their party.
Here is the list of serving sizes that Potato Corner offers:
Regular
Large
Jumbo
Mega
Giga
Tera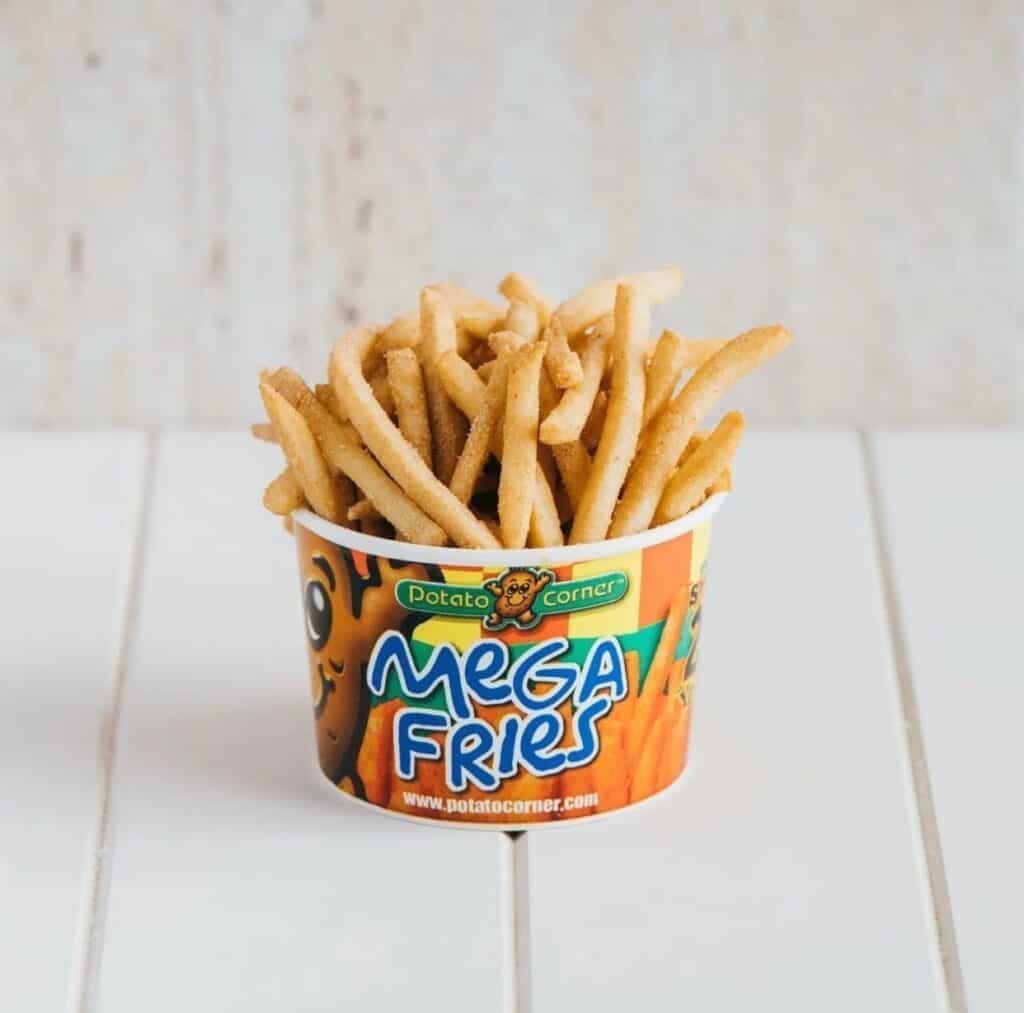 It is definitely great that Potato Corner serves their menu in different sizes. This way, if you are going solo, the food won't be wasted if you can't finish it all. Furthermore, if you're dining with friends or family, you can select the exact size of serving that you believe is adequate for you and your companion to avoid having too much or too few snacks.
Potato Corner Menu Delivery
You can now enjoy the crunchy and delicious snacks that Potato Corner offers from the comfort of your couch while chilling and watching Netflix! You only need to download one of these applications to order; Pickaroo, GrabFood, or FoodPanda. While in the app, just search for the Potato Corner store to browse their products, and once you find the flavor that you are looking for, just press "Order" and wait for it to be delivered.
Talk to Potato Corner PH Staff
Are you curious about what's on the Potato Corner menu? Do you have any questions or inquiries? Well, there's no need to hesitate – reach out to them directly for more details! You can easily get in touch with them by sending a message through their website or official social media pages, which we've conveniently linked below. Just click on the link and you'll be redirected to their platform. Don't miss out on their delicious offerings – satisfy your cravings today!
Facebook: https://www.facebook.com/PotatoCorner/
Instagram: https://www.instagram.com/potatocornerph/
Twitter: https://twitter.com/potatocornerph
Website: https://potatocorner.com/
Conclusion
Every item on the Potato Corner menu is freshly cooked when served. The serving time is less than a minute or two, which is very important for those who are in a hurry! While Potato Corner is an international brand, the food they serve is still budget friendly which is a big plus. Not only do they serve affordable food, but every item on their menu is very tasty too! The taste of different varieties of flavors that they offer is nothing less than exceptional. It is also wonderful that customers now have the freedom to select the size of their fries that they believe enough for them, ranging from regular-sized fries to tera-sized potato fries.