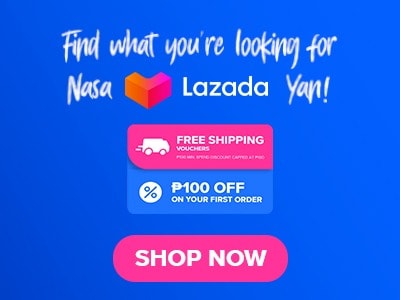 The New Bombay menu brings classic Indian cuisines to the Philippines. Each item on their menu provides a new experience for the palates of Filipinos. From shorba dishes to mutton dishes, even their vegetarian platters ooze the greatness of New Bombay's dishes. The fish curry at this eatery is the best; it was wonderful Indian food overall. The veggie biryani is served next, and masala tea is served last.
Below, you'll find the updated list of New Bombay menu prices.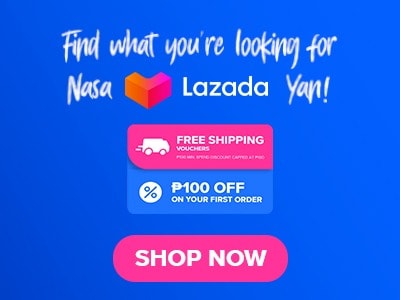 Menu Items
Price (PHP)

Appetizers

Samosa
175
Chicken Samosa
185
Vegetable Cutlets
185
Bobay chat
195
Cheese Pakora
185

Indian Shorba

Dal Soup
145
Zaffarani Shurba
145
Mutton Soup
145
Chicken Soup
145
Almond Soup
145

Mixed Vegetable Soup

Platter
Veg Sheek kebab Platter
645
Paneer Platter
645
Bombay Non-Veg Platter
645

Mutton

Mutton Sheek Kebab
285
Shami Kebab
285

Vegetarian

Veg. Malai Corn Sheek Kebab
285
Veg. Corn Palak Sheek
285
Cheese Paneer Sheek kebab
285
Paneer Pudina Tikka
285
Paneer Lemon tikka
285
Hariyali Paneer Tikka
285
Mali Mich Paneer
285
Malai Paneer Tikka
285

Chicken

Chicken Lemon Tikka
285
Chicken Haryall tikka
285
Chicken Adraki Kebab
285
Murg Kalemeri Kebab
285
Mug Murg Tika
285
Tandoori Chicken
285
Chicken tikka Dry
285
Kasoori Methi tikka
285

Seafood

Fish Mirchi Tikka
285
Fish Garlic Tikka
285
Fish Tikka
285
Tandoori prawns
285
Tandoori Haryall Prawns
285
Mirchi Prawns
285
Malai Prawns
285
Chilli Pirawns
285

Rice

Garlic rice
265
Tomato Rice
265
Spinach Rice
265
Cashew Rice
265
Jeera Rice
265

Biryani

Vegetarian
285
Egg
285
Mushroom
285
\Chicken
285
Fish
285
Mutton
285
Shrimp
285

Breads

Chapatti
35
Tandoori roti
75
Plain Naan
75
Butter Naan
80
Garlic Naan
80
Cheese Naan
95
Pudina Naan
95
Cheese Capsicum Naan
115
About New Bombay
New Bombay is an Indian fast-food restaurant that is located at Net Plaza, Bonifacio Global City, Taguig City. It is run by an Indian family, so it is pretty accurate to say that their food is quite authentic. They offer delectable and very affordable Indian dishes. Their menu strives to introduce Filipinos to dishes from India and prove that Indian cuisine is just as excellent as other cuisines.
New Bombay Menu Best Seller
The most popular dishes at New Bombay's are on this menu and are undoubtedly among the best ones that you can eat during your stay.
Chicken Tikka – It is essentially a boneless variation of tandoori chicken, and it is traditionally small pieces of boneless chicken that are roasted by using skewers on a brazier or over charcoal. Because of the marinade and the cooking method, it has a hint of spice and an earthy flavor. The charcoal grilled chicken flavor and the creamy sauce pair perfectly.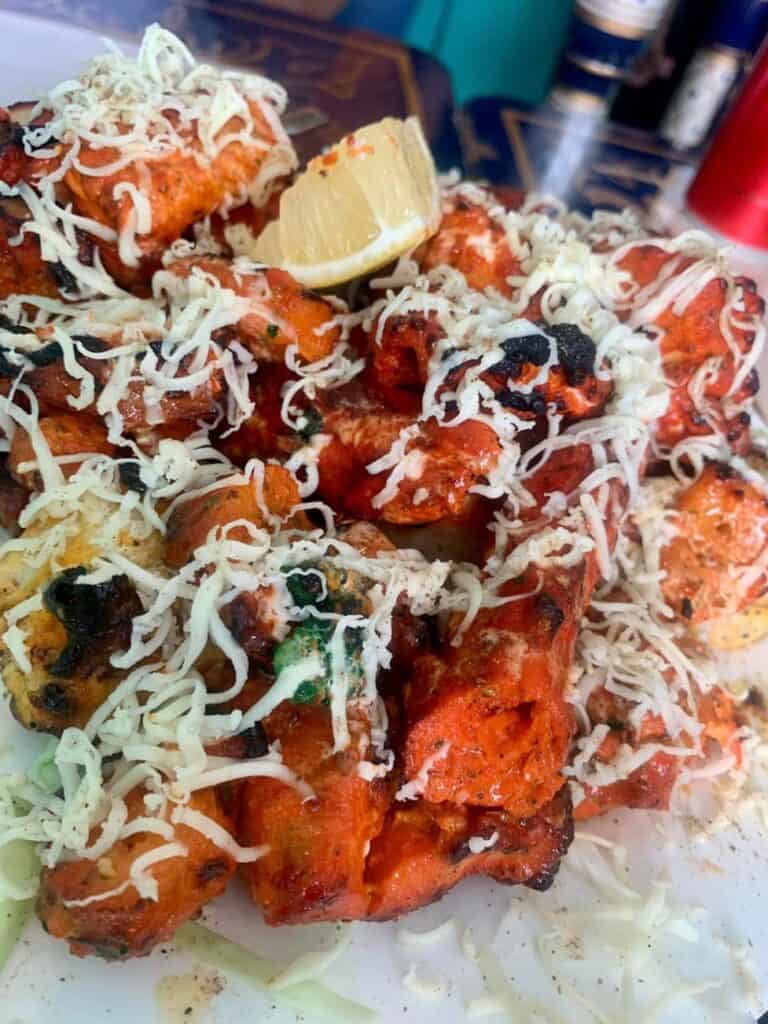 Tandoori Chicken – Tandoori chicken gets its name from the equipment that is used to make naan. To assist the marinade penetrate and cook the chicken more quickly, the meat of the skinless chicken legs and thighs is sliced to the bone in a few different locations. Either hot chilis or red food coloring is added to give the chicken its distinctive color. Tandoori is a dish that is frequently served with sauces made of yogurt or cream to temper the spice.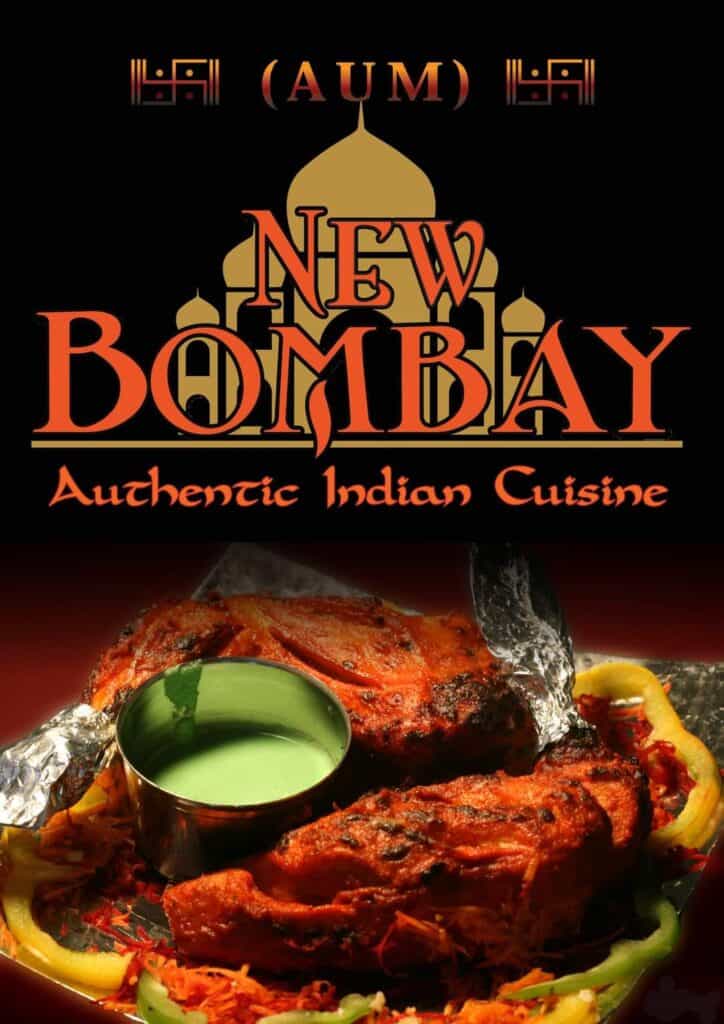 Chilli Prawns – There are many different methods to prepare shrimp. However, paprika, garlic, and lemons make for an amazing flavor combo! Even though paprika has just a slight undertone, it significantly affects the dish! This New Bombay menu is a flavorful dish that features juicy prawns in a sweet, sour, spicy, garlicky sauce.
Paneer Lemon Tikka – A typical Indian snack made of paneer cubes and veggies that have been yogurt and spice marinated. With this simple dish, you can get some fat—healthy fat that helps you feel fuller for longer. It is perfectly grilled after being marinated in hot, fragrant tandoori masala. These tender paneer kebabs with a burst of tandoori aromas are addicting! This is the perfect snack and a terrific side dish for a hearty meal!
Hariyali Paneer Tikka – A delectable Indian snack made of bell peppers, onions, and soft paneer cubes that have been marinated in yogurt, herbs, spices, and mint. An excellent vegetarian alternative for summer grilling and BBQ gatherings! If you're searching for a fantastic vegetarian starter for your summer grilling party, then Hariyali Paneer Tikka is for you!
New Bombay Indian Shorba Menu
Indian soups won't lose to any cuisines around the world in terms of the flavor it brings! Here are some of the soup dishes that are available in New Bombay.
Dal Soup – This New Bombay menu is commonly known as Indian lentil soup or Dal soul is a straightforward vegetarian soup dish that is so flavorful and truly delicious! This dish has a hint of spiciness from the chili flakes, tang from the lemon, and the richness of the vegetables mixed in it! This soup dish has an equal balance of healthiness and deliciousness.
Mutton Soup – Mutton soup is regarded as a wonderful treatment for fever and cough. During the rainy season, this dish is very hydrating and nourishing. The soup is flavored with a wide array of spices.
Zaffarani Shurba – An opulent vegetable soup with the vibrant flavor of whole spices and the fragrant addition of saffron. The milky corn flour mixture is used to thicken the vegetable stock, giving it a wonderful, creamy feeling in the mouth. The Zafrani soup's appealing tint and rich flavor are both a result of the liberal usage of saffron.
Mutton
Mutton Seekh Kebab – It is a Mughlai dish that uses minced onions and a variety of spices. It is a wonderful dish with outstanding tastes, moderately spicy, and mouthwatering!
Shami Kebab – Shami Kebabs are made by boiling or sautéing beef, lamb, chickpeas, ginger, garlic, and salt to taste with hot spices like black pepper, cinnamon, cloves, and bay leaves.
Vegetarian
A vegetarian diet emphasizes eating only plants. Fruits, vegetables, dry beans, peas, grains, seeds, and nuts, are some examples. New Bombay serves a wide variety of vegetarian dishes that are just as tasty and scrumptious as the other dishes that they offer. The items on this menu consist of Vegetarian, Malai corn Sheek Kebab, Vegetarian Malai Corn Vegetarian Kebab, and Vegetarian. Corn Palak Sheek, Cheese Paneer Sheek Kebab, Paneer Pudina Tikka, Paneer Lemon Tikka, Hariyali Paneer Tikka, Mali Mich Paneer, and Malai Paneer Tikka.
Platter
New Bombay also kept in mind that customers often come in groups. Thus, they also serve party platters for diners who come in groups. They cater to the demands of their customers by serving both vegetarian and non-vegetarian platters. The items on this menu consist of Vegetable Seekh Kebab Platter, Paneer Platter, and a Bombay Non-Vegetarian Platter.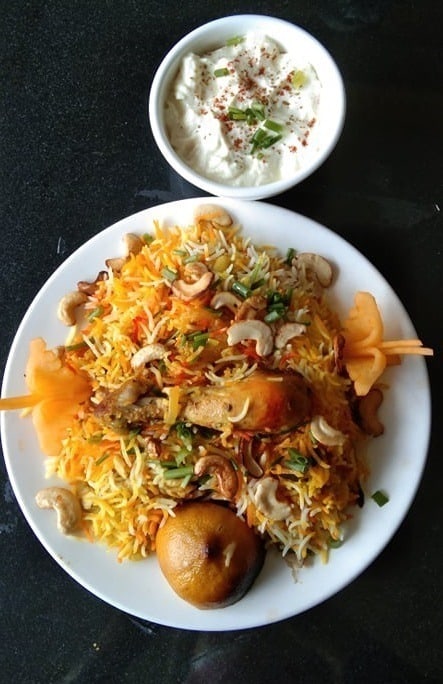 New Bombay Menu Delivery
Every item on the menu at New Bombay fast food can be ordered online through delivery apps like FoodPanda or GrabFood. You can also check out their Facebook and Instagram accounts to inquire about what specific products are available for delivery.
Social Media Pages
They have social media accounts and they are posting the news about their restaurant. To get you updated, refer to the links below that will redirect you to their pages, and might as well like or follow them to support them.
Facebook: https://www.facebook.com/NewBombayPodium
Email: [email protected]
Conclusion
The New Bombay menu offers its customers an experience to taste Indian cuisine. The cuisine here is above average and pretty authentic, but the personnel and company will surely make your Dubai experience come alive! Their friendliness will make your brief stay here enjoyable. The standard portions are excellent in New Bombay restaurants! So you now know where to go if you want to sample or relive your Indian dining experience.