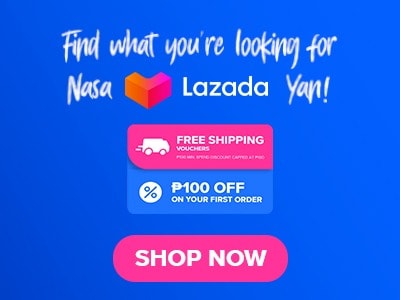 Are you craving some merienda items these days and already tired of the usual fast food over and over again? Good news people, I found a great place where you can get your yummy merienda favorites hassle-free and satisfying especially if you're just around the metro. Ever heard about Lola Nena's? If not then this article is made for you. They are serving yummy merienda at very affordable prices and of course delicious. Curious already? If not please take time to read this article and maybe later you'll be interested enough to try Lola Nena's menu items. I actually tried some of their food items and I can say that they are not something you can just ignore. Let's not delay things I'm already craving their donuts and maybe later ill get myself some, without further ado let's start.
Below, you'll find the updated list of Lola Nena's menu prices.
Menu Items
Price (PHP)

Old Fashioned Donuts

Classic donuts box of 8
136
Triple cheese donuts box of 8
216

Special Pichi Pichi

Small box of special pichi pichi
85
Medium box of special pichi pichi
170
Large box of special pichi pichi
340
Small bilao of special pichi pichi
425
Medium bilao of special pichi pichi
595
Large bilao of special pichi pichi
850

Pancit Palabok

Small palabok good for 3-4 pax
350
Large palabok good for 6-8 pax
625

Canton Bihon

Small canton bihon good for 2-4 pax
350
Large canton bihin good for 6-8 pax
625

Siopao Tostado

Siopao tostado box of 12
168

Others

Bottled macapuno
200
Bottled adobong tuyo
210
Bottled crispy garlic
165
Bottled spicy garlic
175
Bottled chili garlic oil
120
Ready to cook ilocos bagnet (450g)
480
Ready to cook nena's embutido
180
Cold brew latte 250ml
105
Cold brew 250ml
85
About Lola Nena's
Lola Nena's has been on the market since 2012. Steffi Santana started her business with her father Kit Santana. The name of the store which is Lola Nena refers to Steffi's grandmother Nena. Naming their business with her grandmother's name because they wanted to evoke the feelings of their customers on going to their grandparent's house.
Their products are based on Lola's recipe. Steffi first opens her business in Tandang Sora Quezon city mainly selling pichi-pichi a Filipino dessert that is very popular within the country. Of course not all businesses are meant to be successful that's why they closed their first location but since they are very determined to give the shop another shot they opened another location on Quezon Avenue.
Lola Nena's clients gradually grew and they become popular with their pichi-pichi but they still improving it with a goal to make it even better. By the year 2016 they expanded their products with other meryenda items, they are still continuing to grow and soon will expand their business.
Lola Nena's Menu Best Seller
Here is the list of Lola Nena's menu best seller foods.
Lola Nena's Donuts – Lola Nena's donuts are made traditionally with margarine and sugar molded by hands. This old-fashioned donut is really delicious. It has amazing textures, super soft and cheesy in every bite. It is actually about the filling. Lola Nena's triple cheese donuts is a cheese explosion in every bite made with varieties of cheese it is not like something you already tried before. It is really different. The sweetness of the donut and the saltiness of the cheese. Definitely, a must-try on Lola Nena's menu.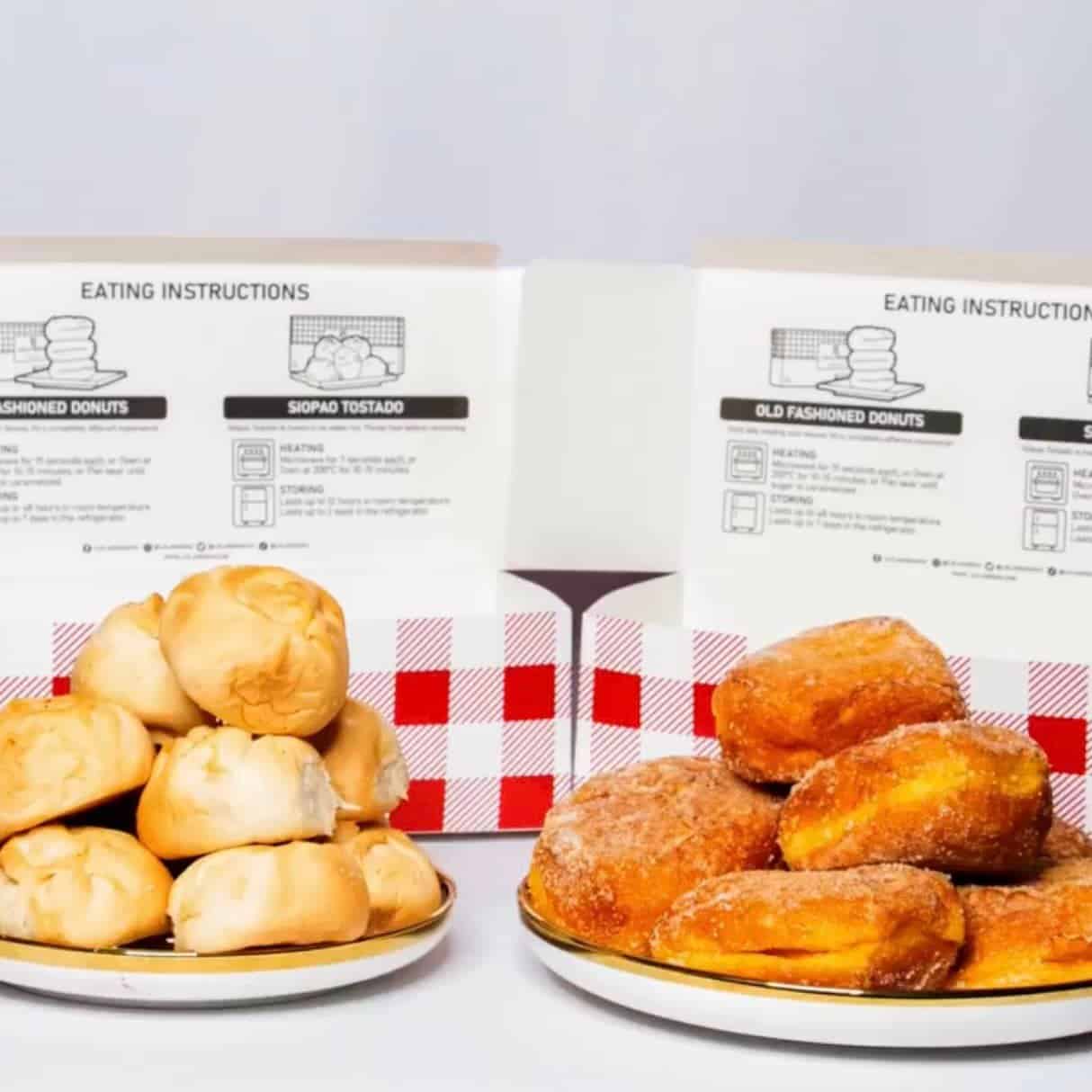 Lola Nena's Toasted Siopao – Lola Nena's toasted siopao is basically an asado siopao that instead of being cooked steamed they baked to a beautiful golden color. something like crispy in your first bite but soft and very flavorful inside. Pork and boiled egg are the main ingredients of the filling and it is really good. Also, a must-try if you're too carnivorous and wanted something aside from the donut.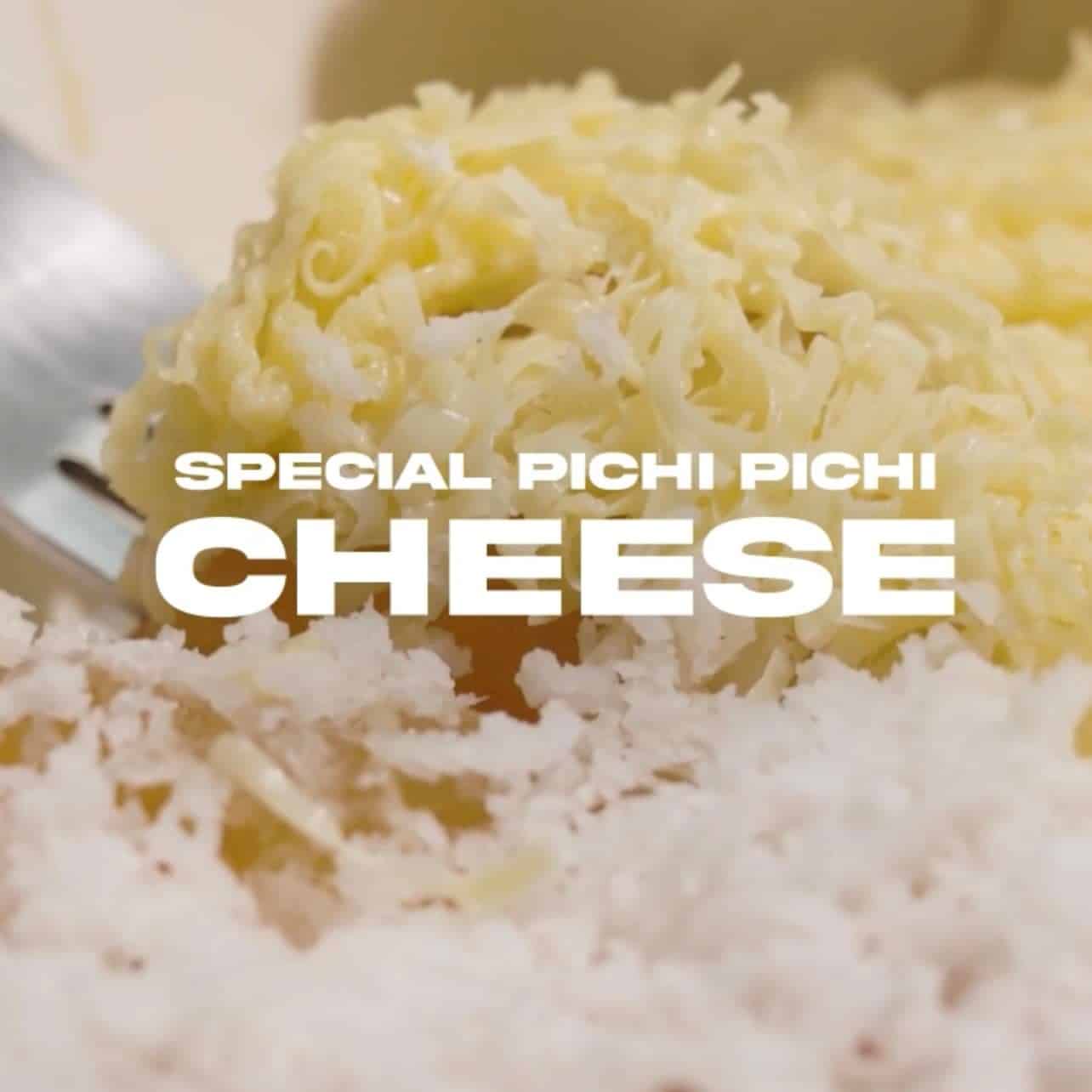 Lola Nena's Pichi Pichi – Smooth bite, delicious and large piece. That is how I can describe their masterpiece of a pichi-pichi. Very addictive I may say. Just right sweetness that beautifully blends with cassava. The amount of cheese also gives highlights the flavor. Must try!
Lola Nena's Donut Menu
Lola Nena's donut is an old-fashioned donut made and formed with hands, the filling is cheese and it compliments the sweet taste of the sugar because it is actually coated.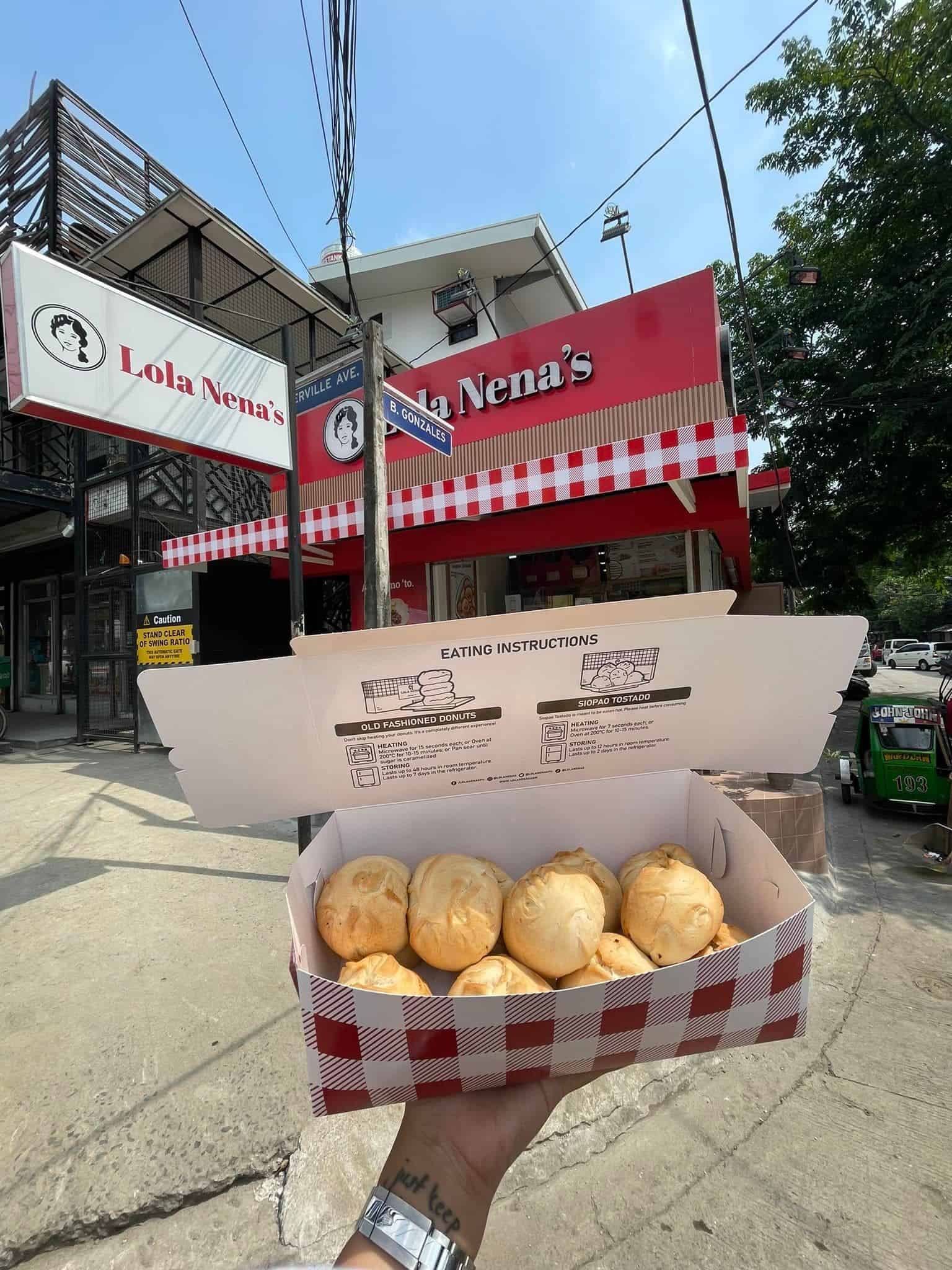 The smooth and soft bun of the donut and that little saltiness from the cheese. One of the best Lola Nena's popular items on their menu. A must-try especially for cheese lovers.
Lola Nena's Menu Delivery
If you want to order your favorite merienda items on Lola Nena's but you don't have the time to go outside because of your busy schedule or you're just avoiding traffic or maybe you just have unannounced visitors and you wanted to offer them the best merienda to impress them Lola Nena's is the best option for you to save you from your misery. Ordering with Lola Nena could be very easy. All you have to do is to use other third-party delivery services like Food Panda, Lalamove pabili service, and Grab Foods. Or you may call their hotline numbers.
Landline: 8-925-4623
Globe (Call or Viber): 09157952777
Smart (Call or Viber): 09186796000
Social Media Pages
To get the latest promos, prices, and food updates, you can follow them on their official social media pages below:
Facebook: https://www.facebook.com/lolanenasph/
Instagram: https://www.instagram.com/lolanenas/
Twitter: https://twitter.com/lolanenasph/
FAQs
Who is the owner of Lola Nena's?
Steffi Santana is the owner of Lola Nena's. Lola Nena is Nena Delrosario Teotico, Steffi Santana's great-grandmother.
How much is Lola Nena's donut?
Lola Nena's has different donuts it just depends on the quantity. They have different varieties of donuts to choose from. Their triple cheese donuts cost 216 pesos and the classic donuts it will cost 136 pesos. They also have this massive box which cost 980 pesos.
How many donuts are in a box of Lola Nenas?
You have three options for Lola Nena's donut boxes. Each massive box of Lola Nena's has 21 pcs of triple cheese donuts inside. A regular box of triple cheese donuts has 8 pcs of donuts same as the classic donuts.
Conclusion
Their story is really inspiring and this store is fast growing, all of their donuts and food items are of great quality and super delicious. It is nice to know that whenever we consumers are craving something for merienda we now have an access to get a quality and delicious one. The service is great, all of Lola Nena's menu are freshly baked and prepared. Easy to reach as well especially if you are living in the metro. One of the great things about them is they listen to the suggestions of their customers and they keep on improving their food items to serve only the best. Kudos to the effort of Steffi Santana for making this donut store successful. Highly recommended and I can assure you people that their donuts are delicious, a must try especially if you are a classic donut lover who loves cheese donuts. Thumbs up.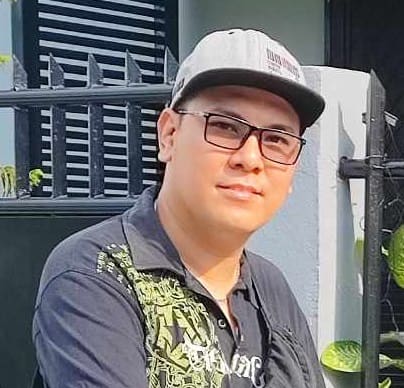 Hi! I'm Nivek Strife, the person who made MenuPH. I'm the one who added most of the popular menus you see on this website, and I really hope you enjoy them! Feel free to check them all out.
Growing up, I was surrounded by lots of tasty foods, like the classic Adobo and the sweet Leche Flan. That love for the many flavors of the Philippines is what got me excited about adding to MenuPH. When I learned how to make websites, I saw the need for a place to show off all the amazing Filipino dishes, and that's how MenuPH started.
MenuPH isn't just a website; it's like a fun journey into food. I've teamed up with famous chefs and found great places all over the Philippines to bring you a bunch of menus that show off the best of Filipino cuisine. Whether you're into the usual dishes or new twists, MenuPH is here to guide you through the rich world of Filipino flavors.
With MenuPH, my aim is to help local businesses, talk about good food choices, and make a group of friends who love food. No matter if you like fancy restaurants or street food, MenuPH has something for you. Come join me on this food adventure as we find great places, taste real flavors, and enjoy the unique food traditions that make the Philippines awesome.