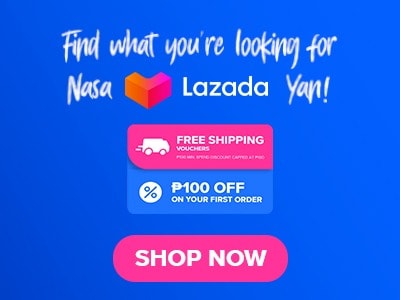 In a Filipino party like birthdays and other gatherings, pancit is one of the top favorite dishes. It is always present whatever occasion it is and a lot, if not all love the delicious pancit. I have a great recommendation here for you. This place offers different kinds of pancit and other Filipino noodle meryenda favorites. The Pancit Pancitan menu for sure won't disappoint you since every item on their menu is really delicious. Are you interested in our topic for today? If yes then you might want to stay with me in this article and let's explore Pancit Pancitan. Let's see which are their top-selling products and of course the cost per serving. Let's go.
Below, you'll find the updated list of Pancit Pancitan menu prices.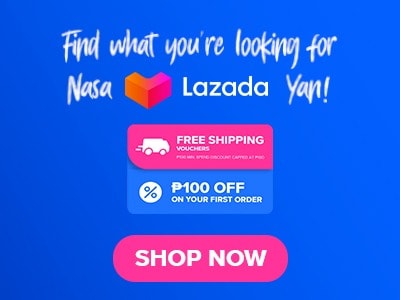 Menu Items
Price (PHP)

Pancit (Pamilya,Barkada,Baranggay,Fiesta)

Crispy pancit canton
560/780/890/—
Crispy pancit palabok
560/780/890/—
Kung pow noodles
530/750/860/970
Pancit bihon
380/635/750/865
Pancit canton
380/635/750/865
Pancit palabok
510/725/830/935
Pancit sisig
510/725/830/935
Pancit squid negra with garlic aioli
560/780/890/1000
Party spaghetti
508/718/828/918

Pica

House Pork BBQ (12 pcs.)
420
House Lumpiang Shanghai (12 pcs.)
240
Lumpiang Gulay (12 pcs.)
240
Fried Pepita Pao (12 pcs.)
190
Caramelized Patis Wings
200

Ulam

Crispy Pata
725
Fried Mama-nok
650

Drinks

Bottled water
60
Coke
80
Coke Zero
80
Royal
80
Sprite
80

Minatamis

Ube Cheese balls
150
About Pancit Pancitan
In every Filipino handaan or gathering pansit and Filipino-style sweet spaghetti is a must and based on experience I never encounter a gathering without any pancit or Filipino-style spaghetti. Pancit Pancitan offers a variety of pancit. They have different kinds of pancit in Pancit Pancitan menu just like bihon, canton, and palabok. Aside from those they also offer other items like finger foods, desserts, and pica pica.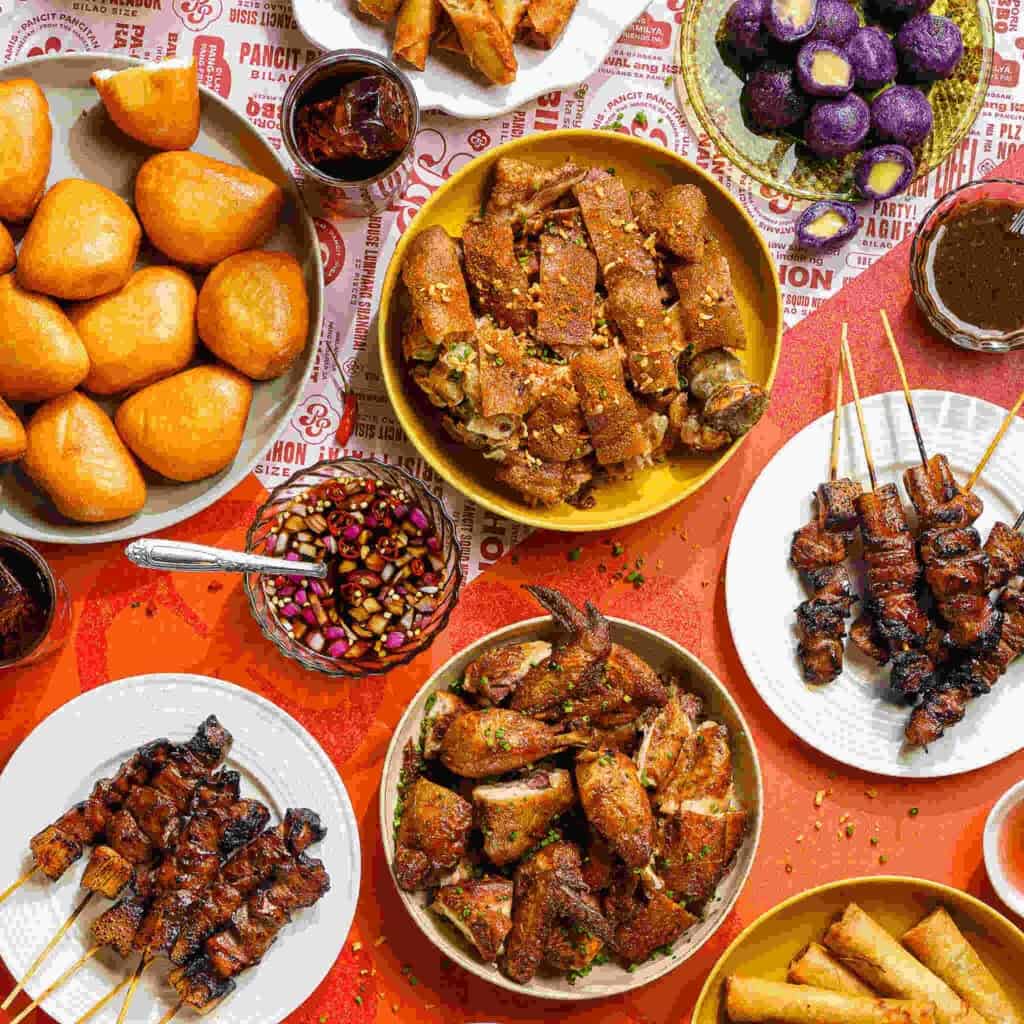 Every occasion they have a bilao for that whether it's for family gatherings, barkada meet-ups, barangay bilao, and fiesta bilao which is the biggest bilao that they offer. Pancit pancitan has branches in different locations all over the metro, they have branches in Alabang, Bonifacio global city, Makati, Ortigas, Parañaque, Quezon City, Sm Bacoor, Pasay Road, Muntinlupa, New Manila, Taguig, and Cubao. Every occasion deserves a good pancit and Pancit Pancitan is the best place to go get your Filipino favorites.
Pancit Pancitan Menu Bestsellers 
Here are some samples of Pancit Pancitan best sellers that you should try.
Pancit Sisig – Pancit Pancitan's version of pancit sisig is the combination of a delicious pancit and Manam's famous and mouthwatering crispy sisig. You can order this one in 4 different sizes pan pamilya which is good for 3-5 persons, pan barkada for 6-10 persons, pan barangay which feeds 11-15 persons, and pan fiesta which is great for 16-20 persons. The pancit is very tasty and definitely delicious while the sisig that comes along with it is as usual crispy and mouthwatering. The pancit and sisig is a great combination as well, this one is the top-selling item on their menu and a must-try.
Party Spaghetti – When it comes to handaan our own version of spaghetti is always present especially if it's a kid's birthday since our version of spaghetti is sweet and kids love it. The Pancit Pancitan menu version of party spaghetti is really good this one is not just for kids but for everyone. It has a meaty taste with sweetness, savory and delicious. When it comes to the pasta it is cooked well but not soggy just right. It has a lot of cheese and of course the sliced hotdogs since it wouldn't be a Filipino spaghetti without the hotdog. This delicious item is also one of their best sellers. 
House Pork BBQ – Pancit Pancitan's version of pork barbecue is delicious, since they are a Filipino-themed store you can expect its Filipino barbecue to have a slight sweetness on its taste. Their pork barbecue is made with slices of meat that they marinated in a savory sauce with lots of flavors and spices before grilling it to perfection making it more delicious. The smokiness and the great flavor combined made their house pork barbecue so good you'll end up wanting more, this is great with any of their products but I like it more with some rice.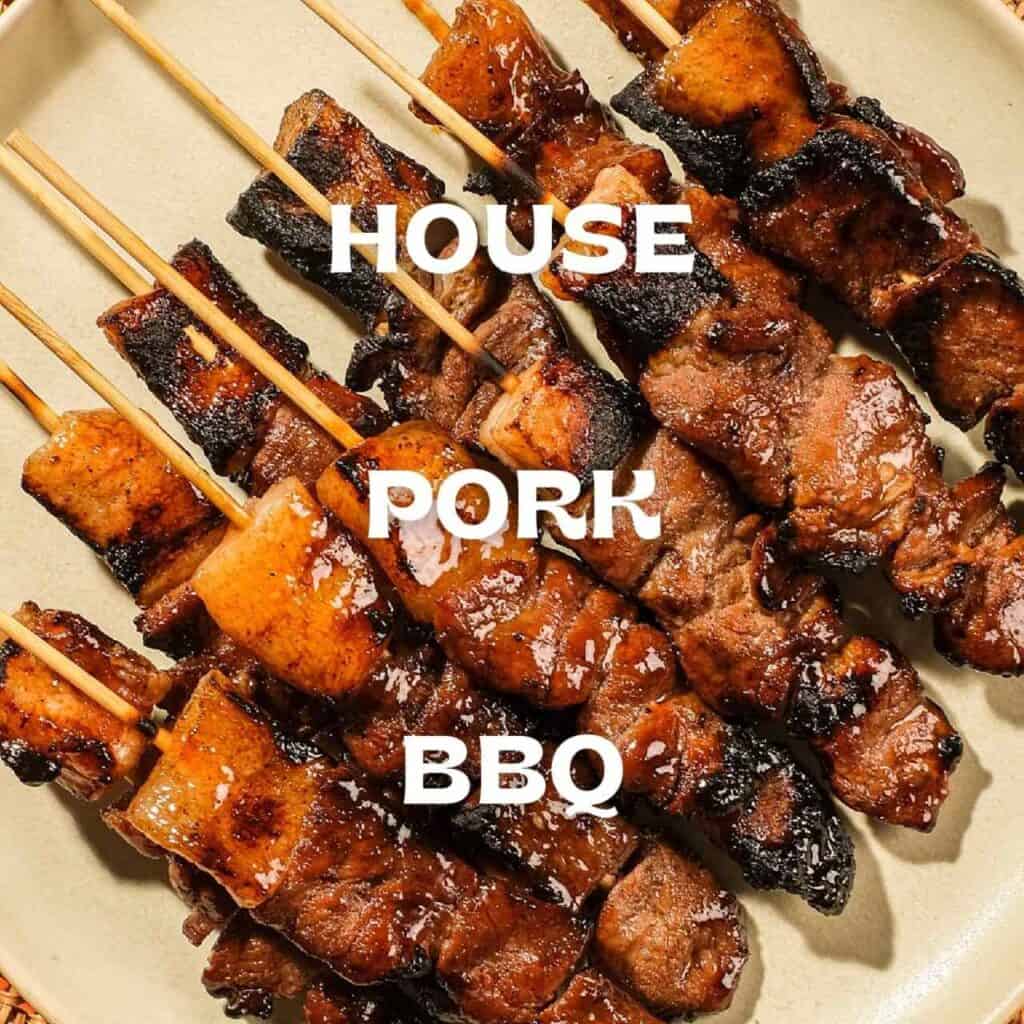 Crispy Pata – Crispy pata is also one of the most favorite Filipino dishes, a lot of restaurants are offering crispy pata because of its popularity. Pancit Pancitan's version of crispy pata is really good and this one is also one of their best selling item. Made with pork pata that they boil until tender with some herbs to make it even more delicious before deep frying it to achieve the best crunch it could have. Their crispy pata is soft inside packed with a lot of flavors and really crispy on the outside. This one is already great without any dipping sauce as well. Perfect with any pancit or with rice.
Pancit Pancitan Pica Menu
Pancit Pancitan also offers a pica menu these items are good with their pancits as well. On their pica menu, they have house pork bbq which is already 12 sticks. They also have a house Lumpiang Shanghai that they serve in 12pcs. Lumpiang gulay can also be found on their pica menu they also offer dried pepita pao and caramelized patis wings.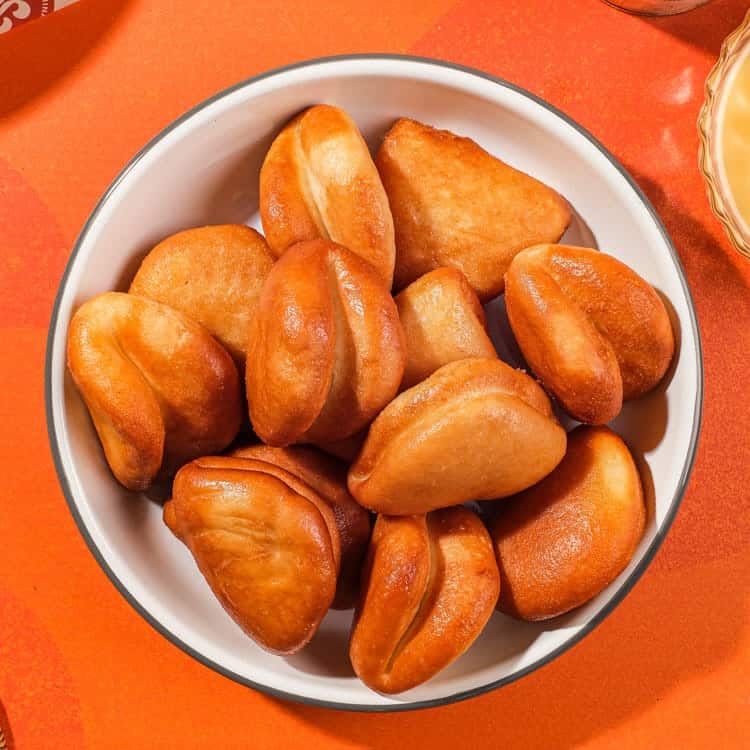 Pancit Pancitan Ulam Menu
The ulam menu has two dishes to choose from. The first one is called crispy pata, which is one of their best-selling items. It's a delicious dish made with crispy pork. The second dish they offer is called fried mama-nok, and it's their version of fried chicken. So, if you're looking for some tasty ulam options, you can try either the crispy pata or the fried mama-nok, and both are sure to be yummy!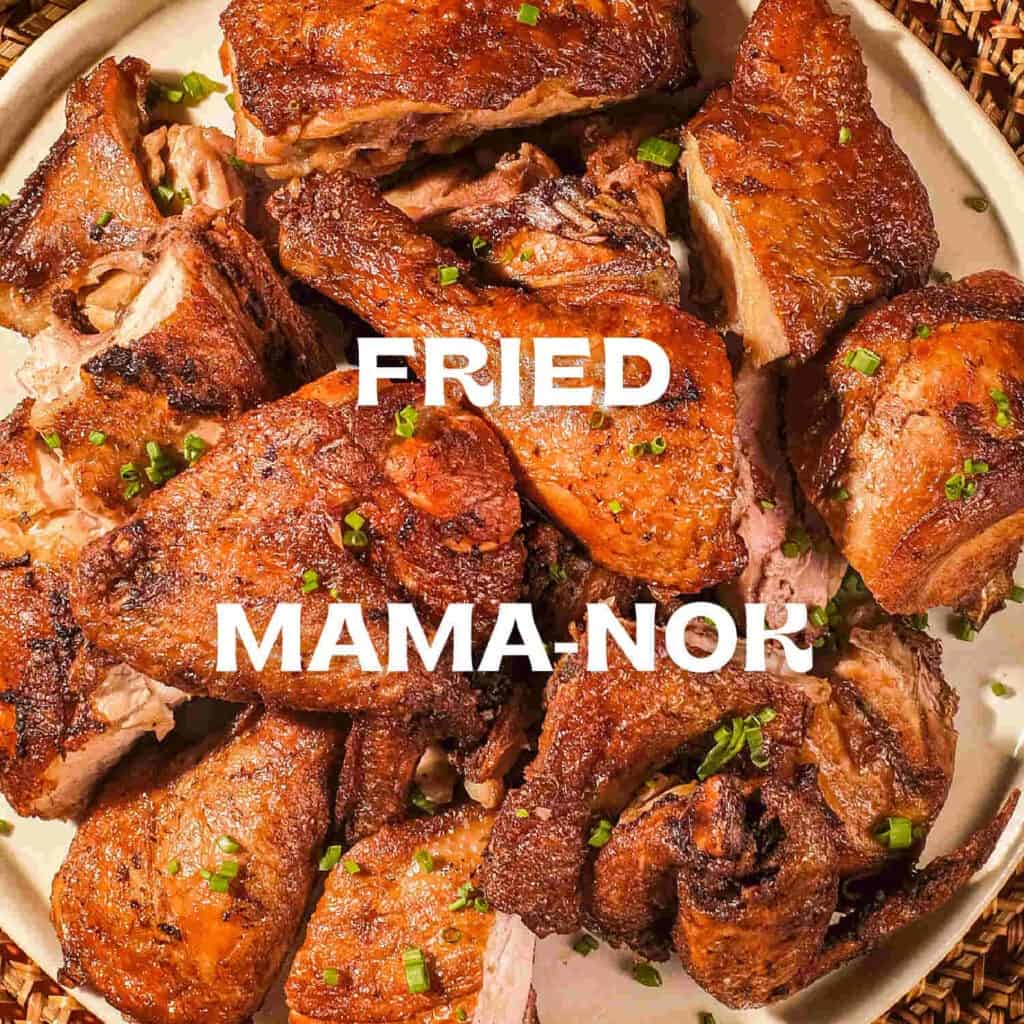 Pancit Pancitan Menu Delivery 
You can order your favorite Pancit Pancitan food items directly from their website Pancit Pancitan Website, you can choose from their menu online and wait for your food to be delivered or could be picked up depending on the nearest location of their store. You can also use delivery applications just like Grabfood, FoodPanda, and many more.
Social Media Pages
Hit that "Follow" button now and embark on an exciting foodie adventure with Pancit Pancitan! Be the first to know about daily specials, exclusive promotions, and exciting events that will elevate your dining experience.
Facebook: https://www.facebook.com/PancitPancitanbyManam/
Instagram: https://www.instagram.com/pancitpancitan
FAQs
Who owns Pancit Pancitan?
Manam a popular Filipino restaurant is the one behind Pancit Pancitan. They are actually under one company name.
What is the most ordered food item of Pancit Pancitan?
Their most ordered item on their menu is their pancit sisig.
Is Pancit Pancitan halal certified?
The answer is No. Since Pancit Pancitan offers pork meat dishes they are not halal certified.
What is the biggest bilao that Pancit Pancitan offer and how many pax can enjoy it?
The biggest bilao that Pancit Pancitan offers is their fiesta bilao. This one can feed 16 to 20 people.
Conclusion
One of the best places to go get your Filipino favorites. Pancit Pancitan's menu offers a variety of dishes to choose from plus I can highly recommend them because every item on their menu is really good. The food that they offer is simple Filipino favorites but when it comes to the taste the quality of their products is outstanding. They also offer affordable items that is great for sharing and are really sulit especially if you have a gathering and don't have the time to prepare. The service that they provide is excellent as well. The perfect place for your Filipino food needs.