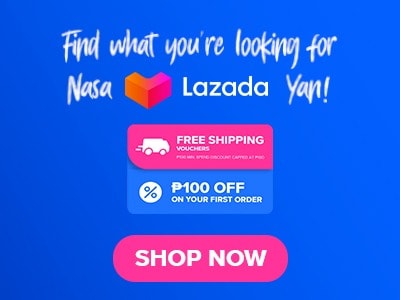 Mama Nams offers a diverse and flavorful menu inspired by Asian cuisine that ranges from comforting noodle soups to aromatic stir-fried dishes and delectable rice bowls. Each dish at Mama Nams is prepared with fresh ingredients and authentic flavors, delivering a delightful dining experience. Whether you're craving a traditional Asian favorite or seeking something new and adventurous, Mama Nams has something to satisfy every palate. With their commitment to homemade dishes and attention to detail, Mama Nams ensures that each bite is a memorable and delicious one.
Below, you'll find the updated list of Mama Nams menu prices.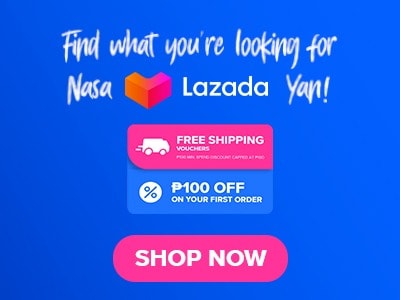 Menu Items
Price (PHP)

Chichirya & ATBP

Red Egg, Sigarilyas & Kamatis Salad
80
Fresh Lumpia
75
Chicharon Bulaklak
235
Chicken Skin Chicharon
185
Battered French Fries
185
Roasted Bone Marrow & Pepita Pao
400
Fried Chicken & Battered French Fries
345
Sizzling Tendon Kansi
255
Chicken & Chicharon Goto
230

Tinapay

ried Pepita Pao<
35
Condensada
20

Mains

Chicken Paa
300
Chicken Petso
300
Liempo
300
Boneless Chicken
305
Whole Pusit
455

Super Sets

Dobol Trobol
530
Solo Fiesta
400

Pancit

Palabok
165
Pancit Bihon
110
Pancit Canton
145
Squid Ink Palabok
165
Mama Nam's Batchoy
135

ATBP

A Side of Bihon
65
A Side of Chopsuey
65
Kanin
White Rice
50
Garlic Rice
50
Garlic Java Rice
50

Pampalamig

Ube & Sago
130
Mango, Pomelo & Sago
130
Buko, Pandan & Sago
130

Minatamis

Frozen Buko Pandan Salad
105
Frozen Ube Macapuno Salad
105

Beverages

Coke
90
Coke Zero
90
Sprite
90
Royal
90
Bottled Water
70
Iced Tea
75
About Mama Nams
Mama Nams is a restaurant in the Philippines that offers a diverse menu inspired by Asian flavors that are paired with its cozy and casual ambiance to provide a comfortable dining experience for customers. This restaurant prides itself in the homemade dishes that they offer to their customers, each of them is made with fresh ingredients giving them authentic flavors. Mama Nams is known for its wide array of dishes, including noodle soups, rice bowls, stir-fried dishes, and various appetizers. The menu features a combination of classic Asian favorites as well as unique creations, showcasing the culinary expertise and creativity of the kitchen.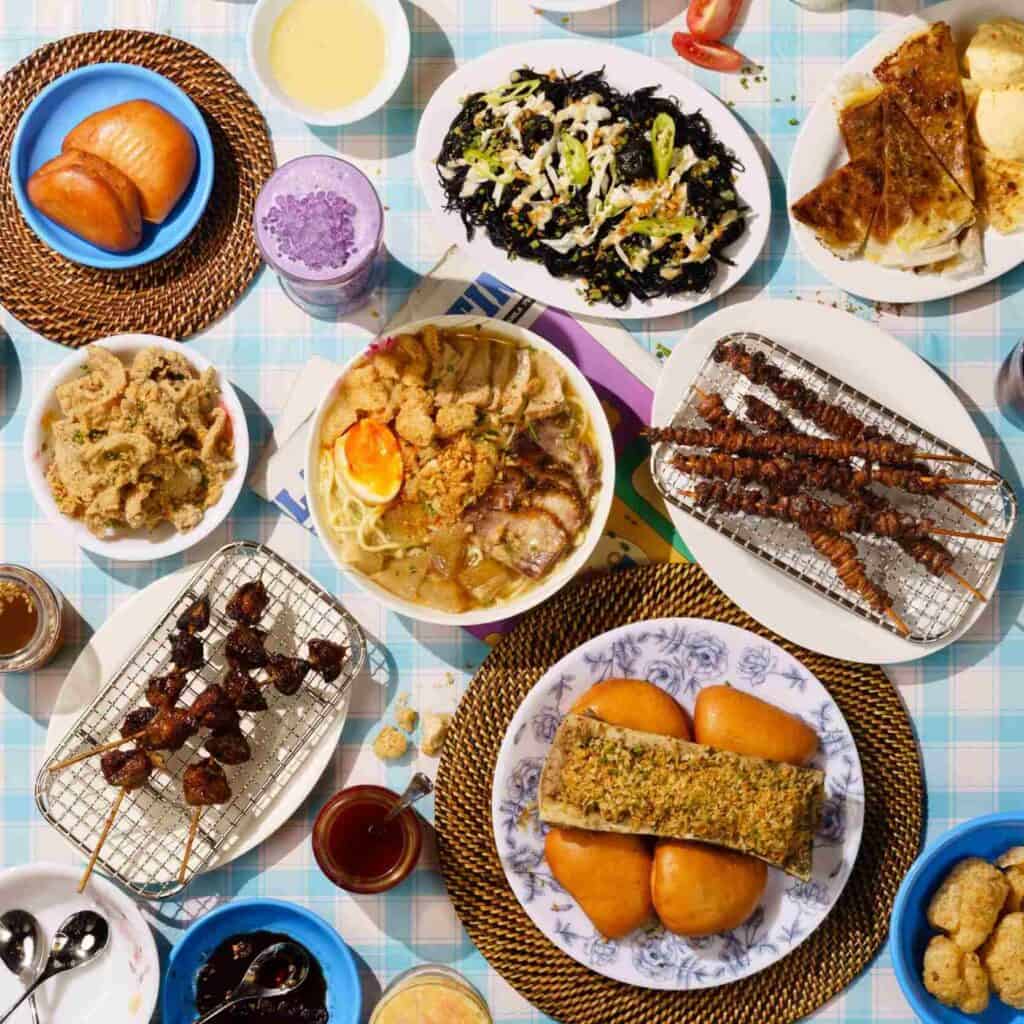 Mama Nams Menu Best Seller
On this menu, you will find all of Mama Nams' best-selling and most popular dishes. These are the dishes that many customers love and enjoy the most. So, if you're not sure what to order, you can trust that the items on this menu are a great choice! They are tried and tested favorites that are sure to satisfy your cravings. !
Chicken Paa – Mama Nams' Chicken Paa is a must-try dish that showcases tender and flavorful chicken leg quarters. The chicken is marinated and cooked to perfection, resulting in juicy and flavorful meat that is served with steamed rice and accompanied by a sauce that greatly enhances the flavors of the chicken.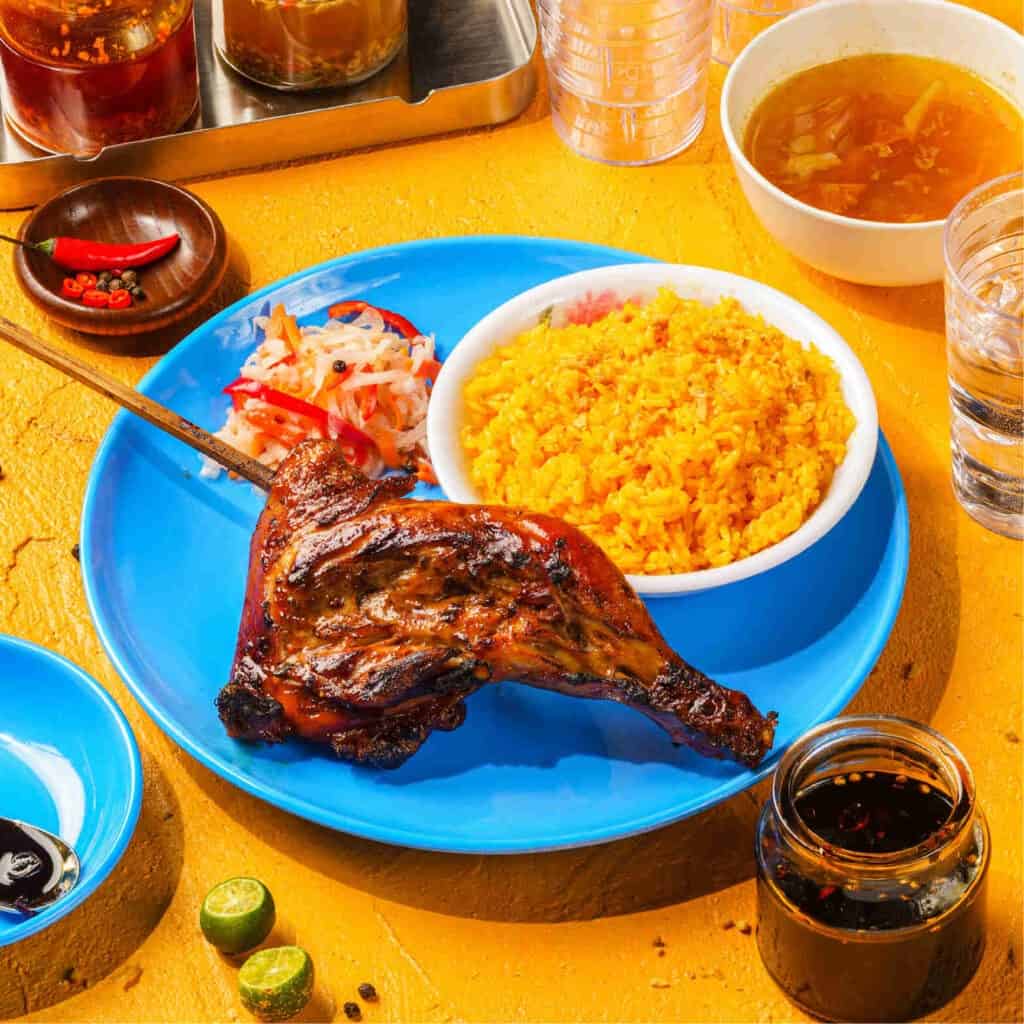 Boneless Chicken – The boneless chicken from Mama Nams is a popular choice for those who prefer their chicken orders without bones. These chicken parts are cooked until golden brown in color and have the perfect crisp texture to add a delicious crunch to it making it more enjoyable for customers to eat. It is then served with steamed rice and comes with a dipping sauce that complements the savory flavors of the chicken.
Fresh Lumpia – This fresh lumpia menu of the Mama Nams is a refreshing and healthy dish that features a medley of vegetables and other ingredients wrapped in a thin crepe-like wrapper. The combination of crisp vegetables, savory fillings, and a tangy sauce creates a delightful burst of flavors making it a perfect appetizer or light meal option that is both satisfying and nutritious.
Chicharon Bulaklak – Chicharon Bulaklak is a popular Filipino dish that consists of deep-fried pork intestines and Mama Nams added a slight twist to make it more special. Mama Nams' version of Chicharon Bulaklak is crispy and flavorful, with a satisfying crunch in every bite making it a perfect pair with cold drinks and beer.
Sizzling Tendon Kansi – This dish combines the richness of beef tendons with the tanginess of a kansi soup base. The beef tendons are served while having a tender and melt-in-your-mouth texture which is complemented by a savory and sour broth making it perfect for those who enjoy hearty and flavorful dishes.
Chichirya & ATBP
It is composed of the most random snack items from Mama Nams that will make your meal more exciting and memorable.
Chicken & Chicharon Goto – This is a comforting and hearty dish that combines tender chicken pieces and crispy chicharon with flavorful rice porridge. The chicken is cooked to perfection, resulting in juicy and flavorful meat, while the chicharon adds a delightful crunch and rich pork flavor.
Chicken Skin Chicharon – Mama Nams' Chicken Skin Chicharon is a crispy and addictive snack that showcases the irresistible flavors of chicken skin. The chicken skin is deep-fried to a golden-brown crispiness, resulting in a delightful crunch and rich flavor making it a perfect appetizer or snack option.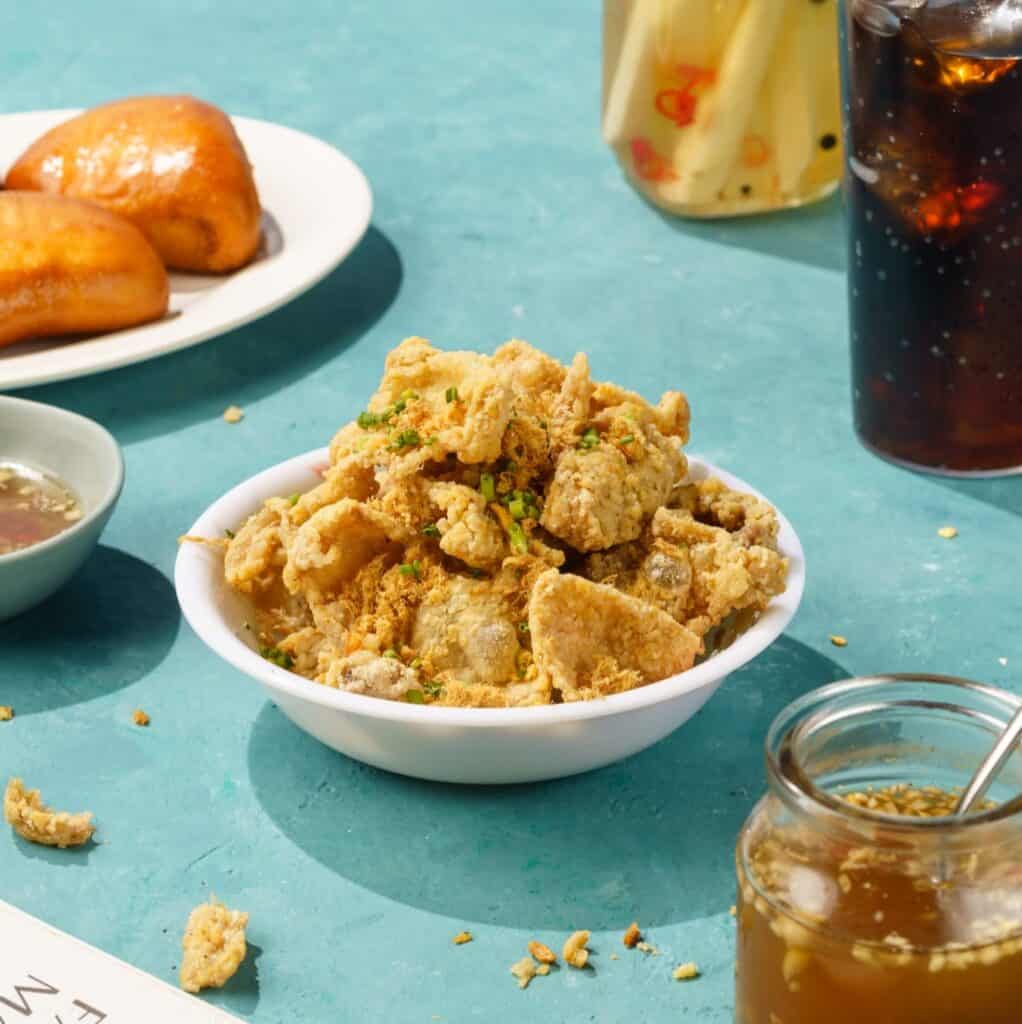 Fried Chicken & Battered French Fries – This fried chicken dish is cooked to perfection, with a golden and crispy coating that encases the juicy and tender meat inside and is paired with battered French fries that are crispy on the outside and soft on the inside which makes for a satisfying meal.
Mama Nams Main Menu
Mama Nams has a full of delicious main dishes to choose from. They offer a wide variety of tasty options that will make your taste buds happy. From savory to sweet, they have it all! So, if you're looking for a yummy main dish, check out Mama Nams' menu and pick your favorite. You're in for a treat with their delicious selection of main items!
Chicken Petso – This is a flavorful and juicy dish featuring tender chicken meat marinated in a special blend of spices and seasonings. This chicken pesto is grilled perfectly which results in a juicy and flavorful dish that is sure to satisfy everyone.
Liempo – This liempo dish is marinated in a special sauce and grilled to perfection, creating a delightful combination of smoky and savory flavors which results in a mouthwatering dish with crispy edges and a tender center, making it a must-try for pork lovers.
Whole Pusit – The squid in this dish is cooked perfectly by the chefs of Mama Nams resulting in a flavorful and tender squid that can be enjoyed by customers. Whether you prefer it grilled with a smoky char or fried to a golden crisp, the whole pusit is an ideal choice that offers a unique and satisfying seafood flavor.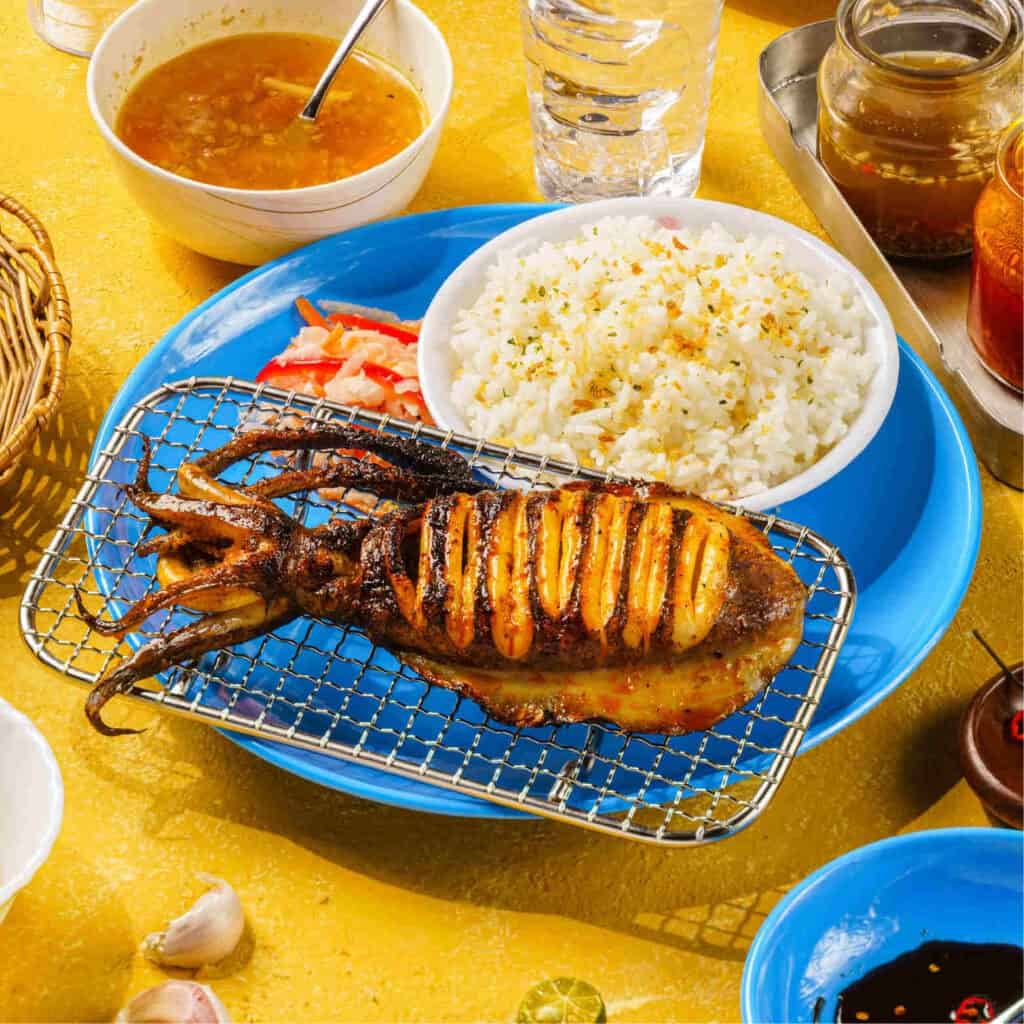 Mama Nams Menu Pancit
You'll find a lot of delicious pancit dishes on the menu, with different kinds of noodles and sizes to choose from. Some are classic, like bison, while others are more unique and special. So, if you love pancit and want to try different flavors and noodle types, this menu is perfect for you! You can pick the size that suits your appetite and enjoy the deliciousness of their pancit dishes. Enjoy your meal!
Pampalamig
At Mama Nams, you'll find a menu with sweet beverages that are perfect for ending your meal on a delicious note. They offer a variety of drinks, from classic desserts to new and creative beverages. So, if you have a sweet tooth and want something tasty to complete your dining experience, check out their sweet beverage selection. It's a great way to finish your meal with a delightful treat! Enjoy the sweetness at Mama Nams!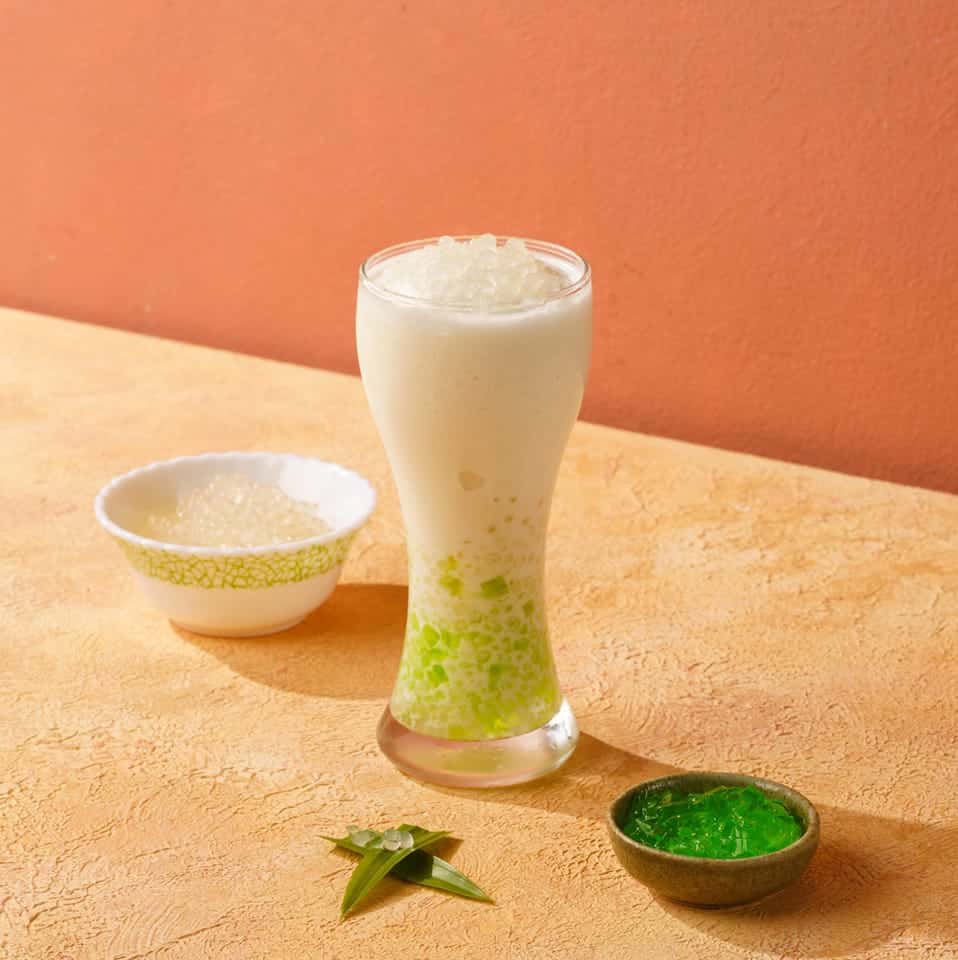 Mama Nams Menu Delivery
Mama Nams has a special menu delivery service that makes it easy for customers to order their delicious food. With this option, you can enjoy Mama Nam's tasty dishes right at home! They use third-party delivery services like FoodPanda to bring the food to your doorstep. So, if you want to savor Mama Nam's food offerings in the comfort of your home, this menu delivery is the perfect choice for you! Enjoy the convenience and deliciousness all in one!
Social Media Pages
Don't miss out on exclusive promotions, seasonal specials, and exciting events. Stay connected with Mama Nam's on social media and be the first to know about our latest culinary creations!
Facebook: https://www.facebook.com/ManamsMamaNams
Instagram: https://www.instagram.com/mamanamsph/
FAQs
Where are Mama Nams Philippines branches located?
You can visit Mama Nams in the many branches that they set up all around Metro Manila.
What type of food does Mama Nams Philippines serve?
Mama Nams serves a variety of Asian-inspired dishes especially, Filipino ones.
Are the ingredients used at Mama Nams locally sourced?
Mama Nams Philippines strives to prioritize the use of locally sourced ingredients whenever possible.
Does Mama Nams offer catering services for events or parties?
Yes, they also offer catering services for events and parties. 
Are there any signature dishes that Mama Nams Philippines is known for?
As Mama Nam is known for providing delicious Filipino dishes, its signature dishes include the Chicken Paa, Boneless Chicken, Fresh Lumpia, Chicharon Bulaklak, and Sizzling Tendon Kansi.
Conclusion
In conclusion, Mama Nams is a go-to restaurant in the Philippines for those who are looking for a diverse and flavorful Asian dining experience. Mama Nams captures the essence of Asian cuisine with authentic flavors and fresh ingredients with their wide range of dishes, from noodle soups to stir-fried specialties. The cozy ambiance and commitment to homemade dishes make Mama Nams a welcoming and satisfying choice for food lovers. Every item that is part of Mama Nams' menu is sure to leave customers satisfied and coming back for more.