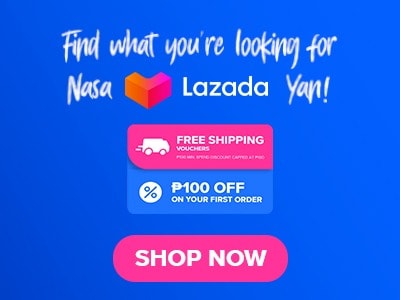 Chef Bruce Ricketts of Mecha Uma alongside The Moment Group came up with the innovative idea for the Ooma Japanese Rice Bar. The Ooma menu strives to be a low-cost Japanese comfort food establishment with powerful tastes that Filipinos would like and, of course, endless rice (for less than P500/dish). Ooma is a spin on the good-sounding Japanese term umai. The restaurant, which is scheduled to open to the public on July 8 at 6 p.m., will serve traditional Japanese cuisine with contemporary flavorings.
A restaurant that serves rice dishes only is known as a "rice bar" in Japan. These restaurants may be found in many Japanese cities and provide a selection of rice-based dishes that both residents and visitors can enjoy. Japanese rice bars provide a unique eating experience that you won't find anywhere else, making them a perfect spot to have a tasty and healthful lunch. A restaurant style that specializes in offering foods made with rice is called a "rice bar" in Japan. These kinds of restaurants are common in many Japanese cities and provide a wide variety of cuisine choices that are ideal for both residents and tourists. This Japanese restaurant a unique dining experience that is unmatched anyplace else, making them great location to enjoy a filling and flavorful lunch.
Below, you'll find the updated list of Ooma menu prices.
Menu Items
Prices (PHP)

Small Plates

Miso Soup
75
O-Gyoza
245
Tori Karaage
235
Hiyayaykko
235
Edmame
225
Mushroom Chips
225
Roasted Beet, Tomato and Watermelon Salad
265
Fried Young Corn
185
Kimchi Gyoza
245
Agedashi Tofu
265
Kani Salad
295

Tataki and Sashimi

Spicy Tuna
325
Salmon Tataki
325
Scallop Tataki
495

Taco Maki

Soft Shell Crab Taco-Maki
230
Ikura Taco-Maki
315
California Taco-Maki
175

Maki

Tempura Soft Shell Crab Maki
335
Ebi Tempura Maki
255
Unagi Cheese Maki
315
Crispy Tako Maki
265
Spicy Tuna Maki
280

Aburi Maki

Salmon Skin Aburi Maki
290
Roasted Eggplant Aburi Maki
245
Unagi Mentaiko Aburi Maki
335
Scallop and Tuna Aburi Maki
295
Truffled Steak Aburi Maki
295
Kimchi Prawn and Enoki Aburi Maki
285
Oyster Aburi Maki
275
Salmon Tartare Aburi Maki
335
Ebi and Kani Aburi Maki
285
Tamago and Cheese Aburi Roll
245

Mixers

Maki Mixer
589
Crowd Favorites
598
Aburi Mixer
589
Taco-Maki Mixer
375

Hot Plates

Chicken Teriyaki
315
Ebi Tempura
398
Buta Kakuni
370
Gindara
995
Hanger Steak
498
Garlic Steak
498

Bowls

Oyakodon
299
Gyudon
299
Katsudon
299
Cheese Katsu Curry Don
345
Gyu Katsu Curry Don
345
Unagi Don
995
Chirashi Don
585

Udon and Soba

Ebi Tempura and Roasted Tomato Cold Soba
335
Unagi Truffle Mushroom Hot Soba
520
Tsukemen
345
Udon Bolognese
395
Buta Kakuni Udon
395
Uni Udon
495
Tori Udon
395
Beef Udon
395

Desserts

Half-Baked Chocolate Lava Cake
235
Mochi and Matcha Cheesecake
245
Vanilla Ice Cream
95
Grean Tea Ice Cream
120
Black Sesame Ice Cream
120
About Ooma
Entering its tenth year in the Philippine dining scene, The Moment Group is an energetic F&B operator and developer owned by Filipinos. It developed and launched its first three in-house eateries within an 8-month period, and it has since expanded at the ground-breaking rate of one restaurant every 56 days.
The Moment Group (TMG) has developed indigenous brands that draw crowds, garner media attention, spur market demand, and inspire devoted customers. These brands are supported by good commercial judgment and an acute grasp of the developing preferences of the Filipino diner.
Ooma Menu Best Seller
Edamame – This Ooma menu has a hot kimchi sauce drizzle. A decent appetizer, but if you don't enjoy hot cuisine, skip the kimchi sauce.
Salmon Tataki – Roasted pineapples, garlic-ginger sauce, fermented red radish, as well as a Salmon with a sesame crust is known as salmon tataki.
Ooma Maki Sampler – Very few sauce pouring bowls are given since it encourages customers to apply the soy on the makis to keep their beauty. All of them were expertly made, but the Aburi makis had the advantage because of their scent and smokey tastes from torching.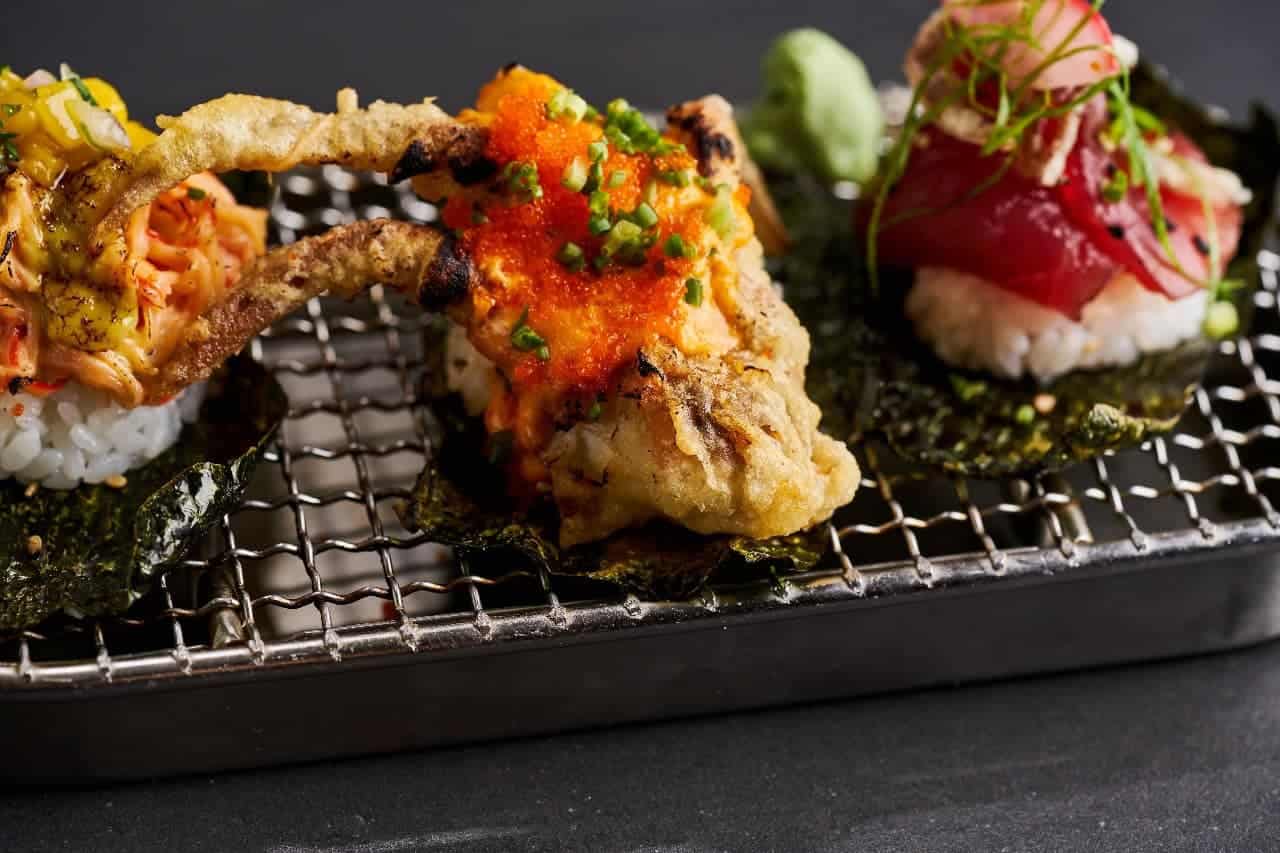 California Taco Maki – Combining tacos with temaki (sushi rolls). Each one is supposed to be eaten with your hands like a taco and is served open-faced and burned before serving. When you bite into it, there is an explosion of flavors that will make you wonder why it hasn't been presented that way before.
Corn and Oyster Kakiage – Corn and oysters were blended and deep-fried for a crispy appetizer, served with kimchi mayo sauce and nori salt.
Ooma Menu Famous Dishes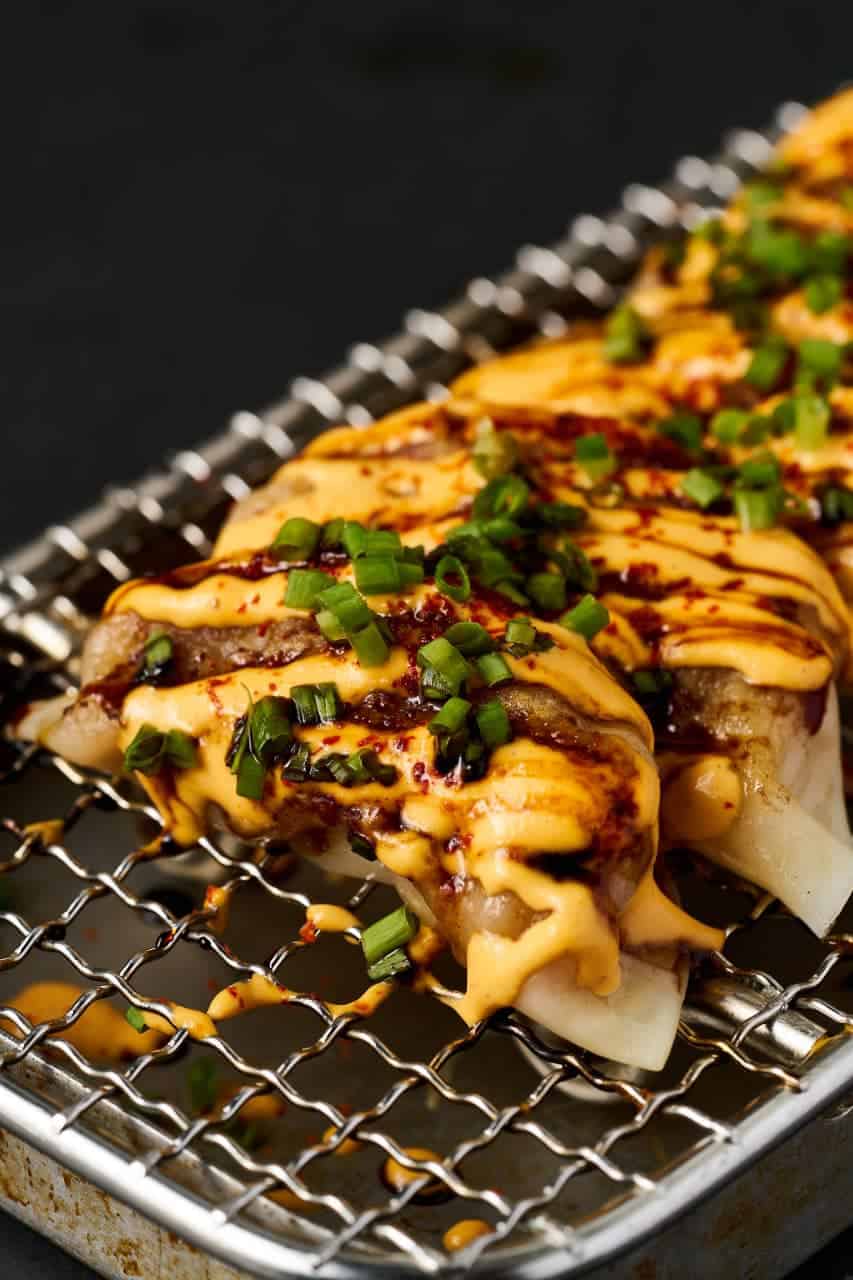 O-Gyoza – In the commotion last night, the cooks failed to top the gyoza brought to our table with mozzarella and cheddar cheese. Although it has a wonderful presentation, the food is hot since it has been torched before being served. The gyoza's filling wasn't very noteworthy.
Tori Kara-Age – The traditional Japanese fried chicken gets a ton of crunch from Chef Bruce. Sweet potato strips are used to cover the chicken thighs, adding a wonderful tactile crunch, and a sweet, mouthwatering sauce to complete the dish. This one is a surprise because it wasn't expected it to be as delicious as it was based on the menu.
Hanger Steak – With sautéed mushrooms, ponzu sauce, white truffle oil, crunchy baby potatoes, and sweet potato mash a tender steak cooked sous vide is presented. This Ooma menu is an excellent value given the portion size.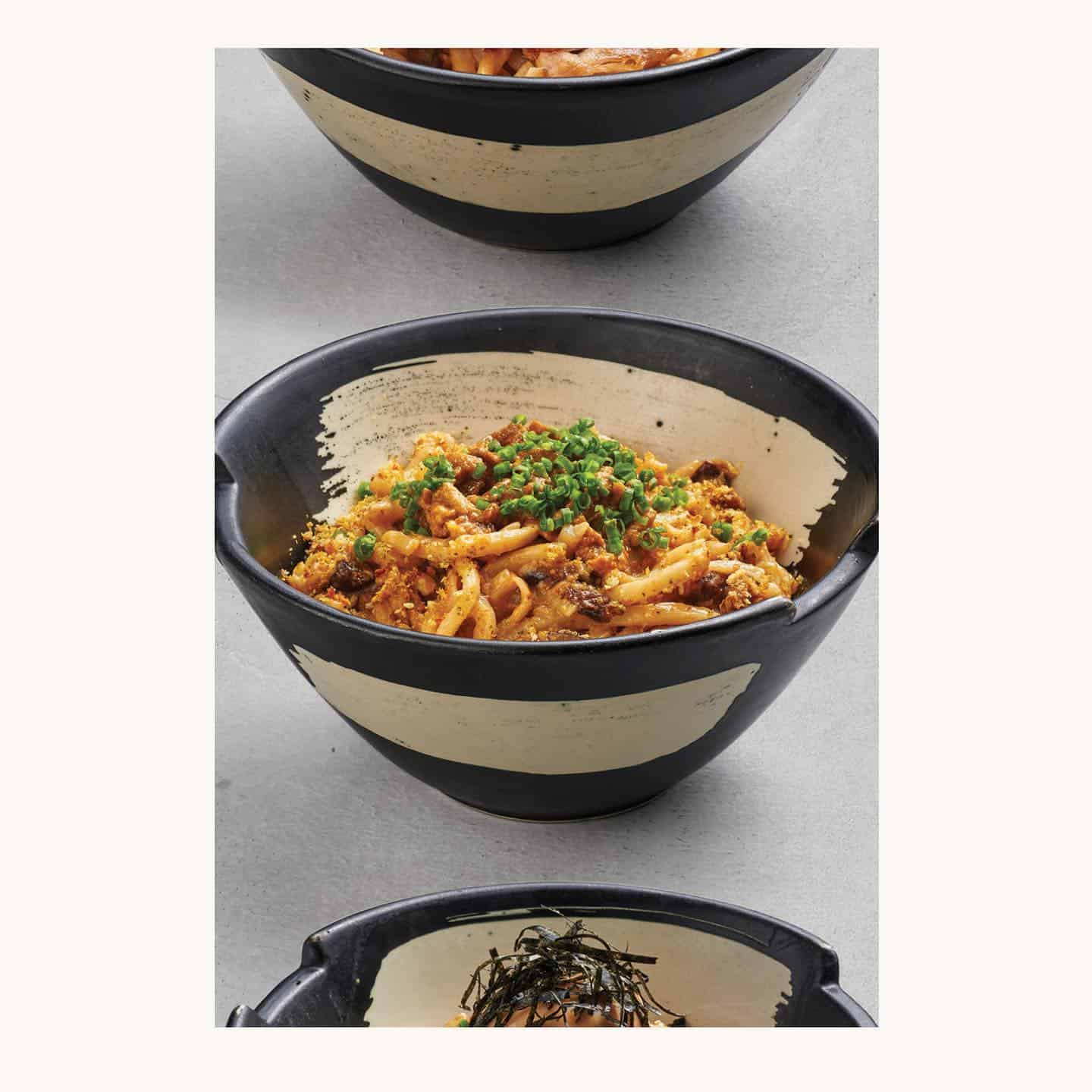 Uni Udon – Fresh uni udon with shrimp, mushrooms, scallions, nori crumbs, and uni cream sauce Make careful to combine everything before consuming so that the udon is coated. A rich and creamy noodle dish with umami tastes from the sea that is similar to carbonara.
Green Tea-ramisu – A Matcha green tea addition has been made by Chef Bruce to an Italian-Japanese dessert. Its many lovers will be thrilled by the strong green tea taste that doesn't taste grassy.
Ooma Menu Delivery
In case you don't have time to get outside to order your favorite Ooma foods, don't worry because you can order them via GrabFood or Foodpanda. Keep in mind that the availability and delivery time is depending on your location.
Social Media Pages
For more information and updates visit Ooma and follow these social media pages:
Facebook: https://www.facebook.com/oomaph/
Instagram: https://www.instagram.com/ooma_ph/
Ooma Branches
You can visit the following Ooma branches:
Bonifacio High Street
Greenbelt
Rockwell Center
Salcedo
SM Megamall
Greenhills
Molito
Conclusion
There are several benefits to dining at a Japanese rice bar establishment. The food on the Ooma menu is tasty and healthful, and the setting is cozy and laid-back. The pricing is fair, and the personnel is helpful and courteous. Japanese restaurants are a great place to eat out with friends or family. This distinctive Japanese rice bar and restaurant provide a wide selection of cuisine. The charm of Ooma Japanese Rice Bar is distinctive. The Tsukiji fish market, Tokyo, Japan's biggest wholesale fish market and one of the city's major tourist destinations, served as inspiration for the interior design. Therefore, there are boots, a scale, and chairs made of crates along the side to imitate Tsukiji's appearance and personality. The decorations are a true modern marvel, and it is appreciated that they have a narrative. Instead of a liquor store in which you can buy alcohol to take home, a stay saké shop is a place where you can stay and drink alcohol. Other than saying that food and drink pair nicely in general, it's difficult to categorize in addition, the selection may be so diverse that you may get to try some things you've never tried before. Izakayas are not really places to go on an intimate date because they are frequently frequented by huge groups of friends or coworkers. Additionally, even though there are no laws against it, coming to an izakaya by oneself is not considered proper.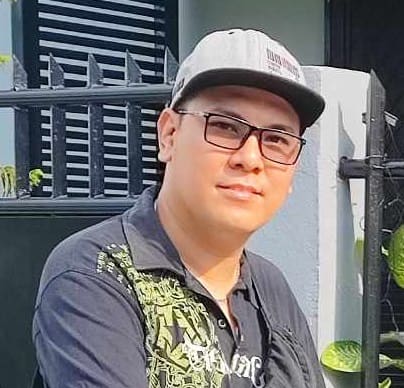 Hi! I'm Nivek Strife, the person who made MenuPH. I'm the one who added most of the popular menus you see on this website, and I really hope you enjoy them! Feel free to check them all out.
Growing up, I was surrounded by lots of tasty foods, like the classic Adobo and the sweet Leche Flan. That love for the many flavors of the Philippines is what got me excited about adding to MenuPH. When I learned how to make websites, I saw the need for a place to show off all the amazing Filipino dishes, and that's how MenuPH started.
MenuPH isn't just a website; it's like a fun journey into food. I've teamed up with famous chefs and found great places all over the Philippines to bring you a bunch of menus that show off the best of Filipino cuisine. Whether you're into the usual dishes or new twists, MenuPH is here to guide you through the rich world of Filipino flavors.
With MenuPH, my aim is to help local businesses, talk about good food choices, and make a group of friends who love food. No matter if you like fancy restaurants or street food, MenuPH has something for you. Come join me on this food adventure as we find great places, taste real flavors, and enjoy the unique food traditions that make the Philippines awesome.