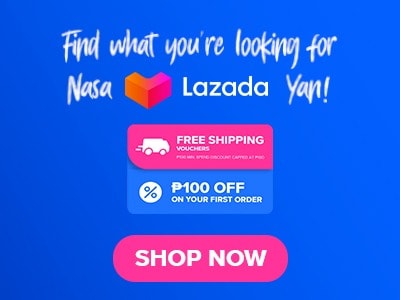 Like any other pizza place, Munifico Pizzeria offers a diverse menu of delicious pizzas crafted with high-quality ingredients and flavorful combinations. Their menu showcases a variety of classic and specialty pizzas, catering to different taste preferences that range from traditional favorites like Margherita and Pepperoni to unique creations featuring innovative toppings and sauces. Munifico Pizzeria has become a go-to place for many pizza lovers due to the memorable pizza experience that it provides from its delicious combinations of pizza and a comfortable place to dine in.
Below, you'll find the updated list of Munifico Pizzeria menu prices.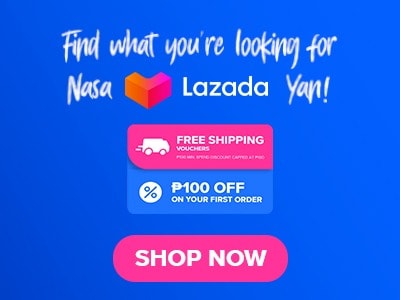 Menu Items
Price (PHP)

Pizza

3-Cheese
295
Slow Cooked Beef
295
Hungarian Sausage
295
3-Cheese Garlic
295
All Veggies
295
Pepperoni Classic
295
Hawaiian
295
Meat Overload
375
About Munifico Pizzeria
Munifico Pizzeria is a pizza place located at E. Rodriguez Sr. Avenue corner Cordillera St. Brgy. Doña Josefa, Quezon City, Philippines. This place specializes in serving pizza dishes that come in different flavors and sizes with generous toppings to cater to different preferences. They strive to provide high-quality ingredients, flavorful combinations, and a memorable dining experience. Munifico Pizzeria also provides a casual and cozy ambiance, creating a welcoming space for customers to enjoy their pizzas. And with its focus on creating authentic and delicious pizzas, Munifico Pizzeria aims to satisfy pizza lovers and enthusiasts that come to visit their establishments.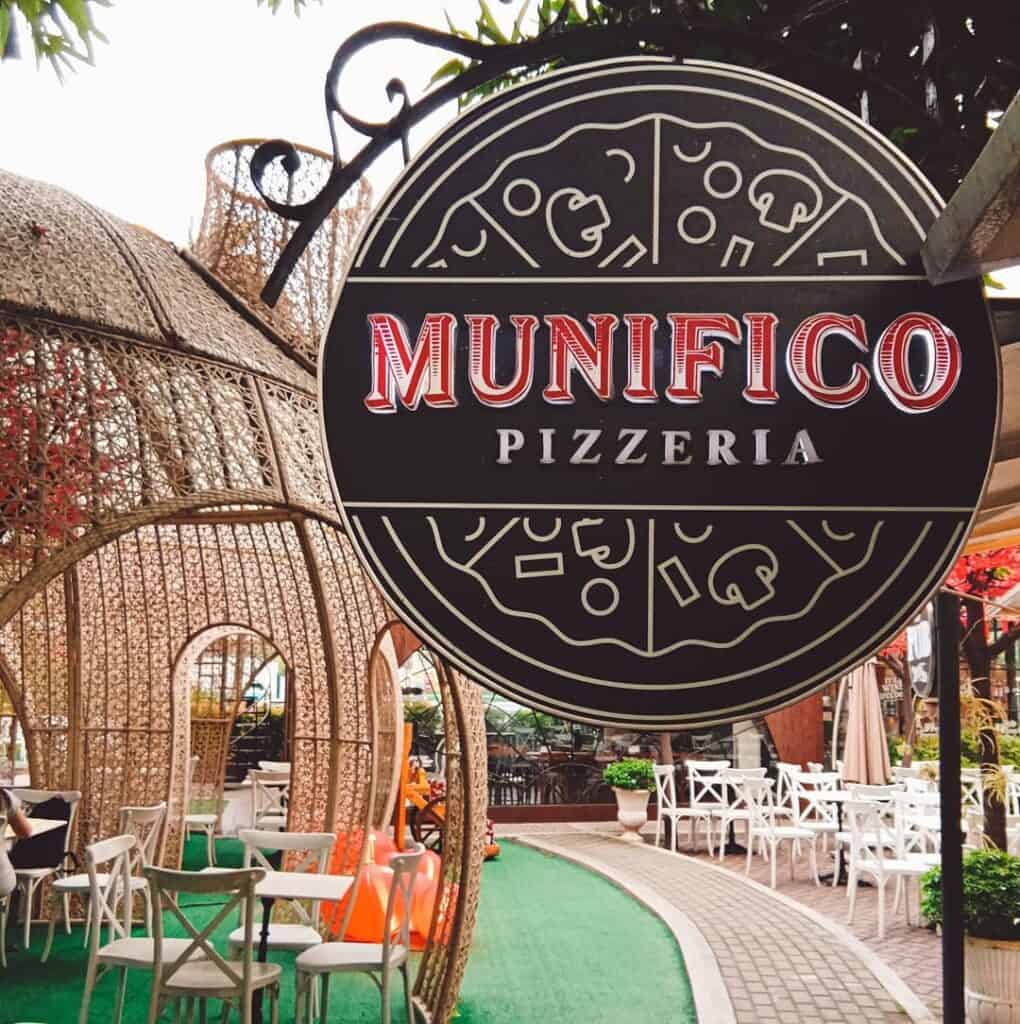 Munifico Pizzeria Flavors Menu
The Munifico Pizzeria Flavors menu is composed of different pizza dishes that come in different flavors and can be ordered in different sizes. Each of which is unique and delicious making each one of them Munifico Pizzeria's signature item and an absolute must-try for visitors.
3-Cheese
Munifico Pizzeria's 3-Cheese Pizza is a delectable masterpiece that showcases the richness and depth of three distinct cheeses. With a perfect blend of creamy mozzarella, tangy cheddar, and sharp Parmesan, this pizza offers a symphony of flavors that melt together beautifully. The combination of these premium cheeses creates a luscious and velvety texture that complements the crispy crust and robust tomato sauce. Each bite is a delight for cheese enthusiasts, as the flavors harmonize and dance on the palate, leaving a lasting impression of cheesy indulgence.
Slow Cooked Beef
The Munifico Pizzeria's Slow Cooked Beef pizza menu is a must-try for customers who are looking for a pizza with sensational taste and would satisfy most meat lovers. The slow-cooked beef in this pizza is tender, juicy, and infused with aromatic herbs and spices resulting in a rich, flavorful meat topping that melds harmoniously with the tangy tomato sauce and gooey cheese. With each bite of this pizza, the depth of the slow-cooked beef's flavors slowly shows, leaving customers craving more of its hearty and savory goodness.
Hungarian Sausage
This Munifico Pizzeria menu provides customers with a mouthwatering and satisfying pizza that was made more special with Hungarian Sausage on top. This pizza is topped with slices of premium Hungarian sausage, giving the pizza ar robust and smoky flavor. With a hint of spiciness, the sausage adds a delightful kick that complements the tangy tomato sauce and creamy cheese. Each bite is a delightful balance of savory, smoky, and slightly spicy notes, making it an unforgettable pizza experience.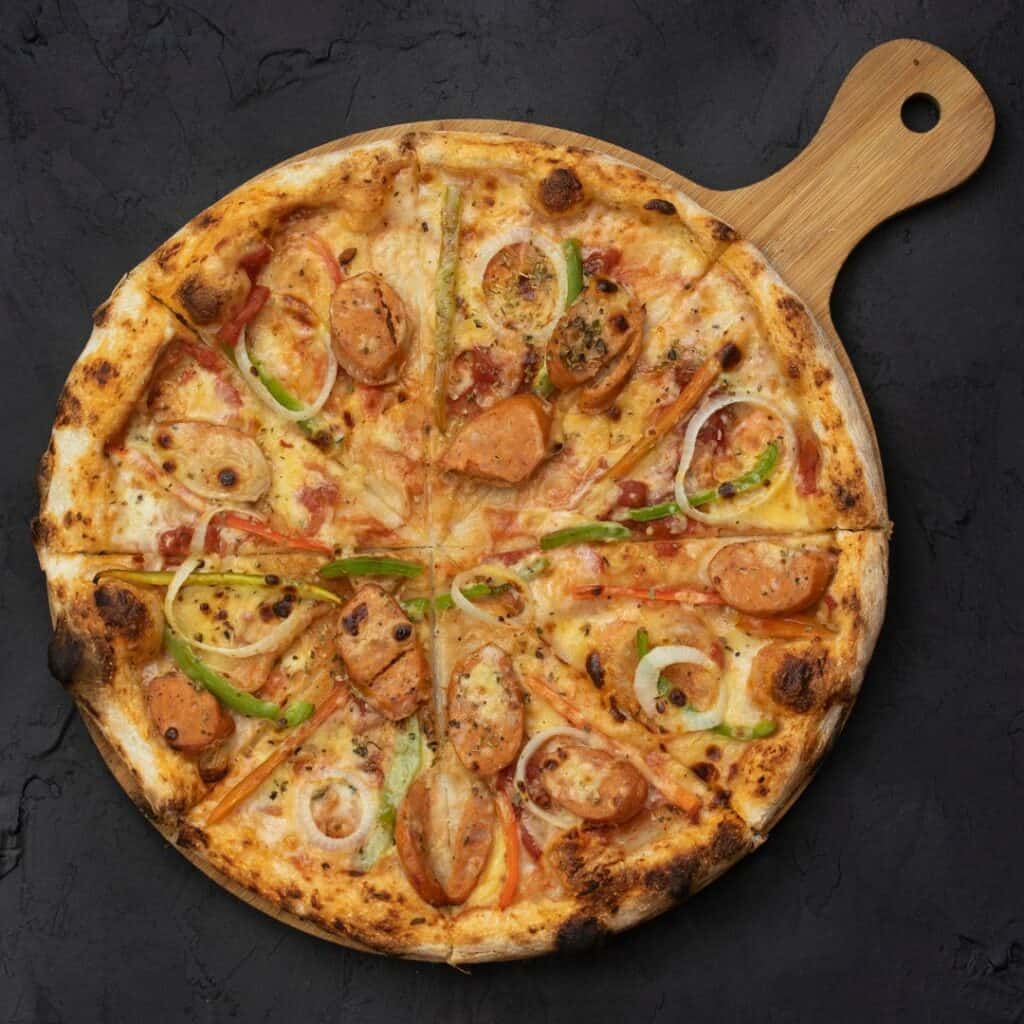 3-Cheese Garlic
When at Munifico Pizzeria, customers should also experience the irresistible combination of garlic and cheese with its 3-Cheese Garlic Pizza. The aromatic appeal of freshly minced garlic mingles with the richness of the three cheeses, creating a heavenly combination of flavors. The garlic's pungent and earthy notes add a delightful kick to the creamy and indulgent cheese base that will leave the customers' taste buds longing for another slice.
All Veggies
Munifico Pizzeria's All Veggies pizza is a celebration of freshness and vibrant flavors. Bursting with a colorful medley of garden-fresh vegetables, including crisp bell peppers, juicy tomatoes, and more, this pizza offers a wholesome and satisfying experience. With each bite, this pizza delivers a delightful crunch and a burst of natural sweetness, creating a symphony of flavors that showcases the best of the vegetable ingredients.
Pepperoni Classic
Customers can also indulge in this timeless perfection of the Pepperoni Classic menu of Munifico Pizzeria. This pizza is topped with slices of zesty and slightly spicy pepperoni that curl and crisp up beautifully in the oven. The pepperoni's robust flavor infuses the entire pizza, complementing the tangy tomato sauce and melty cheese. Customers can enjoy the satisfying snap of the pepperoni and the irresistible combination of savory and slightly spicy notes that have made this pizza a beloved classic.
Hawaiian
This pizza will allow customers to enjoy a taste of Hawaii through this Hawaiian pizza. This crowd-pleasing creation features a delightful combination of juicy pineapple and savory ham. The contrasting flavors of the sweet, tangy pineapple and the savory, smoky ham create a harmonious balance that takes your taste buds on a tropical adventure. Munifico Pizzeria's Hawaiian pizza will allow customers to experience a burst of flavors that will have them thinking about sand and beaches, which is why this pizza is a favorite among those that are looking for a delightful sweet and savory fusion.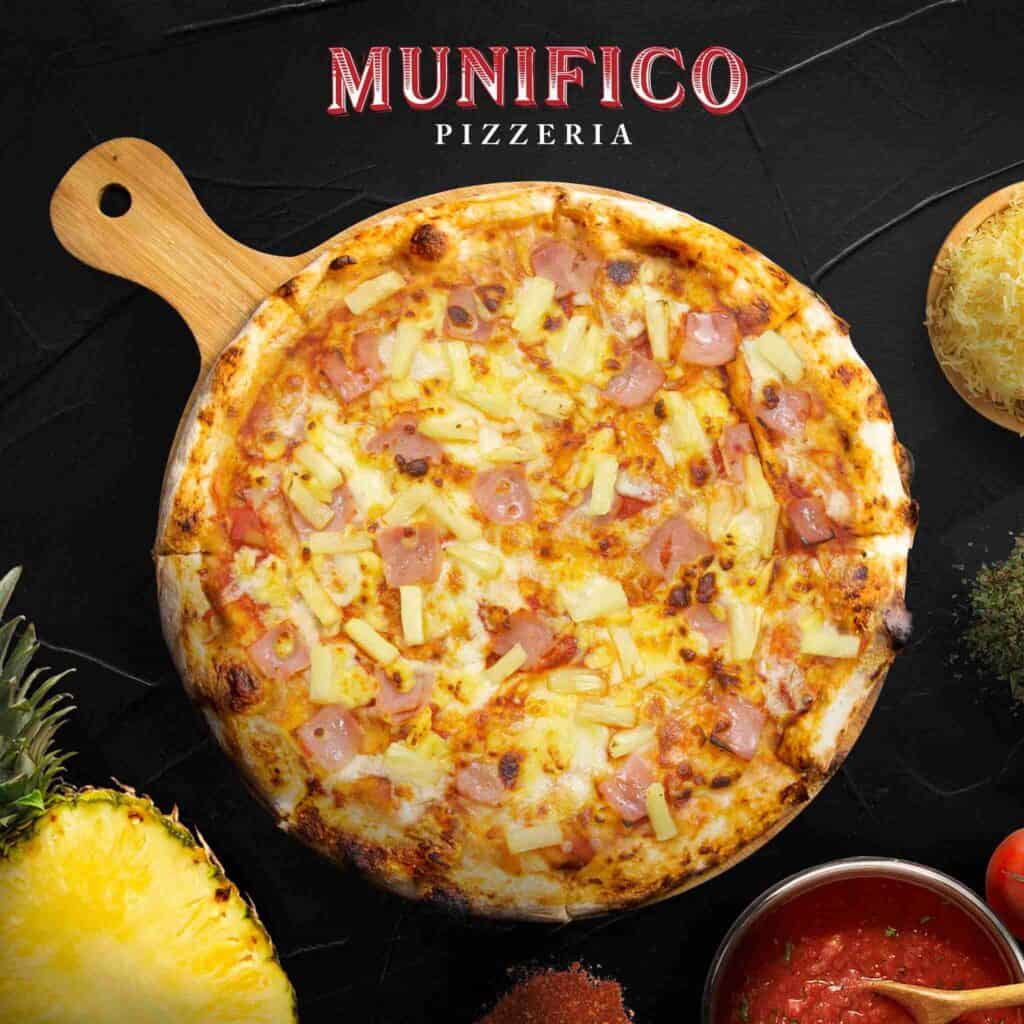 Munifico Pizzeria Menu Delivery
Munifico Pizzeria now provides a menu delivery to make sure that every customer has access to their food offerings anytime and anywhere they may be. This delivery service can be accessed through their social media pages or with the help of third-party delivery services like FoodPanda, GrabFood, and other applications.
Social Media Pages
Welcome to Munifico Pizzeria, where every slice is a taste sensation! Follow them on social media to embark on a mouthwatering journey of authentic Italian flavors and gourmet pizzas.
Facebook: https://www.facebook.com/MunificoPizzeria
Instagram: https://www.instagram.com/munifico_pizzeria
FAQs
Where can I find Munifico Pizzeria branches in the Philippines?
You can visit Munifco Pizzeria at E. Rodriguez Sr. Avenue corner Cordillera St. Brgy. Doña Josefa, Quezon City, Philippines.
What makes Munifico Pizzeria's pizzas special?
What sets Munifico Pizzeria's pizzas apart and makes them special is their focus on quality ingredients and flavorful combinations. They prioritize sourcing high-quality components, ensuring that each pizza is made with fresh and delicious ingredients.
Are there vegetarian or vegan options available at Munifico Pizzeria?
Yes, Munifico Pizzeria also offers vegan options for those who prefer a healthy pizza.
Does Munifico Pizzeria offer delivery or online ordering options?
Yes, Munifico Pizzeria has an online shop from where you can order your favorite pizza from.
Are there any signature or must-try pizzas at Munifico Pizzeria?
All of the pizza items that Munifico Pizzeria provides are considered to be their signature pizza.
Conclusion
In conclusion, Munifico Pizzeria in the Philippines is a pizzeria that offers a wide selection of delicious pizzas made with high-quality ingredients and flavorful combinations. And with its diverse menu of classic and specialty pizzas, Munifico Pizzeria can cater to the various taste preferences of its customers. This pizza place has become a go-to destination for many pizza lovers in the Philippines due to the delightful and enjoyable dining experience that it provides. Whether it comes from their delicious pizza offerings or the relaxing and comfortable place, Munifico Pizzeria will never fail to meet its customers' expectations.