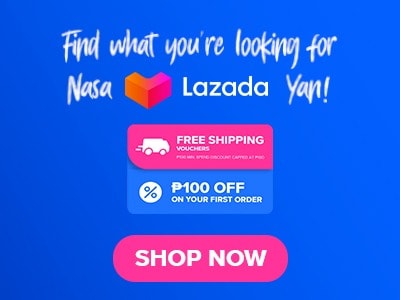 Chick! Chick! Cock-a-doodle-doo! Oh a rooster! What a great morning right? What's best during the morning? Of course a heavy meal from the Uling Roasters menu! I swear your day would be as pleasant as the Chinese rooster if you would have breakfast with Uling Roasters!
In every street of the Philippines, you can always see Uling Roasters, they serve us 6 different meals that can truly give satisfaction to our hungry tummy. My personal experience with Uling Roasters will be discussed further in the succeeding paragraph, before that why not have your own meal of Uling Roasters first?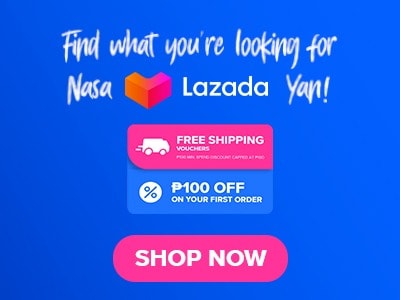 You can literally buy Uling Roasters wherever and whenever you are! They are open 12 hours a day and sometimes they can extend and open up until 11 in the evening, so if you are craving something roasted and sweet lechon manok, then Uling Roasters is your best buddy!
Below, you'll find the updated list of Uling Roasters menu prices.
Menu
Price (PHP)

Chicken

Chicken Inasal
259
Pritsong Manok
259
Uling Roaster Special
259

Chicken Cut-Ups

Marinado
99
Spicy Chicken Neck
79

Pork

Litsong Liempo
199
About Uling Roasters
The Philippines is known to be one of the best countries that can produce meals and viand that can surely satisfy your palate. As your food review buddy, I traveled my way going to the sweet and generous island of the Philippines and found this mysterious gem – Uling Roasters.
The fiery journey of Uling Roasters started in the year 2013, they cater to the residents of the Philippines and produce the best charcoal-roasted chicken which has been fully accepted by Filipinos. Currently, Uling Roasters had already over 200 branches nationwide.
Since the expedition of Uling Roasters began, they manage to catch the attention of the famous Filipino basketball player/comedian Benjie Paras who then become the first brand ambassador of the Uling Roasters family.  
Uling Roasters Menu Best Seller
As I roamed my eyes over their counter, I can literally see multiple charcoaled-cooked types of meat, which screams juiciness and crispiness. I can't wait to taste them and my mouth began to water as I see their pictures.
The majority of us wouldn't like to settle for classics and ordinary meals, right? We want that new and fresh combination of flavors that can satisfy our palate. With the idea of putting compassion in every meal, below is a list of Uling Roaster's most popular beans that you should try!
Chicken Inasal – I love chicken! Since I do have a craving for chicken and I wanted to have a chicken barbecue, I ended up ordering chicken inasal. My expectation for this best-selling Uling Roasters menu is too high, but it manages to overcome my expectations. It is the best chicken that I ever tasted! It has this sweet but barbecue taste that is best combined with garlic rice.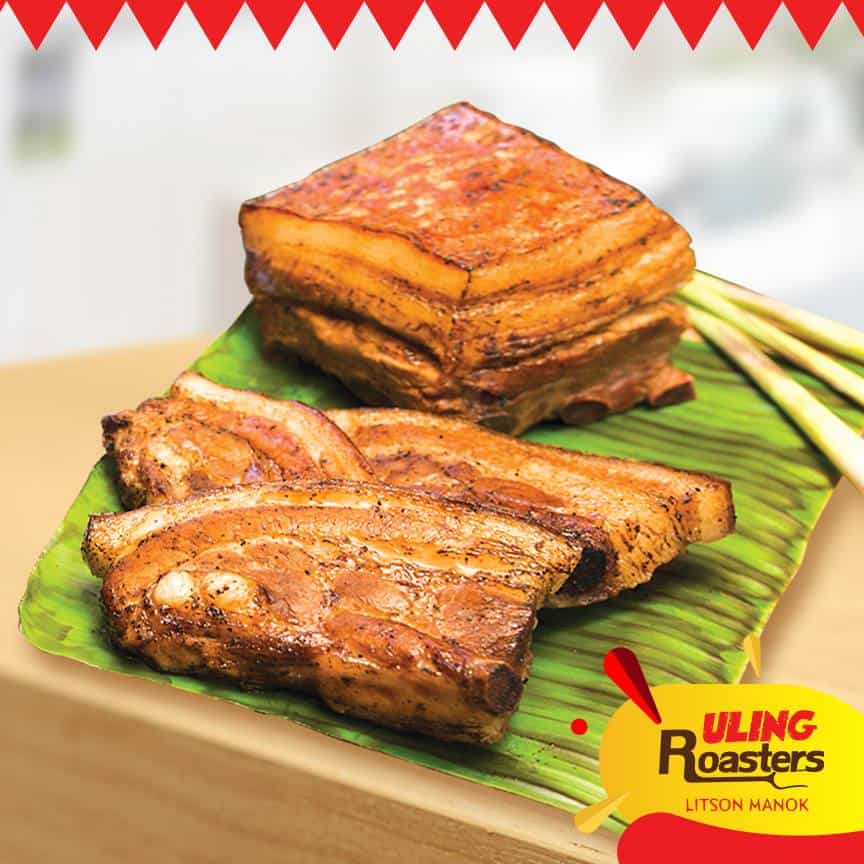 Uling Roasters Liempo – Spiking blood pressure is what I can define while steadily looking at this juicy and oily meat. Toasted from the outside, but having flavorful and salacious meat inside is the best description for this Liempo. As I bite this meal, I can define it as chewy and well-seasoned meat that can make you starve for rice. I think it is perfect if you would combine it with rice and an icy-cold coke.   
Uling Roasters Chicken Inasal
From being a chick up to being a rooster, Uling Roasters can assure you that their chicken is all authentic and fed with 100% organic materials to have that juicy meat that each of us wanted to taste.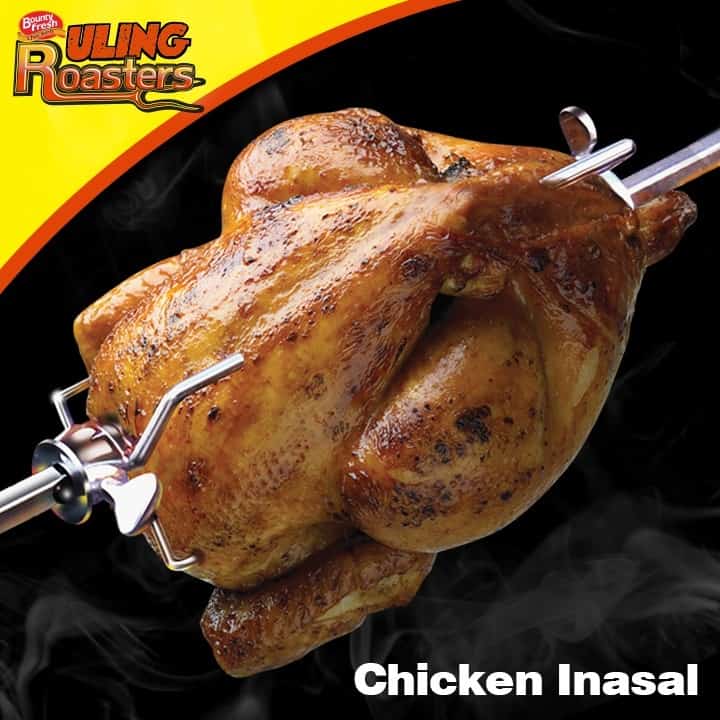 As I pinch the crunchy and juicy chicken skin, I – at present time – ready myself because I know that my blood pressure would spike due to the cholesterol that I am about to eat. Kidding aside, the taste of the chicken in this Uling Roasters menu is overwhelming, I cannot stop myself from munching the whole chicken meat. And I emptied three full cups of rice due to the delightedness that I felt. I swear buying their meal can definitely satisfy your famine.
Uling Roasters Liempo
"Putok Batok!" is the most common Filipino terminology that Filipino usually anchors when they heard the word liempo. The juicy, sweet, and flavorful taste of roasted liempo can really enable you to eat more!
This Uling Roasters menu can only be bought for 259 pesos only! You heard it right? Yes, this whole liempo meal is 4.7 dollars only! It already has 6 or more cuts that can be enjoyed by the whole family! So why not try this pork meal and have a juicy and tender meal in your own diner?
Pritsong Manok
Based on my own Uling Roasters experience, I can definitely say that their Pritsong Manok is the best! Crafted with a fine recipe combined with gentle heating from coal, they manage to generate the perfect crunchiness that every Filipino wished to taste.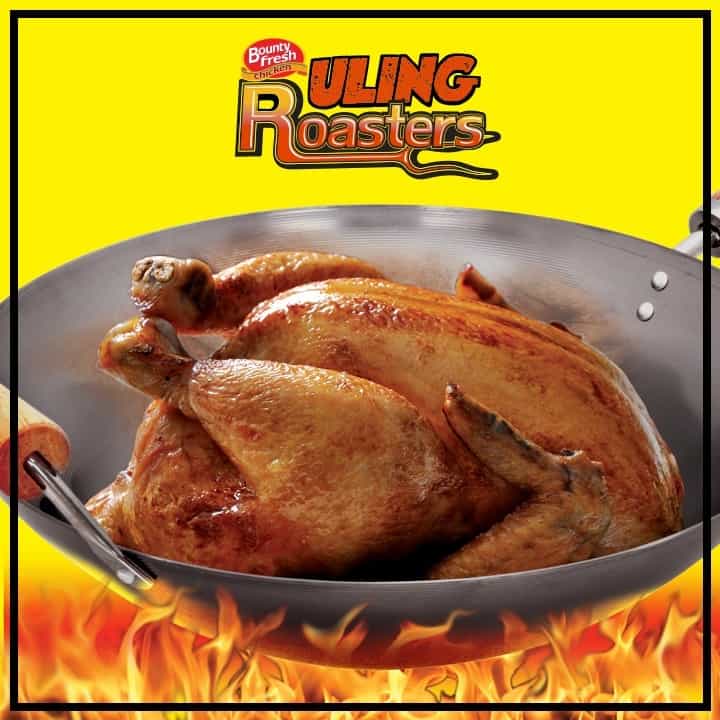 Filipinos are known to serve good quality foods and beverages, and Uling Roasters is not an exception. Even though the Uling Roasters have a short list of menus, you can still find yourself longing for their meal.
I believe that all of their meal is indeed worth it! All your penny will not be put in vain as you will ask for another set of rice because your viand pritsong manok deserves a second cup of rice.
Uling Roasters Menu Delivery
The idea of menu delivery has become rampant due to the threat of Covid-19 and other diseases. Uling Roasters as one of the competitive food brands here in the Philippines doesn't want to be left behind. That's why Uling Roasters is now available for delivery nationwide!
In the Philippines, you can order Uling Roasters through food panda, and grab food. There would be details that this food servicing app requires you to fill out. Details are indeed a necessity for each delivery or pickup. To know the fine points which you need to fill out, then the following details talks about the address, contact number and the business hour of different Uling Roasters branch.
Uling Roasters (CALABARZON – Laguna)
| | |
| --- | --- |
| Address | 121 Dr A Gonzales St, Biñan, 4024 Laguna, Philippines |
| Contact Number | +63 923 964 7353 |
| Business Hours | AM – 9 PM |
Uling Roasters (NCR – Manila)
| | |
| --- | --- |
| Address | 511 Lakandula St, Tondo, Manila, Metro Manila |
| Contact Number | – |
| Business Hours | 9 AM – 9 PM |
Uling Roasters (NCR – Quezon)
| | |
| --- | --- |
| Address | 387 Tandang Sora Ave, Quezon City, 1128 Metro Manila |
| Contact Number | – |
| Business Hours | 9 AM – 10 PM |
Uling Roasters (Region 3 – Bulacan)
| | |
| --- | --- |
| Address | VR8C+V99, Malolos, Bulacan |
| Contact Number | – |
| Business Hours | 9 AM – 9 PM |
There are a lot more branches to be included in this single article, I'd like to tell you more about the branches buddy however you can actually use your google maps and search for the nearest Uling Roasters. The reason why other branches don't have a contact number is that they have this centralized delivery hotline which you can dial: 8-687-1010. They will be the ones who will place an order for you!
Talk to Uling Roasters Philippines Staff
If you want to reach the Uling Roasters staff, you can get in touch with them by simply sending them a message via their social media accounts below:
Facebook: https://www.facebook.com/ulingroasters/
Instagram: https://www.instagram.com/ulingroasters/
Twitter: https://twitter.com/UlingRoasters/
Conclusion
Filipino are well-known for their set of meals that can give satisfaction to your hunger. Since they also love to cook using charcoal, they manage to extract the best sensation that roasted chicken can radiate. However not all roasted chicken is good, some had this bad taste due to over-cooking. That difficulty alone is the main problem that Uling Roasters have overcome, they cook their meal slowly so that the chicken or the meat won't burn.
The idea of Uling Roasters is not to be on top of leaderboards, what I love about them is that they are not competing with others badly. Their goal is to give food to the hungry and that I what I love about them. They aren't just businessmen but they are humans who have huge hearts. So buddy, try the Uling Roasters menu today and fill your tummy with lots and lots of rice and chicken inasal!