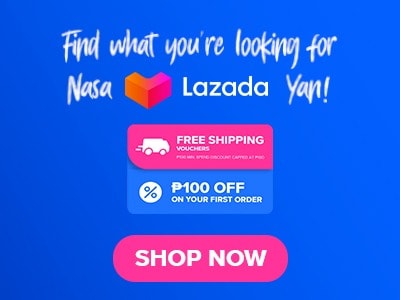 Looking for a great place to dine with your family friends and colleagues that offers different selections of Pizza, Pasta, and chicken? Tired of a typical fast-food chain and want something awesome? I will save you from your misery as I found a good place for you. A great Pizza restaurant called "Shakeys" has a friendly ambiance and welcoming atmosphere, a place where you can enjoy every moment with your family and loved ones. Let's talk about Shakeys an American-based restaurant that's been serving here in the Philippines since 1975. Let's get to know them more and find out what Shakeys Menu is and the best deals that they offer. Without further ado, let's start! Shall we?
Below, you'll find the updated list of Shakey's menu prices.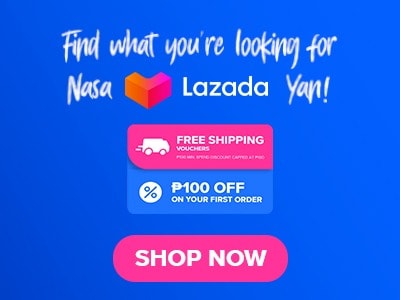 Menu Items
Price ( PHP )

Shakeys Pizza

Louisiana Shrimp Pizza
353
Smoked Salmon Pizza
353
Angus Burger Pizza
353
Scallop Primo Pizza
353
Cheesy Chicken Pizza
353
Texas Chicken BBQ Pizza
353
Belly Buster Pizza
353
Firehouse Pizza
353
Angus Steakhouse Pizza
353
Friday Special Pizza
353
Managers Choice Pizza
291
Hi-Protein Supreme Pizza
291
Pepperoni Crunch Pizza
291
Pizza Bianca
291
Pepperoni Pizza
281
Garden Fresh Pizza
281
Hawaiian Delight Pizza
281
Classic Cheese Pizza
281
Garlic & Cheese Pizza
281
Shakeys Special Pizza
291
Choco S'mores
156
Apple Crumble Pizza
156

Slam Pizzas (18-inch)

Grand Slam Pizza
799
Super Slam Hawaiian Delight
685
Super Slam Pepperoni Pizza
685
Super Slam Classic Cheese Pizza
635
Super Slam Garlic & Cheese Pizza
635

Starters

Mozzarella Cheese Sticks
220
Garlic Bread Load
103
Salted Skinny Fries
209
Captains Choice
503
Buffalo Wings
287
Garlic Parmesan Skinny Fries
262
Wings N Rings
482
Calamari Crunch
398

Chicken N Mojos

3pc Solo Pack
359
5pc Buddy Pack
559
7pc Family Pack
759
12pc Party Pack
1259
20pc Blowout Pack
2099
Mojos Supreme
451
Basket of Mojos
331
Mojos N Dip
163

Shakeys Pasta

Black Seafood Pasta
276
Skilletti
199
Bacon & Cheese Pasta
227
Carbonara Supreme
227
Prima Lasagna
238
Baked Italian Sausage Pasta
239
Shrimp Aglio Olio
276
Monster Spaghetti Meatball
255
Seafood Marinara
276

Group Meal Deals

Family Meal Deal 1 (1pizza,1side,1drink)
999
Family Meal Deal 2 (1pizza,2sides,1drink)
1489
Family Meal Deal 3 (1 13"pizza,2sides,1drink)
1979
Monster Meal Deal (2 Large Crisp brick-oven-baked pizza: manager's choice and
2899
Pepperoni thin crust; 2 platters of rich and flavorful pasta: classic spaghetti and
Carbonara supreme; 1 awesome twosome 12 pieces chicken)

Combos

Super Bunch of Lunch
298
Original Bunch of Lunch
209
Hero Cheeseburger Double Decker
261
Hero Cheeseburger Quarter Pounder
199
Salad, Chicken N Pizza
209
Hero Classic
188
Hero Meatball
195
2pc Chicken N Rice
209

Soups & Salads

Creamy Mushroom Soup
104
Chef's Choice Salad
199
Chicken N Corn Soup
104
Tuna Ceasar Salad
367
Greek Salad
393
American Salad
393
Seafood Chowder
135
Chili Con Carne Soup
135
Caesar Salad
377

Drinks

Soft Drink Can
93
1.5L Soft Drink
104

Extras

Extra Gravy
17
Extra Rice
37
About Shakey's
Shakeys is a Pizza restaurant that is based in the United States, it was founded in Sacramento California in 1954 by Sherwood Johnson and Ed Plummer back then they used to open every weekend. The second Shakeys parlor opened in Portland Oregon in 1956, by the early 70s Shakeys became popular with families and groups in Southern California. The brand became popular in the coming years and then they started serving in the Philippines in 1975. Now they operate nationwide with 307 store locations.
Nowadays Shakeys have already 500 store locations worldwide, serving California, Washington, and the Philippines with 1600 employees. It is currently owned by Shakeys Pizza Asia Ventures under Vicente L. Gregorio as the President/Ceo.
Do you want to try another pizza instead? Check out the Yellow Cab.
What is the Best Shakeys Menu Pizza?
When you hear Shakeys, pizza will be the first that you can think of since they offer the best pizza that you can find in the market nowadays. I have the list of Shakeys Menu delicious pizza that you can try and may serve as a guide for you if you are new to their menu.
Truffle Four Cheese Pizza – This is the perfect pizza for cheese lovers, the truffle four cheese pizza comes with mozzarella cheese, parmesan cheese, cheddar cheese, and Cream cheese. Sounds like cheese overload right? Though this is only available for Shakeys Super card Holders.
Managers Choice Pizza – Considered to be their number one pizza. The manager's choice of pizza is made of ham, beef, Italian Sausage green bell peppers, and onions. This one is really delicious and my personal favorite. Try it for yourself you'll never regret it I swear.
Pepperoni Pizza – This Shakeys Menu is for those who love pepperoni on their pizza. A classic pepperoni-flavored pizza topped with mouthwatering pepperoni and cheese. Simple salty and cheesy pizza and this is actually good with beer.
Garlic and Cheese Pizza – If you found Cheese Pizza a bit boring then they have an alternative for that. Their garlic and cheese pizza adds extra kick and flavors. It's savory and cheesy at the same time, one of their simple pizza and a must-try Shakeys menu.
Angus Steakhouse Pizza – Loves Angus steak but also loves pizza. Problem solved. Their Angus Steakhouse Pizza is a combination of the two. A pizza topped with special Angus beef, sliced mushrooms, crunchy potato strings, and roasted onions. Definitely a yum!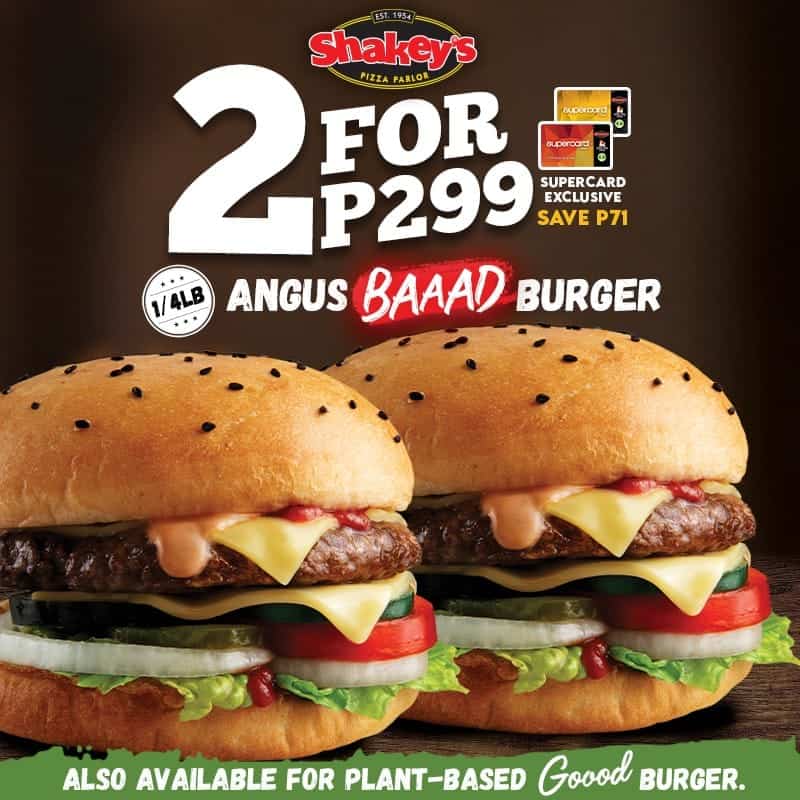 Angus Burger Pizza – If you are a Burger fanatic then this pizza is for you. It actually tastes like an Angus burger in a form of a pizza. Made with patties, lettuce, cheese, onions, and tomatoes. You'll love it since it's on a pizza, talking about creativity.
Friday Special Pizza – Forget about the name but this Pizza could be enjoyed even though it's not Friday. For those who love shrimps, anchovies and mushrooms this pizza is for you. It is fresh and tasteful you'll definitely want some more. Not for seafood allergic though.
Garden Fresh Pizza – This one is for vegetarians and for someone who's counting calories or trying to reduce some body weight. Made with mushrooms, tomatoes, green bell peppers, garlic, and onions. A healthier way to enjoy your pizza. It comes with a thin crust as well.
Choc'O S'mores- For someone looking for Shakeys Menu dessert this one is for you. The style of presentation for this pizza is really something. Topped with ingredients to make perfect s'mores, roasted marshmallows, and chocolate sauce.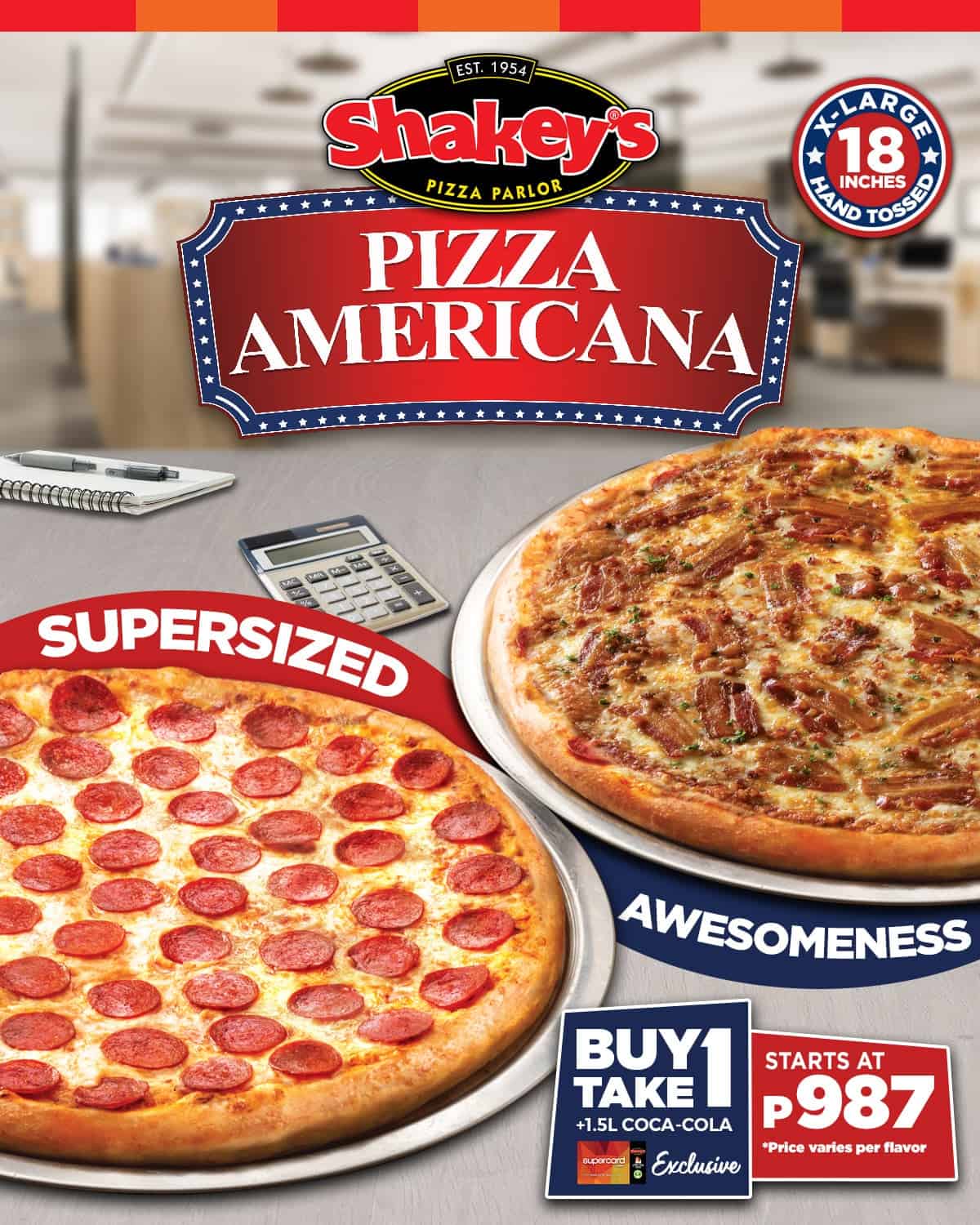 FAQs About Shakeys
Can I pay Gcash on Shakeys?
The answer is yes. Though this is not available in all of their store locations some branches of Shakeys are accepting Gcash for payment, all you have to do is to go to the scan-to-pay option that you can find in their restaurant. They also accept Gcash as payment for online delivery orders.
What is shakey famous for?
Shakey is famous for its delicious pizza, They are actually one of the pioneers when it comes to pizza here in the country.
How big is Shakeys largest pizza?
Shakeys offers a whopping eighteen inches pizzas. It comes with different flavors to choose from, some of those are Classic Beef and Onion Americana, Truffle Four Cheese Pizza Americana, Shakeys Special Pizza Americana, and many more.
Why is Shakeys popular in the Philippines?
In 1975 Shakeys was launched in the Philippines but it promoted beer back then. San Miguel Corporation brought Shakeys into the Philippine market to promote its beer since then Shakeys becomes a popular restaurant here in the Philippines.
How to order buy one take one in Shakeys?
Buy one take one could be available all year round for customers with Shakeys Supercard holder, and is only available for carrying out and delivery. Take note that the Shakeys Supercard is valid only for one year from the date of activation.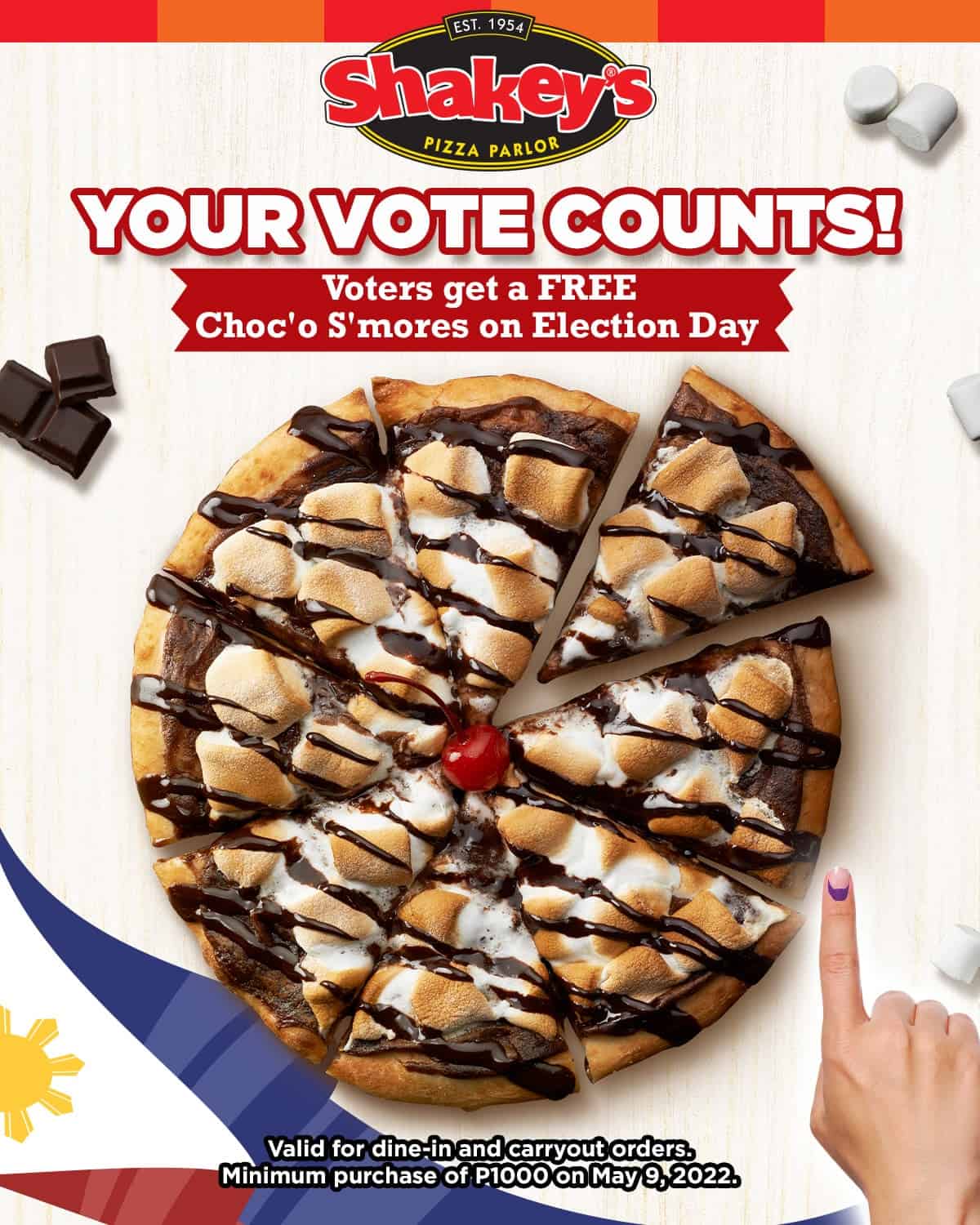 Shakeys Pizza Menu Delivery
Do you want to order your favorite Shakeys Pizza Menu without the hassle of going out? Worry not! Because Shakeys Pizza supports delivery online. By simply going on this website, you can avoid the hassles of ordering physically from their stores.
They also have a grab and food panda page that you can use to order online.
If you want to contact them via their hotline you can dial this number 7777-7777.
Social Media Page
If you have any questions, comments, or suggestions you can talk to Shakey's staff on the following social media pages :
Facebook: https://www.facebook.com/ShakeysPH/
Instagram: https://www.instagram.com/shakeysph/?hl=en
Twitter: https://twitter.com/PHShakeys
Conclusion
After knowing some cool and interesting facts about this pizza restaurant you may now consider trying to dine with them. Shakeys is a lovely place to eat and to be honest one of the cleanest places that you can find here in the country, in my own personal experience their crews are respectful and professional, and Their food selections are all good and a must-try as they offer really delicious and tasty foods selections. A good dining experience, and a customer-friendly ambiance. Two thumbs up.