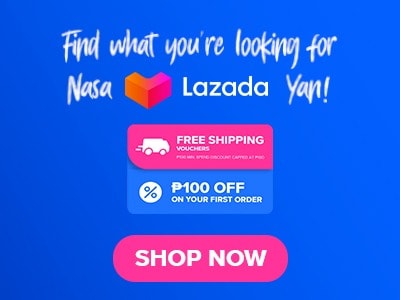 Looking for an affordable but delicious dessert? Why not try Mister Donut? I'm pretty sure a lot of you are familiar with this establishment since they are an international brand and have been serving our country since the early 80's. Mister Donut menu offers a variety of products that will surely satisfy every sweet craving in you.
In our topic we are going to get to know them more, some important information and of course their prices and best sellers. We are going to also take a quick look at their menu for added information. Let's not delay this anymore I'm pretty excited about this topic since I was actually a former employee when I was still studying and it's actually giving me nostalgia, so let's go.
Below, you'll find the updated list of Mister Donut menu prices.
Menu Items
Price (PHP)

Popular

Funbox Savers 2
280
Funbox Savers 3
380
Funbox Savers 4
410

Donuts

All Time Favorite
250
All Bavarian Favorites
250
All Premium Choco Cakes
260
Snackatutuwa Funbox
250
Funbox Savers 2
280
Funbox Savers 4
410
Funbox Savers 1
250
Funbox Savers 3
380
About Mister Donut
Mister Donut is an international brand of donuts. It was founded in 1956 by Harry Winokur in the United States. After it was acquired by Allied Domecq in the year 1990 most of their North American store changed its name to Dunkin' Donuts. They also have stores outside the United States sample locations are El Salvador, Indonesia, Taiwan, Japan, Philippines, and Nigeria.
Mister Donut first opened its store in our country in the year 1982 and became the second-largest donut shop in the country competing against Dunkin' Donuts. On their 1800 outlets, you can find their store inside shopping malls while other outlets are full-scale stores. We can also find Mister Donuts in a convenience store 7-Eleven and some KFC restaurants. Some locations just like the location where I used to work many years ago sell coffee and other items.
Mister Donut Menu Best Sellers
Here are some items that are Mister Donut's best sellers:
Classic Bavarian – This kind of donut is a donut filled with creme that looks like panna cotta, it is made with egg and milk for sure plus sugar and cream. Then they were injected inside a soft donut that they rolled in a confectionary sugar. Classic Bavarian donut has been one of the most popular flavors on Mister Donut's menu since the beginning and is still a favorite among customers in the present day.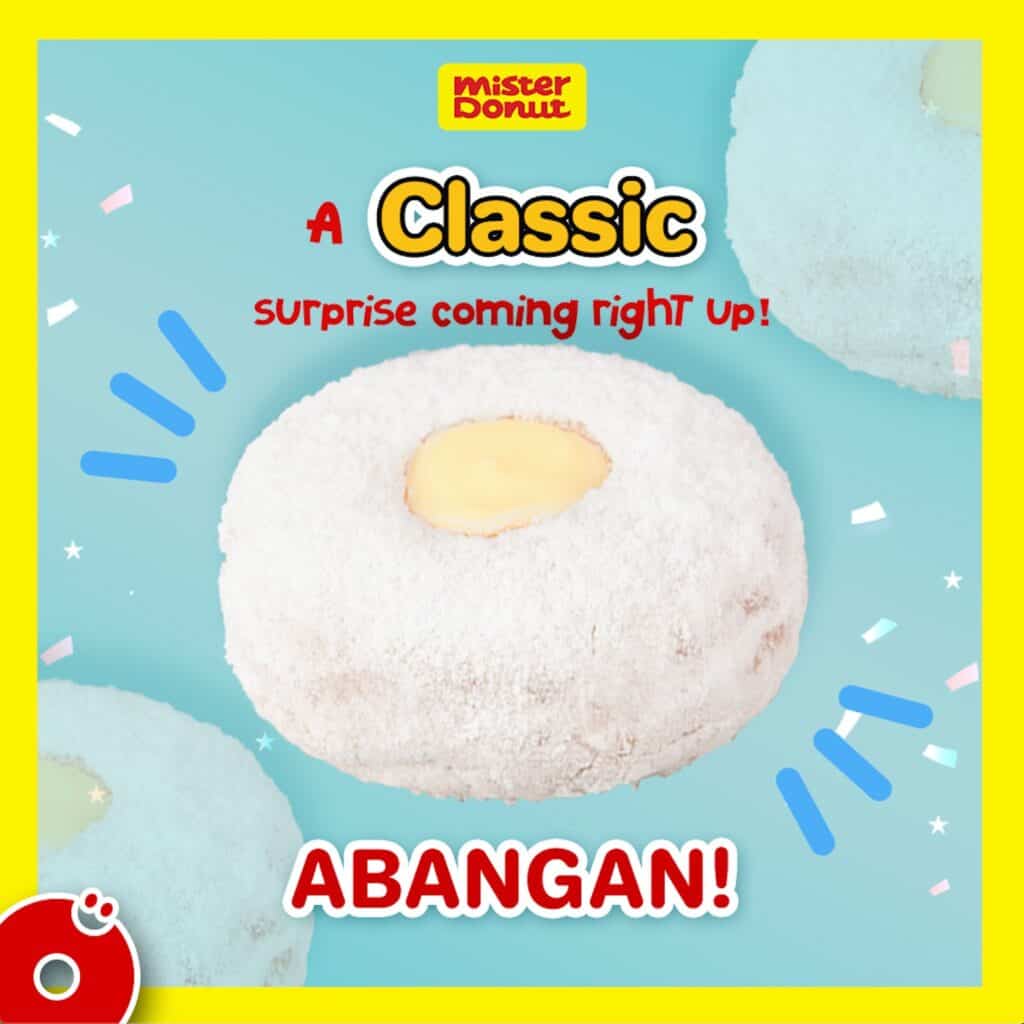 Strawberry Bavarian – Just like the classic Bavarian this one is made with soft bread that they rolled into confectionery sugar and then filled with strawberry cream inside. This one tastes sweeter than the classic Bavarian but tastes really good too. Also one of their classic flavors is still popular these days.
Choco Butternut – Choco butternut donuts are moist chocolate donuts coated in butternut. This donut has an orange color and looks bright. These donuts are really delicious and very simple. Also, choco butternut donuts are one of the best-selling flavors at Mister Donuts.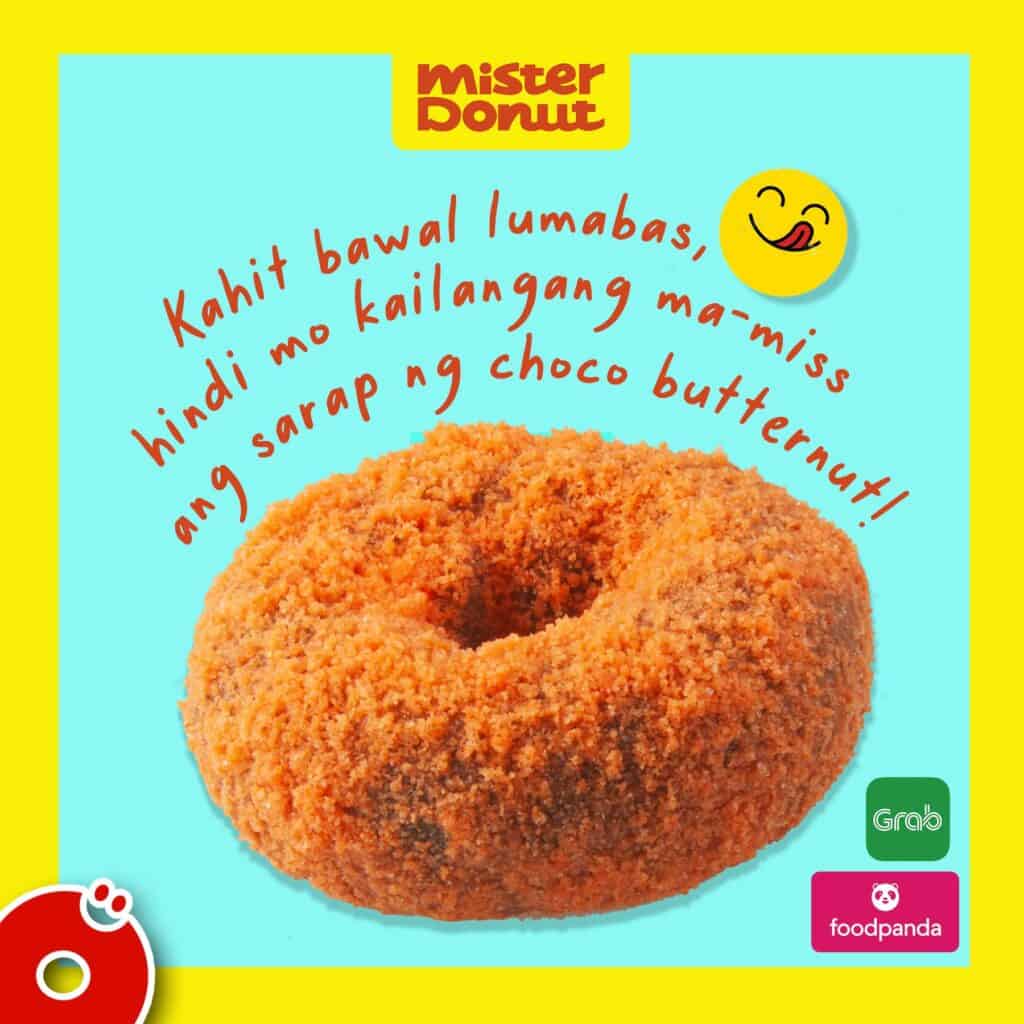 All Time Favorite Bundle
The all-time Favorite Bundle menu of Mister Donuts consists of 3 Bavarian donuts in different or the same flavors plus 3 Premium Choco Cake donuts. This also comes with free 1.5L of coke also great for sharing.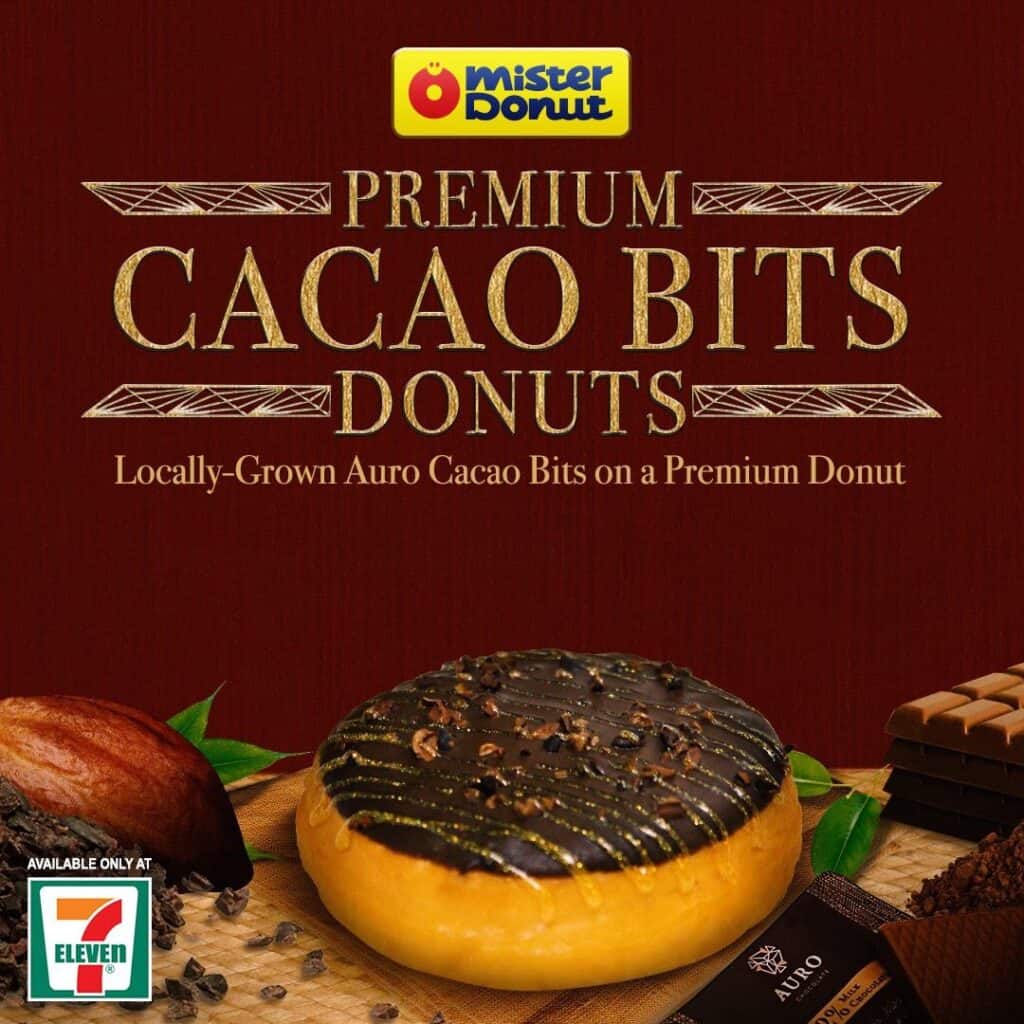 Tropa Bundle
The Tropa bundle is great for 3-4 persons. This includes 4 pcs of crispy fried chicken treat, 1 Faborito feast, all-time favorite donuts which consist of 3 premium choco cakes 3 Bavarians, and free 1.5L coke. This one is good to order if you have unexpected visitors at home or you're with your friends looking for something to eat outside.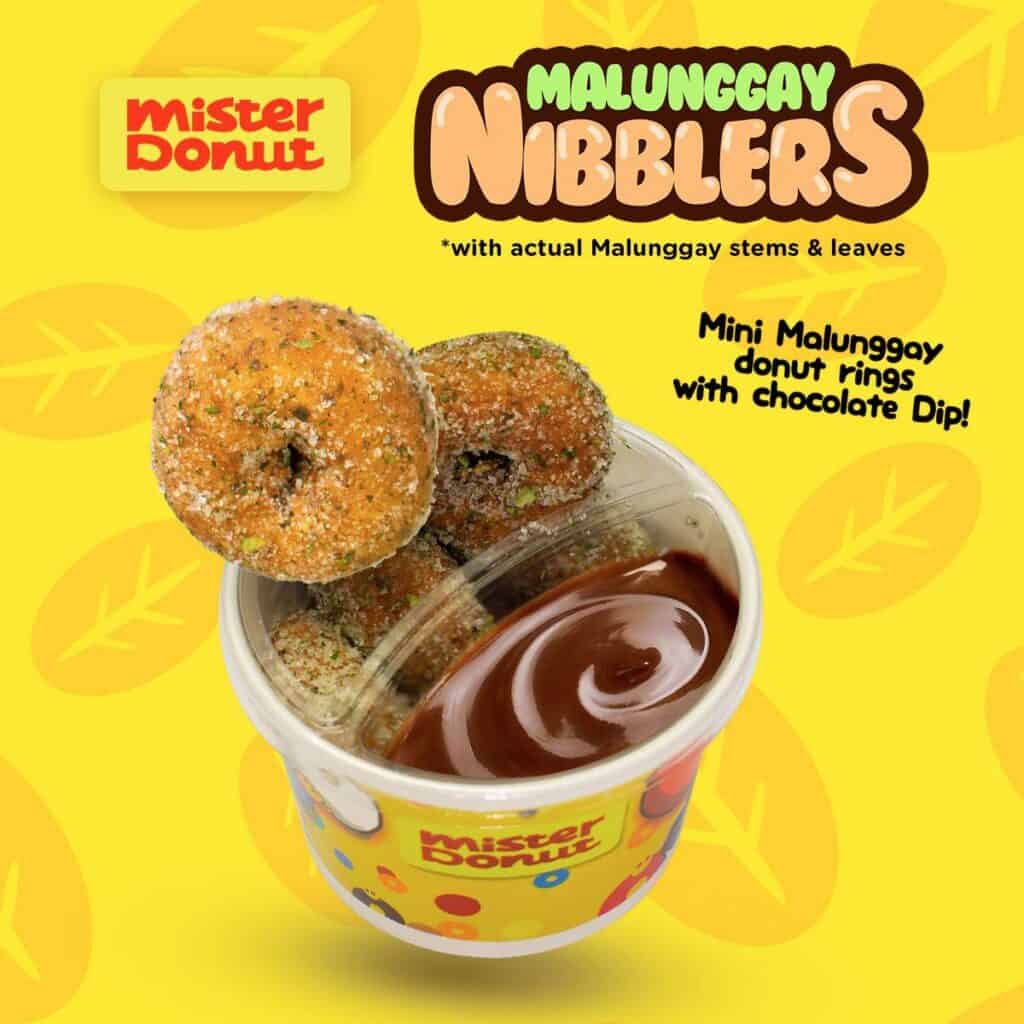 Box of 10 Regular Donuts
A box of 10 regular donuts is served in a box, it contains delicious Bavarian donuts like strawberry jam, choco bavarian, classic Bavarian, mango bavarian, swiss mocha, choco peanut, pineapple jam, choco butternut, choco crinkle, choco peanut, and dutch choco crunch. Assorted flavors help you decide which is your favorite since you'll get the chance to taste every flavor. This is what I used to buy and the strawberry jam and choco bavarian are my favorites.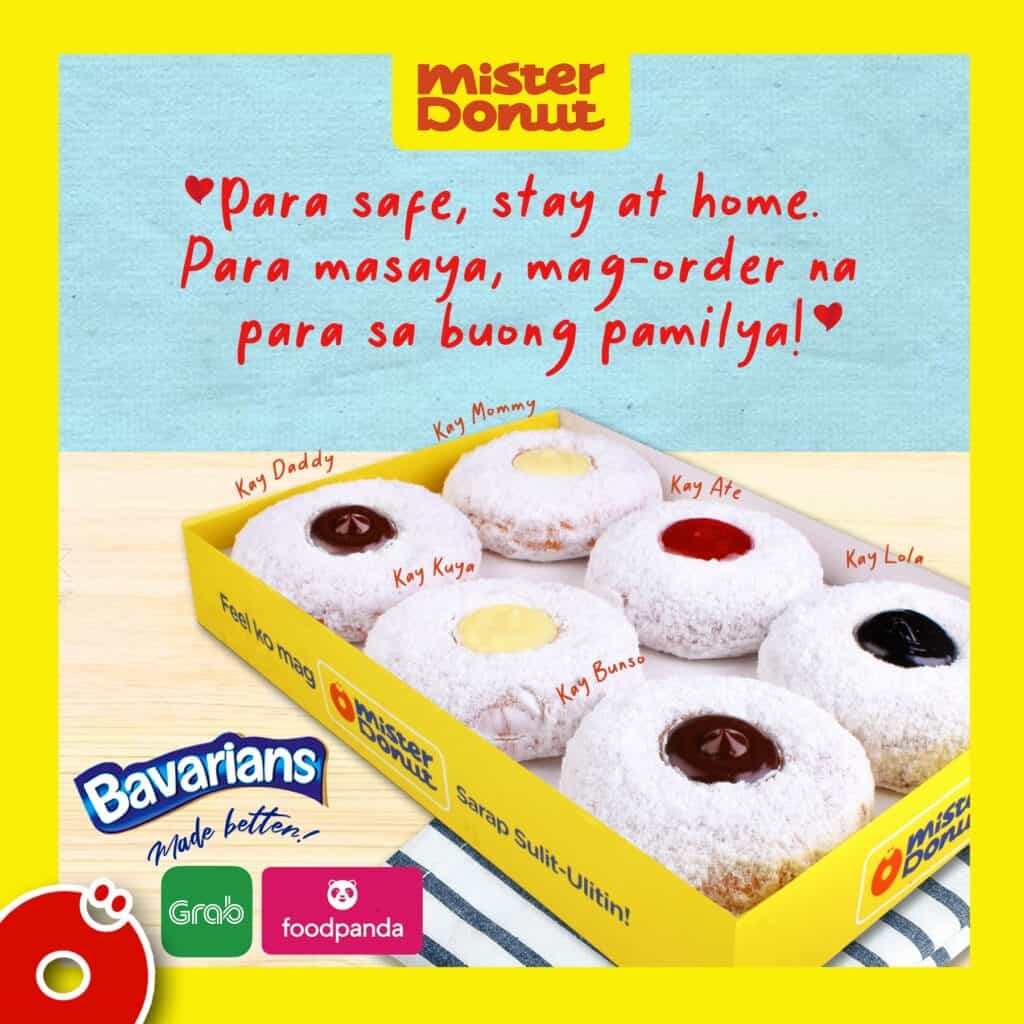 Mister Donut Menu Delivery
If you don't have the time to go outside and grab a box of Mister Donuts no worries since you can order your favorite donuts in the comfort of your home. To order simply use third-party delivery services like Food Panda, Grab, or Lalamove for hassle-free transactions.
Mister Donut Social Media Pages
Join the Mister Donut Lovers' Club on social media, where you'll get the inside scoop on exclusive flavors, secret recipes, and early access to limited-time offerings. Trust us; it's the sweetest club in town!
Facebook: https://www.facebook.com/MrDonutPH
Instagram: https://www.instagram.com/misterdonut_ph
TikTok: https://www.tiktok.com/@misterdonut_ph
Twitter: https://twitter.com/misterdonut_ph
Website: https://www.misterdonut.com.ph
YouTube: https://www.youtube.com/@VoteforMisterDonut
Frequently Asked Questions (FAQs)
What are Mister Donut's business hours?
Mister Donut is open daily from 9:00 in the morning until 9:00 in the evening however some stores have different opening hours just like those that you can see in malls so it depends upon the location. Mister Donut is also available in 7-Eleven convenience stores which are open 24 hours.
How many days can Mister Donut last?
Mister Donut lasts for 2 days when it's sitting on the counter but can last for a week in the fridge. However, Mister Donut (based on my experience since I was a former employee years ago) always changes supplies every day, and old donuts are ruined and turned over to the delivery truck.
Are Mister Donut and Dunkin Donuts the same?
No but Mister Donut was acquired by that time Dunkin Donuts parent company which is Allied Lyons.
Is Mister Donut halal certified?
No, Mister Donut is a non-halal-certified place not because of the ingredients that they are using but because of the process of making their products.
What is Mister Donut made of?
Mister Donut is made of wheat gluten, they also have this unique method of frying their donuts so that there will be no oil or moisture that will remain on their donuts.
Conclusion
If you're craving for something sweet, delicious, and affordable Mister Donut is the best place to go. With all of their donuts, it is impossible that you won't find what you like. The Mister Donut menu offers a wide variety of sweet treats that everyone will surely love. I've been a working student since I was younger and I can attest that their products are always fresh and new every day. Crews are nice and easy to talk with the place they have is clean and also they are the most affordable branded donut shop that you can find in the market these days. Great experience delicious donuts and highly recommended.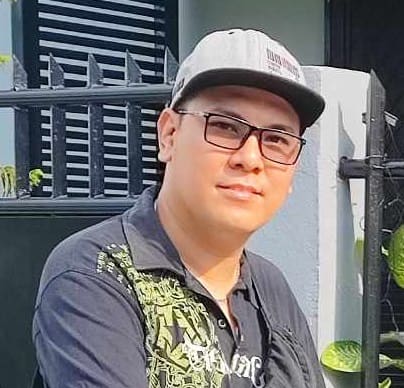 Hi! I'm Nivek Strife, the person who made MenuPH. I'm the one who added most of the popular menus you see on this website, and I really hope you enjoy them! Feel free to check them all out.
Growing up, I was surrounded by lots of tasty foods, like the classic Adobo and the sweet Leche Flan. That love for the many flavors of the Philippines is what got me excited about adding to MenuPH. When I learned how to make websites, I saw the need for a place to show off all the amazing Filipino dishes, and that's how MenuPH started.
MenuPH isn't just a website; it's like a fun journey into food. I've teamed up with famous chefs and found great places all over the Philippines to bring you a bunch of menus that show off the best of Filipino cuisine. Whether you're into the usual dishes or new twists, MenuPH is here to guide you through the rich world of Filipino flavors.
With MenuPH, my aim is to help local businesses, talk about good food choices, and make a group of friends who love food. No matter if you like fancy restaurants or street food, MenuPH has something for you. Come join me on this food adventure as we find great places, taste real flavors, and enjoy the unique food traditions that make the Philippines awesome.