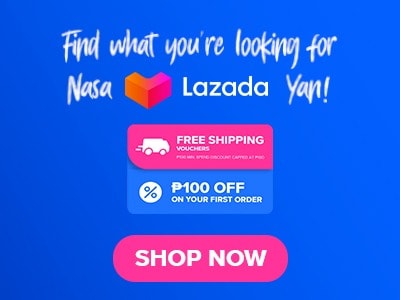 Embrace yourselves for an extra fiery adventure as we take the deeper dove to the sizzling plates here at Aling Lucing Sisig. Experience the tradition and the love for classics here at this restaurant that highlights the joyful bite of Filipino culinary heritage. From their iconic sizzling sisig to the rich flavors of their Tokwa't Baboy and Relyenong Bangus, this restaurant has so much to share that is competitive in taste and quality. So let us now take a closer look at their sizzling in-aroma menu and price collections.
Menu Items
Price (PHP)

Sizzling Platters

Sizzling Sisig
270
Sisig(Large)
1,300
Lechon Kawali
320
Tokwa't Baboy
185
Sisig (Medium)
540
Grilled Liempo
230
Crispy Pata
650
Chicharong Bulaklak
211
Relyeno Bangus
290

Drinks

Coke
120
Bottled Water
40
Pineapple Juice
100

BBQ

Chicken Ass
100
Chicken Heart
50
Hotdog
28
Chicken Quarter
132
Isaw
50
Pork
60

Dessert

Leche Flan
150

Side Dishes

Pako Salad
185
Rice
40
Dinuguan
135
Ensalada Mangga
130
Tokwat Baboy
185
Burong Itlog Salad
132
Burong Hipon
130
About Aling Lucing Sisig
Aling Lucing Sisig is a beloved restaurant that is famous for its iconic sisig. It takes a joyful pride in its rich culinary flavors that turn into a mouthwatering experience. Their version of their sisig has the ability to capture your taste and soul making it one of the reasons why people kept visiting and coming back for more. Aside from Sisig, they offer a wide range of sizzling platters that are various sizzling dishes along with their BBQ selection for an extra smokey and blazing-in-the-aroma dining experience.
Aling Lucing Sisig Menu Best Seller
Make the best out of your Aling Lucing experience as we start to take a delightful taste of their best-selling dishes that are beloved among their customers.
Sizzling Sisig – The start of the show here at Aling Lucing, this dish features finely chopped pork that is packed with savory flavor and juicy meat. It is seasoned to perfection with a hint of calamansi and sweet onions.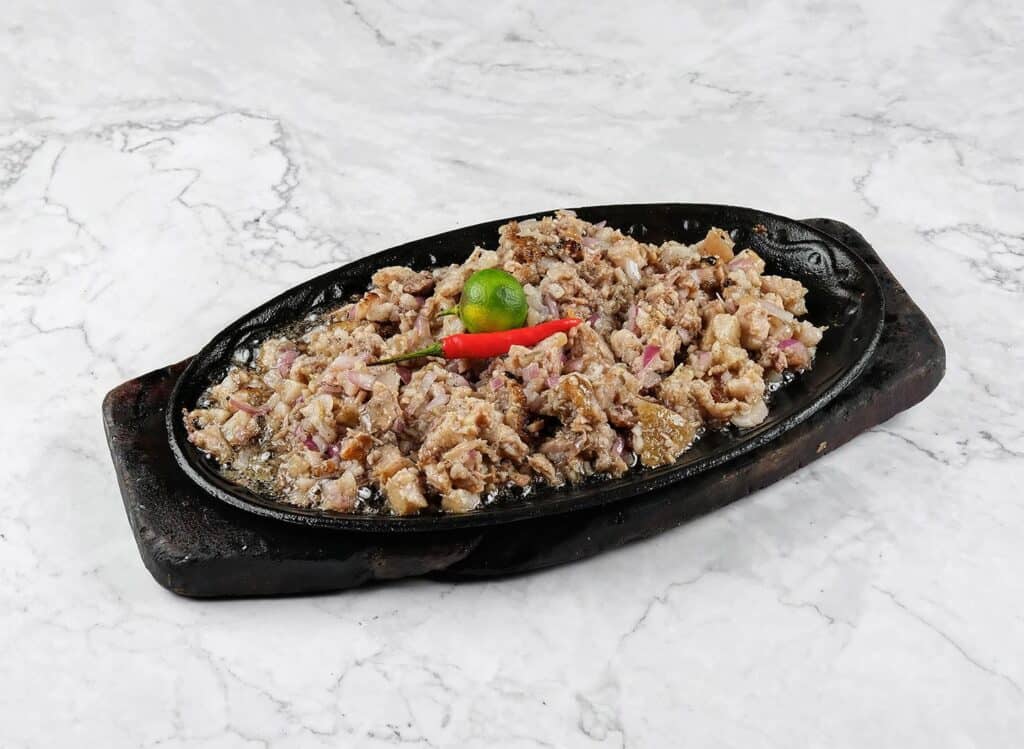 Tokwa't Baboy – A delightful best-selling dish here at Aling Lucing that highlights the crispy tofu and tender meat of pork that offers a delightful contrast and textures that are surely must-love.
Relyenong Bangus – Take an oceanic experience with this best-selling relyenong bangus that is here to offer you a marinated bangus that is cooked in the finest perfection with a unique blend of seasonings and veggies added inside.
Leche Flan – I love how their leche flan is not so sweet yet it's not that plain. It has a delightful well-balanced flavor that is perfect as a dessert after an extra savory and meaty adventure of their sizzling platters.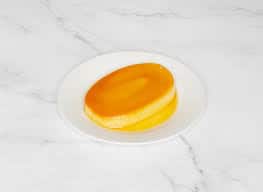 Lechon Kawali – Last on this list is the mouthwatering Lechon Kawali, it features a flavorful plate of deep-fried pork that is chopped into pieces giving you a crispy outside but juicy inside texture.
Sizzling Platters
Prepare for a sizzling-to-flavor experience in these Sizzling platter menus that allow you to dive into the finest flavors and aromas that you can only have here at Aling Lucing.
Grilled Liempo – Starting with this iconic Grilled Liempo. It features a succulent pork belly that is carefully marinated to the finest perfection celebrating the smokiness and tender texture it pridefully offers.
Crispy Pata – Next on the list is this Crispy pork knuckle known as Crispy pata. Aling Lucing's take on this is extra meaty with the intricate process of preparing this masterpiece.
Chicharong Bulaklak – This Chicharong Bulaklak offers a unique but delightful crunch perfect as a treat and as a meal. It is very joyful to eat with the crunchy texture and the savory flavor it gives.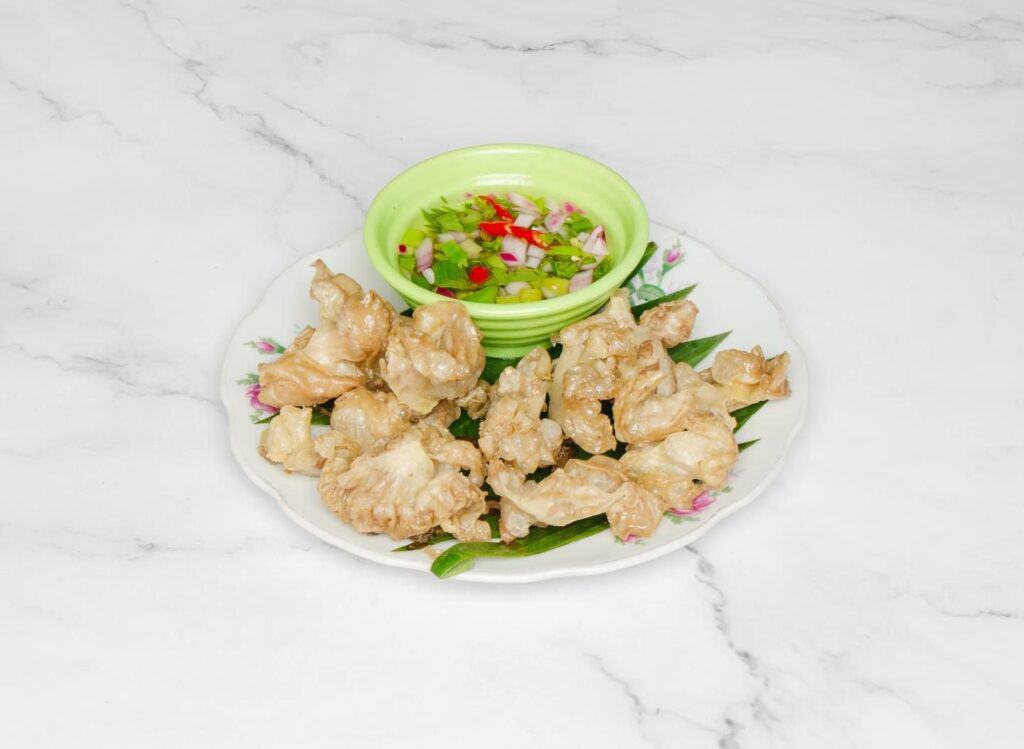 Sisig (Large) – Can't get enough? Well, they also have this Sisig that is served in large portions. It provides you a pure indulgence to this sizzling delight which is perfect to share with your friends.
BBQ
Make some way because this BBQ collection menu of Aling Lucing Sisig is coming blazing heat and grilling flavors of Chicken and Pork meats.
Chicken Heart – Starting with this Chicken Heart that is made out of grilled chicken hearts that are skewed and seasoned to perfection giving you a very smokey and BBQ taste.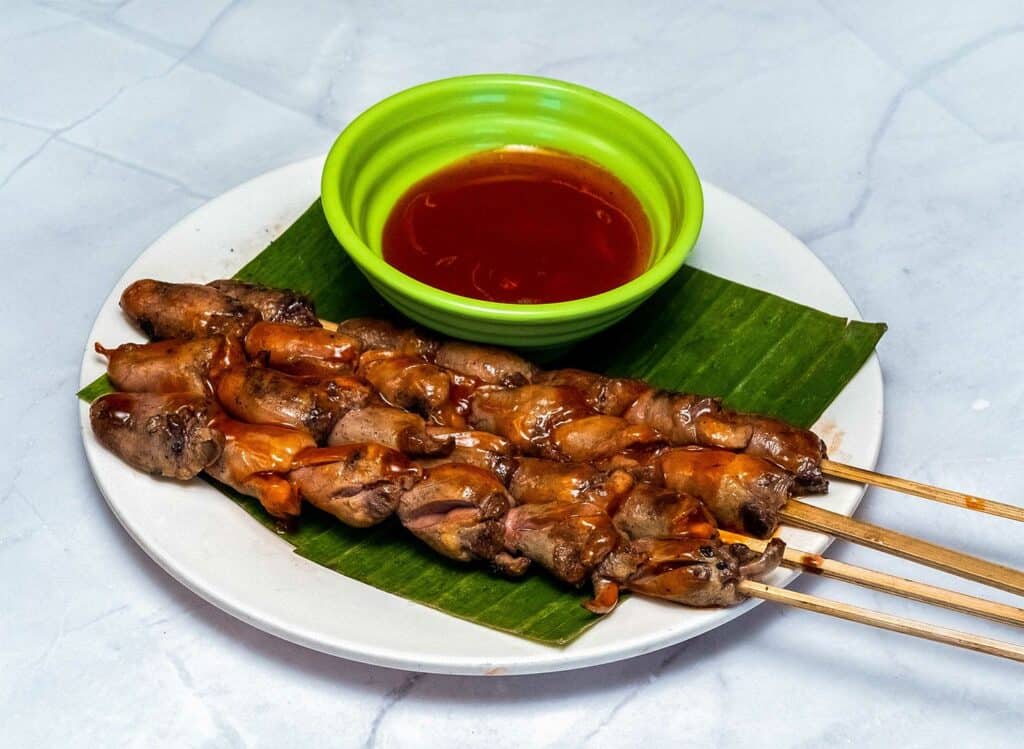 Chicken Quarter – Next on the list is this Chicken Quarter which features a quarter piece of chicken that is delightfully grilled and skewered which is a perfect choice for an enticing meal.
Isaw – This iconic isaw from Aling Lucing is beloved because of the perfectly marinated pork intestines that are not just flavorful but also savory to the core.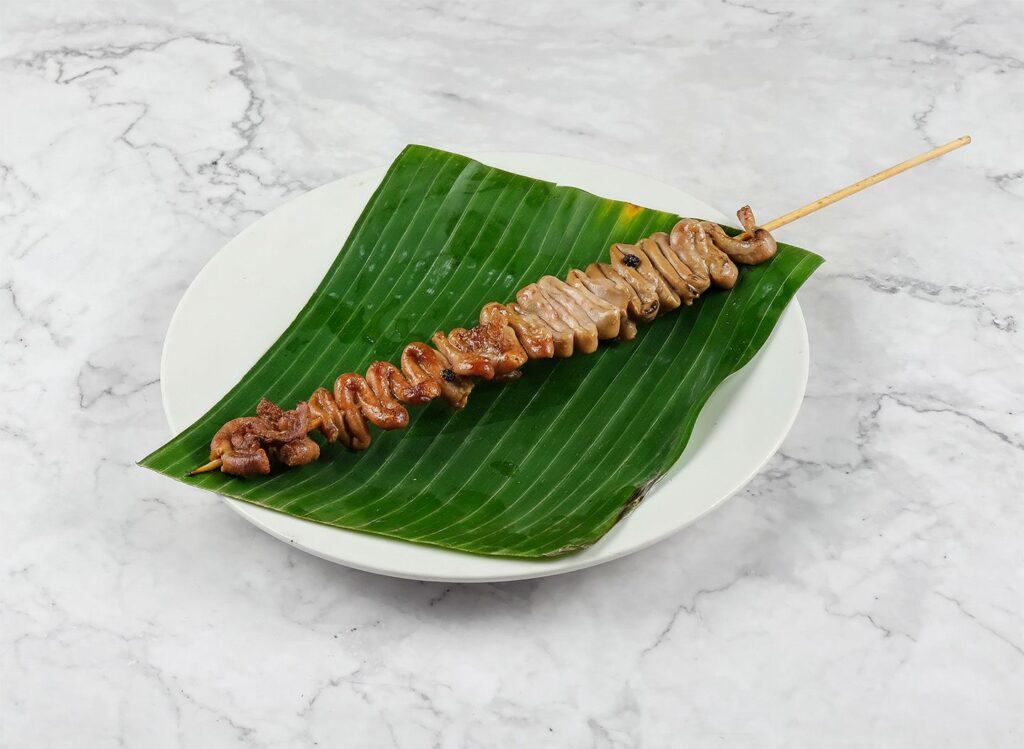 Pork – Never underestimate this all-star Pork barbeque here at Aling Lucing. This barbecue features a perfectly marinated grilled pork that is perfect with rice along with their dipping sauce that takes your meal on a higher note.
How to Order Menu Online in Aling Lucing Sisig?
Craving for sisig and other savory to perfection meals from Aling Lucing? Well, you can order all of these grilling-to-perfection delights in the greatest comfort of your home. You can enjoy them by ordering through third-party delivery channels such as FoodPanda. To be honest, I personally recommend Foodpanda as it offers a smooth transition and hassle-free delivery service before and after every delivery transaction. You can also check out the availability at Grabfood for areas that are a bit distant from the locations of the closest available store.
Social Media Pages
Are you ready to tantalize your taste buds and dive into the world of sizzling flavors? Aling Lucing Sisig is not just a restaurant; it's a culinary sensation that deserves your follow.
Facebook: https://www.facebook.com/lucingcunanan
Instagram: https://www.instagram.com/alinglucingsisigmnl
Website: https://alinglucingsisigncr.business.site
Frequently Asked Questions
What type of cuisine does Aling Lucing Sisig offer?
Aling Lucing Sisig offers a smokey collection of sizzling platters that feature various sizzling plates and BBQ selections for perfectly skewered barbecue dishes.
What is Aling Lucing Sisig known for?
Aling Lucing Sisig is known for its iconic sisig that is packed with Filipino flavors with juiciness and crunch that will surely bring delight to your dining experience.
What are the operating hours of Aling Lucing Sisig?
Aling Lucing Sisig's operating hours start from 10 AM until 9 PM from Mondays to Sundays.
Where is the Aling Lucing Sisig located in the Philippines?
If you want to take a flavorful visit, you can visit them here at Glaciano Valdez St, Angeles, Pampanga.
Conclusion
In conclusion, Aling Lucing Sisig is definitely a culinary gem that is worthy of global recognition. I believe it is one of my beloved restaurants that offers an original take on Kapampangan sisig. Apart from that, I love how they never stop venturing into other iconic Filipino dishes which are served in the wide array of their Sizzling Platters and to never fail to satisfy every Filipino with their BBQ selection is something worthy to applaud. I love how their menu caters to various meaty dishes that are famous and beloved among Filipinos making it a sure hit and very recommended place for you and your family. I am delighted with my entire experience and I am sure you will be delighted once you visit this iconic restaurant.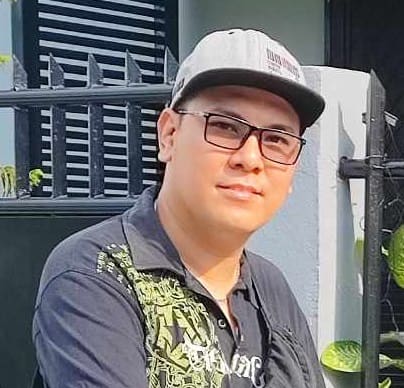 Hi! I'm Nivek Strife, the person who made MenuPH. I'm the one who added most of the popular menus you see on this website, and I really hope you enjoy them! Feel free to check them all out.
Growing up, I was surrounded by lots of tasty foods, like the classic Adobo and the sweet Leche Flan. That love for the many flavors of the Philippines is what got me excited about adding to MenuPH. When I learned how to make websites, I saw the need for a place to show off all the amazing Filipino dishes, and that's how MenuPH started.
MenuPH isn't just a website; it's like a fun journey into food. I've teamed up with famous chefs and found great places all over the Philippines to bring you a bunch of menus that show off the best of Filipino cuisine. Whether you're into the usual dishes or new twists, MenuPH is here to guide you through the rich world of Filipino flavors.
With MenuPH, my aim is to help local businesses, talk about good food choices, and make a group of friends who love food. No matter if you like fancy restaurants or street food, MenuPH has something for you. Come join me on this food adventure as we find great places, taste real flavors, and enjoy the unique food traditions that make the Philippines awesome.