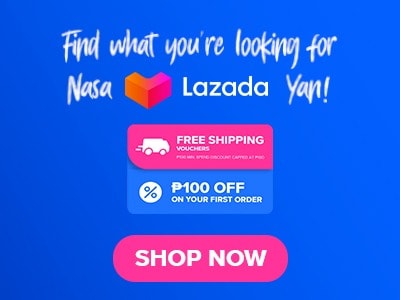 The Kanin Club menu revolves around Filipino dishes that are very close to the hearts of the locals. The specialties in the Kanin Club restaurant are Crispy Liempo, Seafood Kare-Kare, Crispy Binagoongan, Crispy Pata, Adobo, and more! They also have their own version of the famous Crispy Dinuguan. To finish the meal, Filipino desserts like Turon KC Ala Monde and Suman and Mango are both great options.
Below, you'll find the updated list of Kanin Club menu prices.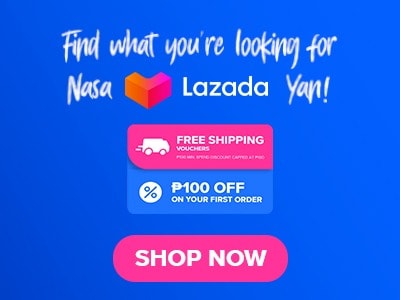 Menu Items
Price (PHP)

Appetizers

Crispy Liempo
245
Tokwa't Baboy
275
Pork Tenderloic Salpicao
420
Kinilaw na Blue Marlin
440
Squid in Salt and Pepper
410
Gambas con Kabute
585
Mushrooms ala Pobre
315
Maning Burles with Roasted Garlic
180
Green Mango ang Bagoong
205
Crispy Kangkong
140
Shanghai Rolls
255

Salads

Crispy Beef salad
435
Thai Green Mango Salad
295
Ensaladang mangga with Salted egg
315
Ensaladang Talong
275
Ensaladang Talbos
230
Tomato, Onion, Cilantro and Kesong Puti Salad
255
Ampalaya Salad
275
Dilis Salad
275

Main Dishes

Crispy dinuguan
430
Crispy Pork Binagoongan
420
Crispy Tadyang
560
Bistek Pinoy
315
Kare Kare
605
Beef Callos
720
Lemon Chicken
410
Adobo Combo
380
Lechon Kawali
480
Crispy Pata
885
Crispy Tenga
325
Tapa ni Ana
315
Calderetang Nueva
440
Piniritong Manok
450
Chicken Curry
380
Pocherong Tinomas
720
Liver Steak
365
Pork Barbecue
190
Pork Sisig
275

Seafood

Seafood Kare kare
545
Seafood Salpicao
365
Spicy Tahong
395
Ginatang Hipon
490
Camaron Rebosado
440
Sizzling Squid Stuffed Squid
410
Stuffed Squid
375
Crab Omelet
420
Binukadkad na Tilapia
435
Sinanlay na Tilapia
420
Diningding na Tilapia
420
Bangus Escabeche
435
Bangus in Yellow Bean Sauce
435
Paksiw naBangus
450
Boneless Daing na Bangus
410

Desserts

Turon kanin Club
220
Turon Kakin Club a la Mode
245
Maruya ala Mode
205
Sticky rice
255
Halo Halo
260
Mais con Hielo
205
Saba con Hielo
205
Leche Flan
180
Ice Cream
110
Fresh Ripe Mango
190

Soups

Sinigang na Tadyang ng Baka
665
Sinigang na Hipon
665
Sinigang na Liempo
640
Nilagang Tadyang na Baka
590
Chicken Tinola
440
Bangus sa Miso
465
Sinigang na Salmon Belly sa Miso
600
Tom Yum goong
590
Hototai Soup
380

Vegetables

Kanin club's Vegetarian Delight
425
Vegetarian Curry
275
Patola in Olive Oil
230
Lumpiang Sariwa
170
Ampalaya con Carne
380
Sigarilyas Express
285
Itsi Bitsi
410
Laing
295
Adobong kangkong
170
Pinakbet
420
Chopsuey
130
Tortang Talong
275
About Kanin Club
Kanin Club is a Filipino-style restaurant that is located at Paseo de Sta. Rosa, Westgate Alabang, offers all-you-can-eat rice that is served alongside their mouthwatering dishes. Its homey atmosphere is created by a collection of paintings and artwork from the Philippines that surround it. Guests can savor delicious food there. Kanin Club serves comfort food from the Philippines and is not just for rice customers.
Kanin Club Menu Best Seller
The dishes on this menu are the most popular ones at Abe and those that regular customers order the most.
Shanghai Rolls – A type of dim sum that is typically stuffed with ground pork, bamboo shoots, and mushrooms. It is a common appetizer in Chinese cuisine and is frequently served with a sweet and sour sauce.
Chicken Curry – It consists of chicken, vegetables, and a hearty and flavorful curry sauce and is a traditional Filipino dish. This dish is served at Kanin Club and includes potatoes, carrots, bell peppers, and tender pieces of chicken simmered in a creamy, hot curry sauce.
Sinigang na Liempo – Using pork bell, vegetables, and tamarind broth, it is a sour and savory soup. This Kanin Club menu is made with tender slices of pork belly that have been cooked in a flavorful broth. A delicious and soothing soup that is appropriate for any weather is made when the richness of the pork belly and the sourness of the tamarind are balanced.
Crispy Dinuguan – An updated version of the traditional Filipino dinuguan. This dish is made with a crispy pork belly and served with a thick, flavorful dinuguan.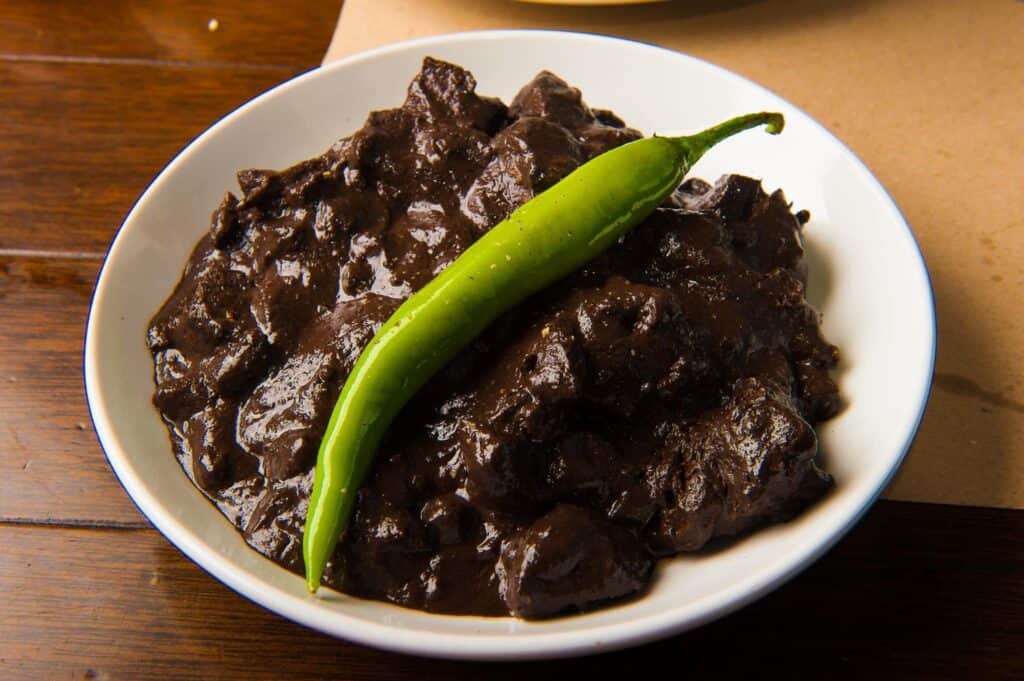 Appetizers
This menu is composed of small servings of foods that are consumed before the main course of a meal in order to increase the diners' appetite.
Squid in Salt and Pepper – This menu from Kanin Club is a seafood dish that is cooked and served with sliced chili peppers, green onions, and garlic. The squid's natural flavor is enhanced, and its texture is made crispy by the salt and pepper coating.
Tokwa't Baboy – This classic Filipino appetizer features a flavorful combination of vinegar and soy sauce dressing, crispy tofu, and pork belly. The dish brings together these elements to create a harmonious and satisfying taste experience, perfectly showcasing the rich culinary traditions of the Philippines.
Gambas con Kabute – This appetizing dish features a delectable combination of sliced button mushrooms and prawns, expertly cooked in a flavorful blend of garlic, olive oil, and spicy chili flakes. The harmonious melding of these ingredients creates a savory and satisfying experience that can surely satisfying.
Crispy KangKong – Crispy Kangkong is a deep-fried water spinach dish that has been covered in a batter made of flour and spices. It is a crunchy snack that has a salty flavor and is frequently accompanied by a sweet or sour sauce.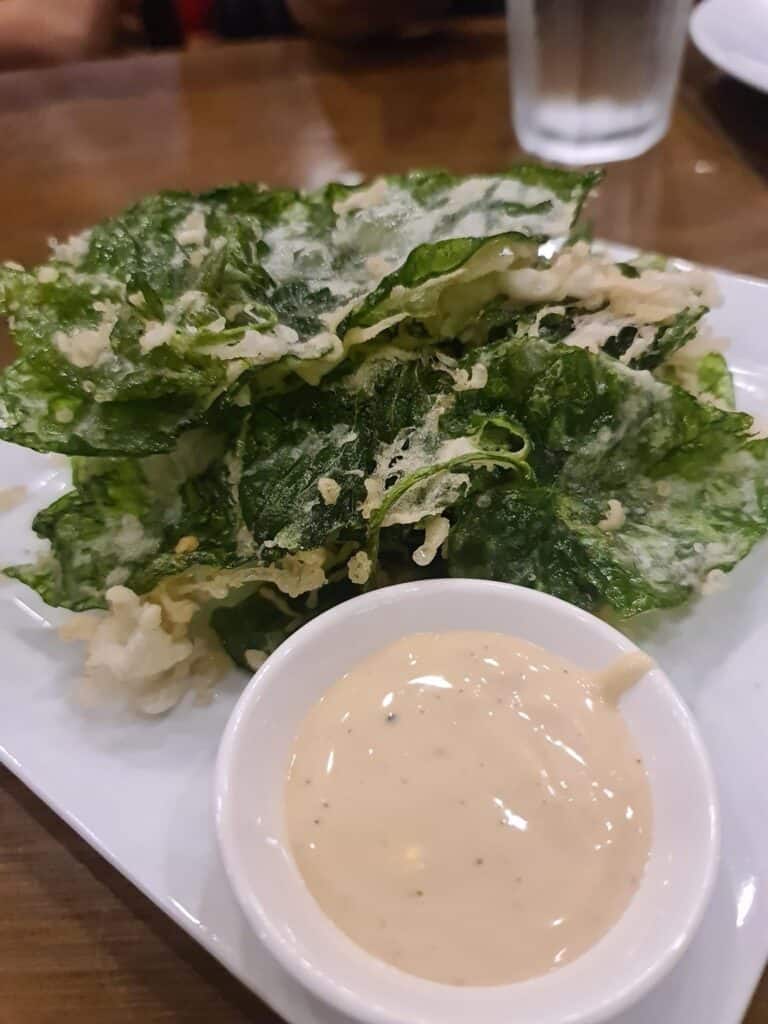 Salad Menu
The selection includes salad dishes crafted from a diverse range of ingredients, with a strong focus on organic-based components. This approach ensures both a delicious and health-conscious dining experience for all, especially for vegans.
Crispy Beef Salad – Thinly sliced, crispy beef that is combined with fresh greens in a salad dish. It has a sweet and sour sauce and is drizzled with a lot of chili peppers to add a tangy and savory flavor.
Thai Green Mango Salad – This refreshing salad combines the tangy taste of shredded green mango with the zesty flavors of chopped onions and aromatic fresh herbs like mint and cilantro. The result is a delightful balance of cool and spicy sensations that awaken the palate and invigorate the senses.
Ensaladang Mangga with Salted Egg – Kanin Club has elevated their salad offering by adding salted eggs to the mix, imparting a delightful, savory richness to the dish. This creative twist enhances the overall flavor profile, making the salad even more satisfying and enjoyable for diners.
Kanin Club Main Menu
Bistek Pinoy – This traditional Filipino dish for beef uses thinly sliced beef. The dish is a favorite comfort food in the Philippines and is frequently served with steamed rice.
Kare Kare – A classic Filipino stew, is crafted using either beef or oxtail, cooked slowly until tender. This comforting dish is often accompanied by a flavorful condiment known as bagoong, which further elevates its taste. Rich in both flavor and tradition, Kare Kare is a hearty meal that brings people together to enjoy its unique and savory combination. Perfect for gatherings or a special family dinner, this traditional stew is a beloved staple in Filipino cuisine
Lechon Kawali – This well-known dish from the Philippines includes a crispy deep-fried pork belly and is frequently served with a side of vinegar dipping sauce. The pork belly is sliced into bite-sized pieces and is frequently served with steamed rice and a selection of side dishes.
Seafood
Kanin Club also serves up regional cuisine with a contemporary twist. Their appetizer menu offers a wide selection of delectable and distinctive dishes that are ideal for sharing or serving as a side dish with their main courses. Overall, the seafood menu at Kanin Club is a wonderful way to taste the flavor of the ocean, prepared using conventional Filipino methods and ingredients. It will satisfy your cravings, whether you're in the mood for a hearty soup or a grilled fish dish.
Noodles
The delicious Filipino noodle dishes on the Kanin Club's menu are hearty, flavorful, and ideal for any occasion. The variety and deliciousness of Filipino noodle dishes are highlighted on the Kanin Club's menu. Their noodle menu is a fantastic way to delve into the diverse and flavorful world of Filipino cuisine, with options ranging from traditional dishes like palabok to regional specialties like pancit habhab and pancit lucban.
Dessert
The dessert menu at Kanin Club features a variety of sweet treats that highlight the local flavor of the Philippines. With a variety of traditional Filipino desserts and inventive creations that highlight Filipino flavors, the dessert is a great way to end a meal on a sweet note. The desserts have a distinctive and delectable twist that will satisfy anyone with a sweet tooth thanks to the use of regional ingredients like ube, macapuno, and mangoes.
Kanin Club Menu Delivery
Kanin Club's mouth-watering dishes can now be enjoyed through delivery services. By utilizing the GrabFood or FoodPanda apps, customers can conveniently order their favorite meals from the comfort of their own homes. Indulge in the scrumptious offerings of Kanin Club without having to leave your doorstep.
Kanin Club Social Media Pages
Don't miss out on the latest promotions and discounts from Kanin Club! Show your support and stay up-to-date by visiting and following their social media pages. Simply click on the links provided below to be the first to know about new items and upcoming events. Join the Kanin Club's community today!
Facebook: https://www.facebook.com/kaninclubph
Twitter: https://twitter.com/kaninclubph
Email: [email protected]
Conclusion
The menu at Kanin Club features a wide range of dishes that prominently feature the freshest ingredients available. The entire restaurant staff is friendly and efficient in providing entertainment and time for the diners. It is a fantastic place to enjoy wholesome food in general.