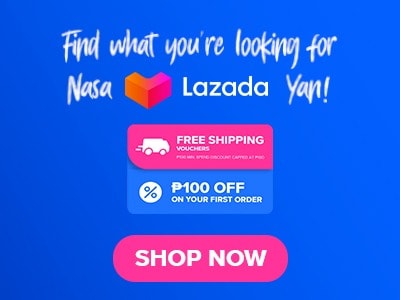 The HuChi menu highlights authentic and flavorsome Thai, Vietnamese, and other Southeast Asian dishes. It offers pho, specialties, little dishes, bun bowls, set meals, desserts, and drinks. These appetizing cuisines are created expertly to bring you to a new place where you will experience losing and finding yourself. The meals it serves are prepared using the freshest local ingredients and traditional cooking practices to bring out the cuisine's natural and deeper flavors.
Below, you'll find the updated list of HuChi menu prices.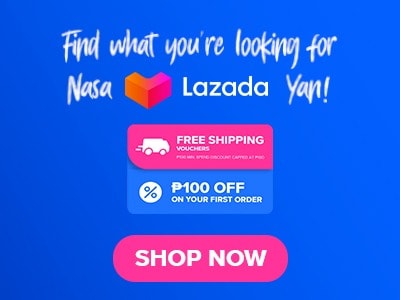 Menu Items
Price (PHP)

Pho

Bun Bo Hue (Pork and Beef Pho)
430
Pho Bo (Beef Pho)
400
Pho Ga (Chicken Pho)
380
Pho Hai (Shrimp & Crispy Softshell Crab Pho)
555
Pho Suon Bo (Pho Prime(
595

Set Meals

Pad See Ew Set
555
Pad Thai Set
555
Pho Bo Set
609
Pho Ga Set
609

Bun Bowls

Chicken Bún (Bún Ga Nuong)
395
House-made Meatball Bún (Bún Cha)
395
Pork Bún (Bún Th?t Nuong)
395

Specialties

Com Chien (Viet-Style Vegetable Fried Rice)
185
Com Chien Special (Viet-Style Fried Rice)
210
Pad See Ew (Thai-Style Wok-Fried Noodles with Chicken)
325
Pho Xao (Viet-Style Wok-Fried Noodles)
305
Spicy Pad Thai with Shrimp & Crispy Egg Floss
335

Little Dishes

Beef Sate (2 pcs)
355
Chicken Sate (2 pcs)
245
Crispy Pork Egg Roll
190
Fresh Shrimp Spring Rolls (Goi Cuon) (2 pcs)
210
HuChi's Banh Mi
365
Pork Sate (2 pcs)
255
Vietnamese Fish Sauce Wings
290
Yam Som O
340

Dessert

Mango Sticky Rice
145

Beverages

Bottled Water
80
Coke
85
Coke Zero
85
House Blend Iced Tea (Solo)
110
House Blend Iced Tea (Bottomless)
135
Iced Fresh Calamansi Juice
110
Iced Vietnamese Coffee
145
Lemon Tea
100

Add Ons

Burnt Onion Oil
30
Cilantro Chili Lime Oil
30
Ginger Lemongrass Oil
30
Hoisin
30
Huchi's Coconut Chili Dressing
45
Huchi's House Spicy Paste
30
Huchi's Peanut Dip
45
Huchi's Vinegar Dip
45
Sriracha
45
About HuChi
HuChi is one of the brands managed by The Moment Group, and it specializes in serving cuisines inspired by the culture of Thailand and Vietnam. This restaurant is named after Ho Chi Minh City in Vietnam and has a "Good Karma, Good Carbs" tagline. It was founded in the new normal and aims to recreate the dining experience in the current or contemporary times.
HuChi Menu Best Seller
HuChi is a restaurant known for offering delicious Asian-inspired cuisines that give customers a gratifying meal. These are some of the best-selling Vietnamese and Thai cuisines loved by its patrons for their authentic taste.
Pho Bo (Beef Pho) – It is an aromatic and comforting dish that consists of rice noodles, beef chuck & braised tendon, house-made meatballs, basil, mints, shallots, and leeks with burnt onion oil. This delicious cuisine from Vietnam is served with hoisin sauce and a wedge of lime that enhances its taste.
HuChi 's Banh Mi – This special version of Banh Mi from the HuChi menu, where toasted baguette is stuffed with chili and liver pate, ham, homemade meatballs & Vietnamese ham, eggs, and pickled vegetables. The crunchy and appetizing kropek or prawn crackers are paired with this delicious sandwich. 
Pho Prime – A heartwarming soup noodle made with rice noodles, slow-braised beef ribs, tendon nuggets, cabbage, basil, mint, leeks, and chili garlic oil. This special and flavorful Pho Prime soup of HuChi is exclusive for dine-in to keep its natural and authentic taste.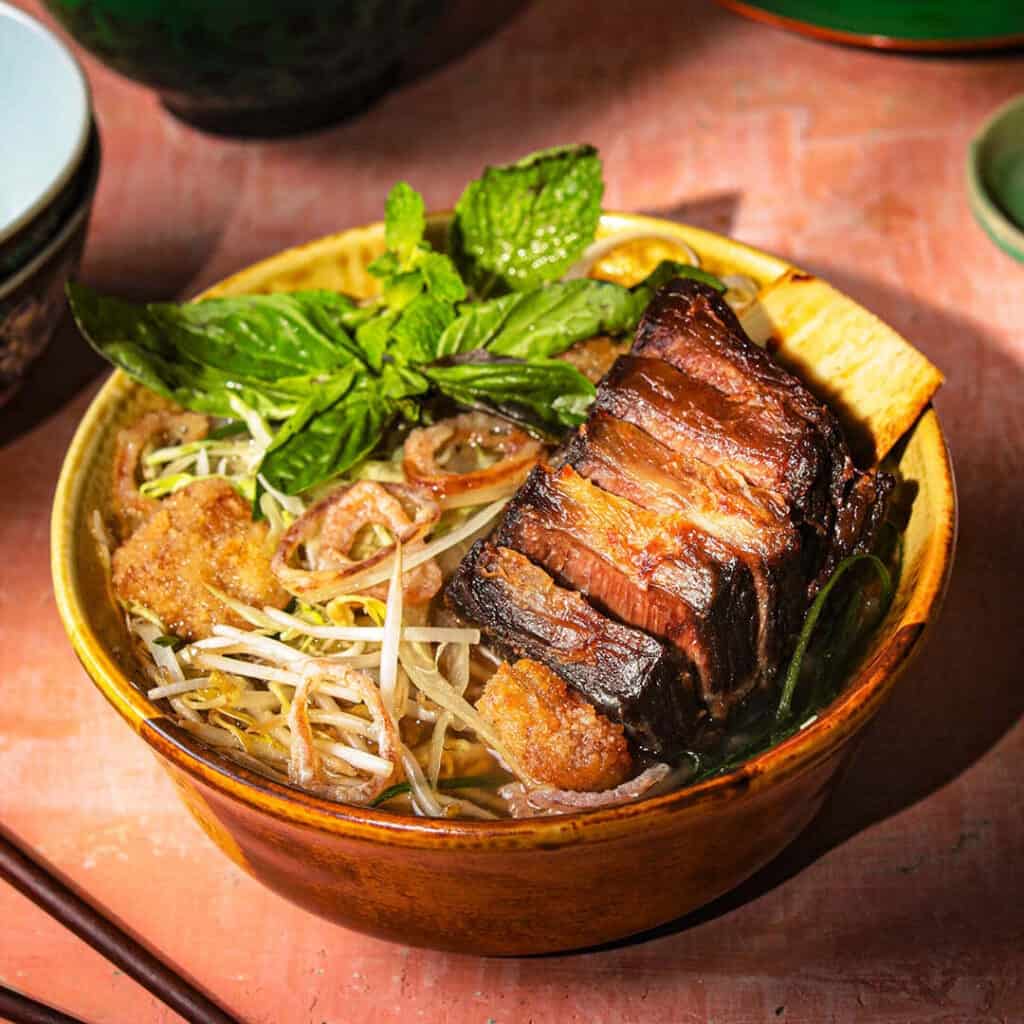 Pad See Ew – Pad See Ew is a Thai-style wok-fried noodle with stir-fried chicken, peanuts, Chinese broccoli, egg, and cilantro cooked in soy and sesame sauce. It has a nutty and umami flavor profile, giving customers a scrumptious meal.
Spicy Pad Thai w/ Crispy Egg Floss – Enjoy this spicy pad Thai noodles of HuChi, which are topped with crispy egg floss, peanuts, and tamarind. It comes with herbs, shallots, and cilantro chili lime oil on the side, which makes it more appealing and appetizing.
HuChi Pho Menu
Pho is a popular dish in Vietnam that is commonly prepared in households or served in restaurants and comes in different variations, such as meat and seafood. These Pho cuisines of HuChi are served with a hoisin sauce and a wedge of lime that boosts their flavor.
Pho Ga (Chicken Pho) – Pho Ga is a hearty cuisine where rice noodles are cooked in a flavorsome broth and ginger lemongrass oil. To make it more filling and delicious, it is topped with poached chicken thighs and flakes, basil, beansprouts, shallots, and leeks.
Pho Hai (Shrimp & Crispy Softshell Crab Pho) – If you are a seafood lover, this pho hai is perfect as it consists of softshell crab, mud crab, and poached shrimp. The other ingredients of this noodle are leeks, basil, and cilantro chili lime sauce which enhances its flavor.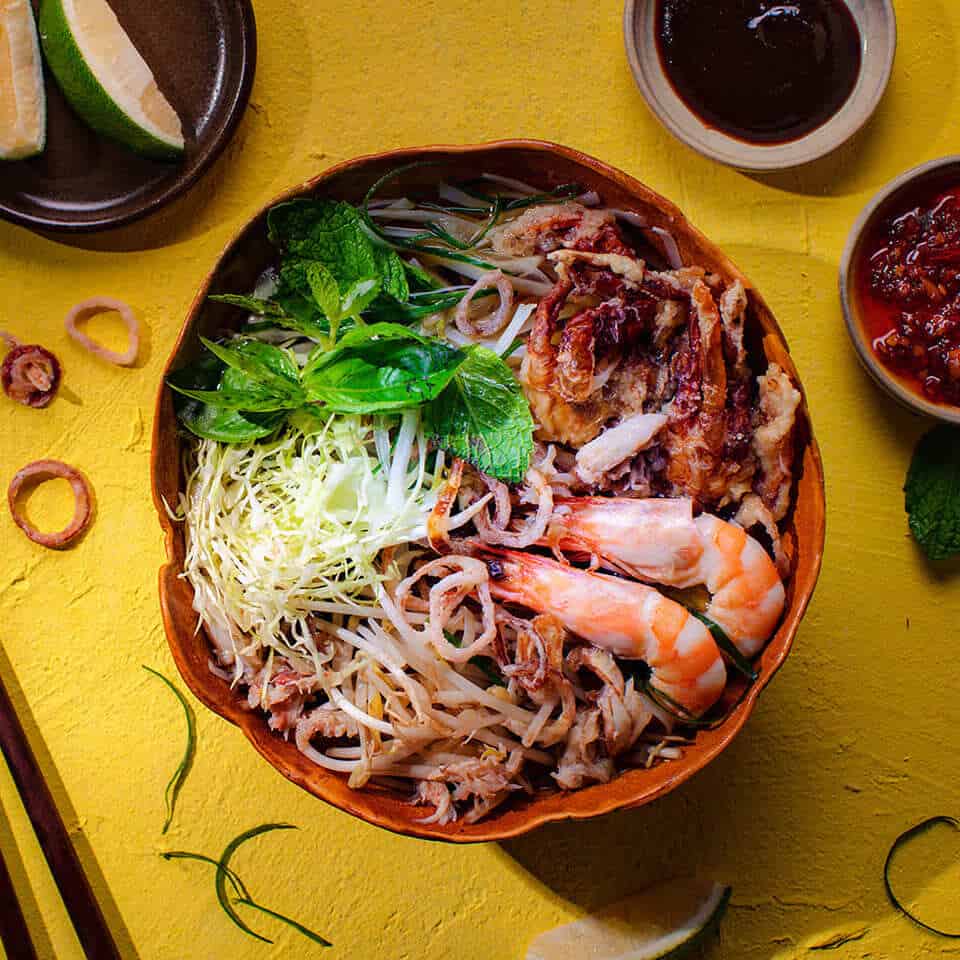 Bun Bo Hue (Pork and Beef Pho) – Experience the meaty goodness of this Bun Bo Hue made with pork floss, pulled pork, Vietnamese ham, marinated beef chuck, and homemade meatballs. The flavorsome herbs and the restaurant's special spicy paste will surely boost your appetite and wake up your senses.
Set Meals 
The set meals served by HuChi come with your favorite cuisine paired with your choice of side, Crispy Egg Roll or Shrimp Goi Con, and your preferred beverage, House Blend Iced Tea and Iced Fresh Calamansi Juice.
Pho Bo Set – The Pho Bo or Beef Pho is served with a side dish and beverage. It is an excellent option for those who want a complete and filling meal that will give you a satisfying dining experience.
Pad Thai Set – In this set, the pad thai is paired with homemade drinks and special side dishes that give diners a pleasurable meal. The comforting goodness of pad thai, the delicious taste of the side dish, and the refreshing properties of juice or iced tea make this set rewarding.
Pad See Ew Set – This enjoyable set meal comprises authentic pad see ew or wok-fried noodles, a refreshing beverage, and a yummy side dish. The dishes and drinks served in this set have a pleasing taste that will make you look forward to your next visit.
Bun Bowls
The bun bowls offered by HuChi are made with rice noodles, cucumber, pickled vegetables, lettuce, fried shallots, basil, cilantro, roasted sesame seeds, lime, and special ingredients such as meatballs, chicken, and pork.
Chicken Bun (Bún Ga Nong) – The grilled lemongrass chicken fillet is the special ingredient of this dish. This chicken is well-loved for its tenderness, juiciness, and surprising goodness that complements well with other ingredients.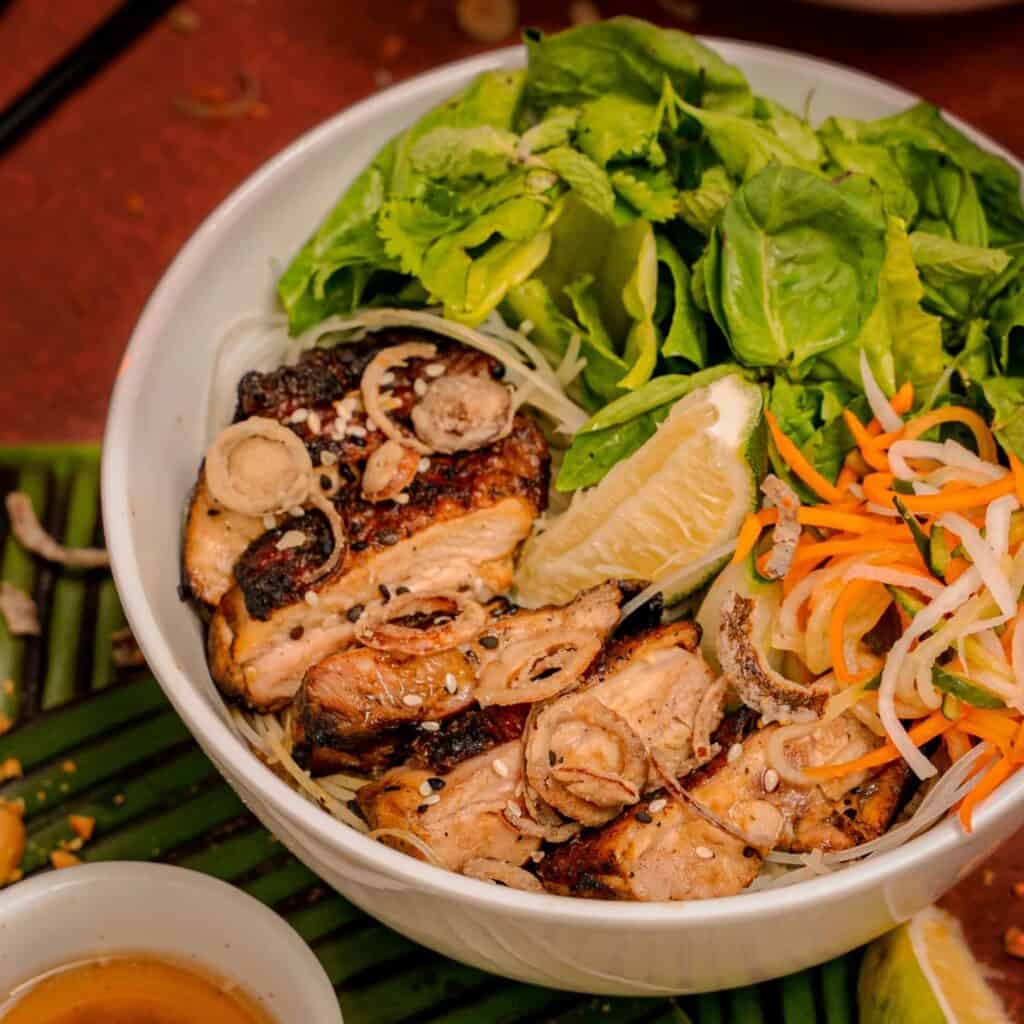 House-made Meatball Bún (Bún Cha) – It is a yummy and unique noodle cuisine with homemade beef and pork meatballs. These meatballs are packed with umami flavors that gratify each bite and make it more enjoyable.
Pork Bún (Bún Thịt Nuong) – This HuChi menu comes with grilled lemongrass pork skewers, known as Pork Sate, where pork is cut into thin slices and garnished with the restaurant's choice of special spices and tart bun dressing that enhances its flavor. 
HuChi Specialties Menu
Vietnamese cuisines made with authentic and quality ingredients are the specialties of HuChi. It offers noodles and fried rice dishes that will satisfy you as each cuisine is prepared masterfully. The noodles it serves are Spicy Pad Thai with Shrimp and Crispy Omelette, Pad See Ew or Thai-Style Wok-Fried Noodles with Chicken, and Pho Xao or Viet-Style Wok-Fried Noodles. Regarding fried rice, it provides Com Chien or Viet-Style Vegetable Fried Rice and Com Chien Special or Special Vietnamese Style Fried Rice.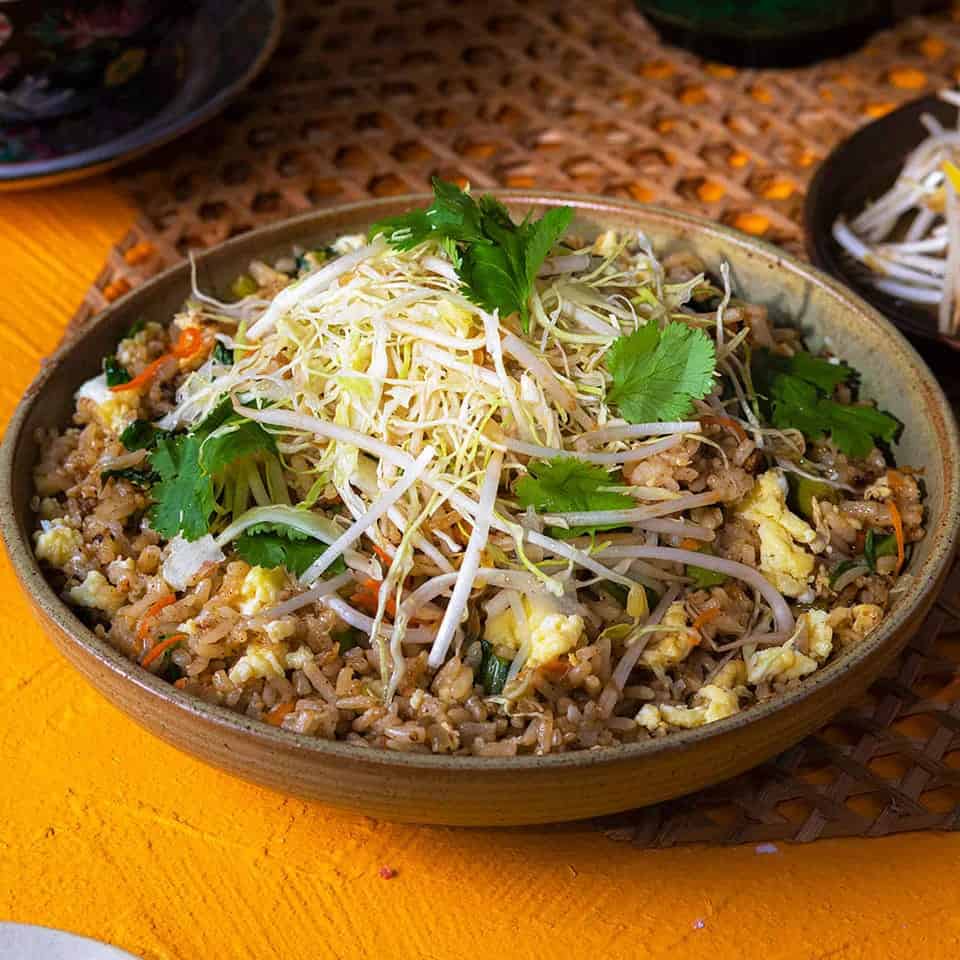 Little Dishes
HuChi offers little dishes that consist of various comfort and light food items suitable for appetizers, snacks, or side dishes. The sate cuisines it serves are chicken, beef, and pork paired with the restaurant's peanut and vinegar dip. It also provides Vietnamese fish sauce wings, crispy pork egg rolls, fresh shrimp spring rolls, banh mi, and shrimp & pomelo salad.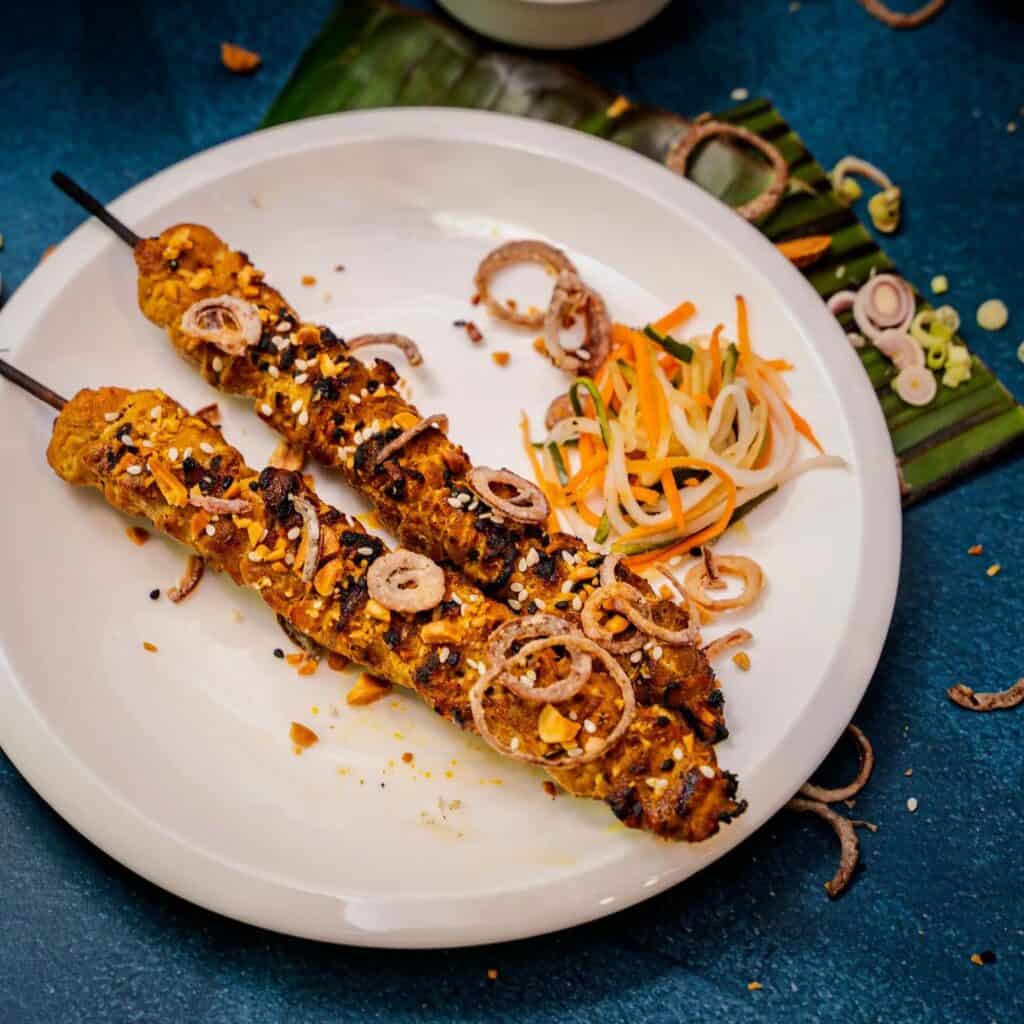 HuChi Menu Delivery
Visit the official website of this restaurant at https://huchi.momentfood.com or order through third-party delivery platforms such as GrabFood, Foodpanda, and Pick-A-Roo to enjoy your favorite meals in your own space. 
Social Media Pages
Share your #HuchiMoments with them, as you embark on a culinary adventure that embraces creativity, quality, and a dash of magic. Follow them on social media to immerse yourself in the magical world of flavors and be the first to discover our latest creations and exciting promotions.
Facebook: https://www.facebook.com/huchi.ph/
Instagram: https://www.instagram.com/huchi.ph
FAQs
Where can I find HuChi Philippine stores?
HuChi Philippines is located at Concourse Level, Powerplant Mall, 25 Lopez Dr, Makati 1210, Metro Manila.
What kind of products does HuChi Philippines offer?
Vietnamese, Thai, and Southeast Asian cuisines are the kinds of products offered by HuChi Philippines.
Does HuChi Philippines have a loyalty program?
Yes, HuChi Philippines have a loyalty program.
Is HuChi halal-certified?
HuChi Philippines is not a halal-certified restaurant.
Conclusion
The HuChi menu showcases the unique and vibrant culture of Southeast Asian countries, such as Thailand and Vietnam, through its delicious cuisines. Its cuisines are meticulously prepared to give diners a new experience that will make them happy and satisfied. It is a good dining place to visit as it offers comforting and authentic meals that match the restaurant's cozy atmosphere.