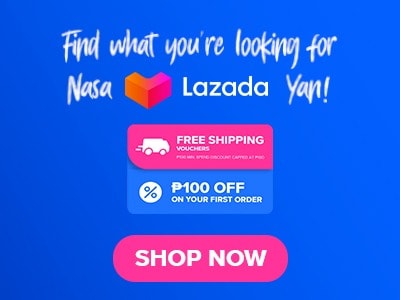 Pizza is widely known because of how delicious this foreign dish is, in our country, we usually consume this pizza for merienda or light meals however have you thought about where can you get the top quality pizza without spending that much? Well, I have a recommendation for the rest of you. Paizano's Pizzeria menu has a lot of products to offer and aside from pizza they also serve other great foods just like sandwiches and pasta. In our article for today, we are going to dig a little deeper into Paizano's Pizzeria's whereabouts, the products that they are offering, and the prices of their products. Let's see if it is really worth it to try their products so without further ado let's start!
Below, you'll find the updated list of Paizano's Pizzeria menu prices.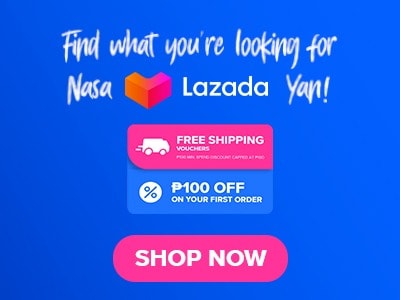 Menu Items
Price (PHP)

Hand Tossed Baked Pizza & Calzone (S,M,L)

Pepperoni pizza
180/445/750
Hawaiian pizza
250/560/850
Manhattan special
270/540/900
White pizza
220/500/720
Cheese burger pizza
250/540/950
The paizano's
250/500/840
Cheese lovers
200/490/800
Vegetarian pizza
200/500/850
Chicken bbq pizza
230/550/900
Meat lovers pizza
250/510/830
Artichoke spinach pizza
260/650/1000
4 corners pizza (set A)
850
4 corners pizza (set B)
850

New York Style Sandwiches (6",12")

Grilled Chicken
230/330
Italian Morta Della
250/350
Italian Meat Balls
240/380
Paizano's Super Sub
280/435
Chicken Parm Sub
325/425
Ham & Salami
250/350
Veggie Sub
230/335
Honey baked turkey
250/430
Pepperoni Pizza Sub
230/340
Tuna Sub
200/330

Pasta (Made to Order, Served with Homemade Garlic Bread)

J's Famous Baked Lasagna
345
White Lasagna
345
Mama Mia's Baked Spaghetti
210
Baked Spaghetti with meatballs
265
Penne Carbonara
195
Chicken Parm
350

Chicken Wings

Original BBQ / Honey BBQ / Hot and Spicy
215
Paizano's Chicken Wings
295

Baked Rice Dishes

Baked Chicken Mushroom with rice
180
Baked Chicken BBQ with Rice
180
Baked Beef in Bolognese Sauce with rice
210

Fresh Salads

Paizano's Salad
240
Caesar's Salad
180
Grilled Chicken Salad
200

Garlic Rolls

1/2 Dozen
50
1 Dozen
100
About Paizano's Pizzeria
A small pizza house is offering authentic New york style pizza In Angeles City Pampanga and that's Paizano's Pizzeria. They are located in the Hensonville subdivision inside this great city, aside from their delicious pizzas they also serve pasta, rice meals, and sandwiches. People started to recognize Paizano's Pizzeria for their excellent customer service since their staffs and personnel are friendly and very accommodating and of course because of how good and tasty is their pizza, because of that, they started to have regular customers for years all thanks for their great service and delicious food. One of their best quality as well is that they never compromise the quality of their products over the years, the consistency of their products remains the same. Their pizza are all made from scratch that's also the reason why their pizzas are baked to perfection.
Paizano's Pizzeria Menu Best Seller
Here are some samples of Paizano's Pizzeria best-selling items on their menu.
Lasagna – Paizano's Pizzeria's version of lasagna is baked until the cheese on top is bubbly and melted enough. This hearty and comforting dish has a mixture of flavors in a very good way. The taste is amazingly delicious the ingredients that they used are fantastic every flavor really complements one another. Though the taste may vary depending on the person that will try their lasagna but I'm pretty sure that whoever it is they will surely appreciate this one. Rich and very savory plus satisfying and that's Paizano's Pizzeria's lasagna.
Paizano's Pizza – This is their signature pizza and this kinda reminds me of a New york city pizza, maybe you're asking why and that's because I can fold the crust easily just like every New York-style pizza and that's kinda interesting. Aside from that this Paizano's Pizzeria is one cheesy pizza. I am surprised about the cheese and honestly quite impressed about the taste as well as I am not expecting this one to be this good. I know they have a lot of pizza flavors but I recommend this one, must try, and hella delish!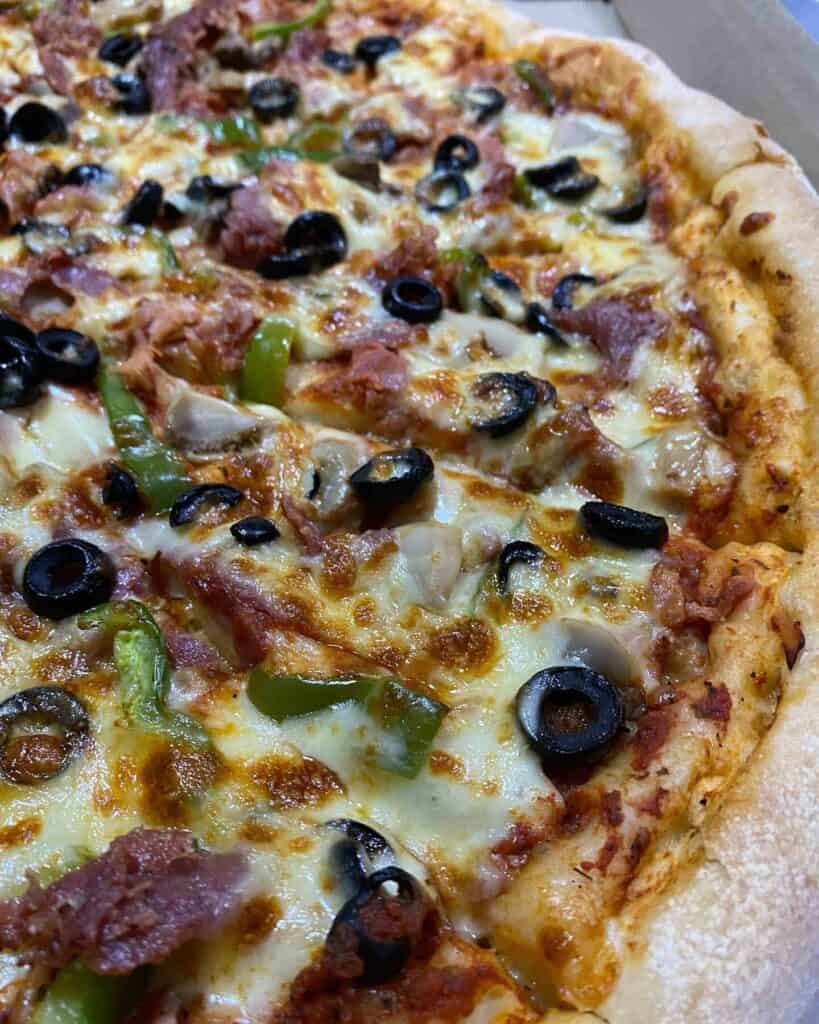 Meatball Sub – This is the game changer. Paizano's Pizzeria version of the Meatball Sub menu is super good and this is my favorite among all of their subs. Imagine three giant meatballs that are homemade and quite big and meaty then smothered with their delicious and fresh homemade marinara sauce plus a load of mozzarella cheese assembled to make a sub. That's one good meal, right? Their meatball sub is one of their most popular food items and everyone is already informed of how good it is. Must try.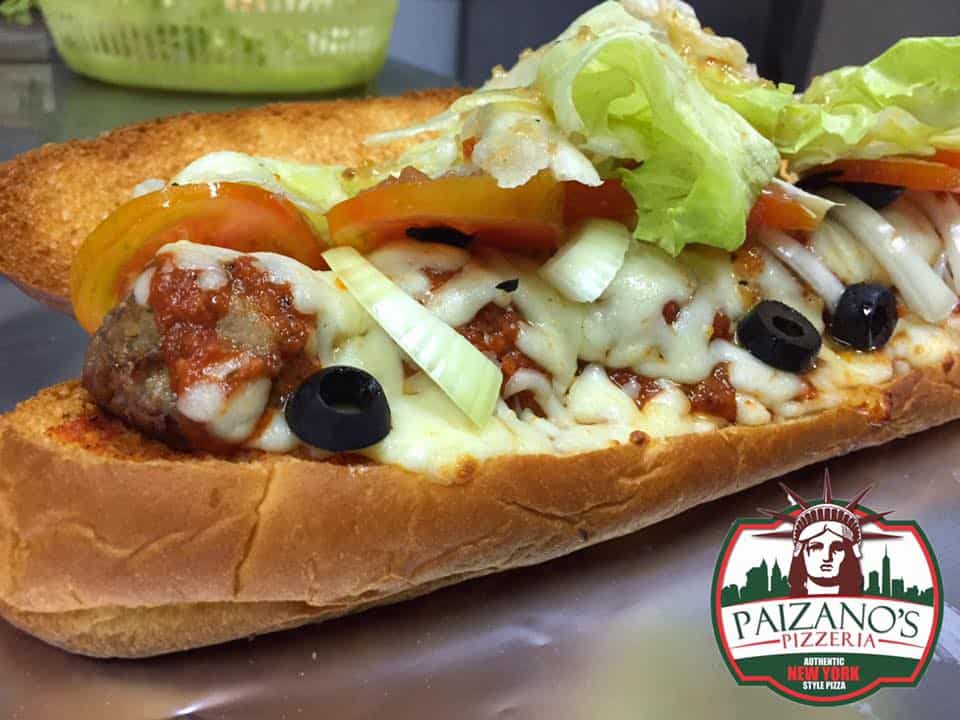 Paizano's Pizzeria Menu Pasta 
The pasta menu of Paizano's Pizzeria has 6 delicious pasta dishes to offer. J's famous baked lasagna is one of the most popular on this menu this one is really delicious and super good. They also have white lasagna just like the normal ones this one is delicious as well however I noticed that customers are more on the norm than this.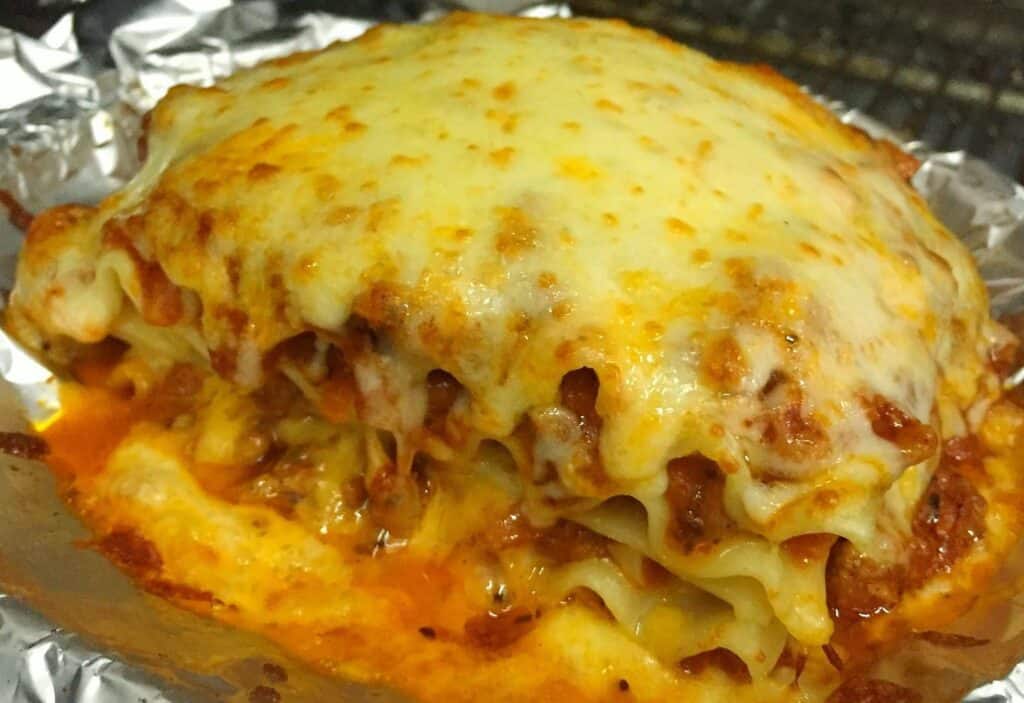 They also have Mama Mia's Baked Spaghetti this one is the perfect spaghetti if you're into Italian-style spaghetti however if this one is still not enough you can always try their Baked Spaghetti with meatballs for meatier spaghetti. Penne carbonara and chicken parm are also available on this menu.
Baked Rice Dishes
Aside from pizza and pasta, baked rice dishes from Paizano's Pizzeria menu are worth trying. On this menu they have 3 items and the first on the list is their Baked Chicken Mushroom with rice. If you're not into creamy food then you should try their Baked Chicken BBQ with Rice this one is super good. The last item on this menu is their Baked Beef in Bolognese Sauce with Rice just like the first 2 items this one is really good as well.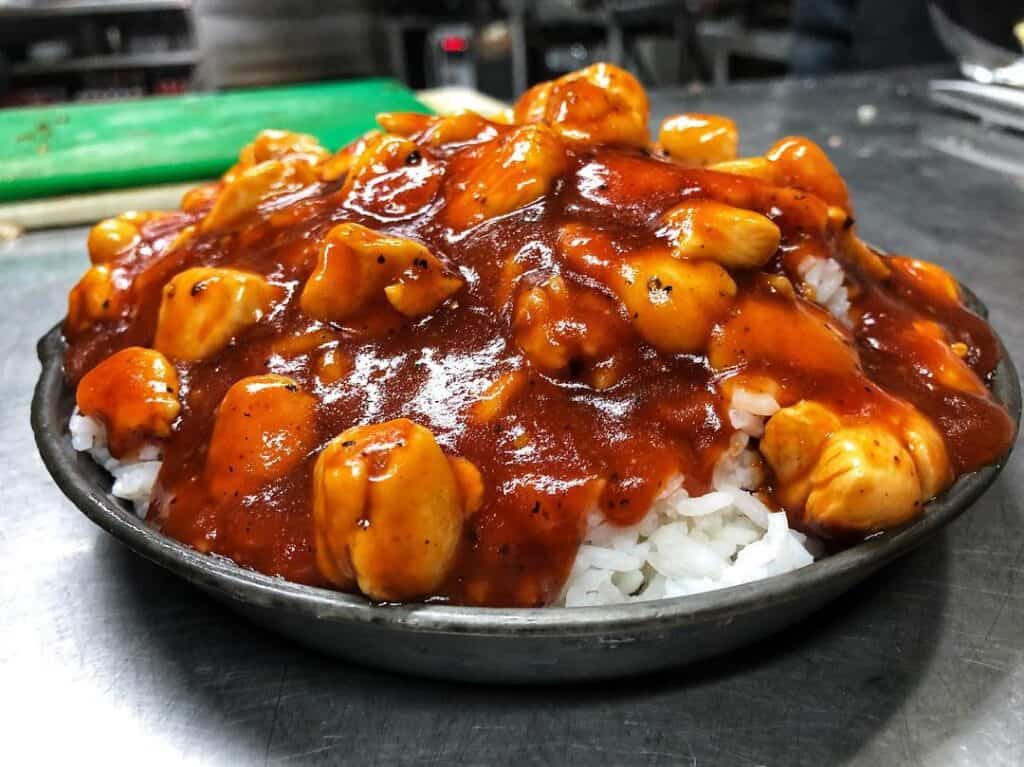 Fresh Salads
For those who want a fresh and light meal, Paizano's Pizzeria has something to offer. They also have a salad menu with three different salads to choose from. The first one is called Paizano's Salad, the second one is Caesar's Salad, and the third one is their Grilled Chicken Salad. Each salad is made with fresh and tasty ingredients, making them a healthy and satisfying choice. So, if you're in the mood for a light and delicious option, you can try any of these salads from Paizano's Pizzeria!
Paizano's Pizzeria Menu Delivery
You can order your favorite food item in Paizano's Pizzeria simply by calling their branch directly at
Paizano's Pizzeria (Hensonville Branch) – GLOBE 09159632333 and SMART 09183787133 or (0908) 810 8538 (for WhatsApp & Viber).
Paizano's Pizzeria (Sto Rosario Branch) – SMART (0908) 810 8537 or GLOBE (0916) 645 7597
Social Media Pages
Calling all pizza aficionados and foodies alike! Welcome to the epicenter of pizza perfection, Paizano's Pizzeria. Follow their captivating social media pages to embark on an irresistible journey through the tantalizing world of handcrafted pizzas and mouthwatering Italian flavors.
Facebook: https://www.facebook.com/PaizanosPizzeria
Instagram: https://www.instagram.com/paizanospizzeria/
FAQs
Where is Paizano's Pizzeria located?
Paizano's Pizzeria is located in 2 digestion locations. The first one is their Hensonville Branch and the other one is in Sto. Rosario Branch both in the City of Angeles.
Does Paizano's Pizzeria offer delivery?
Yes, you can call them directly as stated on their Facebook account.
What is Paizano's Pizzeria?
Paizano's Pizzeria is a place that serves authentic New York-style pizza and other delicious food items like sandwiches, pasta, and rice meals.
Conclusion
Paizano's Pizzeria menu did not concentrate only on pizza but on other items that are truly delicious and satisfying. Foods are really good plus the staffs are so friendly and very approachable, the place is kinda okay but the great ambiance and atmosphere inside the restaurant made the food really enjoyable. The meatball sub is my favorite until now and I still can't stop talking about it lol. Great food experience and excellent customer service.