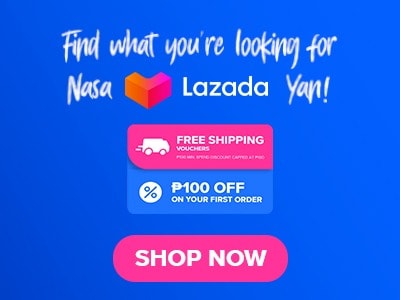 Easy, Tiger is a must-visit restaurant that offers a fusion of Asian and Western cuisines, offering a creative and exciting array of dishes that cater to a wide range of tastes. The menu at Easy, Tiger features a variety of dishes crafted with fresh and quality ingredients, prepared by skilled chefs who infuse their creations with a touch of innovation and playfulness. Guests can expect to find a balance of bold flavors, unique combinations, and eye-catching presentations that reflect the restaurant's dynamic and vibrant ambiance.
Below, you'll find the updated list of Easy, Tiger menu prices.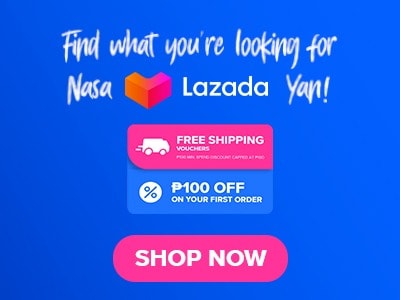 Menu Items
Price (PHP)

From the Grill

Changmai Sausage (Sai Ua)
340
Thai Grilled Pork Neck (Kor Muu Yang)
380
Sate Muu/Gai
320
Grilled Shrimp (Goong Yang)
495

Appetizers

Pad Thai
198
Stir-Fried Stringbeans with Catfish Fillet (Pad Ped Pladuk)
365
Thai Fresh Spring Rolls (Poh Pia Sod)
208
Thai Chicken Wings (Gai Thod)
310
Stir-Fried Water Spinach with Yellow Beans (Pak Bung Fai Deng)
215

Specials

Stir-Fried Chicken or Beef in Thai Basil (Pad Kaprow)
289
Plamug Kratiem Prig Thai
405
Shrimp with Garlic and Pepper (Goong Kratiem Prig Thai)
495
Soft Shell Crab
488

Beverages

Coke
95
Thai Green Tea
138
Iced Coffee
135
Bottled Water
70

Knock Out Soup

Tom Yum Shrimp
308

Tom Yum Mixed Seafood

308
Curry
Beef in Red Curry (Kaeng Ped Nua)
405
Green Curry Chicken (Kaeng Kiewan Gai)
395
Prawns in Red Curry (Kaeng Ped Goong)
505
Tofu and Vegetable Green Curry (Kaeng Kiew Wan Tofu)
320

Rounds Meal Sets

Round 1 Sate Chicken
242
Round 9 Beef in Red Curry
290
Round 8 Stir-Fried Basil
230
Round 2 Green Chicken Curry
260
Round 4 Sate Bacon Belly
250
Round 5 Pork Chop
272
Round 6 Grilled Thai Sausage
250

Thai Noodle Soup

Kuey Tiew Tom Yum
275
Kuey Tiew Nua Tun
250
Kuey Tiew Luk Chin Ruam
260

Desserts

Sticky Rice with Mango
180

Salads

Green Papaya Salad with Pork Crackling (Som Tum Moo Grob)
330
Green Papaya Salad with Chicken Skin (Som Tum Nang Gai Thod)
325
Chicken Salad (Muu)
325
Crispy Catfish Flakes and Mango Salad (Yam Pladuk Foo)
398

Noodles and Rice

Crab Meat Fried Rice
280
Pad See Iew
198
Garlic Fried Rice Thai Style
198
Steamed Jasmine Rice
69
About Easy, Tiger
Easy, Tiger is a popular dining place located in Eastwood Open Park, Eastwood Mall in the Philippines that is known for its vibrant and lively atmosphere, offering a unique fusion of Asian and Western flavors in its menu. Easy, Tiger's menu is thoughtfully created to showcase a diverse range of dishes that could cater to different tastes and preferences. It also prides itself on how it provides a relaxed and enjoyable dining experience for its customers.
Easy, Tiger Menu Best Seller
This menu is made up of different dishes from Easy, Tiger that are all considered to be their best-sellers.
Thai Chicken Wings (Gai Thod) – These chicken wings are coated in a crispy and flavorful batter, showcasing a perfect balance of sweet, tangy, and savory Thai spices. The exterior is crunchy, while the meat inside remains tender and juicy, giving this dish an enjoyable fusion of textures and tastes.
Stir-Fried Chicken or Beef in Thai Basil (Pad Kaprow) – A true Thai classic that features tender chicken or beef stir-fried with vibrant Thai basil leaves, chili peppers, and other aromatic ingredients. The bold combination of flavors creates a balance of heat and herbaceousness, resulting in a satisfying and aromatic stir-fry that pairs wonderfully with steamed rice.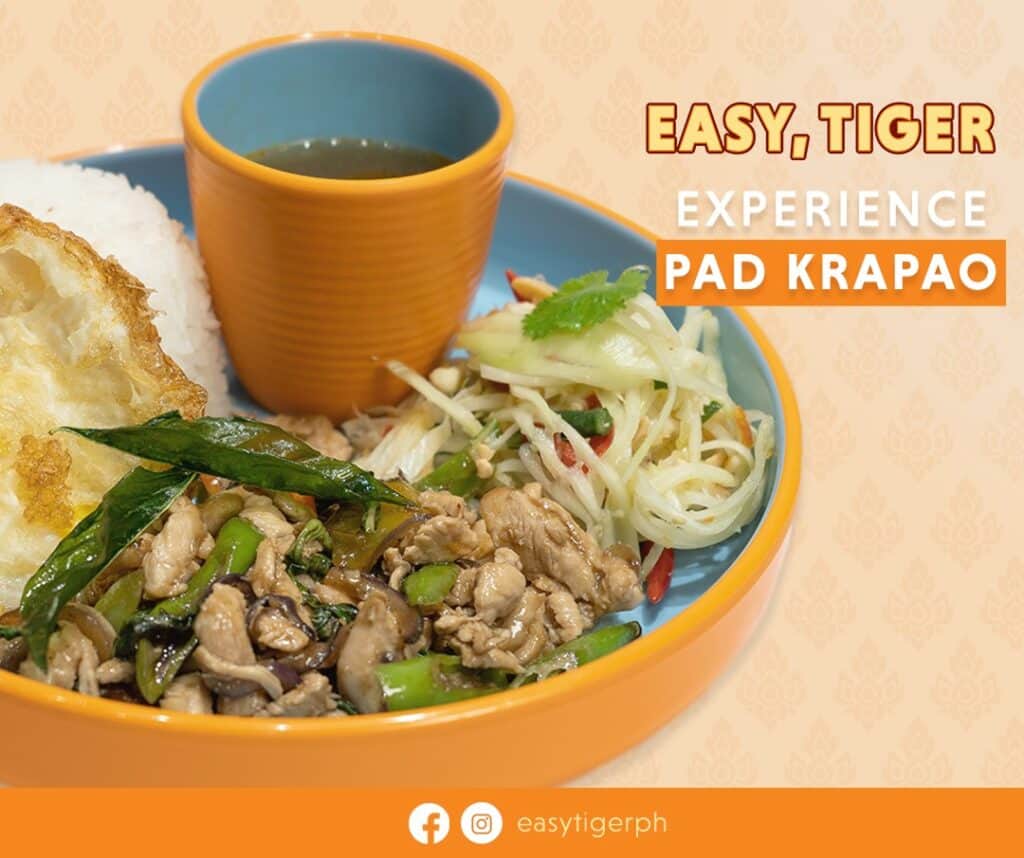 Plamug Kratiem Prig Thai – The dish features tender squid rings that are lightly battered, deep-fried to a golden crisp, and then coated in a zesty and fragrant garlic and pepper sauce. The result is a delightful play of textures, with the tender squid contrasting the crunchy exterior, all complemented by the aromatic sauce.
Shrimp with Garlic and Pepper (Goong Kratiem Prig Thai) – This dish showcases shrimp that are wok-fried to perfection with garlic and black pepper giving it simple yet robust flavors which allow the natural sweetness of the shrimp to shine through.
Soft Shell Crab – These crabs are battered and deep-fried until crispy, resulting in a delicate and crunchy texture that contrasts with the tender crab meat inside. It is served with accompanying dipping sauces or condiments, making it a mouthwatering appetizer that captures the essence of seafood dishes.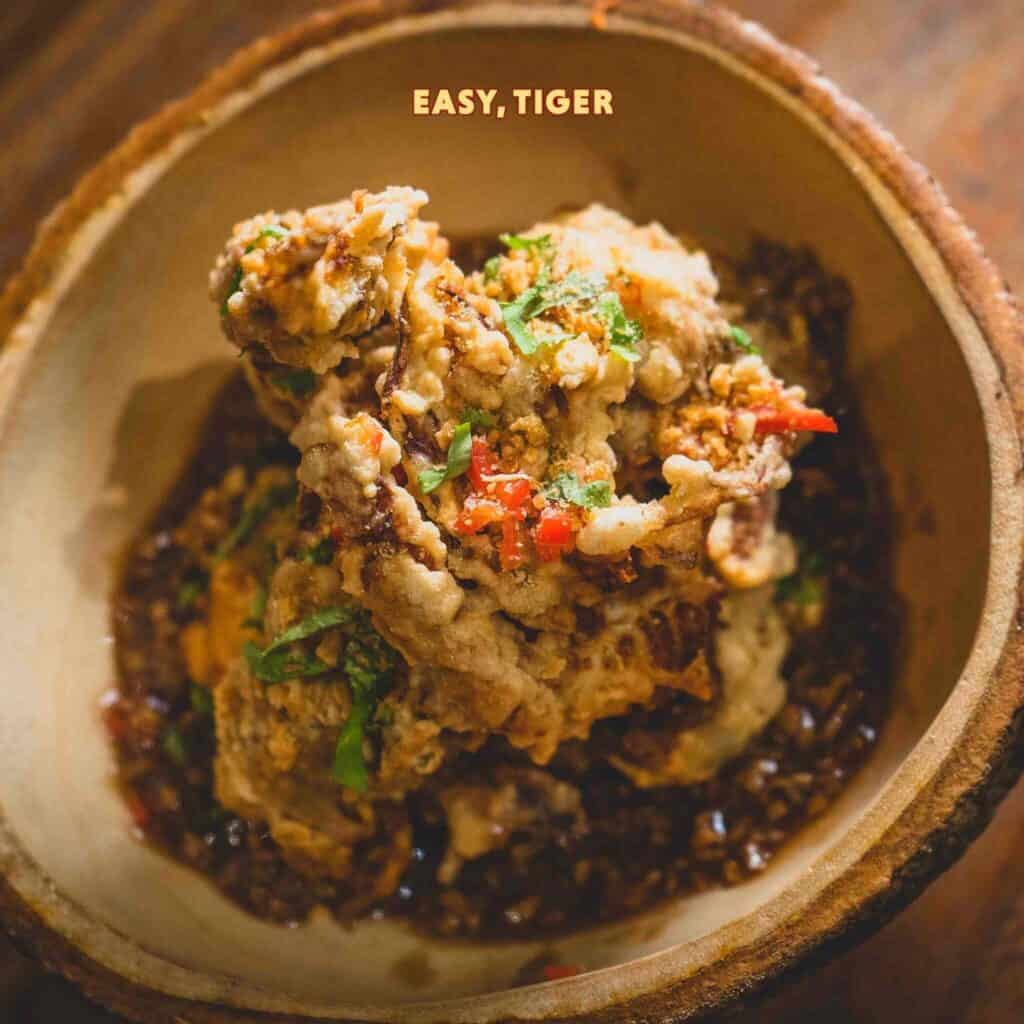 From the Grill
Easy, Tiger's from the grill menu is made up of different grilled items that follow traditional Thai grilling recipes.
Changmai Sausage (Sai Ua) – This sausage menu of Easy, Tiger is made from a blend of ground pork and traditional Thai herbs and spices, the sausage is grilled to perfection, resulting in a smoky and savory delight. The sausage's unique combination of lemongrass, kaffir lime leaves, and other herbs creates a fragrant taste that is both nostalgic and exciting.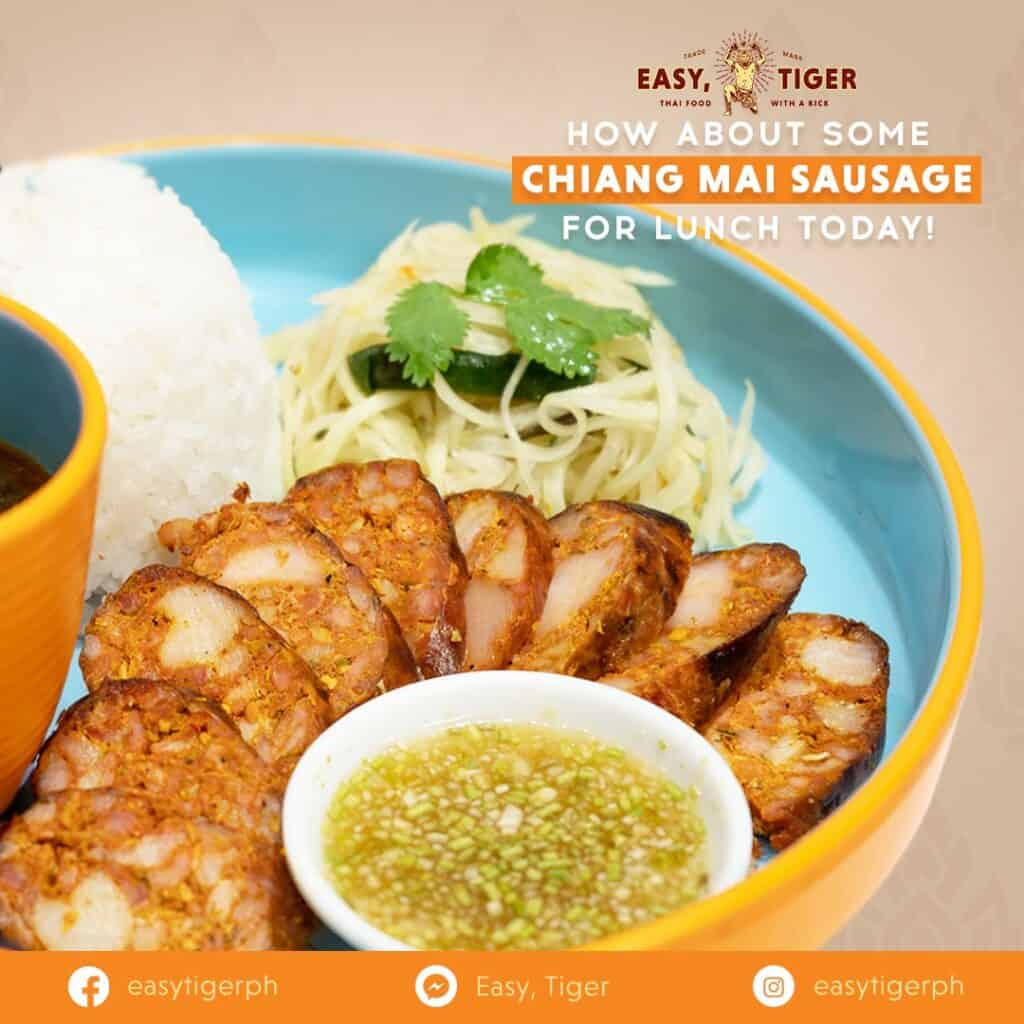 Thai Grilled Pork Neck (Kor Muu Yang) – This dish is composed of thin slices of marinated pork neck that are grilled until charred and tender, delivering a perfect blend of sweet and savory flavors. The smokiness from the grill infuses the meat with a mouthwatering aroma, making it an irresistible option for both locals and visitors alike.
Sate Muu/Gai – Sate Muu or pork skewers and Sate Gai, also known as chicken skewers are classic Thai appetizers that offer an enjoyable and satisfying combination of flavors and textures. These dishes are served with a rich and creamy peanut sauce that adds depth and nuttiness to the dish.
Appetizers
This menu is filled with different variety of appetizers that would make the start of every meal at Easy, Tiger memorable.
Pad Thai – This is a very popular stir-fried noodle dish that features rice noodles that are cooked in a different combination of ingredients which includes shrimp, tofu, bean sprouts, eggs, and chopped peanuts. The flavors are brought together with a tangy tamarind-based sauce that offers a perfect balance of sweet, sour, and savory notes.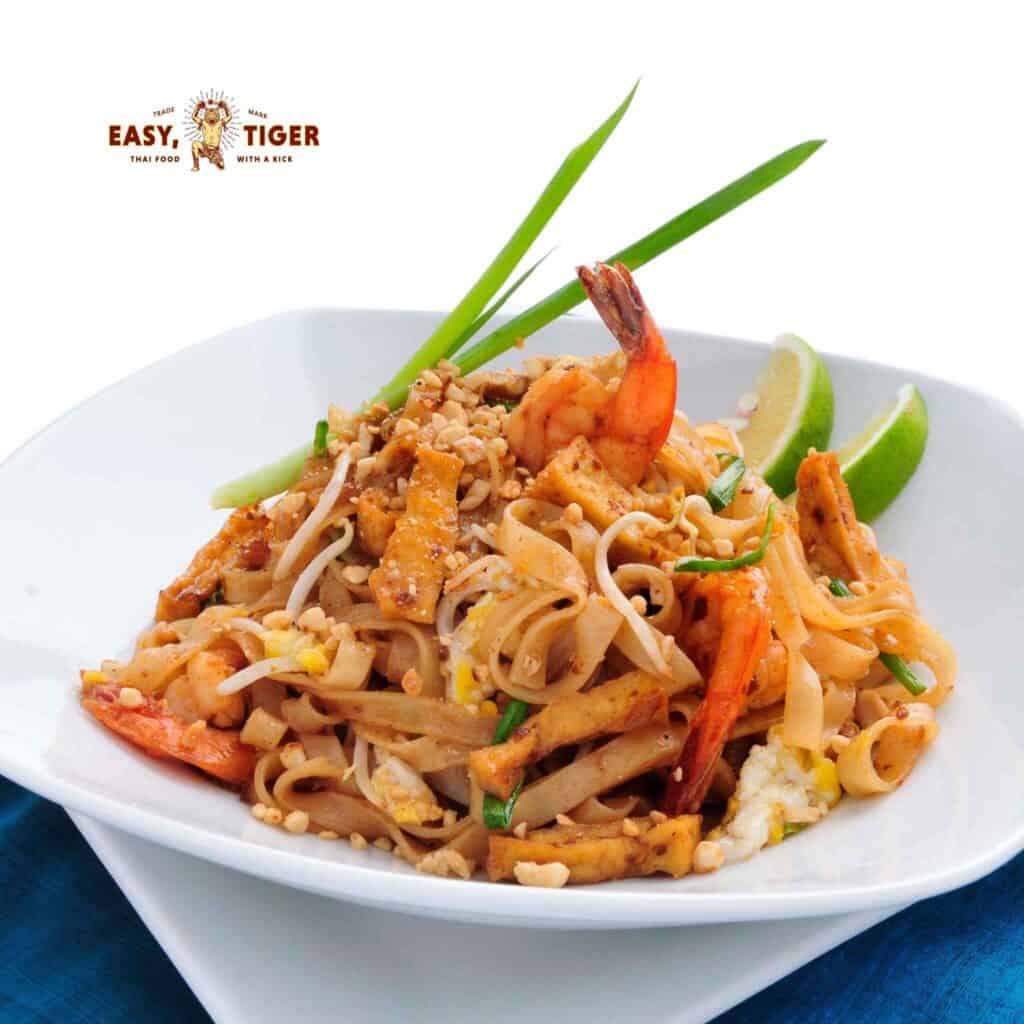 Stir-Fried Stringbeans with Catfish Fillet (Pad Ped Pladuk) – This is a unique and flavorful dish made with tender catfish fillets that are stir-fried with fresh string beans and aromatic Thai herbs, creating a medley of tastes and textures. It is known for its bold and spicy flavors that came from the red chili paste and other spices in it.
Thai Fresh Spring Rolls (Poh Pia Sod) – These spring rolls are made up of a variety of fresh ingredients, such as shrimp, lettuce, mint leaves, rice vermicelli, and sometimes pork that are rolled up in a translucent rice paper. The rolls are served with a light and flavorful dipping sauce that complements the freshness of the ingredients.
Easy, Tiger Menu Special
At Easy, Tiger, they've put together a special menu that's full of unique and delicious dishes. These dishes stand out from the other options they have because of how they feel in your mouth, how they look when they arrive at your table, and how they taste. Imagine enjoying the tasty stir-fried chicken or beef in Thai basil, with its special flavors. Or trying the shrimp with garlic and pepper that adds a zesty twist to your meal. And don't miss out on the plamig kratiem prig Thai, which brings a warm and comforting feeling. And if you're a fan of crunchy goodness, the soft shell crab is just the thing for you. These dishes are unlike the regular ones and will make your dining experience really special.
Knock Out Soup
Easy, Tiger brings you a menu full of delicious soups, each with its own special Thai-inspired taste. Imagine trying their tom yum shrimp, a soup bursting with exciting flavors, or the tom yum mixed seafood, which combines different kinds of seafood for a mouthwatering treat. Get ready to experience a journey of Thai-inspired tastes that will warm your heart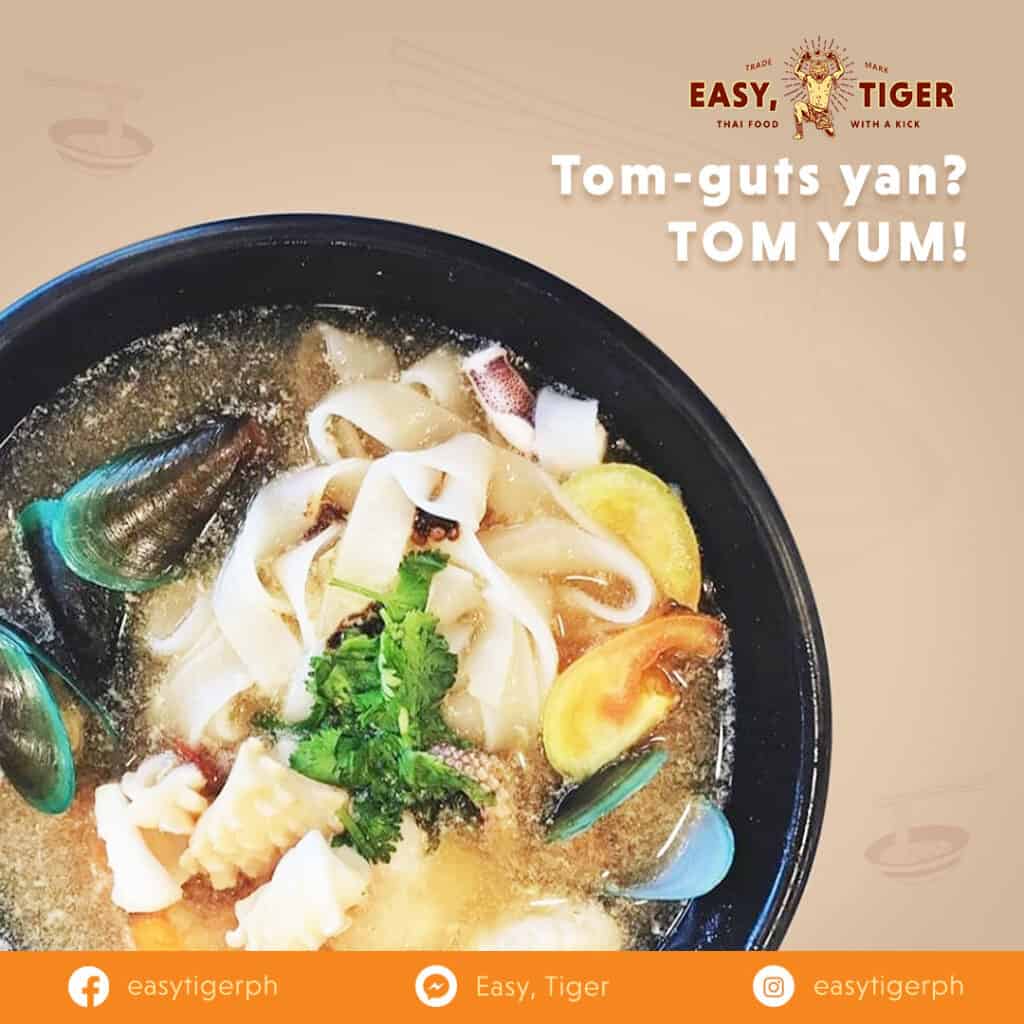 Easy, Tiger Menu Delivery
Easy, Tiger menu delivery makes ordering more convenient. This allows customers to order from their homes through their mobile devices with the help of third-party delivery services like FoodPanda or GrabFood applications.
Social Media Pages
Jump onto a thrilling journey of flavors and excitement by following Easy, Tiger's social media pages. Get ready for a wild ride that will have your taste buds cheering for more! On their social media, you'll find a sneak peek into the heart of the tiger's den with every post and story. Don't miss out on the adventure – join the roar by following them today! #EasyTiger
Facebook: https://www.facebook.com/easytigerph/
Instagram: https://www.instagram.com/easytigerph/
FAQs
What is Easy, Tiger, and what type of cuisine does it offer?
Easy, Tiger is a modern restaurant in the Philippines that offers dishes that are inspired by the fusion of Asian and Western cuisines.
Does Easy, Tiger have a delivery service for its food orders?
Yes, Easy, Tiger has a menu delivery where customers can order from the comfort of their homes.
What are some of the most popular dishes on Easy, Tiger menu?
Some of the most popular dishes at Easy, Tiger are Thai Chicken Wings, Plamug Kratiem Prig Thai, and Soft Shell Crab.
Can I make reservations for dining at Easy, Tiger in advance?
Easy, Tiger operates on a walk-in basis, however, you can also make reservations at the said restaurant.
Is Easy, Tiger family-friendly, and suitable for large groups?
Yes, Easy, Tiger is a very family-friendly restaurant which makes it suitable for large groups of visitors.
Conclusion
Easy, Tiger is a very popular go-to restaurant as it could seamlessly blend the best of Asian and Western flavors easily to create an exceptional dining experience for its customers. With its diverse menu offerings, innovative twists on classic dishes, and a commitment to using high-quality ingredients, Easy, Tiger is able to provide its guests with an experience that resembles what they would have experienced in many restaurants in Thailand. Overall, Easy, Tiger is sure to be able to satisfy your cravings and offer you a memorable dining experience that would make you want to come back for more.