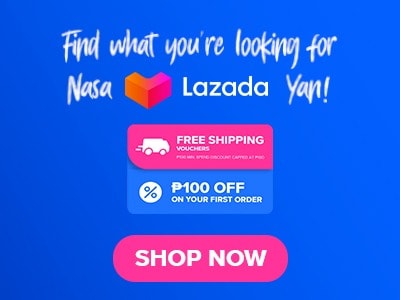 Seafood dishes are the highlight of Bag O' Shrimps' menu. The aroma, flavor, texture, and vibrant color of these dishes make them scrumptious. Fresh and organic ingredients are used to serve people healthy and delicious meals. The non-seafood dishes that it offers are noodles, sausage, potato fries, salted egg French bean, marble potato, and desserts. These dishes will give you a fun dining experience as you can eat them with your hands.
Below, you'll find the updated list of Bag O' Shrimps menu prices.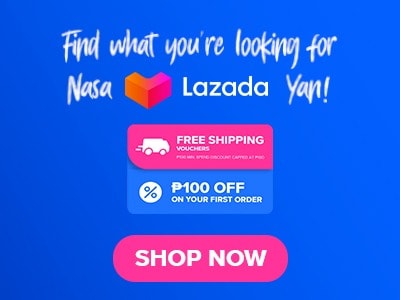 Menu Items
Price (PHP)

Specialty Seafood

Shrimps
635
Crabs (500 Grams)
1250
Crabs (550 Grams)
1400
Crabs (600 Grams)
1500
Mussels
365
Clams
385
Big Poppa
1249
Crawfish
999

Add-Ons

Corn
80
Rice
45
Sausage
120

Starters

Crab Bomb Stick
215
Crispy Calamari
235
Sweet Potato Fries
135
Fish N' Chips
255
Baby Calamari
355
Shrimp Popcorn
275
Onion Rings
155
Clam Chowder
185

Noodles

Garlic Noodles
205
Truffle Pasta
260
In-Store Menu

Seafood Specialty

Shrimps (per pound)
635
Crabs (per 500 grams)
1250
Clams (per 500 grams)
365
Mussels 9per 500 grams)
345

Add-Ons

Imported Sausages
120
Marble Potato
80
Corn
60

Other Menu

Fish N' Chips
235
Crispy Calamari
215
Baby Calamari
320
Spicy Garlic Calamari
350
Lemon Pepper Calamari
350
Truffle Pasta
235
Aligue Pasta
235
Shrimp Popcorn
225
Salted Egg Shrimp Popcorn
285
Fried Oysters
165
Dynamite Stick
155
Crab Bomb Stick
195
Baked Mussels
195
Fried Asparagus
205
Garlic Noodles
175
Onion Rings
115
French Fries
115
Salted Egg French Bean
115
Sweet Potato Fries
115
Clam Chowder
165
Rice
40
Crawfish
999
Half Pounder Bag O Mamma Set
349
Big Poppa
1249

Drinks

Bottled Water
40
Sodas
65
Iced Tea
60
Pineapple Juice
80
Cucumber Lemonade
60
Becks
120
Bluemoon
170
Corona
170
Heineken
110
Hoegarden
180
Paulner
200
Stella Artois
160

Desserts

Salted Caramel
130
Milk Chocolate
130
Madagascar Vanilla
130
Brazilian Coffee
130
Pistacio
140
About Bag O' Shrimps
Bag O' Shrimps was founded by a couple who wants to bring the flavors of the west to the Philippines. They opened this restaurant in 2014 after successfully creating their signature seafood dishes. The rich seafood resources of the Philippines inspire them to create mouthwatering and satisfying seafood dishes. It has a relaxing harbor theme that matches its delectable cuisines packed with fresh flavors of the sea.
Bag O' Shrimps Menu Best Seller
These best-selling dishes of Bag O' Shrimps will spice up your meal as it is filled with flavors and perfect for sharing.
Shrimps – This bag of shrimp is the most-sought dish in this restaurant. The goodness of shrimp and the sweetness of corn goes well together creating a stimulating dish. It comes in Bag O Mama, Lemon Pepper, Cajun, and Garlic Butter flavor variations. It is also available in mild, medium, hot, and very hot spice levels. This is good for 2 people.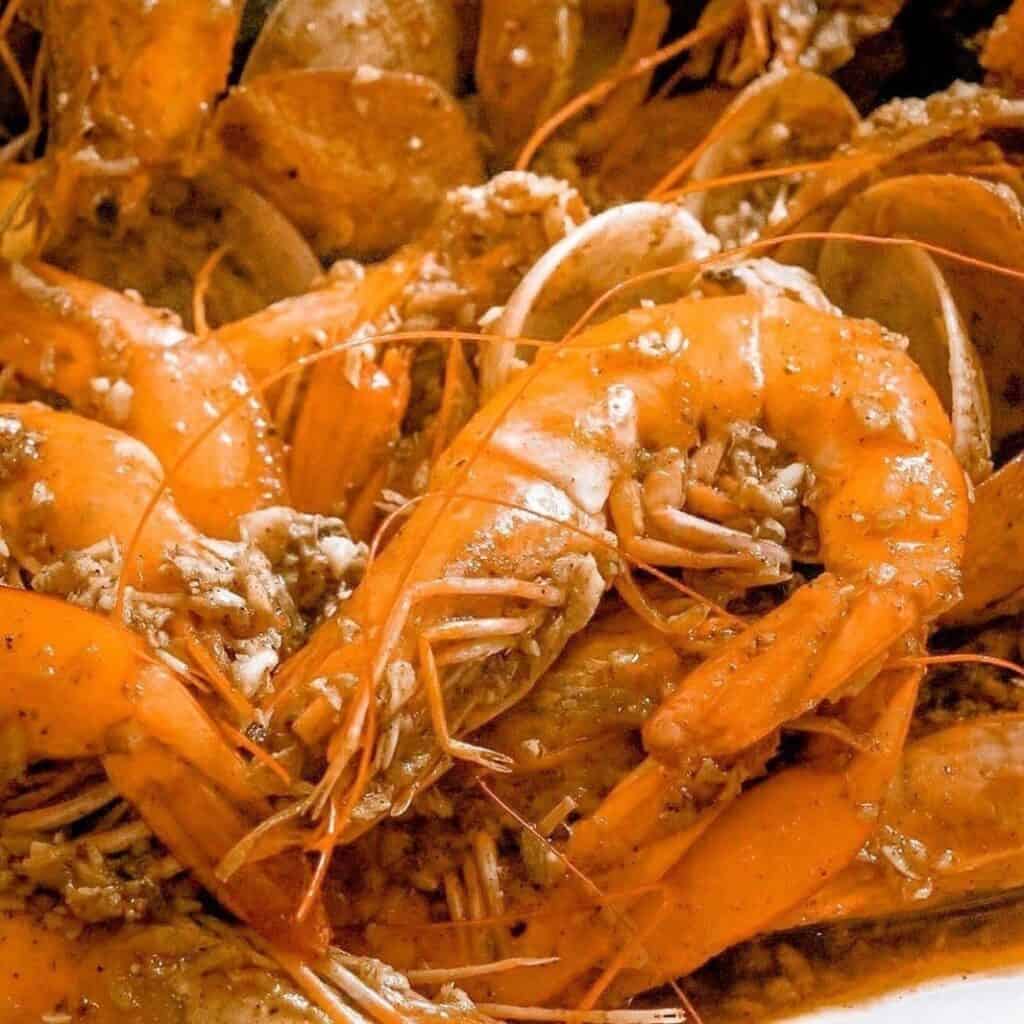 Crab Bomb Stick – Flaunting a burst of fiery and creamy flavors, this menu stands out as truly sensational. Packed with crabsticks, jalapeño, and cheese, it shapes up into a pleasantly surprising appetizer.
Crispy Calamari – Calamari is hand-breaded and served with a special Honey Mustard Sauce. The delicious taste of this Bag O' Shrimps menu makes it one of the well-known deep-fried appetizers. It provides a lot of health benefits as it is filled with nutrients such as protein, vitamins, and minerals.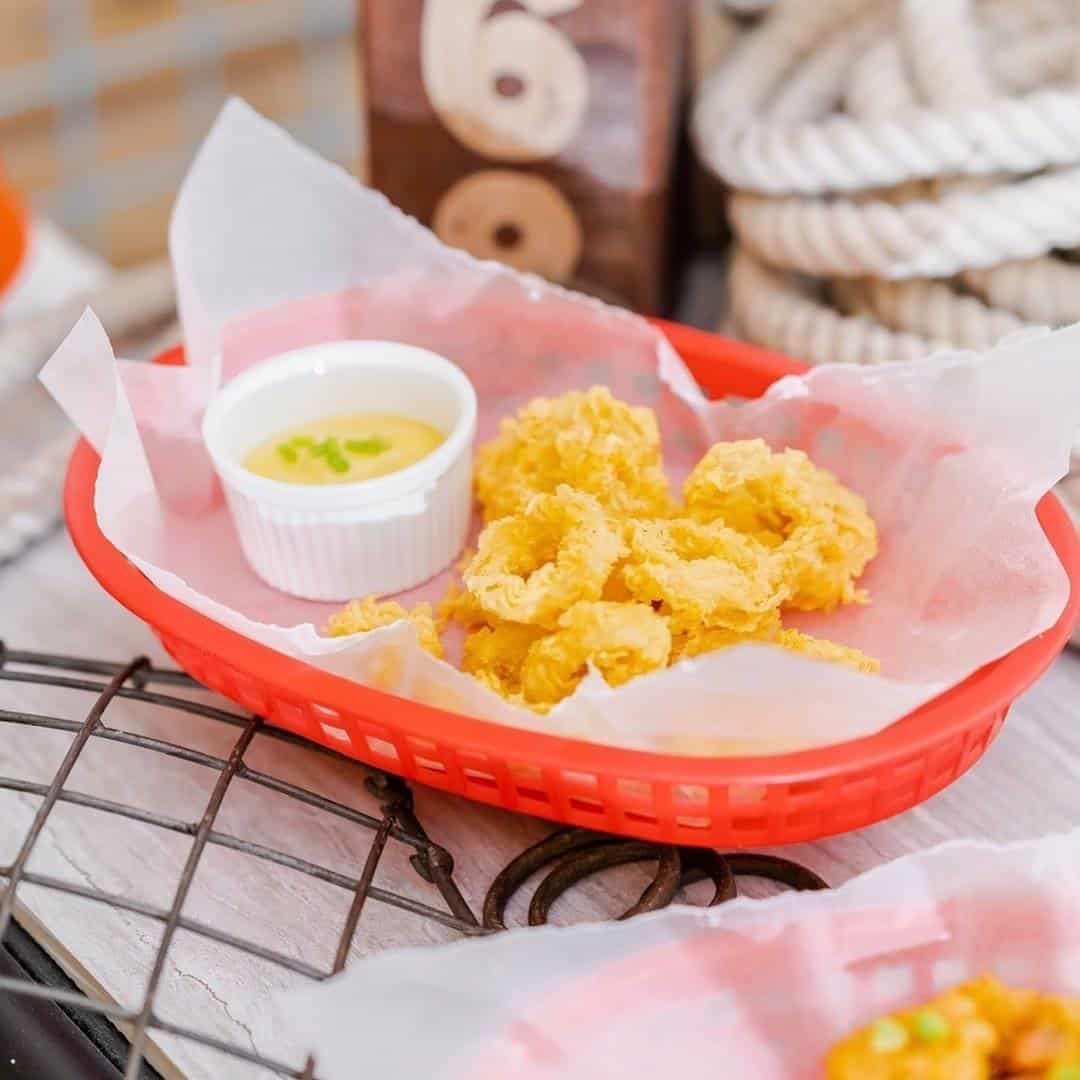 Fish N' Chips – The combination of flavors and textures of flaky white fish, potato chips, and homemade Tartar Sauce make this dish delightful. The national fish and chips day that is celebrated every June makes this dish popular.
Dynamite Stick – Jumpstart your day with this flavorful dynamite stick. It is a great alternative to a crab bomb stick. The surprisingly delicious taste of this menu always pleases the crowd.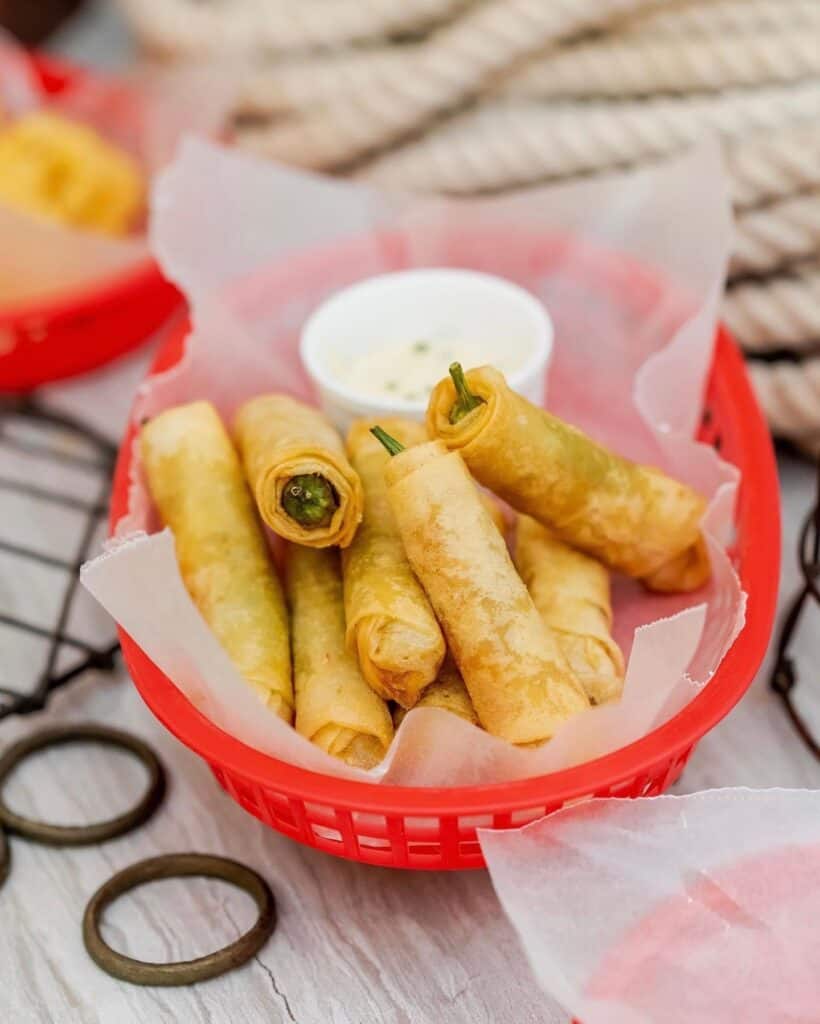 Bag O' Shrimps Seafood Specialty Menu
These are the seafood specialty dishes of Bag O' Shrimps that are filled with goodness and nutrients.
Big Poppa – It is a bag of shrimp with clams, mussels, corn, and sausage in homemade Bag O Momma Sauce. Mild, medium, hot, and very hot are the spiciness level of this dish. The festive color of this dish makes it more fun and appetizing. I highly recommend that you try this Bag O' Shrimps menu.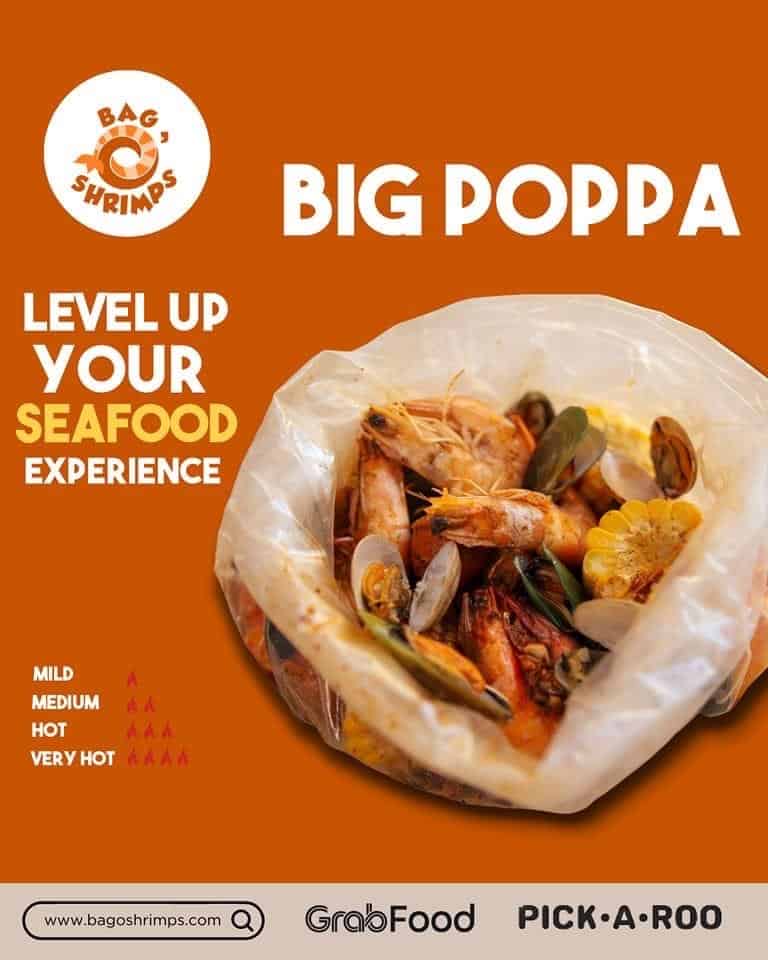 Mussels – This bag of mussels is a nutritious meal that is rich in vitamins, protein, zinc, and Omega 3. Some of the health benefits of this dish are improving mood and concentration, promoting heart health, and facilitating healthy circulation.
Crabs – This menu of Bag O' Shrimps is known for its delectable goodness and health benefits. The tenderness of crab meat, sweet taste, savory sauce, vibrant orange color, and unique flavor of this dish makes it satisfying and delectable. It doesn't have a fishy aftertaste that makes people from all walks of life love this dish.
Clams – Enjoy the delectable ocean flavor with these clams that have a chewy texture and tasty flavor. It is packed with Vitamin B12 which will help you to be more active, boost your mood, and keep your blood and nerves healthy.
Crawfish – A healthy dish that is packed with nutrients such as protein and vitamins. The vibrant orange color of crawfish and the yellow color of sweet corn makes it an enticing dish. It is a mouthwatering dish filled with sweet, salty, and mineral flavors.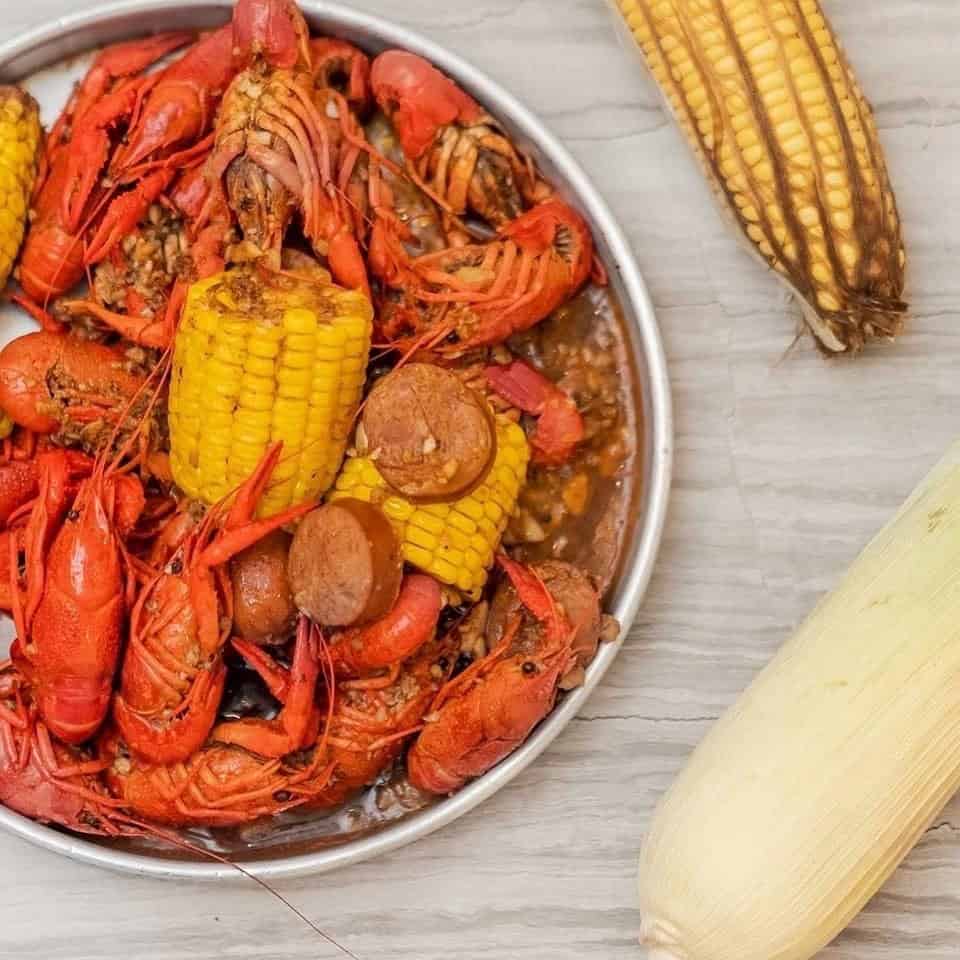 Bag O' Shrimps Menu Starters
Start your meal with these light and flavorful dishes that will delight your taste buds in every bite. Here's the list of the best starter menus of Bag O' Shrimps that you should definitely try.
Clam Chowder – A comfort food made with fresh and tender clams, smokey bacon, and creamy potatoes. It is an ideal food that will warm you up in cold weather. The rich and creamy flavor and its health benefits make this dish satisfying.
Onion Rings – The crispy texture and golden-brown color of these lightly-breaded and deep-fried onion rings match the rich flavor of the honey mustard sauce that comes with it. It is one of the best starters perfectly paired with specialty seafood dishes.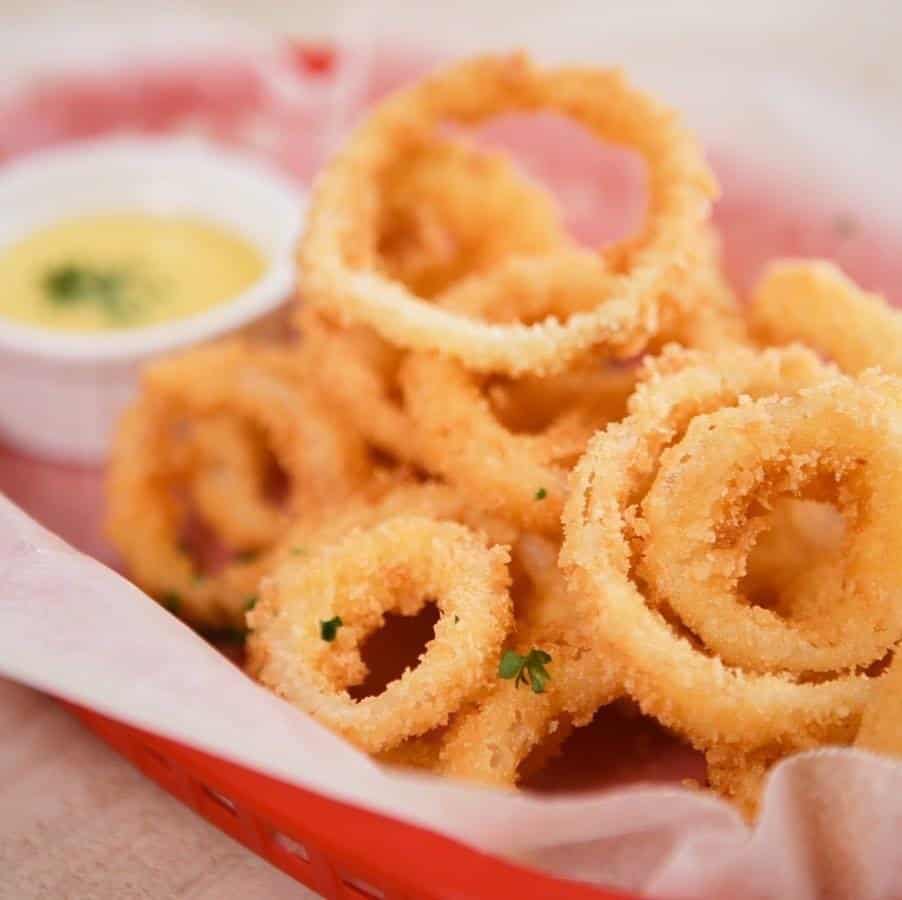 Sweet Potato Fries – Sweet potatoes are sliced thinly and deep-fried to perfection. It is an extraordinary, healthy, and delicious appetizer made with organic sweet potatoes.
Shrimp Popcorn – Tender shrimp are coated in a homemade special breading. It is a bite-size dish as it uses small popcorn. A tartar sauce also comes with this dish.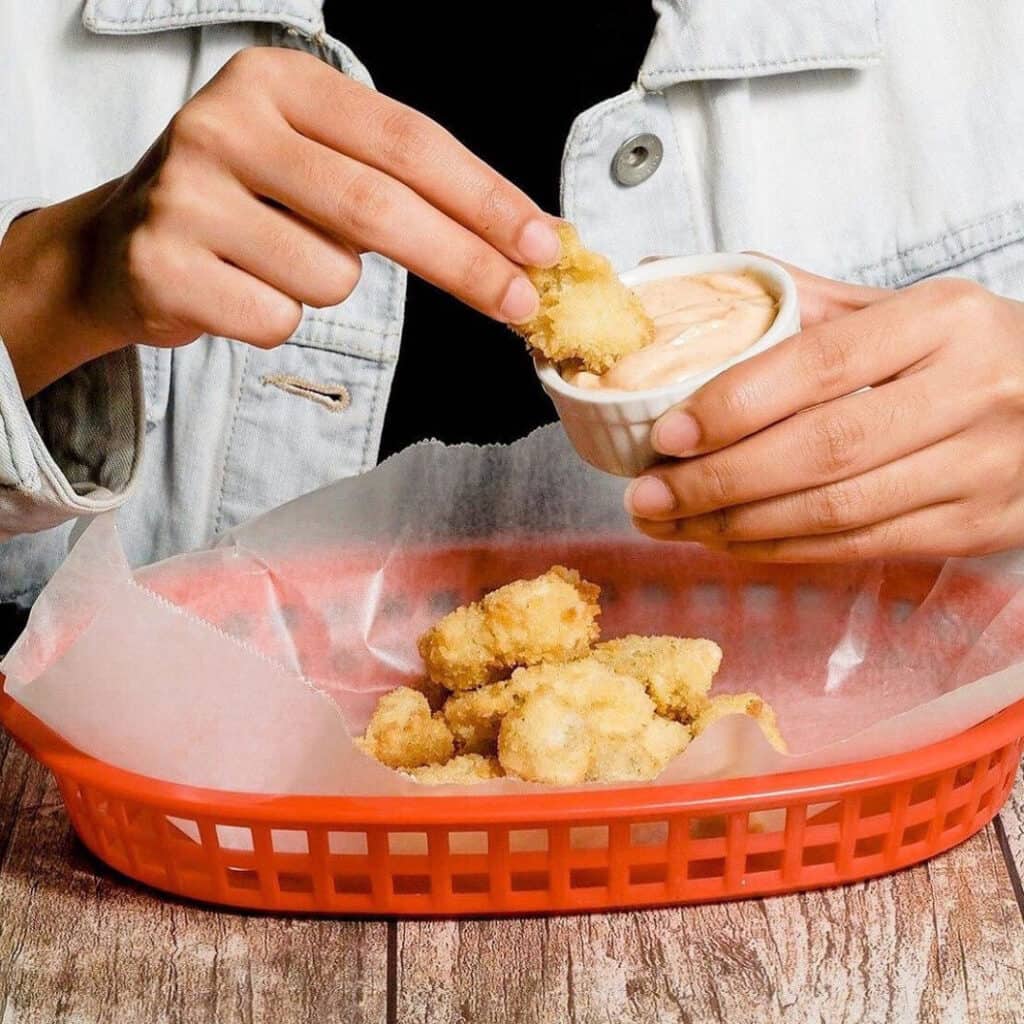 Baby Calamari – Baby calamari is deep-fried to perfection. The delicious taste and crispy flavor of this dish make it appetizing and distinctive.
Noodles
For those craving a speedy, tasty, and effortless meal, the noodles menu at Bag O' Shrimp is a great pick. I highly recommend them if you're seeking an alternative to seafood at this eatery.
Garlic Noodles – An addicting noodle dish that perfectly combines salty, sweet, and savory flavors. Its distinctive taste and chewy texture make it one of the crowds' well-loved dishes.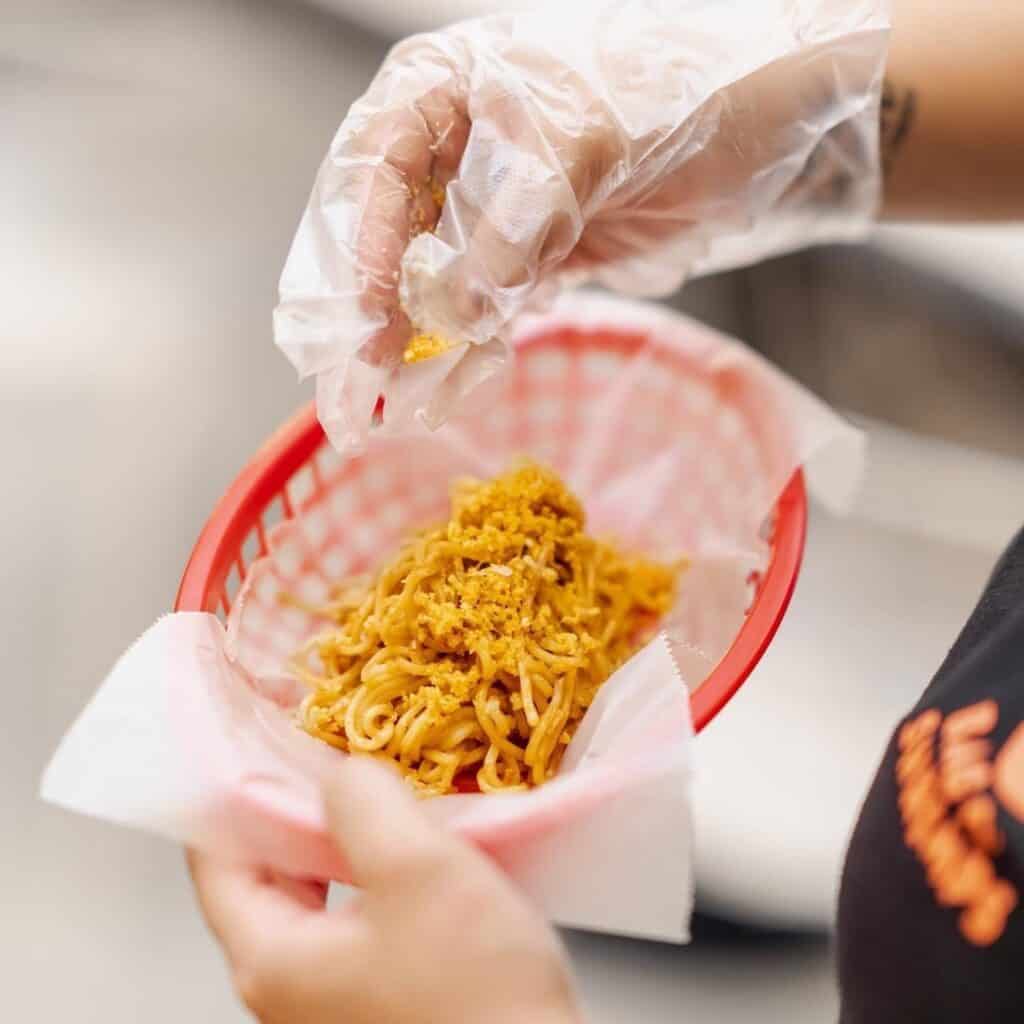 Truffle Pasta – This creamy truffle pasta can be paired with the seafood specialty dishes that this restaurant offers. It is a tasty and fancy dish packed with delightful flavors and textures.
Add Ons
Bag O' Shrimps offers additional items such as corn, sausage, and rice that you can pair or add with other dishes such as seafood specialty. These dishes will complete your meal to satisfy your cravings. The rice and sausage combination are ideal for those who prefer meat over seafood dishes. Corn can also be added if you want to elevate your dining experience as its flavor complements well with seafood dishes.
Bag O' Shrimps Menu Delivery
The Bag O' Shrimps foods is available for delivery through GrabFood and its official website at www.bagoshrimps.com. It also offers a gift card that you can send to your loved ones. You can also call their hotline at 287773538 for orders and inquiries.
Chat with Bag O' Shrimps PH Staff
You can find out about their deals and discounts by checking their social media pages. They have staff who will help answer your questions. Here are the links to their pages.
Facebook: https://www.facebook.com/bagOshrimps
Instagram: https://www.instagram.com/bagoshrimps
Twitter: https://twitter.com/bagoshrimps
Conclusion
The Bag O' Shrimps menu is perfect for those who love the fresh flavors of the sea. The dishes that it offers are good for sharing so you can enjoy them with your loved ones. It doesn't have strict table etiquette so you can eat your favorite seafood dishes with your hands. It has a refreshing ambiance that makes the crowd feel the vibes of the sea. A deliciously messy good time with your loved ones is the experience that you can expect when you dine here. be