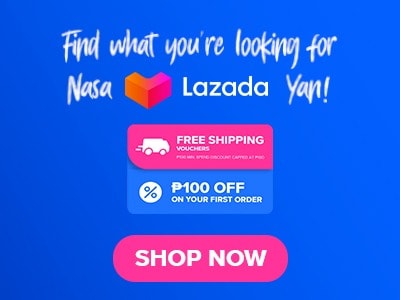 Everything But Cheese menu is a high-end fast-food establishment that offers the cheesiest range of cheeseburgers, artisan sandwiches, and grilled cheese sandwiches on its menu Simply a burger with a layer of cheese is a cheeseburger. The cheese slice is frequently positioned overtopping the ground beef patty. Shortly before serving, the cheese is typically added to the cooked hamburger patty, allowing it to melt. The content, ingredients, and construction of cheeseburgers might vary.
Burgers are one of the simplest things to consume while on the road at times when we are in a rush. We always order a hamburger, perhaps with some fries and a Coke, regardless of the time of the day or if it's for the morning, lunchtime, or supper. It is well known that several restaurants make their hamburgers in a specific manner. From restaurant to restaurant, the preparation varies.
But what actually gives a hamburger its mouthwatering flavor? They will taste differently depending on where you go, but they are all structurally the same. A bread, a ground hamburger patty, and frequently extras like cheese, onion slices, lettuce, and other sauces are included. I occasionally enjoy purchasing delicious-looking and tasting juicy burgers. In order for food to be delicious when it is presented, it must not only taste well but also look beautiful. Without a doubt, hamburgers have a highly aesthetically attractive form and are layered with nutrients.
For a few kinds of cheese, curdling the milk necessitates the use of acid like lemon juice or vinegar. Bacteria that convert milk sugars into lactic acid in most cheeses to a lesser extent, followed by the inclusion of rennet to complete the curdling There are vegetarian alternatives to rennet; the majority are made by fermenting the fungus, but there are also those that have been taken from different species. Cheesemakers close to a dairy area could profit from cheaper, fresher, and more affordable transportation.
Below, you'll find the updated list of Everything but Cheese menu prices.
Menu Items
Prices (PHP)

Best Seller

Cheese Fries
112
Mozzarella Sticks
184
Chicken Chops Garlic Parmesan
194
Classic 3 Cheese Fondue
367
Beef Nachos
194
Onion Rings
112

Cheesy Bundles

Cheesy Bundle 1 (Good for 3)
1132
Cheesy Bundle 1 (Good for 5)
1647
Cheesy Bundle 2 (Good for 3)
1132
Cheesy Bundle 2 (Good for 5)
1647

Cheese Fondue

White Cheese Fondue
419
Spicy Pimiento & Pepper Jack
419

Cheesy Burger And Grilled Cheese

Cheddar Beef Burger
184
Colby Jack with Bacon
201
Cheddar Chicken Burger
184
Cream Cheese with Buffalo Chicken
201

Cheesy Baked Rice

Philly Cheesesteak
205
Chicken Chops Cheddar Parmesan
194
Burger Steak
205
Chicken Chops Spicy Buffalo
194

Mac & Cheese

Spinach & White Cheese
204
Beef and Tomato
194
4-Cheese and Bacon
194
About Everything But Cheese
The first location of Everything But Cheese was a food cart on the sidewalks of Plaza Hugo in Sta Ana, Manila. Due to the distinctive best-tasting cheeses used as the primary component of its goods, the company immediately gained a sizable fan base. Instead of the few traditional kinds of cheese, we are accustomed to, it was originally proposed to offer a wide culture and range of cheeses to the Philippines.
Because the proprietors of this restaurant are huge admirers of anything that contains cheese or uses it as a particular component, it was given the label "Everything except Cheese." In addition, this restaurant features artwork that is inspired by cheese and cheese graters, and the cheese they serve is their own creation. Everything but Cheese's success is partly a result of the proprietors' tireless efforts since they see and treat the restaurant more as a passion or hobby than just a business.
Everything But Cheese Menu Best Seller
Classic 3 Cheese Fondue – Cheddar and mozzarella cheeses are specially combined into a cheese sauce, which is then added to a toasty bread bowl. Parmesan cheese and parsley are then sprinkled on top. Fries, onion rings, nachos, and BBQ Rhum chicken poppers are included as sides.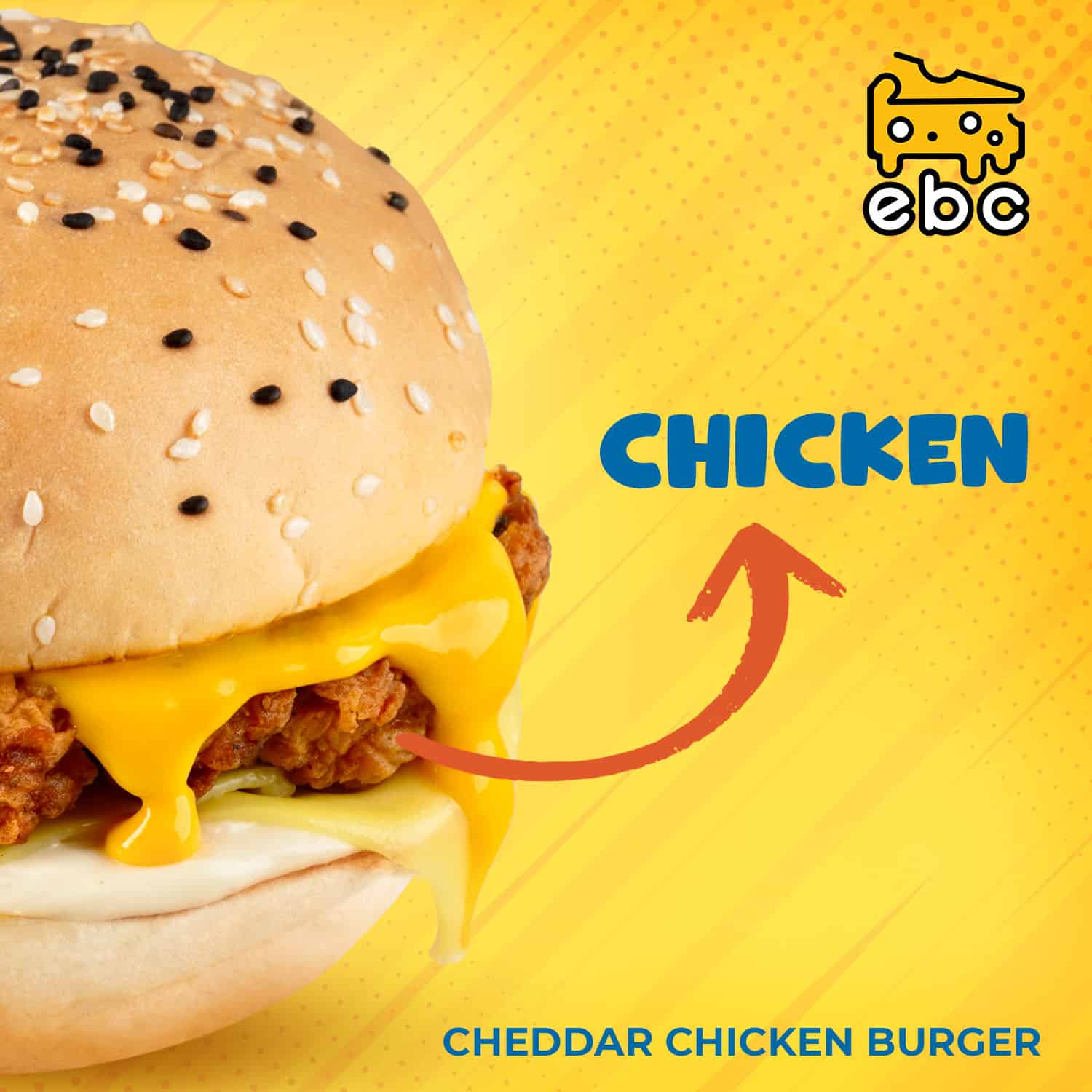 Cheddar Chicken Burger – Delicious fried chicken fillet with lemon garlic sauce, double cheddar cheese sauce, and sliced cheese on top.
Cream Cheese & Buffalo Chicken – This Everything But Cheese menu consists of wheat bread that has been grilled, spicy buffalo chicken fillet, and decadent cream cheese.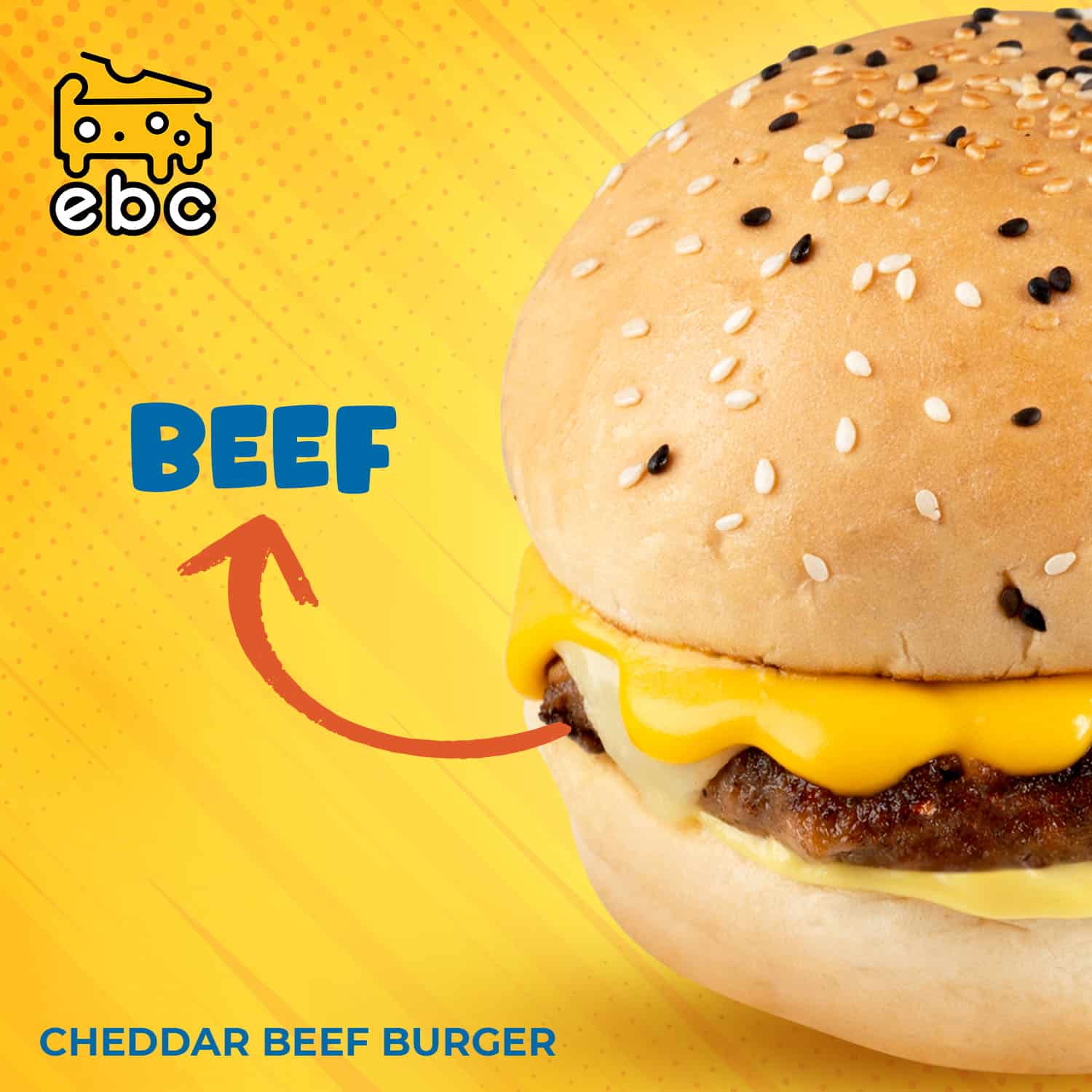 Cheddar Beef Burger – Delicious double cheddar cheese sauce on a grilled beef burger patty with a piece of fast melt cheese.
Cream Cheese & Buffalo Chicken – Wheat bread that has been grilled, spicy buffalo chicken fillet, and decadent cream cheese.
Colby Jack with Bacon – This Everything But Cheese menu has grilled wheat bread sandwiched between layers of double cheddar sauce and bacon pieces and overflowing with cheese.
3 Cheese Milkshake – Delicious sweet drink-dessert made with cream cheese, cheese sauce, and ice cream that has been combined with cheese and milk. A wonderful drink to pair with any of the Everything But Cheese items.
Vanilla Milkshake – Deliciously creamy milk and vanilla ice cream mixed drink-dessert garnished with whipped cream and cherries.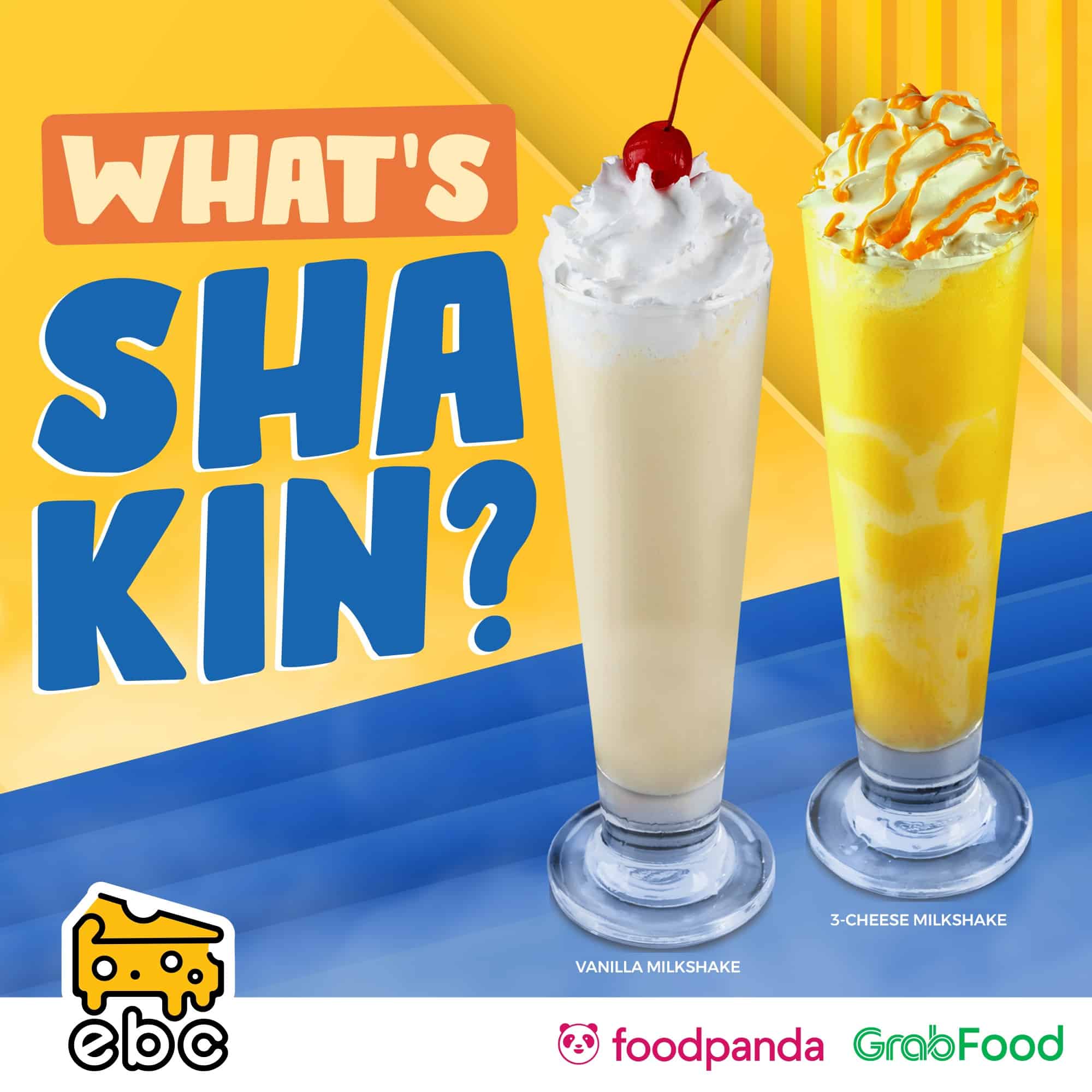 The Cheesiest Menu in Everything But Cheese
The Cheesiest Menu ever in Everything But Cheese is their cheeseburgers, craft sandwiches, grilled cheese, fondue and dips, and pasta.
Everything But Cheese Menu Delivery
Are you trying to avoid long queue lines and are too busy to go out? That's perfectly fine because you can still order your favorite menus of Everything But Cheese. All you need to do is to contact GrabFood, Foodpanda, or Booky and place your order online.
Social Media Pages
For further information, about their latest food menu, promos, and prices, you can visit Everything But Cheese through the following social media pages:
Facebook: https://www.facebook.com/everythingbutcheese/
Instagram: https://www.instagram.com/everythingbutcheese/
Conclusion
Along with being renowned as a cheese-centric food shack, they also include a wide range of other menu options, such as ice cream, hamburgers, sandwiches, spaghetti, and sizzling dishes. Everything But Cheese menu has that food is reasonably priced and frequently suitable for sharing. Cheese is a type of cheese with a vast range of aromas, textures, and shapes that are made by coagulating the cow's milk casein. It is often manufactured from the proteins and fat found in milk from cows, sheep, or goats. During production, milk is frequently acidified, and the yeast enzyme, when introduced repeatedly, causes coagulation. Separating and shaping the solids into their final forms.
On the rind or on the outer layer of some cheeses, there may be mold everywhere. At cooking temperature, the majority of cheeses melt. Worldwide, hundreds of different varieties of cheese are produced. The milk's origin, pasteurization status, the butterfat content, bacteria, and mold content, processing, and age, as well as its styles, textures, and flavors, differ. Spices, wood smoke, or herbs can all be utilized as flavorings. Many cheeses, like Red Leceister, are colored from yellow to red by adding annatto. Some cheeses may also have additional ingredients like black pepper, chives, cranberries, or garlic. Due to competition from other burger joints in the town center, the proprietors were further compelled to improve and fortify their marketing strategies by enlarging their target audience, relocating to a larger location, and providing customers with a wider variety of cheesy food alternatives.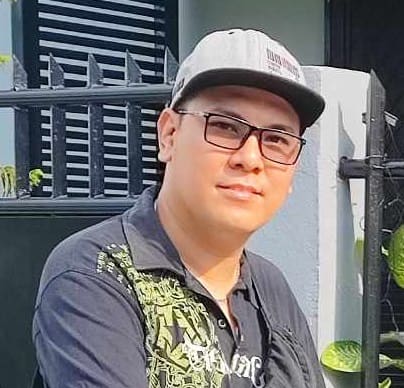 Hi! I'm Nivek Strife, the person who made MenuPH. I'm the one who added most of the popular menus you see on this website, and I really hope you enjoy them! Feel free to check them all out.
Growing up, I was surrounded by lots of tasty foods, like the classic Adobo and the sweet Leche Flan. That love for the many flavors of the Philippines is what got me excited about adding to MenuPH. When I learned how to make websites, I saw the need for a place to show off all the amazing Filipino dishes, and that's how MenuPH started.
MenuPH isn't just a website; it's like a fun journey into food. I've teamed up with famous chefs and found great places all over the Philippines to bring you a bunch of menus that show off the best of Filipino cuisine. Whether you're into the usual dishes or new twists, MenuPH is here to guide you through the rich world of Filipino flavors.
With MenuPH, my aim is to help local businesses, talk about good food choices, and make a group of friends who love food. No matter if you like fancy restaurants or street food, MenuPH has something for you. Come join me on this food adventure as we find great places, taste real flavors, and enjoy the unique food traditions that make the Philippines awesome.