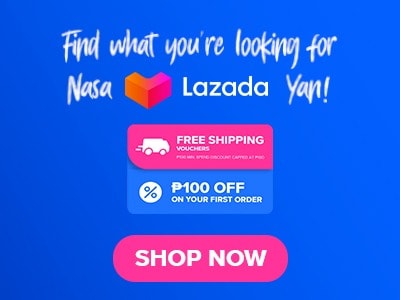 Aromatic, Cloudy, and Flavorful – These are some of the main characteristics that I considered ramen to be a recommended one. If you have been following my journey in this vlog, you surely know that I love ramen and I love reviewing them. For that, I am confident with every ramen that I recommend before I get to share them in my blog. Today I introduce to you this ramen restaurant that will surely hit the spot! Introducing Mitsuyado Ramen Shokudo and its collection of menu that is blazing in Japanese spices.
Below, you'll find the updated list of Mitsuyado Ramen Shokudo menu prices.
Menu Items
Price (PHP)

Tsukemen

Marutoku Tsukemen
517
Yuzu Tsukemen
352
Cheese Sauce Tsukemen
440
Karashi Tsukemen
385
Sichuan Tantan Tsukemen
429

Ramen

Pork Katsu Ramen
363
Charsiu Ramen
418
White Original Ramen
220
Red Spicy Ramen
220
Black Garlic Ramen
220
Red Spicy & Black Garlic Ramen
242
Ajitama Ramen
275
Sukiyaki Ramen
363

Donburi and Rice

Pork Cutlet With Sauce Don
297
Ebi Tempura Don
297
Gyu Don
297
Chicken Black Pepper Don
319
Japanese Steamed Rice
55

Side Orders

Gyoza
231
Chicken Karaage
231
Ebi Tempura
396

Sushi Rolls

California Roll
286
Ebi Tempura Roll
308

Drinks

Sprite - can
99
Bottled Water
44
Coke - can
99
Coke Light - can
99
About
Mitsuyado Ramen Shokudo is your next perfect destination for your ramen craving. Their authentic Japanese flavors and unique ramen creations are some of the factors that make your dining experience an unforgettable one. Whether you are in the mood for rich and cream tonkatsu or savory miso, You will never run out of options here at Mitsuyado Ramen Shokudo. Their menu also features unique and innovative ramen creations that won't be found in other ramen restaurants and that I think is one of the main advantages that make them a well-loved Japanese restaurant.
Mitsuyado Ramen Shokudo Menu Best Seller
Indulge in the authentic and finest flavors of Japan with this best-selling collection of Japanese ramen and other dishes that highlight high-quality ingredients.
Yuzu Tsukemen – From this tangy and citrusy flavor, this ramen will surely dance with your taste buds. It offers you chewy noodles with lots of dipping broth that are fully infused with the lively essence of yuzu.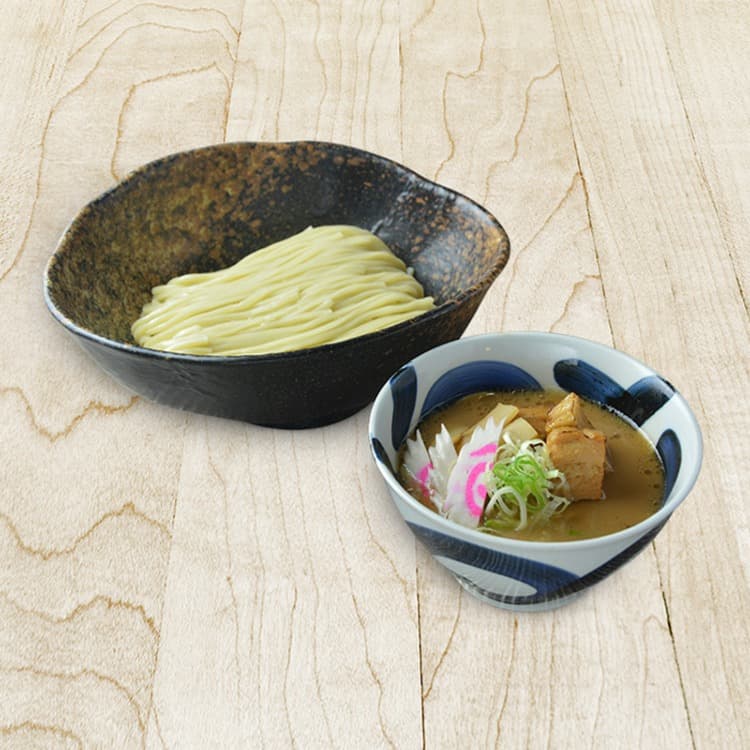 Karashi Tsukemen – Embrace this spicy adventure in every slurp of this karashi Tsukemen. It offers you thick noodles in a flavorful broth of a bowl that highlights intense and hot flavors.
Ajitama Ramen – Time for the classics because this best-selling ramen is coming in heat. It offers a soothing bowl of flavorful and rich broth with succulent tender chashu pork.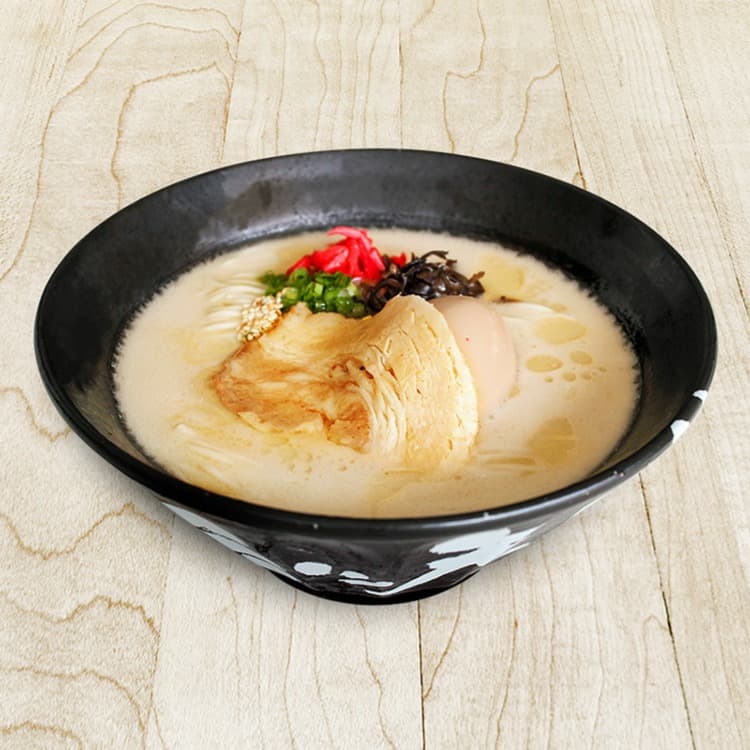 Chicken Karaage – Juicy, tender, and crispy- three words to describe this chicken karaage that is one of the all-stars at this restaurant. This menu from Mitsuyado Ramen Shokudo is a very comforting food that highlights very irresistible bites.
Marutoku Tsukumen – Prepare yourself for a feast because you cannot get enough of this hearty noodle with its soy-based umami bomb. It is a very comforting choice that will bring you great warmth to your day.
Ramen
Savor the first flavors of this ramen that highlight quality ingredients where ramen becomes an art.
Charsiu Ramen – A slice of succulent and robust flavors of pork is swimming in savory broth in this Charsiu Ramen. It is a great choice, especially for starters.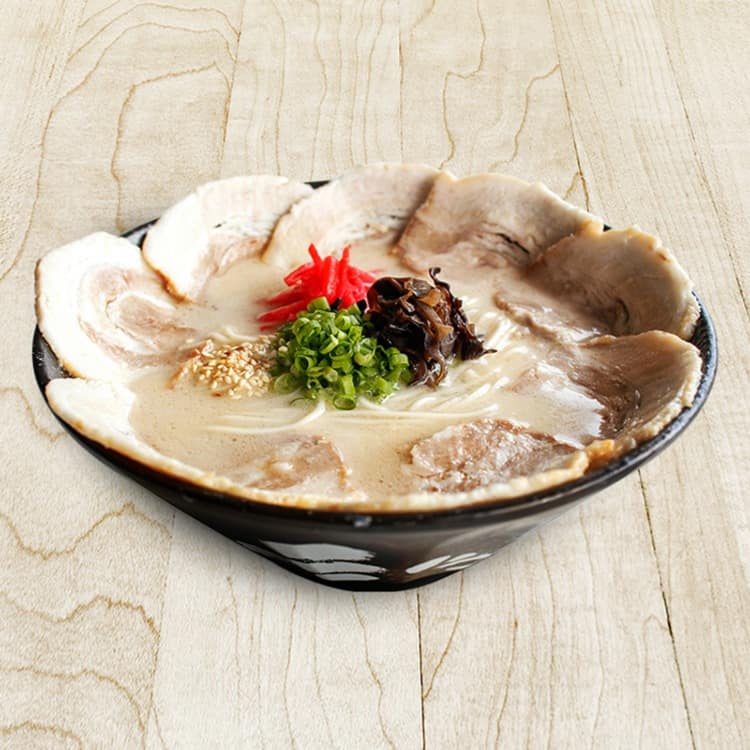 Red Spicy Ramen – For the spicy lovers! It is your time to savor the fiery punch in this ramen-filled flavorful broth. It has a chili paste that offers you a spicy kick you will surely love.
Sukiyaki Ramen – A flavorful fusion of traditional ramen but with a touch of innovation. This ramen is savory and sweet with its thinly sliced beef along with various vegetables.
Pork Katsu Ramen – A crisp pork cutlet is offering you a delightful collision with ramen perfection. The crunch of katsu in this ramen is a must-love along with the rich and creamy broth. A truthful delight you will only have her at Mitsuyado.
Donburi and Rice
Time to ready that tummy because you're about to head on to a fulfilling collection of their don burying and rice bowls. It offers you joyful bowls with various Japanese specialties.
Pork Cutlet with Sauce Don – A crispy to golden perfection is here in a bowl filled with savory sauce on top. It offers you the finest textures and flavorful bite that you would not want to miss.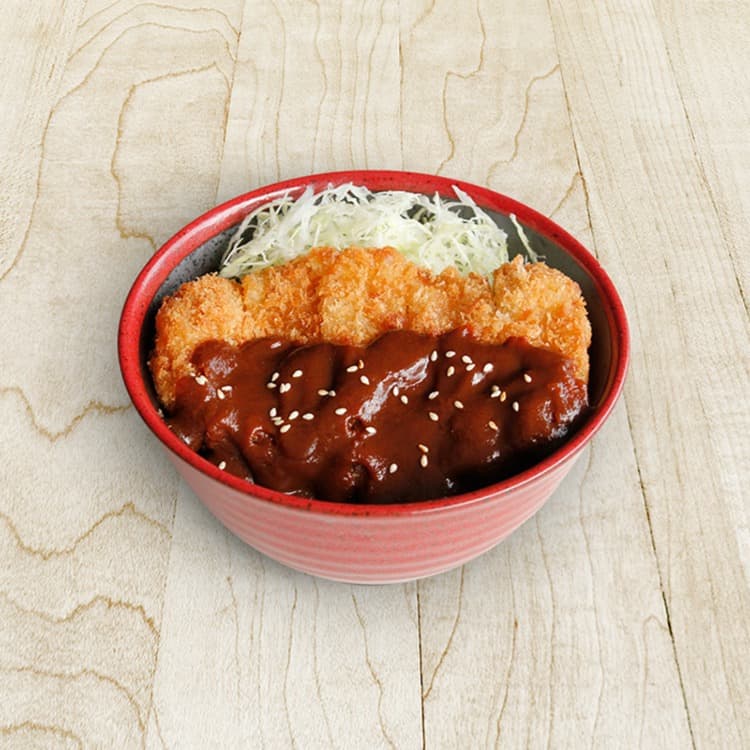 Ebi Tempura Don – Prepared to be wowed with this succulent shrimp that are fully developed in a delicate but crispy batter. It offers you a delightful crunch and flavorful bite.
Chicken Black Pepper Don – Tender and seared to perfection is what you have to expect in his bowl of Chicken Black Pepper Don. It features a tender chicken that embraces that black pepper sauce.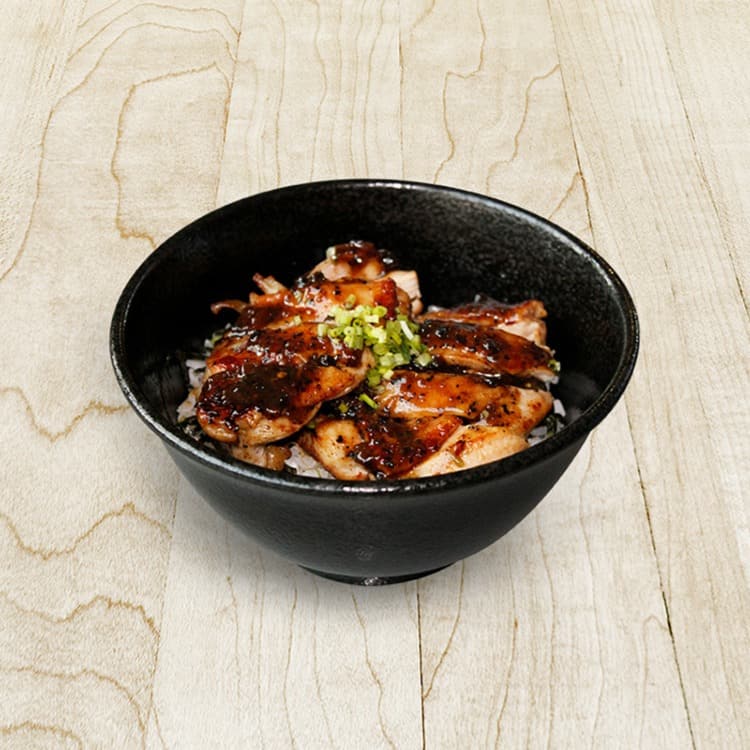 Gyu Don – A sweet sensation is here at Gyu Don Bowl. It features thinly sliced beef and caramelized onions that elevate the sweetness of this well-beloved dish.
Mitsuyado Ramen Shokudo Menu Delivery
You deserve the warmth, aroma, and comfort this ramen brings to your day. So order through FoodPanda delivery service where you can order your favorite Mitsuyado Ramen Shokudo ramen with the fastest and most efficient transaction and have it delivered right to your doorstep. You can also order through GrabFood Ph which is a recommended option for Long-distance areas.
SocMed Pages
As of now, they are still working on building their popularity in the social media world. But, your reviews and visits will surely encourage them to build their pages online. Check out their food review on spot.ph.
Spot.ph: www.spot.ph/eatdrink/the-latest-eat-drink/78739/mitsuyado-ramen-shokudo-glorietta-a3348-20190817
FAQs
What type of cuisine does Mitsuyado Ramen Shokudo offer?
Mitsuyado Ramen Shokudo offers a slurp to the culinary haven with its iconic ramen collection that highlights high-quality ingredients and authentic flavors of Japan.
What is Mitsuyado Ramen Shokudo known for?
They are famous for ramen and Tsukumen collections. They are also offering their favorite Donburi rice bowls which are a must-try for everyone.
What are the operating hours of Mitsuyado Ramen Shokudo?
Mitsuyado Ramen Shokudo is offering its flavorful ramen from 10 AM until 8 PM from Monday to Sunday.
Where is Mitsuyado Ramen Shokudo located in the Philippines?
Experience the savory sensation if you visit their store at 4L Japantown, Top of the Glo, Glorietta 2, Ayala Center, Makati, Metro Manila.
Conclusion
In conclusion, Mitsuyado Ramen Shokudo celebrates the authentic essence of Japanese cuisine. It offers you a joyful voyage of their iconic ramen that is perfect for people who want to try something new and flavors that are fresh in their buds and in their minds. They have a diverse menu and an innovative twist of your favorite ramen along with their savory collection of donburi options. There is so much to talk about this restaurant but I highly recommend it, especially for its extensive options that will suit various cravings and moods. They also offer a very welcoming ambiance and accommodating staff that is fully committed to the quality of the dining experience they want to last.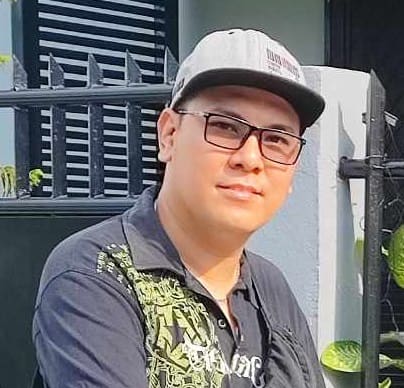 Hi! I'm Nivek Strife, the person who made MenuPH. I'm the one who added most of the popular menus you see on this website, and I really hope you enjoy them! Feel free to check them all out.
Growing up, I was surrounded by lots of tasty foods, like the classic Adobo and the sweet Leche Flan. That love for the many flavors of the Philippines is what got me excited about adding to MenuPH. When I learned how to make websites, I saw the need for a place to show off all the amazing Filipino dishes, and that's how MenuPH started.
MenuPH isn't just a website; it's like a fun journey into food. I've teamed up with famous chefs and found great places all over the Philippines to bring you a bunch of menus that show off the best of Filipino cuisine. Whether you're into the usual dishes or new twists, MenuPH is here to guide you through the rich world of Filipino flavors.
With MenuPH, my aim is to help local businesses, talk about good food choices, and make a group of friends who love food. No matter if you like fancy restaurants or street food, MenuPH has something for you. Come join me on this food adventure as we find great places, taste real flavors, and enjoy the unique food traditions that make the Philippines awesome.