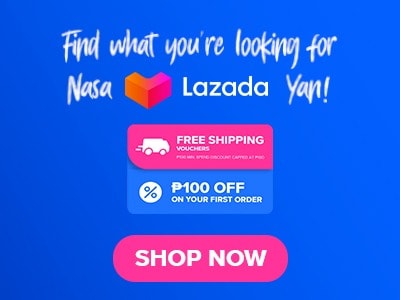 If you're visiting the Northern part of the Philippines, especially the Pampanga area and you're looking for a great place to try I have a great recommendation for you. Found them years ago and this place is one of the best places that I tried. Have you heard about Tollhouse? If not then this is the right place for you to find out more about them for you to have an idea. The Tollhouse menu offers a wide variety of Filipino favorite dishes and other popular foods from other countries. This place already earned its reputation for serving delicious and mouthwatering products throughout the years. Interested to know more? Then stay with me in this article and let's talk about them, their foods and their prices of course. Let's go!
Below, you'll find the updated list of Tollhouse menu prices.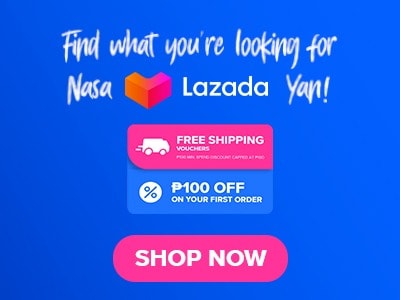 Menu Items
Price (PHP)

Specials (A la Carte)

Baked macaroni
150
Dinuguan
175
Fried canton
200
Lasagna
160
Palabok
125
Pancit canton
200
Pancit guisado
175
Shanghai lumpia
185
Arrozcaldo
160
Baked spaghetti
160
Carbonara
160
Chili fries
150
French fries
85
Fresh lumpia
150
Mashed potatoes with gravy
110
Spaghetti
150
Tacos
135
Tropical chicken
175
Fried lumpia
180

Rice bowls

Thai fried rice (pork)
245
Seafood thai rice
245

Vegetable meals

Beef with vegetables
235
Mixed vegetables (chicken)
215
Mongolian barbecue (chicken)
215
Shrimp vegetables
250

Sandwiches

Bacon lettuce and tomato
155
Clubhouse sandwich
215
Tuna sandwich
110
Bacon cheeseburger
185
Cheeseburger
160
Hamburger
150

Beef meals

Beef BBQ
235
Beef ribs
275
Burger steak
175
Roast beef
275
Lengua
310
Steak
235

Chicken meals

Chicken BBQ
200
Fried chicken fillet
185

Pork meals

Lechon kawali
260
Pork BBQ
230
Pork chop
230
Pork ribs
260

House specialty

Combination BBQ
275

Seafood meals

Chili prawns
260
Fish fillet
180
Seafood BBQ
260
Seafood supreme
260
Prawns aligue
285

Extras

Buttered bread
15
Garlic bread
20
Plain rice
40
Toasted bread
14
Extra sauce
40
Garlic rice
55
Puto (4pcs)
45

Cold drinks

Mineral water
45
Royal in bottle
50
Coke zero in bottle
50
Sprite in bottle
50
Coke in Bottle
50
Royal in can
75
Coke zero in can
75
Sprite in can
75
Gulaman delight
80
Buko juice
90
Calamansi
80
Iced tea
90
Lemon cucumber
90
Coke in can
75
Mango juice
100
Pineapple juice
100
Iced tea pitcher
210
Lemon cucumber pitcher
210

Party tray menu

Baked macaroni tray
900
Palabok tray
750
Guisado tray
875
Pancit canton tray
1000
Baked spaghetti tray
975
Carbonara tray
975
Lasagna tray
1250
Spaghetti tray
900
Fried canton tray
1000
Tropical chicken tray
1225
Shanghai tray
940
Beef with veg tray
1190
Mix veg tray
1100
Mongolian tray
1310
Shrimp with veg tray
1250
Caesar salad tray
940
Chef's salad tray
1000
Kani salad tray
1090
Mashed potato tray
1125
Joanne salad tray
1100
Thai fried rice tray
1220
Seafood fried rice tray
1220
Beef BBQ tray
1900
Beef ribs tray
1650
Burger steak tray
1750
Lengua tray
2190
Roast beef tray
1925
Combination tray
1925
Chicken BBQ tray
1600
Fried chicken fillet tray
1315
Chili prawns tray
1840
Fish fillet tray
1250
Prawns aligue tray
2015
Seafood BBQ tray
1840
Seafood supreme tray
1840
Lechon kawali tray
1840
Pork BBQ tray
1850
Pork ribs tray
1575

Salads

Caesar salad
185
Chef's salad
200
Coleslaw
100
Kani salad
215
Macaroni salad
150
Potato salad
185
Joanne salad
200

Fruit shakes

Avocado
125
Buco
110
Buco lychee
125
Calamansi
100
Green mango
120
Guyabano
125
Iced tea supreme
110
Melon
125
Ripe mango
125
Watermelon
125

Milk shakes

Chocolate
135
Cookies and cream
135
Strawberry
135
Vanilla
135

Whole cakes

Chocolate decadent
625
Lola nene chocolate cake
750
Apple pie
740
Black Forest
660
Blueberry cheesecake
710
Brazo de Mercedes
325
Carrot cake
990
Choco mousse
700
Dulce de leche
790
German cake
725
Jacob pie
725
Strawberry jam
900
Javi
925
Jel
740
Laine
750
Maddie
925
Mango supreme
975
Mango float small
875
Mango float medium
1750
Mango float large
2625
Mica
750
Pandan macapuno
715
Pandan
665
Pistachio
765
Red velvet
850
Rocky road mousse
765
Rum cake
675
Salted caramel
790
Sammie cake
725
Sansrival
715
Tollhouse special
850
Ube cake
760
Ube pandan
740
Vermicelli
760
Ube macapuno
790
Jan
725
Elijah
915
Ube Sansrival
940
Cal
940
Joie
940
Peach julia
860
Oreo cheesecake
725
White chocolate
750
Yema
790
Zachary
710

Cupcake/Bars

Baby bear
150
Baby heart
125
Mini choco (each)
20
About Tollhouse
1988 is the year it all started. It's been more than 3 decades ago since Tollhouse first opens its restaurant in Angeles City Pampanga. It started as a small restaurant that serves coffee, snacks, and cakes. After everything that they have been through they are proud to be one of Pampanga's culinary gems. Many remember their restaurant for their delicious items just like baked macaroni, Black Forest, and more. Though their old place which is small is now grown and changed they still continue to serve delicious dishes without compromising the original taste and that's the reason why their customers especially locals keep patronizing them since the beginning.
After years they have grown and now have 5 branches of restaurants located in Marque Mall, Newpoint Mall, SM Telebastagan, and SM City Clark. While they encounter a lot of challenges like the 1990 Earthquake, the Pinatubo eruption, Inflation, and the recent one Covid19 they are still standing firm and ready to serve your favorites.
Tollhouse Menu Best Sellers
Here are some samples of Tollhouse best selling items that everyone should at least try if planning on visiting their restaurant.
Baked Macaroni – One of their most popular item throughout the years is their baked macaroni. Tollhouse version of baked macaroni is made with All pure beef that is guaranteed that no meat extender is added with tomato meat sauce. They also use long macaroni noodles for their baked macaroni then topped with their special cheese sauce.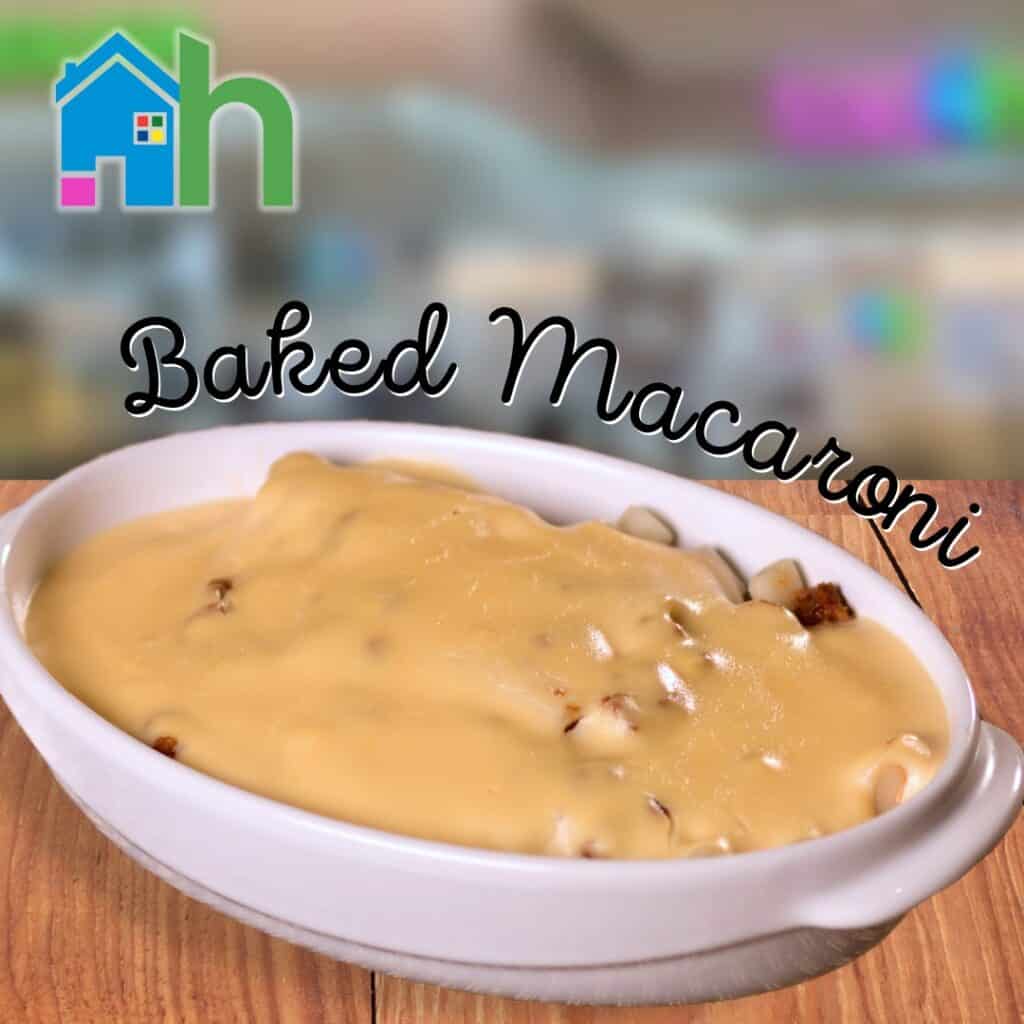 If you're going to ask about how it tastes like this one is really good, creamy, and meaty at the same time and has the perfect balance of flavors in every bite. Their baked macaroni is one of their trademarks as well and already gained popularity throughout the years.
Clubhouse Sandwich – Clubhouse sandwich version of Tollhouse is also one of the Best selling items on their menu. Their clubhouse sandwich is made with tuna, egg, ham, and cheese. It also has lettuce between slices of white bread. One of the best sandwiches that I have tried.
The clubhouse sandwich of Tollhouse is very tasty and loaded with filling, the ingredients don't overpower the taste of each other but instead compliments and enhanced the taste of their clubhouse sandwich. Perfect if you're looking for a lighter meal. Also great for sharing.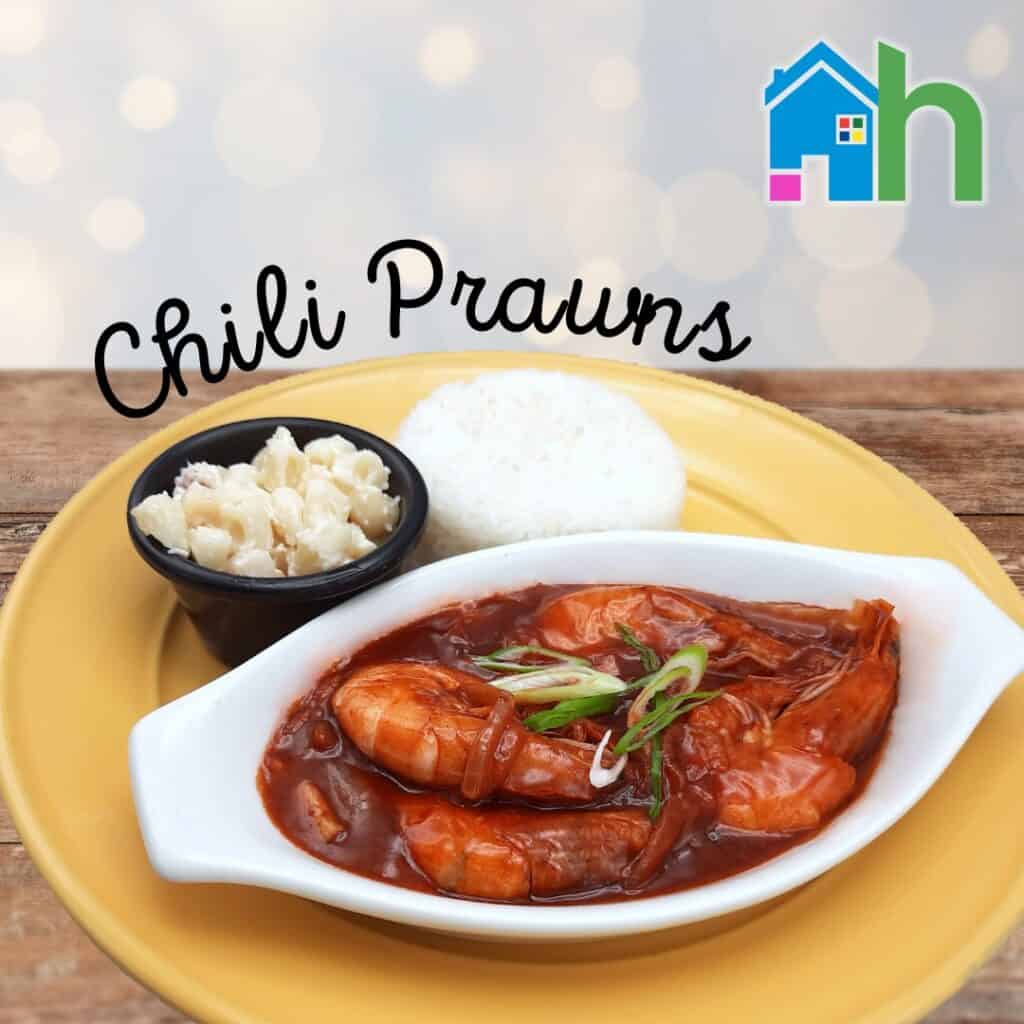 Pancit Guisado – Pancit Guisado is one of the most popular pansit versions Here in the country and Pancit Guisado version of Tollhouse is also one of the crowd's favorite on their menu. This one is made with local ingredients that are fresh just like some vegetables and meats. The pancit guisado of Tollhouse has the perfect flavor and taste not too salty as well. The vegetables on their pancit guisado are not overcooked as well as the noodles.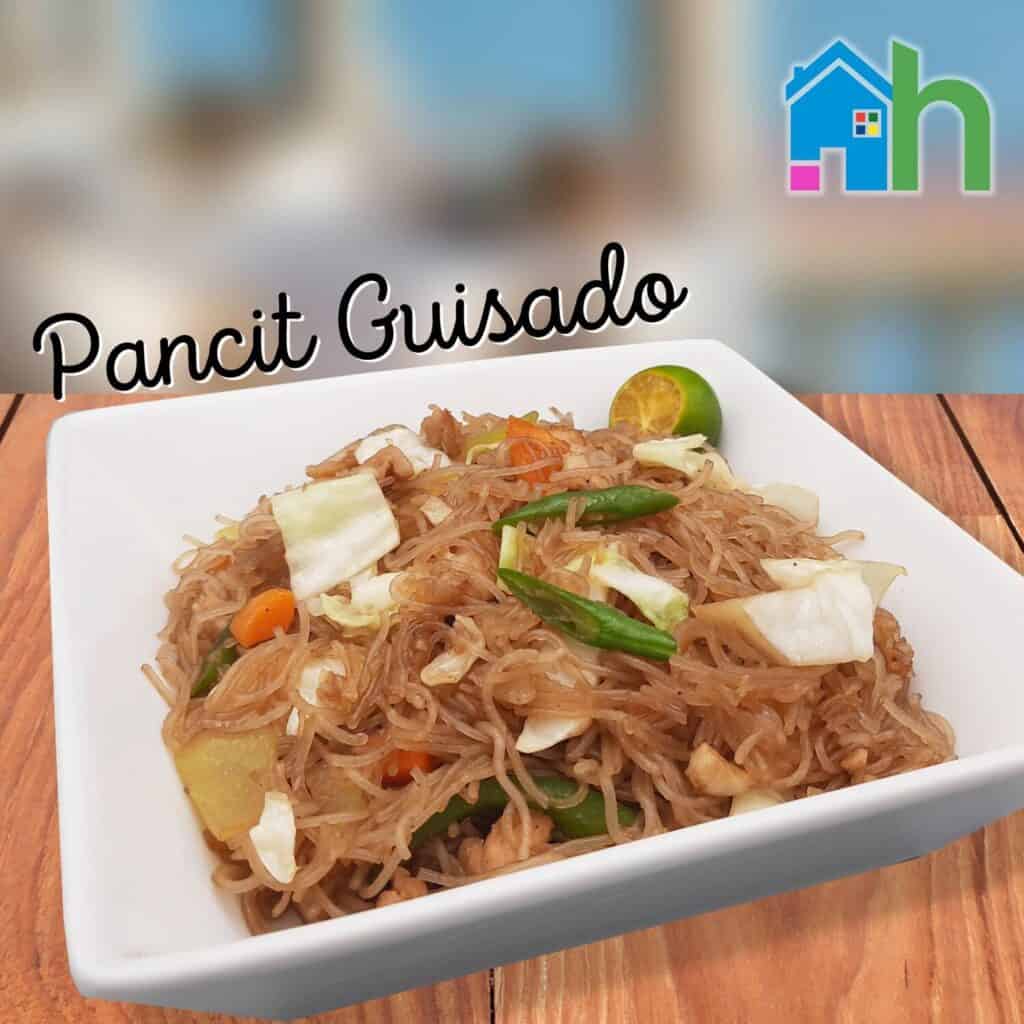 Combination BBQ – The combination platter is Tollhouse's best seller and has also been quite popular with their customers throughout the years. Made with a combination of BBQ pork, chicken, and beef with carrots. They usually serve this with rice and salad. This one is also great for sharing since the serving size is quite large. The BBQs are tender and very tasty. The meat is not burnt and is easily chewed or cut with just your fork. This is also a must-try if you're looking for a good barbecue experience.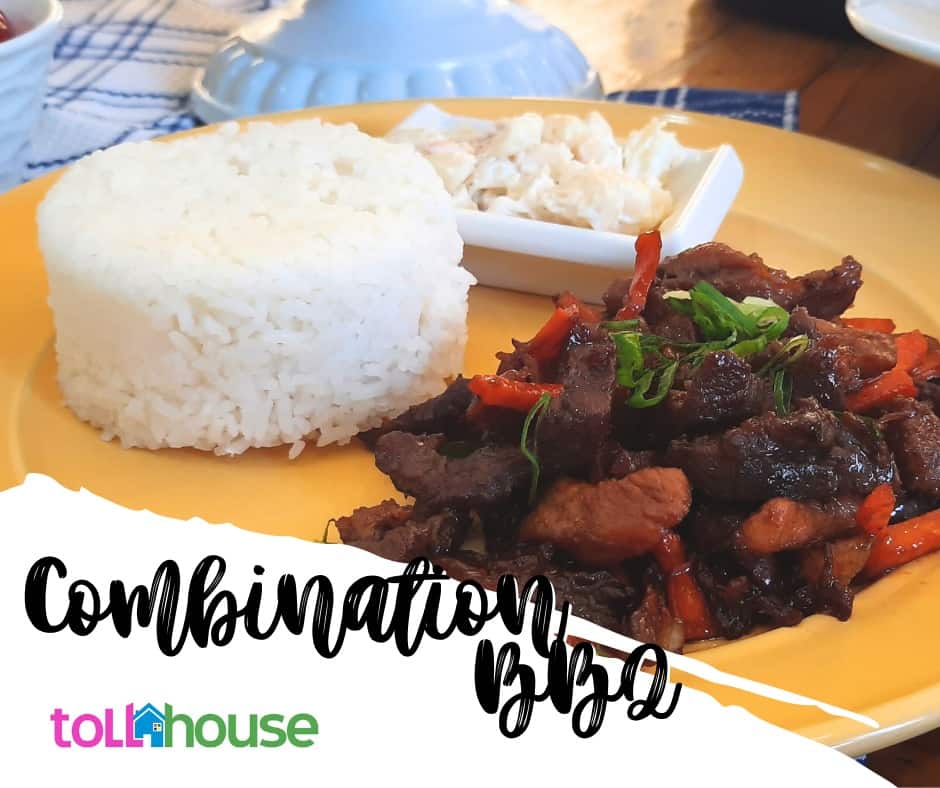 Rice Bowls Menu
The rice bowl menu of Tollhouse has 2 items to choose from. The first one is their Thai Fried rice which has pork cutlets mixed with the fried rice and the other option is their Seafood Thai Rice which is perfect for seafood lovers.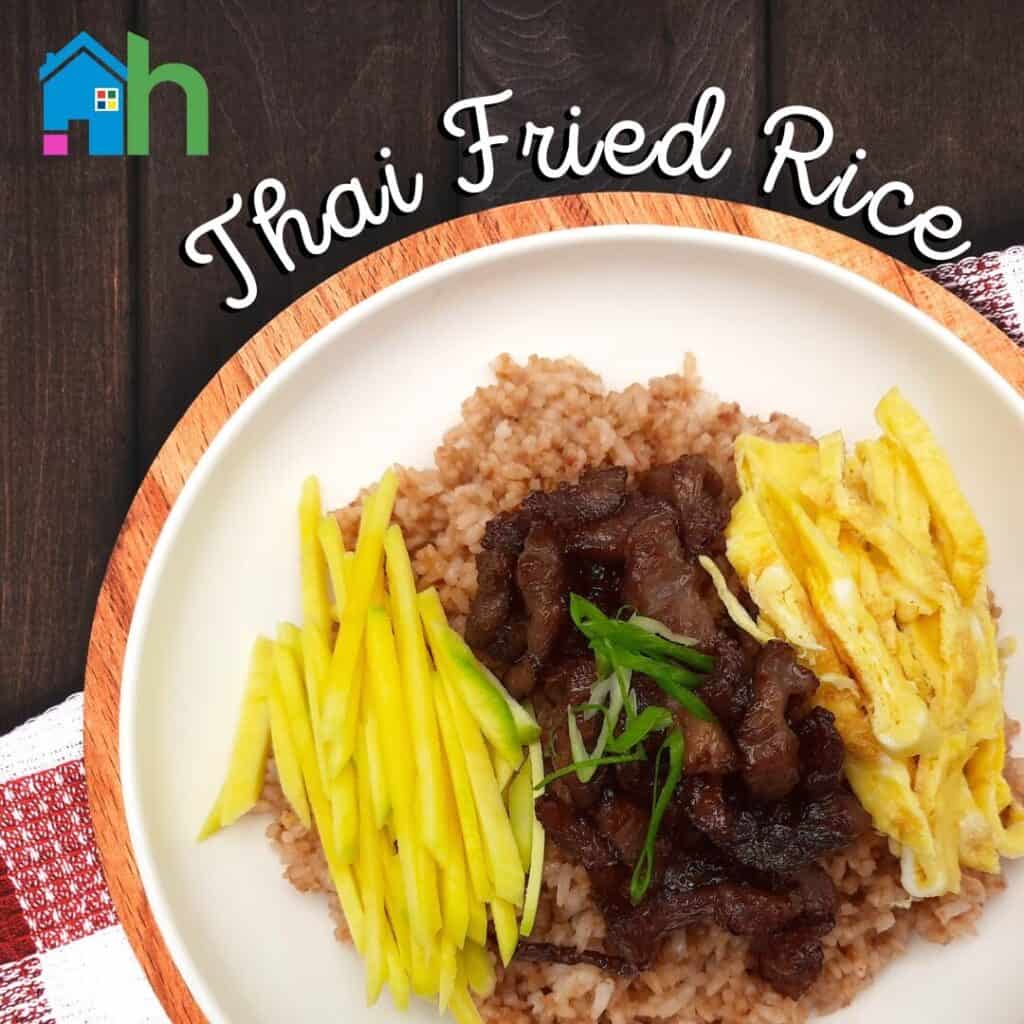 Vegetable Meals Menu
If you're looking for vegetable dishes Tollhouse has it. On their vegetable meals menu, they have 4 options to choose from. Beef with Vegetables is the first item on this menu followed by Mixed Vegetables which has chicken. They also have Mongolian BBQ which is also chicken and lastly, their Shrimp Vegetables are recommended for shrimp lovers.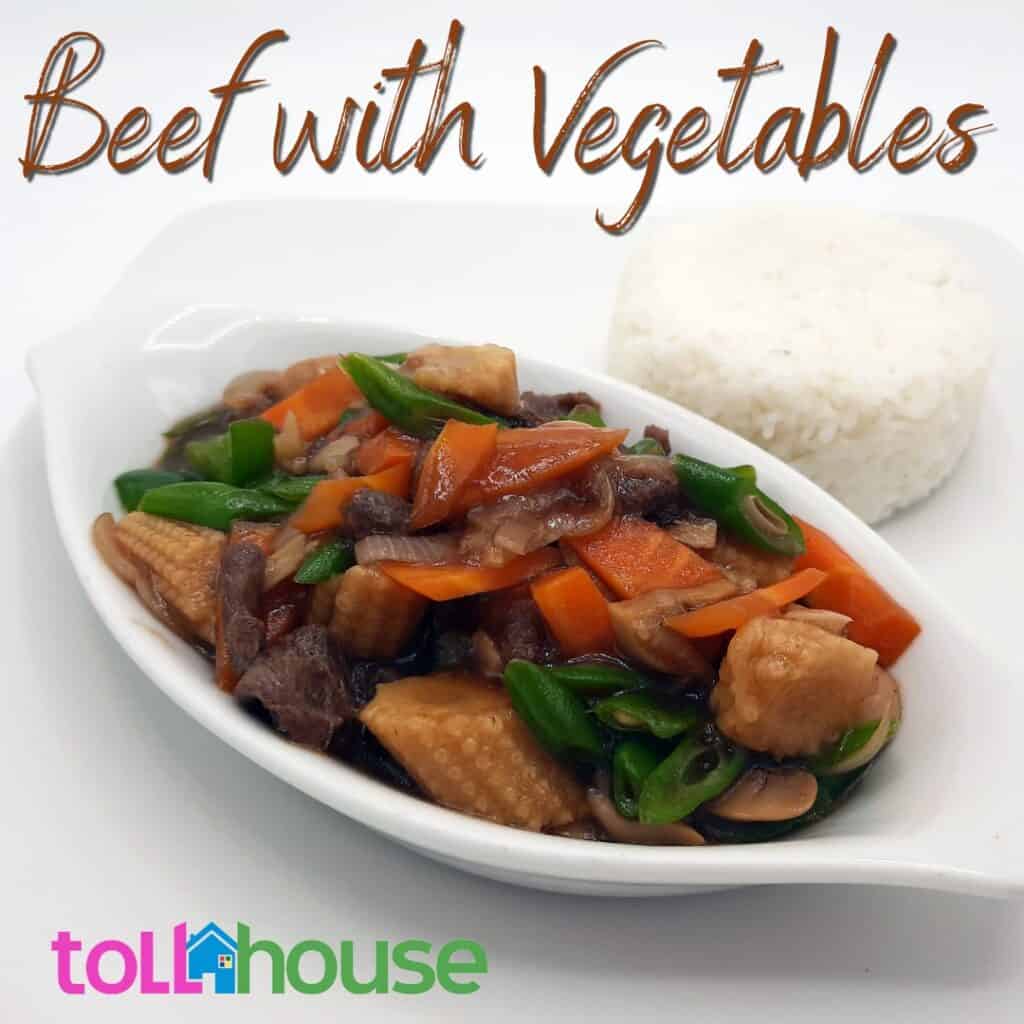 Tollhouse Menu Delivery
Ordering your favorite Tollhouse products is made easier since they are offering delivery at their branches. All you have to do is to call them at:
Tollhouse – Main Branch (Angeles, Pampanga) – 09190772210
Tollhouse SM Telebastagan San Fernando – 09190772209
Tollhouse Marque Mall Branch – 09190772214
Tollhouse SM City Clark – 09190729772
Tollhouse Newpoint Mall – 09190729774
Tollhouse Social Media Pages
Their vibrant social media pages are your gateway to a world of irresistible confections and culinary marvels. Stay connected and be the first to know about their new creations, seasonal specials, and exciting promotions that sweeten every moment.
Facebook: https://www.facebook.com/tollhouse.angeles
Instagram: https://www.instagram.com/tollhousefood.ph
FAQs
Tollhouse. Are they halal-certified?
The answer is no since Tollhouse serves pork meat products and dishes that have pork ingredients.
What kind of restaurant is Tollhouse?
Tollhouse is a casual dining restaurant that serves Filipino dishes.
How many branches does Tollhouse have?
They have 5 branches all located in Pampanga.
Does Tollhouse require reservations?
No. Actually, you can just walk in. But if you want a reservation you can contact them on their branch phone numbers.
Does Tollhouse accept credit cards?
Not yet. They are still working on it.
Conclusion
Tollhouse is a place to go if you're craving something Filipino. This place serves a lot of Filipino favorites that are really delicious and actually affordable. Tollhouse menu has a wide variety of options and when it comes to the serving size they are actually generous. Their place is customer friendly and has a great atmosphere. The place is also clean and properly maintained. Their service crews are fast and easy to deal with. Highly recommended place especially if you're visiting Pampanga and looking for a good eat.