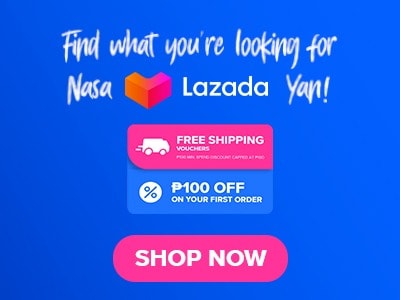 It started off as a little café but over time expanded slowly to take up a whole city block. One of the greatest is offered by Romulo Café menu, which exudes nostalgia. Come in and check out our eating spaces and private rooms. They feature both personal and spacious locations, both indoors and outside, above and downstairs. For those who enjoy authentic Filipino food served with a touch of history, Romulo Café is a refuge. It is ideal for informal gatherings or business dinner occasions. You may reserve all or part of the restaurant, which is conveniently located in the city's core business sector, for up to 80 people.
Below, you'll find the updated list of Romulo Café menu prices.
Menu Items
Price (PHP)

Appetizers

Chicharon
398
Pinoy Nachos
238
Beef Salpicao
498
Meatless Tortang Talong
298
Crispy Crablets
328
Fish and Squid Balls
248
Camaron Rebosado
458
Chorizo Empanaditas
278
Relleno Empanaditas
278
Crispy Squid
428
Lechon Sisig Wrap
428
Lechon Kawali Sisig
428
Bangus Sisig
418
Gambas
488
Cheese and Vigan Longganisa Dumplings
328
Tinapa Rolls
328
Tinapa and Kesong Puti Croquettes
150
Chicharon Bulaklak
418

Salad

Pomelo Salad
438
Pako Salad
298
Ensaladang Pilipino
318

Soup

Monggo Soup
318
Molo Soup
228
Sinigang na Salmon sa Miso
528
Sinigang na Liempo
538
Sinigang na Sugpo
728
Beef Bulalo
648
Sinigang na Bangus Belly in Ripe Guava
548
Sinigang na Tadyang Bayabas
668

Chicken

Lola Virginia Chicken
1278
Chicken Inasal Sisig
438
Chicken Pork Adobo Romulo Style
418
Adobong Manok sa Gata
458
Bacolod Chicken
438
Chicken Binakol
448
Adobong Pula
498

Pork

Boneless Crispy Pata
1028
Honey Garlic Spareribs
448
Mixed Bicol Express
448
Lechon Kawali
558
Crispy Pork Binagoongan
578
Oven Baked Crispy Pata
1028
Pata Tim
1250

Beef

Beef Kaldereta
558
Crispy Tadyang Binagoongan
688
Tito Greg's Kare-Kare
738
Bistek Tagalog
548
Lengua
468
Crispy Tadyang
628

Seafood

Baby Pusit
478
Bangus Belly
428
Grilled Boneless Bangus
738
Prawns in Aligue Sauce
798
Ginataang Hipon sa Kamias
458
Flying Tilapia
528
Seafood Kare-Kare
898
Bangus Al Ajilo
458
Pininyahang Adobong Pusit at Liempo
480
Pinaputok na Tilapoa
498
Crispy Hito
428
Grilled Squid
678

Vegetables

Fried Lumpiang Ubod
258
Pakbet
388
Ginataang Sigarillas with Tinapa
328
Laing with Adobo Flakes
298
Lechon Kangkong
248
Lumpia Hubad
288
Ginataang Kalabasa and Sitaw
328
Gising-gising
298
Mixed Vegetables with Tofu
358

Noodles

Sotanghon Guisado
458
Pancit Puti
348
Penne Carbonara with Vigan Longganisa
478
Lola Felisa All Vegetable Canton
318

Soda

Softdrinks
98
Iced Tea
118
Sola Iced Tea
98
Bottomless Iced Tea
138
Bottled Water
68

Fresh Juice

Calamansi
168
Dalandan
168
Lemonade
168
Orange
168

Mocktails

Cool as Cucumber
178
Sunshine Lemonade
178

Coffee

Café Americano
110
Cappuccino
120
Decaf
110
Single Espresso
110
Double Espresso
120
Latte
120
Tea
110

Dessert

Mango Pavlova
388
Choco Cheese Cake
388
Blueberry Cheese Cake
245
Chocolate Dome Cake
318
Chocolate Cake
245
Chocolate Dream Cake
318
Halo-Halo
238
Frozen Halo-Halo
298
Leche Flan
88
Mango Tango
298
Buko Pandan with Ice Cream
178
Mini Sansrival Cake
245
Salted Sansrival Cake
250
Mocha Praline
268
Strawberry Shortcake
318
Suman sa Latik
88
Sticky Ube Turon
178
About Romulo Cafe
Rowena Romulo decided to take action in 2014 after becoming angry that Filipino food was Asia's best-kept culinary secret. Romulo Café is what came of this. When it first opened in March 2016 on Kensington High Street, it became an instant hit, luring the capital with its cuisine and ambiance. Three years and several accolades later, Rowena and managing partner Chris Joseph thought it was time for their brainchild to undergo a modest makeover rather than resting on their laurels. Visitors will find a revitalized menu that yet has the original's heart and spirit here when Romulo Café & Restaurant officially reopens its doors on Friday, July 26 in the evening.
This will emphasize its reputation for great Filipino cuisine. The award-winning agency Cada's design team has improved the interiors. All meals continue to be prepared by head chef Jeremy Villanueva using the freshest seasonal ingredients from well-known neighborhood vendors including Dingley Dell Pork. The dining experience will continue to be complemented by a carefully chosen assortment of Old and New World wines and Romulo's renowned array of Filipino-inspired cocktails. A new menu that retains all the popular items and distinctive dishes but in a more condensed version complements the decor.
Romulo Café Buffet
Romulo Café buffet menu has a two sets. With this, customers can choose which they prefer and what would fit their needs and wants for an event or for the day. Set A is set at a price lower than the price of Set B. Each set has the same set of menu items. The only difference is that you get to have more choices on set B. In this buffet menu, you get to have their best sellers, which we will discuss shortly, such as their menu items from their appetizers, soups, noodles, beef, chicken, fish, vegetables, pork, and dessert.
Romulo Cafe Menu Best Seller
Bagnet Pakbet – The typical vegetable meal of Filipinos is pinakbet, commonly known as pakbet. The renowned Filipino salted fish sauce bagoong isda brings unique tastes to life. Over time, some individuals that have tried this Romulo Cafe menu have began to utilize it as a pizza taste.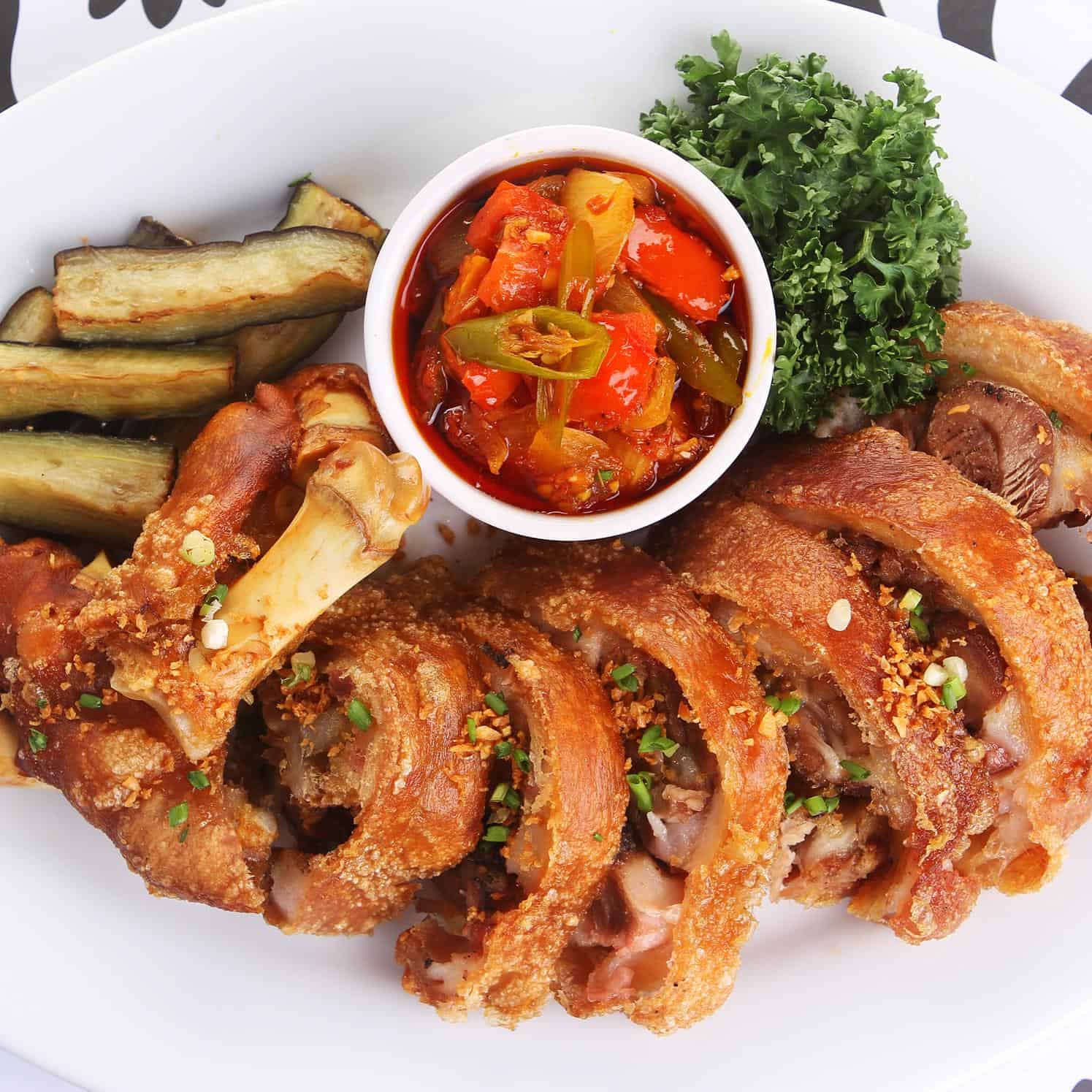 Boneless Crispy Pata Binagoongan – With its chicharon-like components, this Romulo Cafe menu is very crunchy. It was undoubtedly decadent, but it was also a traditional meal that had been simplified. It's interesting because it comes with a particular sauce that's salty and slightly sweet. The crispy pata's flavor became more fun and assertive thanks to its mild bagoong-like flavor.
Mixed Bicol Express – It entered the competition as the underdog since no one anticipated its superiority due to its creamy, spicy, and gingery flavor. The experience was further improved by the variety of meat all of which had fantastic textures.
Romulo Café Party Package
They will manage it with the simplicity and professionalism that comes from years of experience in the culinary industry, whether you're arranging a party for eight or eighty. It is best that you book a reservation in their Quezon City or Makati branch for events like parties or weddings. In this section, we discuss the prices of their Quezon City branch.
20 pax – 18,000 PHP
25 pax – 22,500 PHP
30 pax – 27,000 PHP
40 pax – 36,000 PHP
50 pax – 45,000 PHP
60 pax – 52,500 PHP
70 pax – 62,500 PHP
80 pax – 72,000 PHP
Romulo Café Wedding Package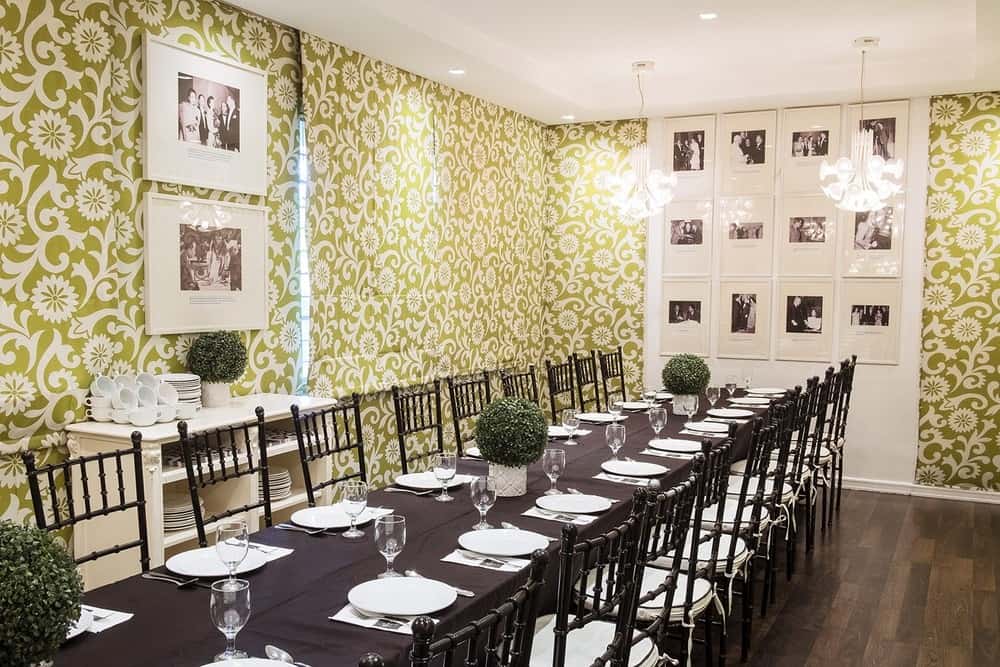 They will manage it with the simplicity and professionalism that comes from years of experience in the culinary industry, whether you're arranging a party for eight or eighty. It is best that you book a reservation in their Quezon City or Makati branch for events like parties or weddings. In this section, we discuss the prices of their Makati branch.
25 pax – 20,000 PHP
35-40 pax – 35,000 PHP
40 pax – 30,000 PHP
50-60 pax – 55,000 PHP
150 pax – 125,000 PHP
Romulo Cafe Menu Delivery
While it is always better to experience this Filipino restaurant in its different branches, it is inevitable sometimes to be busy. It could be inconvenient for customers to go directly to their stores and would wish to get a taste of Filipino food in the comfort of their homes. Here are the contact details for Romulo Café, you could also call them if you wish to book a reservation.
Quezon City – 8332.7275. (0966) 640.1971
Makati – 8478.6406 8691.9069 (0915) 561.1888
Alabang – 8556.1443 (0917) 182.6226
Social Media Pages
Are you eager to get updates on the Romulo Cafe food menu, prices, and promo? In that case, we highly encourage you to subscribe to their social media pages. Below, we will give you the links for their official pages as well as their website:
Facebook: https://www.facebook.com/romulocafeph/
Instagram: https://www.instagram.com/romulocafeph/
Website: https://www.romulocafe.com/
FAQs
What type of food establishment is Romulos Cafe?
It is a reputable, traditional Filipino food establishment allowing each flavor to stand on its own without blending, resulting in foods with a salty, sweet, and tangy flavor. More than a hundred different ethnolinguistic groups may be found across the Philippine archipelago, and their cuisines make up Filipino food.
Who is the owner of Romulo Cafe?
Sandie Squillantini, General Romulo's great-granddaughter, manages the eateries; her husband, Enzo Squillantini, developed the idea. The interiors were created by owners and designers Yong Nieva and Ivy Almario. Another granddaughter, Liana Romulo, is in charge of organizing the images that are displayed on the walls.
How to contact Romulo Cafe?
The Romulo Café has four different branches. You could go whichever is nearer or convenient for you. It is also better to have reservations before eating here. The contact details of each branch have been listed under the menu delivery section.
Conclusion
Sandie Romulo-Squillantini and her business partners at Romulo Café menu are extremely dedicated to upholding her grandfather Carlos P. Romulo's legacy and introducing traditional Filipino cuisine to a worldwide market. Romulo Café has since expanded internationally. When compared to its Asian neighbors, Filipino cuisine has long been underappreciated as Southeast Asia's preferred cuisine. But recently, it has been firmly establishing itself on the world cuisine scene.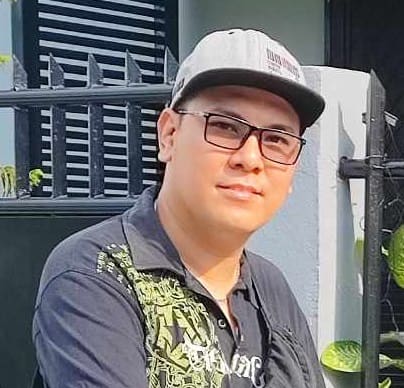 Hi! I'm Nivek Strife, the person who made MenuPH. I'm the one who added most of the popular menus you see on this website, and I really hope you enjoy them! Feel free to check them all out.
Growing up, I was surrounded by lots of tasty foods, like the classic Adobo and the sweet Leche Flan. That love for the many flavors of the Philippines is what got me excited about adding to MenuPH. When I learned how to make websites, I saw the need for a place to show off all the amazing Filipino dishes, and that's how MenuPH started.
MenuPH isn't just a website; it's like a fun journey into food. I've teamed up with famous chefs and found great places all over the Philippines to bring you a bunch of menus that show off the best of Filipino cuisine. Whether you're into the usual dishes or new twists, MenuPH is here to guide you through the rich world of Filipino flavors.
With MenuPH, my aim is to help local businesses, talk about good food choices, and make a group of friends who love food. No matter if you like fancy restaurants or street food, MenuPH has something for you. Come join me on this food adventure as we find great places, taste real flavors, and enjoy the unique food traditions that make the Philippines awesome.